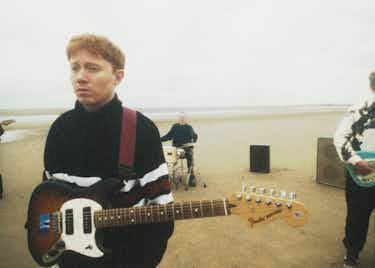 Music
In praise of Archy Marshall's scruffy style.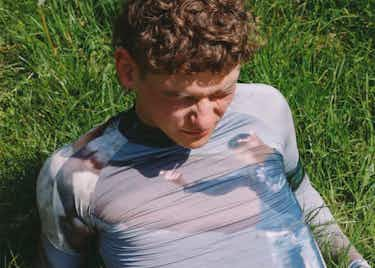 Style
With mass CCTV watching our every move, this emerging University of Westminster fashion student uses Google Maps to create fashion that toys with perception.

Style
From anime girls in hair-rollers to cartoon crocs pissing on The Sun, Lost Art has spent two decades creating a wardrobe for the kids of the 0151.