The effortless cool of King Krule

In praise of Archy Marshall's scruffy style.
In the music video for Seaforth, the lead single from King Krule​'s forthcoming album Space Heavy, Archy Marshall stands on an overcast beach in Merseyside. Back by his band, who've somehow managed to find a plug socket in the sprawling sands, Marshall wears a slouchy jumper, trackies and a pair of sliders, as he sings the scruffy-sounding, slyly romantic song in his signature drawl. As with most of his output, there's a shabby charm to it, as if the whole thing could fall apart at any moment.
Although he'd probably wince at such praise, Marshall is a godlike character among softboys and indie lovers who spent their teens trawling through Tumblr and living off a diet of Golden Virginia and toast. The 28-year-old's too-cool-to-care aesthetic has also made him an unlikely favourite among fashion crowds. Style publications – including i‑D, Another Man and most recently, Arena Homme+ – have dedicated their covers to the singer-songwriter, who's usually seems as though he's more comfortable sipping Guinness in the corner of a pub in New Cross than having his face plastered across newsstands.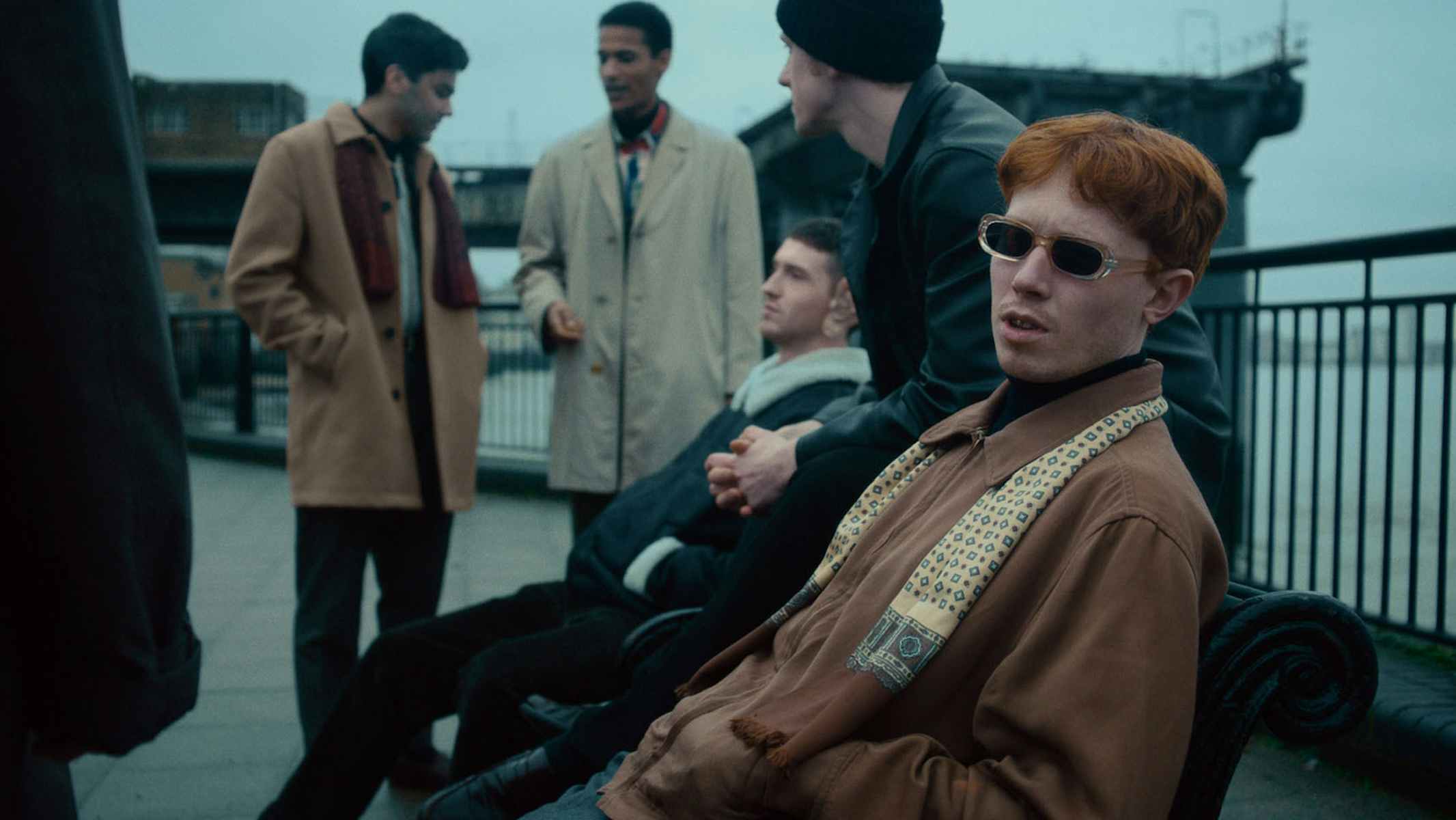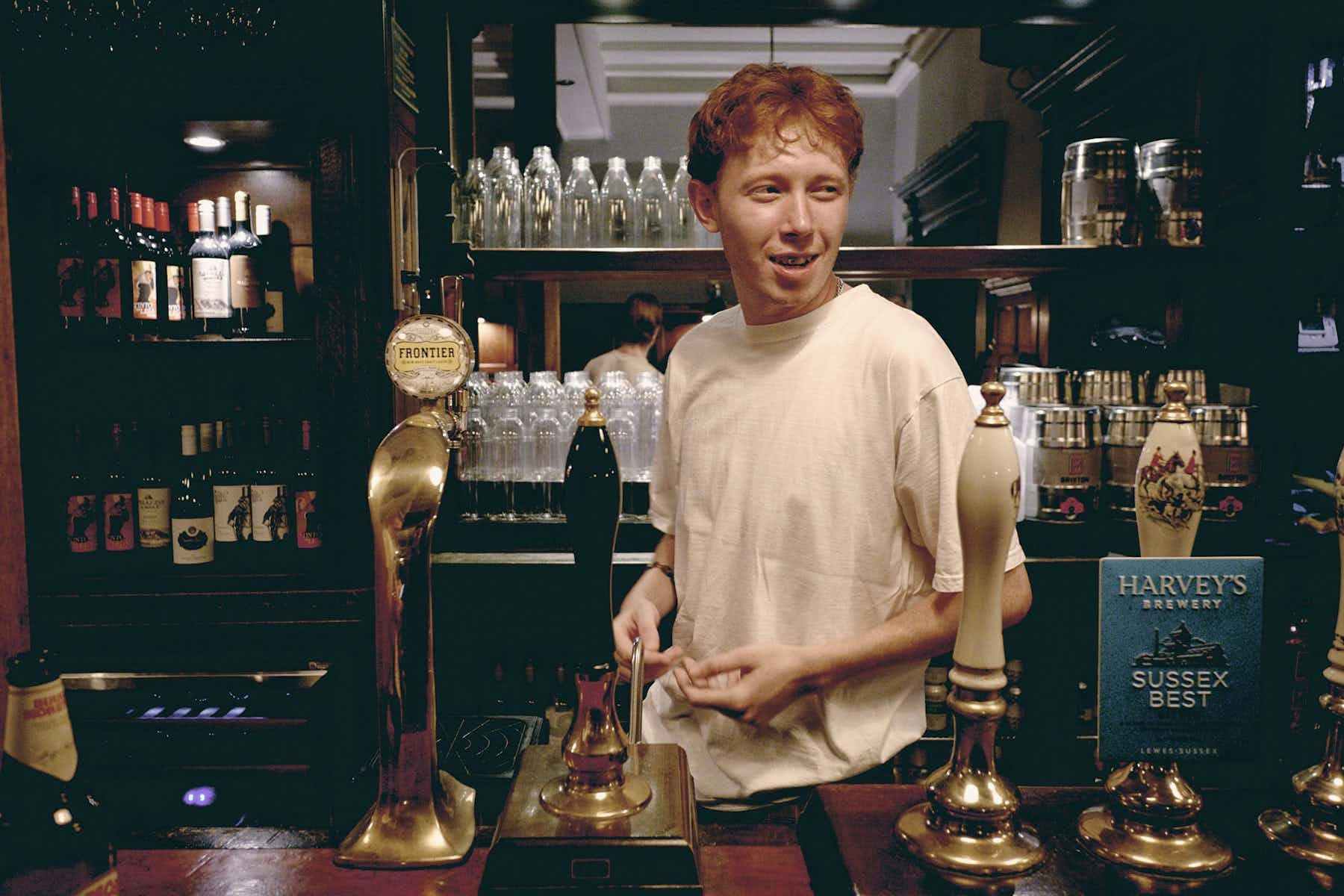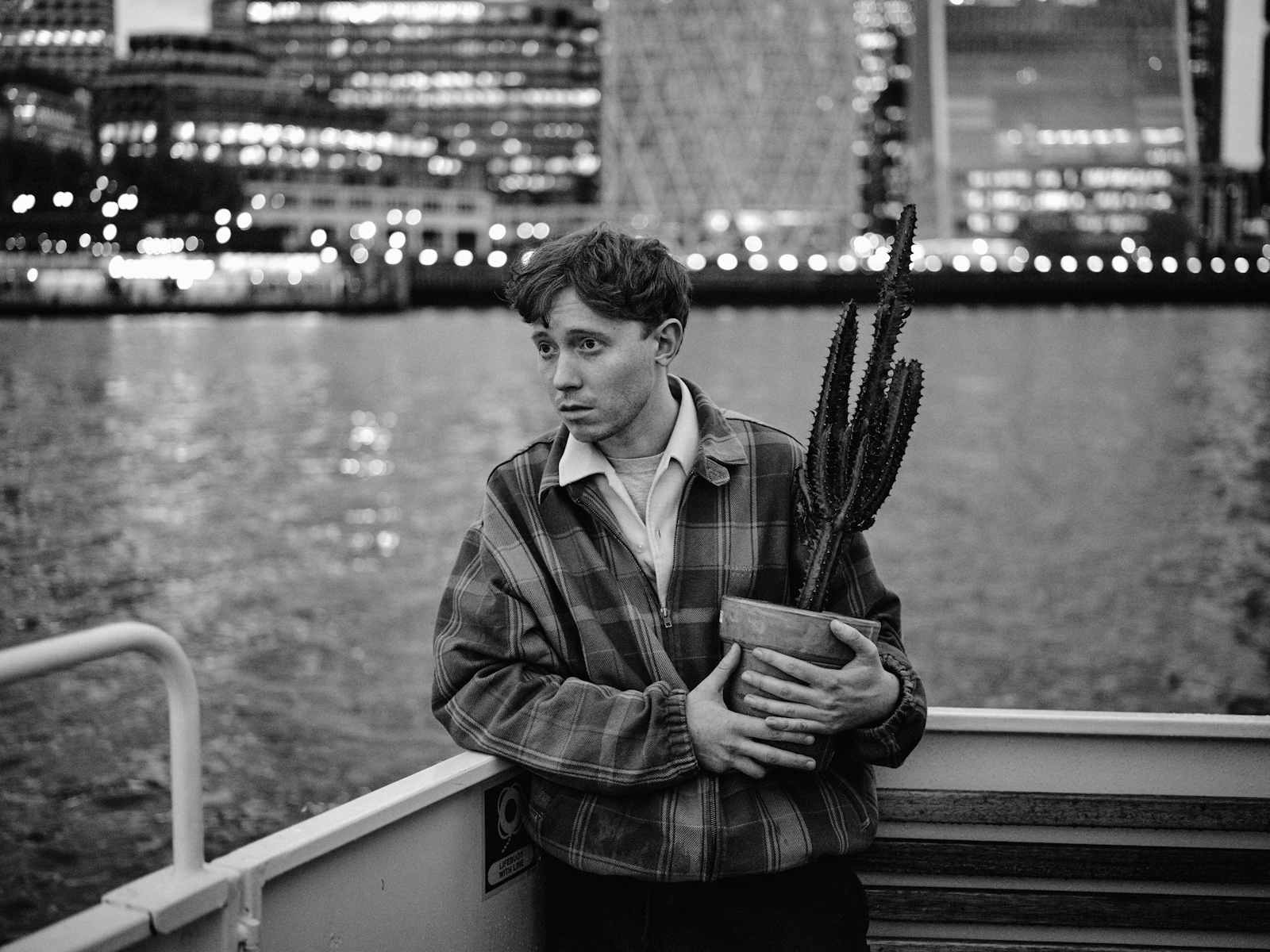 As soon as he broke through as King Krule, Archy Marshall's style turned heads. An early Guardian profile described him as looking like he'd just ​"stepped off the set of This is England ​'11". In the video for his 2013 breakout single Easy Easy (the song was posted on Beyoncé's Facebook page, although he shrugged off the endorsement) the red-haired 18-year-old alternated a baggy brown suit and and a checked shirt, his stuff shoved into a JD Sports drawstring bag that was slung around his shoulder. Despite the passing of many trends in genre and style over the last 10 years, King Krule has pretty much stuck to his sound and variations on these two looks. And yet he's never really gone out of fashion, because there's a timelessness to Marshall's casual-but-classic, comfort-first ​'fits.

Don't get me wrong, the geezer does scrub up well: take the music video for his 2020 single Omen 3, for instance, where Marshall looks the business in a Miami Vice pale blue suit styled with orange-tinted shades to match his auburn locks. But the fact that people are drawn to Marshall's go-to look comes down to its attainability, something that can be easily mimicked if you've got a good eye for Depop and charity shop bargains, and so you'll undoubtedly spot some King Krule lookalikes in the crowds at UK tour dates this October. The King Krule of today still dresses like you'd catch him strolling down Peckham high street with a rollie lodged in his gob. Never change, Archy, never change.

More like this