King Krule
Music
Jack Marshall and CC.Wade talk us through piss-ups in the park and The Beast of Peckham Rye.
Music

Review: Archy Marshall's third album as King Krule looks forward, leaving as many doors open as it does closed. Was he born in a barn??
Music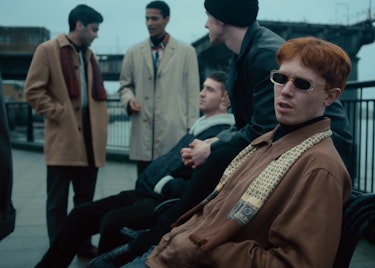 Listen to the return of King Krule, slick guitar licks from Niall Horan and a guaranteed dance-floor-filler from Eris Drew.