Man Alive! King Krule returns with some of his finest songwriting to date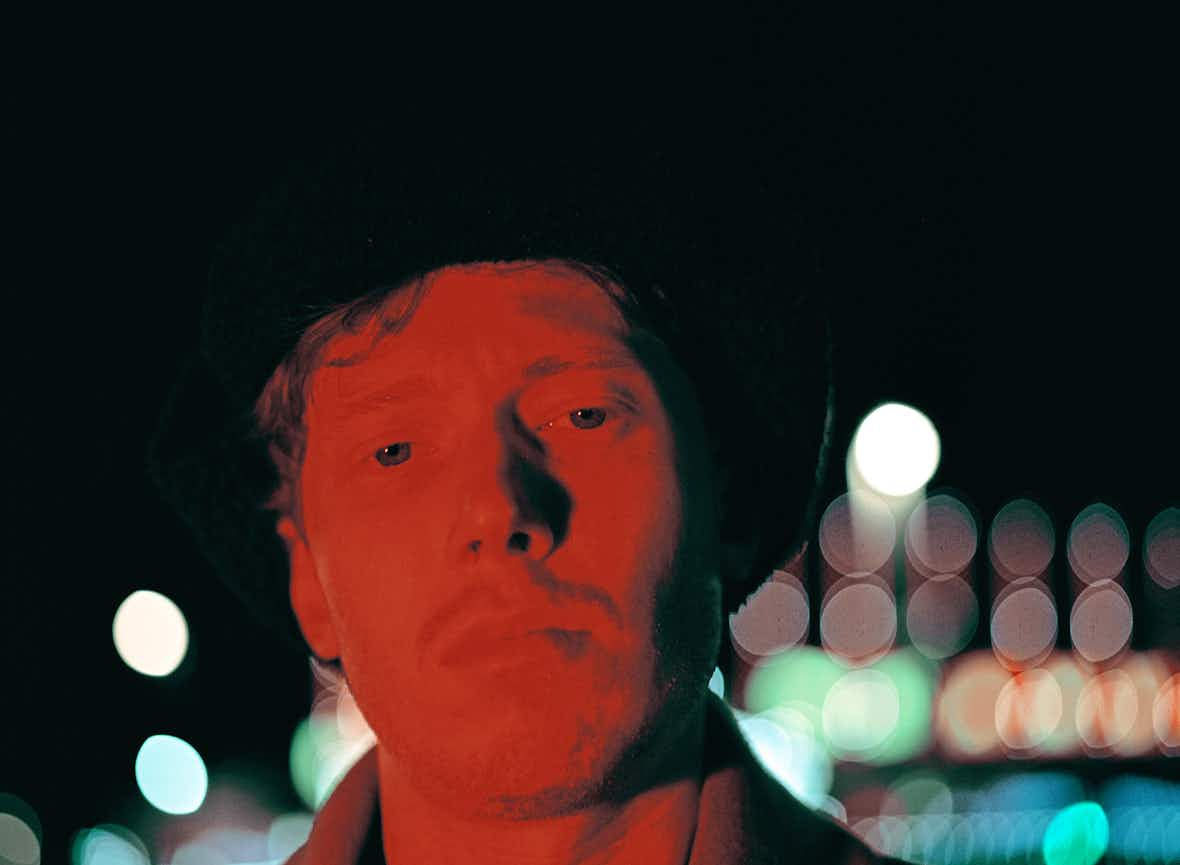 Review: Archy Marshall's third album as King Krule looks forward, leaving as many doors open as it does closed. Was he born in a barn??
Rating: 4 out of 5
Label: XL Recordings

A 67-minute-long piece of art about ​"gunk" seems like an album conceit thought up by a sludge metal band (or perhaps an audiovisual exhibition by a contemporary artist at Tate Modern).
But ever since Archy Marshall came to prominence early last decade, his King Krule character has allowed him safe passage into an urban netherworld, a place where noxious brain ​"gunk" like depression, anxiety, and insomnia hang heavy.
This gunk stream came in the form of The OOZ, the nocturnal singer-songwriter's sprawling second album. A thrilling, directionless ride through his mind, it should've been impenetrable. Yet it retained – and deformed – that slightly haunting Chet Baker-meets-Burial sound he had first tinkered around with as Zoo Kid (the teenager moniker he adopted in 2010).
The gangly, red-haired rouge's 2013 debut, 6 Feet Beneath the Moon – as well the trip-hop-indebted A New Place To Drown (2015) – built on this drifting, unformed style, which rummaged through the closets of jazz, rap, punk, dub, and new wave.
His music – tender jazz chords, jagged guitar lines, post-dubstep moans – radiated a profound sense of sadness. And though these swampily mixed songs were isolationist and intensely personal, they were also gently swooning, swimming in oceans of melody and theatrical vocals.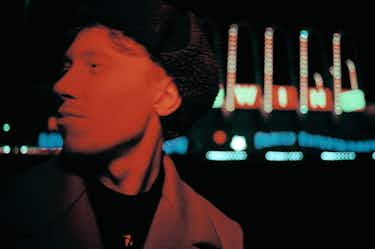 Partly because of the brashness of some of the opening songs, Man Alive!, the 25-year-old's third album as King Krule, is a livelier record than his debut and more streamlined than his last.
His songs and productions have always been grayscale and squalid, and this album is no different. Field recordings crash down on Energy Fleets; Marshall's gnarly, Rocky Erickson-like riff on Stoned Again's chorus is met head-on with gusts of Argentinian saxophonist Ignacio Salvadores' instrument; Theme For The Cross opens up dramatically with undulating synths similar to the way Kanye West's Ultralight Beam beat surges to life.
Recorded with Salvadores and co-producer Dilip Harris, the new album also provides some of his best songwriting. On Man Alive!​'s fanged front-half, you'll find the effortless garage rock snarl of Comet Face, which foregrounds the emotional intensity of his voice on its monosyllabic hook, as an eddying sea of guitar and bass swells behind him.
Airport Antenatal Airplane, a touching love letter to his newborn daughter, sees Marshall as joyous and serene as he's ever sounded. ​"You are so small, from up here," he sings, as airy drums gently roll. Impending fatherhood proves a tantalising foil to his grotty brand of urban ennui. (The album was only partly recorded during and after his partner's pregnancy.)
While song structure was an afterthought for The OOZ, a literal splurge of freakish experiments, Man Alive!, mostly recalls the dreamy yet disturbed balladry, and the muted psychobilly, of his debut.
Though dense and layered, his songs often hew towards a sullen, steady groove. Take Underclass, where the indie doomsayer saunters across a pretty, waltzing jazz beat, singing mournfully about his inability to share intimacy, about learning to give himself up. It's uncut, uncomplicated jazz crooning.
Aside from ruing gentrification-intensified social cleansing in his native Peckham, there are no dominant themes. Symbolism that enchanted him on past releases, however, do reappear: the moon, the ocean, drowning, aloneness. His disposition remains sunless. But Marshall's third album as King Krule does look forward, leaving as many doors open as it does closed.
With Man Alive!, he's one purge closer to contentment. Perhaps, in his crying daughter, he has found an accomplice for lonesome nights. Or maybe the gutter punk has found his true calling: changing nappies and singing lullabies.

More like this