XL Recordings
---
Music
Jack Marshall and CC.Wade talk us through piss-ups in the park and The Beast of Peckham Rye.
Music
Marking the release of her new mixtape What We Drew 우리가 그려왔던, the Brooklyn-based singer, DJ, producer and artist talks us through the anime-inspired characters who star in the video for lead track, Waking Up Down.
Music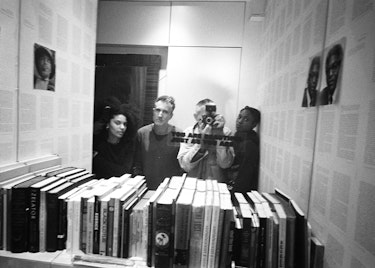 As the founder of XL – the British record label that brought us The Prodigy, Dizzee Rascal, Adele, The White Stripes, Tyler, The Creator and more – releases his new multi-artist album under the name Everything Is Recorded and publishes his memoir, we take you on a wild ride through 30 years of groundbreaking music.