Ad for it: the evolution of lifestyle consumerism
Halima Olalemi of Ad Archives talks clout, culture and what's next for her Instagram account.
Halima Olalemi is the brains behind Ad Archives, an Instagram account that has built a 31.5k-strong following since 2015 (two of those being Frank Ocean and Virgil Abloh) by tapping into a collective nostalgia for vintage magazine advertising imagery that screams out with the new, in with the old. The London-based Olalemi knows it, too: ​"That feeling [the page] gives people, it's like a dopamine rush."
Four years on, what started as a research project has become a compendium of sometimes jarring, mostly gorgeous adverts that span three decades and topics including fashion, music, tech, lifestyle and everything in between. It has led to conversations with those who helped create some of these images, and a standalone editorial inspired by the archive itself.
"Ad Archives was born from things that I didn't see when I was working, or things that I felt were lacking," says Olalemi. Drawing on her day job experience as an art director, she's recently been thinking of ways to take the page beyond Instagram.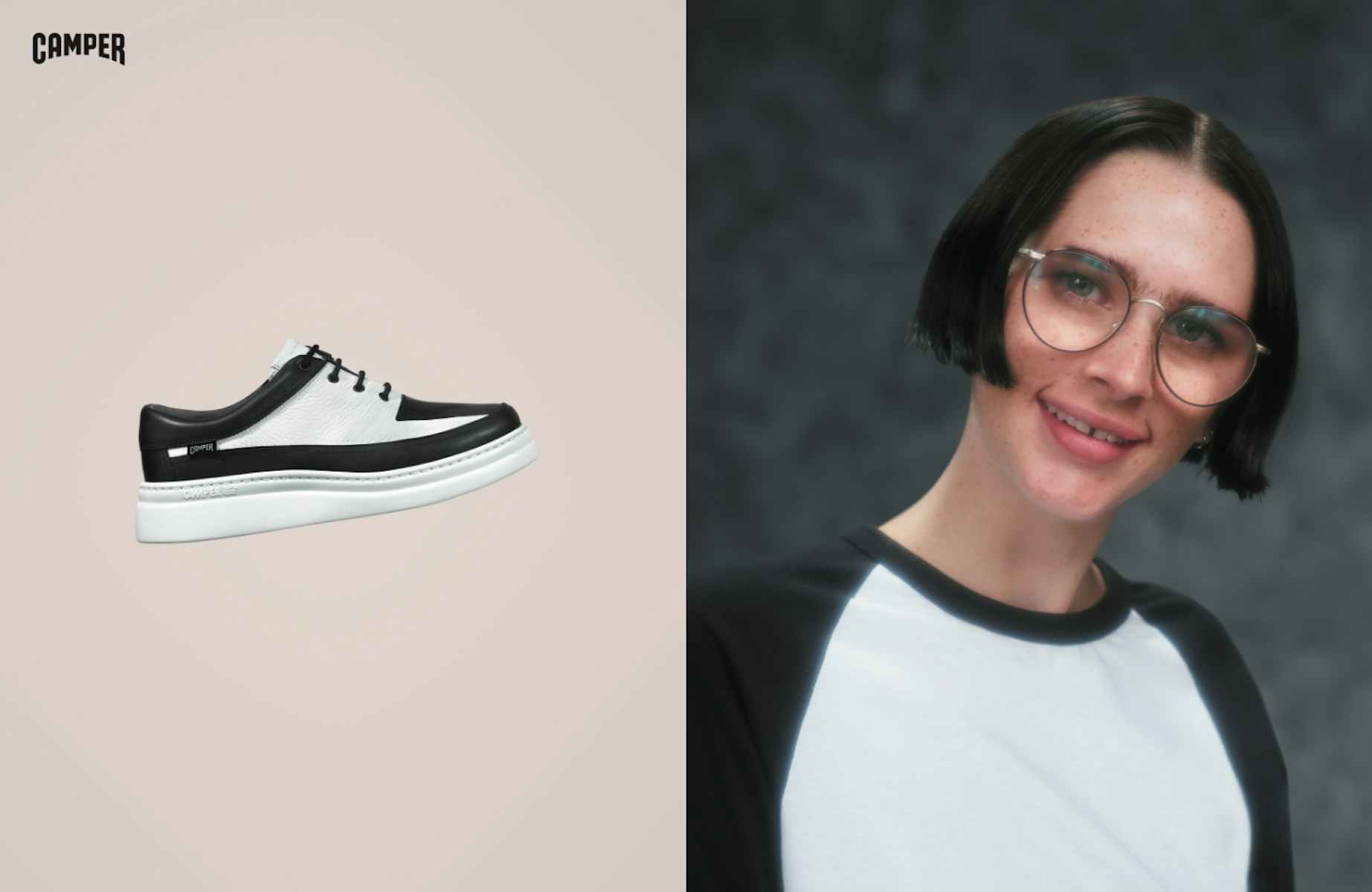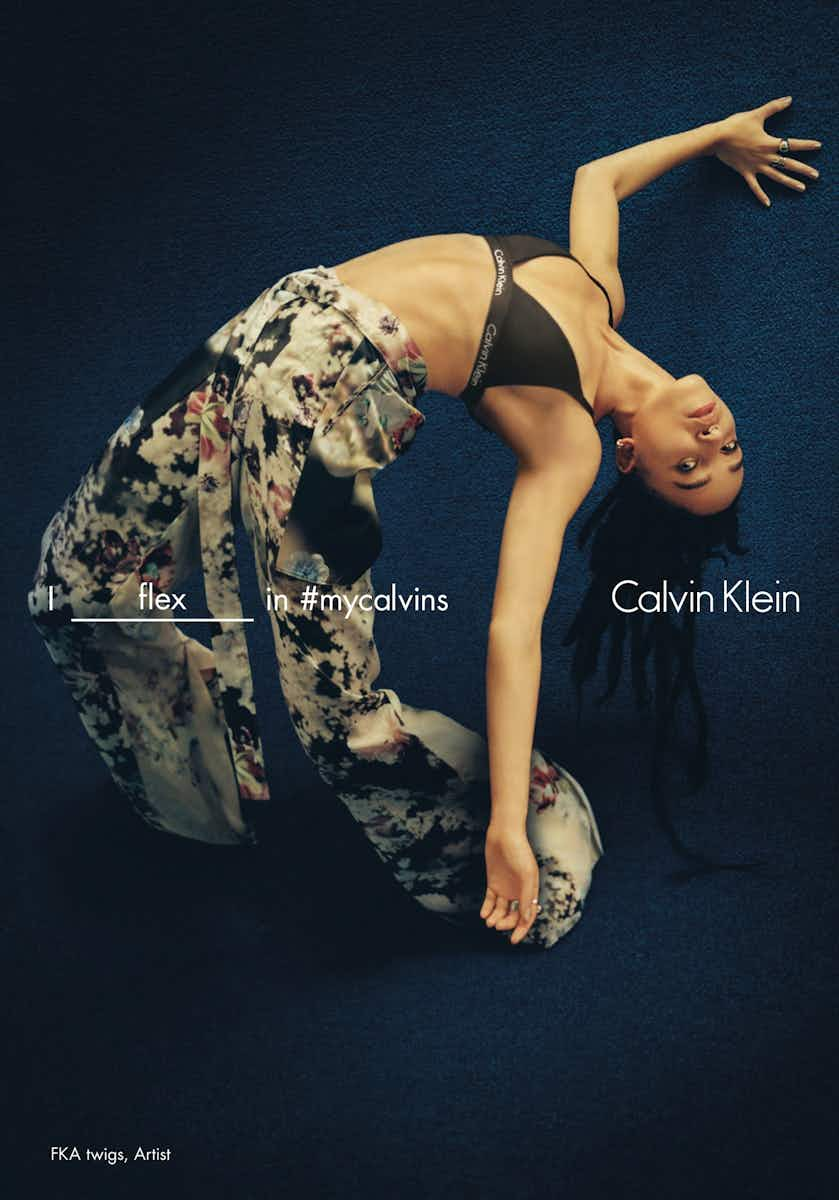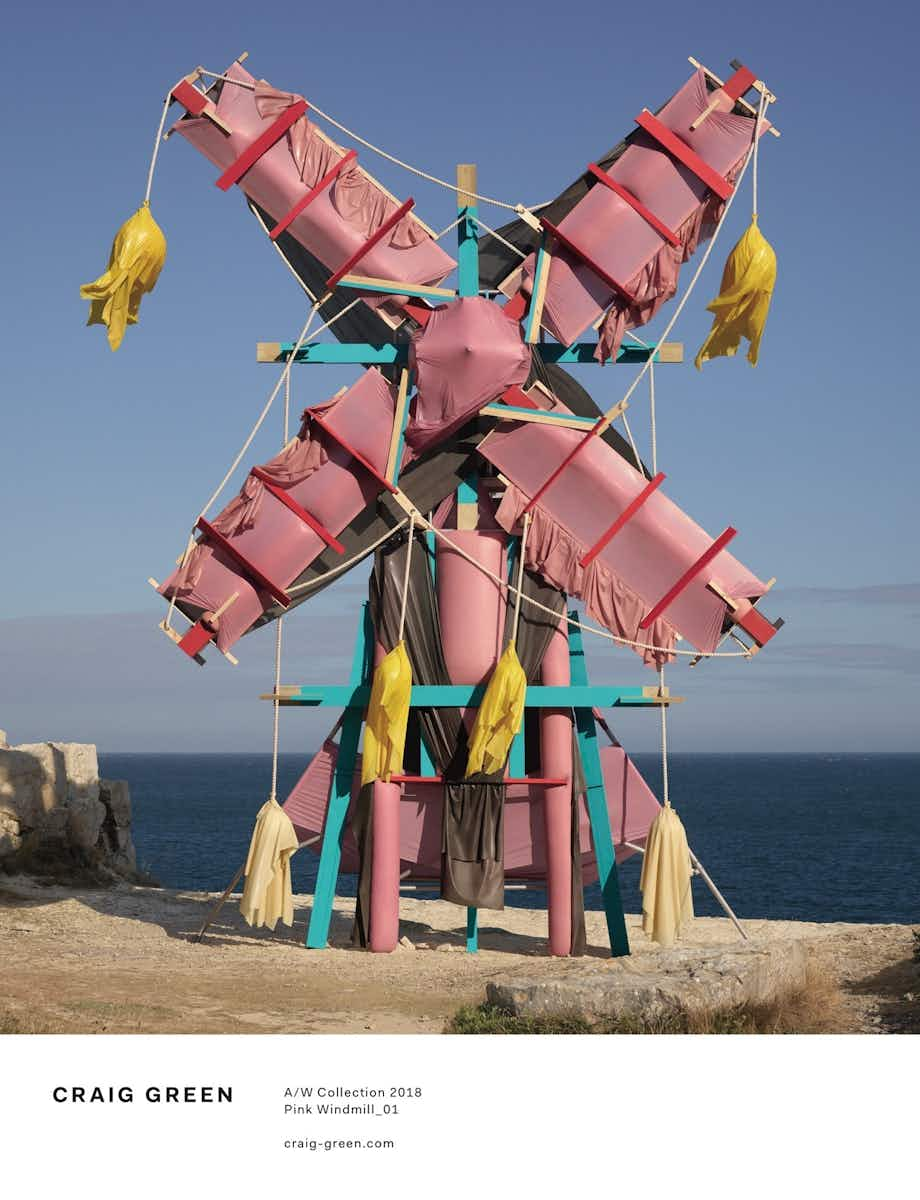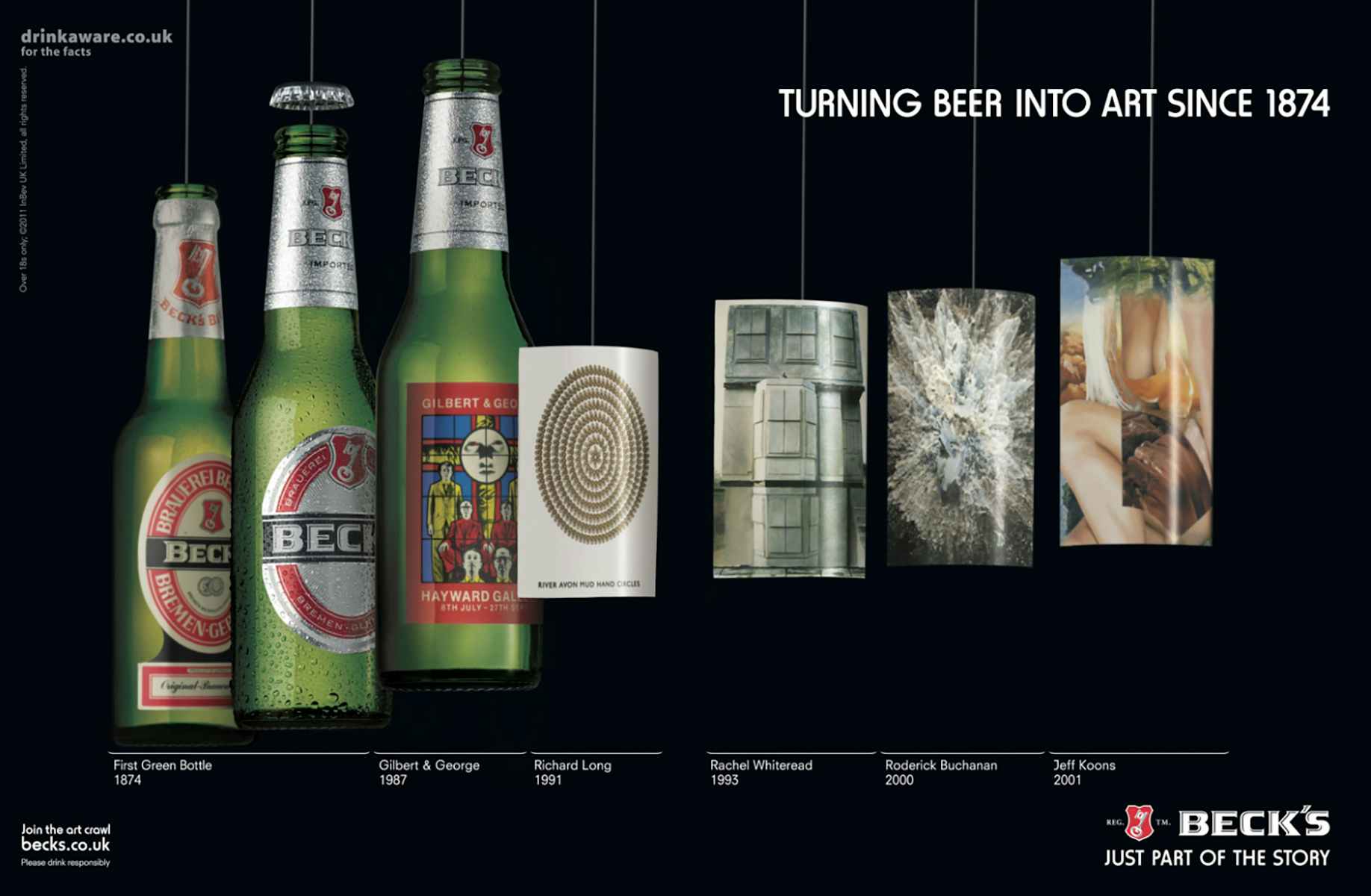 On the digital side, Olalemi aims to compile the adverts she's gathered so far into a database organised by brand and year. Offline, she's ​"trying to create a community without necessarily making ads the centre". This would take the form of panel talks and workshops hosted by Olalemi. ​"I just want to make something that's there for young kids."
Many Instagram accounts that have cropped up in the last five years owe their enthusiastic following to archive imagery – She's Vague and Archiving Stacks are just two of them. But Olalemi considers herself at the forefront of the movement. ​"As soon as Ad Archives kicked off, I started noticing way more archive pages. Not saying I was the catalyst," she smiles. ​"But I think I was."
What makes Ad Archives so captivating is the research and dedication that goes into it. Olalemi isn't interested in imagery without context, and works hard to credit everyone involved. She's stressed the importance of having your own back catalogue of source material, which she built as a teenager by staying up and buying copies of cult Nineties style mag Sleazenation on eBay.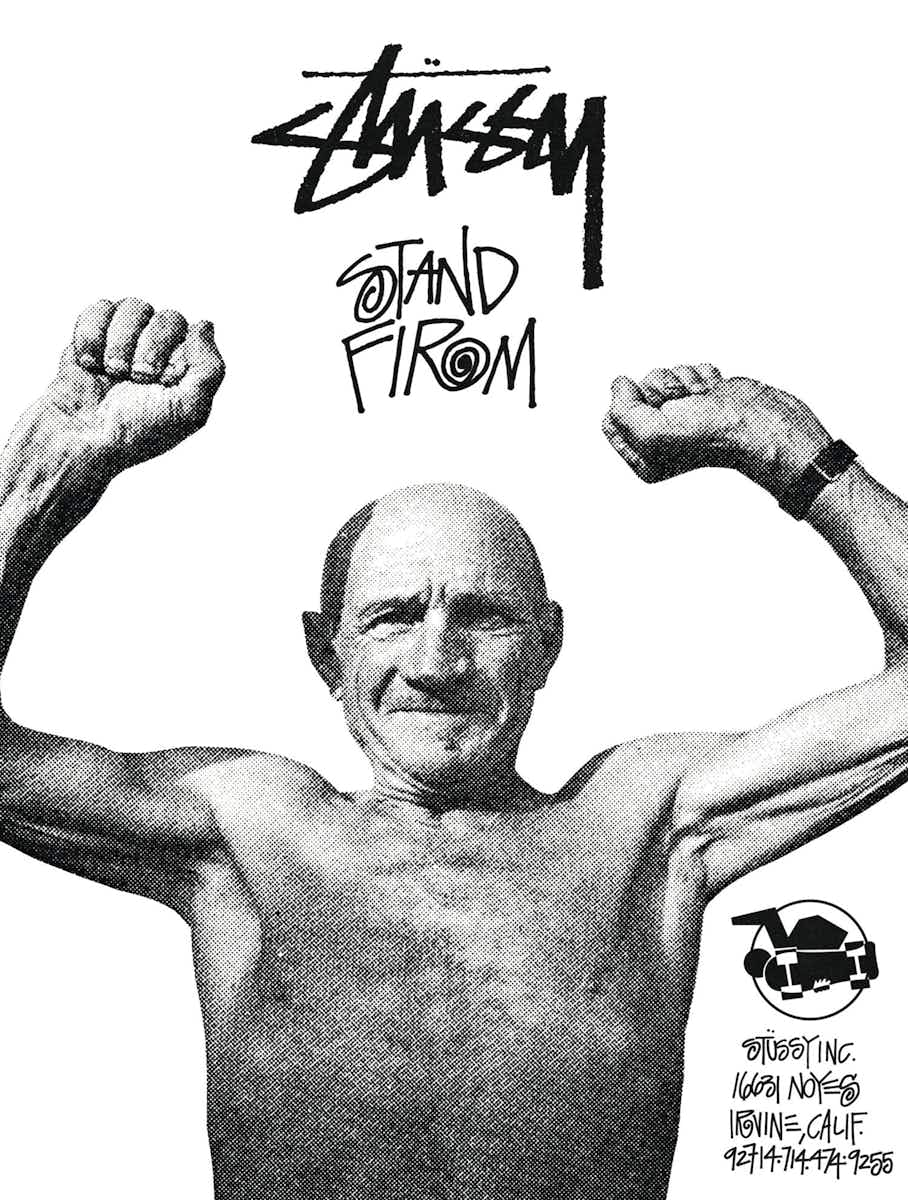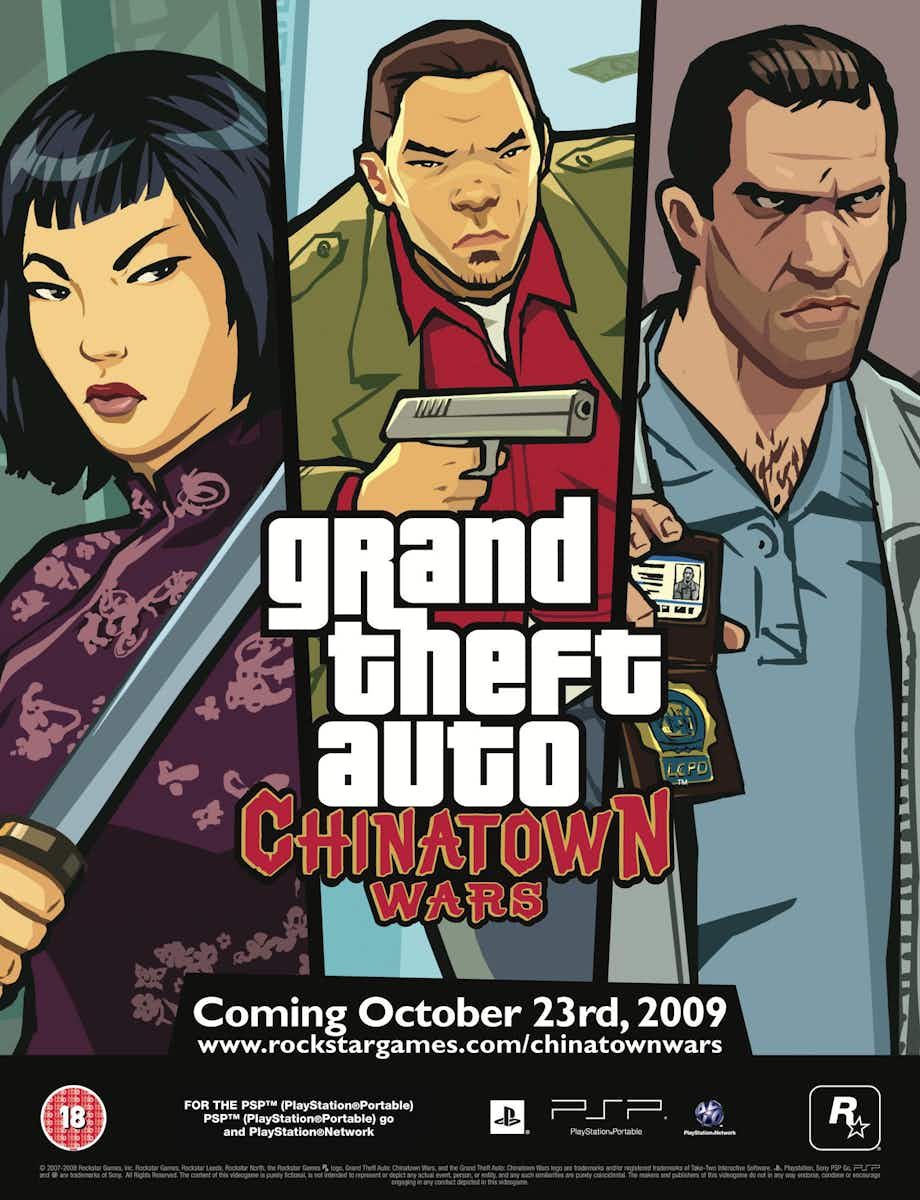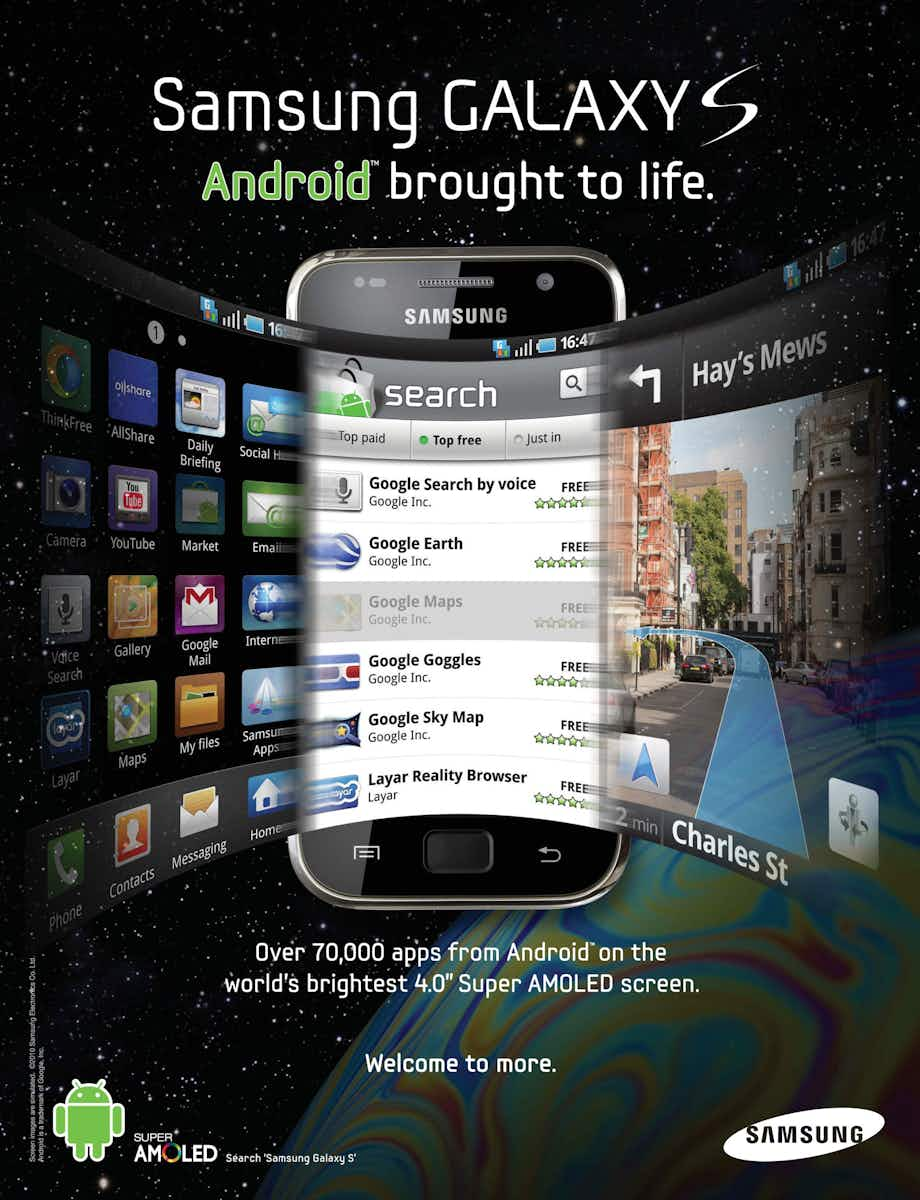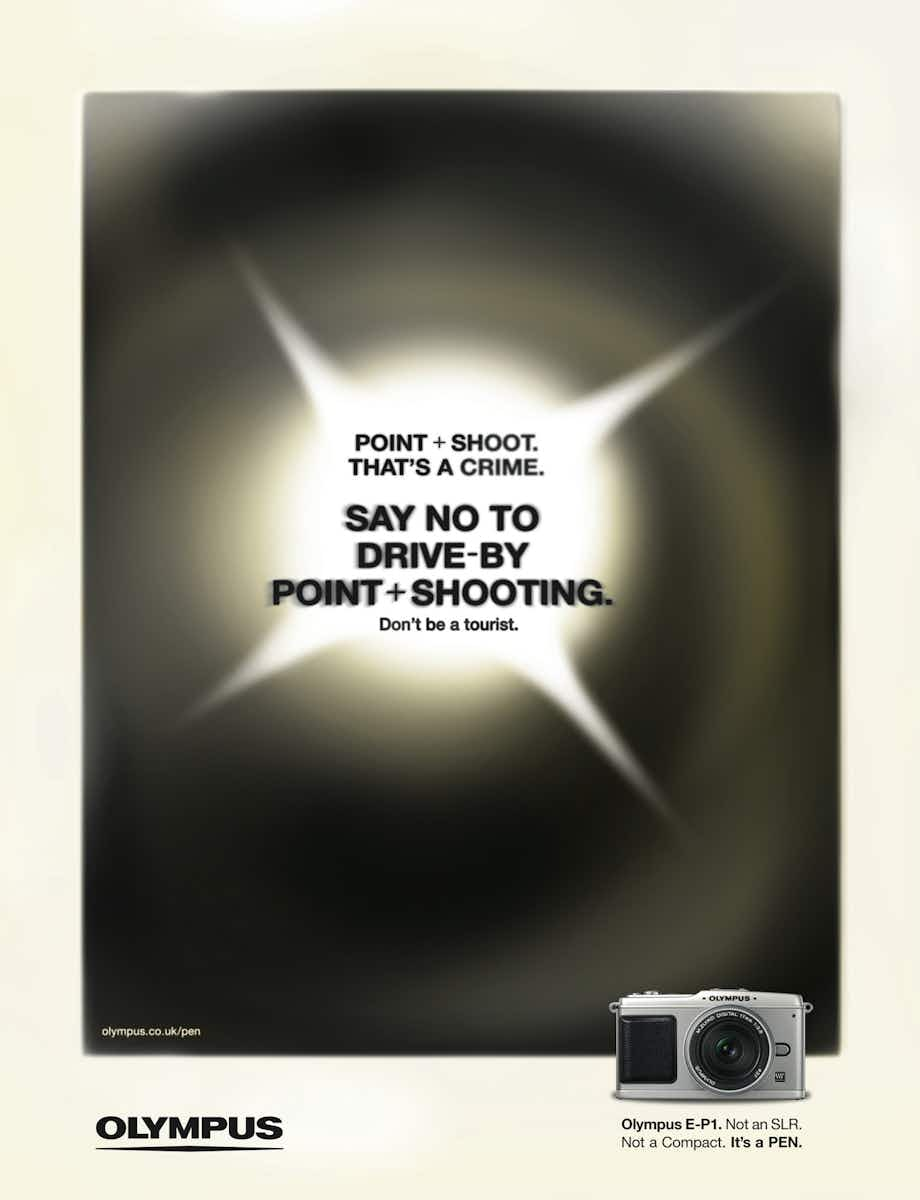 Years later, interning at Dazed fuelled Olalemi's interest in their archive, and she started scanning old adverts. Superimpose Studio eventually lent her their entire collection of The Face magazine, from which she extracted some of her best performing adverts, notably ones from Carhartt and Stussy. ​"I think the act of seeing an ad in print is so alien to a lot of people," she suggests. ​"Magazines are part of the culture. And it's disappearing."
To put it plainly, advertising just ain't what it used to be. Olalemi argues that concepts are weaker and more ephemeral if they solely live on Instagram, a parallel universe where The Algorithm reigns supreme.
So what do people want from advertising now? ​"I think they want to feel connected to it. And that's why people feel connected to all these old ads. Because they aren't … clouty, shall we say."
In fact, Ad Archives' success can perhaps be attributed to Olalemi's rejection of the status quo in terms of what a viral Instagram account can and should be. ​"Fashion had a sense of humour once upon a time," she notes, something her account consistently explores.
Diesel springs to Olalemi's mind, a brand renowned for weaving whole narratives into their advertising. ​"You would never see a Diesel campaign with less than, like, two people. It was always a massive group of people doing some mad shit. And I love that."


Advertising, after all, is a reflection of the society which creates it. It can be used as a useful anthropological resource and powerful communication tool, which in turn reveals much about our aspirations and struggles as a society.
Eckhaus Latta's SS17 campaign shot by photographer Heji Shin, featuring real couples having (real) sex, is a good example of this. ​"I think that was brilliant," enthuses Olalemi. ​"They knew what they were doing, and that people would be disgusted by it. That goes back to old school advertising with billboards, having to see it and be confronted by it."
In a bid to reflect on how consumerism has evolved this past decade, Olalemi has selected some of her favourite ads from the 2010s for The Face – ​"a collection of moments in time, but also just ads that I like aesthetically. Sometimes people try to find too much depth in an ad." And therein lies the perennial truth of advertising. ​"It can be that simple: they're just trying to sell you something."

More like this