Alasdair McLellan: 35 years of documenting Britain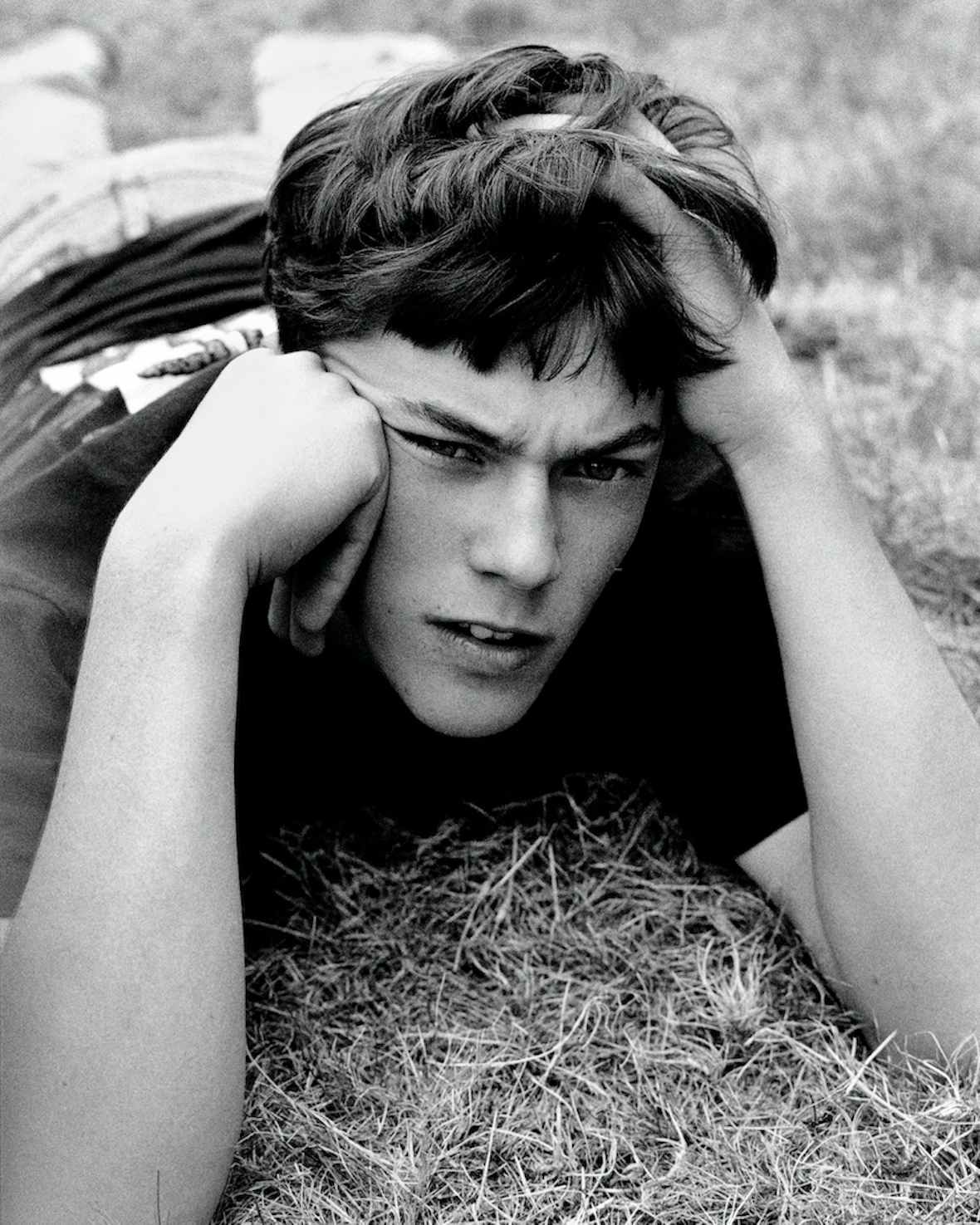 Today marks the launch of Home and Away, a two-part photobook celebrating the evolution of Alasdair McLellan's archive. It's a belter.

Alasdair McLellan hasn't changed much since he first picked up a camera in his native Doncaster, South Yorkshire, 35 years ago.
Sure, over time he's become one of the world's most influential fashion photographers, having captured celebrities such as Harry Styles, Beyoncé, Kate Moss and Jack Grealish for last summer's cover of THE FACE. But the substance of his work has remained largely the same: empathetic, warm and totally unmistakable.
Home and Away, a two-volume photobook published today, is McLellan's tribute to that, and features some of his earliest work and most important influences: from Nick Kamen spreads in Just Seventeen to promo posters for Elia Kazan's East of Eden (1955), and LL Cool J's I Need Love record sleeve. Just don't call Home and Away a retrospective.
"That's not really the purpose of the book," McLellan says over the phone. ​"It's more about the influence of the first pictures I ever took, how those still inform a lot of what my work's about, and where my subsequent pictures came from. But also where my ideas originally came from, too. A lot of what I do draws from a certain time, certain locations."
The first picture in the book – and the first McLellan ever took in 1987 – is of a young boy squinting down the barrel of his camera, kneeling in tall grass. It was taken in Tickhill, Doncaster, on the border of South Yorkshire and Nottinghamshire, and sets a tone for the sprawling, uninhibited and often distinctly British body of work McLellan would go on to create in the decades following. ​"We called it Home and Away because I was thinking of football matches and away games," he continues. ​"I wanted the book to be centred around the UK in general."
As promised, it gives us some of the best snippets of British culture: Agyness Deyn winking in a tiny bikini, David Hockney smoking a fag, the Palace boys getting up to no good, couples kissing and the odd bare bum, offset by scenes of poppy fields or burnt orange skies at dusk. It's like a feel-good fever dream. For all the campaigns he's shot, countries he's travelled and the reputation he's earned, McLellan's still that kid from Doncaster at heart. And that's what Home and Away​'s all about.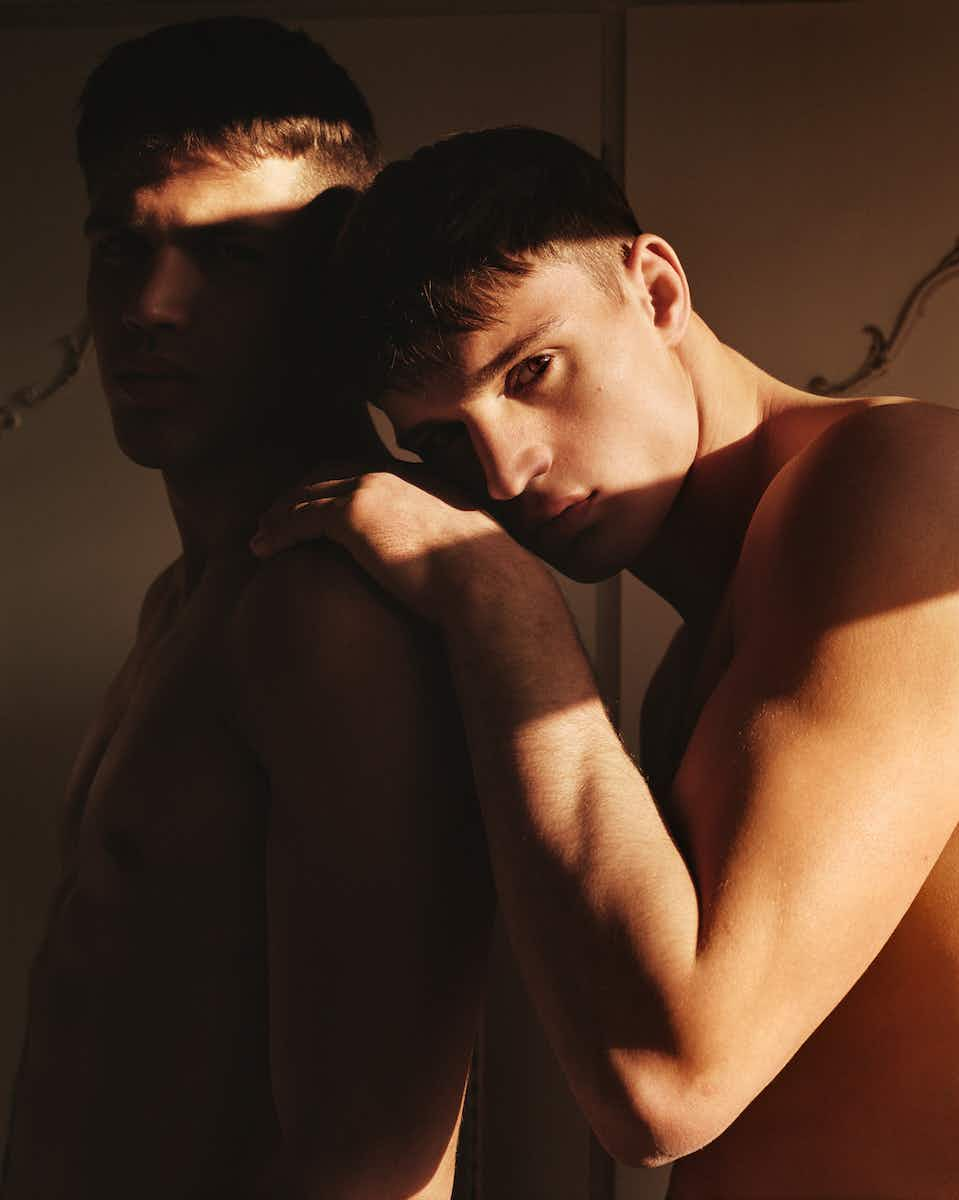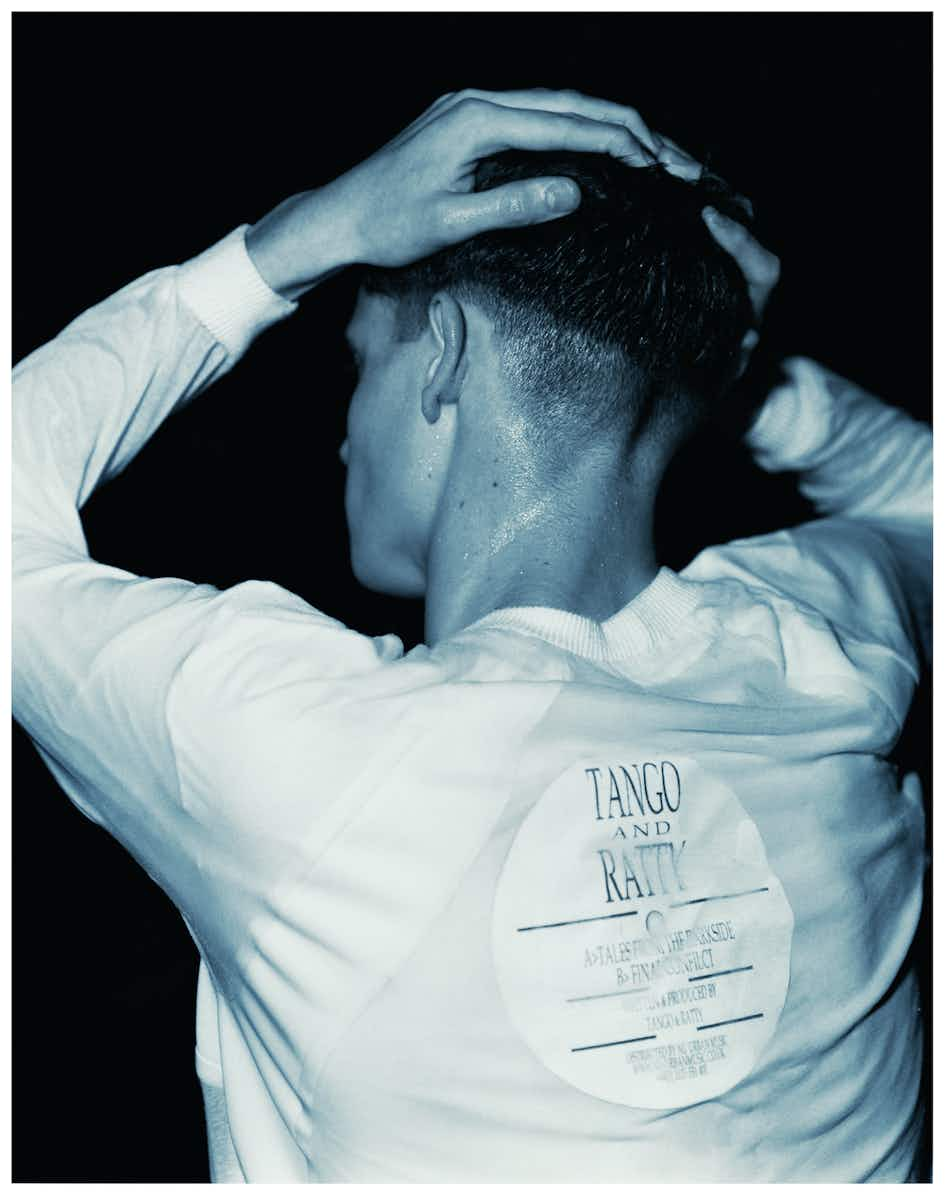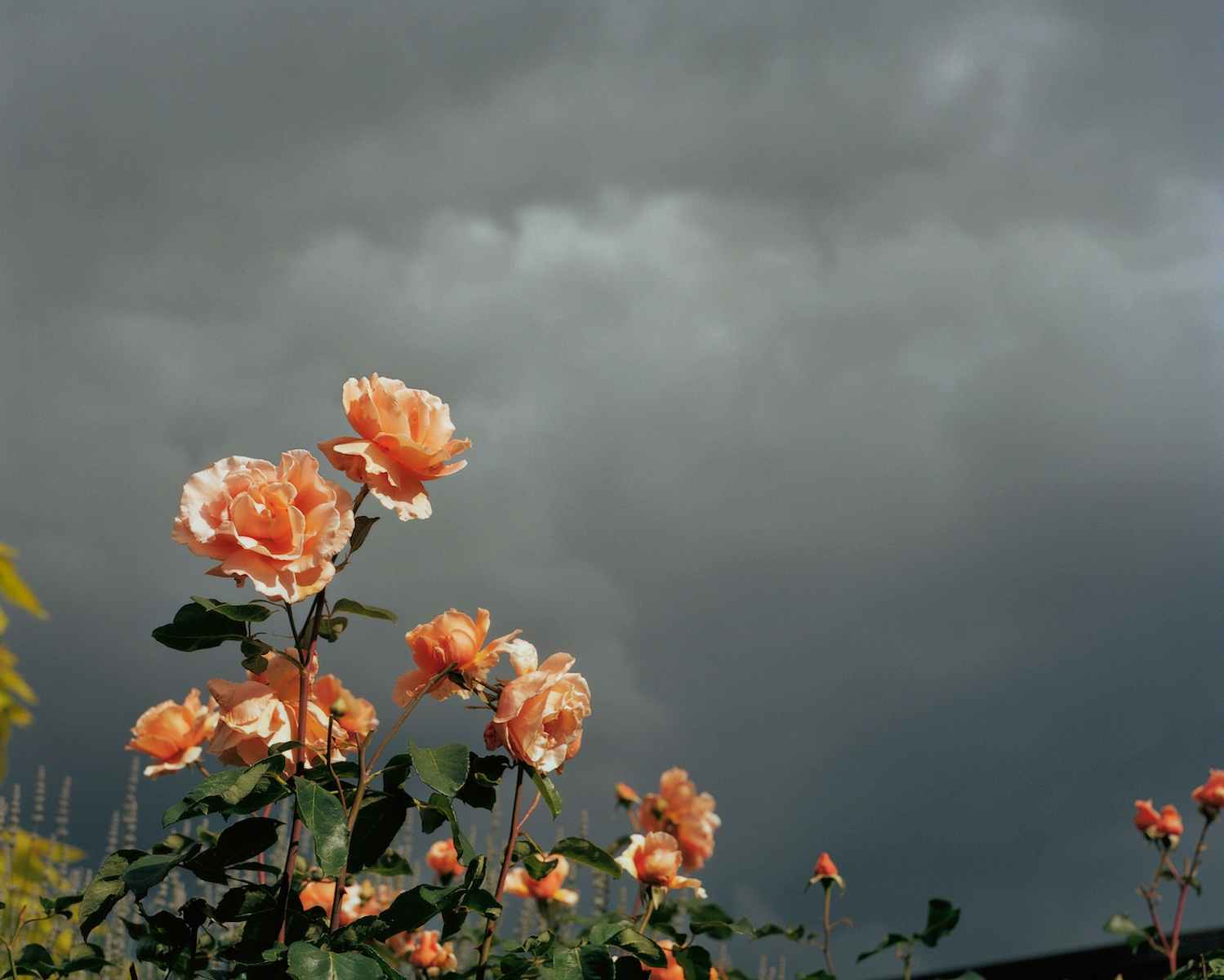 Hi Alasdair! Congrats on the publication of Home and Away. What do you reckon you've learned about yourself in the time these photos were taken, from 1987 to 2022?
I got into photography when I was a teenager; I spent a lot of those years feeling quite bored and not knowing what to do. The fact you could simply take pictures of people seemed quite interesting and lovely. I've learned that the way I take pictures hasn't changed that much over all these years, as much as I went to college and tried different stuff out, which is the whole reason you go to college, I suppose. I've always come back to the simplicity of those early pictures.
What's a piece of advice you'd give to a teenager trying to get into photography now?
I'd encourage them to draw from themselves. Everyone's influenced by things, whether that's other photographers, films or art. But you can always find something new within yourself and your world that you grew up in, your friends and experiences. That's what makes you different from everyone else, because no one else knows about that stuff.
What makes the images in the book so meaningful to you?
It's basically everything that got me into photography and everything that influenced me. Not necessarily photographers and photography in general, either – there's a lot of other stuff in there, too. That was important to me when I was trying to work out what I wanted to do. Even the still lives, which people often look at and think are quite cold. I wanted to create something that feels emotional.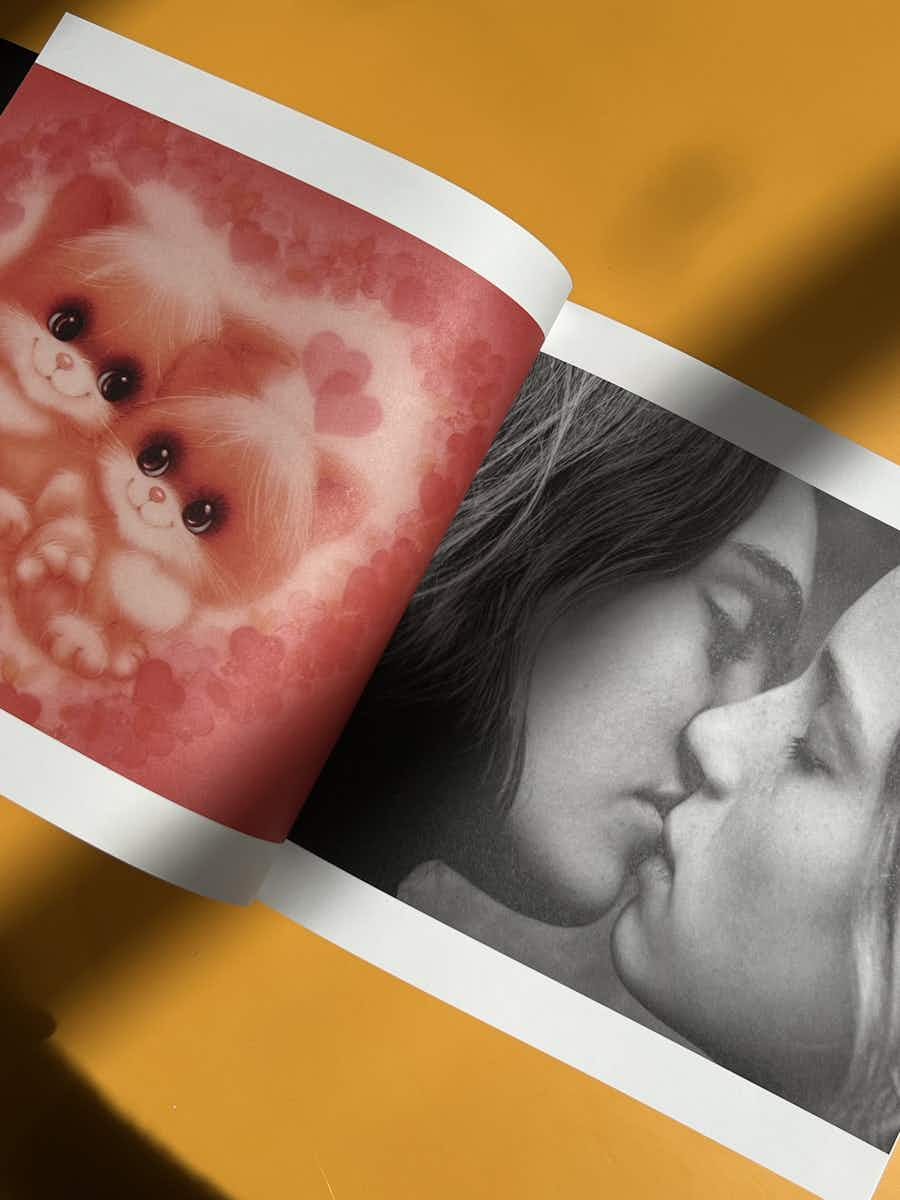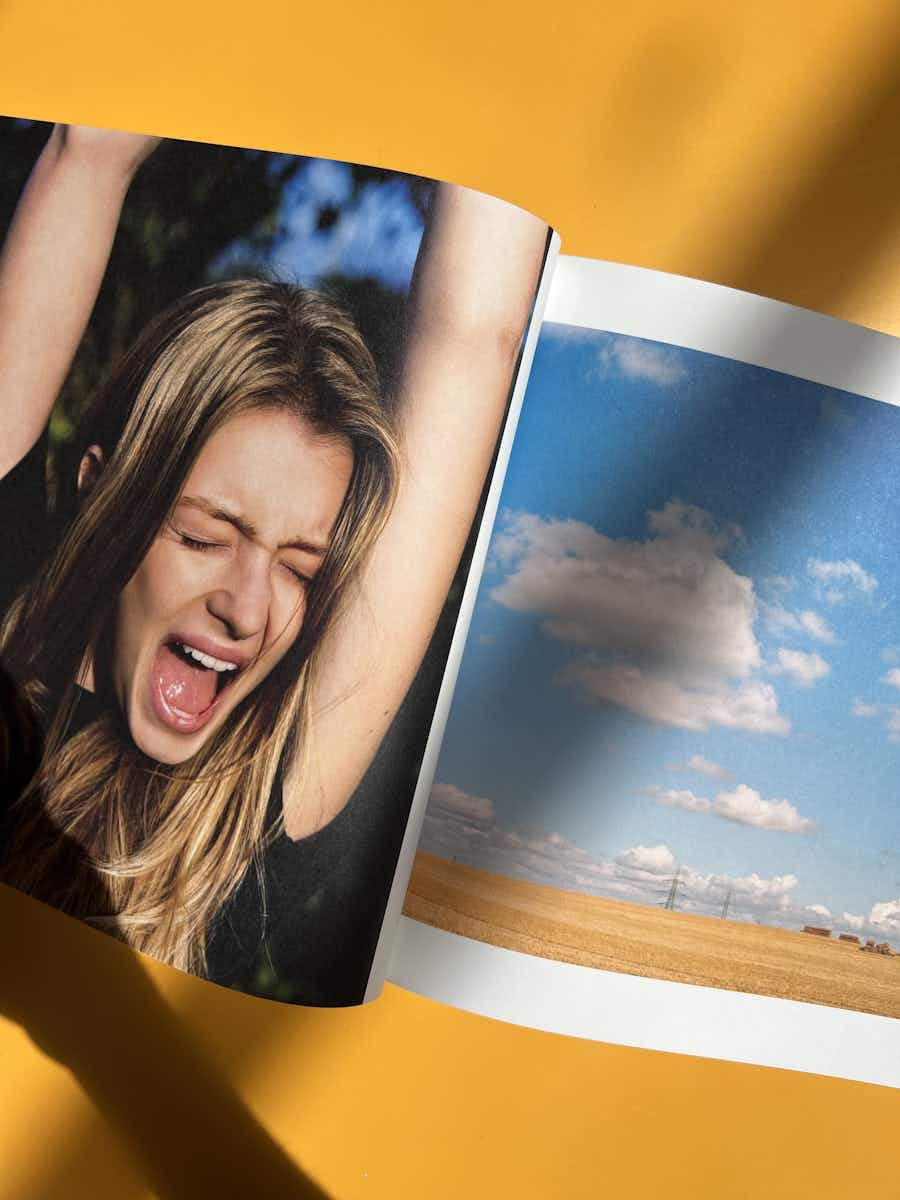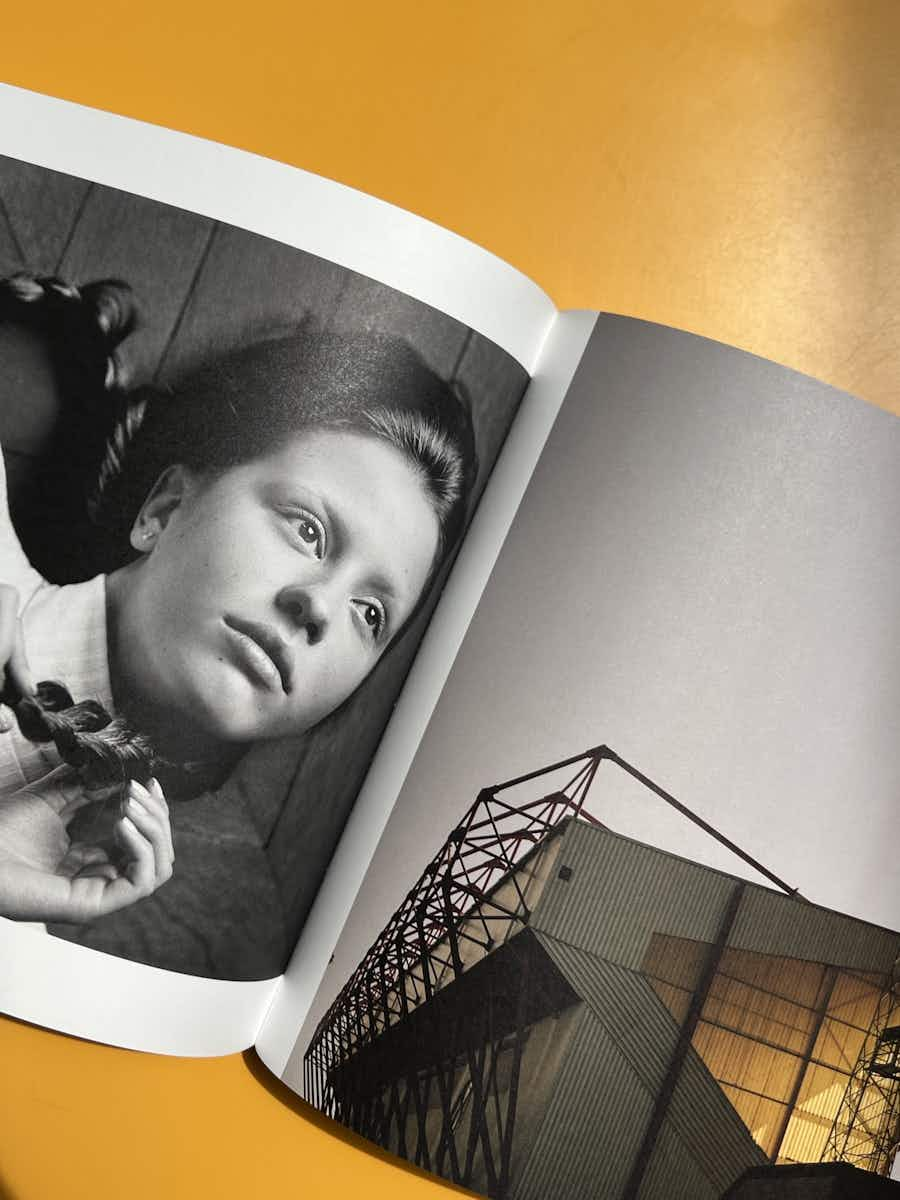 Home and Away is a warm, emotive portrait of Britain. How do you feel about the current British cultural landscape now?
In some ways, it's creatively never been better. It's not exactly a great time, but when did it ever feel like a great time? It's very hard to think: ​"Well everything felt wonderful then!" And if it did, they certainly wouldn't allow you to think that. It's not all doom and gloom, though, of course. People are so much more open to newness, which is good for young artists. Sometimes you need to go backwards in order to go forwards. It's a constant.
Would it be fair to say that drawing from the past is an important part of your process?
I always take inspiration from looking back. Everyone can think about the future, but you have to draw from your experiences to feel like there's something more to a photograph than just a beautiful picture. The past is there to inspire and make something new out of. Also, it's your own.
What do you hope readers will get out of the book?
Hopefully they'll like it! And hopefully it'll inspire people and they'll understand what I was trying to do. Maybe they'll take more notice of what's going on around them – like they've never thought about doing a certain thing, but now they've seen this image, maybe they can. It's all just ideas at the end of the day, isn't it?

More like this