All change please: documenting the last stop on the London Underground
Two years ago, 13 photographers were asked to document the last stop of a London tube line. Here, we speak to four of them to find out what they captured – and what they discovered in doing so.
At the beginning of 2018, 13 photographers met in a central London pub and picked a tube station out of a hat in aid of the All Change project. Each photographer, from Lauren Maccabee to Alice Zoo, was to document their selected station – the last stops on each tube line – for the next two years: from Heathrow to Lewisham.
Spearheaded by London photographer Owen J Harvey – whose own work deals with subjects such as fatherhood, male friendships and subcultures – the idea was born out of the onslaught of divisive rhetoric that has dominated the news cycle since the EU referendum in 2016.
The project's aim was to cover areas both in and around the periphery of London to develop smaller, more intimate stories within the larger political ones Harvey was initially inspired by. For him, this series would be an opportunity for real Londoners to speak.
"The series looks at family life, religious groups, mental health and government cuts to youth services, to name a few," Harvey says. ​"The most obvious thing it shows me is that London is a very interesting and multi-layered place."
Since the project came to fruition two years ago, no one could have predicted the unprecedented changes that were yet to come, such as the very obvious, very ongoing, covid-19 pandemic. But for Harvey, the project has altered his understanding, and the meaning of, the series.
"It has made me reflect on the importance of social gatherings and community now more than ever," he says. ​"Time really changes the way we view images and no one could have anticipated that we would all be living in isolation now."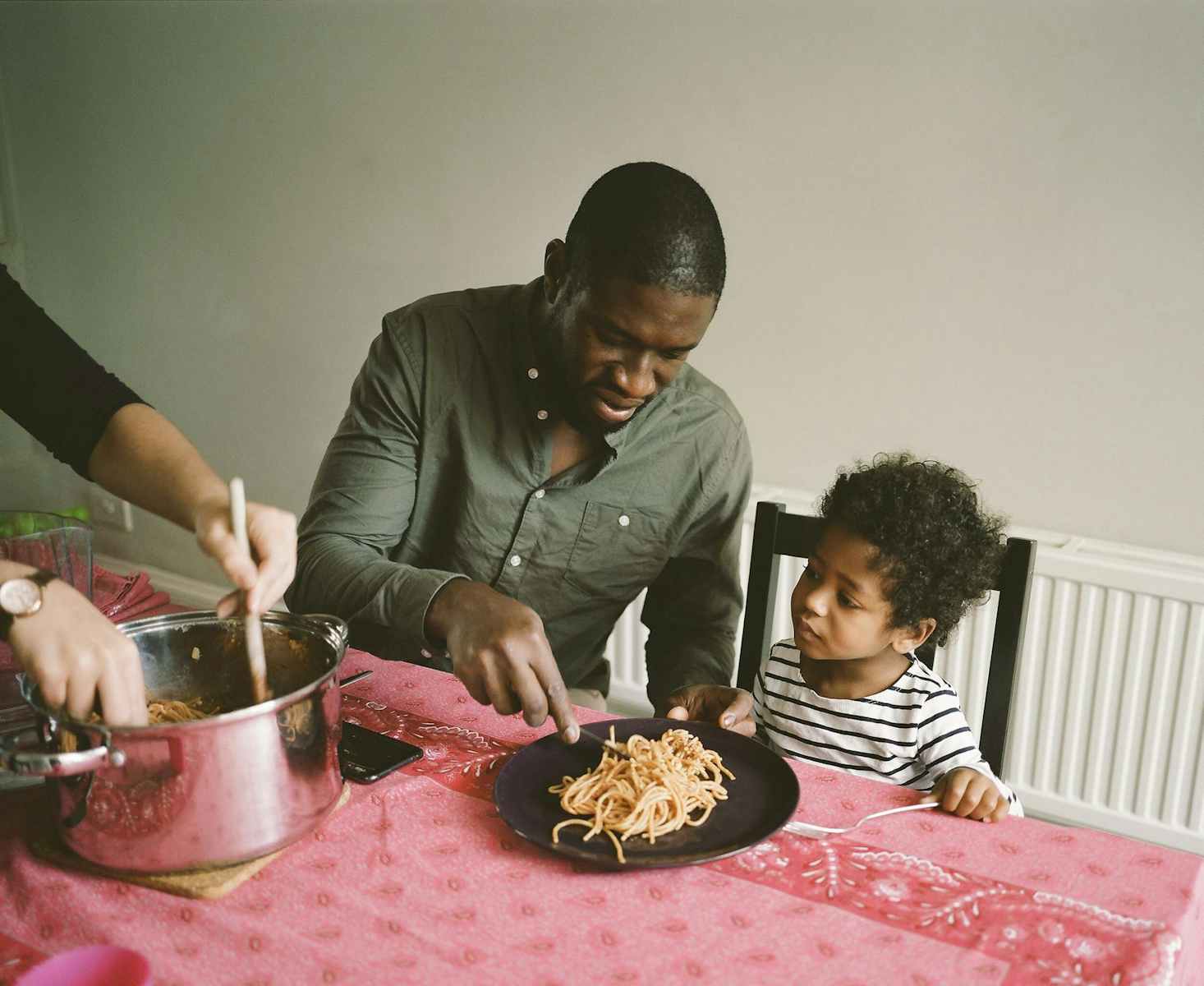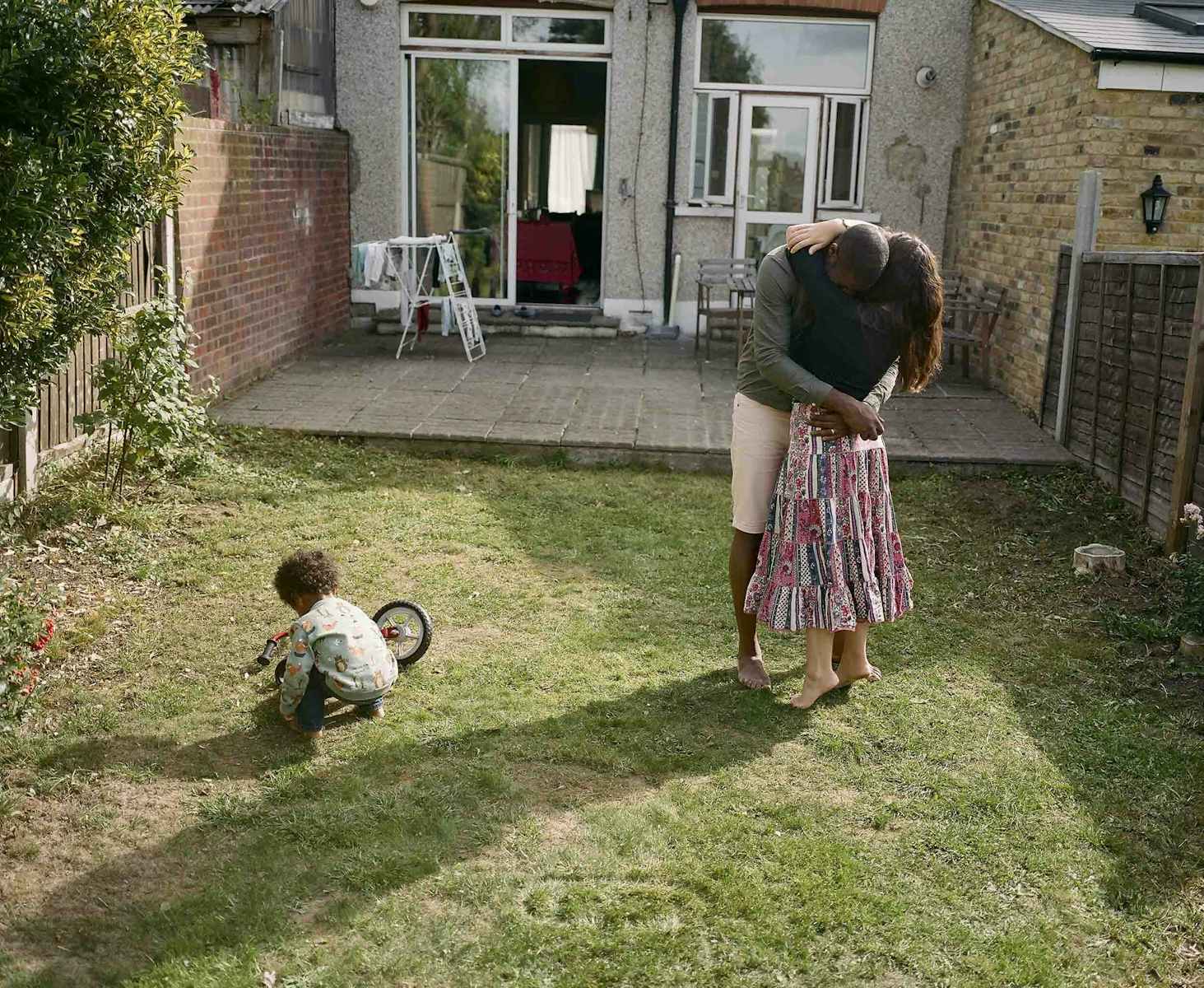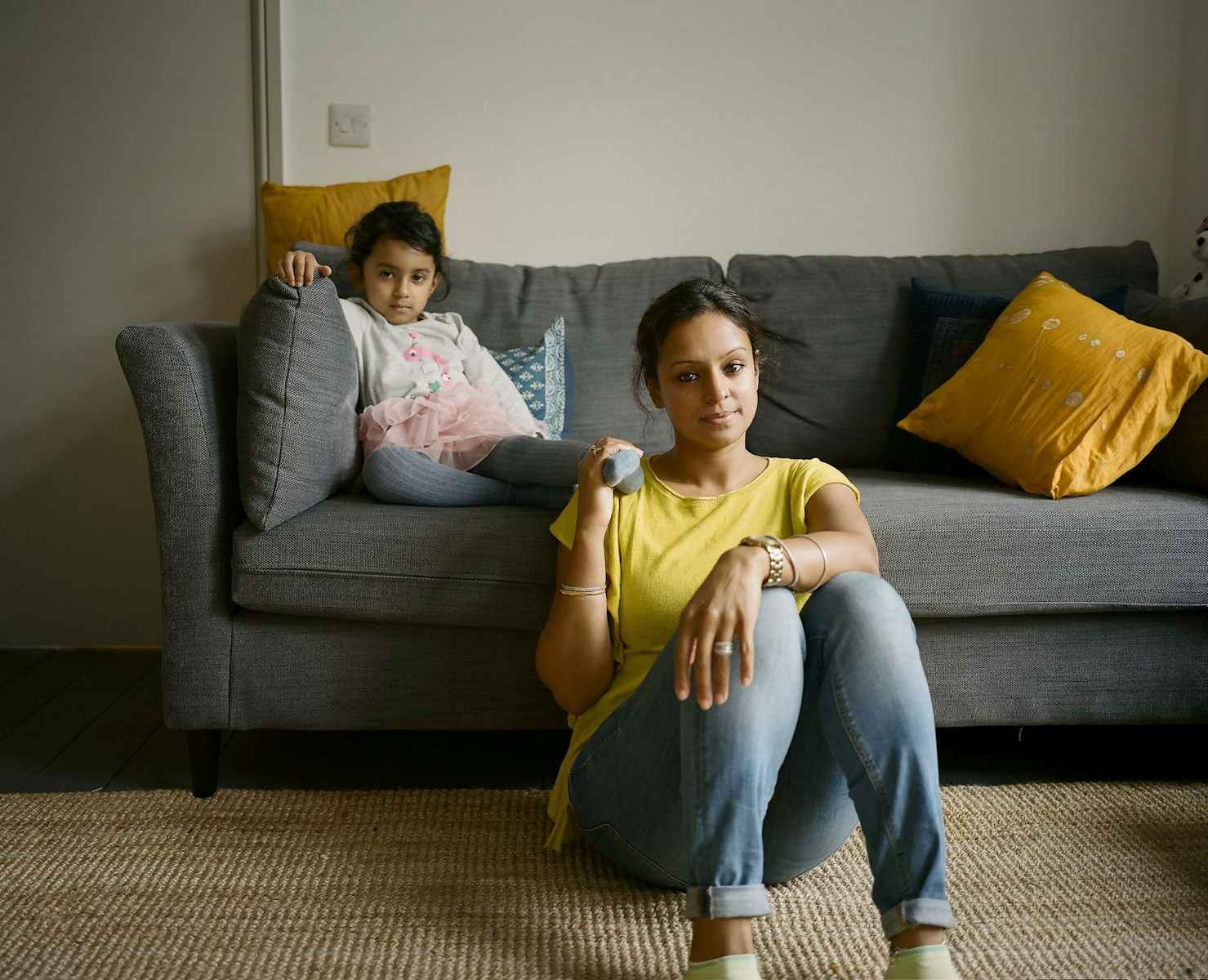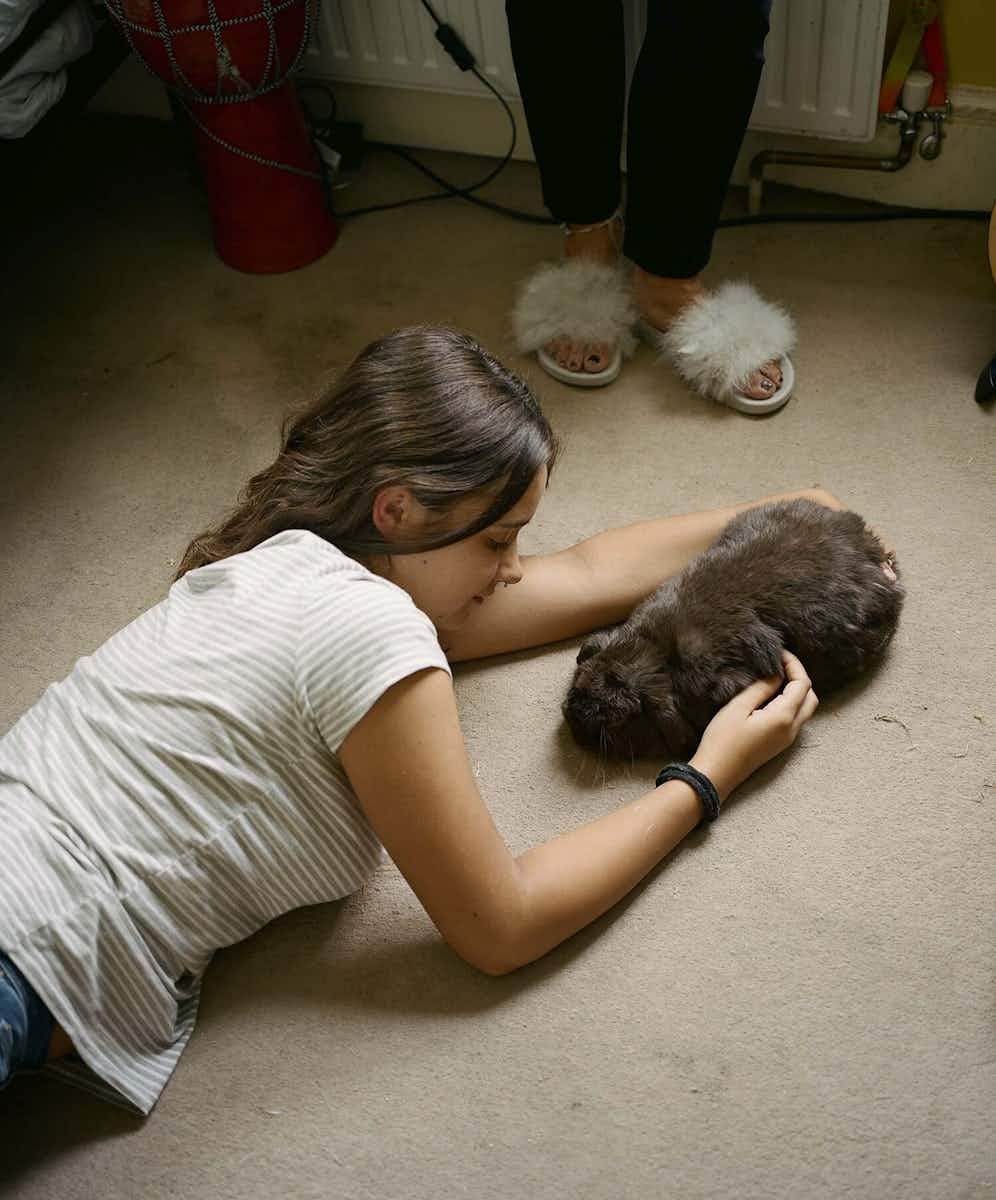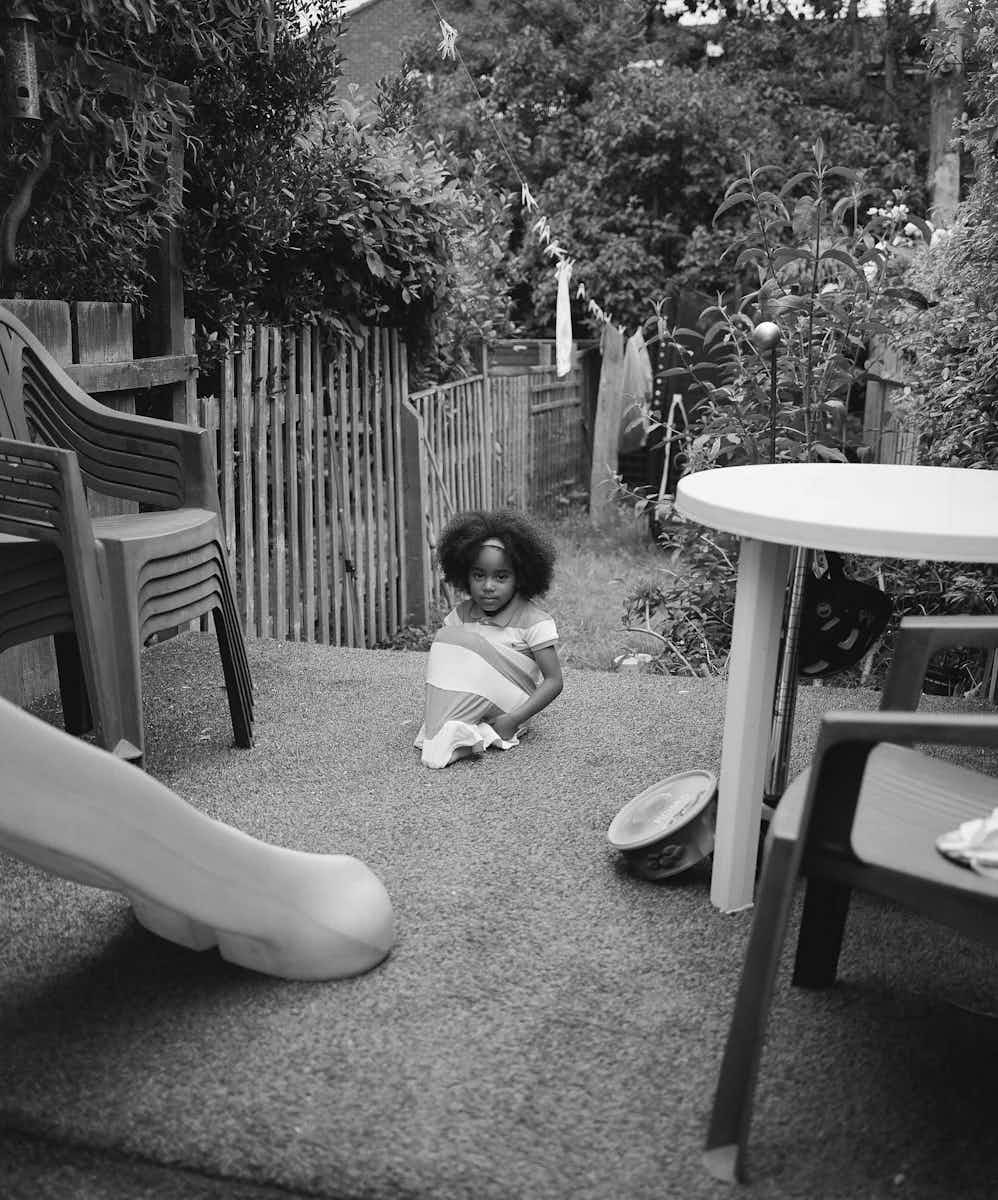 What did you know about the Lewisham before you started?
I didn't know anything when I found out I'd be making work there, so it felt very much like a blank canvas. I didn't have any particular expectations.
What made you focus on family life in your work?
I'm always wary of the idea that photographs can present any overarching truth about a place, and so focussing on a quieter, more intimate subject matter felt like a way I could avoid falling into that trap. I'd also spent a lot of time looking at the work of John Myers during the weeks preceding the beginning of the project, and the feeling his domestic portraits gave me definitely informed the way I approached [the project].
Do you feel a sense of nostalgia looking back at these intimate family photos now we're in a pandemic?
They're almost the opposite of nostalgic, as they present a window into something everyone is spending a much greater portion of their time doing: being at home with family. These kinds of scenes represent a normality to which everyone is very much accustomed at this point. In that way, I look at them as a window into the kinds of things that are likely occurring almost all the time now, and without alternative. Given the isolation and separateness I'm feeling after weeks of lockdown, I'm glad to have had that insight.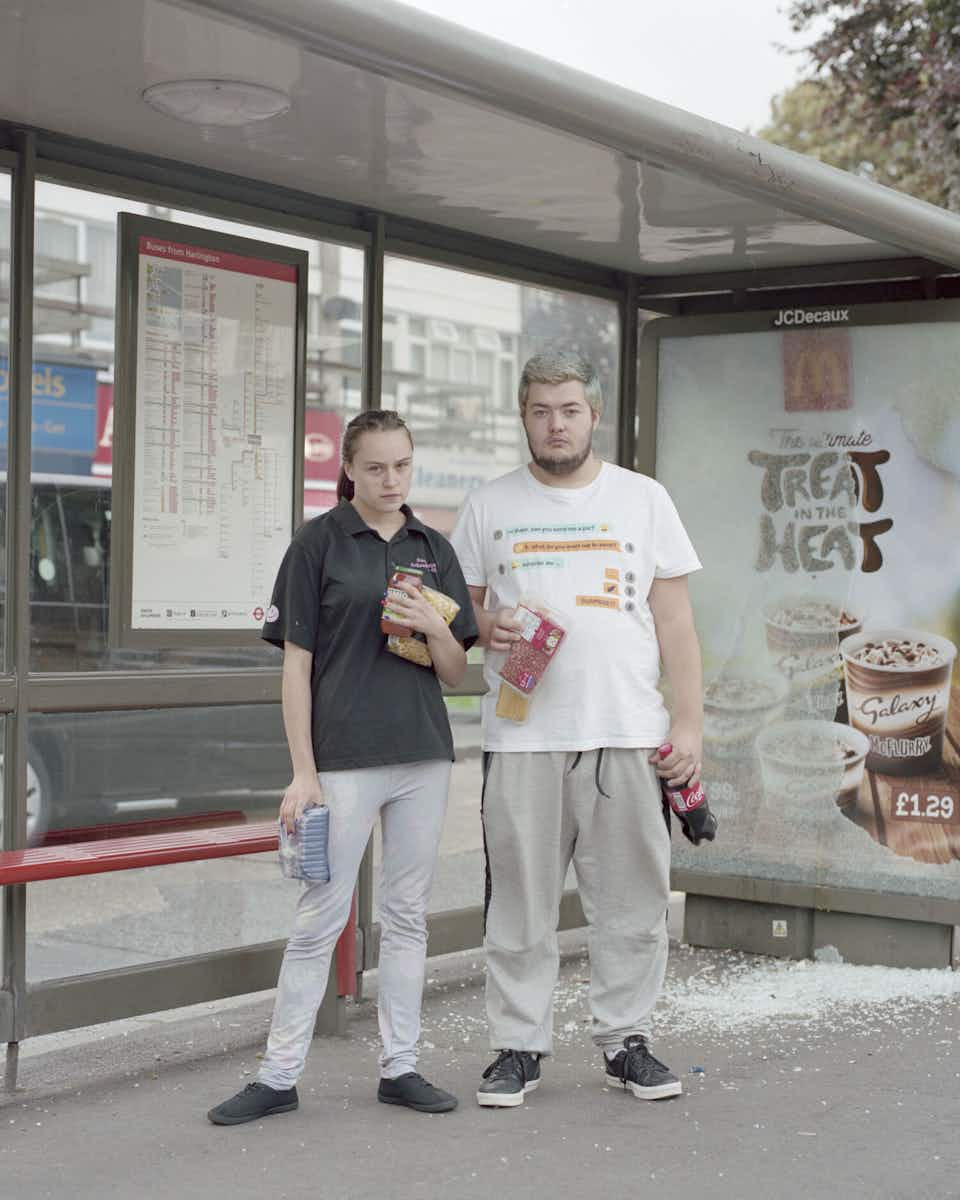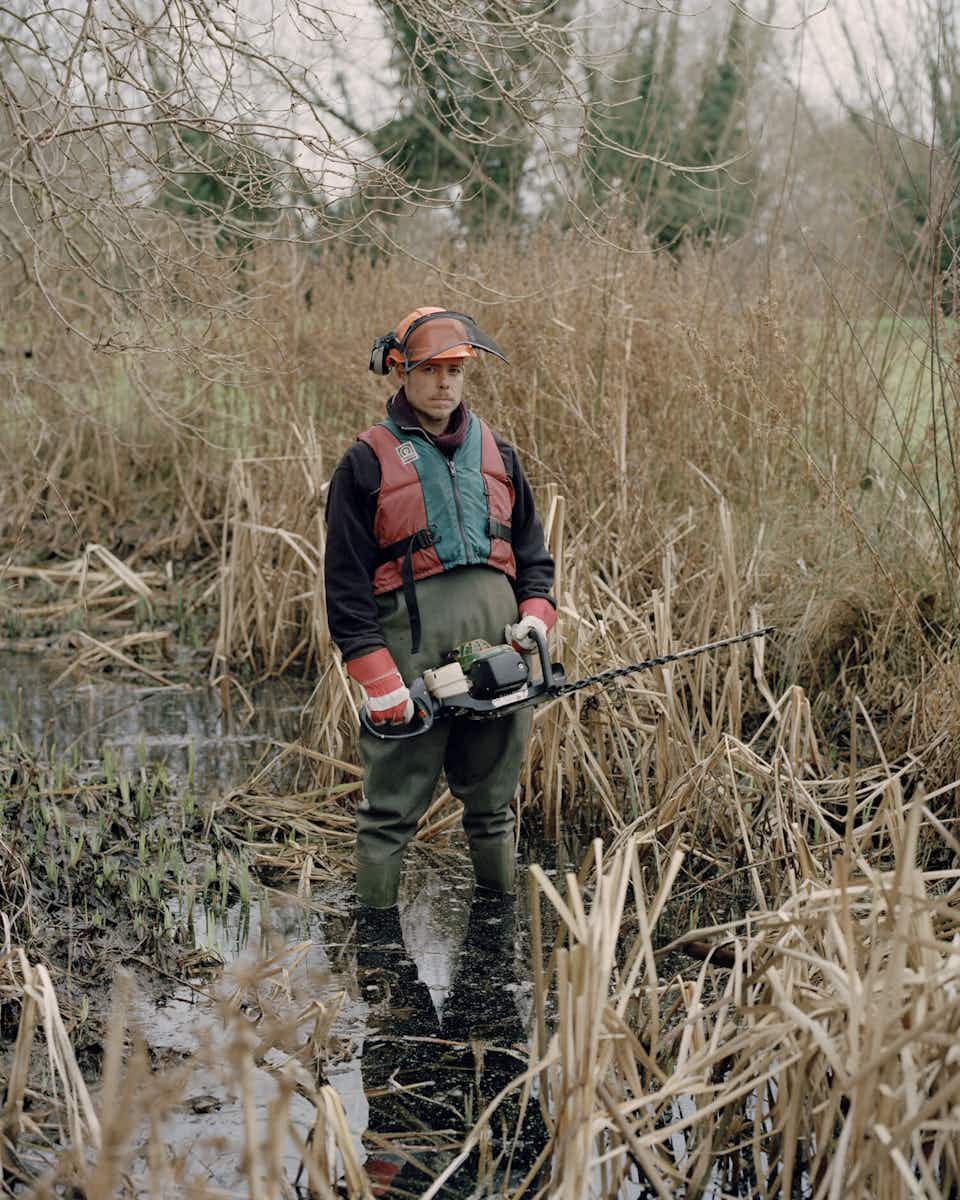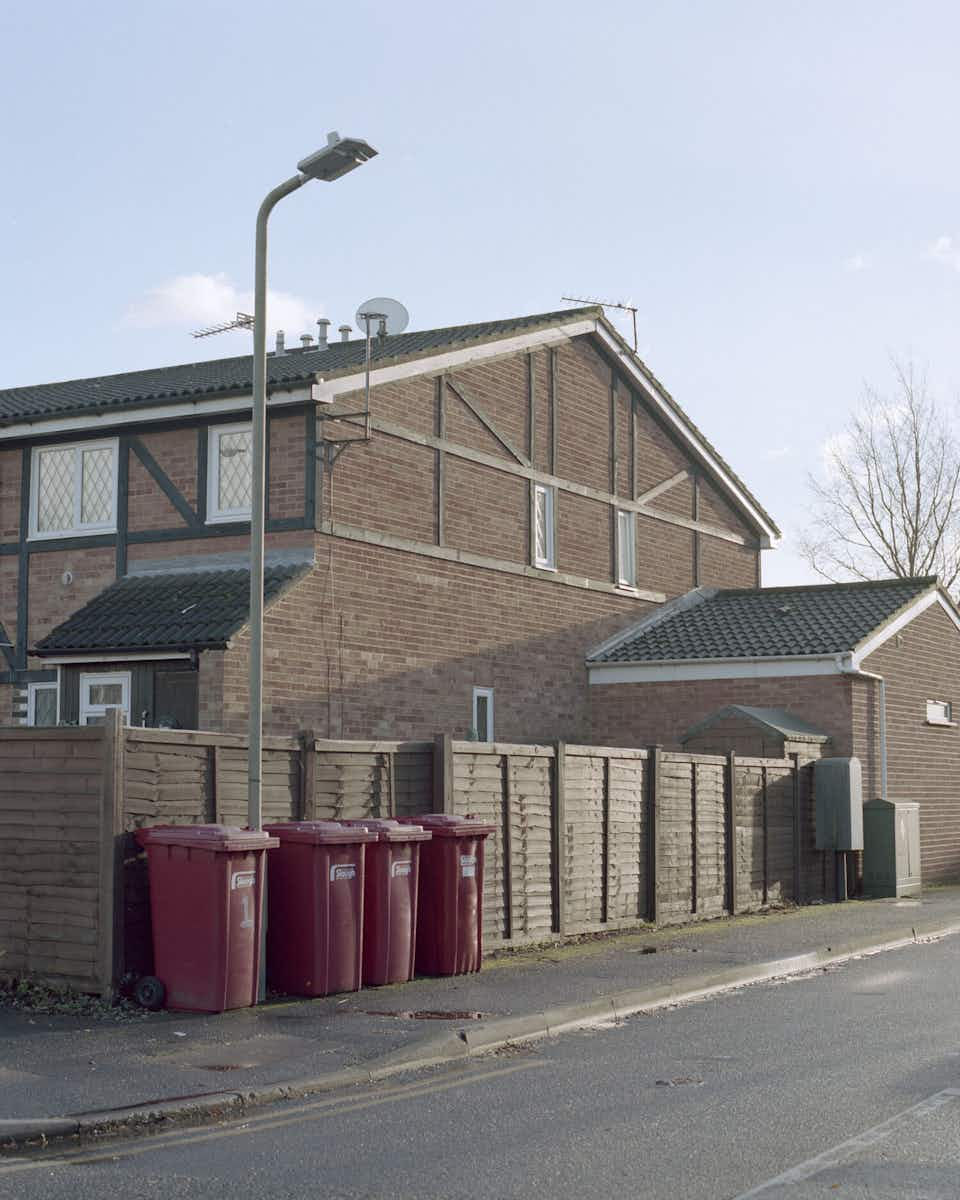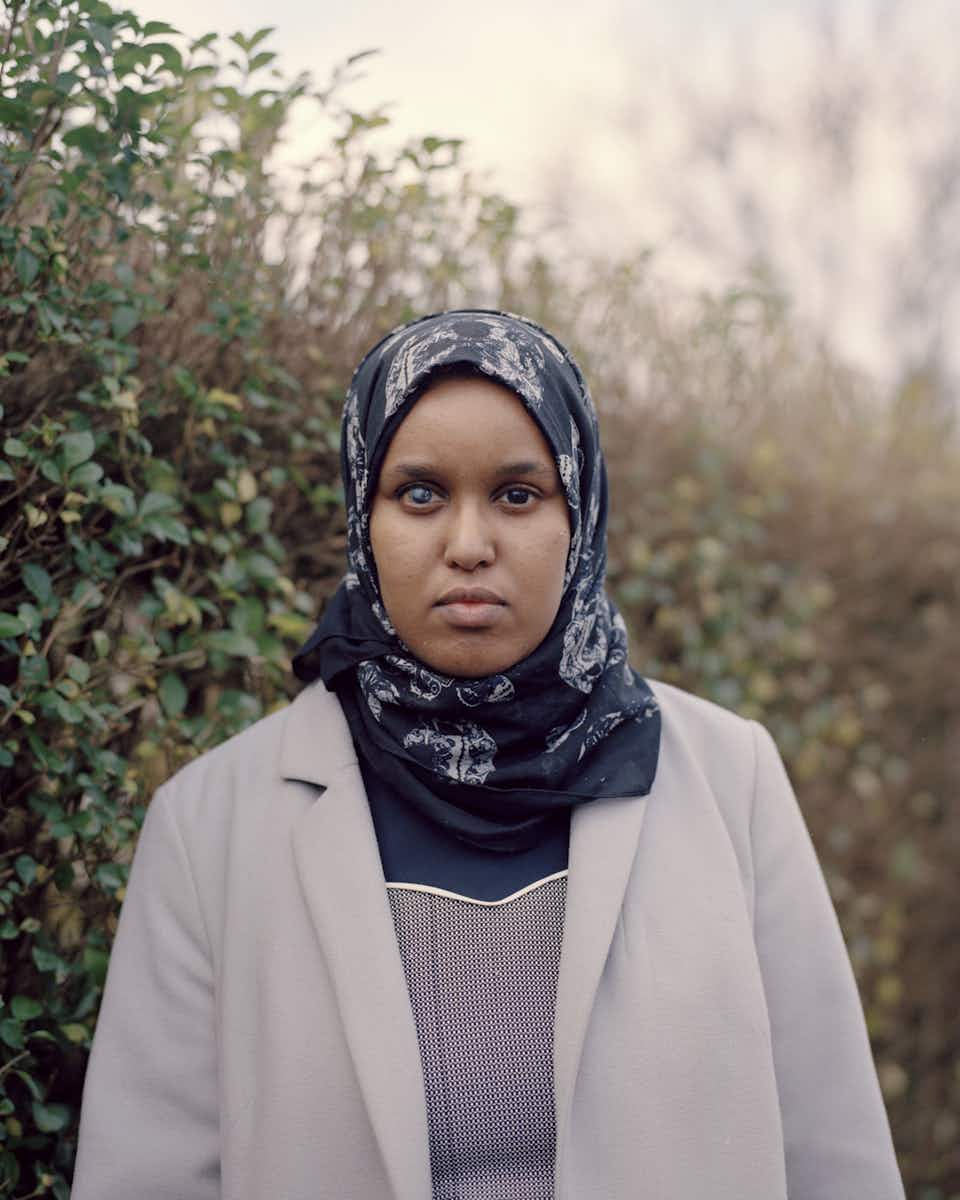 What were your thoughts when you picked Heathrow?
I wasn't sure what to think because my only experience of Heathrow was as a place I visited to travel to other places. I was a bit concerned that the majority of the area would be industrial and I wouldn't have interesting things to photograph that suited my photographic style.
What did you focus on?
After spending some time researching, I focussed on the areas that would be bulldozed for the proposed third runway expansion. With a project like this where the area is predetermined and you're not going into it based off of a specific interest like you normally would, I feel it's important to spend time reading about the demographics that make up the area as well as the way it has been represented in the past.
How did the Heathrow community feel about the third runway proposal?
I can't speak for everyone in the community because I only met a small subsection but, in general, the community had very negative perceptions of the runway and felt like they were being hard done by. They were angry and I think rightfully so, being potentially displaced from their homes and communities.
Two years on, how do you view the photos?
I think for everyone the shift in society caused by the pandemic has altered our perceptions of who we are as a collective. I'm not sure there will be normality in the way that there was before but I'm really looking forward to some form of stability. Hopefully this has been a cathartic moment for us as a society and we can move forward in a positive way.
Lauren Maccabee, Edgware Road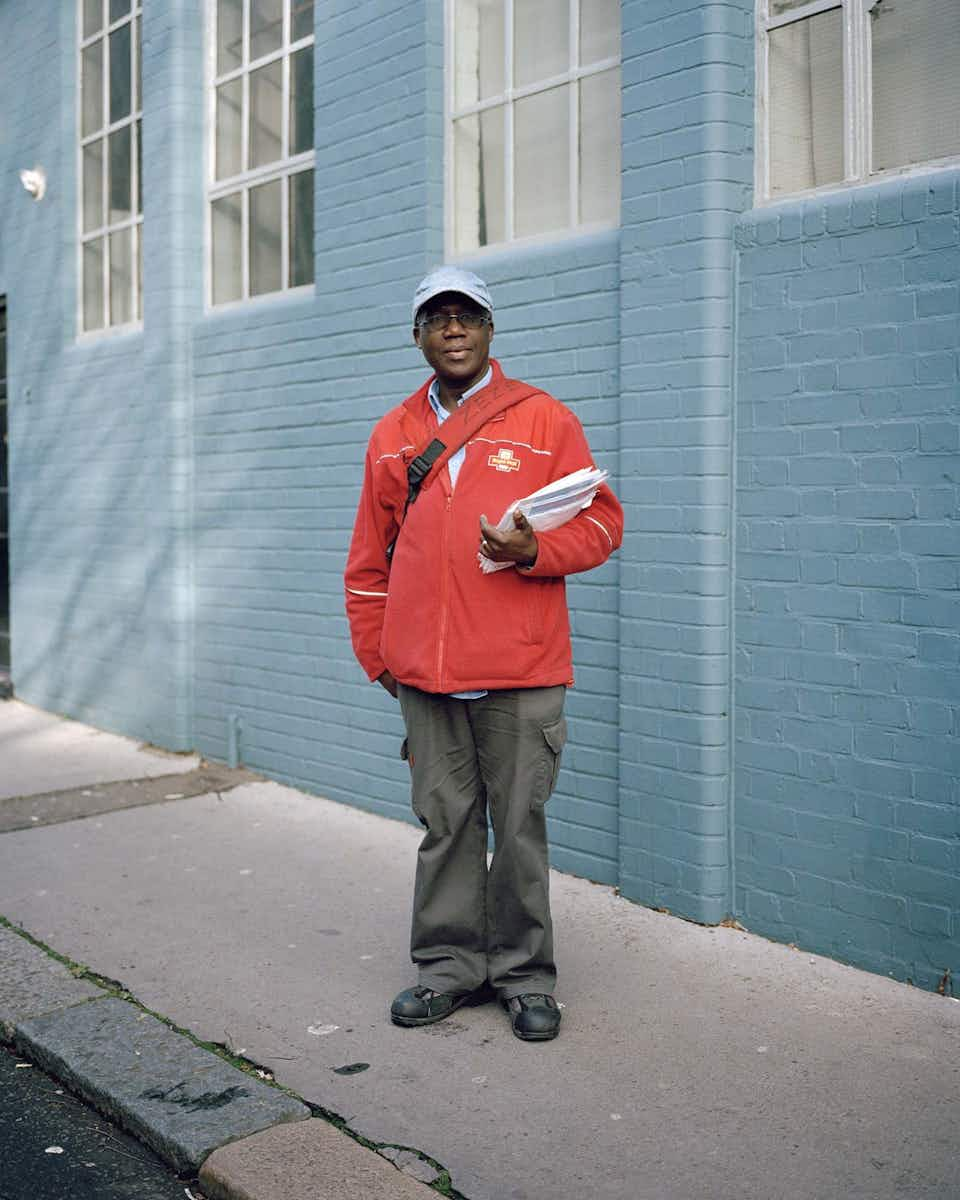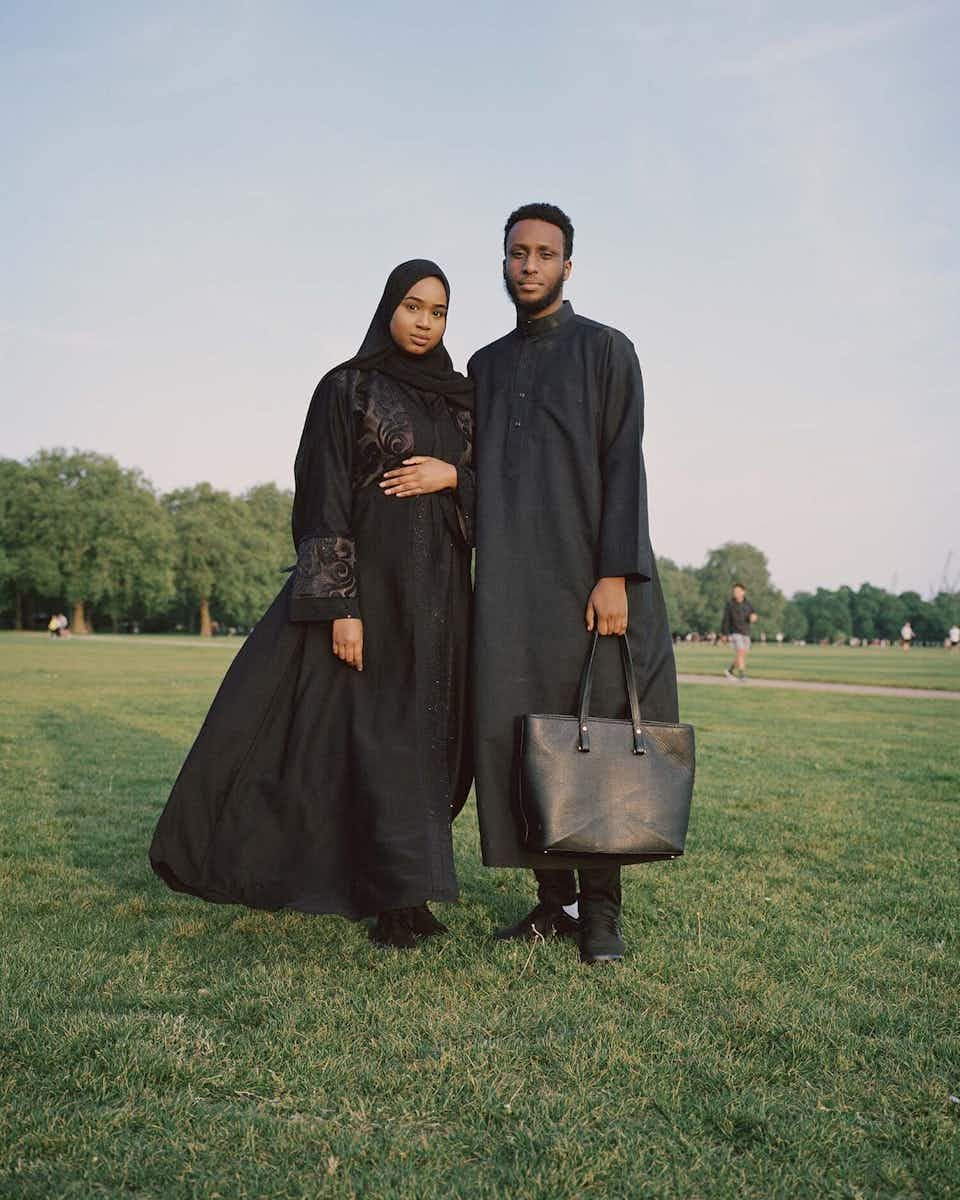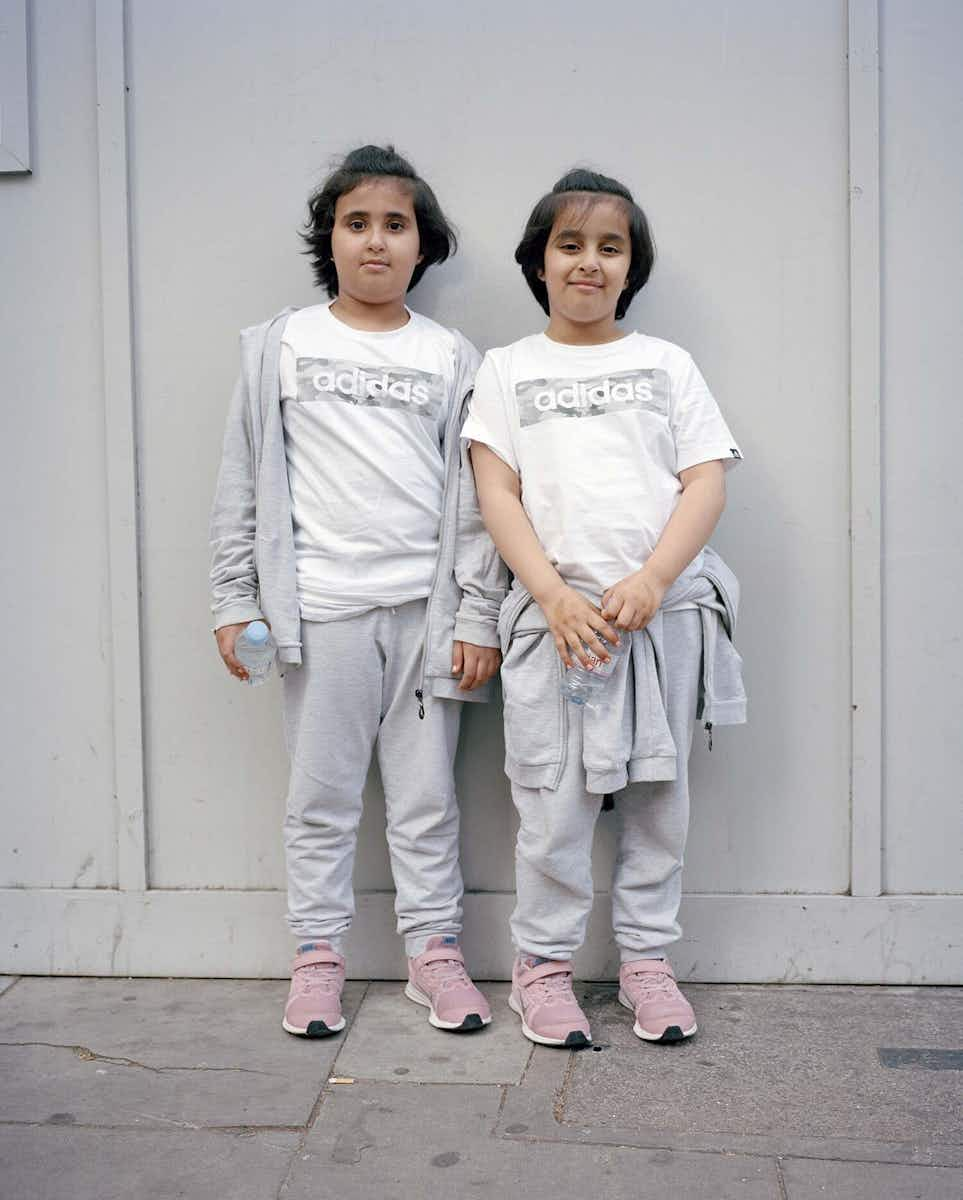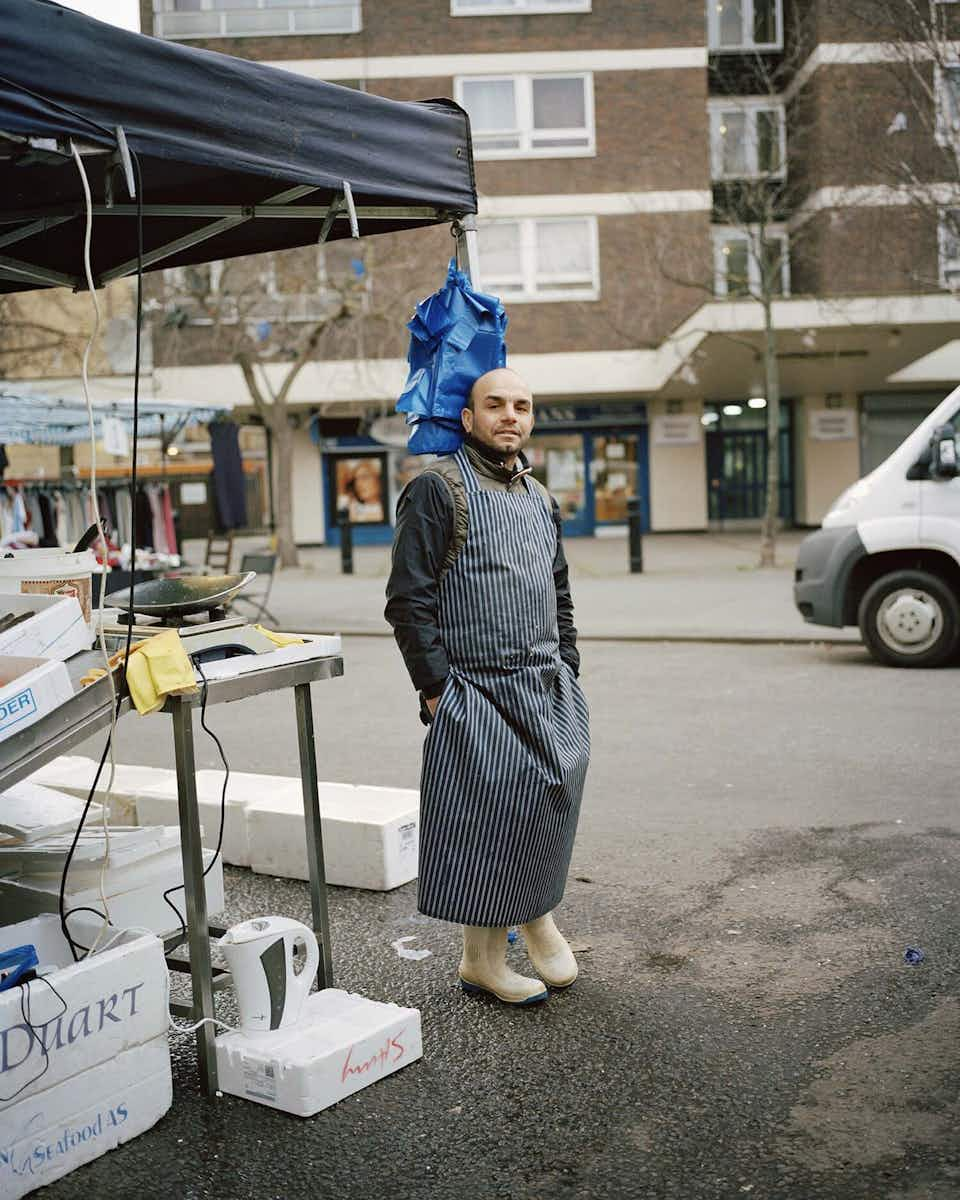 What did you focus on in Edgware Road?
I ended up focussing on Church Street market, and I'd go there quite regularly and speak to people about their area and the community. When you look at the photos, you've got people practising bagpipes, then you've got families, and then a group of young men training to be Imams. You're always aware of diversity in London, but when you start to unpick it a bit more and you're forced to make a project, it becomes a real celebration of it.
How did you meet the locals?
I spent a lot of time on benches just people watching. I had some really interesting conversations with people about their experience of that area, and how much they needed things like the market and the library. When you see a community that is changing so much and they hold so much importance to those places, you are made so much more aware of it.
What were some of their concerns?
A lot of the people in council flats or who were renting were aware of the people next door that they were used to seeing all their lives moving out because they couldn't afford it. For the series as a whole, everyone found that those were important comments in each area, some more than others. London is changing so quickly; while I was there, I saw two luxury high rises being built over the two year period. We've all seen pictures of buildings being built, and gentrification in that sense, but it's more interesting if you actually speak to people about their experience rather than just the obvious things.
What do you think the photos say looking at them two years later, in the middle of a pandemic?
At the moment it feels like we're at a bit of a junction and the world is going to change – hopefully for the better. There are moments that we can look back on when life was a bit more normal before the pandemic, and actually there are moments of intimacy and calm with strangers in the photos. It really is a celebration of London and its identity, and the freedom that we did have.
Tom Farmer, Harrow & Wealdstone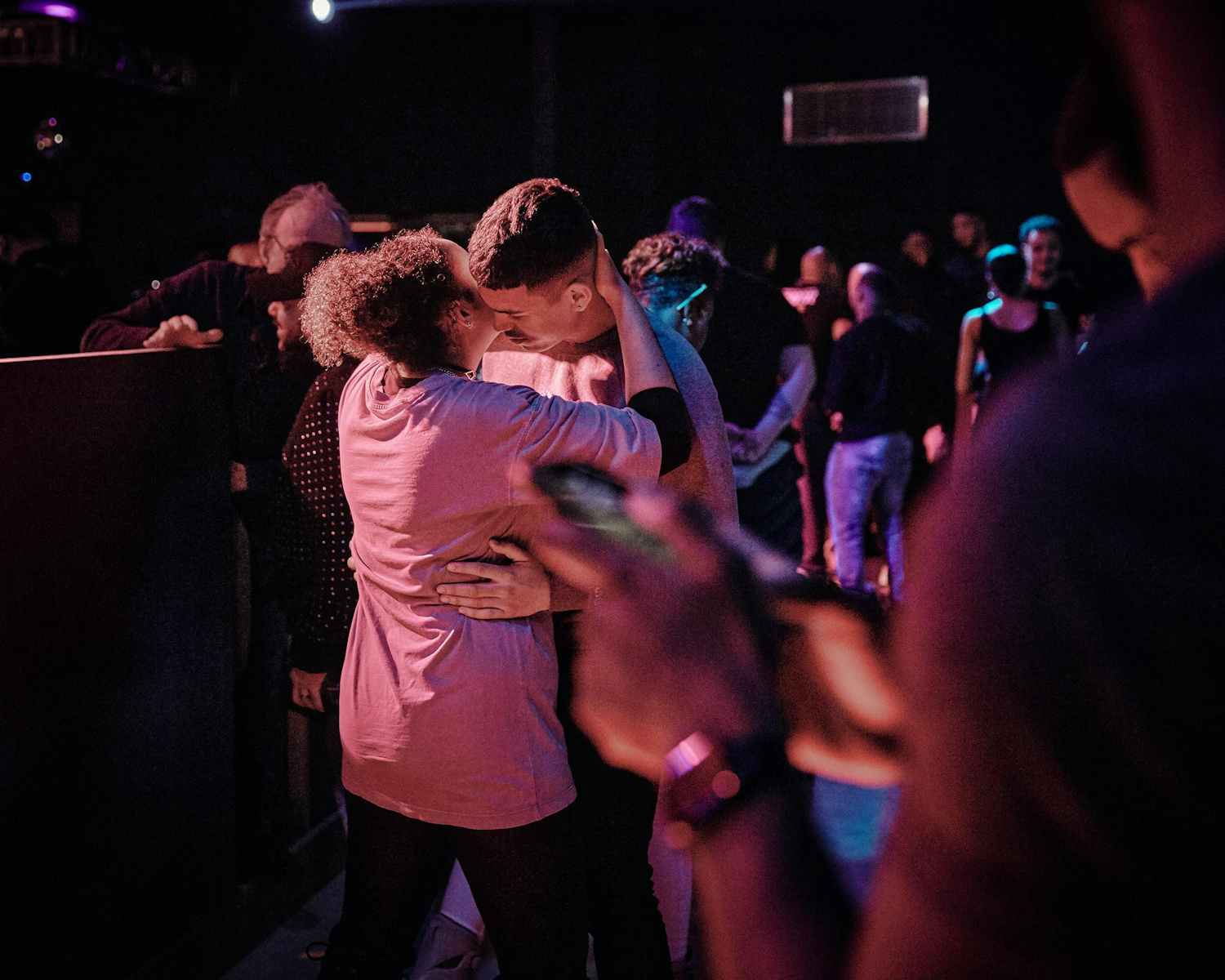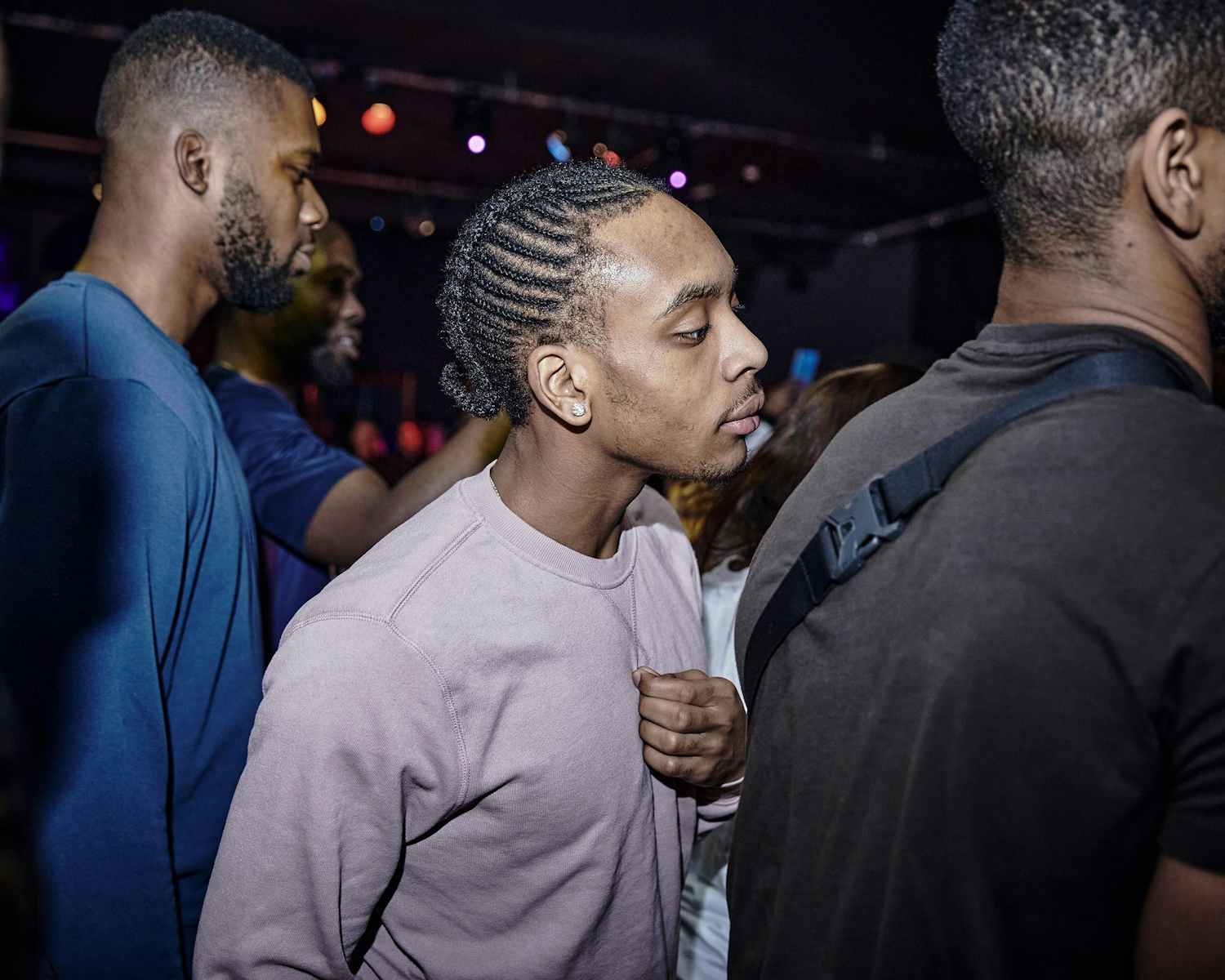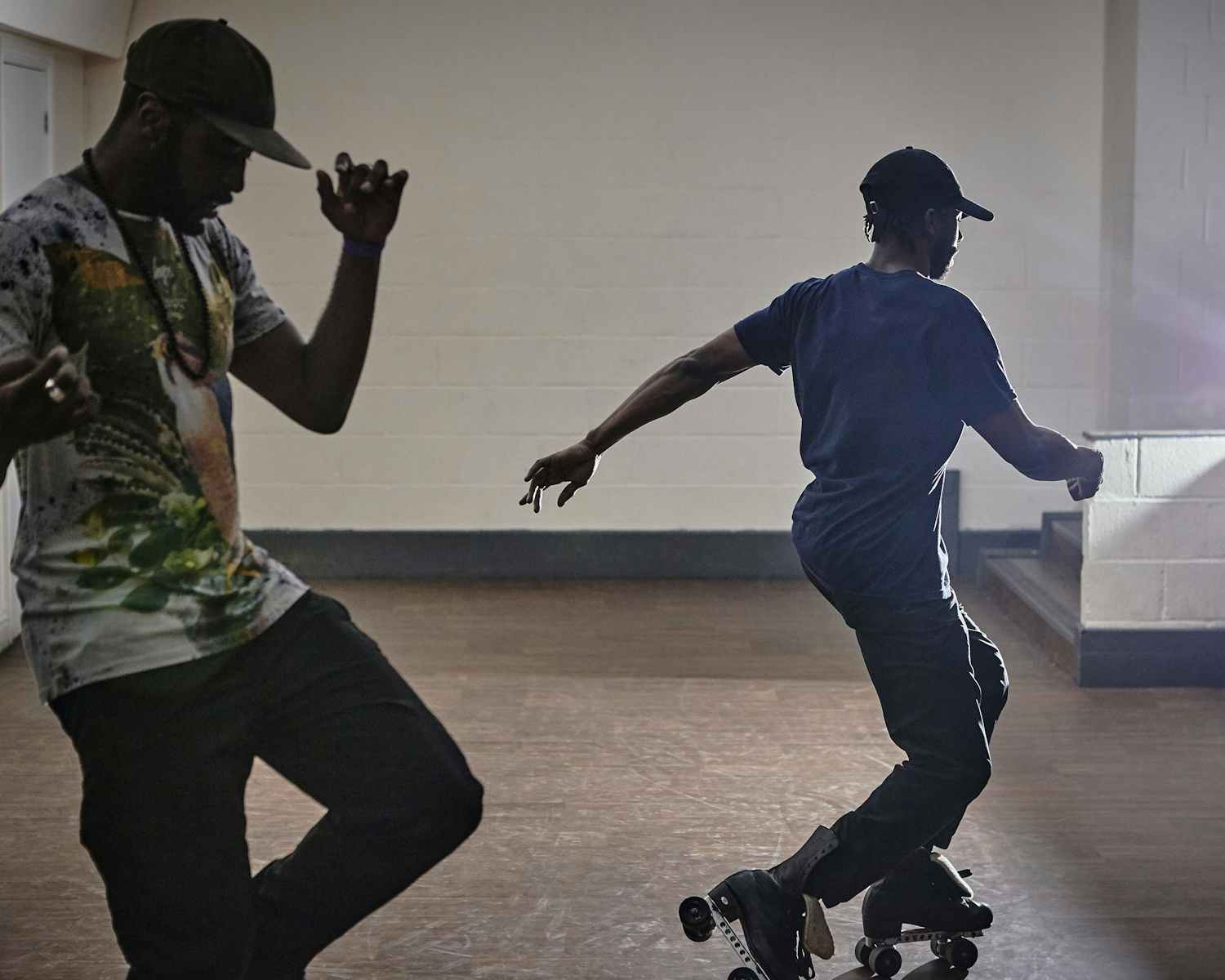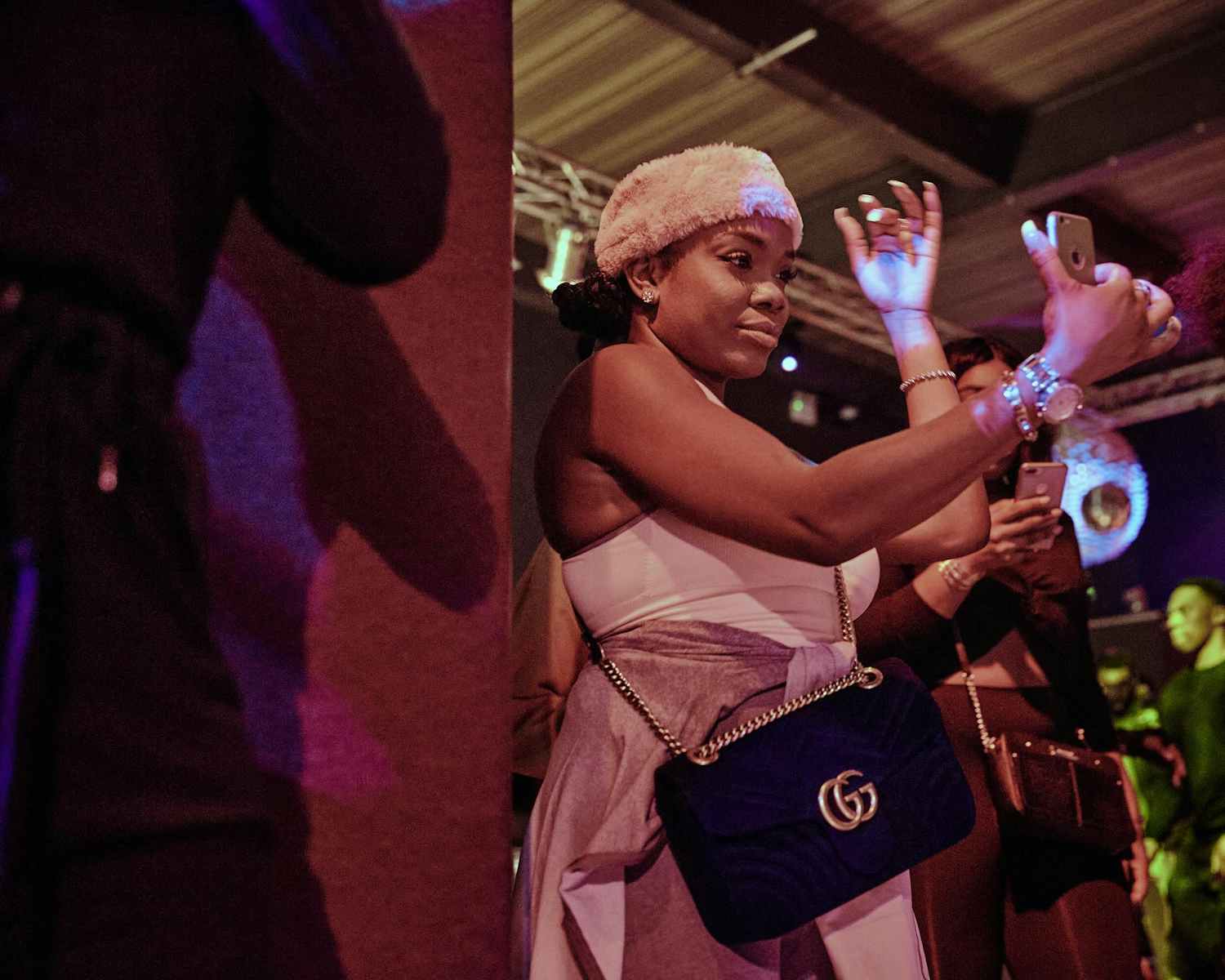 What did you know about Harrow & Wealdstone before you began?
I was glad the area I would be exploring was over my side of the city; I live in Ealing but had never been to Harrow & Wealdstone before. My only prior knowledge was of the famous Harrow School, but I soon learned there's a lot more to Harrow.
What did you focus on?
Initially, I made some images around Harrow & Wealdstone and at the bus station, but I felt these pictures were quite fleeting and I wanted to have a more immersive experience. For me, it was a natural choice to focus on SK8 City roller disco and the scene around it as this allowed me closer access to people so I could develop a more intimate project and focus on a specific community. After my first visit one Saturday night, I was instantly captivated by the intricate movements of the skaters. They made it look so effortless and stylish.
What did SK8 City teach you, apart from how to dance in roller skates?
The roller skating scene in London is small but thriving and there's a very committed group of people who love roller skating, and are great ambassadors for the positive aspects of skating and how it can be used to change people's lives. Some of the skaters I met now teach people to roller skate and some are performers in music videos. There's also a really wide age range, with many skaters having over 30 year's experience, so it feels very inclusive.
What does your series tell us about modern London?
It shows just how creatively diverse London is. Wherever you go there are these little communities of people who love coming together and immersing themselves in what they do. Culture in London can become very localised with certain areas being seen as the ​"go-to" places, but I think this group project shows that things are happening everywhere.

More like this