Metamorphosis in Cuba

Joshua Gordon and Aries' Butterfly project explores the depths and richness of Cuba's underground trans community.
When Havana Club approached Sofia Prantera to collaborate on a project for her streetwear brand Aries, she wanted it to be right. ​"It was about using the collaboration as a way of exploring something that you wouldn't normally rather than just saying, here's a silly video about a t‑shirt" she says, conscious of the fact that could involve taking quite a lot of risks.
Aries has a history of pushing the envelope when it comes to books and installations, having worked with the likes of David Sims and Jeremy Deller on both. Who better than photographer and director Joshua Gordon to realise Aries' first foray into documentary making with Butterfly, their most visually ambitious project yet?
Filmed exclusively in Havana, Butterfly is an homage to the Cuban trans community.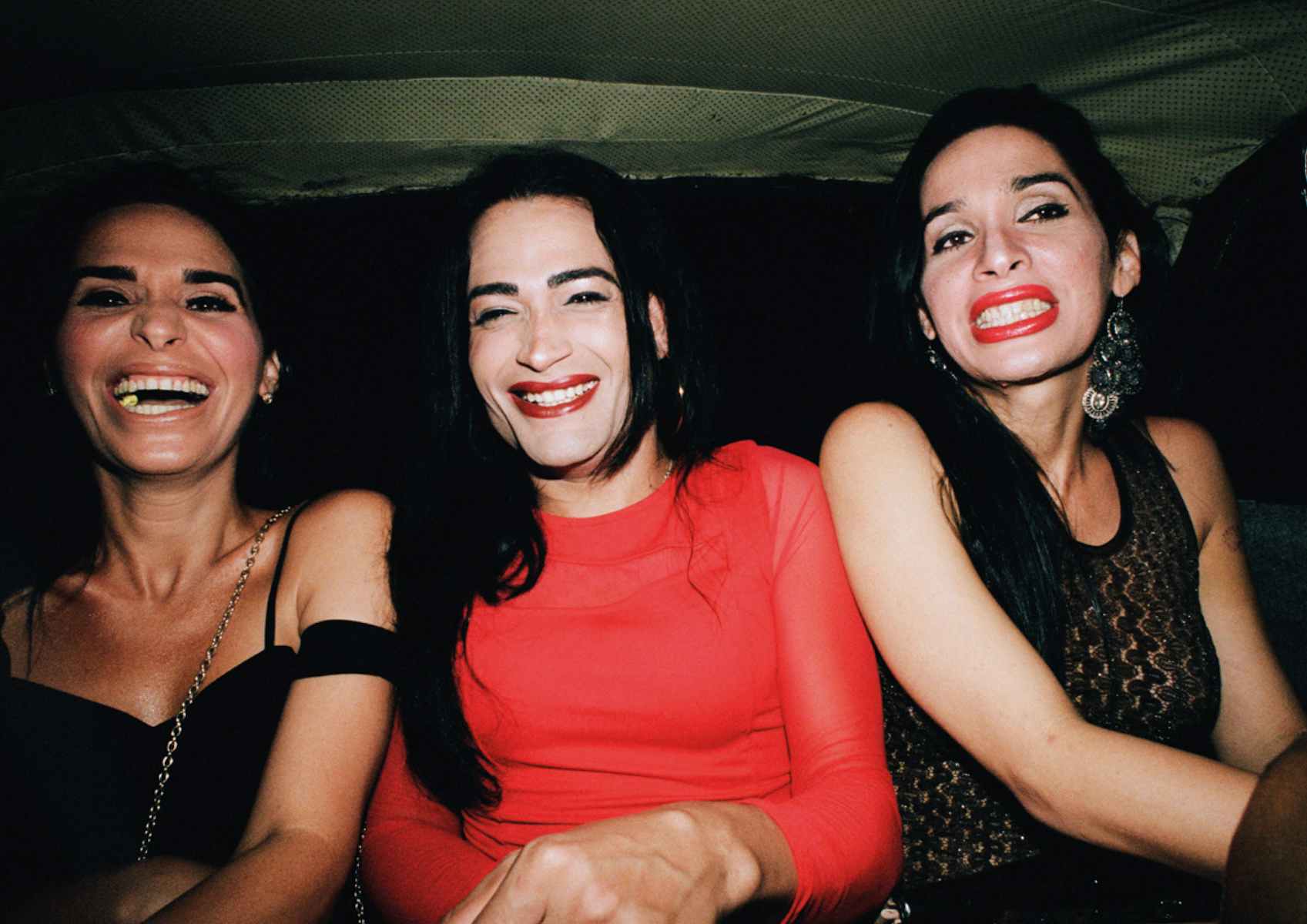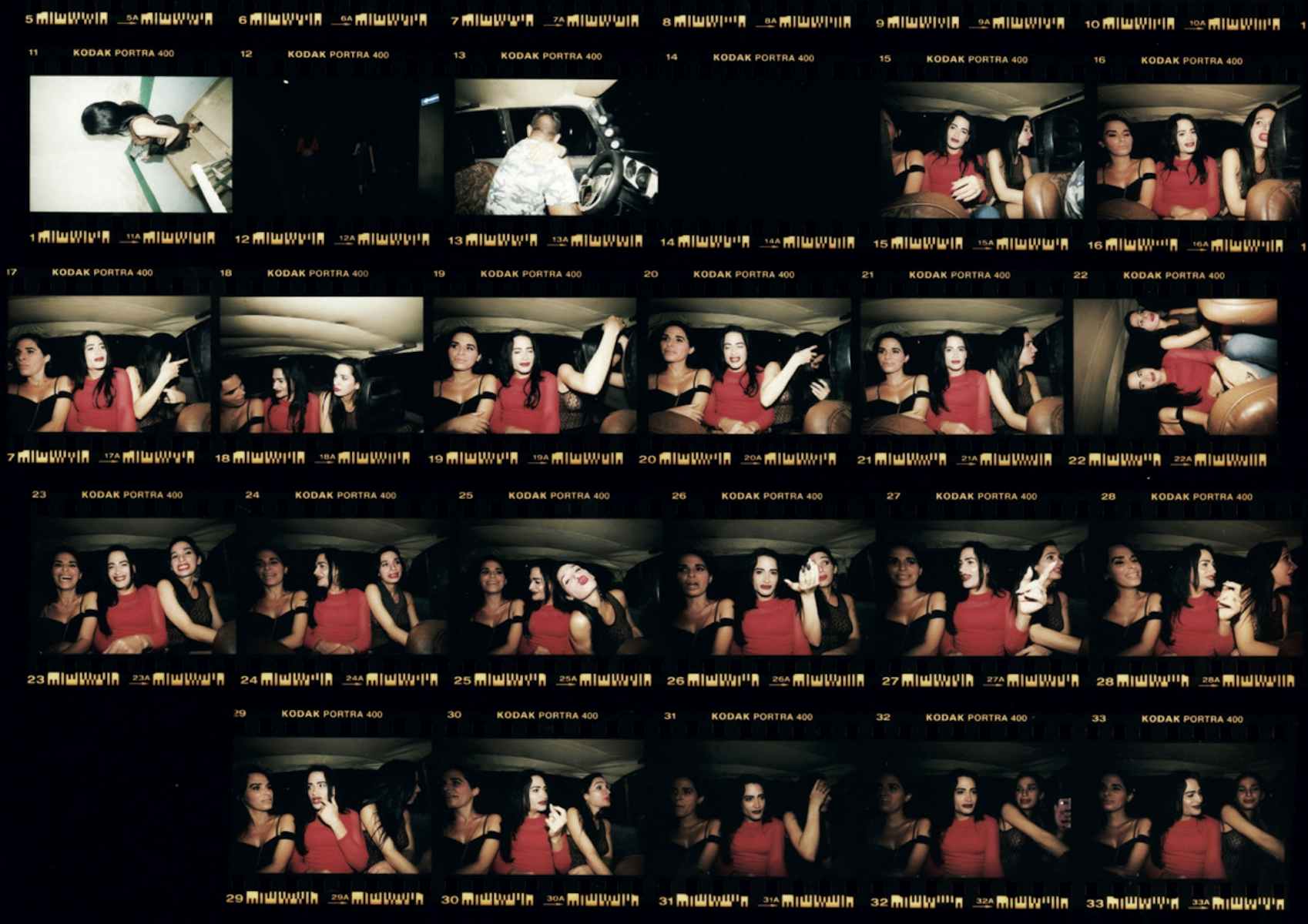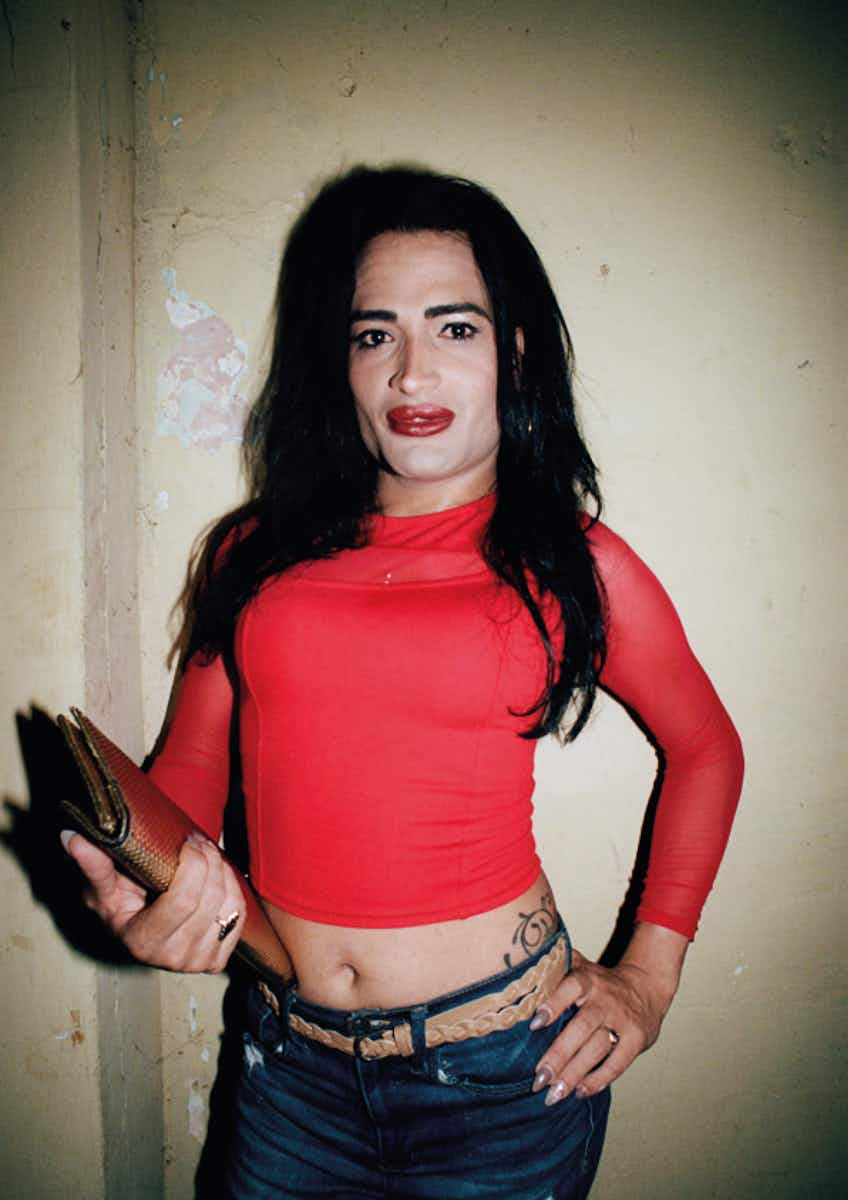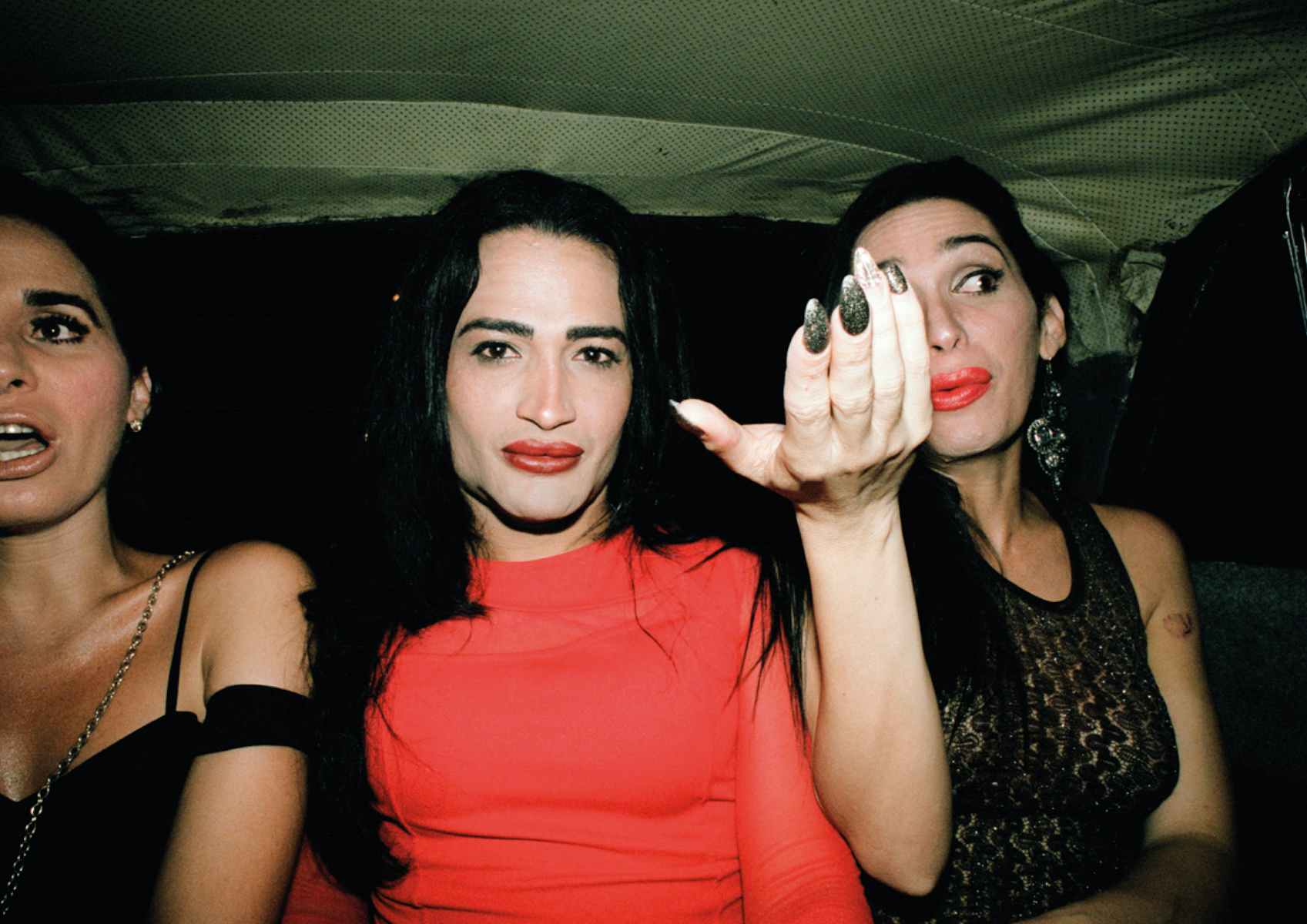 It's the beautiful result of Gordon's month-long trip there spent documenting the diversity of LGBTQ+ lives. ​"Nobody's story is going to be the same," he says. ​"Everyone had a different journey and perspective of their situation. Some had a positive outlook; others were more negative."
Although Gordon's work is left-field, it also boasts a soft touch. ​"His documentaries are quite gritty, but they're very positive and sweet in some ways. They're very much about the people and ways of living we're not familiar with" says Prantera.

The heart of the project lies in Gordon's ability to assimilate with the marginalised groups whose lives he documents, which makes for fascinating character studies and ​"hours of incredible stories". Attitudes towards the transgender community in Cuba have hugely evolved since the 1990s, but the first trans wedding only happened there last July. ​"There's not as much acceptance as in the West," Gordon admits. ​"It's pretty hard to access hormones and gender reassignment surgery."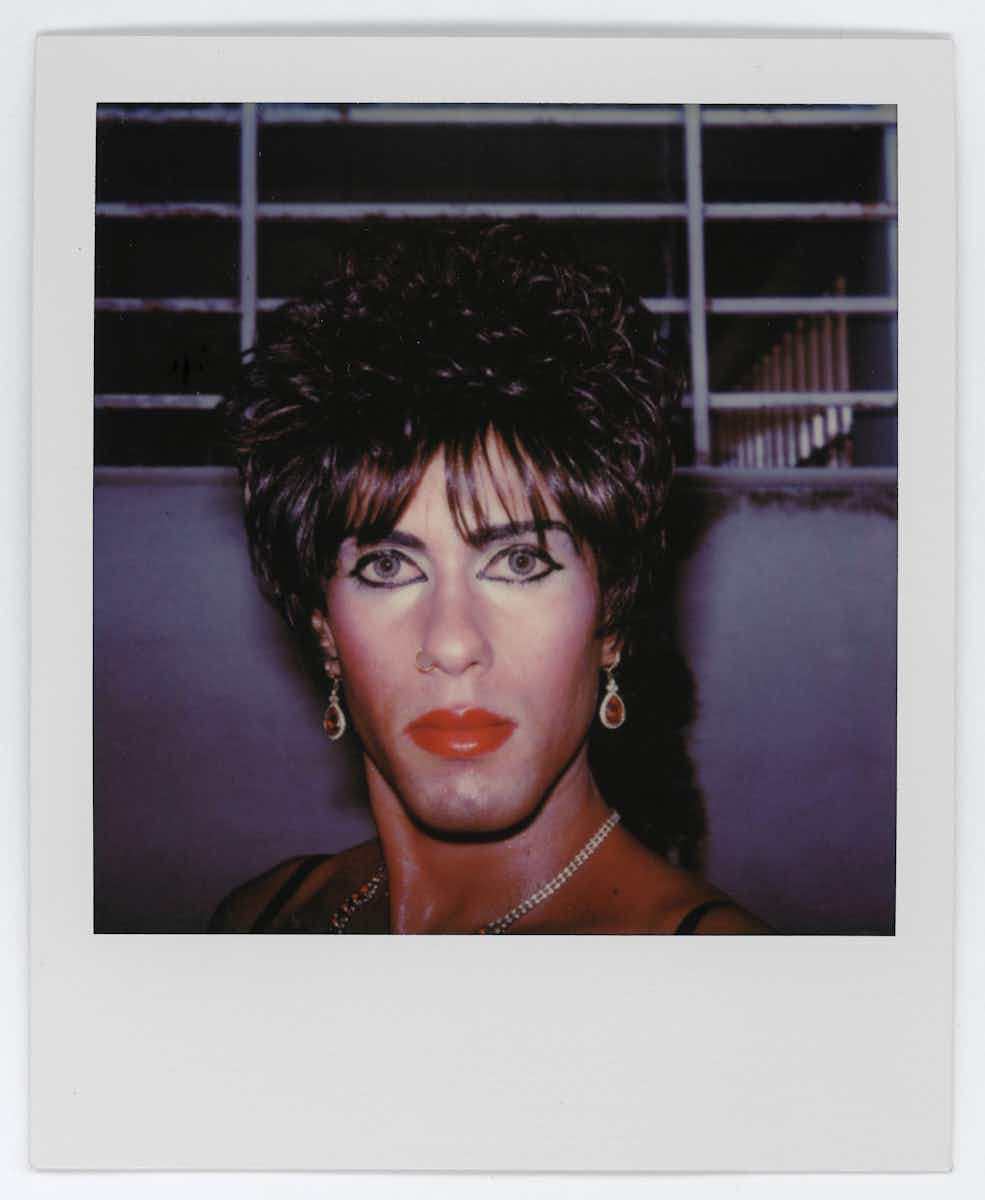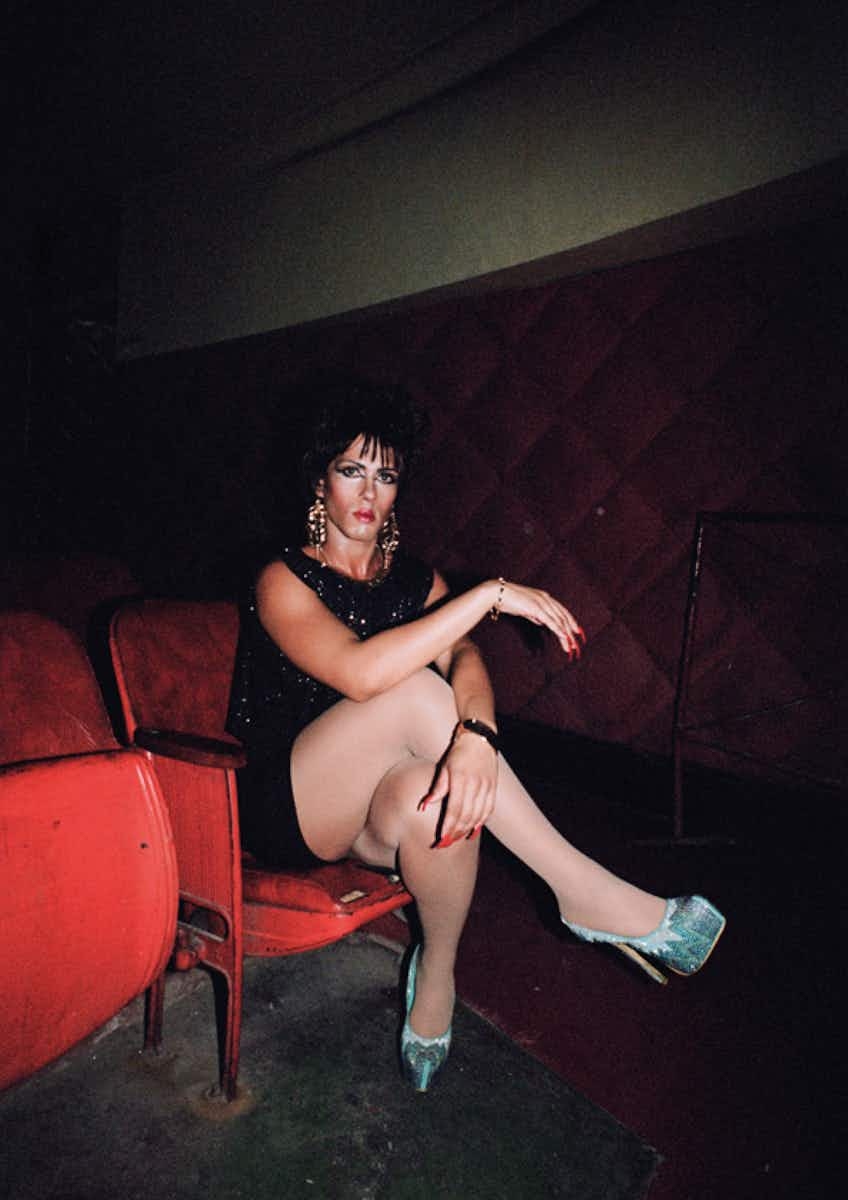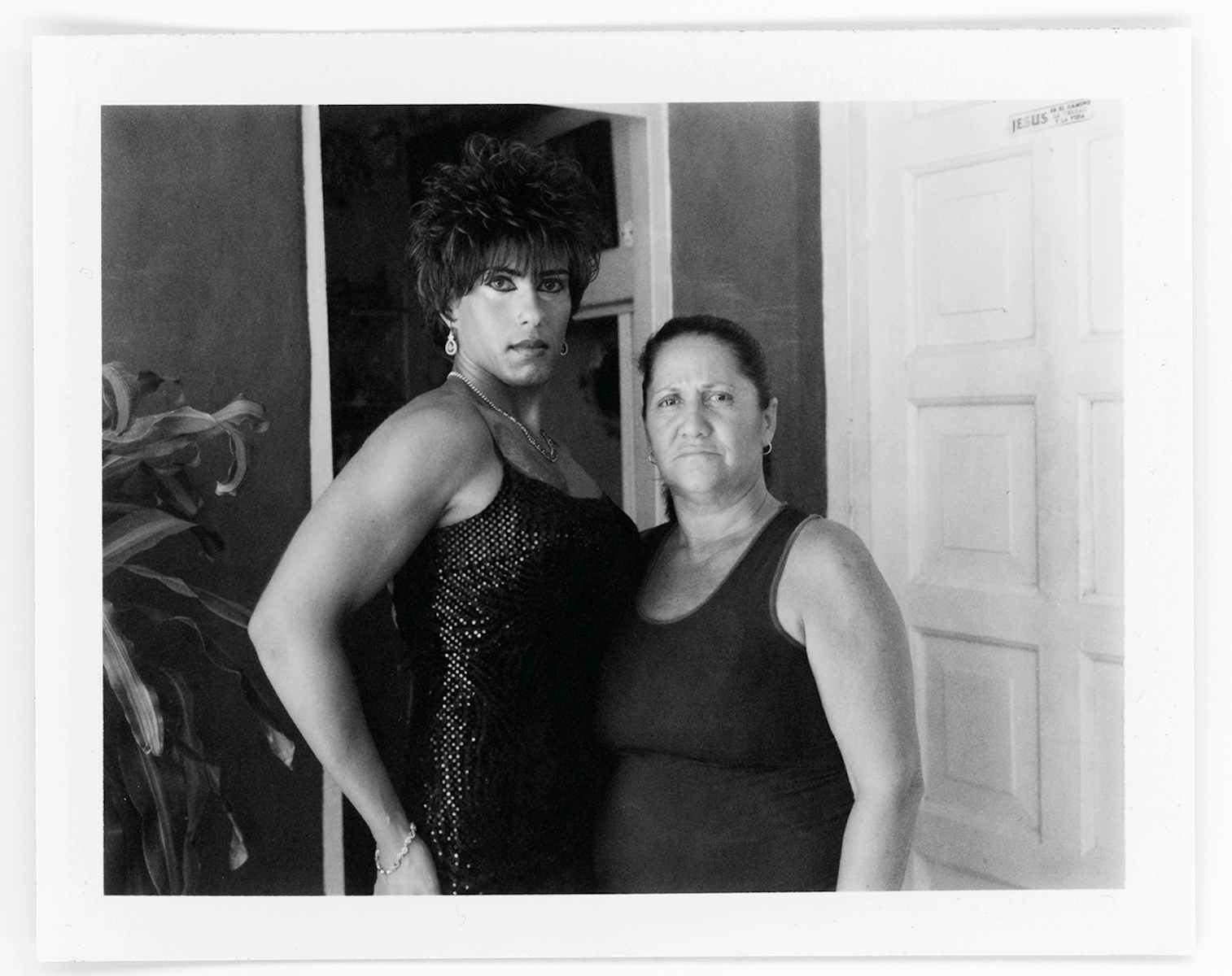 The aim was to put a spotlight on these women's dreams, fears, passions and childhoods. ​"I wasn't interested in asking them about their gender, transition or sexuality. Focusing on social or political problems – that's not the filmmaker I am," says Gordon. ​"I've been working with trans women for almost a decade, but I haven't devoted one project to them in its entirety. I saw Cuba as an opportunity to do that."
The book which accompanies Butterfly reveals the richness of the Cuban underground. Subjects are shown in a variety of settings: on the street and getting ready to go out with friends, but the nude shots convey a vulnerability that is testament to the time Gordon spent on the ground, building relationships with these women. Contact sheets and polaroids are aplenty, arranged in Jim Goldberg fashion among photographs both in colour and black and white. ​"I think we've come out with something that's got real meaning," says Prantera.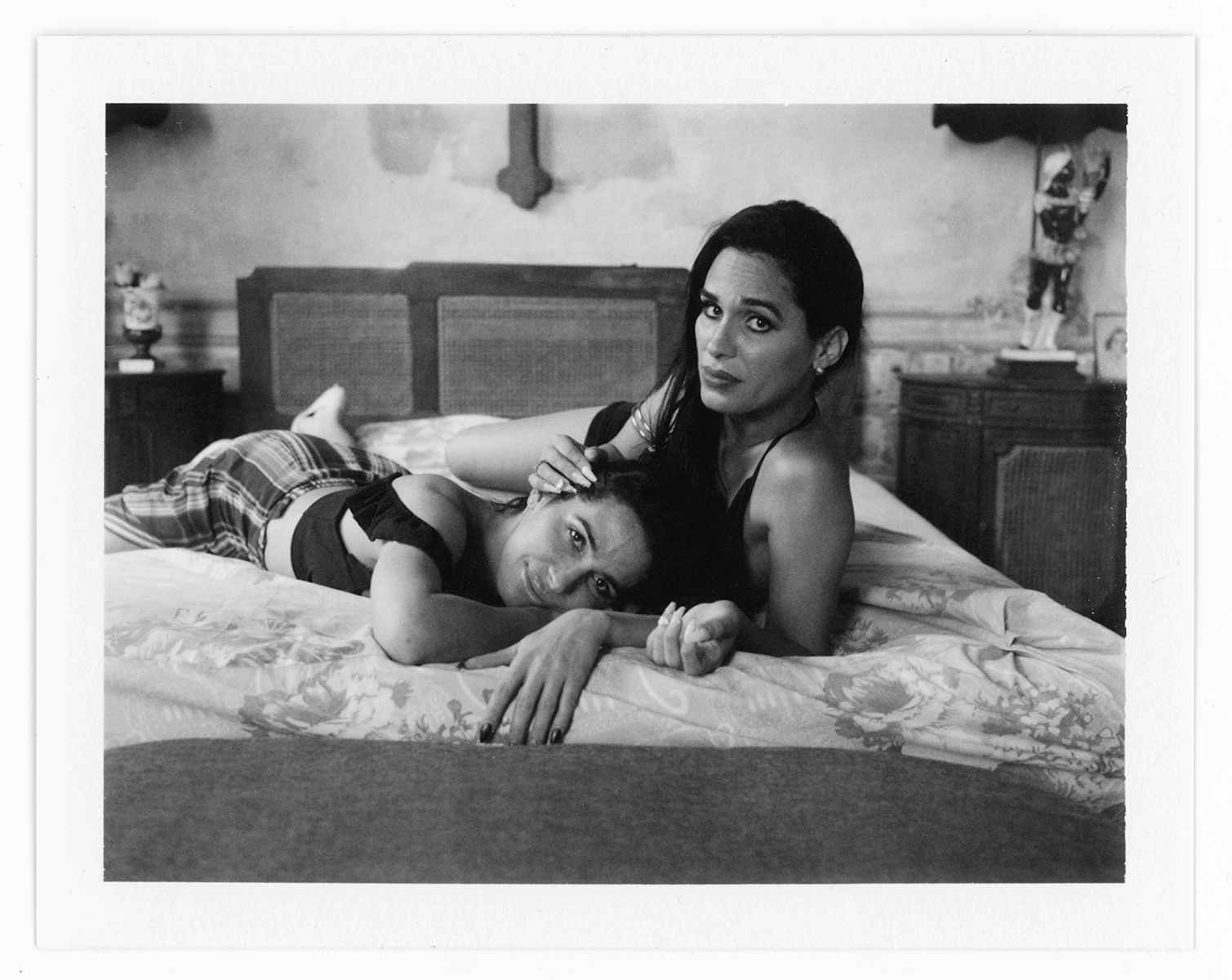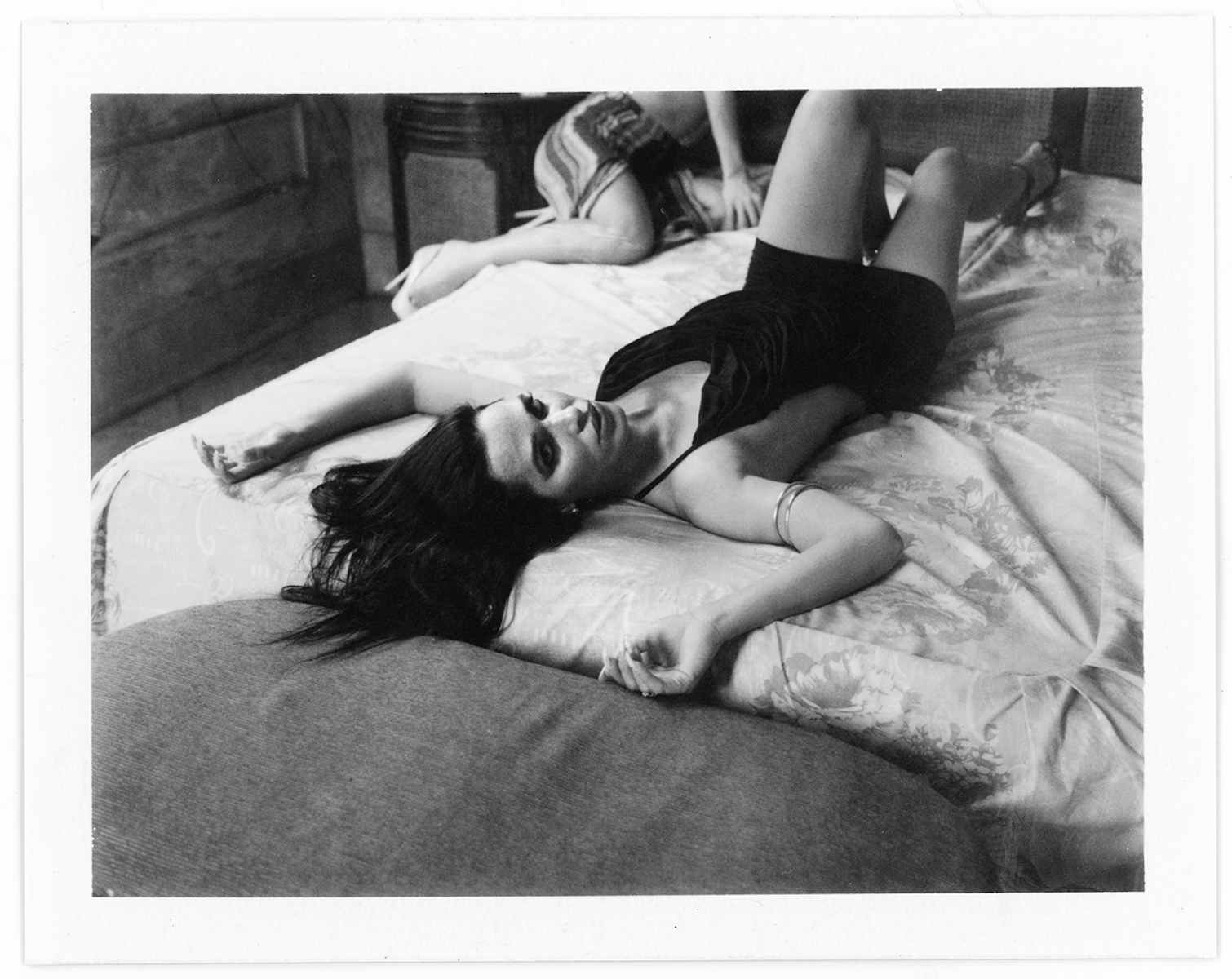 To account for the project's fashion component, she worked with stylist Jane How to create playful images which evoked glitz, carnival and 1970s Playboy shoots. The idea was for them to contrast against the seriousness of Gordon's reportage. ​"It was a way to do merch that was a little less obvious. I think Josh wanted it to be quite pure, so we made these images separate." Think Jess Maybury covered in gold and dripping with beads.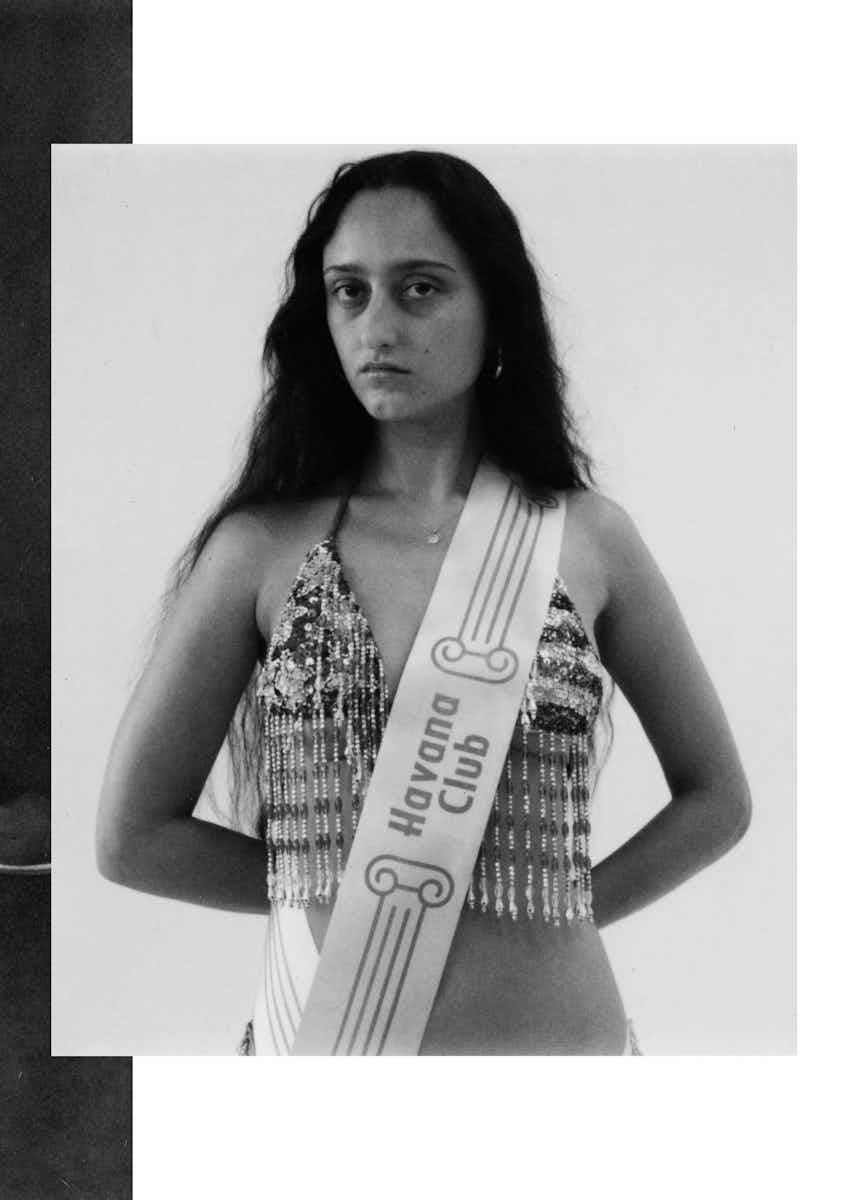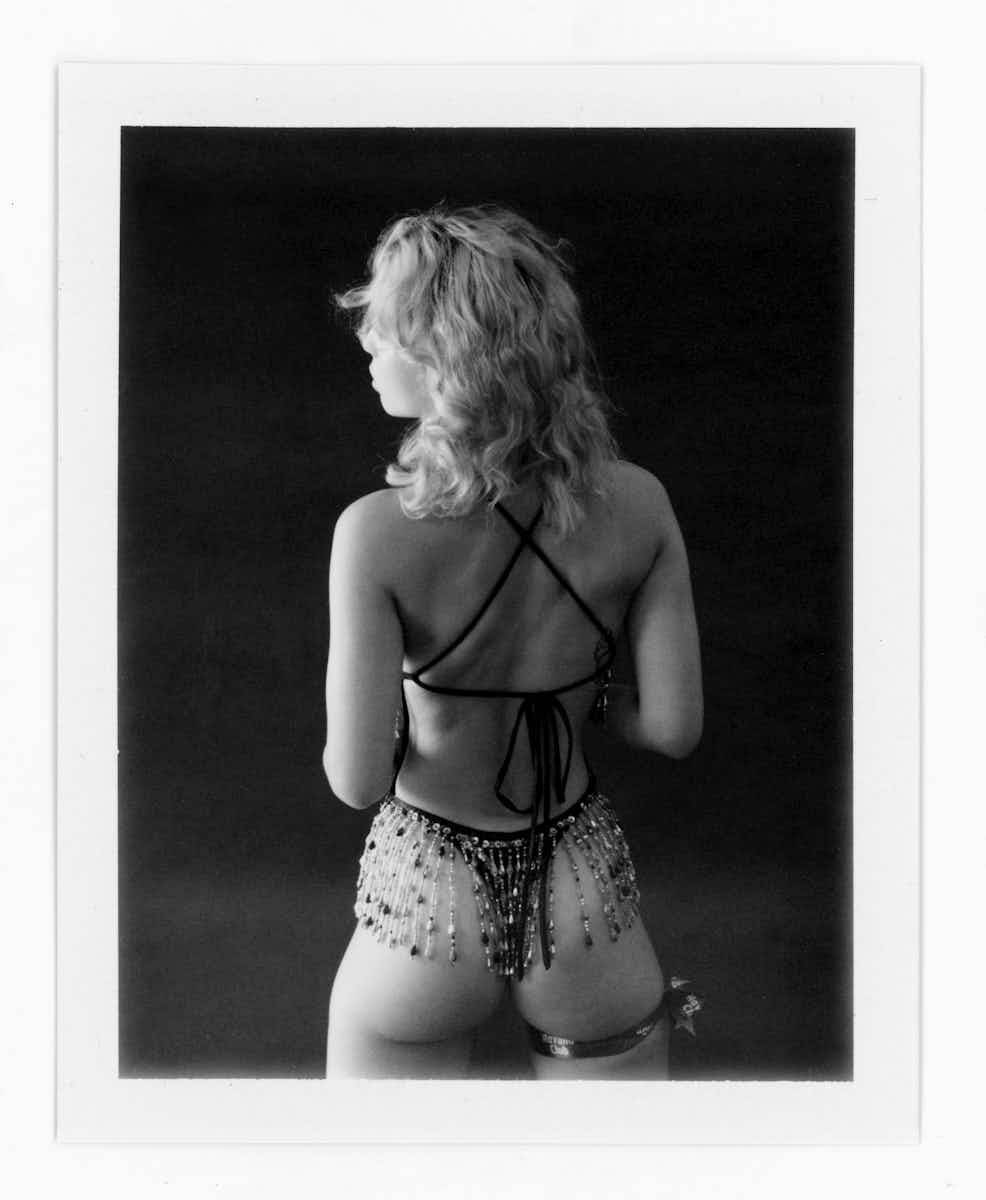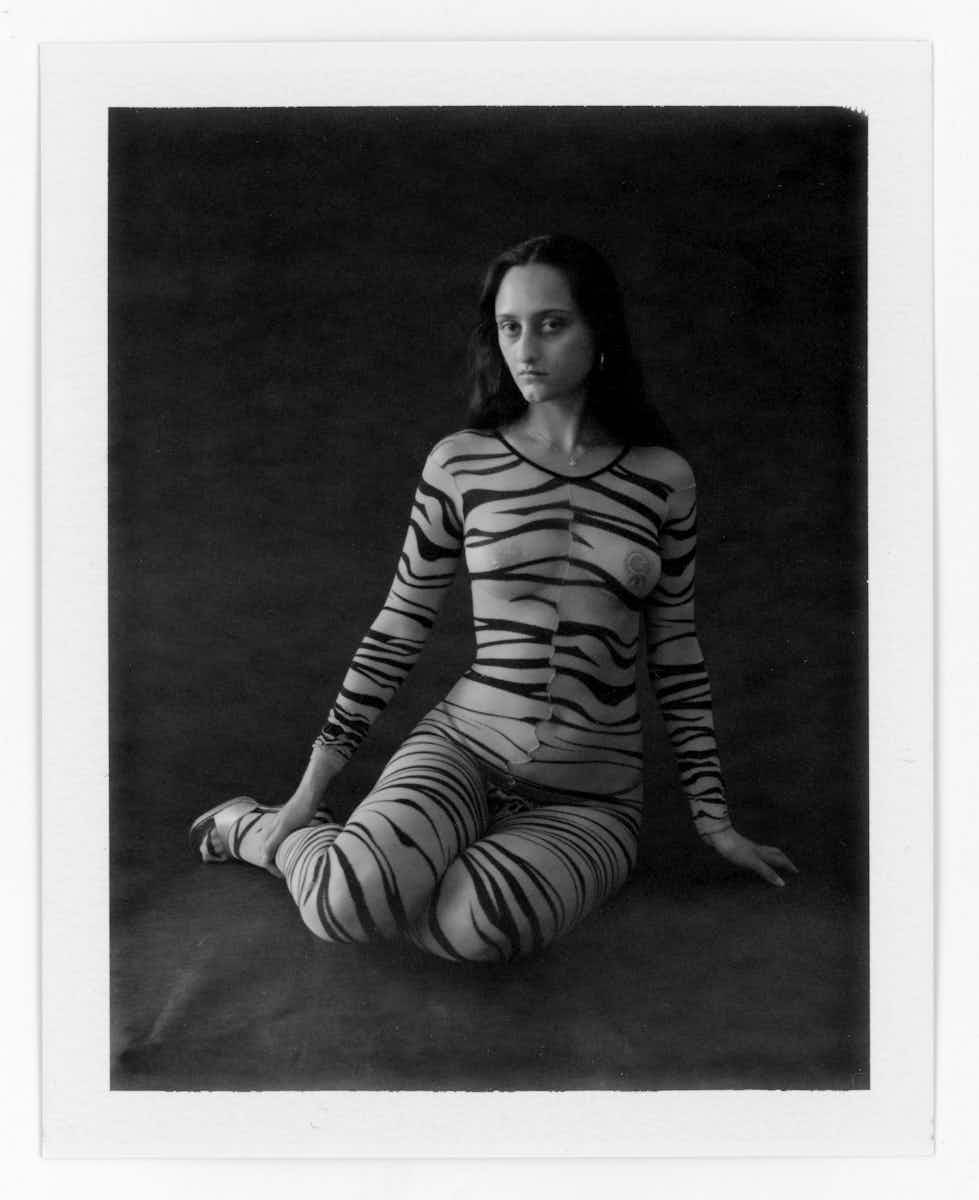 The name Butterfly conjures images of transformation – this could be a drag queen getting dolled up or the process of physically transitioning. ​"Both very different things" says Gordon, ​"but both a transformation of sorts. One lasts a lifetime and the other is for one evening only." The women were all asked to fill out questionnaires and draw themselves. ​"90 percent of them drew butterflies, without even knowing the name of the film."
Butterfly premiered Tuesday 5th November at the Spazio Maiocchi Gallery in Milan and will open on 14th November in London with screenings to follow in Berlin and Tokyo.

More like this