Photographers, listen up! It's competition time

Introducing the first-ever Beefeater Portrait Prize in partnership with THE FACE. For your chance to win one of three mega prizes, submit your photo, before the 7th September, that best captures "The Spirit of London".

Game time. Clear your mind. When you hear ​"London" what do you see? Betfreds and knock-off KFCs from the top of the 76? Beemers and blowouts on the Kings Road? Billows of jerk smoke gathering under the Westway?
Whatever your London looks like, one thing's for sure: the people maketh the place. Someone wise must have said that once, right? The Beefeater Portrait Prize, launching today, looks to celebrate this notion through photography. In collaboration with THE FACE, the competition is open to anyone with a smartphone and a love of the Big Smoke. Why? Because Beefeater Gin, distilled in the heart of the capital, has encapsulated the city's culture since its inception in 1820. It is the spirit of London.
Your only parameters? Post on Insta using #beefeaterportraitprize #thespiritoflondon; set your socials to public; tag @beefeatergin; and make sure that at least one of London's nine million misfits makes the shot.


There's a judging panel comprised of industry bigwigs, including the likes of Leica Akademie curator Robin Sinha and Mimi Gray and Sarah Williams, founders of art buying platform Darklight Art. They're ready and raring to dish out three top prizes.
First prize is £2,500 to spend on fulfilling a photography series of your choice, plus two mentoring meetings with one of our panellists. Second prize is a two-meeting mentorship with one of our panellists and reels of film to support future work and third prize is enough film to make future visions possible. Last but not least, all winners will receive the autumn 2021 issue of THE FACE and a bottle of Beefeater London Dry Gin.
As our city tentatively relocates its swagger, emerging from lockdown like a baby giraffe taking its first steps, this is an opportunity to cheer it on. Hit the streets, the shubz and the corner shops. Capture what we will officially coin ​"The Spirit of London". You're rooting for your city and we're rooting for you. Applicants have until the 7th of September to submit their snaps and make sure you read our terms and conditions before you apply.
In need of a visual springboard? We've summoned some of the city's most exciting new photography talent to offer up their takes on the brief. Feast your eyes, below.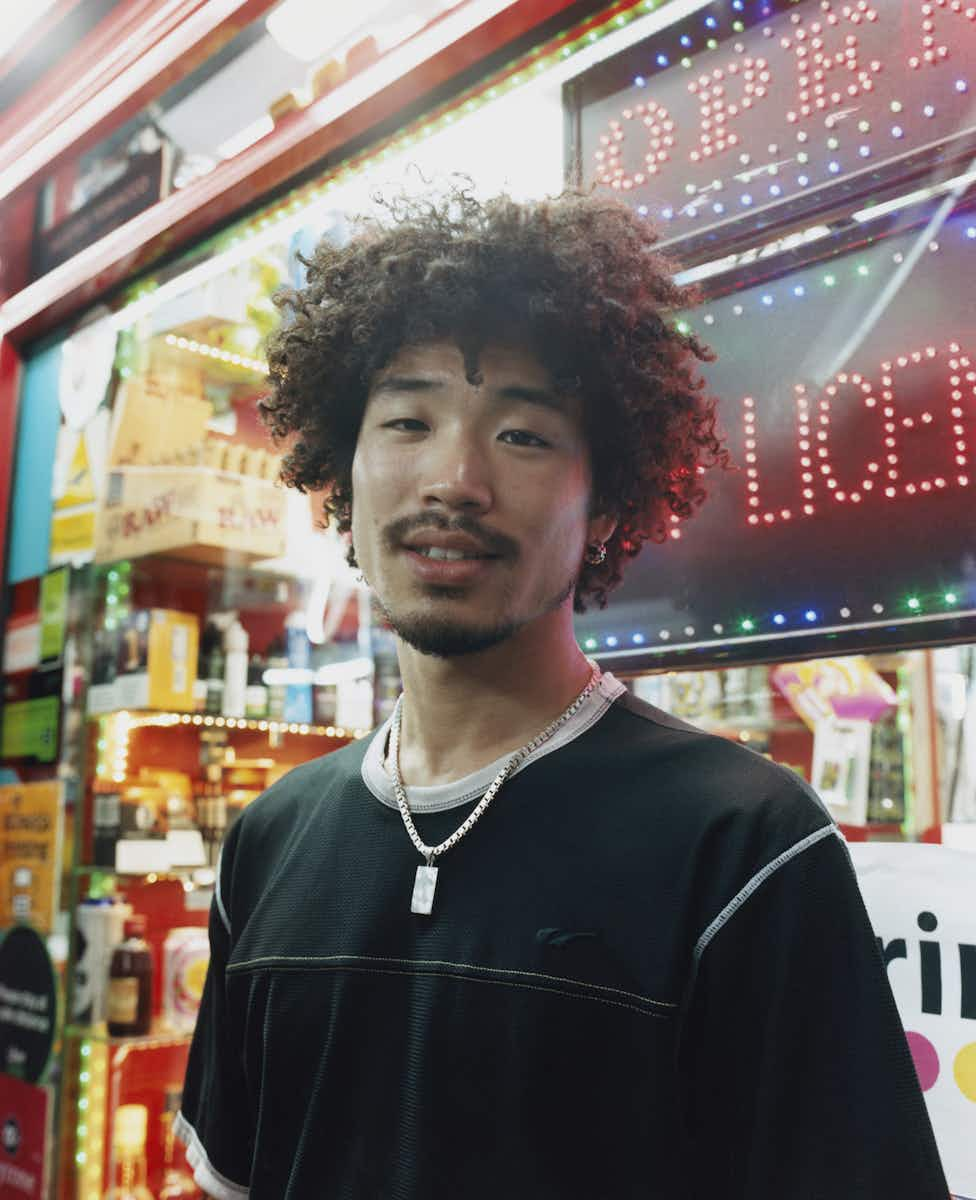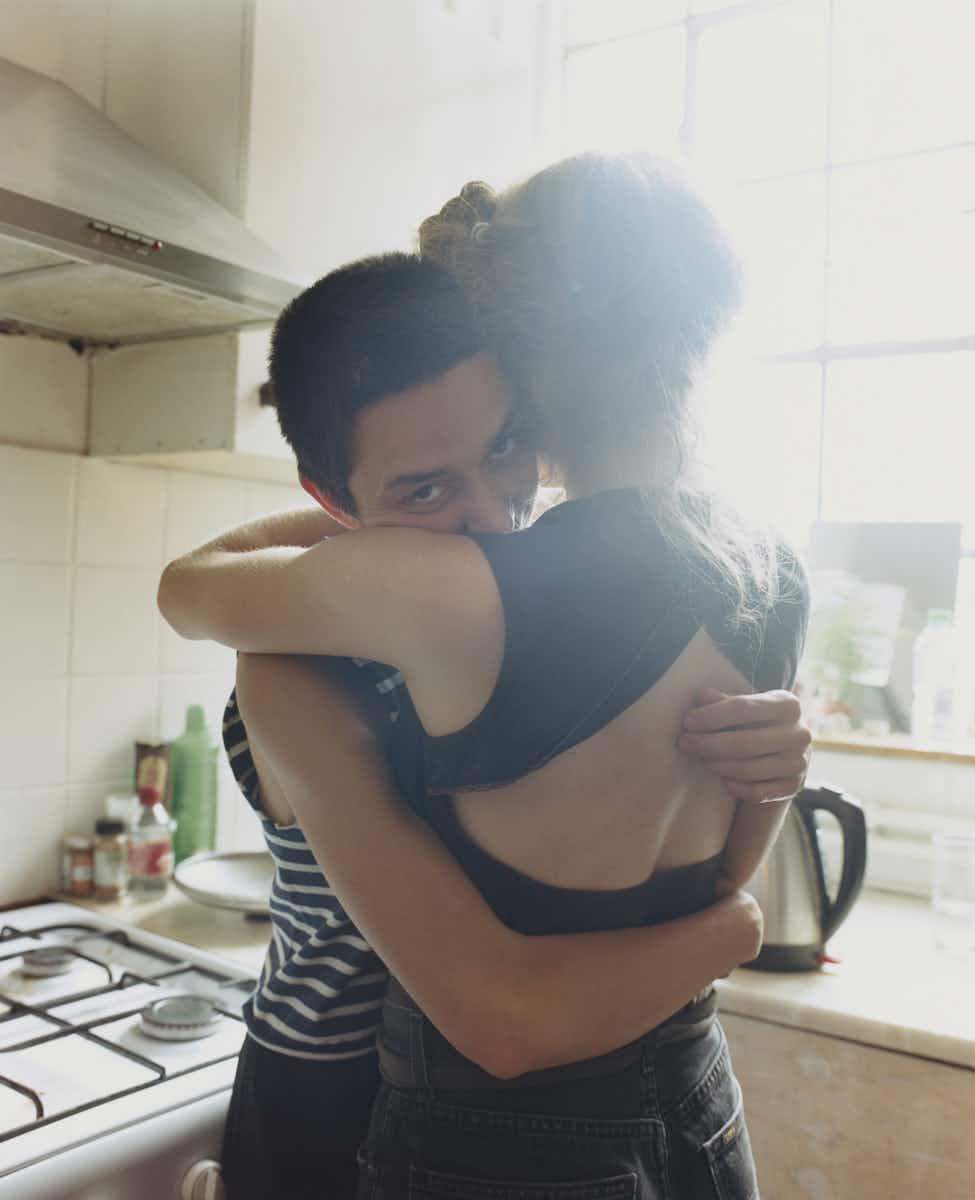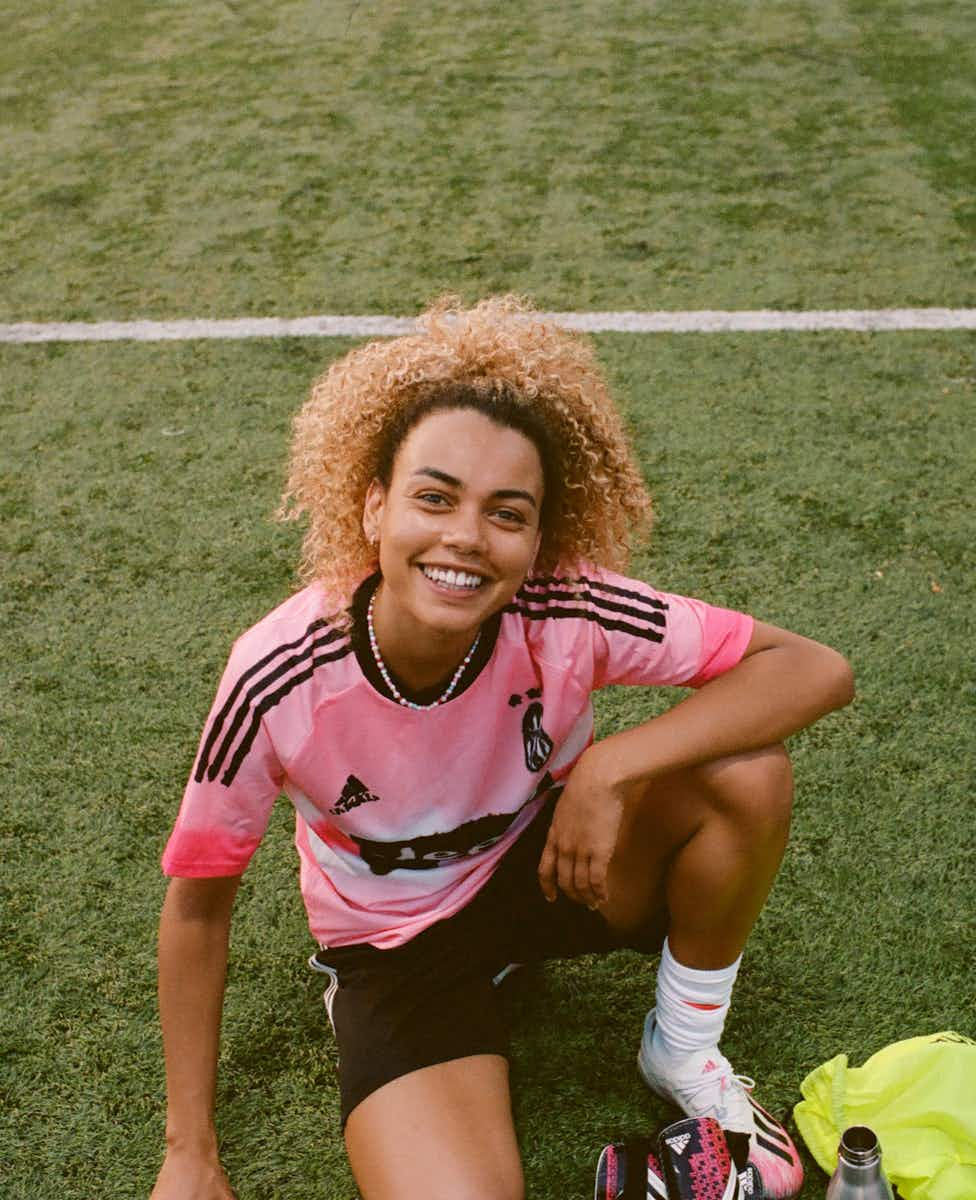 "When done well, I believe photography articulates the world like no other visual medium," says Midlands-raised, London-dwelling Grundy. ​"It's also the sharpest tool in the box when representing the human condition." Having lived here for the last ten years, he took the brief and wanted to use it to up-end his home town's notion that us Londoners are a grumpy bunch. ​"My images are based on this concept of the kindness of strangers and a city that smiles."
His advice to budding entrants? ​"Talk from the middle of yourself and allow yourself to be drawn to what it is you want to photograph," he explains. ​"Gut feeling is more important than over-analysis. Don't get too bogged down by technical constraints, work with what you have. Be kind and don't fear rejection."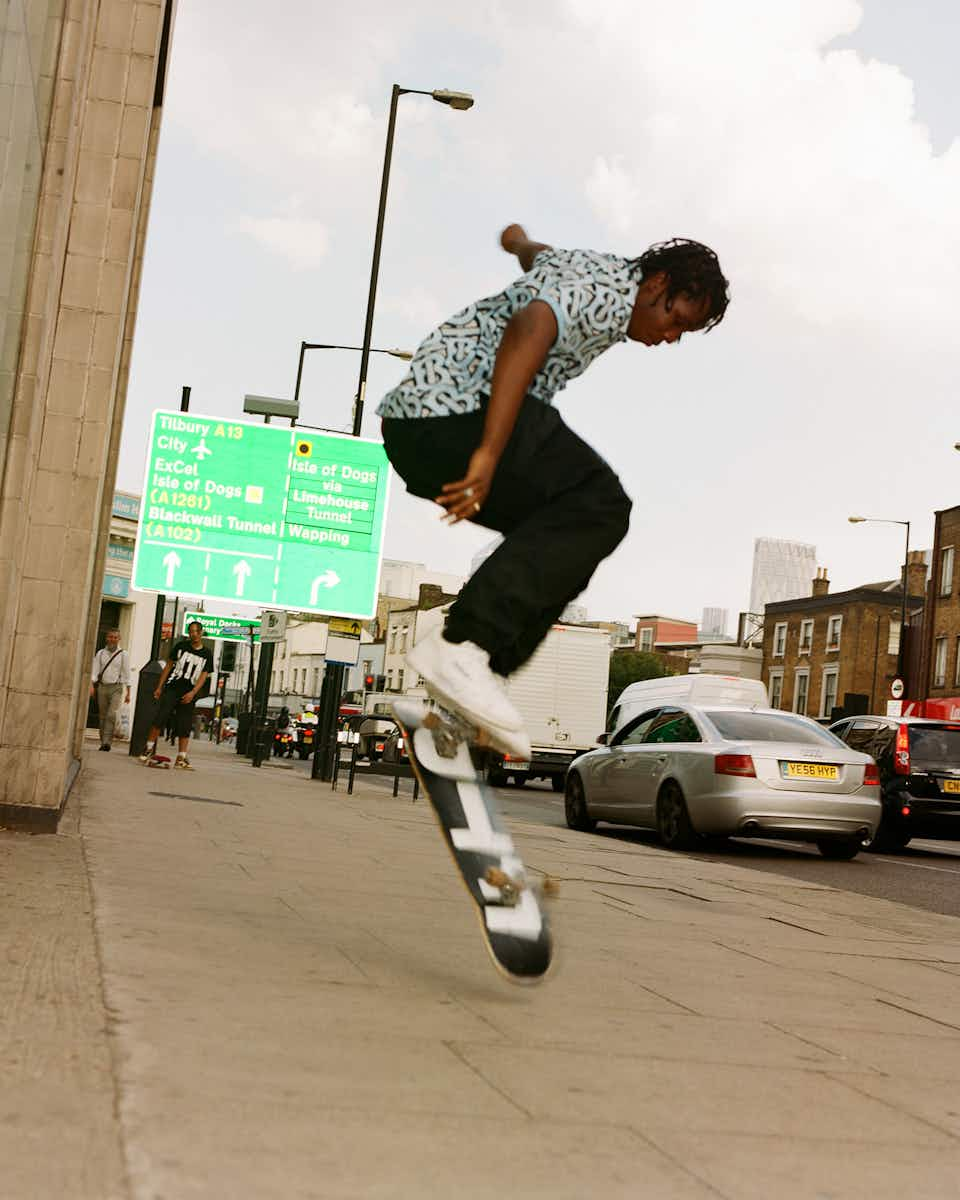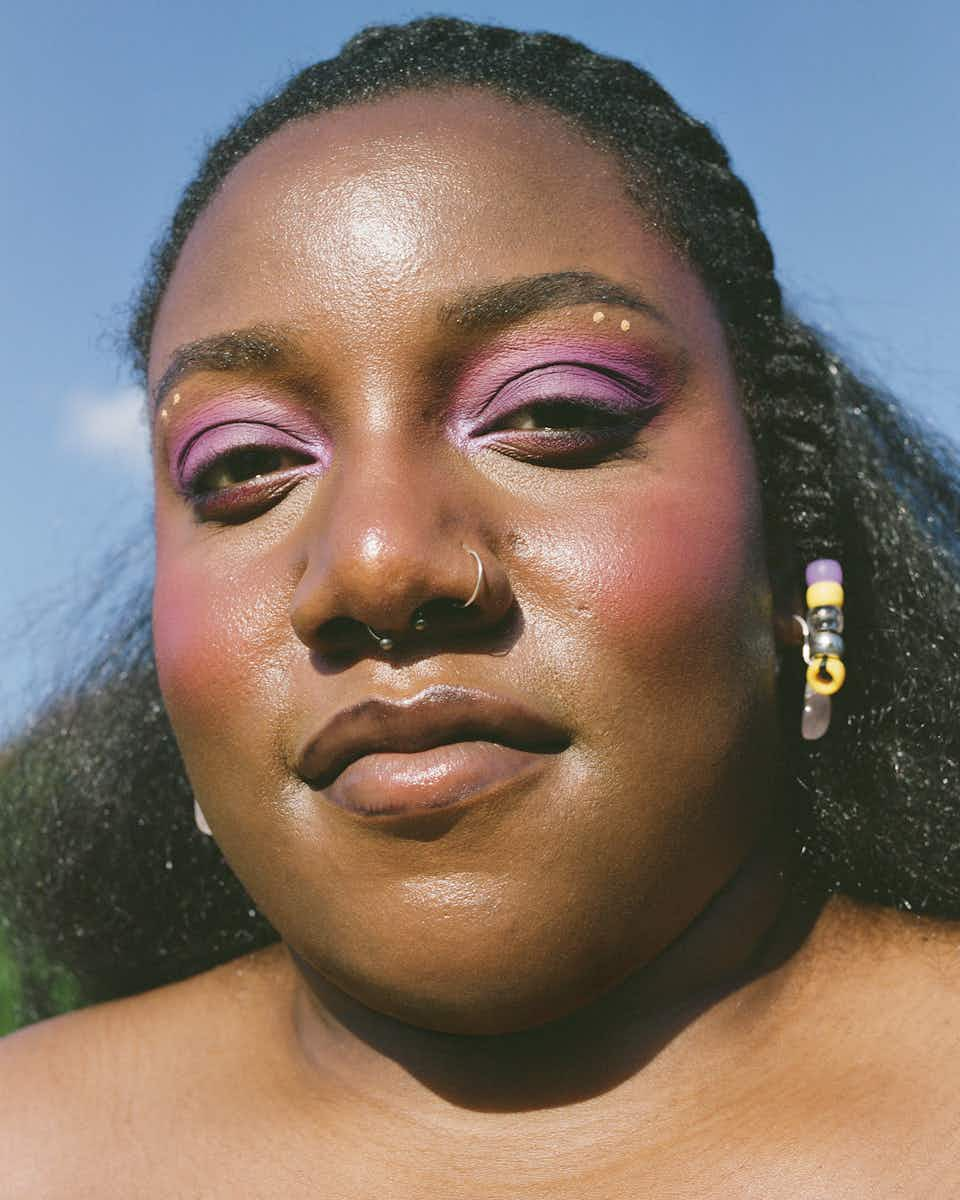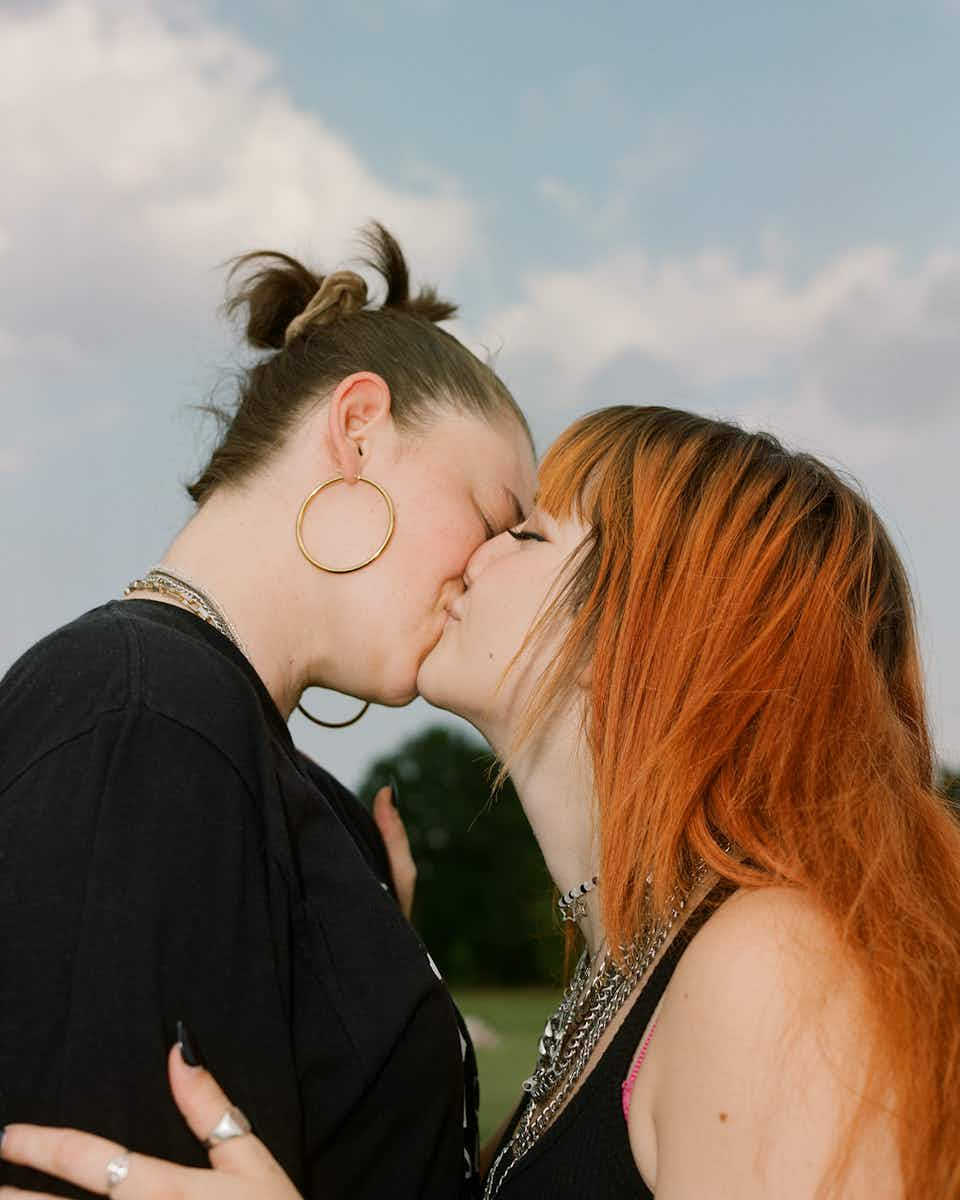 Now a big name in fashion editorial, Gaskin first took pictures when she was out in clubs. But it was a trip to Japan from her then-home in Ireland, that inspired her to get serious: ​"I took pics the whole time and then that was it. I decided I was going to move to London and try work in photography".
To Gaskin, the ​"Spirit of London" represents freedom. ​"People come here to be themselves, start again, be anonymous…" she muses. ​"It's not always the easiest place to live but there is an underlying feeling of positivity."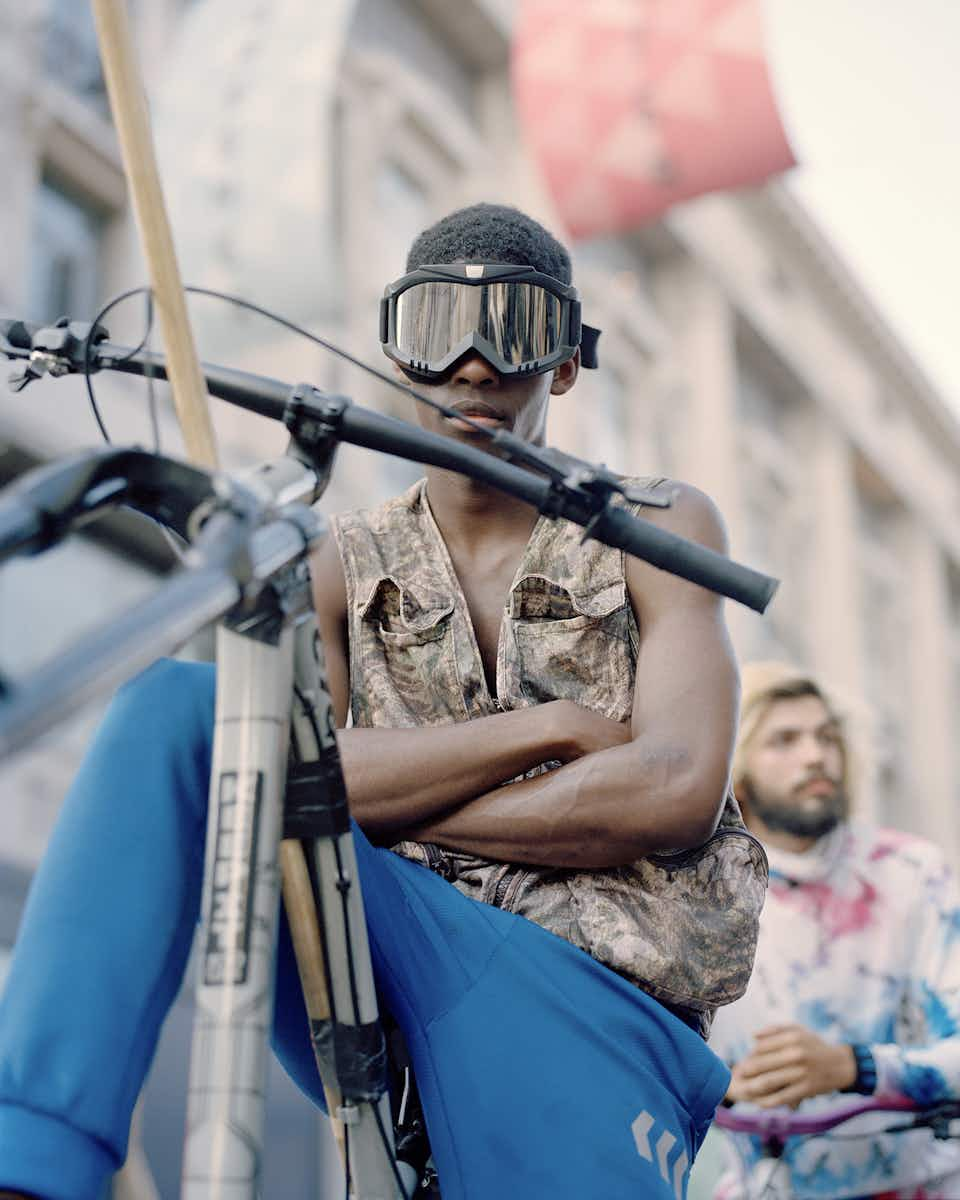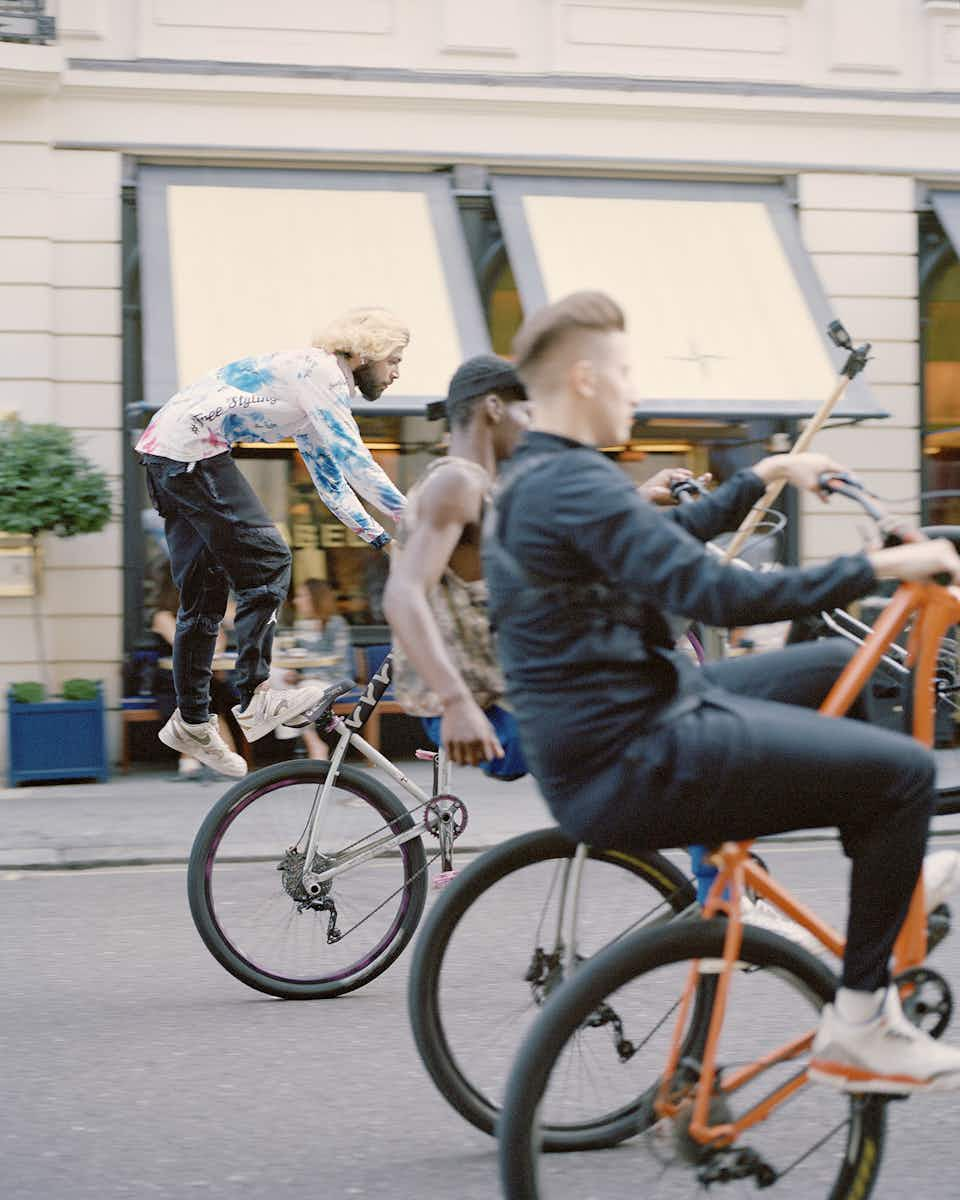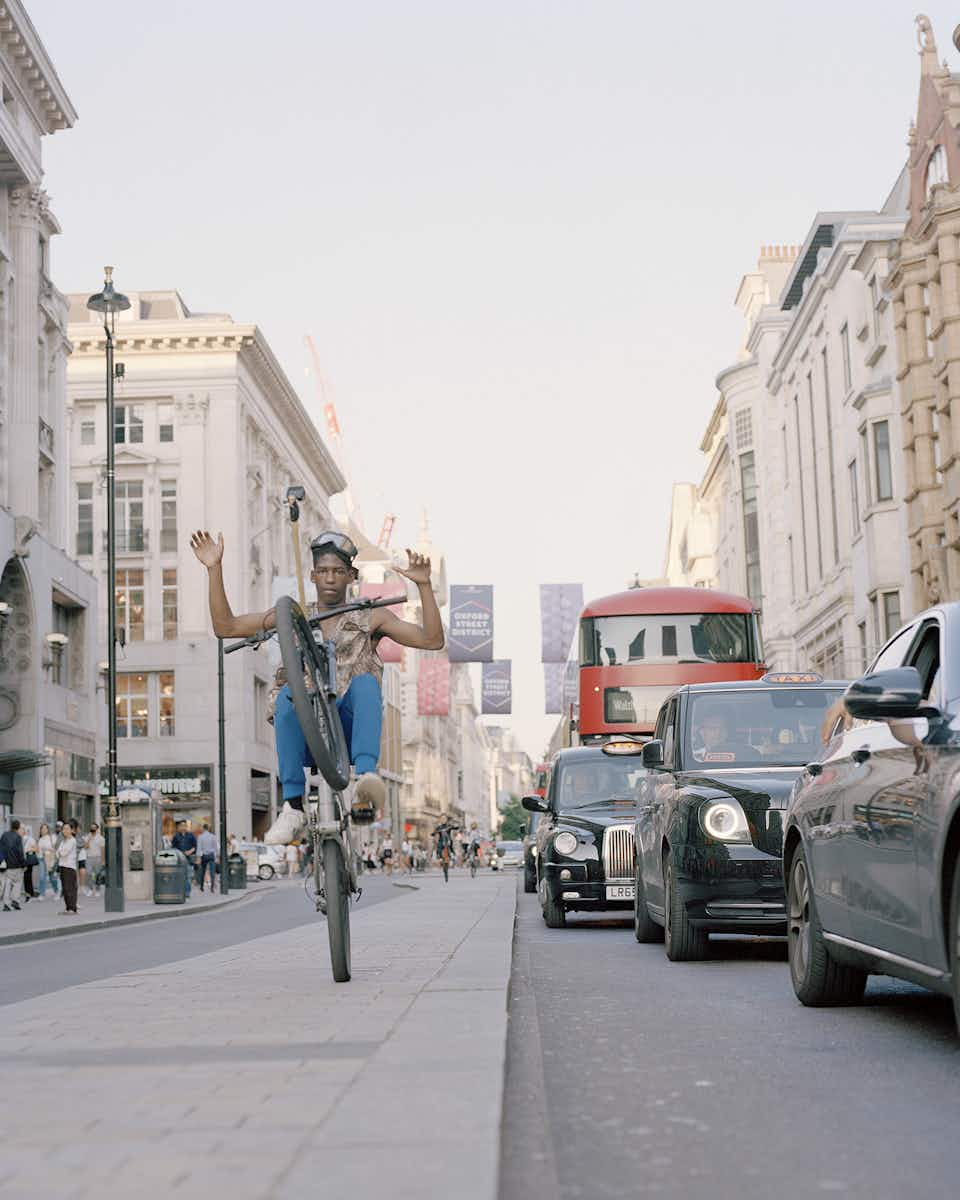 Oba-Smith is all about representing the misrepresented. His documentary-style depicts communities and subcultures from Muslims in Iceland to Black horsemen in Philadelphia. But the North Londoner finds a natural affinity with the subjects in his home town.
Here he shares snapshots of London's city dirt cyclists. In these shots, they are given the iconic status they deserve. ​"They are fathers, brothers, talented riders and mechanics; they are the bike life community," he explains. ​"To them, it's not just a passion, it's not just a hobby, it's a lifestyle."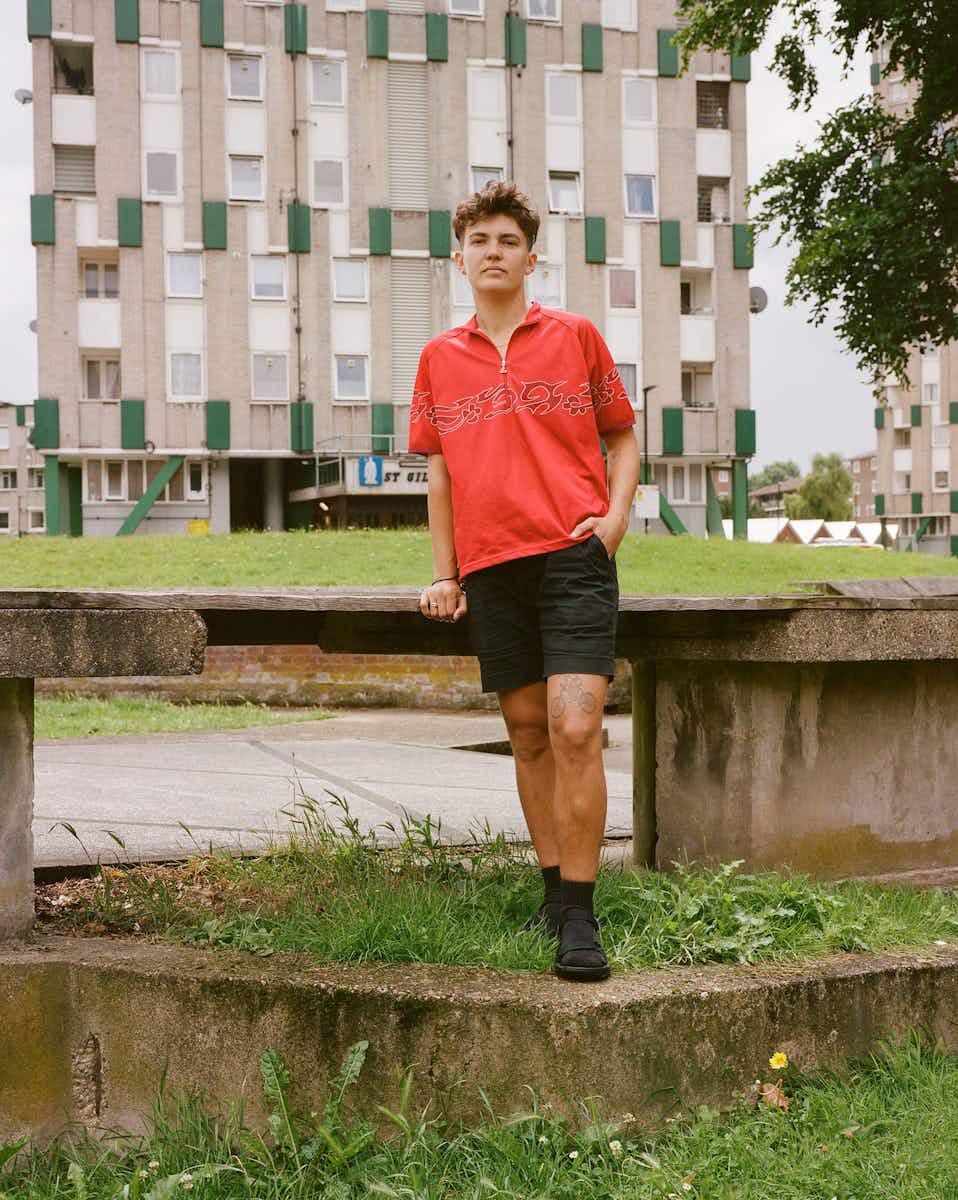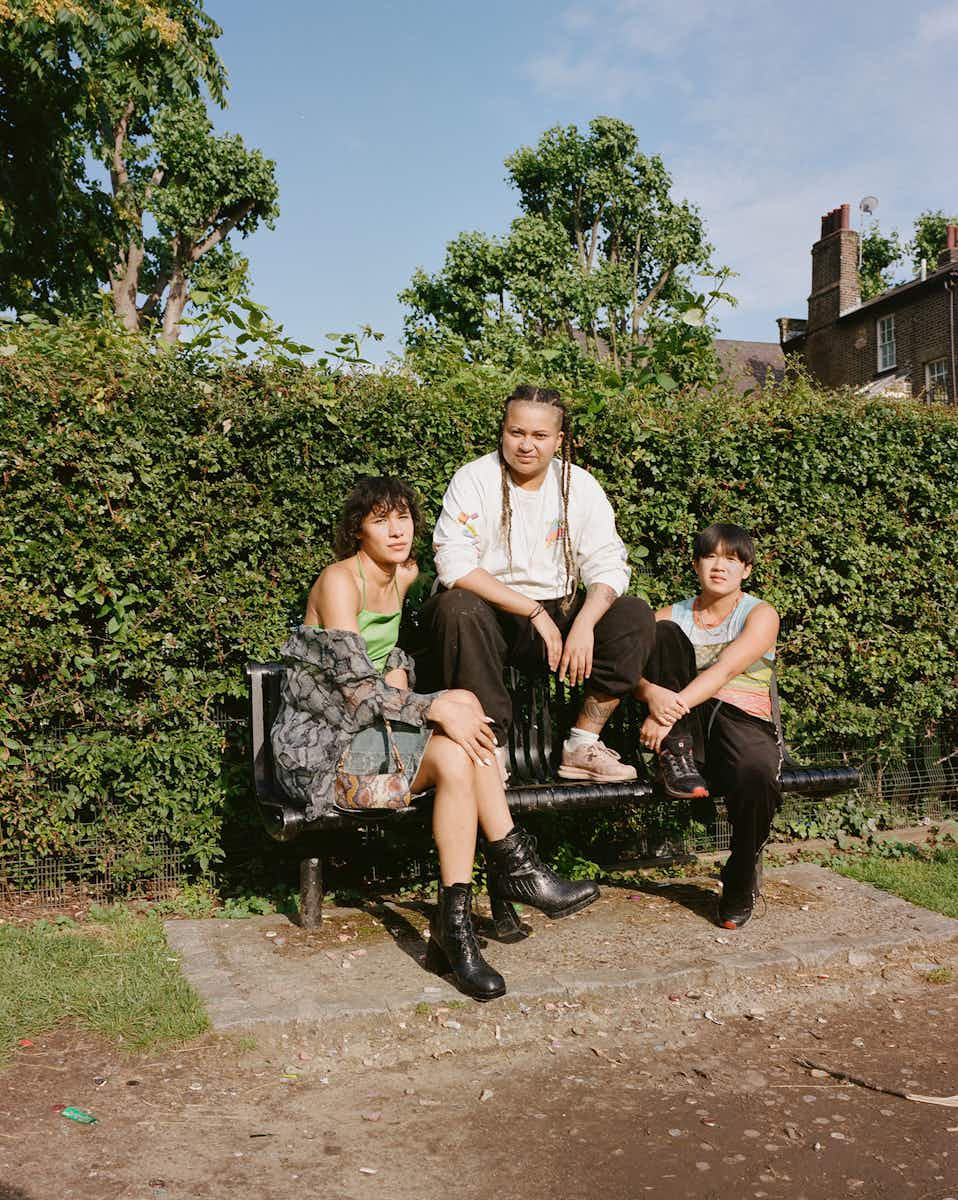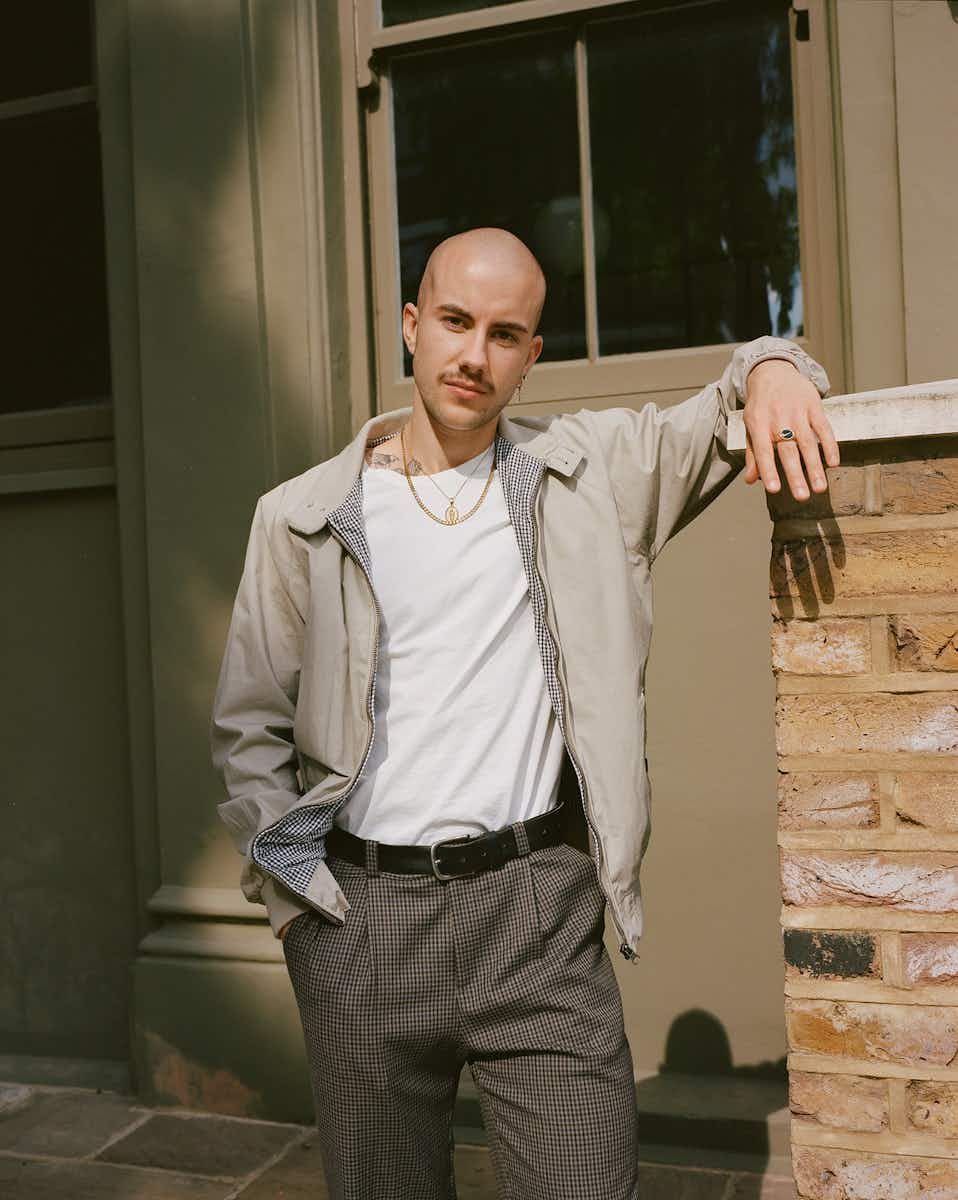 Don't have all the gear, but do have an idea? Heather's shots should make you feel heartened. ​"I'm not super technical and I can't afford loads of snazzy light equipment so for me the technical stuff is less important to make a good image," they explain. ​"What you're saying with your images is way more important. Are you telling a story that is authentic to you?"
So Heather's images are of their crew. ​"Everyone in these shots is doing things to build a better space for trans people," they explain. ​"The group shot is some members from We Exist: a community care group that has raised a lot of cash for trans health care. The person in the red top is Weezy, who is constantly offering to help people get things around on their bike, like at London trans pride when they lugged 100's of water bottles to the protest." This, to Heather, is the city's spirit: ​"Since I moved here things like this have always felt like London to me: the making better spaces, offering help and making changes in places you wouldn't know."