Autism and dystopias: the alt-realities of artist Benjamin Salmon
The Central Saint Martins sculpture student creates work through a make-believe lens, offering an escape from his mental health while creating expressive characters of everyday people.
When Benjamin Salmon was in primary school in west London, he wanted to be legendary rock star, Jimi Hendrix. Rainy Day, Dream Away (to quote the song from his 1968 classic Electric Ladyland). A few years later, and a few years older, he wanted to be an NBA player until a teacher told him to think of something more ​"realistic".
Tut.
At this point, he'd been drawing since he could remember and, while at school, recalls classmates and friends taking the piss out of him for being into art. They couldn't seem to grasp why he was into it, while they were more interested in kicking a ball about and scratching that weird heavy metal ​"S" into their desks.
Nevertheless, art made Salmon feel special.

"Something I devoted a lot of time to and loved was recognised by friends who had never been to a gallery in their life," recalls the 20-year-old. ​"They thought they had no interest in the art world."
But they did, and their pal Ben was their window in.
Now studying sculpture at Central Saint Martins (hold the Pulp, you lot), Salmon's multi-media work builds on the omnipresent characters we see walking the streets every day. These are figures he's conjured through his clay figures, acrylic paintings and inky prints, mostly made up of dystopian, almost Blade Runner-style sculptures with lime green buzzcuts and a hot pink complexion. One fella has a spliff hanging out of his mouth. Another stares blankly at the viewer with his shirt unbuttoned, exposing a slight belly.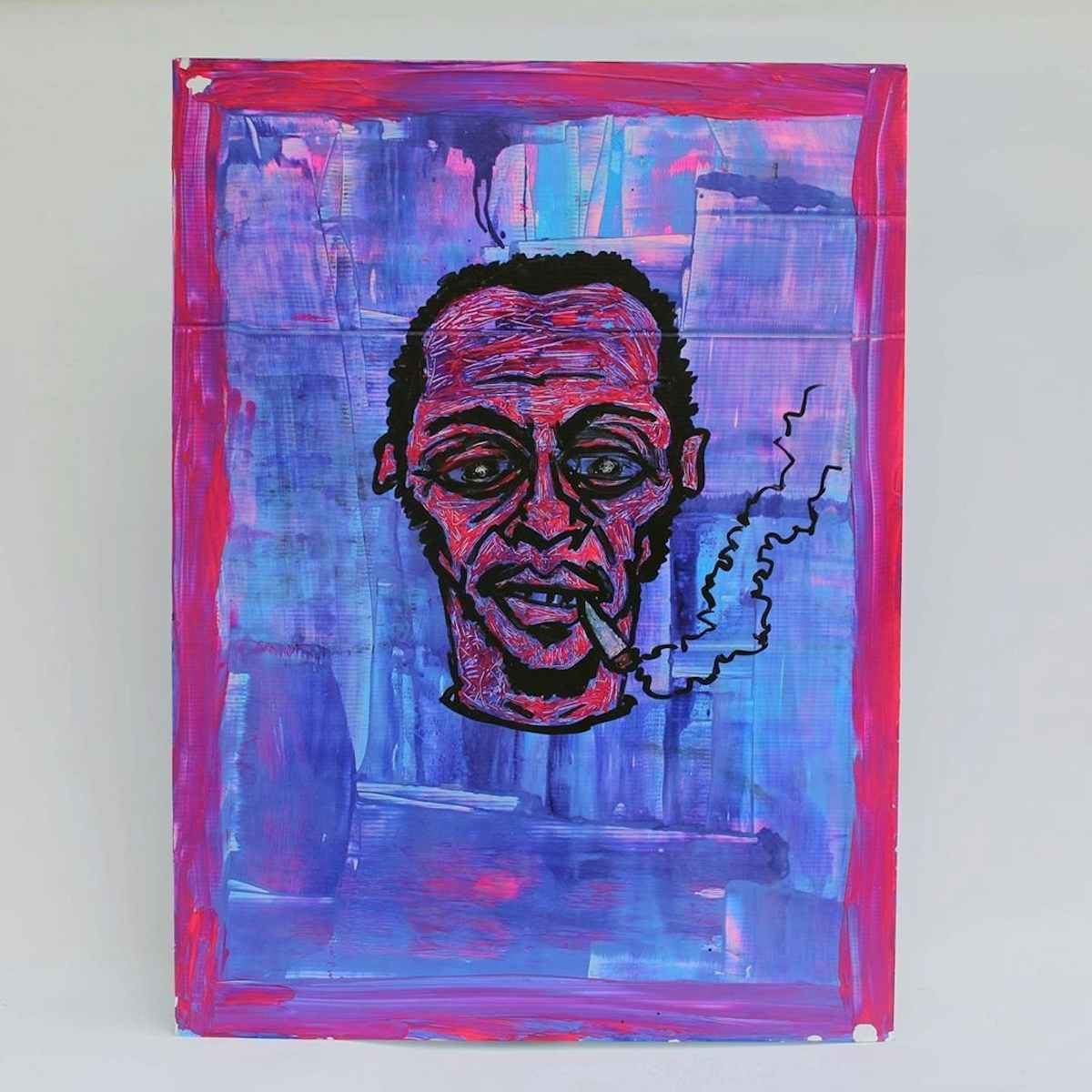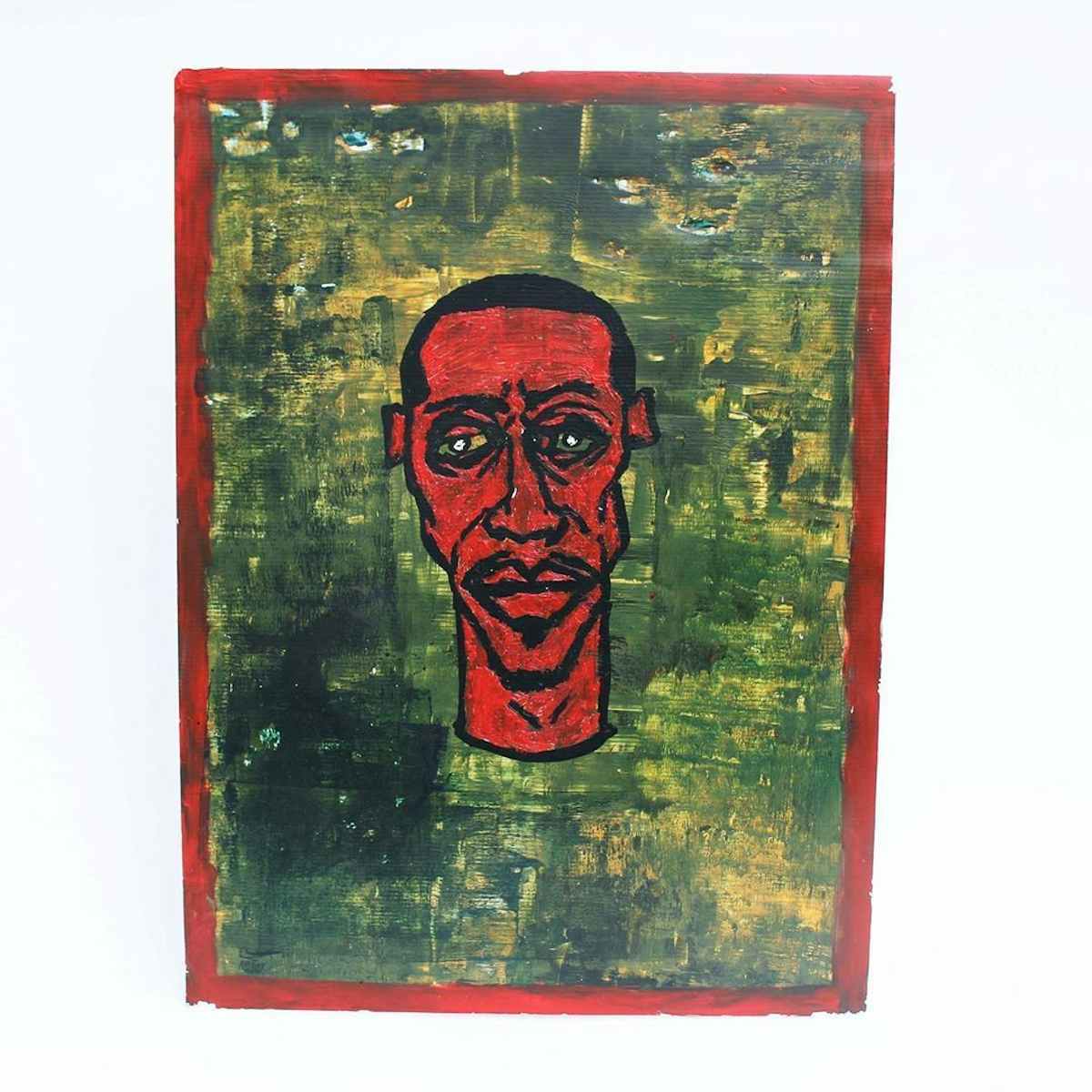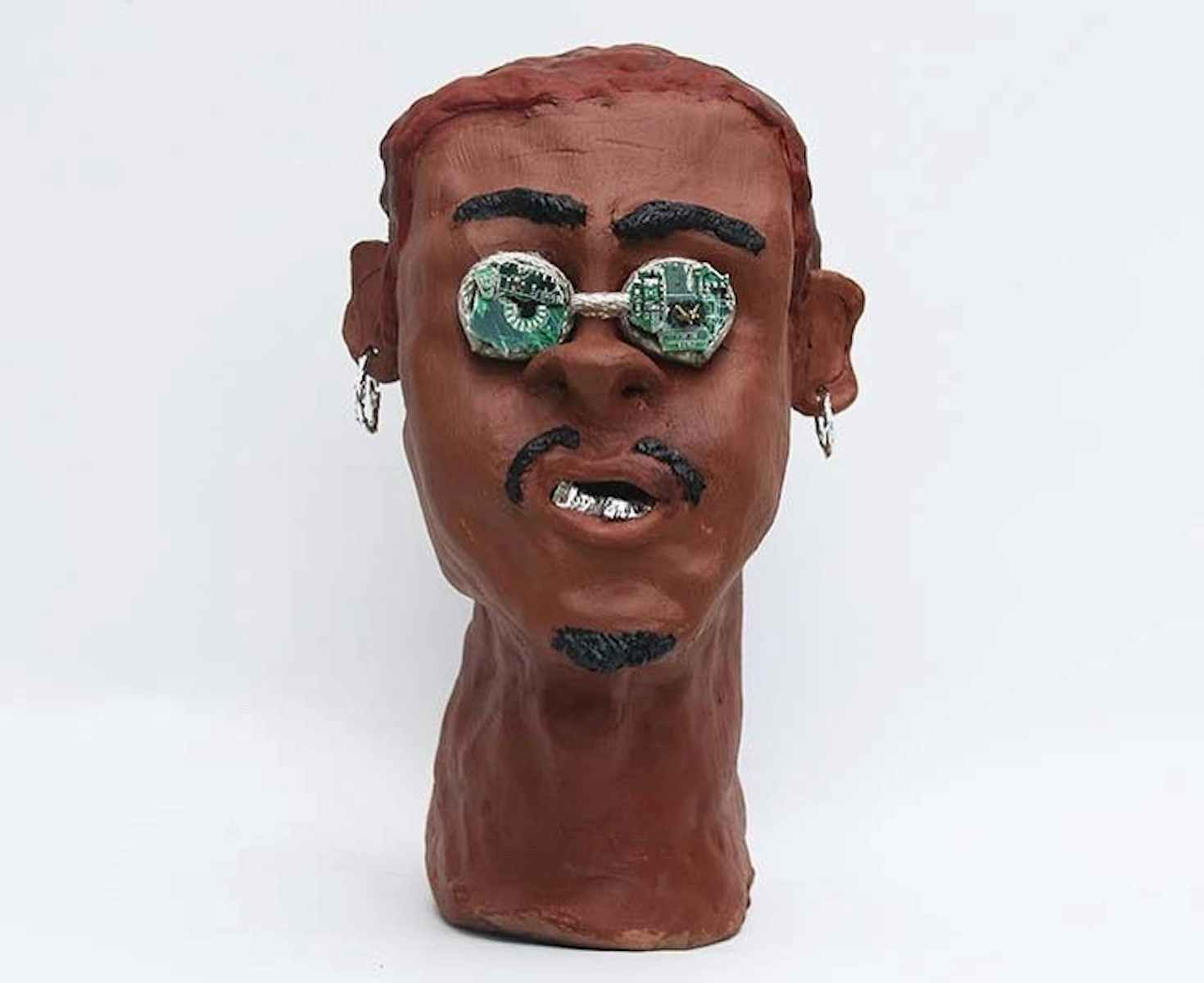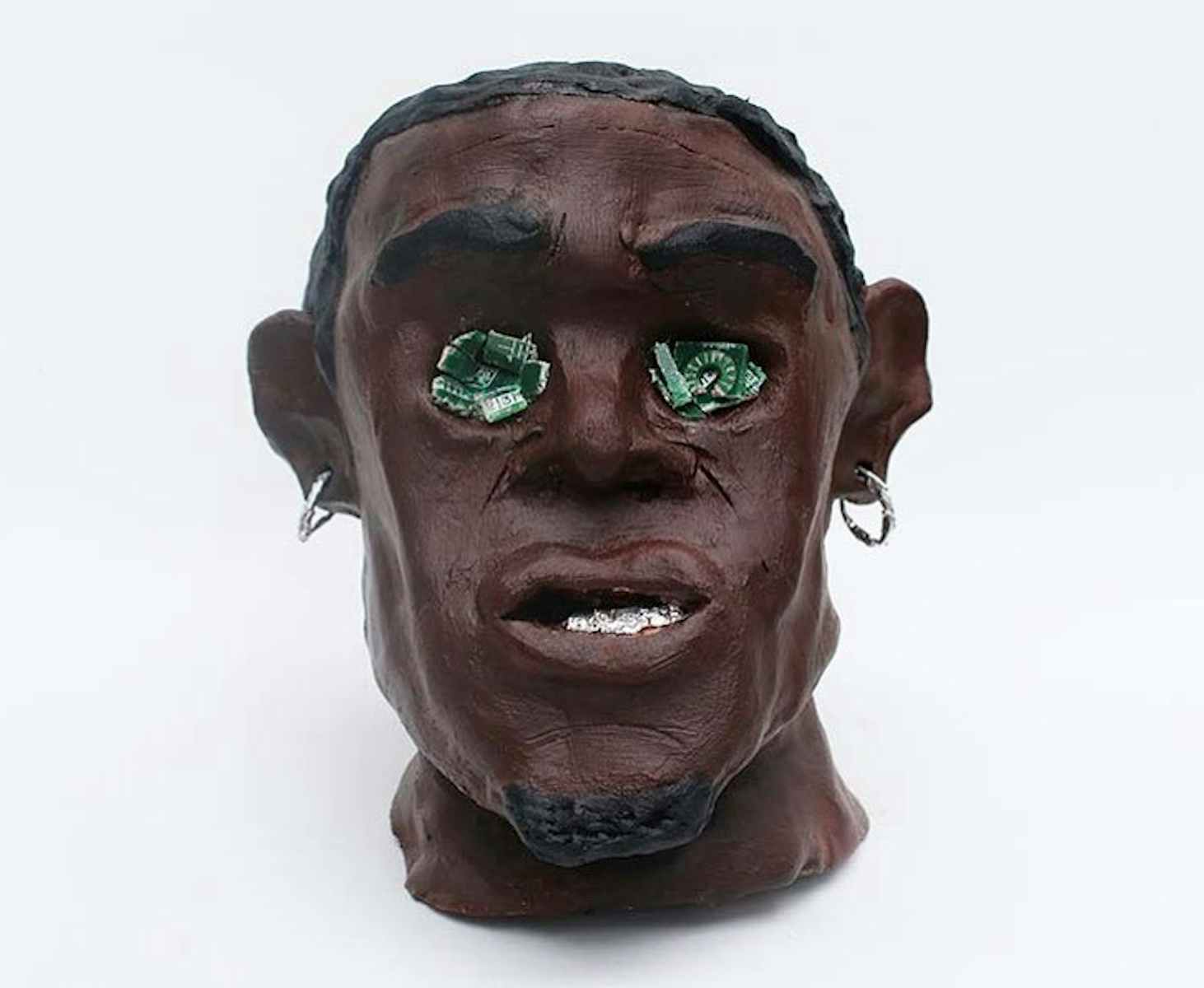 Bored of looking at paintings of kings, dukes and their corgis hanging in stuffy, establishment galleries, the artist reflects on the moment he decided to honour instead ​"the locals at the bookies by your house".
"My focus is representing people who are looked down on, and depicting them in a parallel world where they're in control of their own destiny. I want the viewer to think highly of [these characters] when they see a dystopian version in my work, and see if they can apply that same fondness when looking at the same ​'character' in real life."
While influences include futuristic director Hype Williams (Salmon fondly remembers his brother stealing Williams's 1998 film debut Belly from his dad's bedroom as a kid) and the Alien franchise's visual designer HR Giger, his real passion for getting his hands dirty stems from his own mental health. The artist was diagnosed with depression aged 16 and autism the year after. It was this which prompted him to create the dark fantasy present in his work, both as an escape and as a tool to get him through mental barriers. But there was another hurdle Salmon had to get through, too.
"I didn't know another Black or mixed-race autistic person. So I felt insecure and ashamed," he says. ​"As much as I struggle with the day-to-day of my disability, I had other things to worry about that perhaps other autistic people who aren't a minority wouldn't face."
Salmon reveals that from the age of 11 he has had repeated bad experiences with the police, adding that to this day he sees them as the bully to be avoided – but avoided without giving them a ​"reason" to hurt or arrest him. It's these experiences which give him ammunition to make his artwork and escape to a fantasy land – if only momentarily.
"I think that is why my work is genuine," he concludes. ​"I have a personal drive to represent the people who are disregarded."

More like this