Five of the hottest Substack newsletters to subscribe to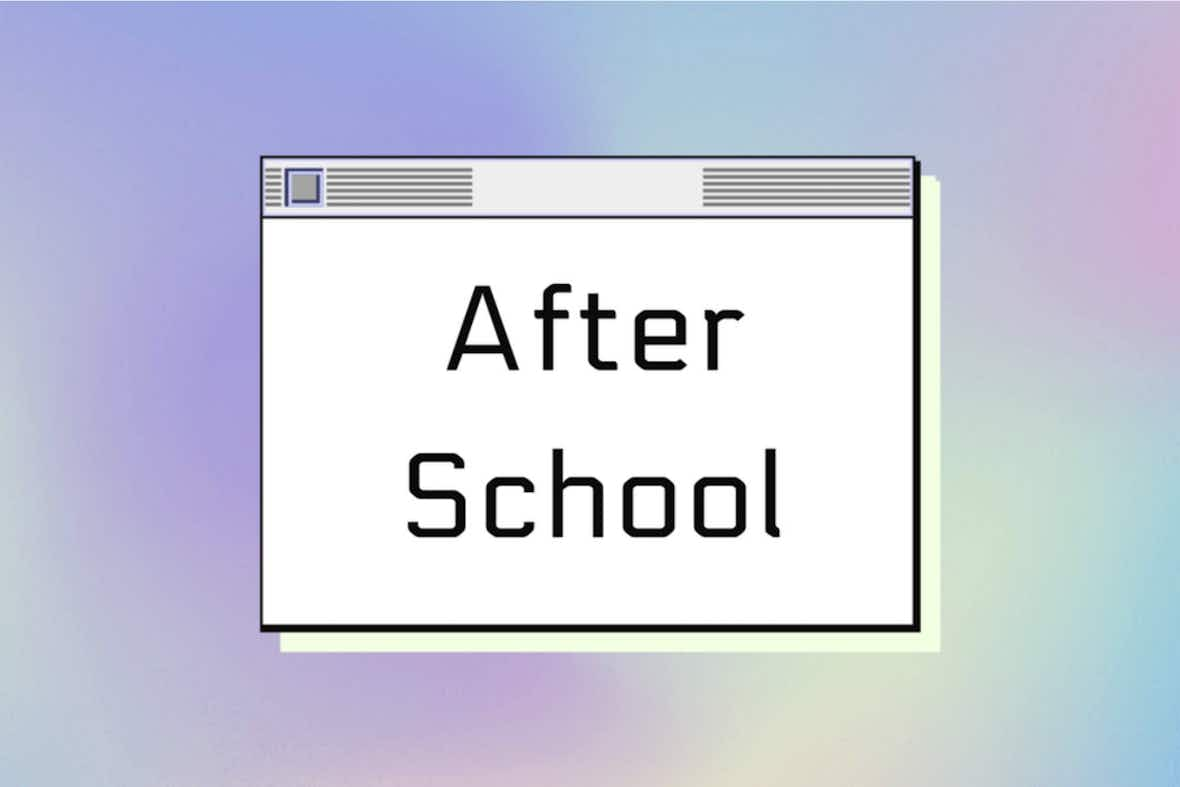 Look no further for a fresh stack of quality writing about mental health, TikTok, electronic music and the daily lives of Gen Z.

Mental Hellth by P.E. Moskowitz
Subscribe if: you're sick to death of conventional mental health talk.
Every week, thousands of stressed out readers flock to writer and journalist P.E. Moskowitz's newsletter, which seeks to turn popular misconceptions about mental health on their head. Super-varied and well-researched, it features interviews with experts who challenge the status quo alongside in-depth pieces on topics galore, eg: the dubious rise of therapy apps, self-harm versus finding pleasure through pain, and successfully using drugs to remedy the chemical imbalances in our brains.

After School by Casey Lewis
Subscribe if: you live and breathe youth culture.
If you're fascinated by the latest TikTok trends, hottest make-up routines and influencer gossip but are simply too busy to delve into them, the newsletter from writer and content strategist Casey Lewis has you covered. On a weekly basis, she aggregates all of the internet's most newsworthy nuggets into a handy reading list for your perusing pleasure. Who'd have thought the hottest new millennial trend is writing a will?

Maybe Baby by Haley Nahman
Subscribe if: you're in the mood for introspection.

Brooklyn-based writer, editor and self-professed ​"New York rat apologist" Haley Nahman is the brains behind Maybe Baby, a Sunday newsletter dedicated to musings about how the consumption of day-to-day things – music, candles, books – can have a profound effect on how we see ourselves and the world around us. Nahman's fascination with self-delusion, cognitive bias, mass media and its effect on our collective psyches offer a welcome respite from the relentless news cycle.
First Floor by Shawn Reynaldo
Subscribe if: you're bored by the online discourse surrounding electronic music.
First Floor, created by musical multi-hyphenate Shawn Reynaldo, digs deep into electronic music and the surrounding culture. It offers long-reads and interviews on pop's role in the genre, news round-ups, track recommendations, the ripple effects of British music media, interviews with Bandcamp's heaviest-hitters, music's wildest crypto communities and plenty more.

Embedded by Kate Lindsay and Nick Catucci
Subscribe if: you're looking for a definitive guide to the internet.
This is arguably the ultimate Substack newsletter for URL thrillseekers who need to stay in the know. Published by writers Kate Lindsay and Nick Catucci, Embedded is chock full of news about social media's best new creators and the pair's favourite trends, three days a week. On Fridays, as a treat, subscribers get to read interviews with some of the internet's most popular online personalities, alongside unbeatable reporting about our favourite on-screen happenings.


More like this