Bummer! The zine asking what makes someone ​

"

man enough"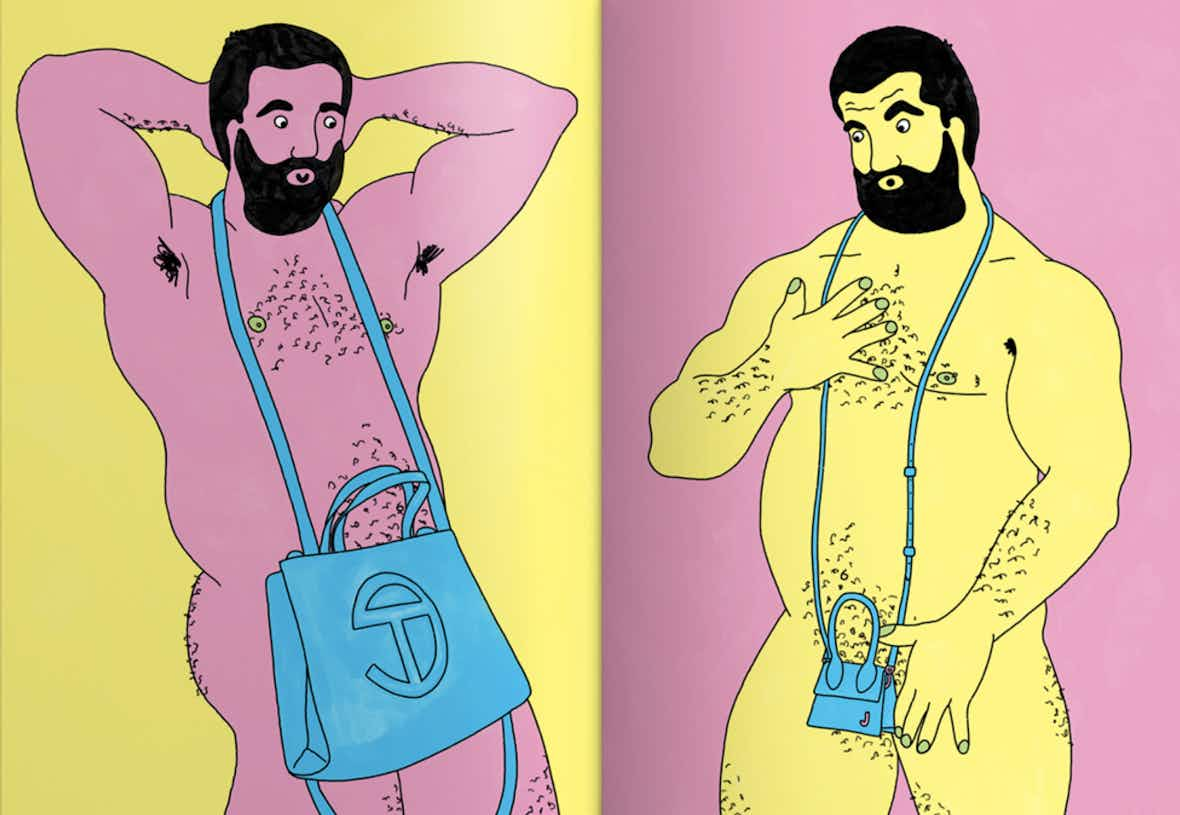 Artist Ren, aka Jack Reynolds, dives deep into masculinity's many contradictions through his new collection of cheeky illustrations.
"What are all the men around the globe secretly doing behind closed doors?"
This is something that artist and creative director Ren (aka Jack Reynolds) has had kicking around his head for a while. His new zine Bummer contains 40 original artworks and vibrantly-coloured, humorous illustrations which are striving to answer that question.
Part lockdown passion project, part commission from publishing house Side Orders, Bummer wrestles with the meaning of masculinity, taking on concepts of body positivity, lust and pride. Strong, heavyset men are beautifully depicted naked, kissing or looking at one another – one spread nods to classic handbags designed by Jacquemus and Telfar; another asks, ​"Will you be my only fan?"
Some of these images could be memes, many of them reference fashion and pop culture, and all of them boast a bold colour palette (a subversion of Ren's own colour blindness). ​"I like to draw relatively mundane everyday moments that become slightly comical or sexually suggestive," he says, adding how he likes to embrace and amplify imperfection.
Ren doesn't waste any time either. ​"It's simple and direct," he continues. ​"There's a sense of pace and immediacy to everything I make." He finished Bummer in just under three weeks, creating around three pieces a day, constructing new narratives around masculinity that focus on acceptance, freedom of expression and human connections.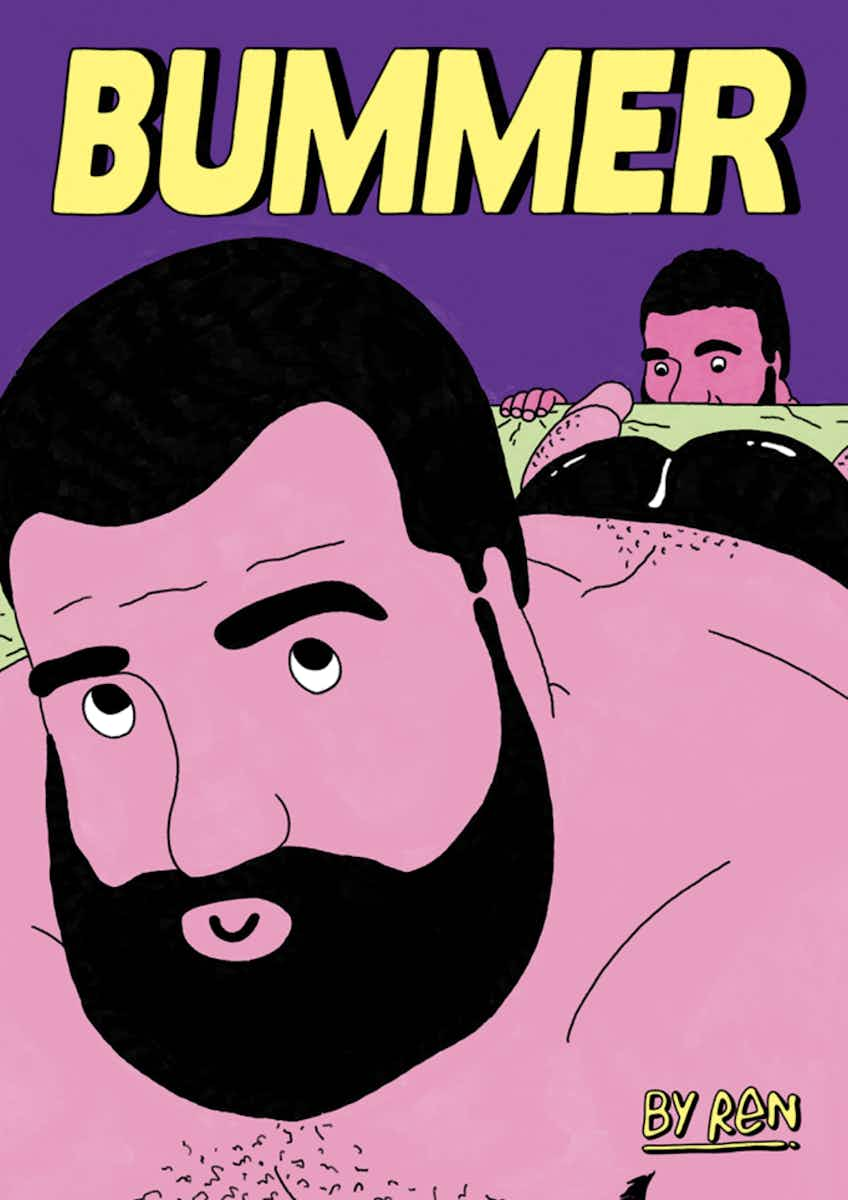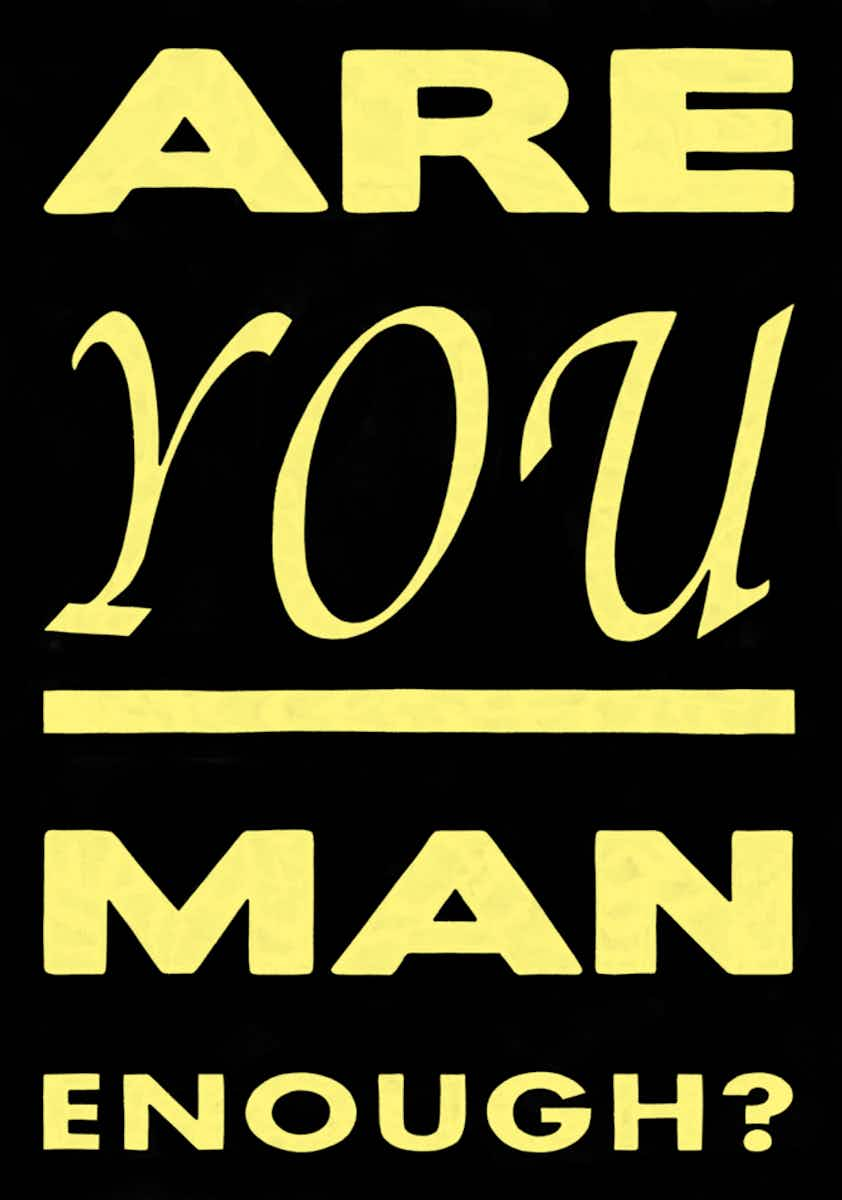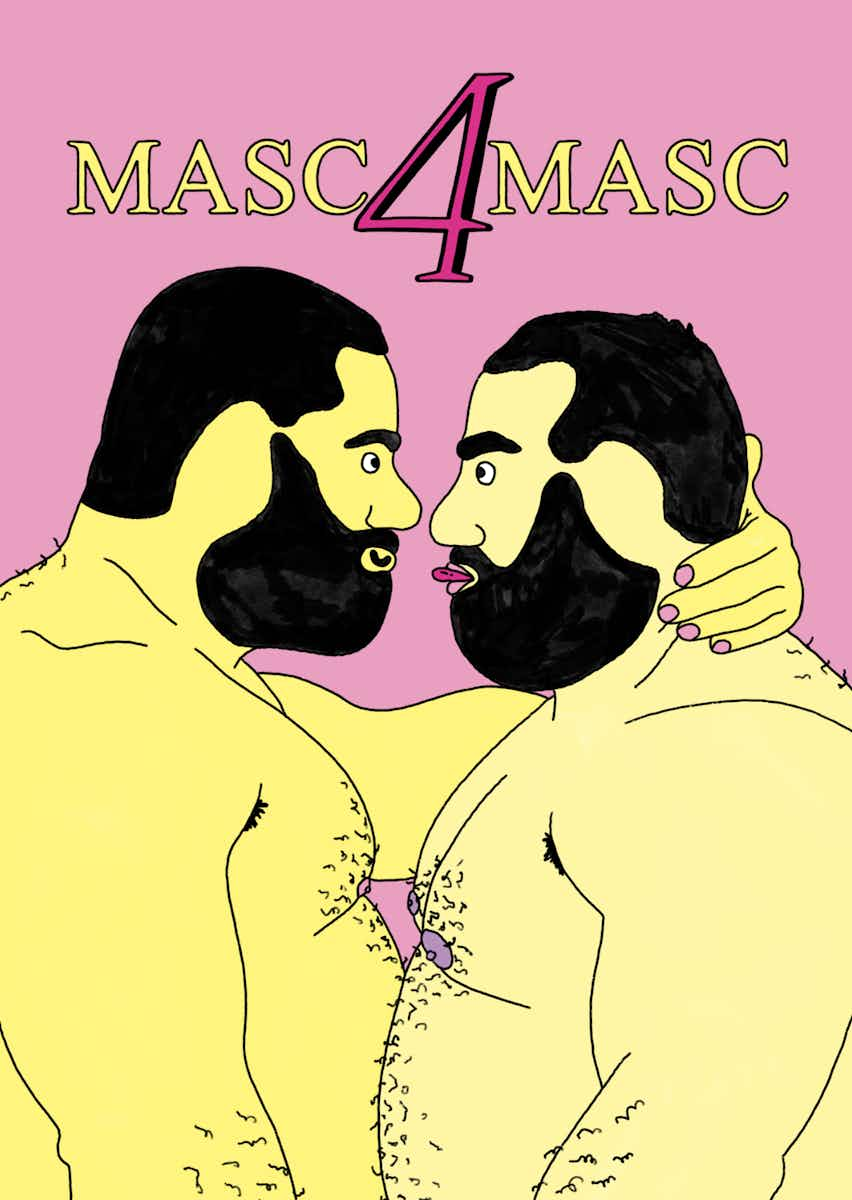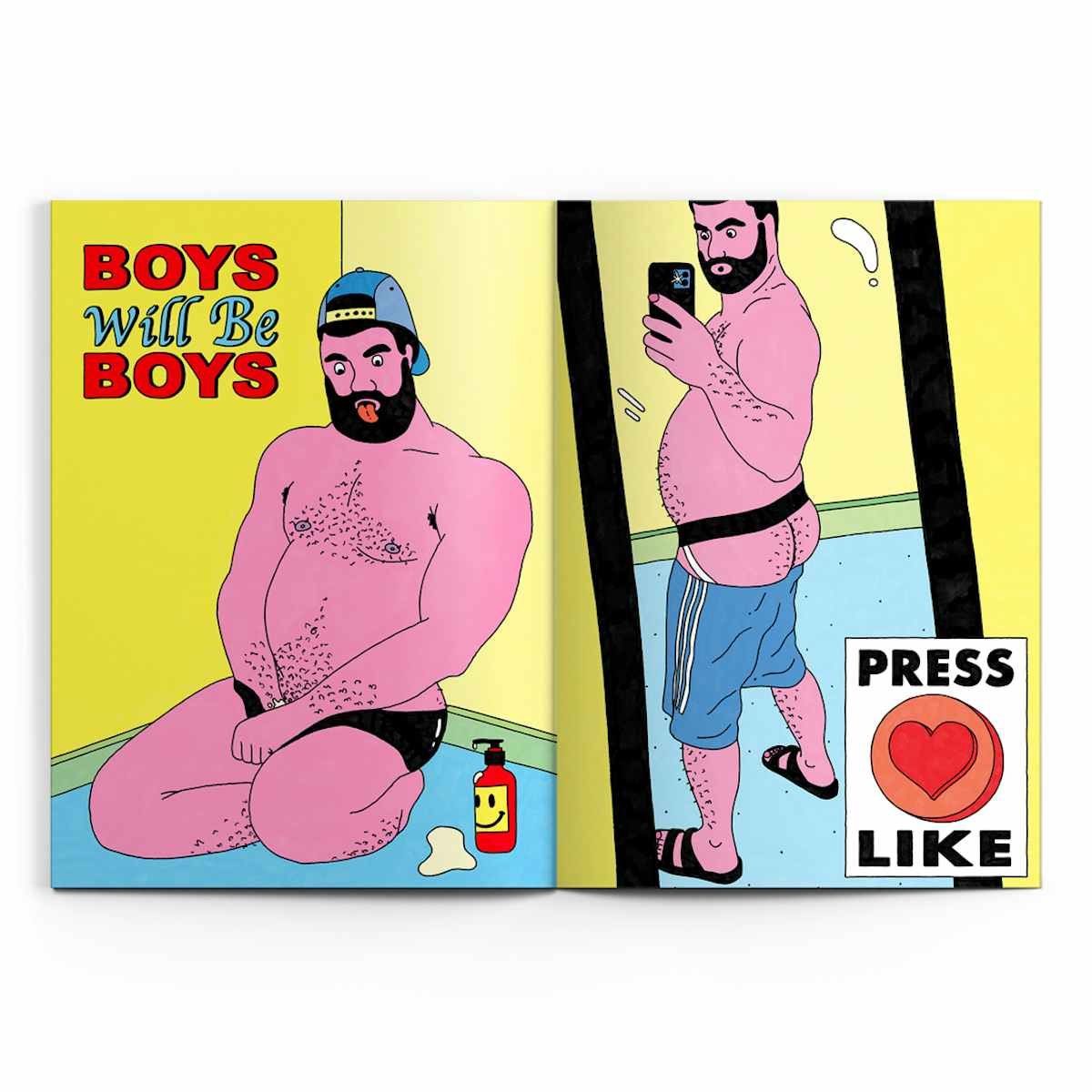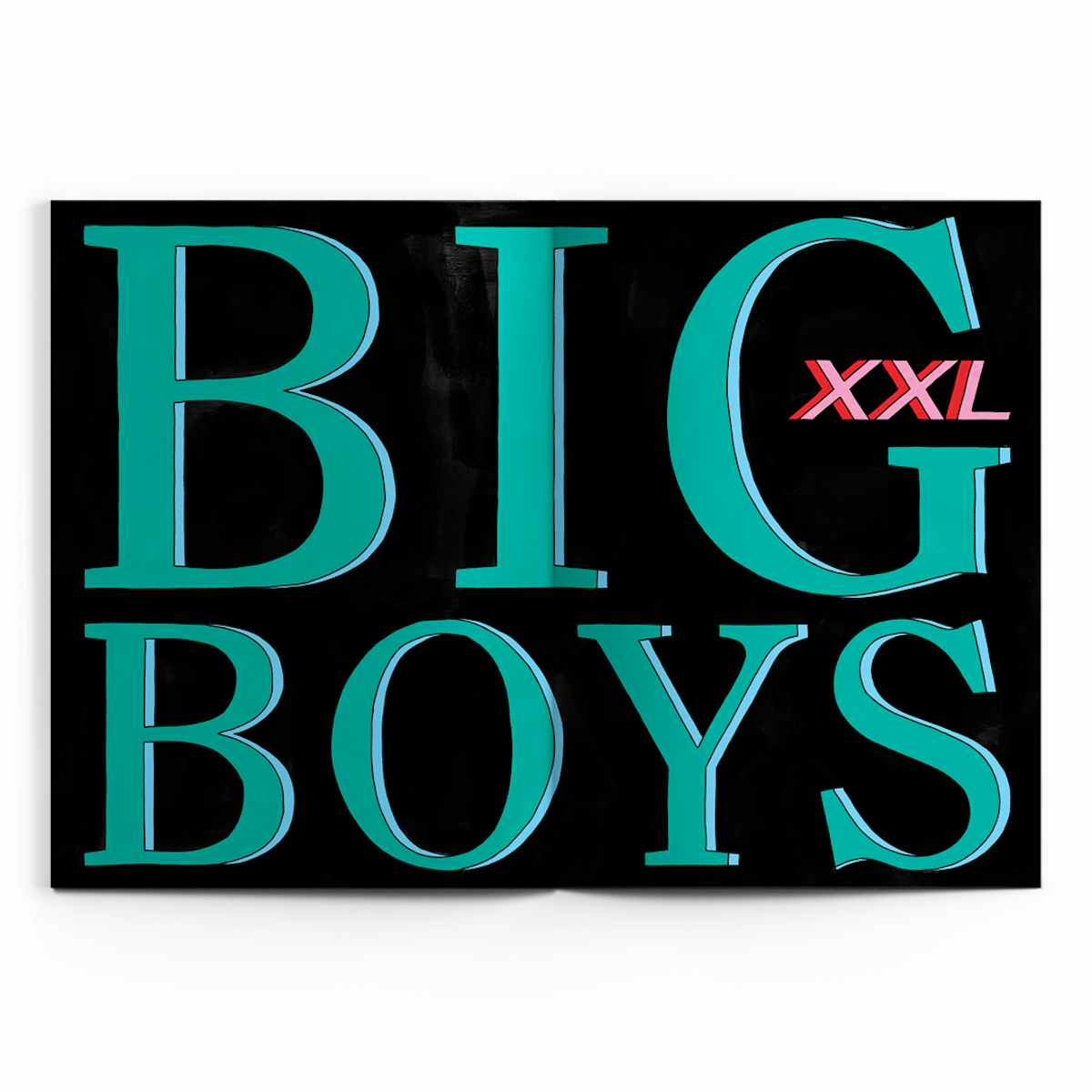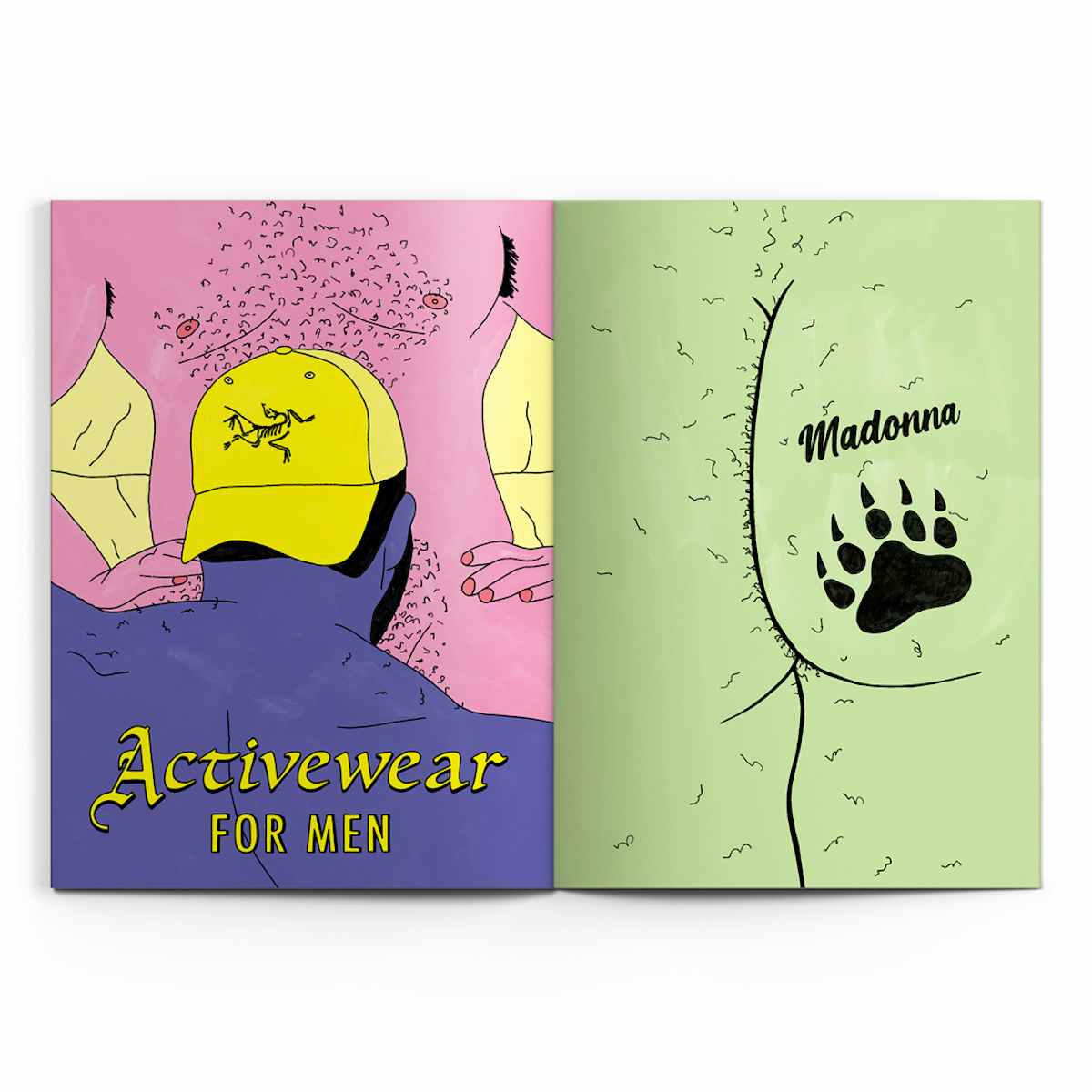 Although Bummer is very much Ren's world, he wants the social issues explored within it to feel relatable to everyone. ​"I would like to think that non queer people could also look at my work and see themselves within it," he says. ​"The zine's back cover is also a question: are you man enough? Being ​'enough' of anything is a question people ask themselves regardless of gender or sexual orientation," he suggests. ​"I think masculinity is something that oozes from people, it's all about the way in which they carry themselves."
So go buy Bummer, the zine that's chock full of celebrations about what masculinity can and should be.
All profits will be donated to All Out, a charity that specialises in protecting LGBTQ+ people around the world from discrimination. Follow@drawren and see more of his work here: drawren​.uk


More like this