Campbell Addy: ​

"

Seek out those who love you for you"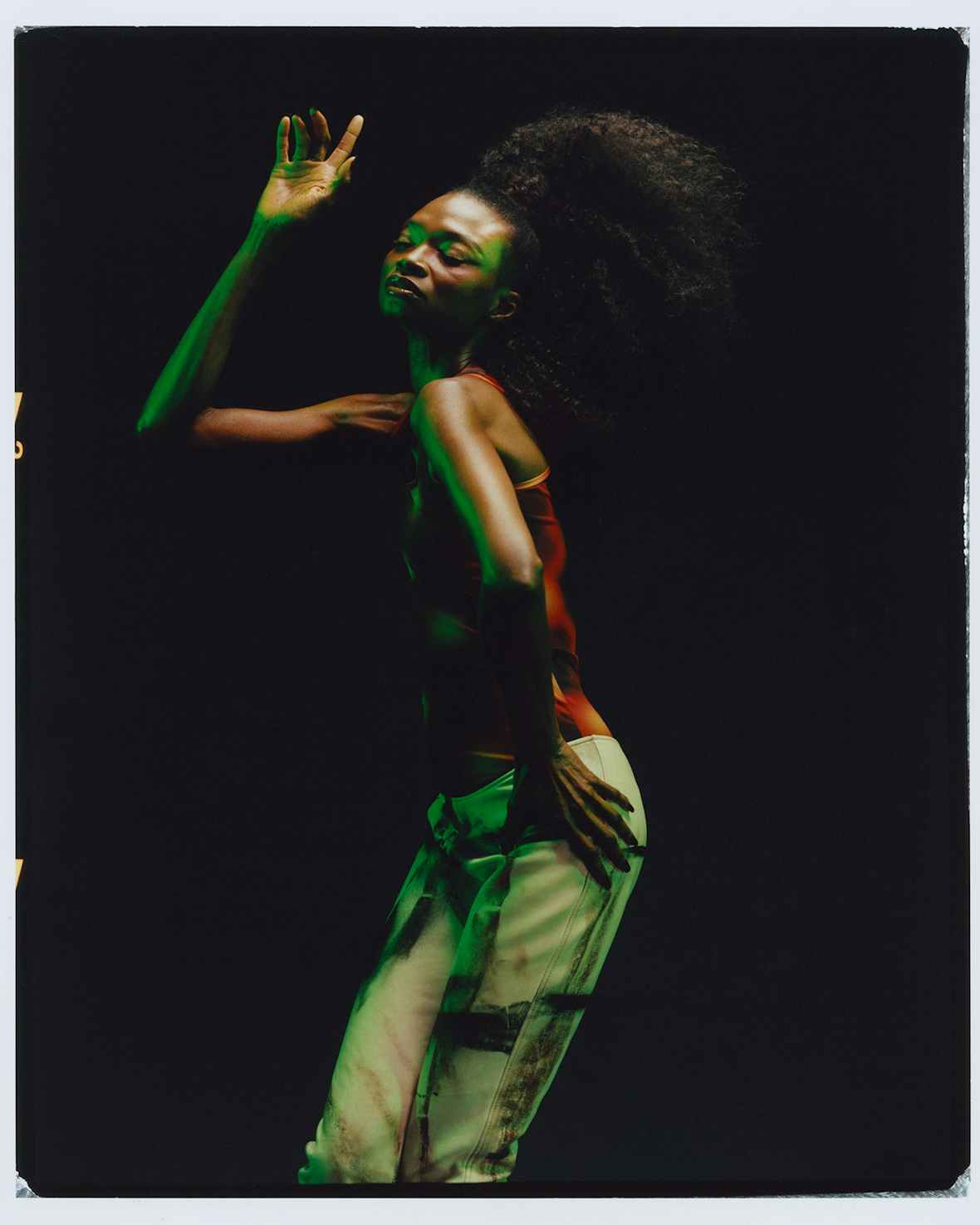 Ahead of the launch of his first monograph, Feeling Seen, the British-Ghanaian photographer talks us through his career so far, from his post-uni hype to finding solace in those around him.

At just 16-years old, Campbell Addy left his Jehovah's Witness family home in South London, not quite knowing where life would take him. What he did know, though, was that he had questions to answer – about his role in the world, his identity as a gay man, what intimacy means and what art could be today.
A few years later, he enrolled onto Central Saint Martins' BA Fashion Communication and Promotion course. Within a few years of graduating, he's become one of Britain's foremost image-makers of his generation.
"The odds were stacked against me, but I had fun with it and I worked hard," the British-Ghanian photographer, 28, says. ​"If you're a young kid, whether you like photography or not, take my life as an example. If you really work hard, love what you do and seek out those who love you for you, you can do it."
Tomorrow marks the launch of the 28-year-old's first monograph, Feeling Seen. It's an exceptional feat considering his age and the fact he's been making published work for less than a decade, since graduating from Saint Martins in 2016. But in that time, he's been a trailblazer, his work, including covetable covers, featuring in Vogue, Dazed, The Guardian, Rolling Stone and more.
Addy also featured alongside the artists and photographers in Somerset House's Get Up, Stand Up Now exhibition in 2016, which celebrated the creativity and influence of the Black experience. He's also the founder of Nii Journal, a celebrated biannual arts and culture publication, and the accompanying Nii Agency, a modelling and casting agency dedicated to diversifying the fashion industry. Not to mention he's picked up accolades from the British Fashion Awards in 2018 and 2019, and was placed on Forbes' 30 under 30 list last year.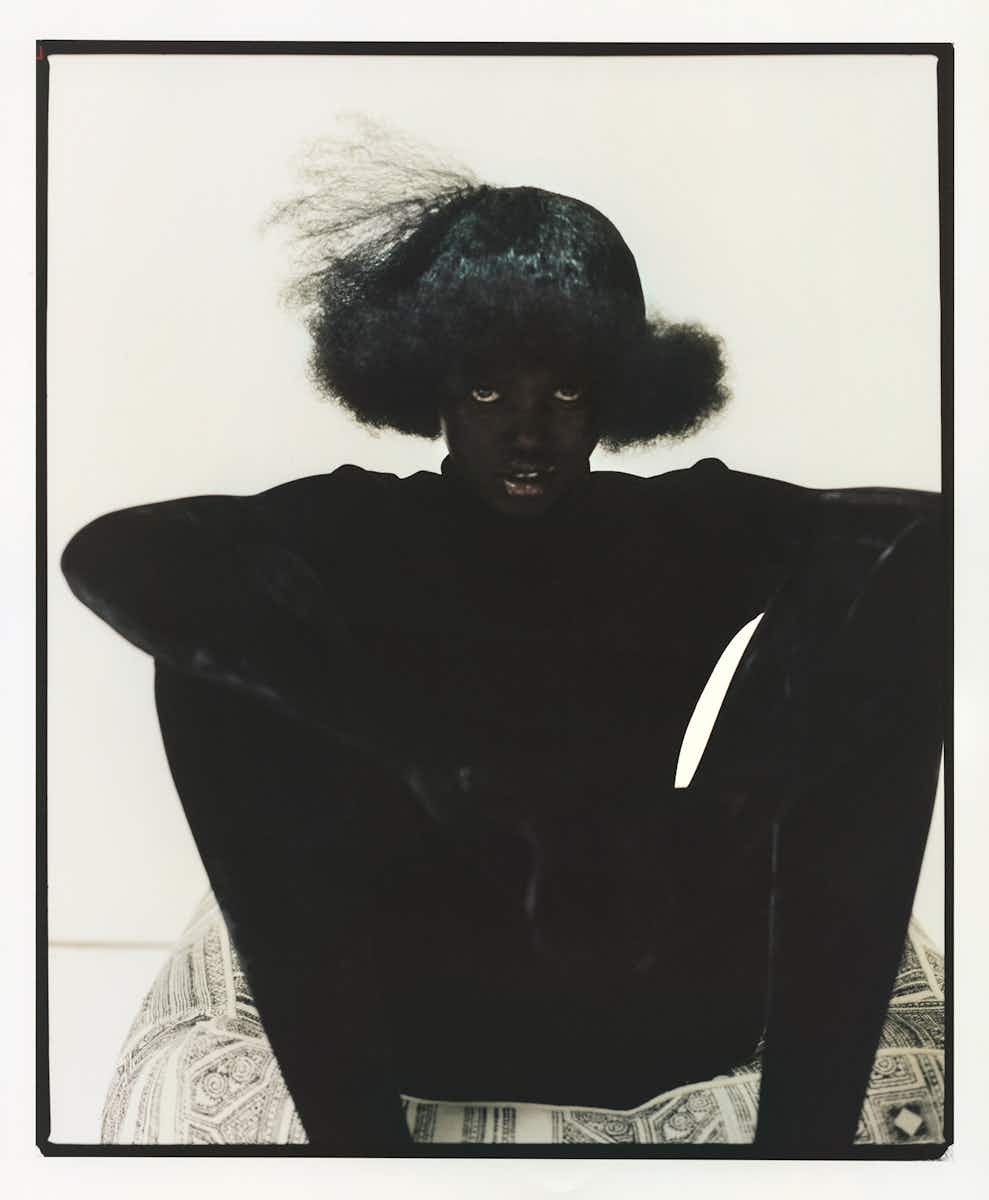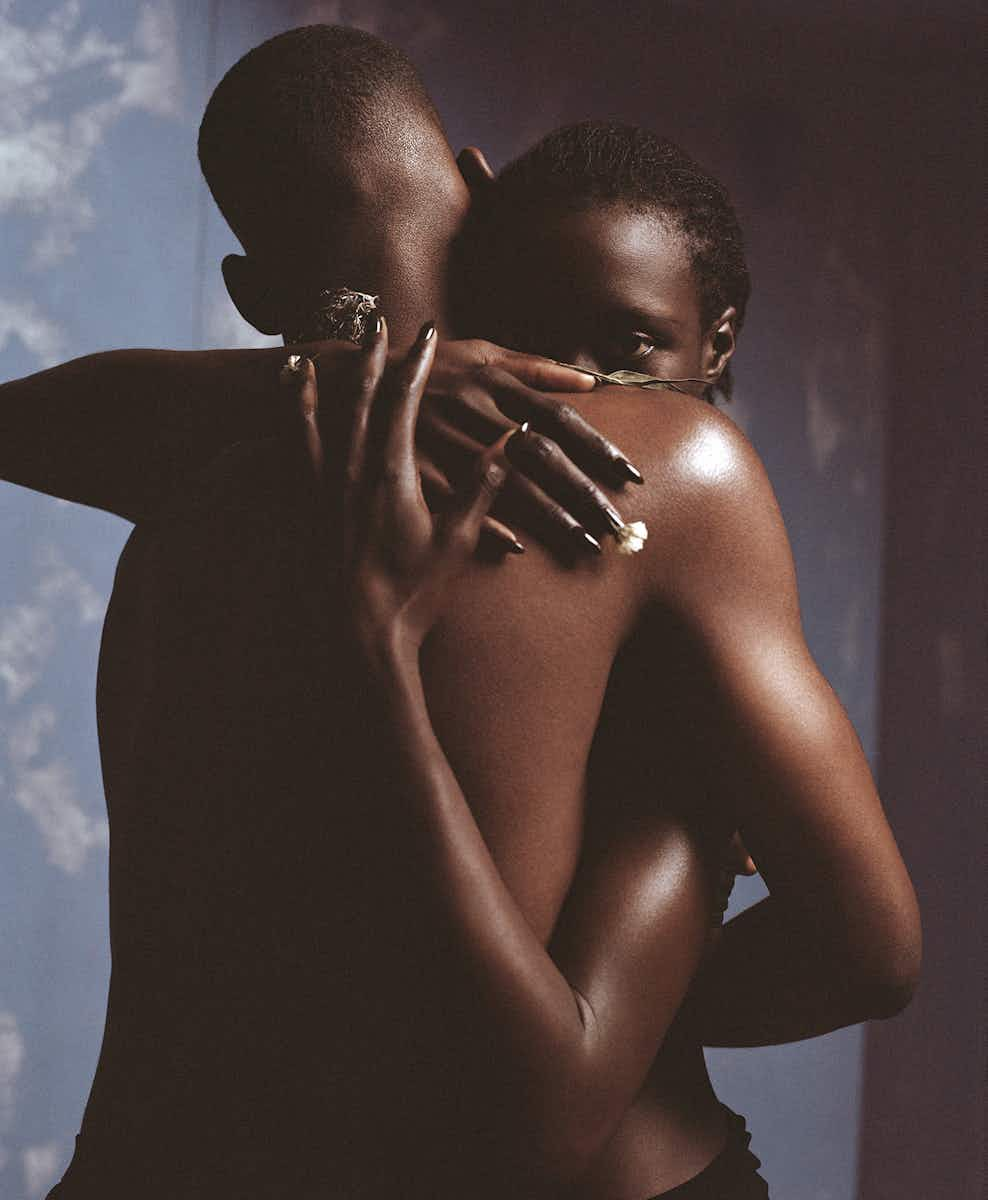 His work, intimate and personal in its approach, has Addy's subjects placed as the most important figures in that moment. He's doesn't typecast, instead featuring bodies of all shapes and sizes, genders and backgrounds. But ultimately, Addy's work celebrates Black culture, with proverbial crowns placed on the heads of FKA twigs, Tyler, the Creator, Naomi Campbell, Rhea Dillon and Adut Akech to name a few. Over the years, Addy's sweet spot as a photographer has been his relationship with his subjects, capturing fleeting moments and stealth-like poses.
"I think I'm kind of a stalker," Addy says, quickly adding that he immerses himself in his subjects' bodies of work before walking onto set. ​"I try to build a rapport with them so the first time we connect, it's not on set and I'm also watching intensely. I've always been an intense people watcher, and I feel like I can pick up on energy and nuance."
"Humans think they're the best liars in the world, but we're shit! As soon as I'm on set, I can tell if someone's having a good day, if they're hesitant. I spend my time trying to break the ice, not make it seem so serious and treat them with respect, like they're royalty. I want them to trust me to take a picture of them."
Since Addy emerged after graduating, questions about diversity in the industry – both in front and behind the camera – have rightfully been unavoidable. Changes have been made, sure, but not enough. These days, the photographer still questions comments he would hear growing up and resents the industry's habit of ​"putting people in boxes".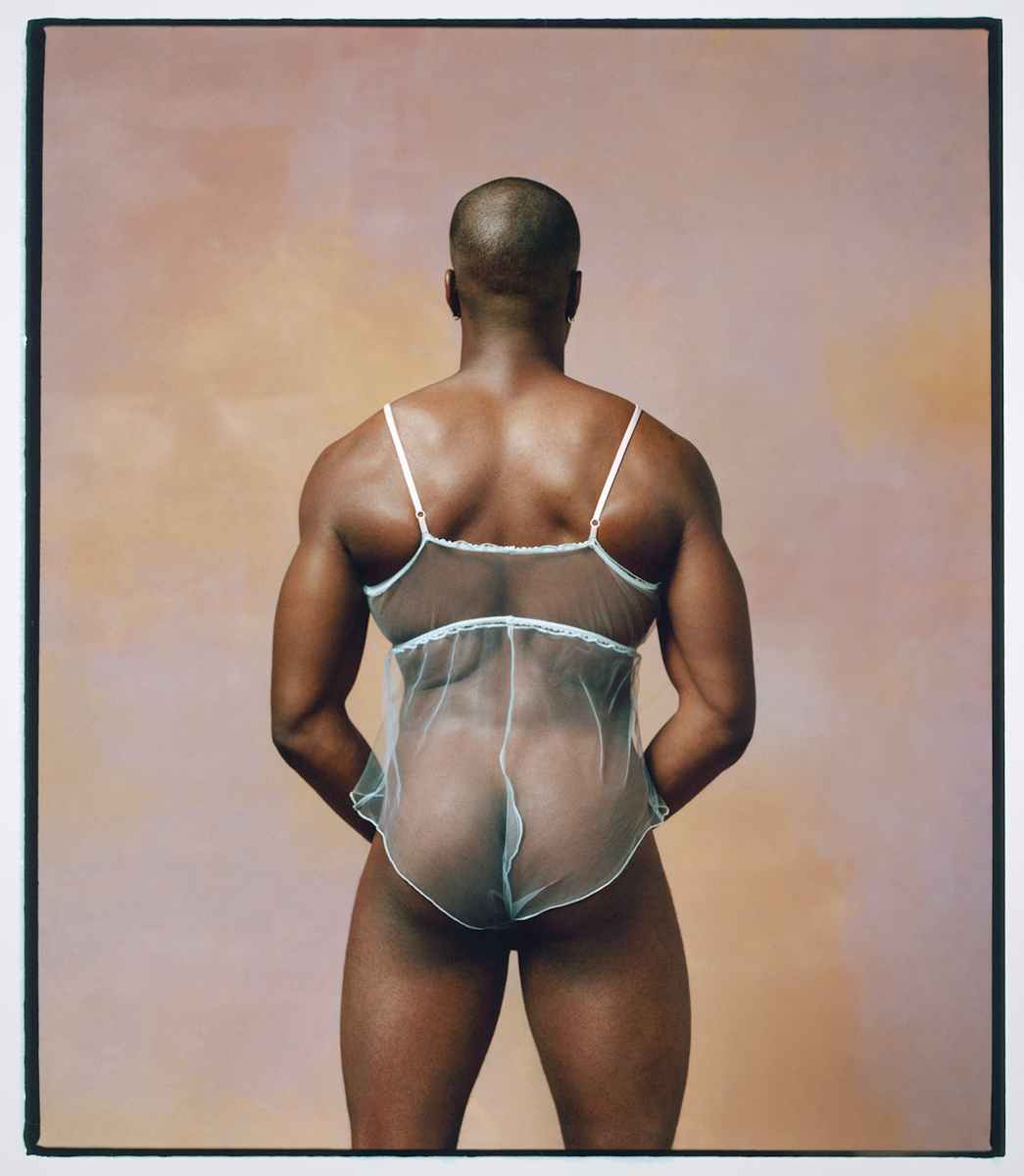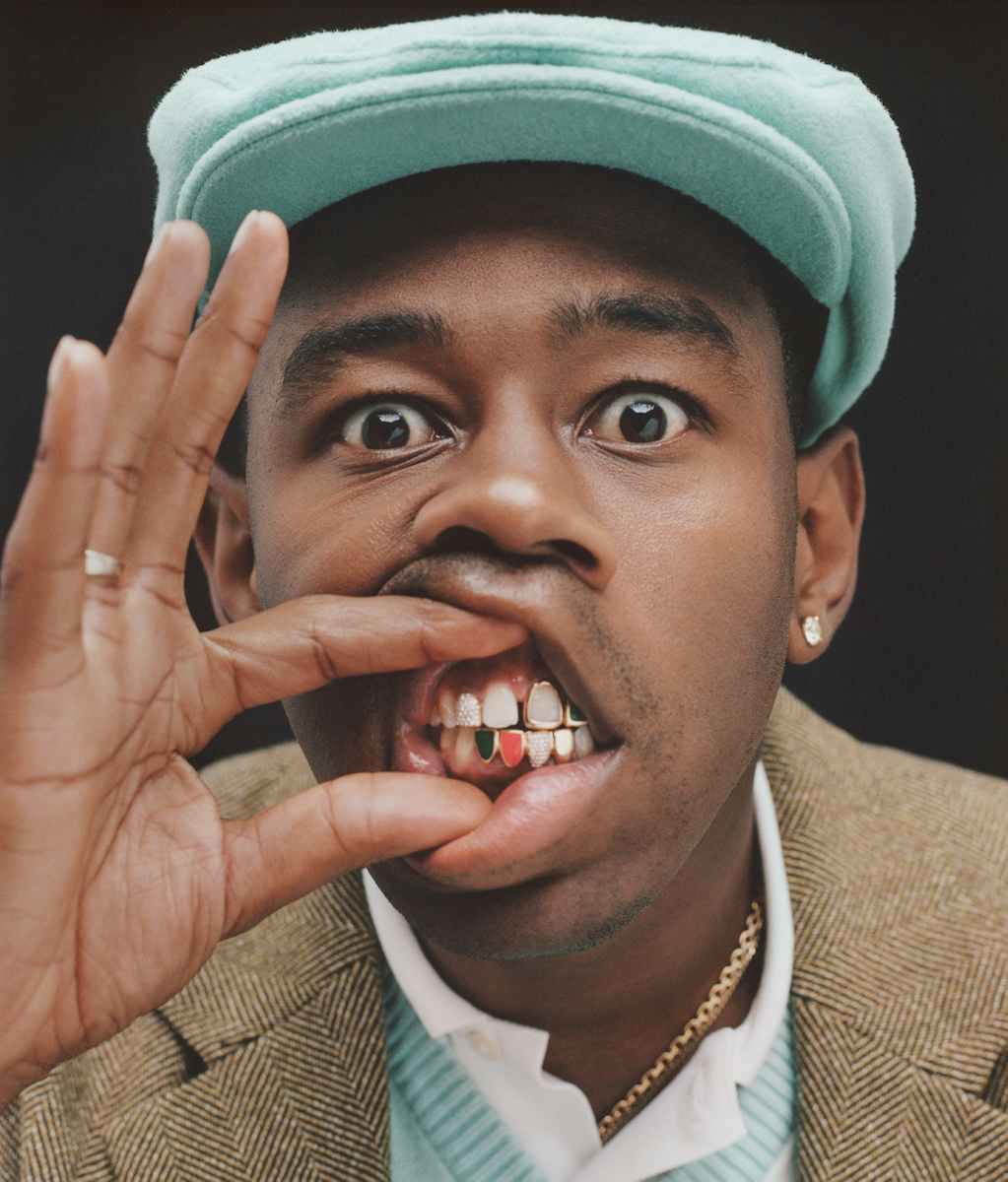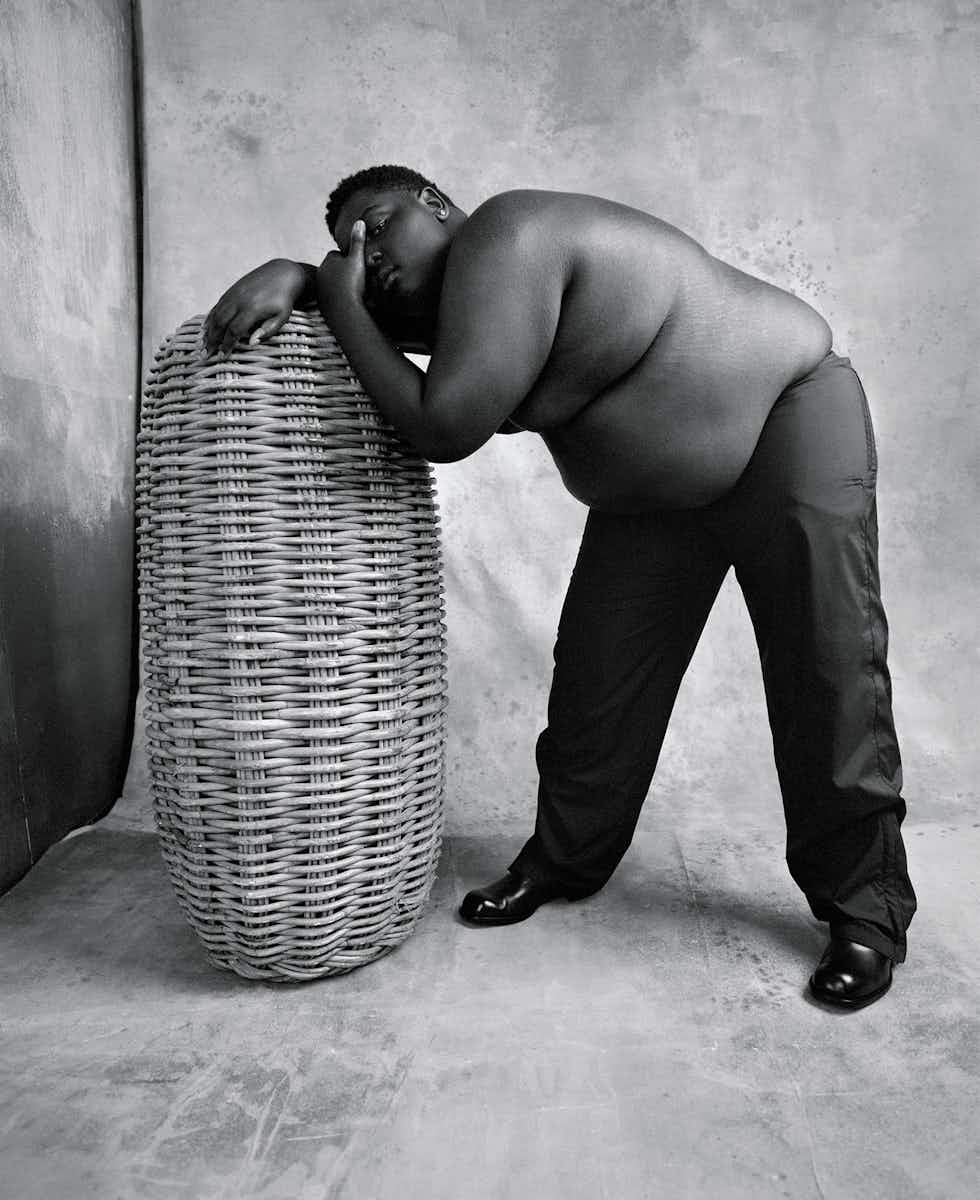 "I still very much feel like the 16-year-old when I first left home," he says. ​"I felt very shocked at the world. Growing up and being told, ​'you're beautiful for a Black man' – I didn't understand that comment, because I'm beautiful period. And then ​'you're a great photographer because you're Black'… what does that mean?
"When it comes to me doing work, I'm just very straightforward."
His upcoming book was originally titled Human Beings, but Addy felt it distracted from what his work is actually about. ​"But then it got me thinking, what is my work actually about?" he says, laughing.
Feeling Seen, for him, felt like a statement of ultimate love. ​"In this world of artists and creatives, we love what we do as people. Because of small signifiers like race or gender or whatever it might be, people disregard us, or they don't see. Feeling Seen, for me, is somebody respecting and accepting you 100 per cent. In the book, I think I do that with all the people I work with, through being accepted."
While Addy's work has long posed questions about identity, acceptance, beauty and race, he is in no hurry to answer them, preferring us, the viewers, to make up our own interpretations. ​"My photos aren't to be answered," he says. ​"I think the photos tell the journey."
When picking out what would go in the book, there were moments when he thought ​"what was I thinking?" he says. But, looking back, Addy felt every moment – whether he liked it or not – shaped his journey as one of Britain's most brilliant photographers (our words, not his) up until this point.
"If I give out the answers, I don't think I'm doing my job," he says. ​"If I ask a question and do a shoot to answer that question, only more questions come from that exploration."


More like this