The best Christmas gift guide on the internet
You've made a list and you've checked it twice, but in case you've got a couple more bits to snap up for your loved ones this Crimbo, we've put together a handy gift guide. Music heads, fashion aficionados, art nerds, bookworms, beauty lovers and more – rejoice!
That's right, we're back here again. Christmas. Mere weeks away, and short, quick, busy ones at that.
Whether you love it or loathe it (hey, no judgement here), it's probably best not to leave gift buying ​'til Christmas sodding Eve, traipsing down the high street in a hot sweat. So we've decided to lend a hand with foolproof Christmas gift guides for music heads, fashion aficionados, art nerds, bookworms and more.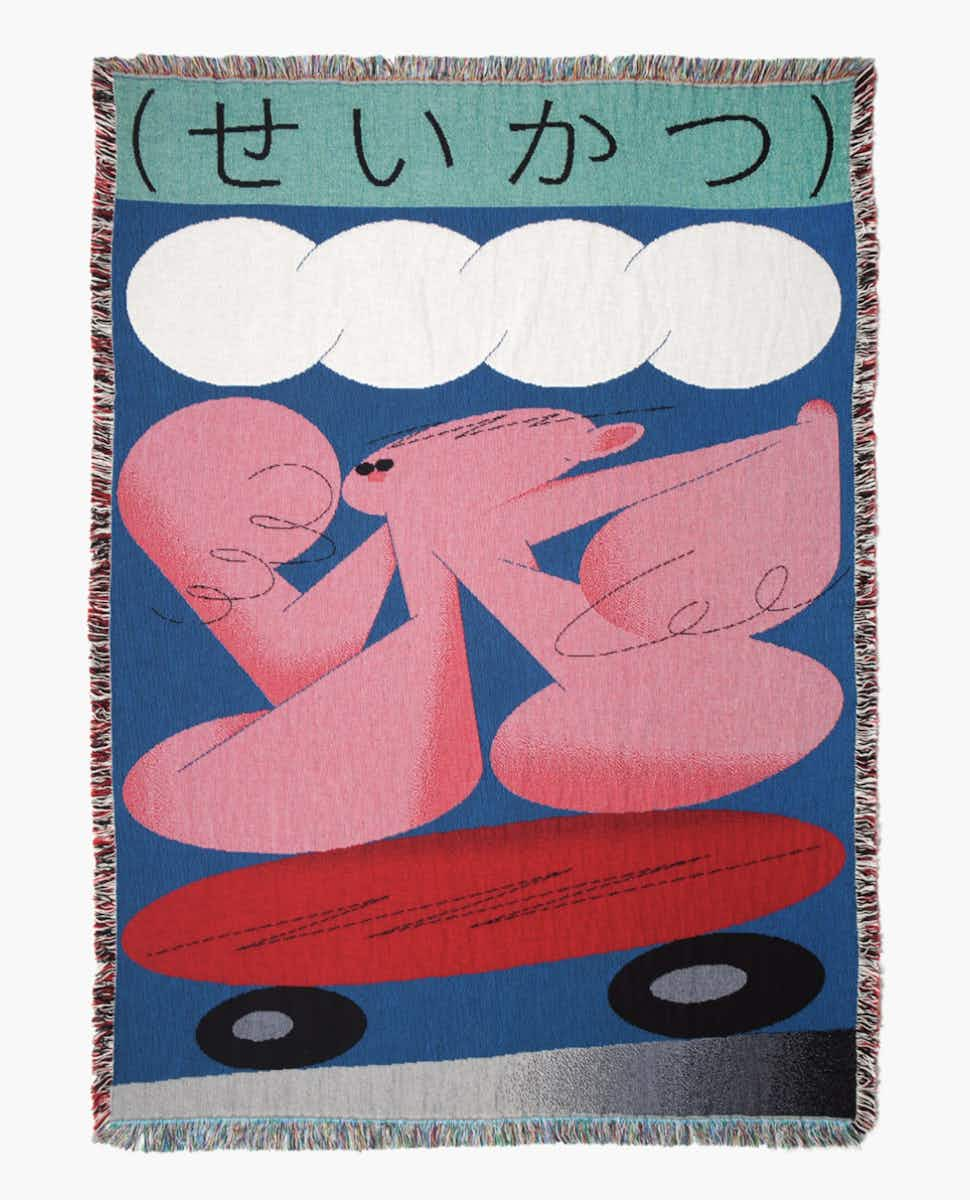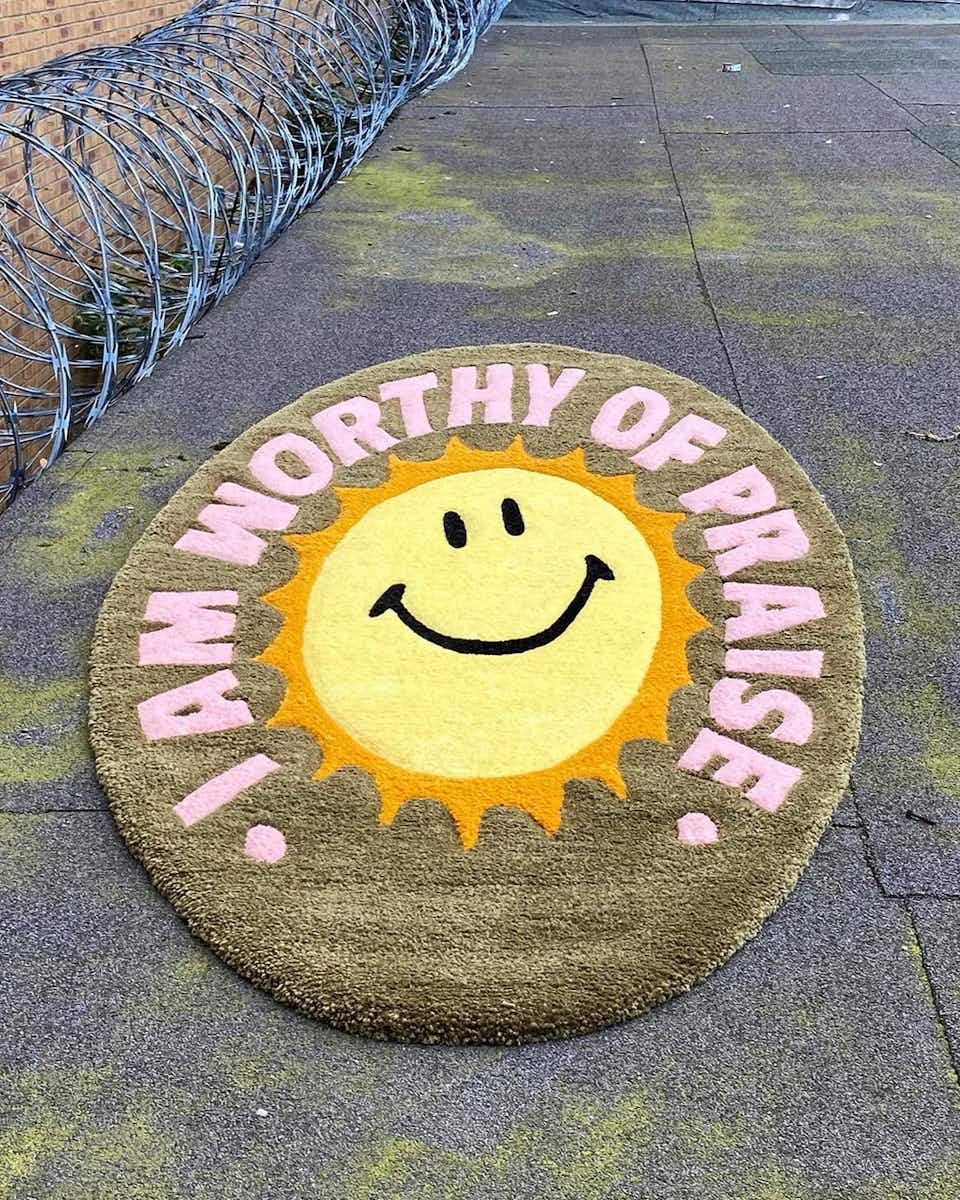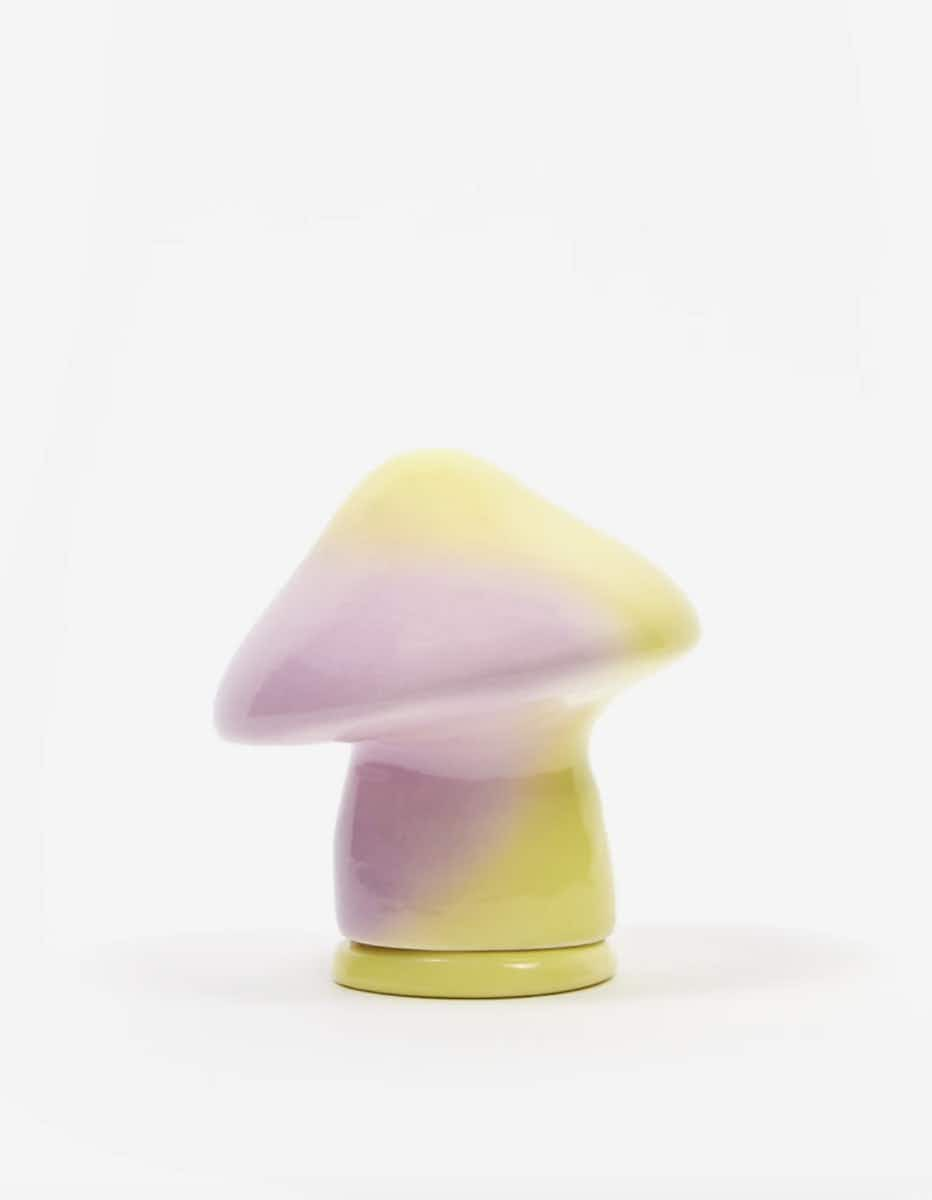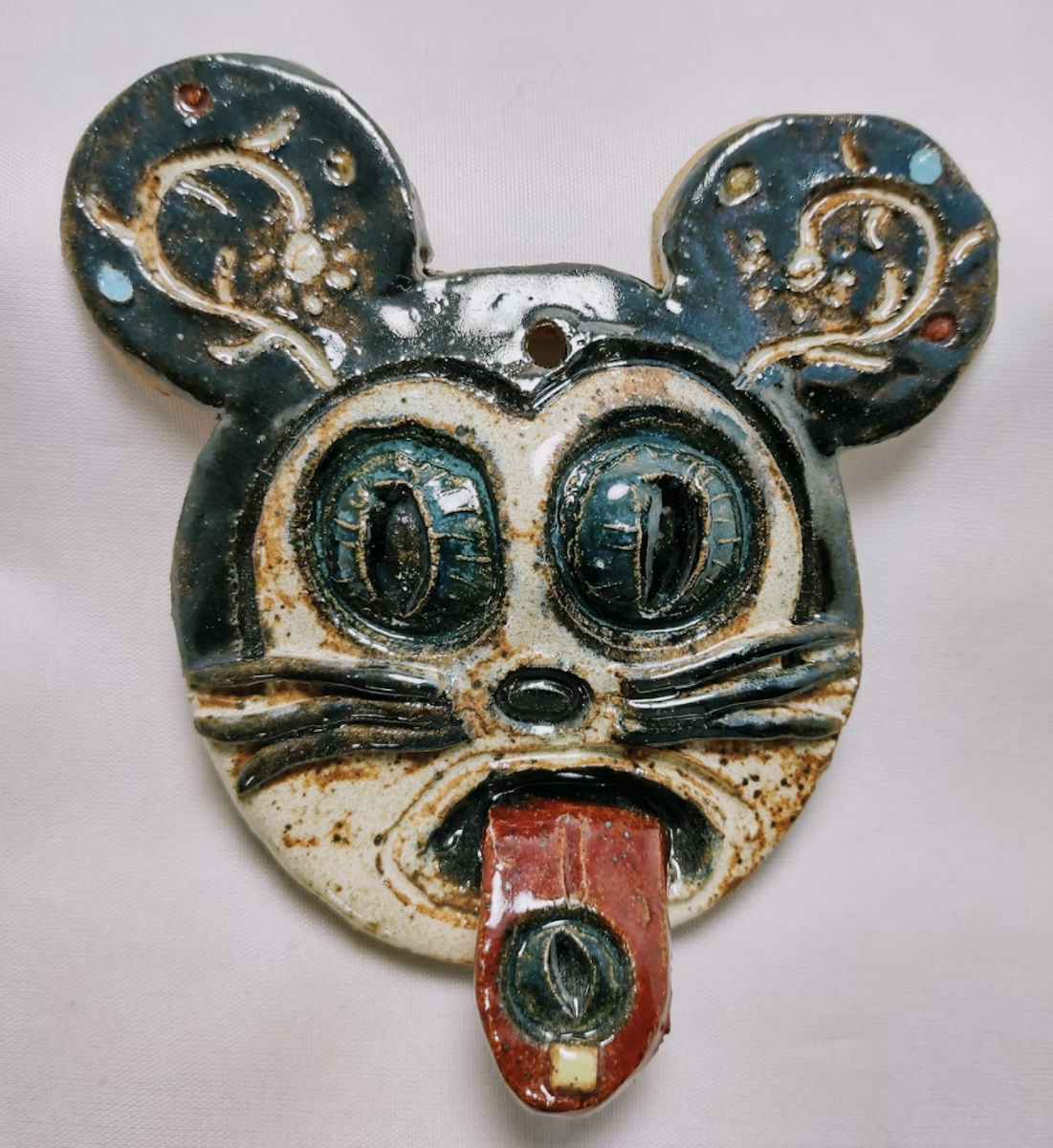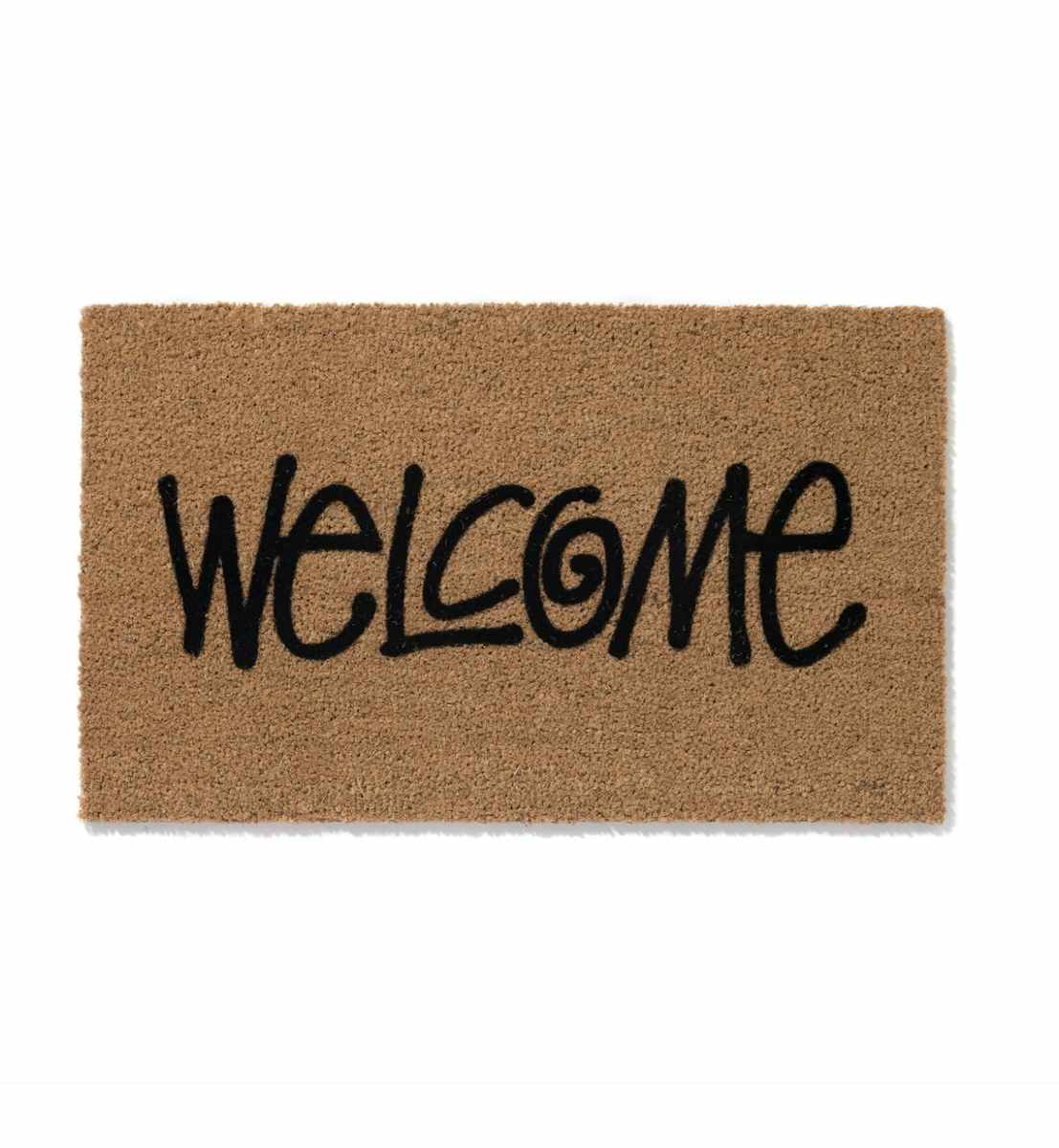 Kit out your loved one's gaff with one of many knick-knacks on offer this season. There are benefits to gifting homeware, you see. It can be wonderfully useful or terrifically useless, and those on the receiving end will be reminded of you morning, noon and night while traipsing around their house. Win win! But there's no need to go for a crappy vase or A‑Z bookends – not when you take notes from this gift guide, anyway. We've got practical stuff like ashtrays, slippers and Snoopy cups, a tonne of odd trinkets, pillows and fluffy robes. IKEA? Forgeddit.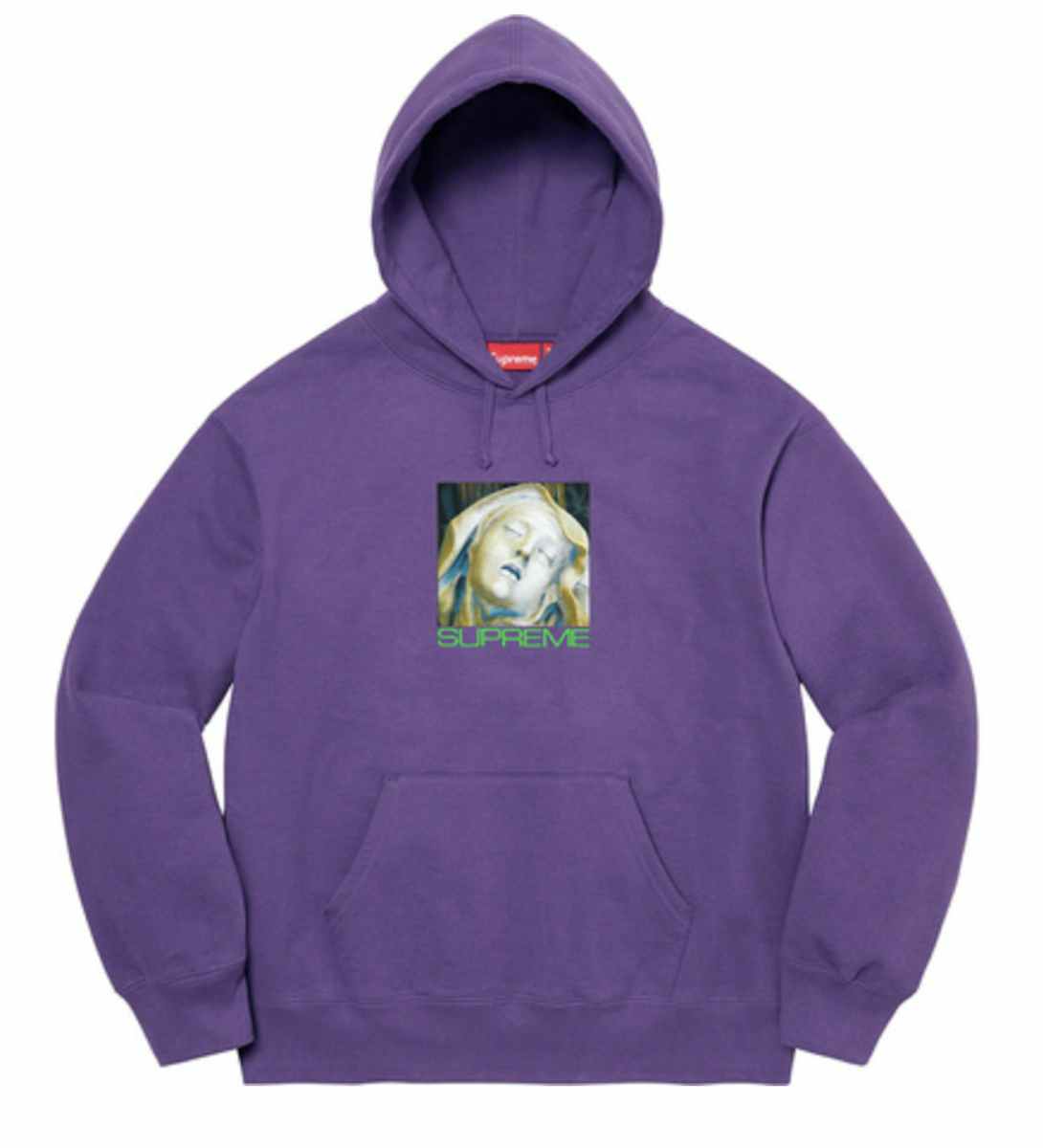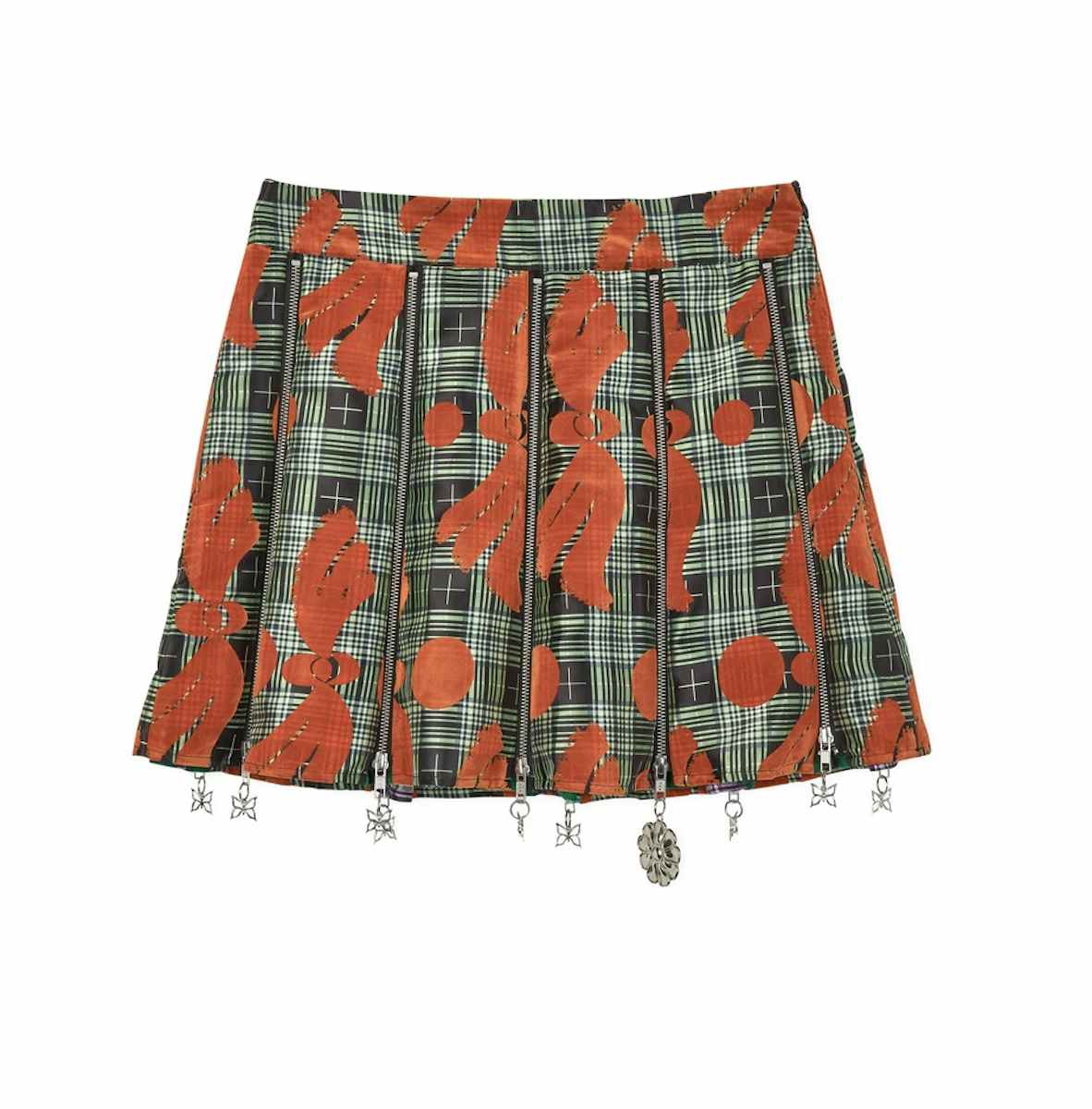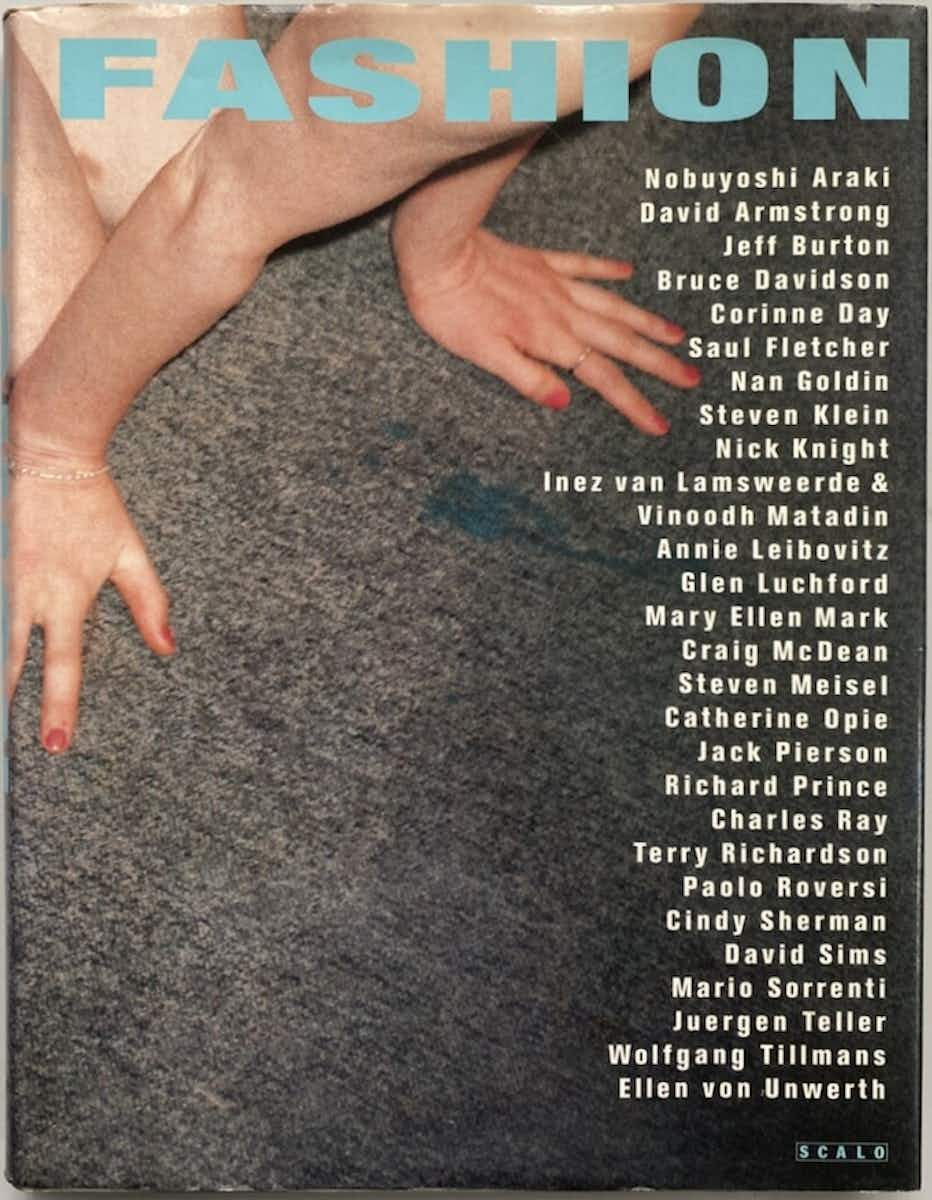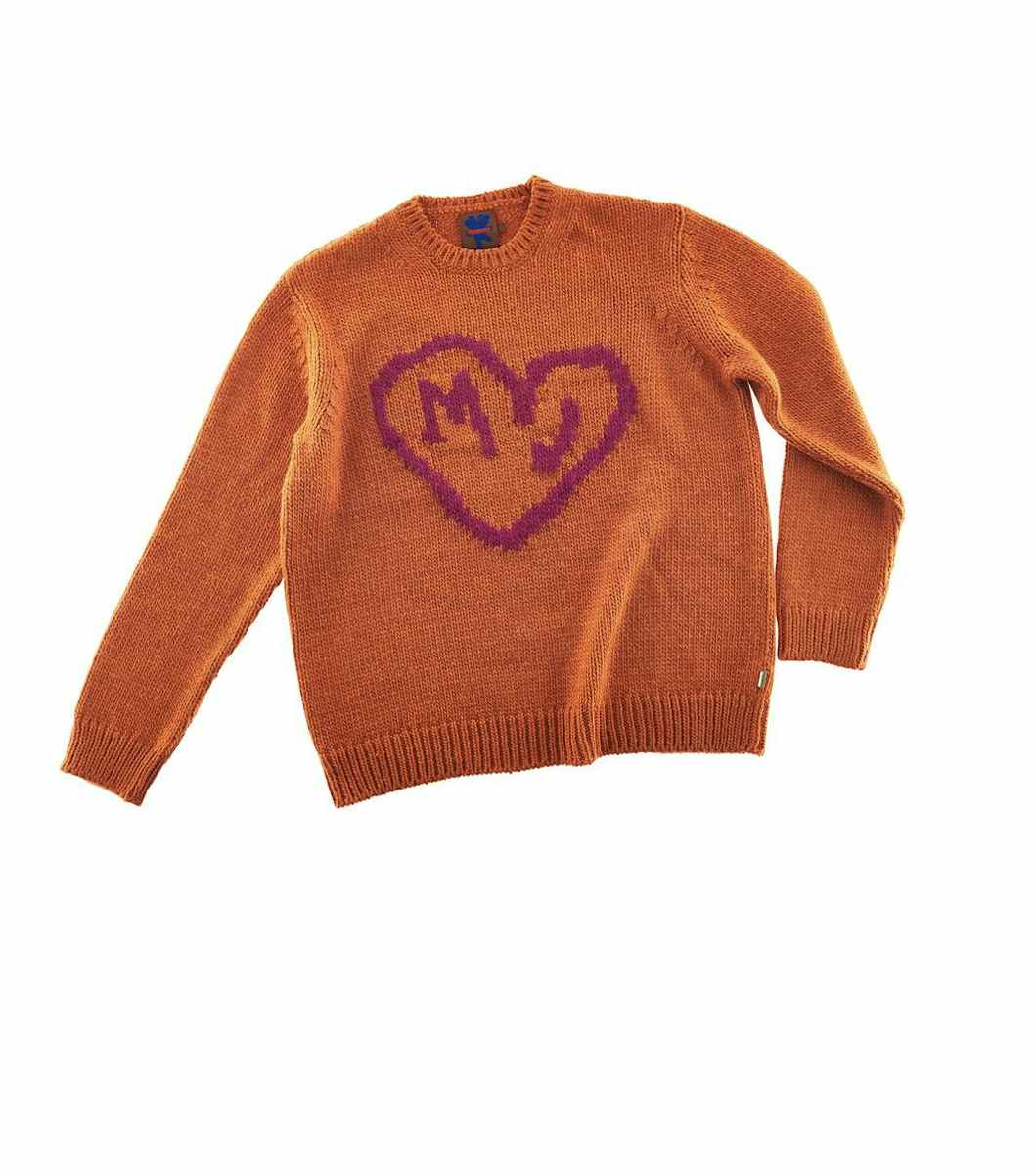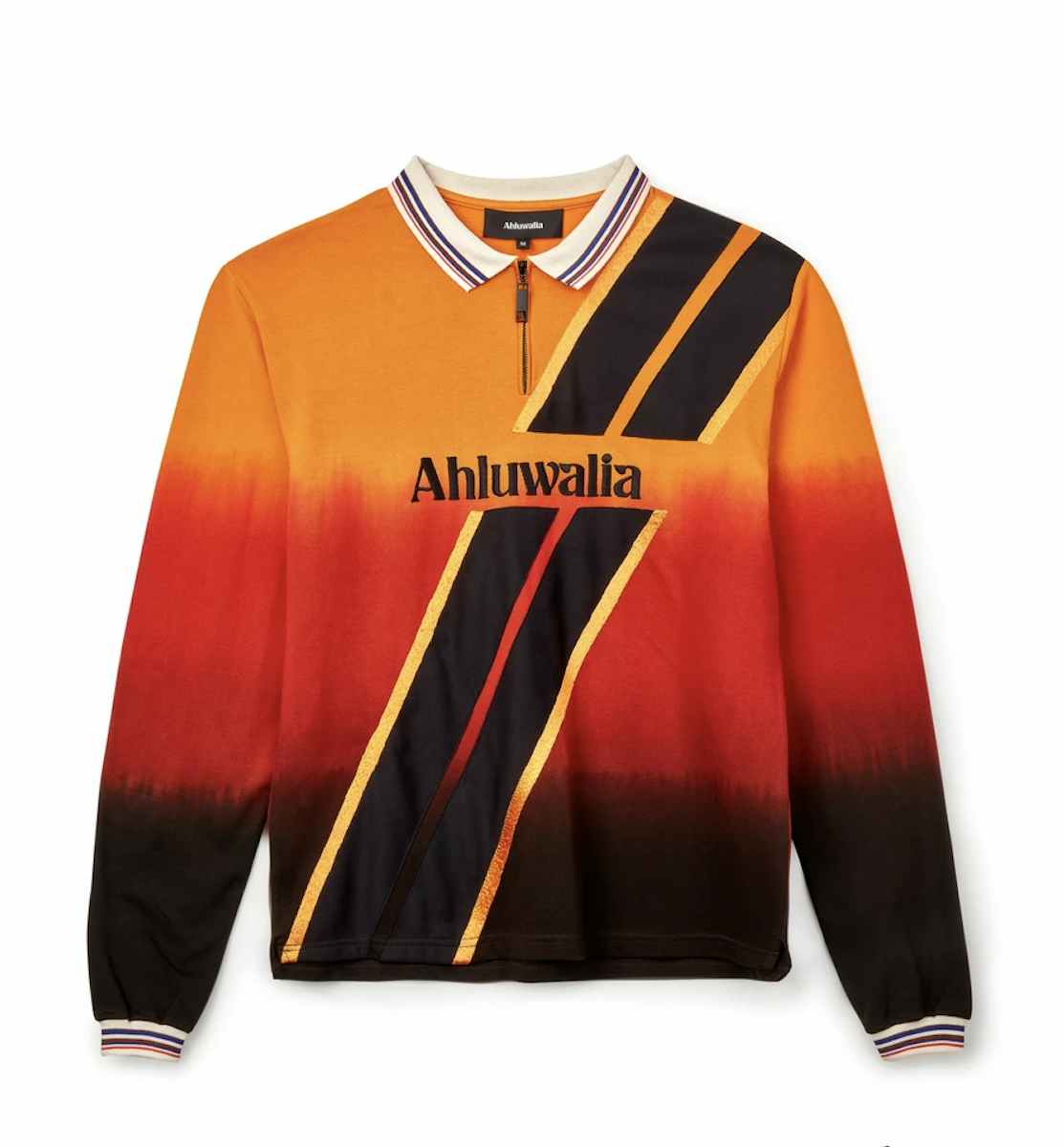 They say gifting clothes is never a safe bet. ​"They" have never been led by us. Our guide will have you dressing your loved ones in the best that this year's big (and emerging) brands have to offer. Supersoft knitwear, heavenly Heaven by Marc Jacobs, wallets to hold your coins and Bottega Veneta to spend your coins – don't fret, with these picks there'll be no huffs or puffs come Christmas morning. Just figure out the sizing beforehand, alright?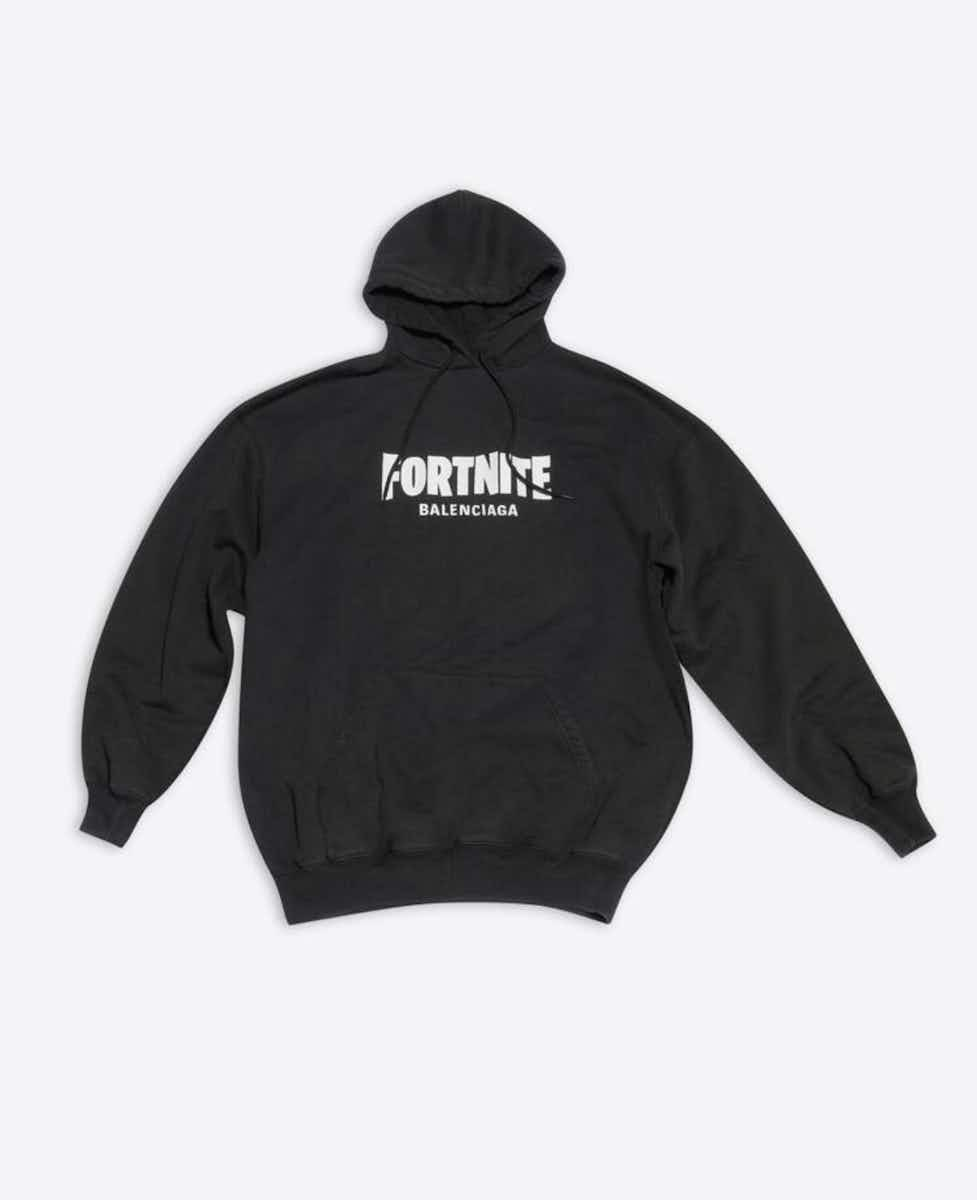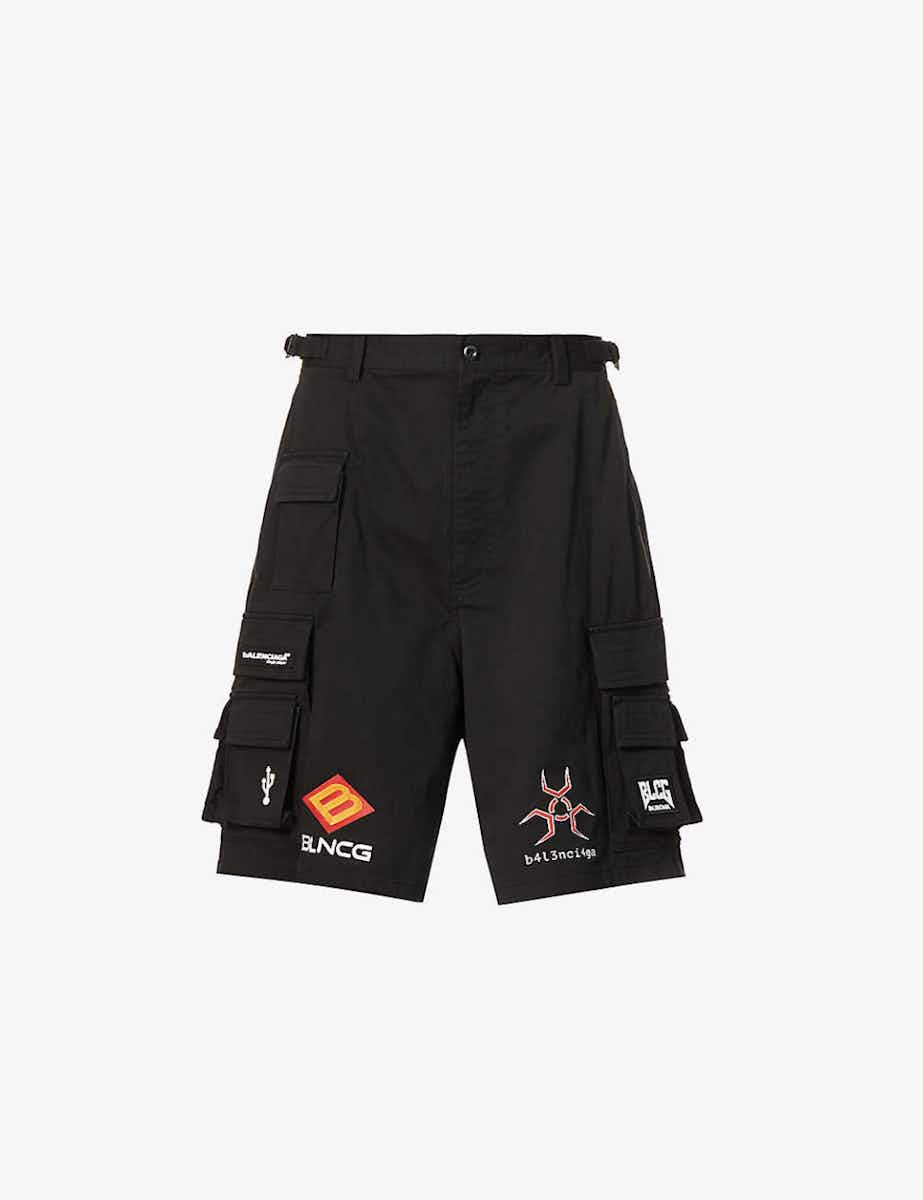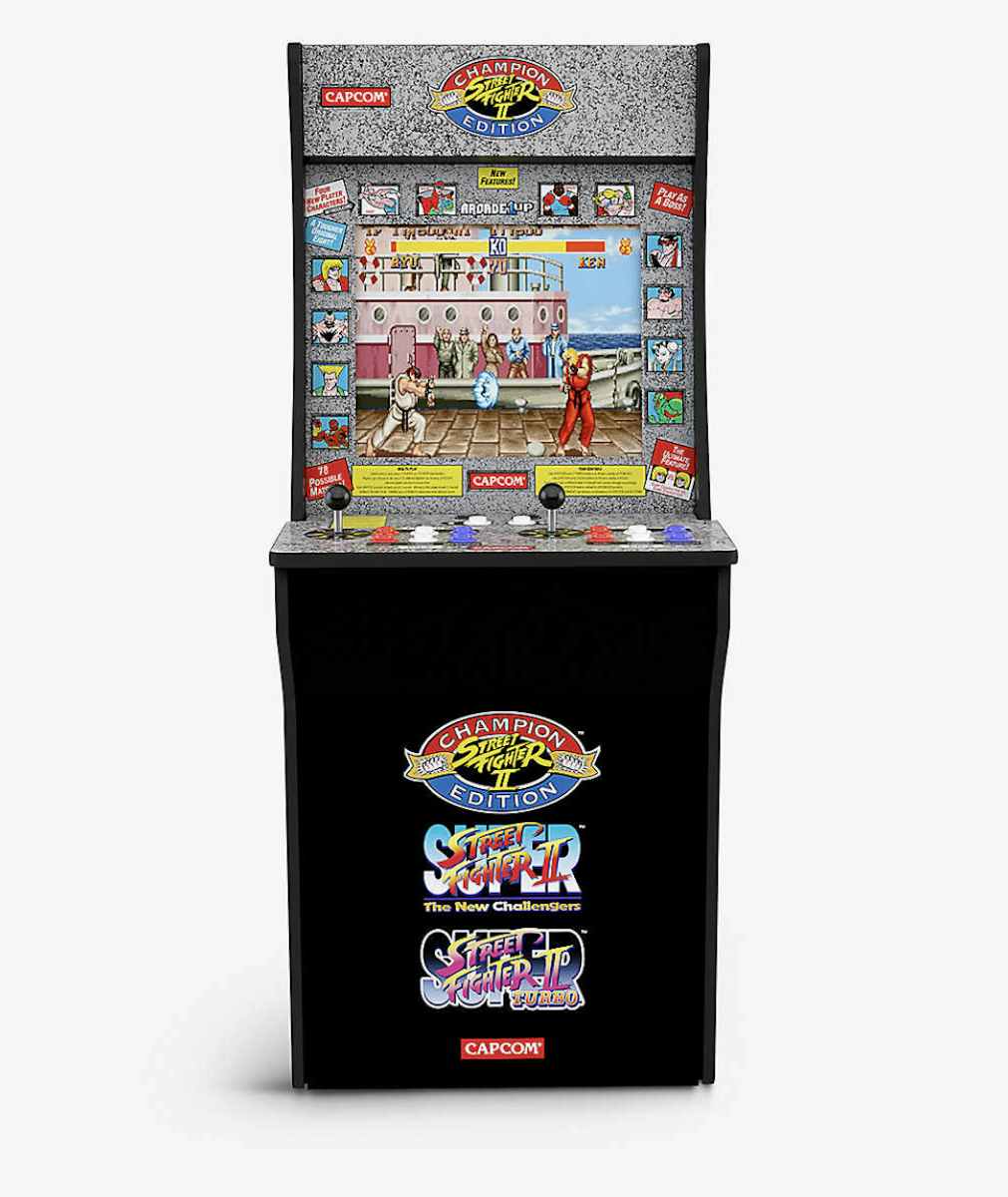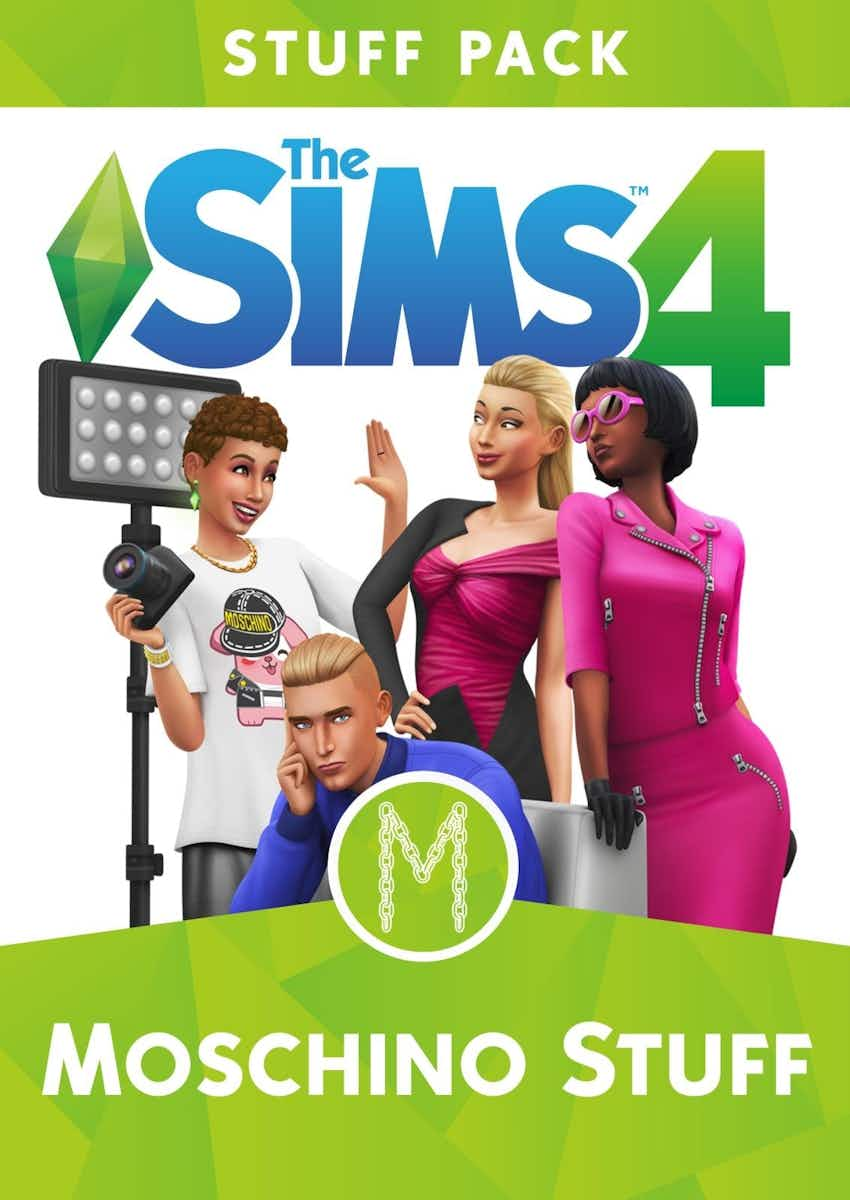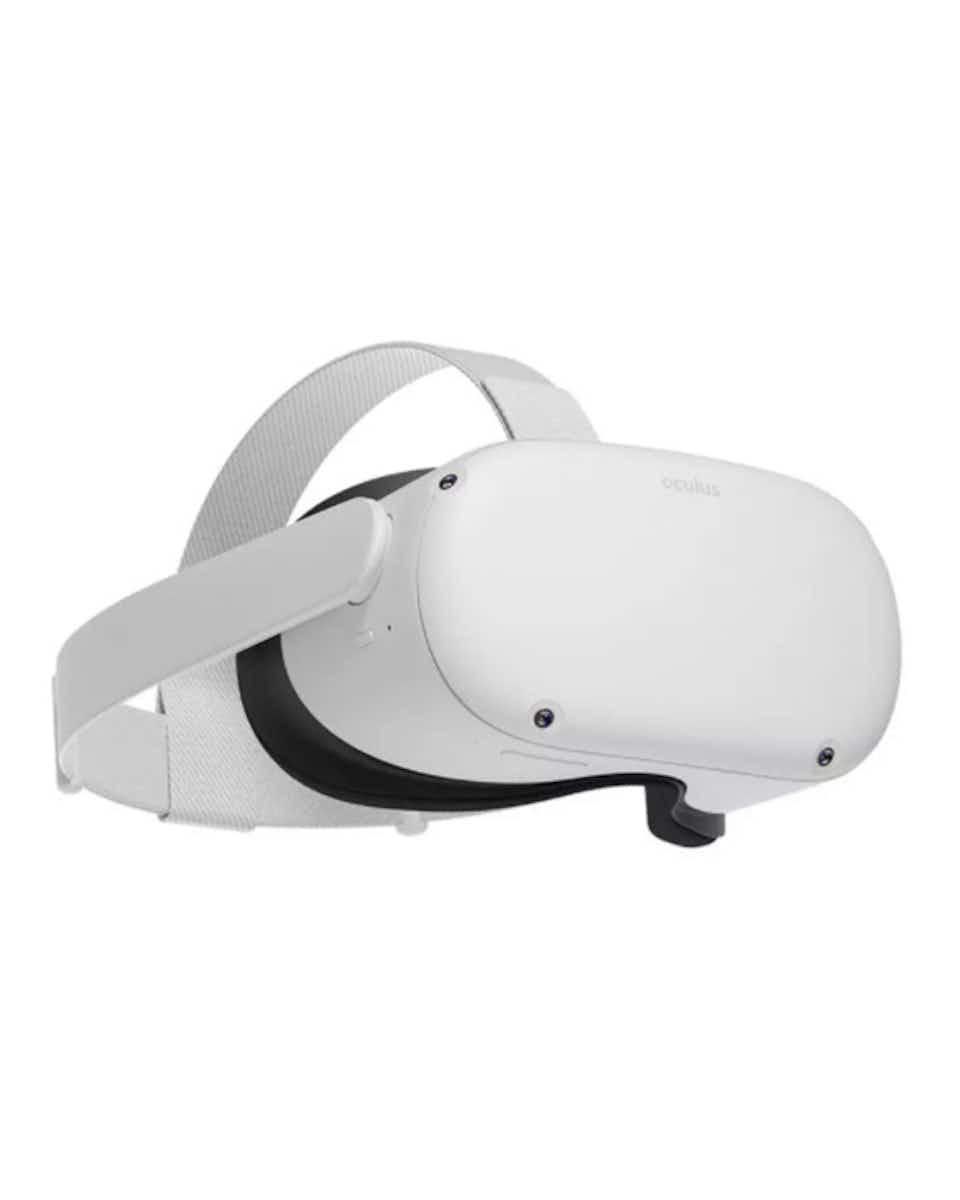 Look, we get it. Buying a decent gift for die-hard gamers is, well, hard, mainly because most of the best new releases – looking at you, PlayStation 5 – are like gold dust. But that's not to say there aren't alternative gifts to order for your loved ones before The Big Day. From hardcore thumb-warriors to those just dipping their toes into the world of gaming, there are loads of gifts to choose from. Luckily, not every gift has an eye-watering price tag. From bestselling gaming VR headsets to whimsical cases to pimp out your consoles, we've curated all the must-have gaming gifts to buy your and family. Or, you know, yourself – if ya nasty. Merry Crimbo!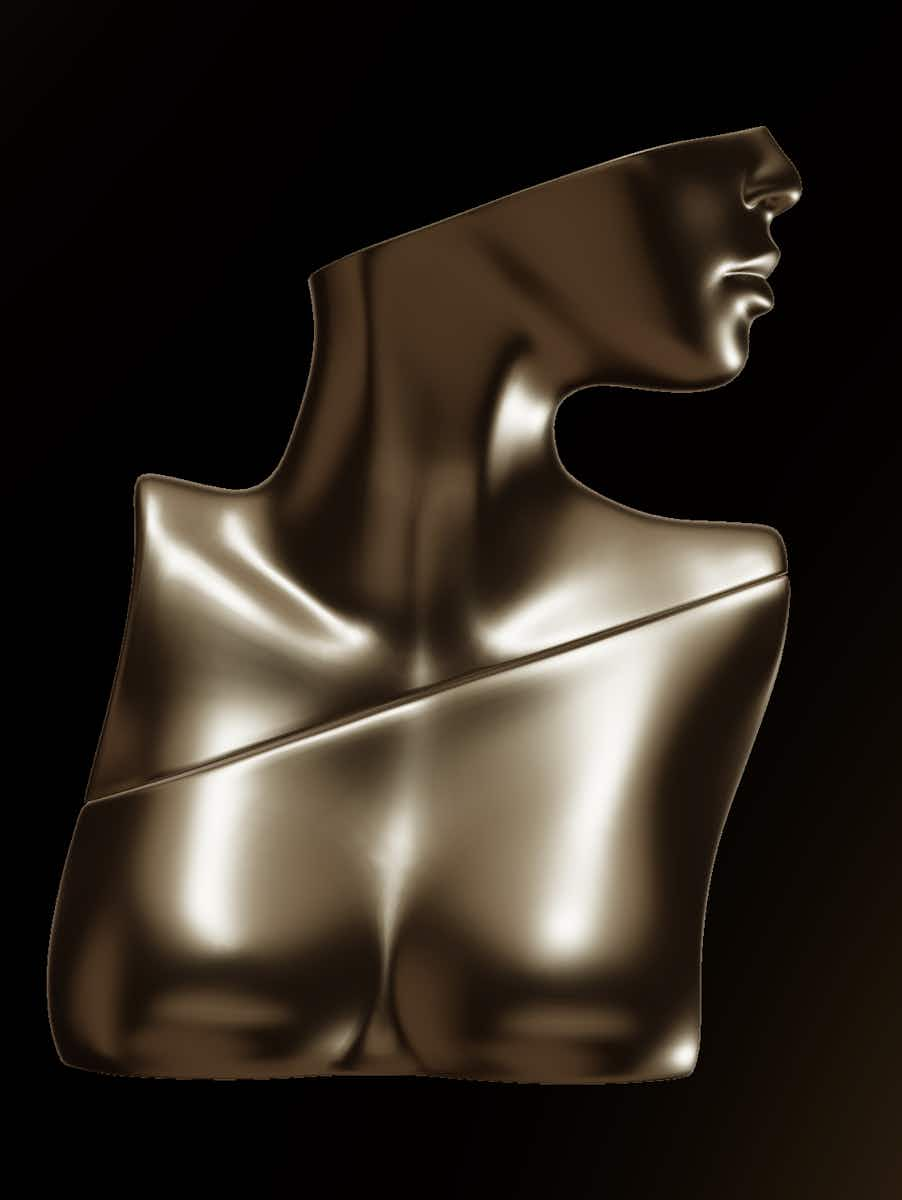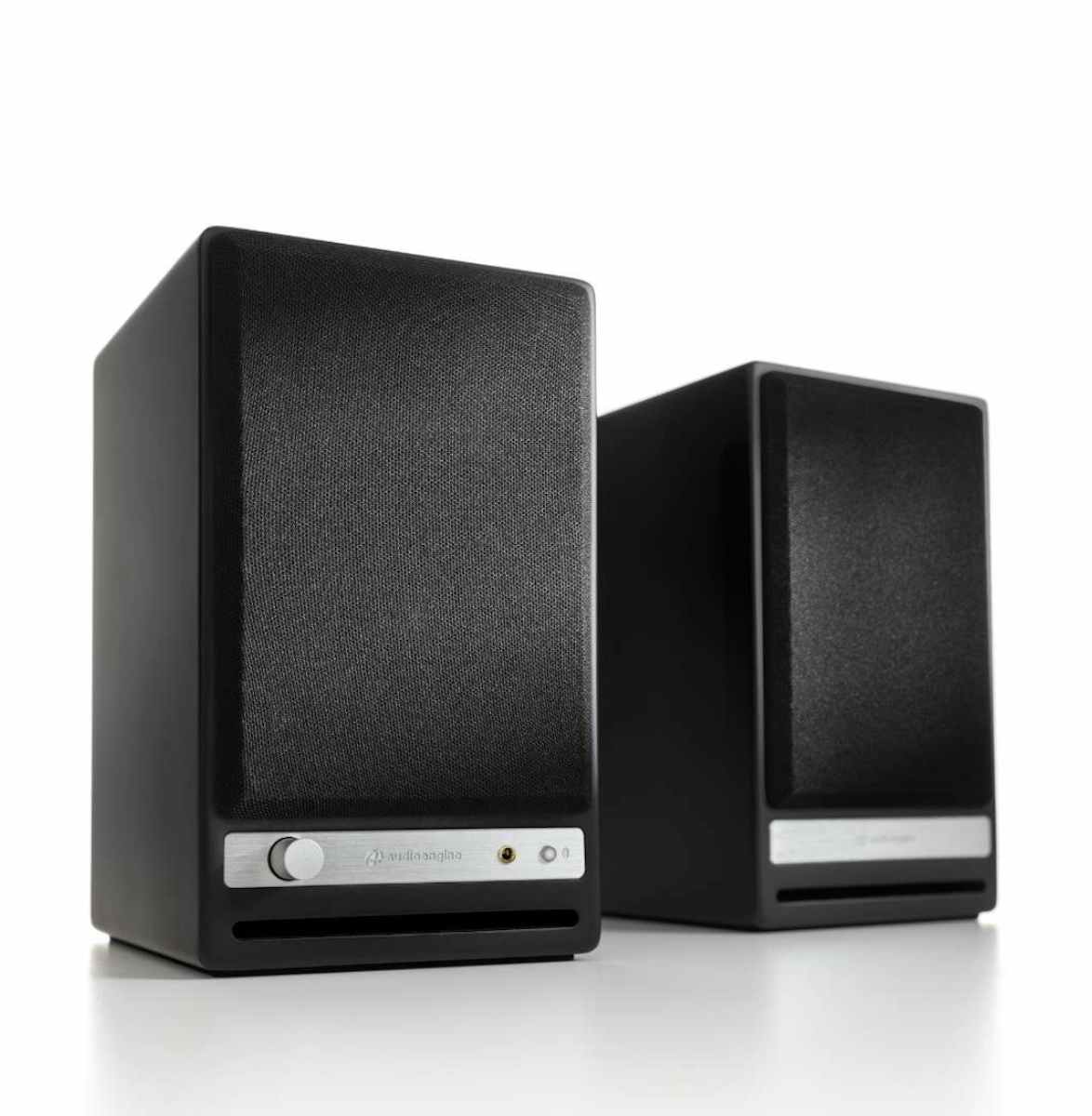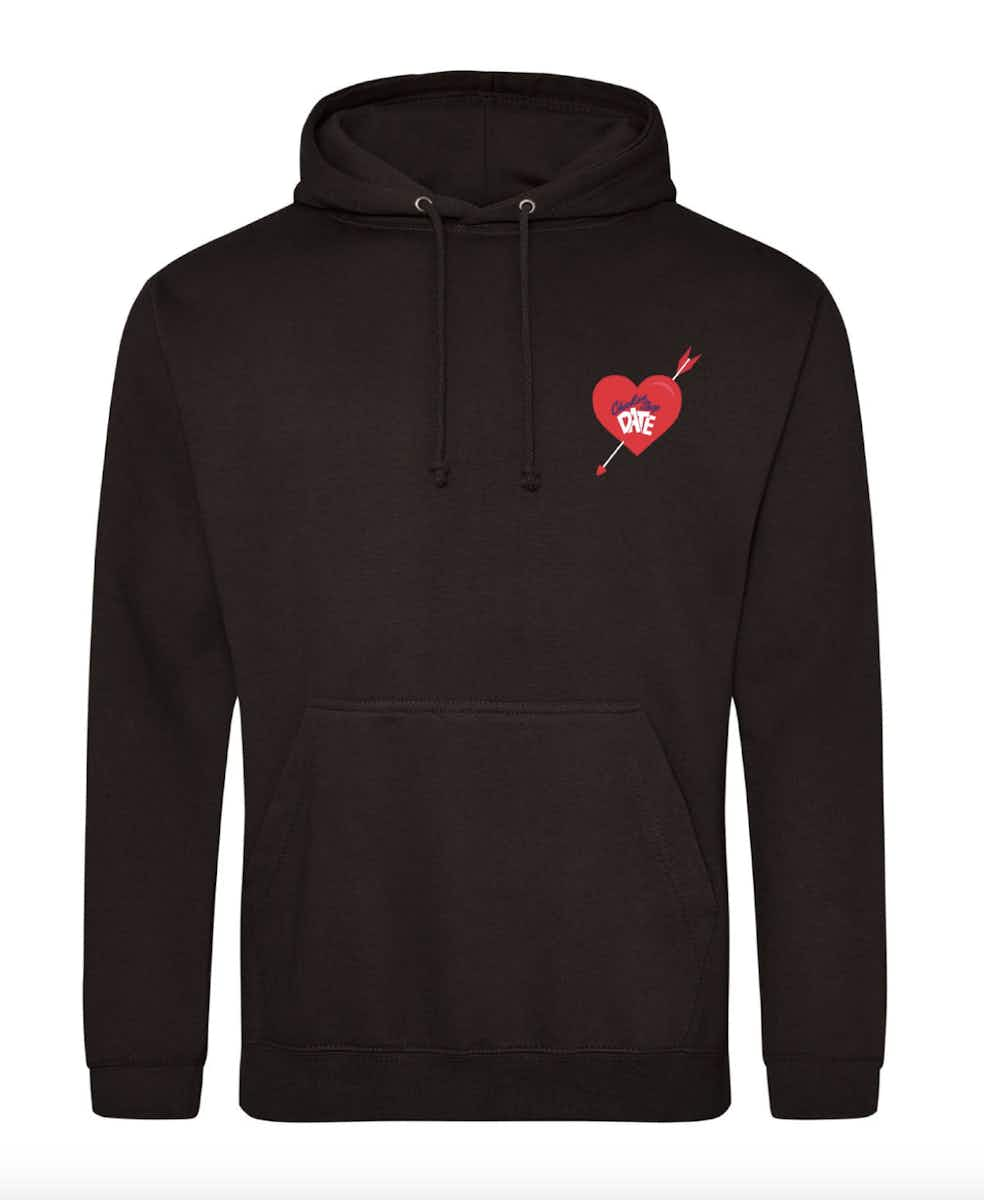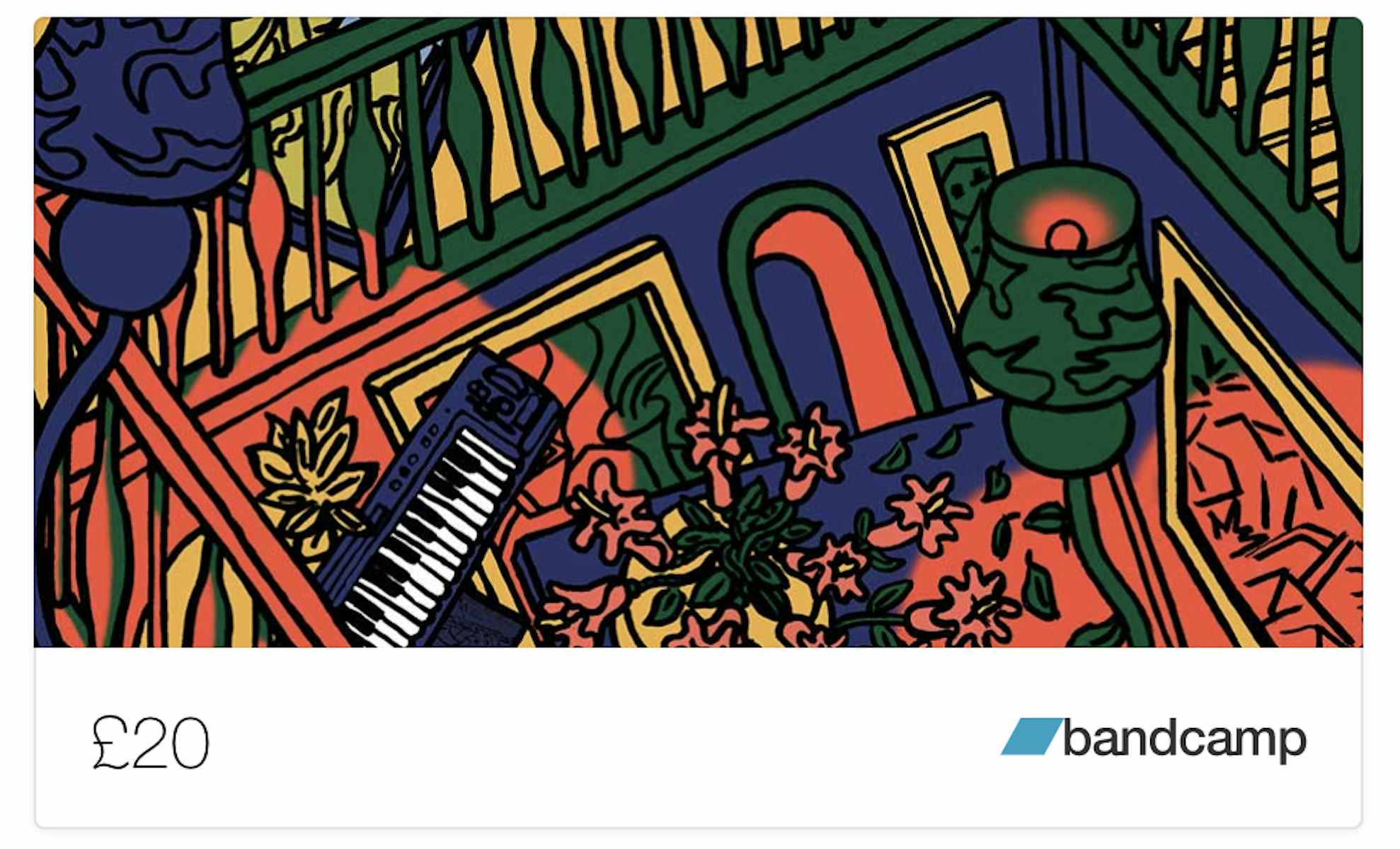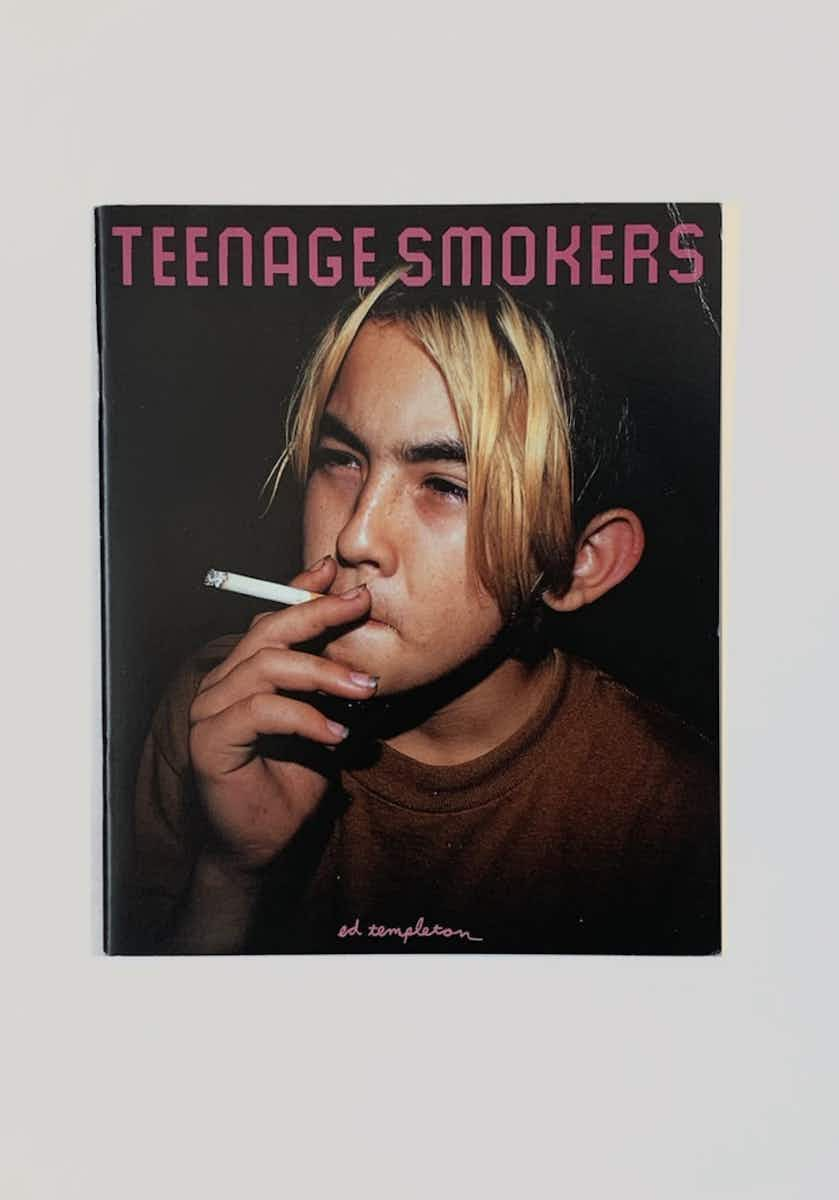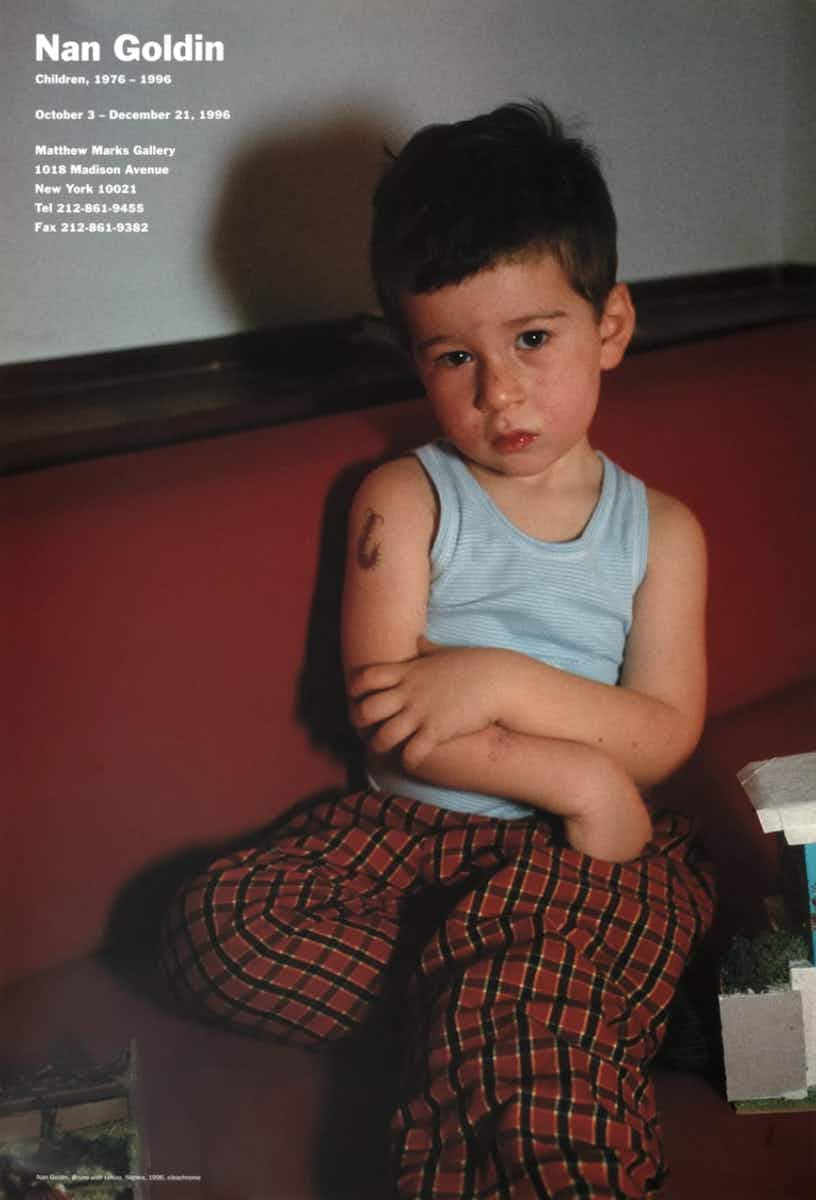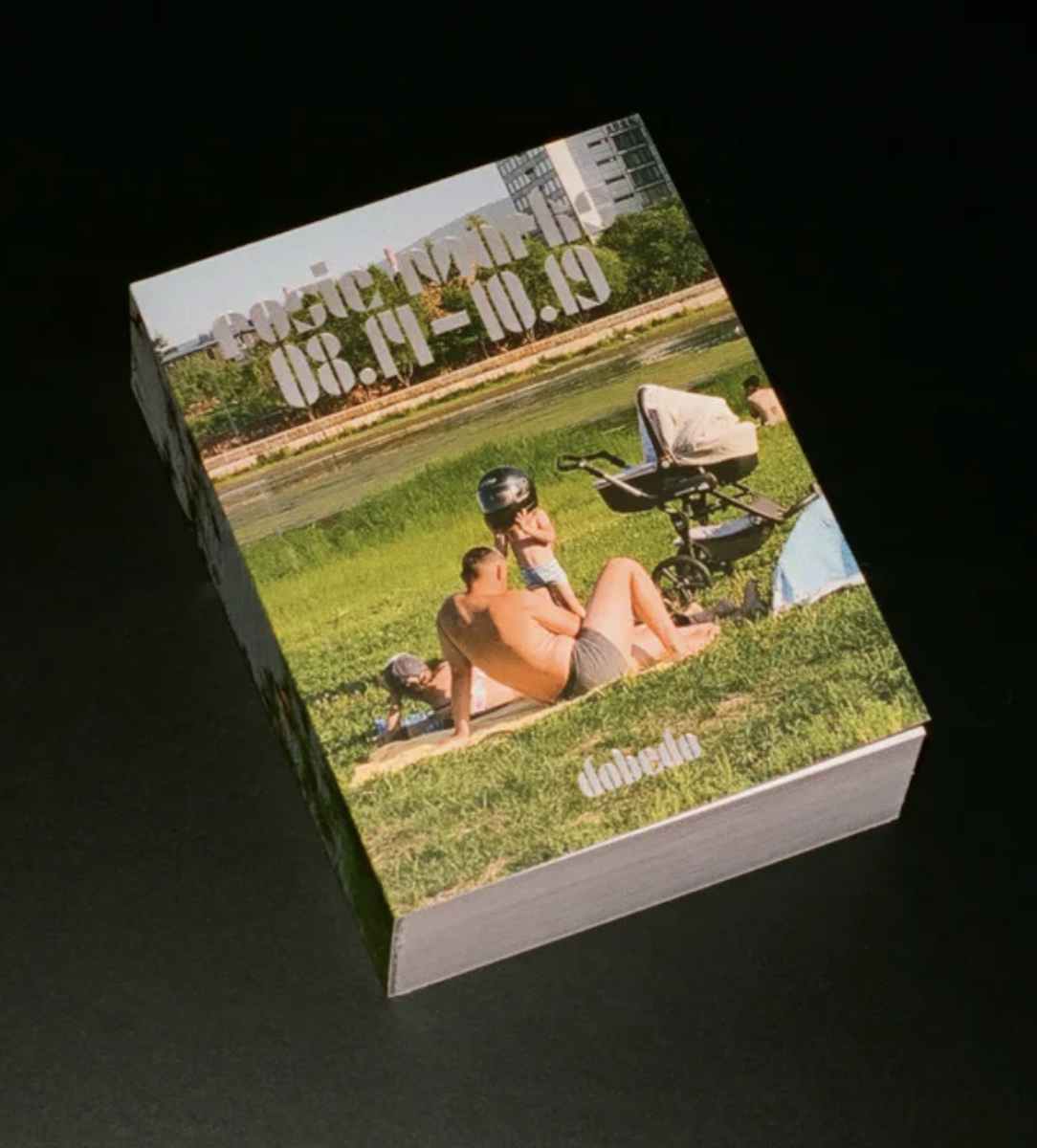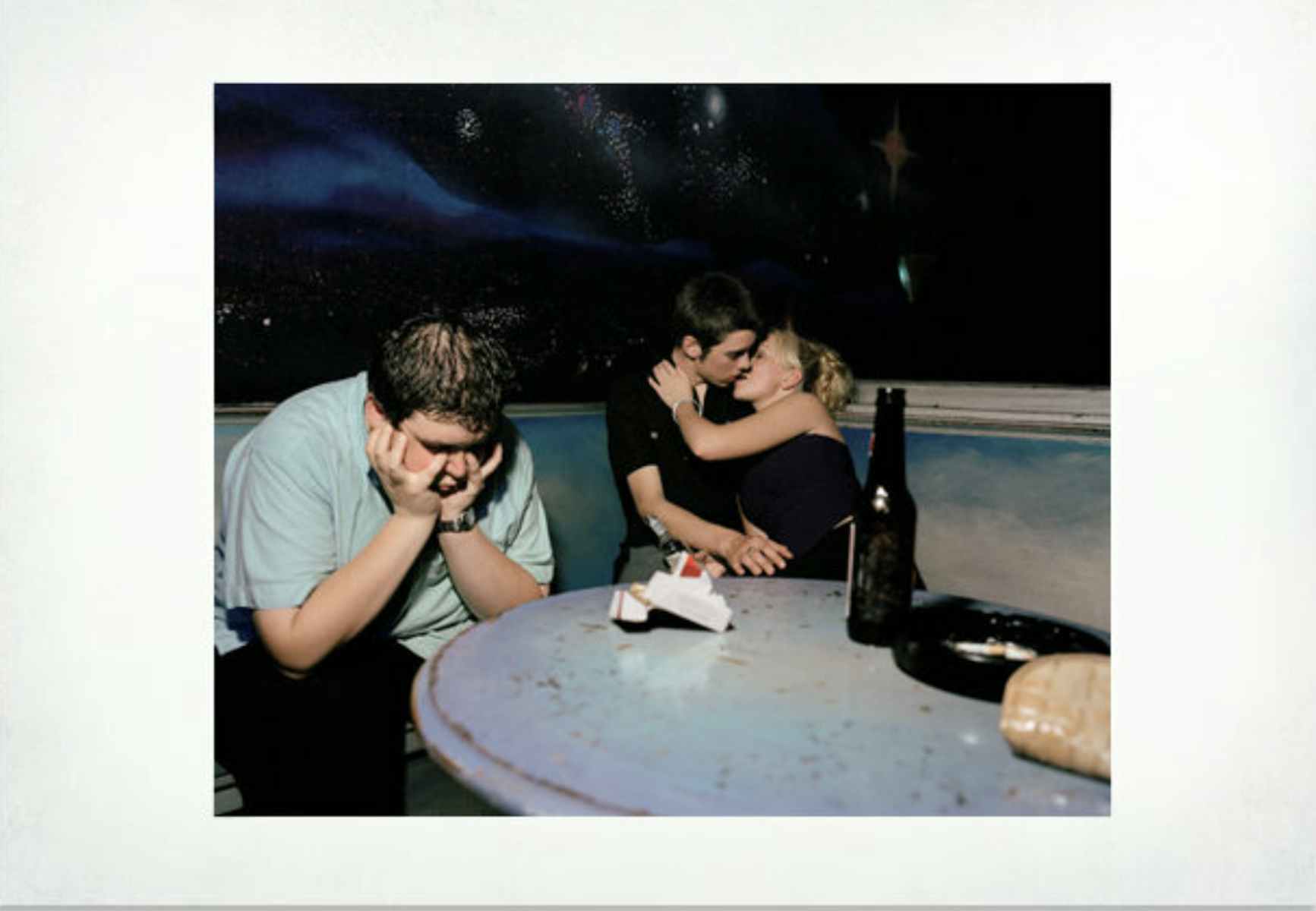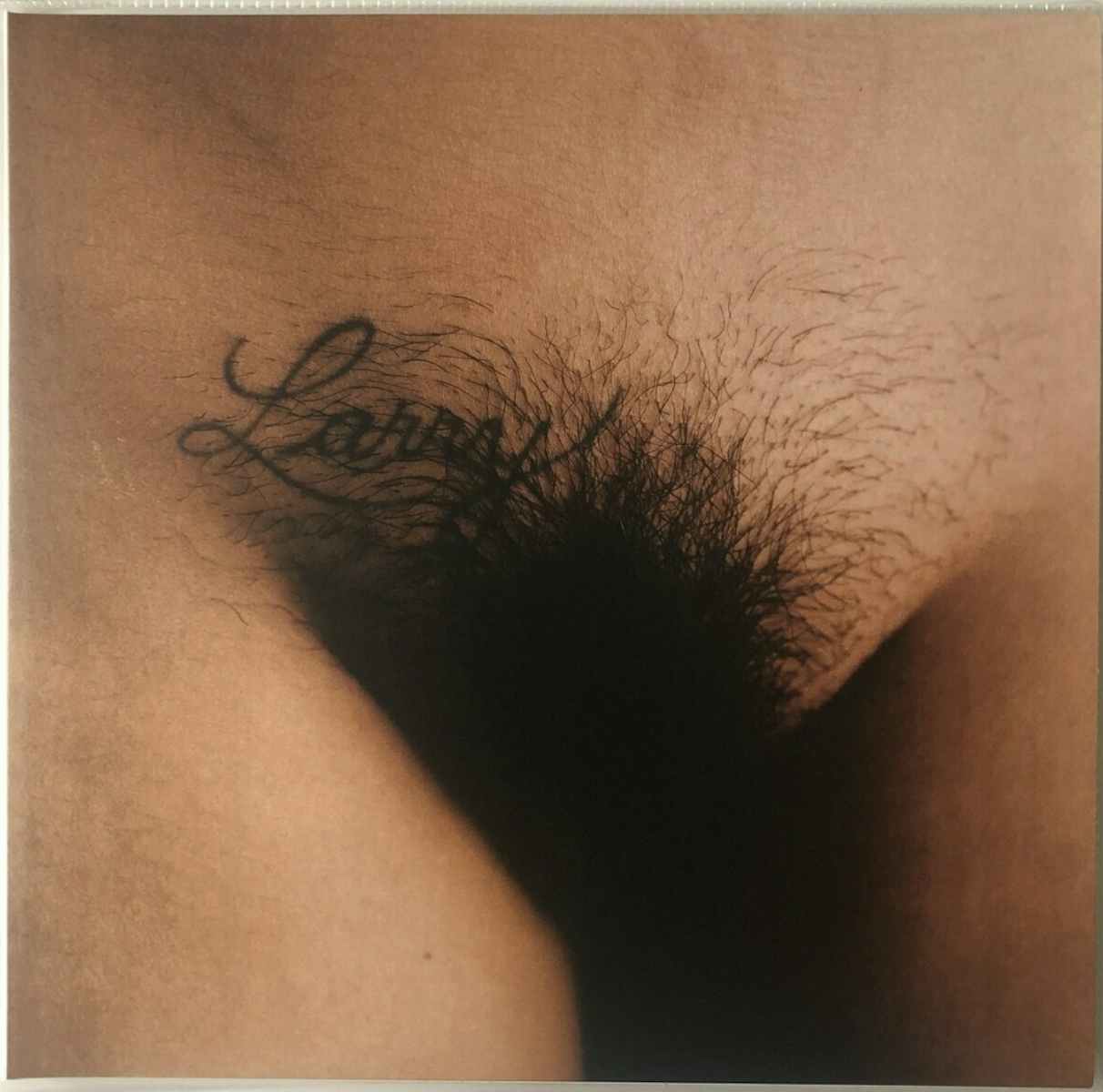 Nothing says I give a shit like gifting your loved ones with art. It's thoughtful, cool and will have you looking hyper-cultured. And when Christmas Day gets too much (nan's pissed, turkey was crap, dad's asleep, ie. the usual), retreat to a corner of the house and immerse yourself in one of many photobooks from great independent bookstores like Climax and Claire de Rouen. Or stare longingly at a stellar new print ​'til your eyes bleed. Or shock your granddad with Ami Evelyn Hughes' filthy hot GUT magazine. Merry Christmas!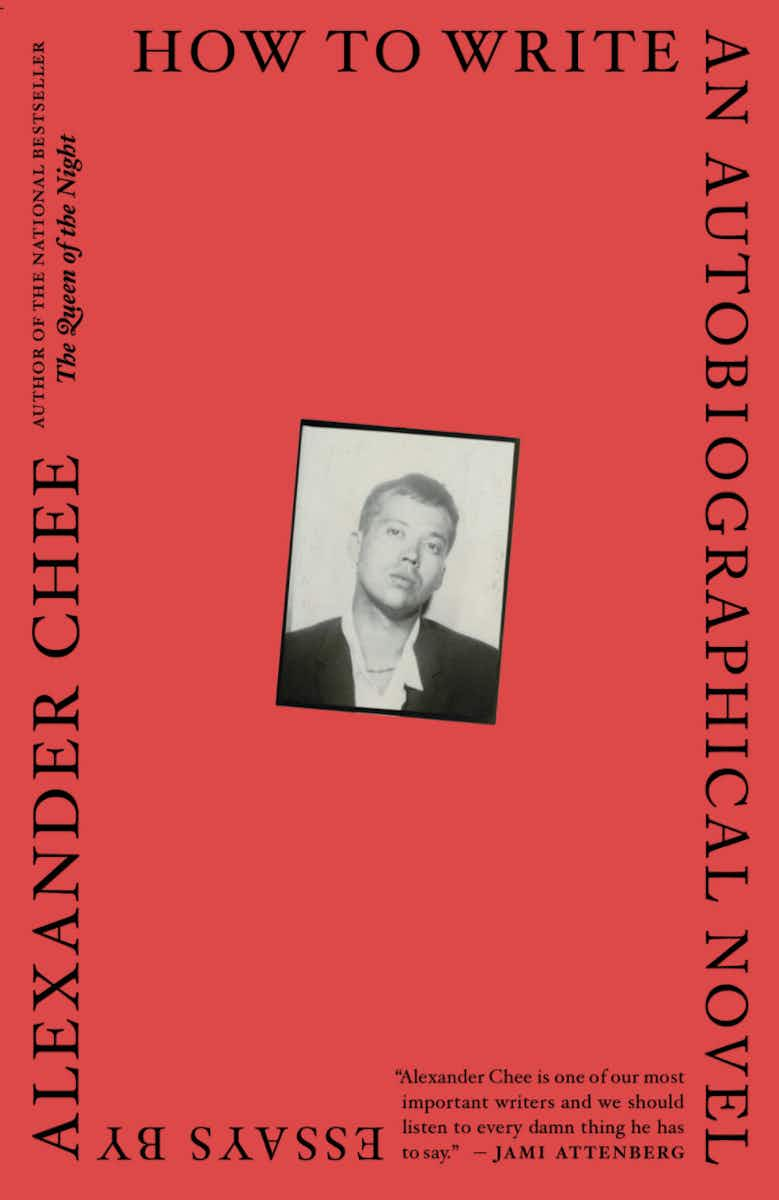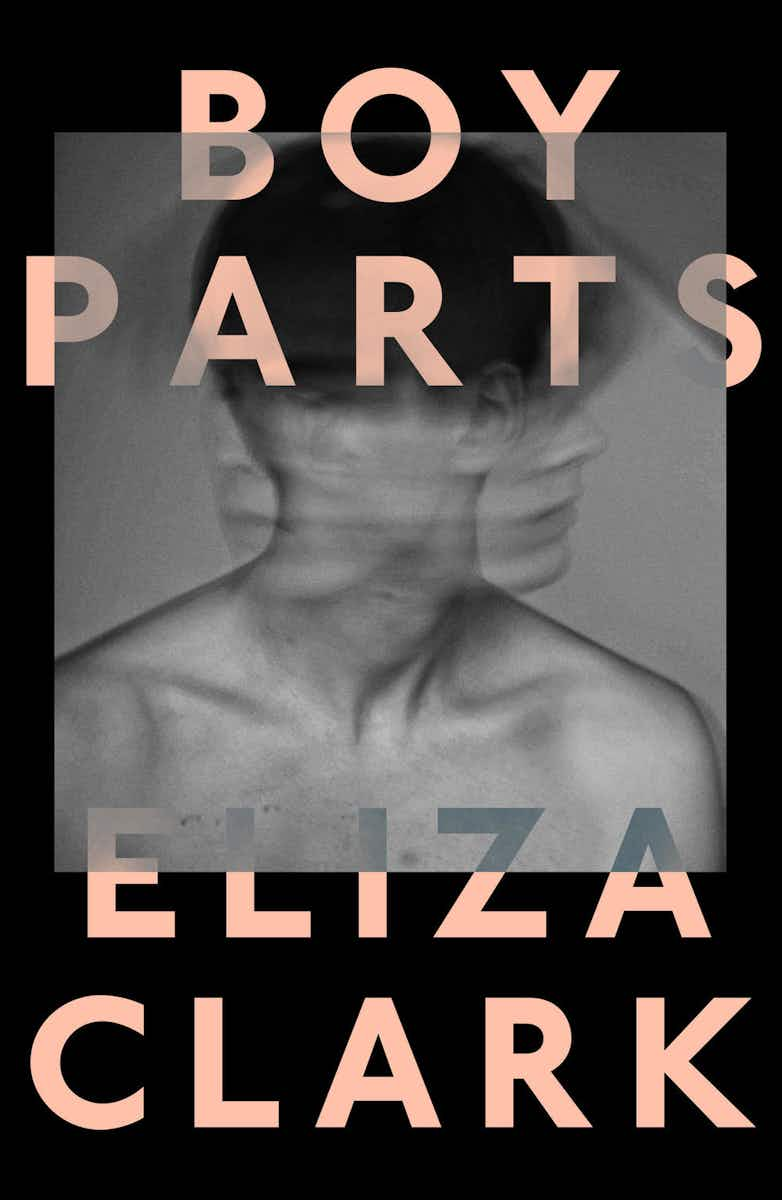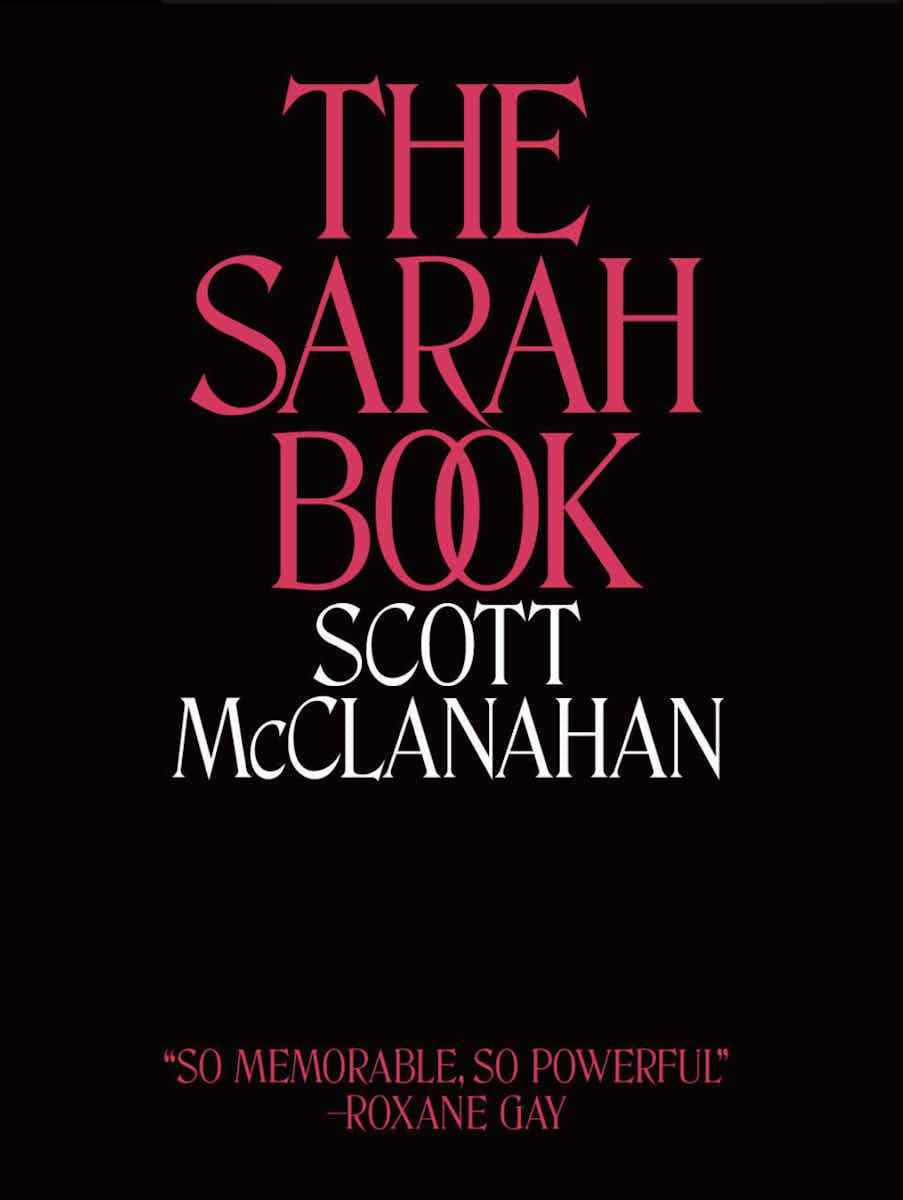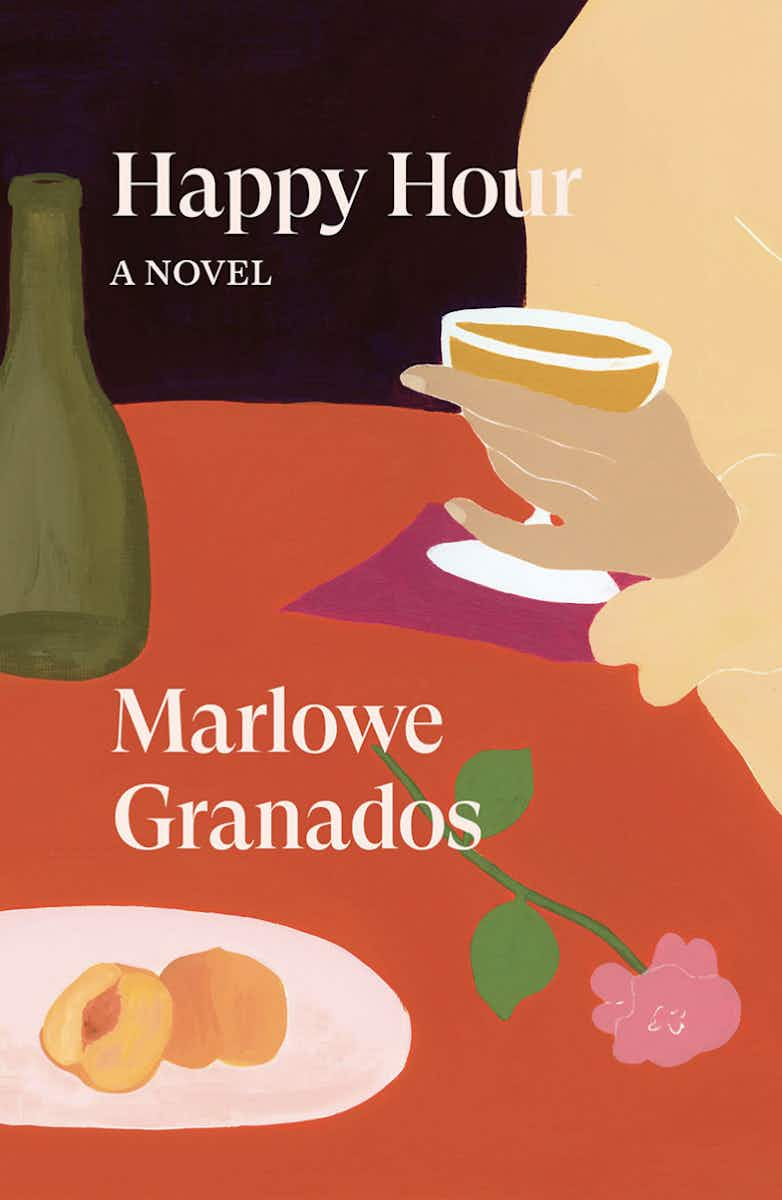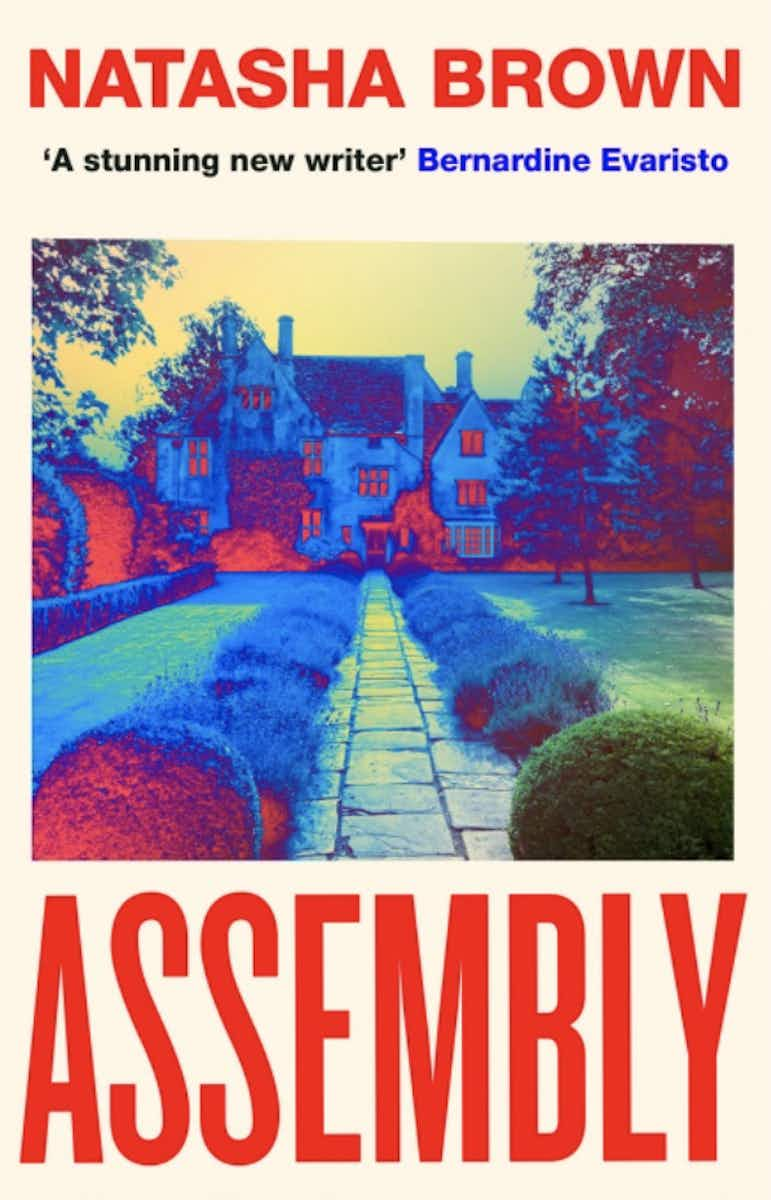 A book says a thousand words, and whether you're shopping for proper bibliophiles or just those in need of a handsome bookshelf spruce-up, retreating from the festive madness will be made that much sweeter with this handy guide to the best literary gifts. From hilarious non-fiction essays and niche independent titles to zines, proper escapism and bona fide witchcraft, there's something here for everyone. And if the lucky sod isn't convinced by their gift, remind them of this poignant, earth-shattering John Waters quote: ​"If you take somebody home and they don't have books, don't fuck ​'em." His words, not ours.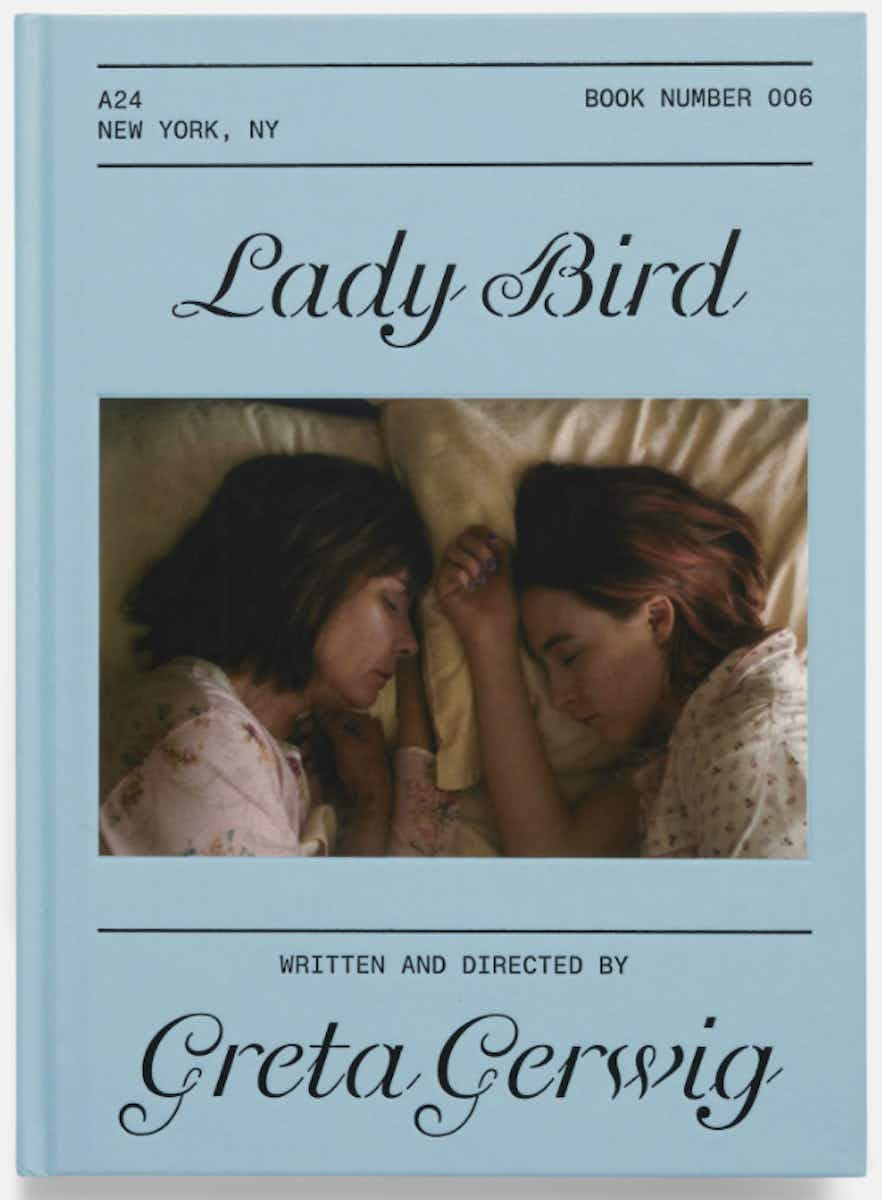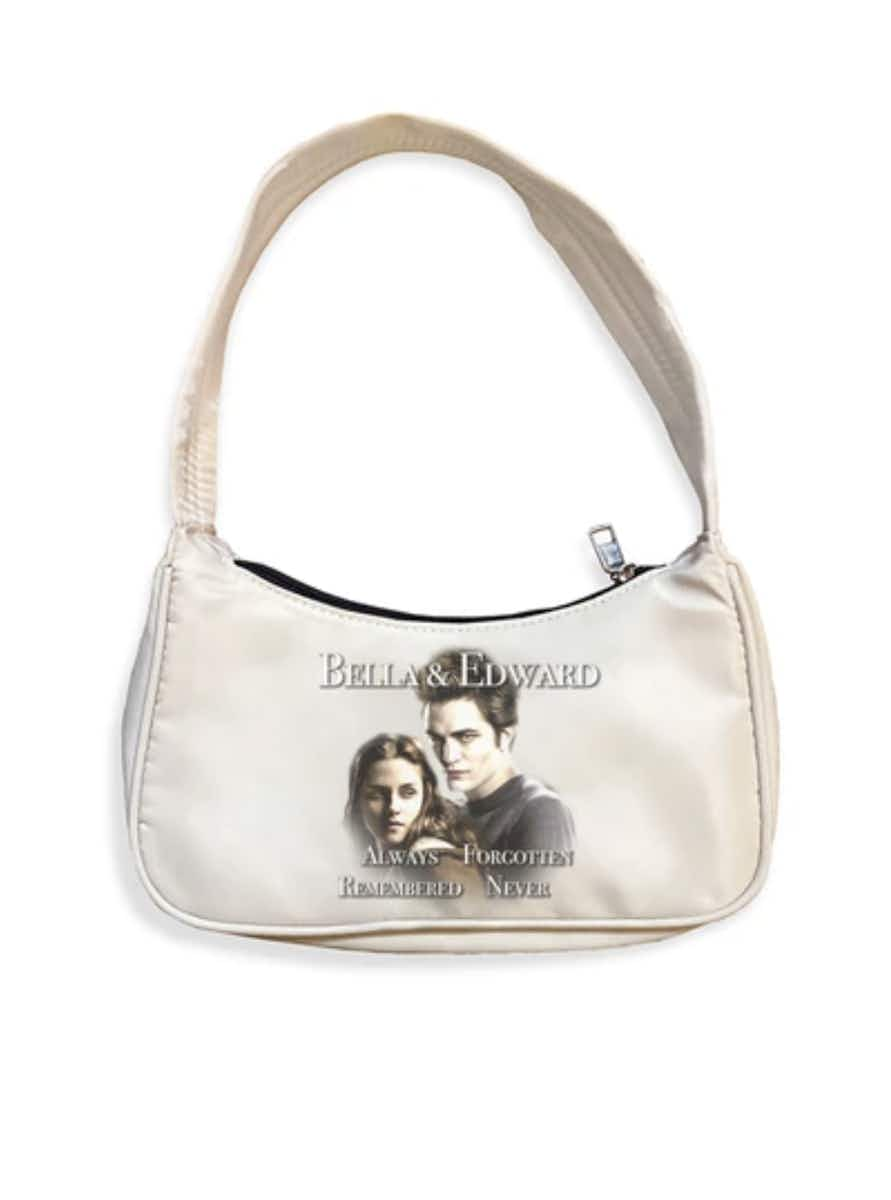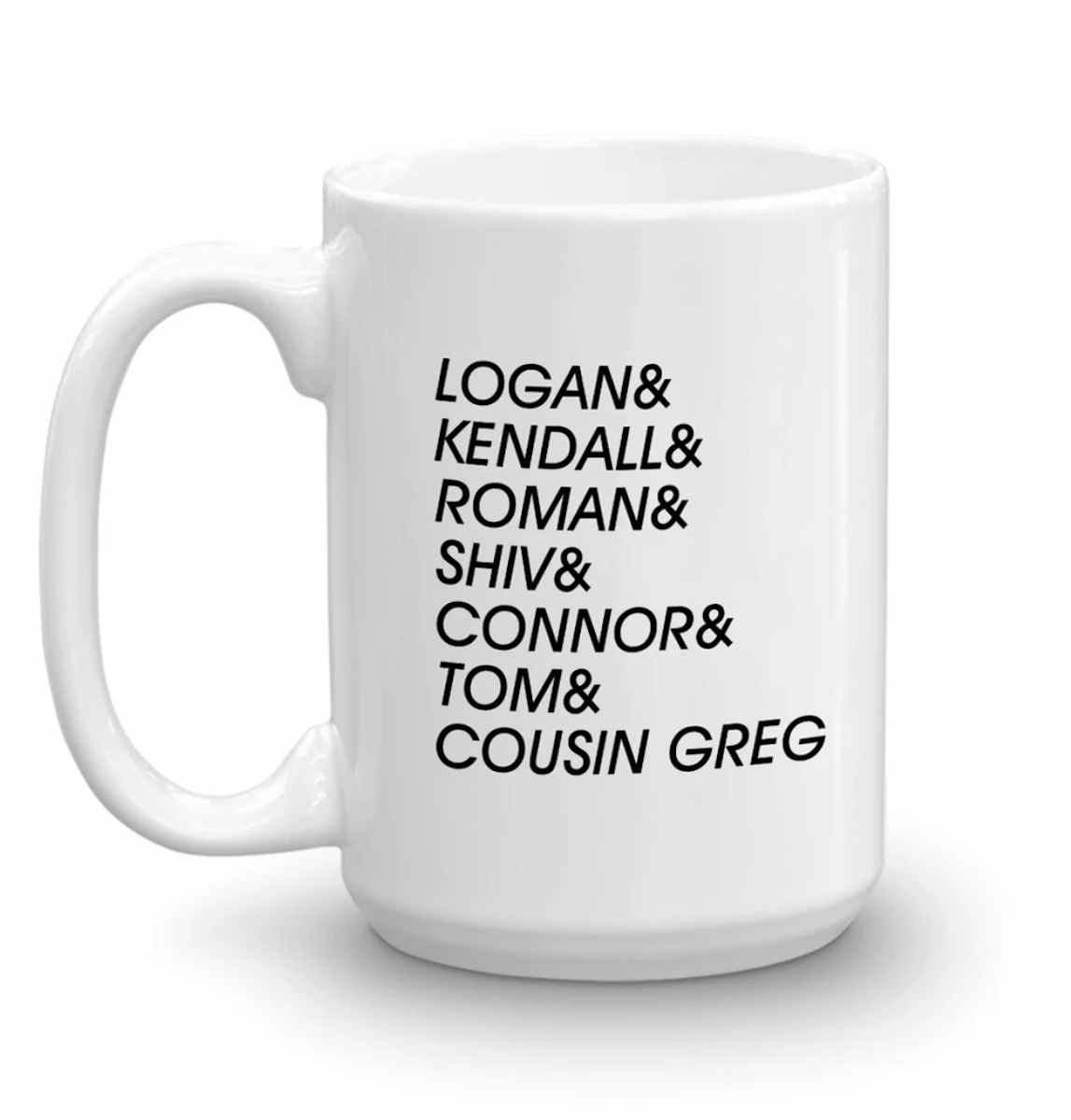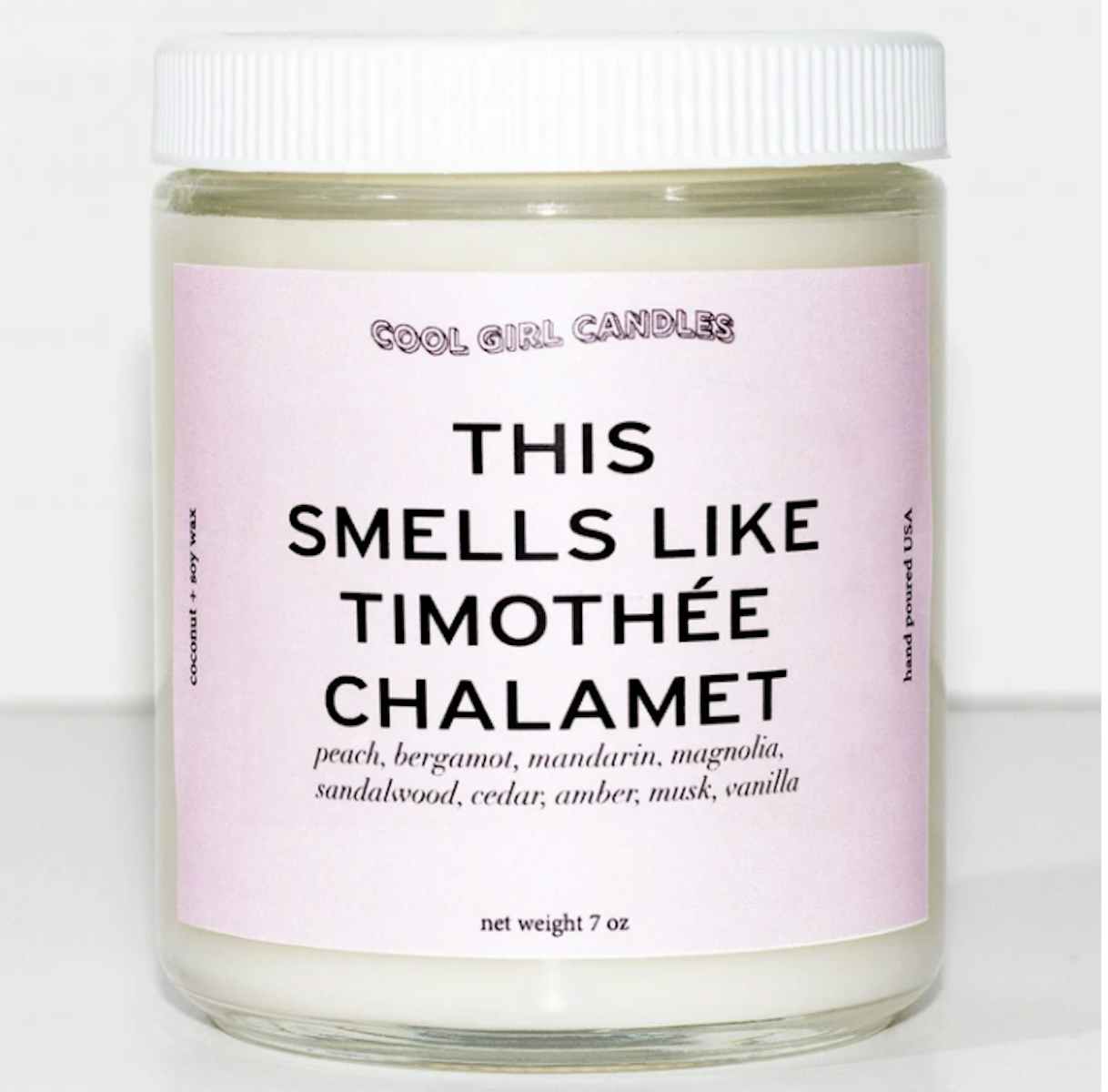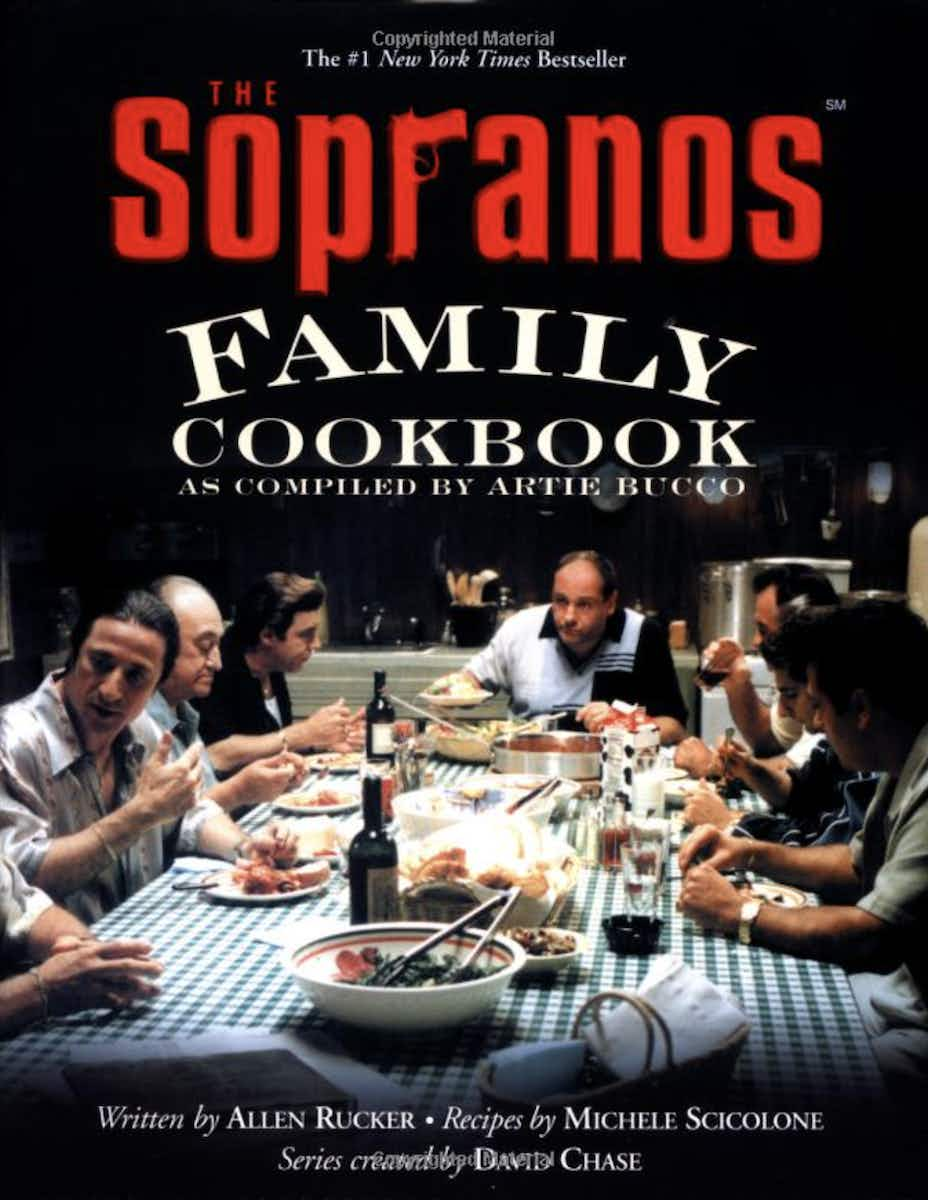 Shopping for someone who knows Succession's Cousin Greg better than their actual cousins? Don't panic! Here, you'll find the perfect buys for Netflix nuts, film fanatics and nostalgia junkies. From movie merch that has just the right amount of irony to practical prezzies like a mini portable projector, these gifts will set cinephiles' hearts alight come Christmas Day. No dust-collecting boxsets allowed.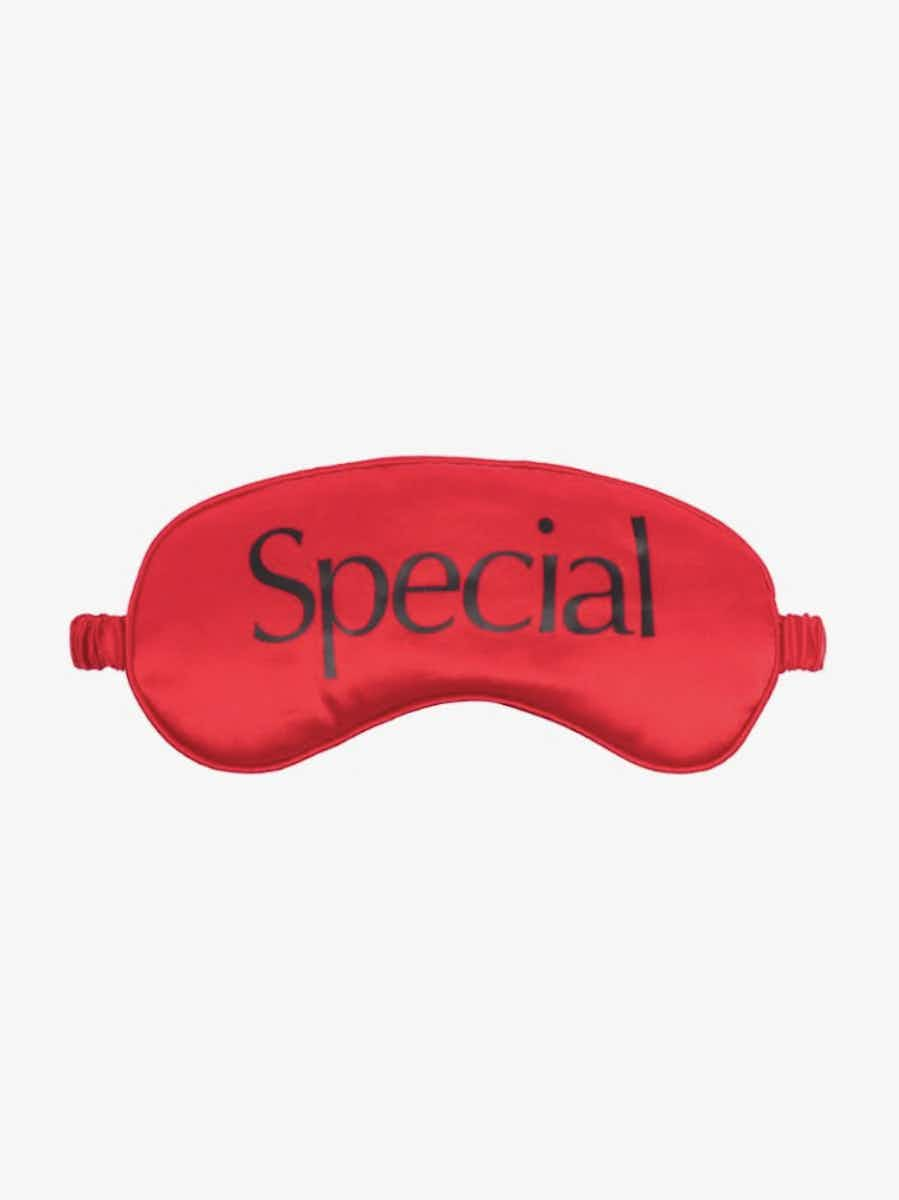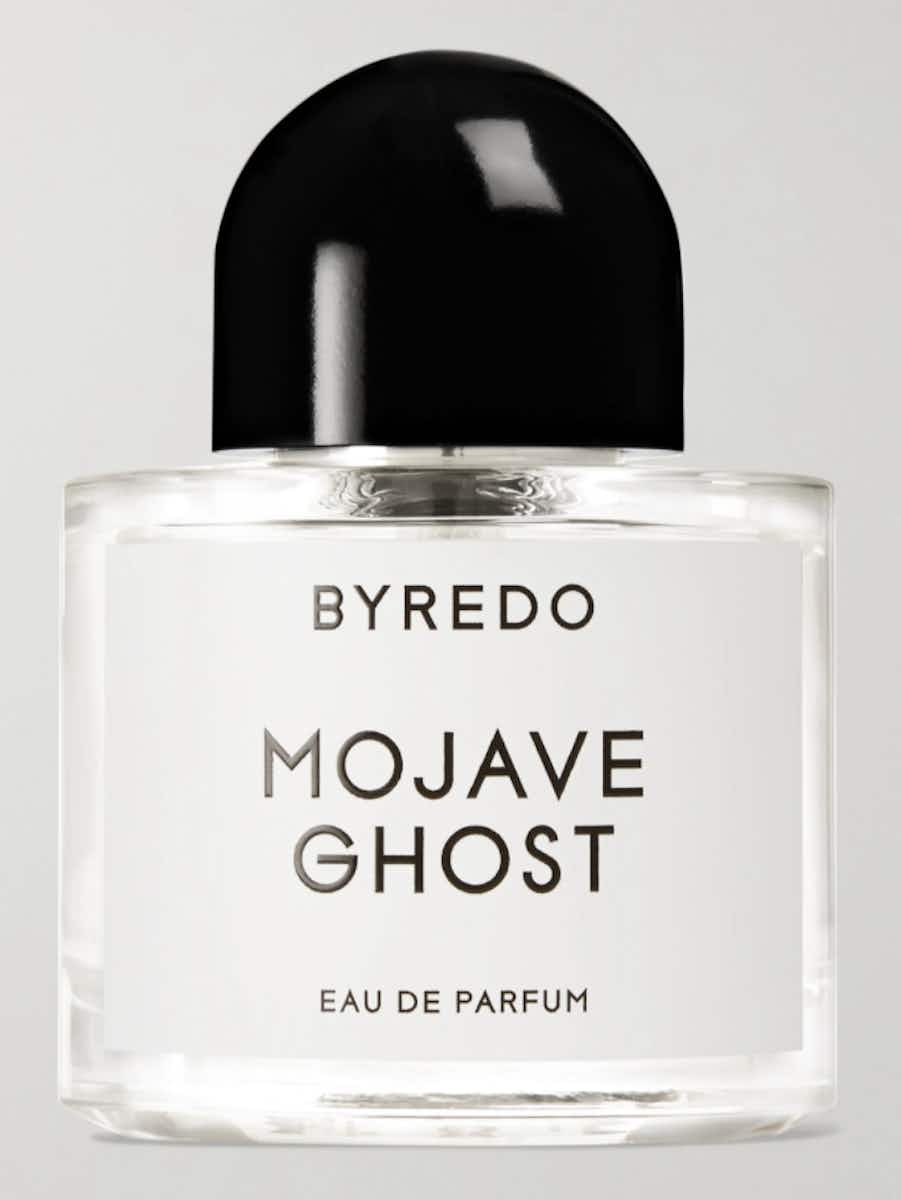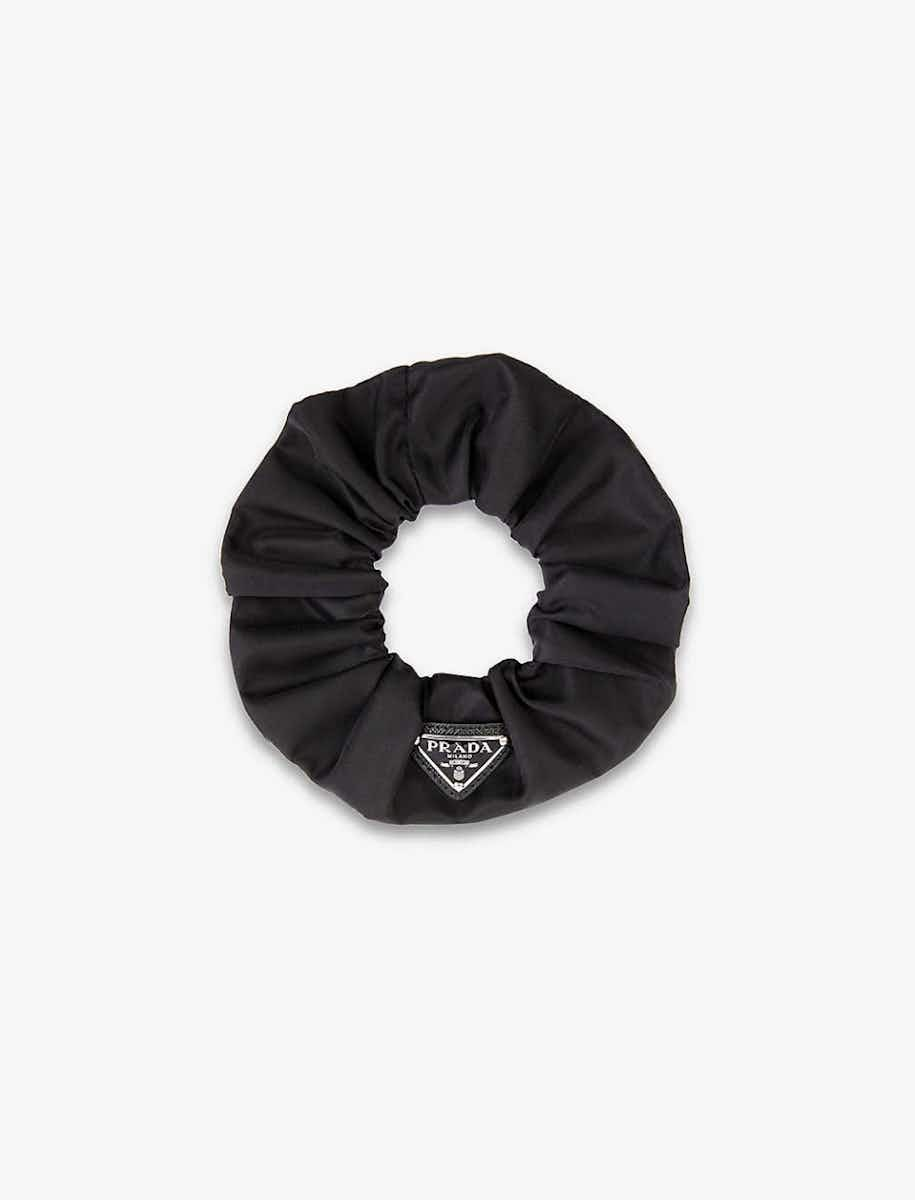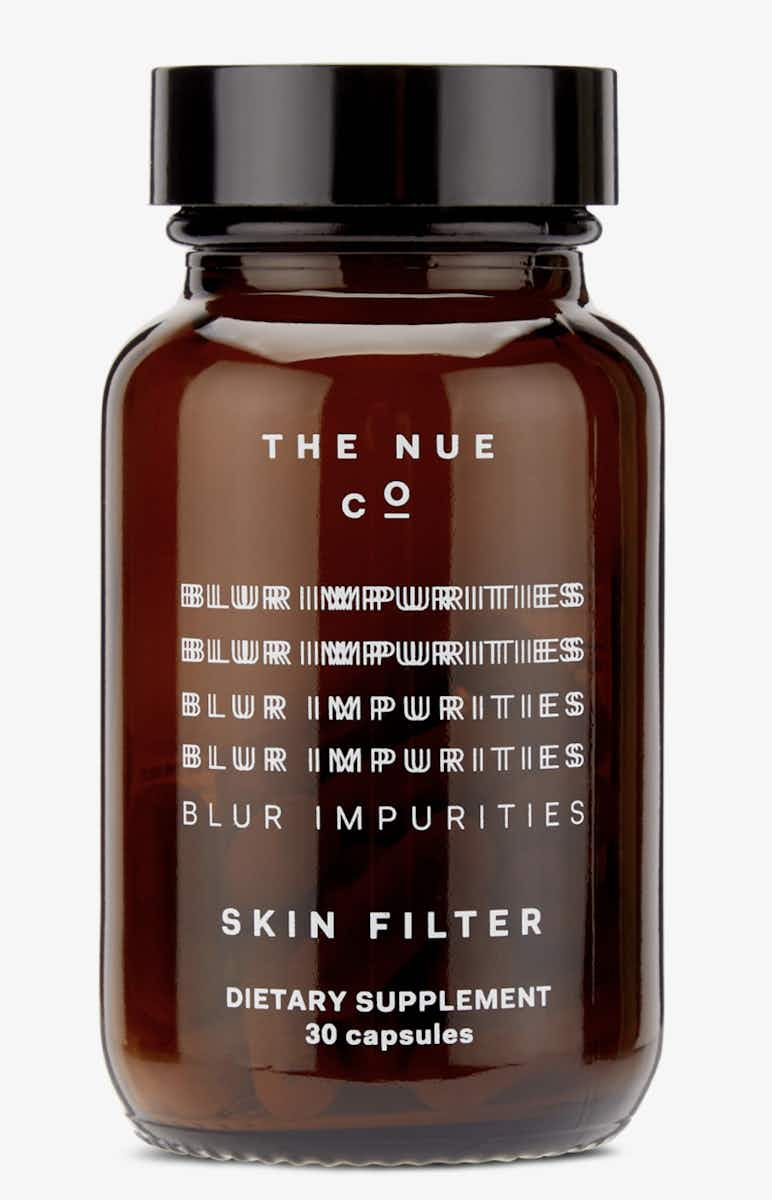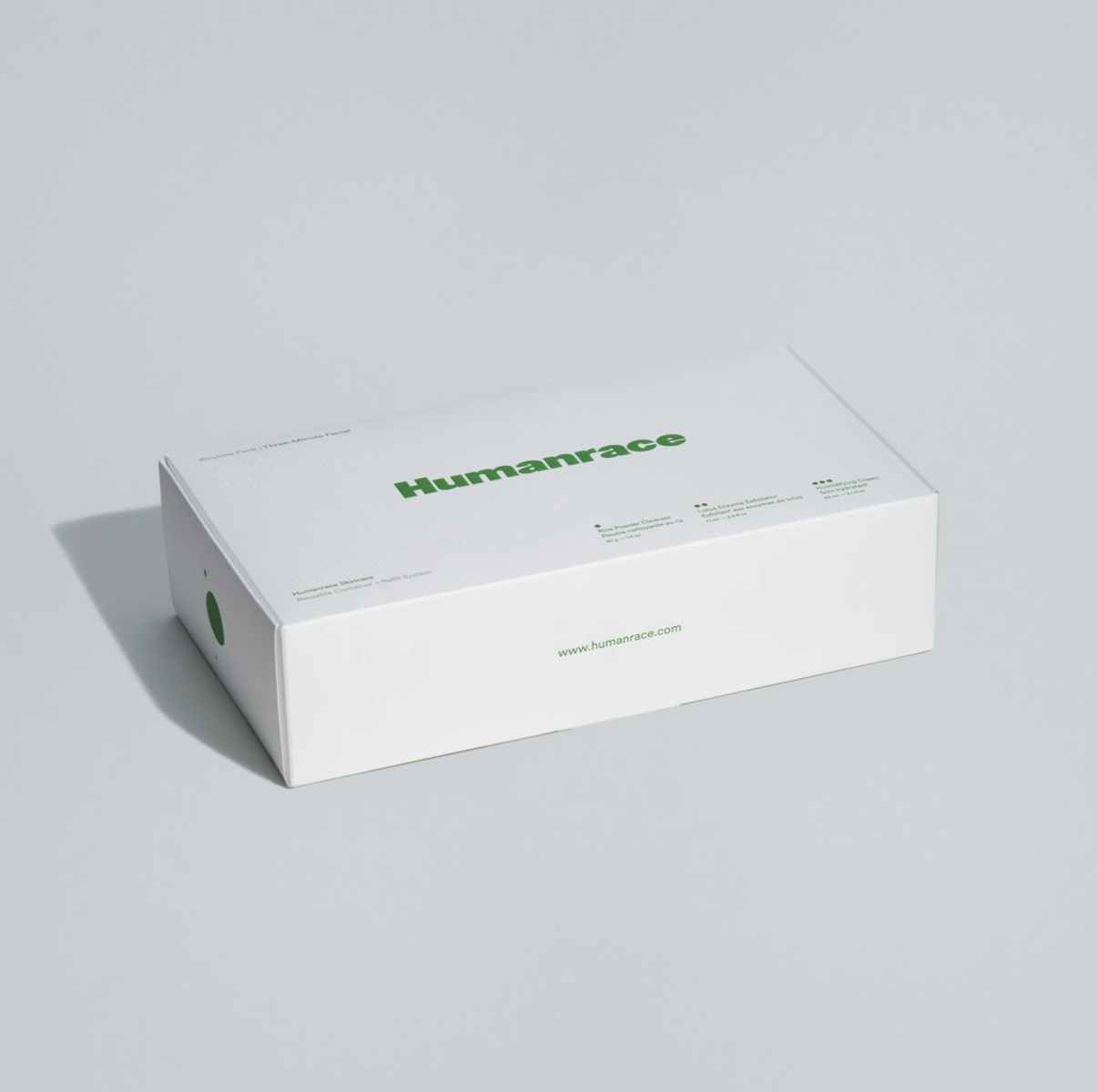 To get you started, we've rounded up the best beauty buys for your mates, man, missus, mums, mums-in-law and whatever other M you can think of. With a decent range to see your loved ones through the next year, we've got Byredo scents, Gucci lippies, sexy skincare supplements and all the rest, to have you looking oh-so-good sat around the table eating sprouts. Pucker up, you filthy animals, and pass the mistletoe.


More like this