The street scenes capturing modern Britain in all its glorious mundanity

Cieron Magat has been documenting us on his trusty iPhone.
"These images are just me wandering about or on my way to meet friends or on the way to work. They're quite transient," says Reading-born, Hackney-based photographer Cieron Magat. More generally known as a fashion and campaign photographer (he's snapped for the likes of adidas, LAW and Stormzy), in his new book Streethearts he debuts an off-the-cuff, documentary style that captures modern street life in all its mundane glory. ​"I didn't think about it for a long time," he explains. ​"I was just taking these pictures and putting them up on my Instagram and having them on my phone – there was never a goal. I wasn't out shooting, I wasn't doing street photography and I wasn't collecting images for a book."
We've all been there, taking a sneaky picture of a poor sod snoring on a night bus. But while Streethearts was never intended to be a book, Magat saw something in the general public which spurred him on to document as much as he could: ​"I love shooting people who are unconcerned about anybody else. I've always liked the sentiment of dancing by yourself, and I guess those are the sort of moments on the street that are ​'life' – when people old and young are uninhibited by what other people think," says Magat.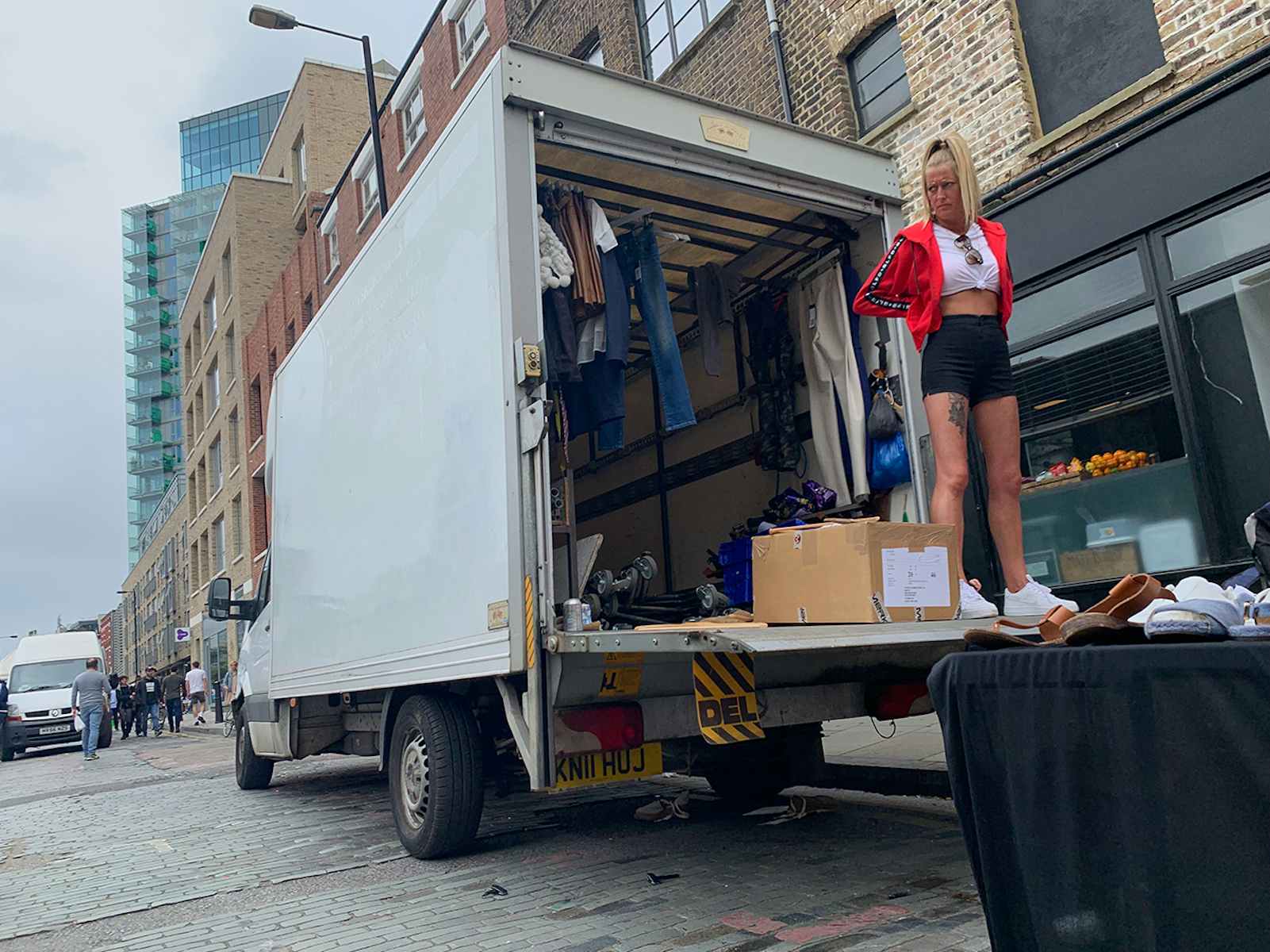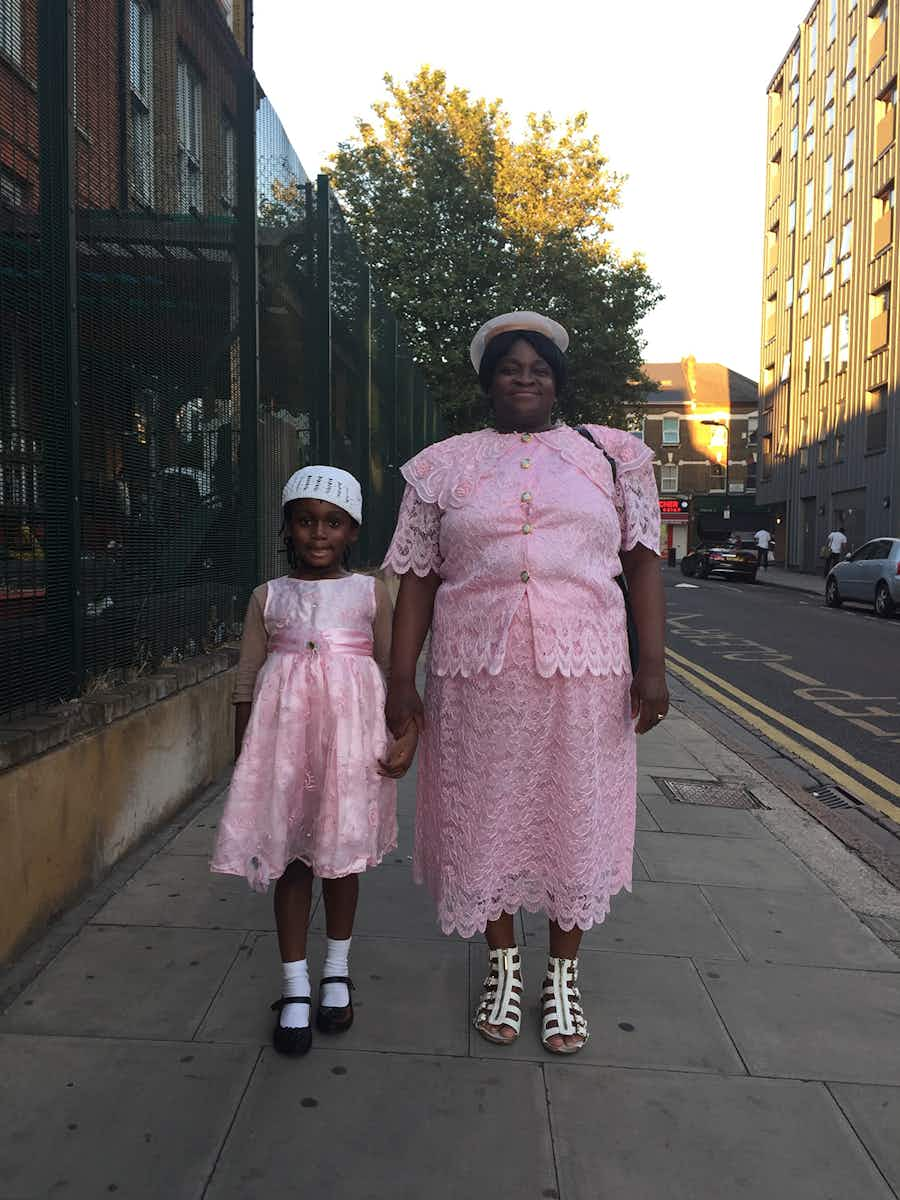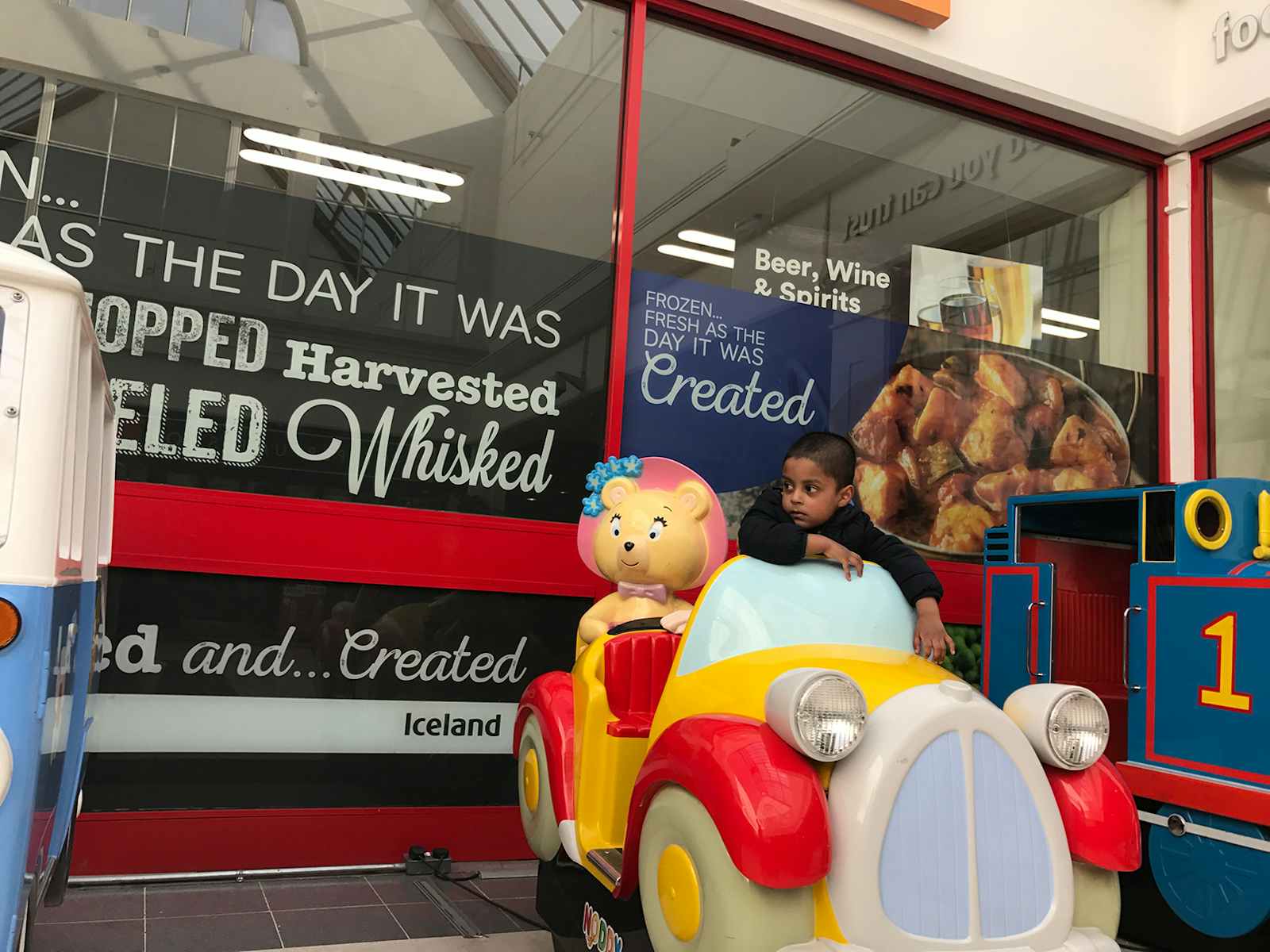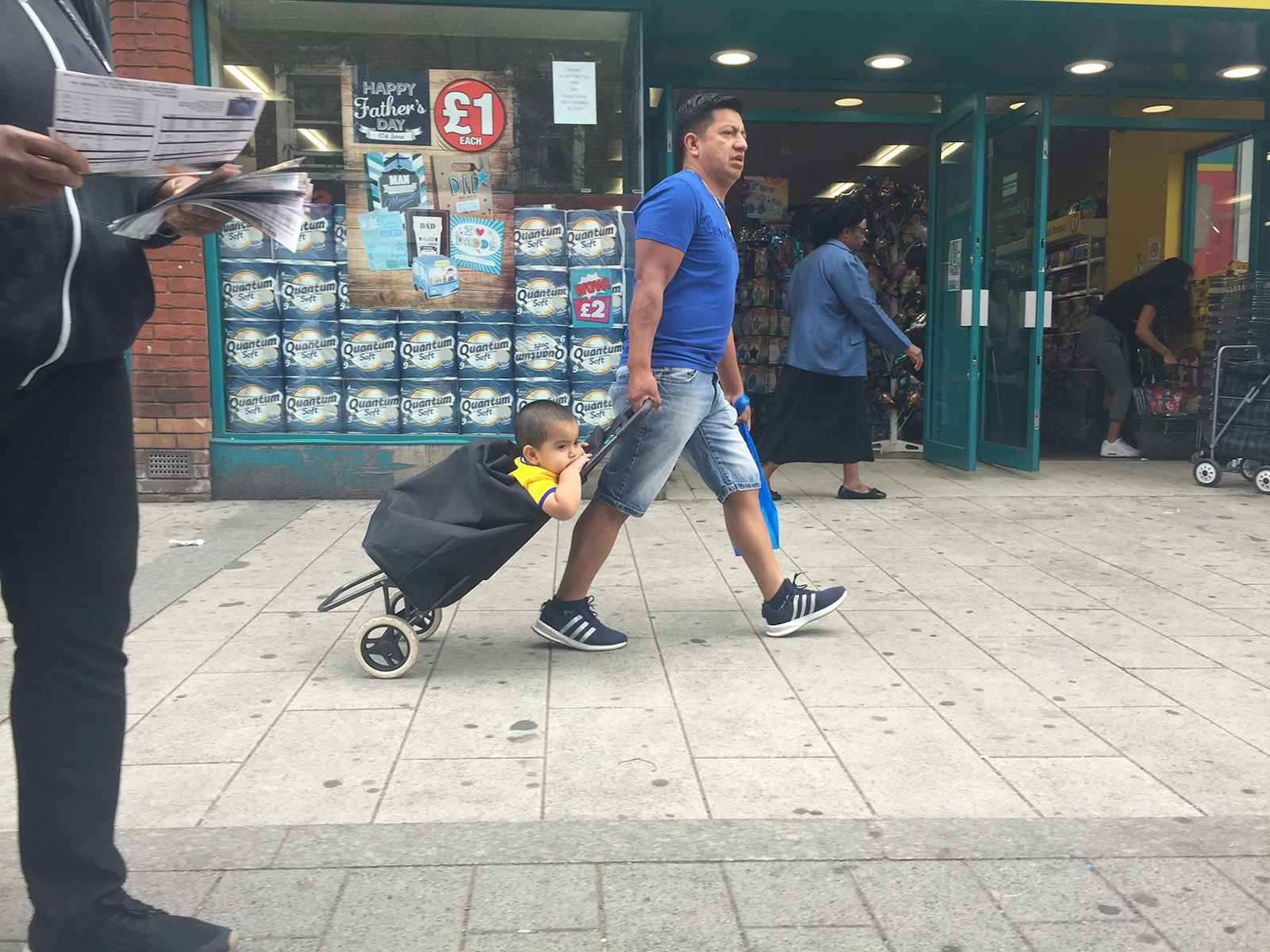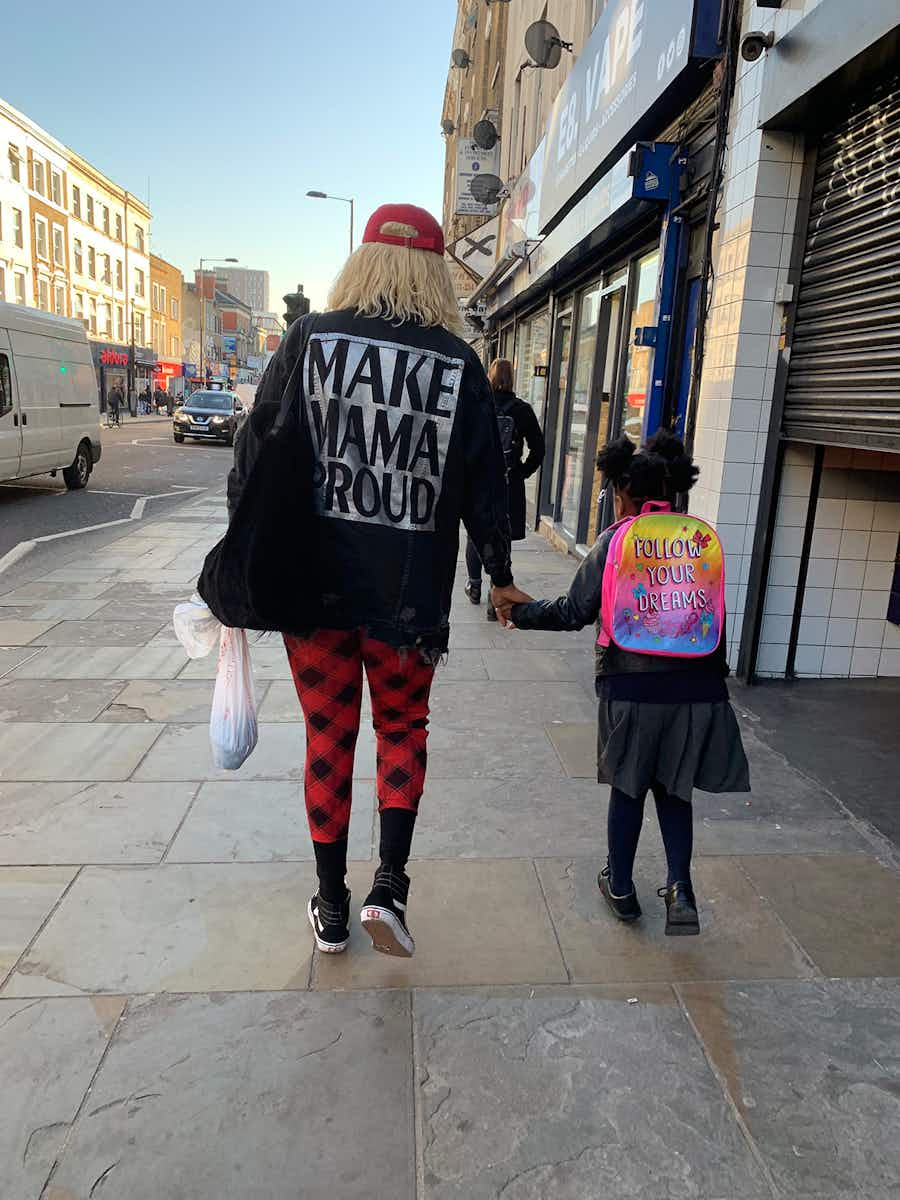 Shown in all their glory, warts and all, photos in the book include a kid climbing on top of a chicken shop counter, a slouched suited man having a kip on a train, and various subjects slumped lazily on the floor, perhaps waiting for a friend – instantly recognisable scenes we've all encountered.
"The pictures are like a universal truth – people get it," says Magat. ​"As you get older, you're so bogged down by what society tells you to be and act like, and seeing people being totally carefree, I really enjoy that."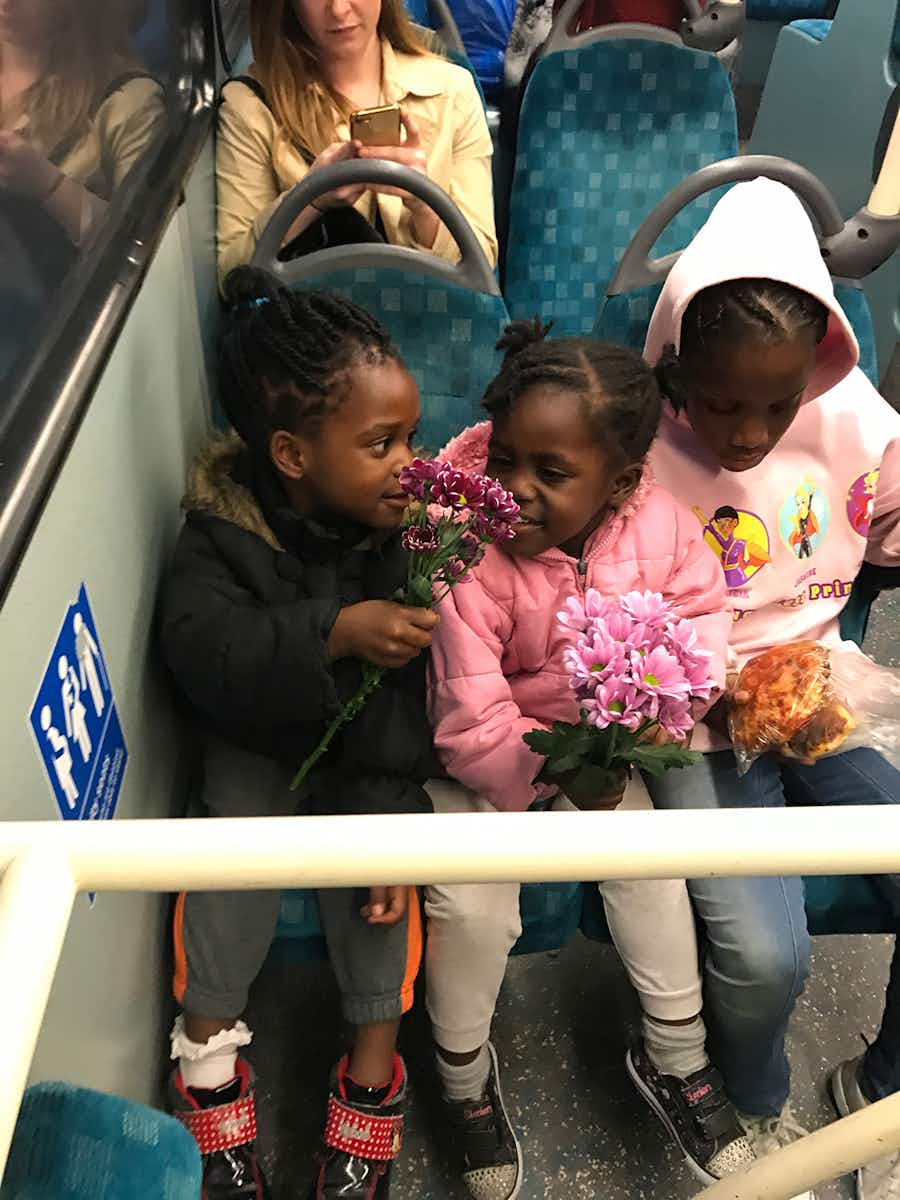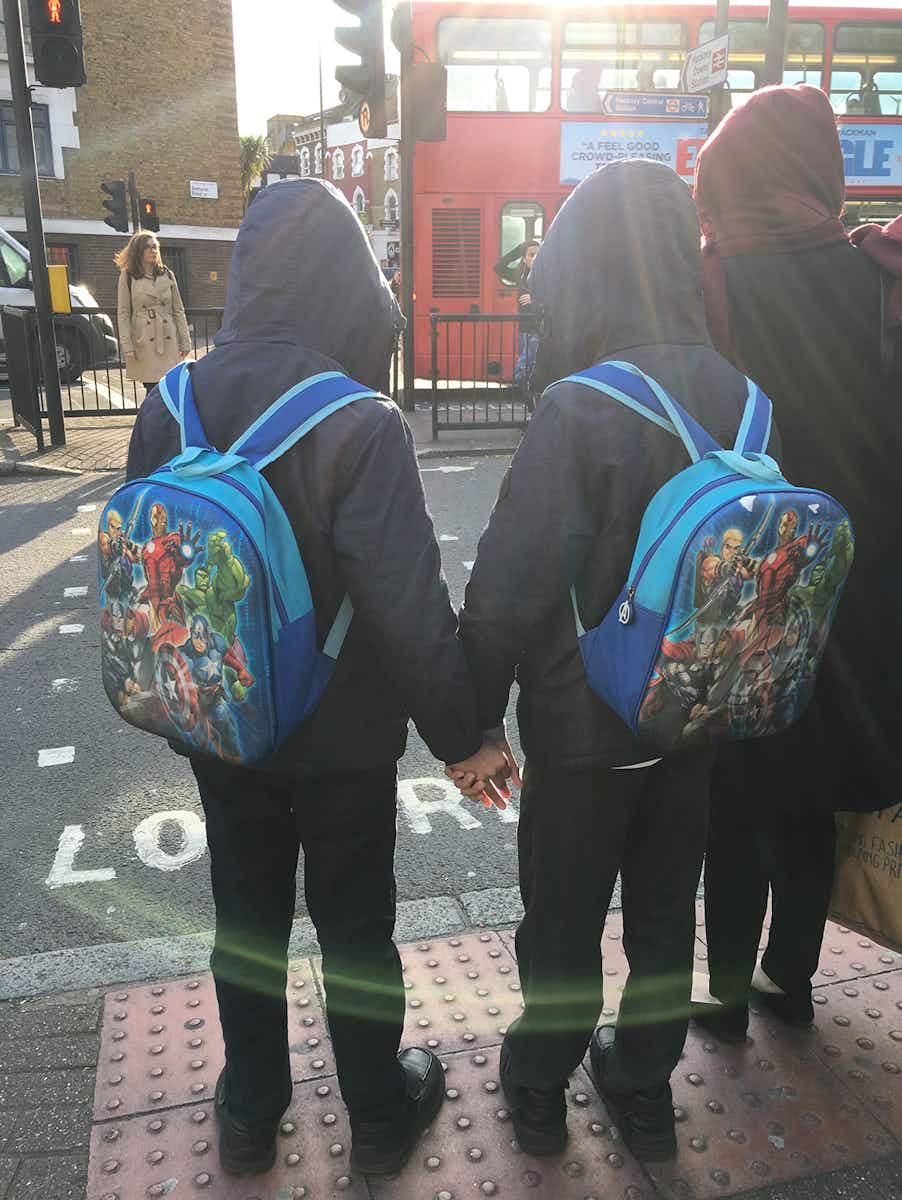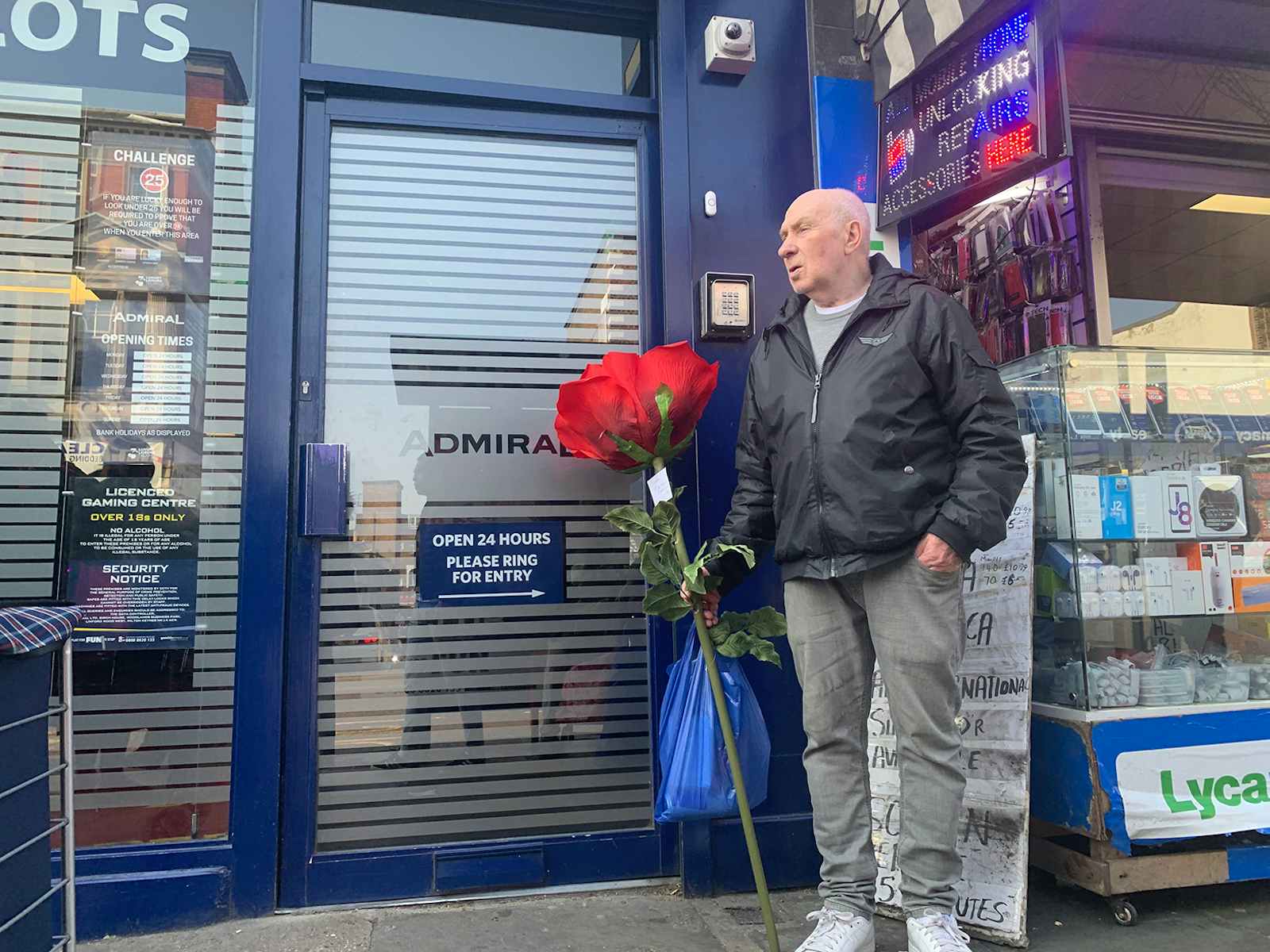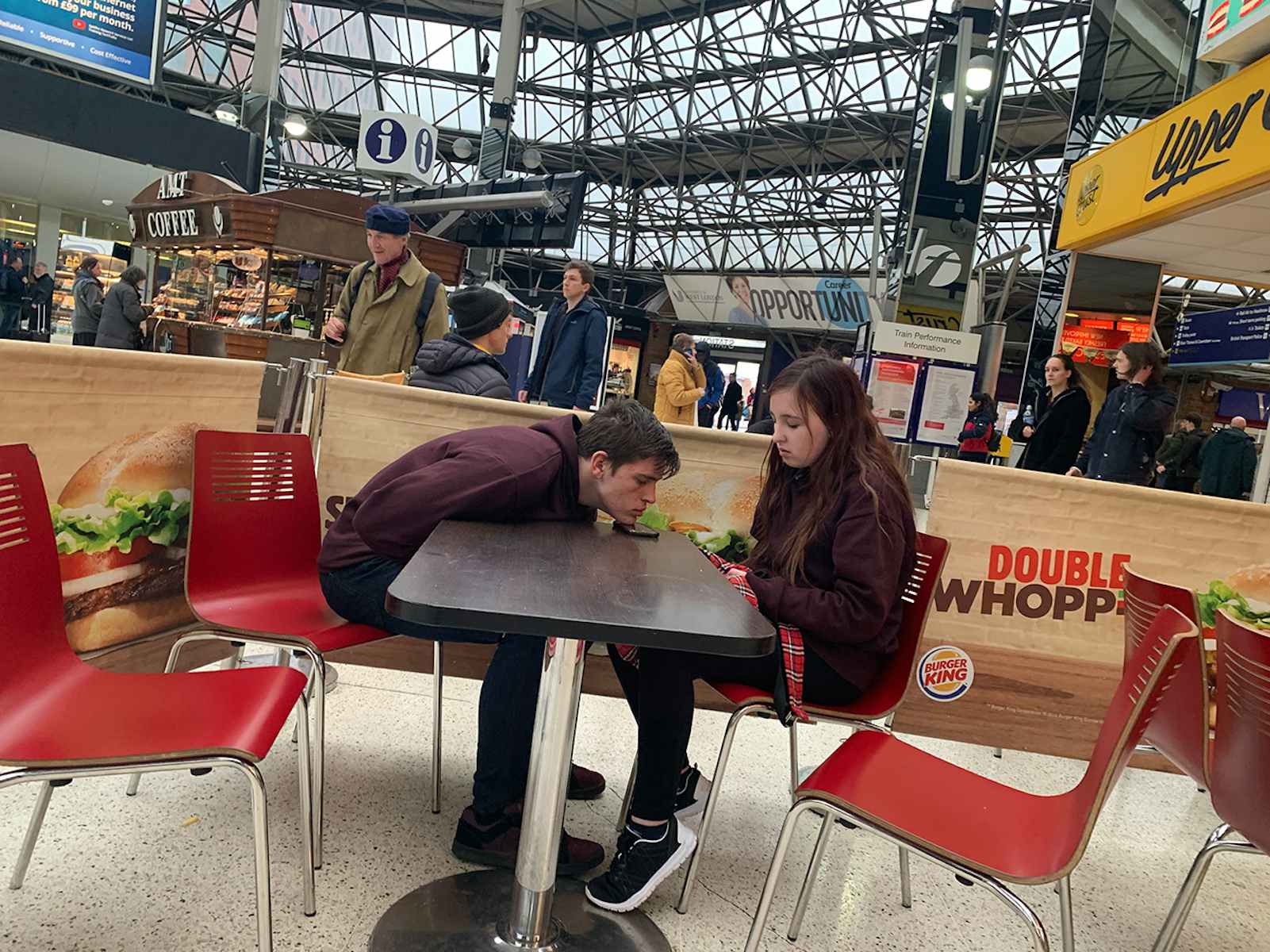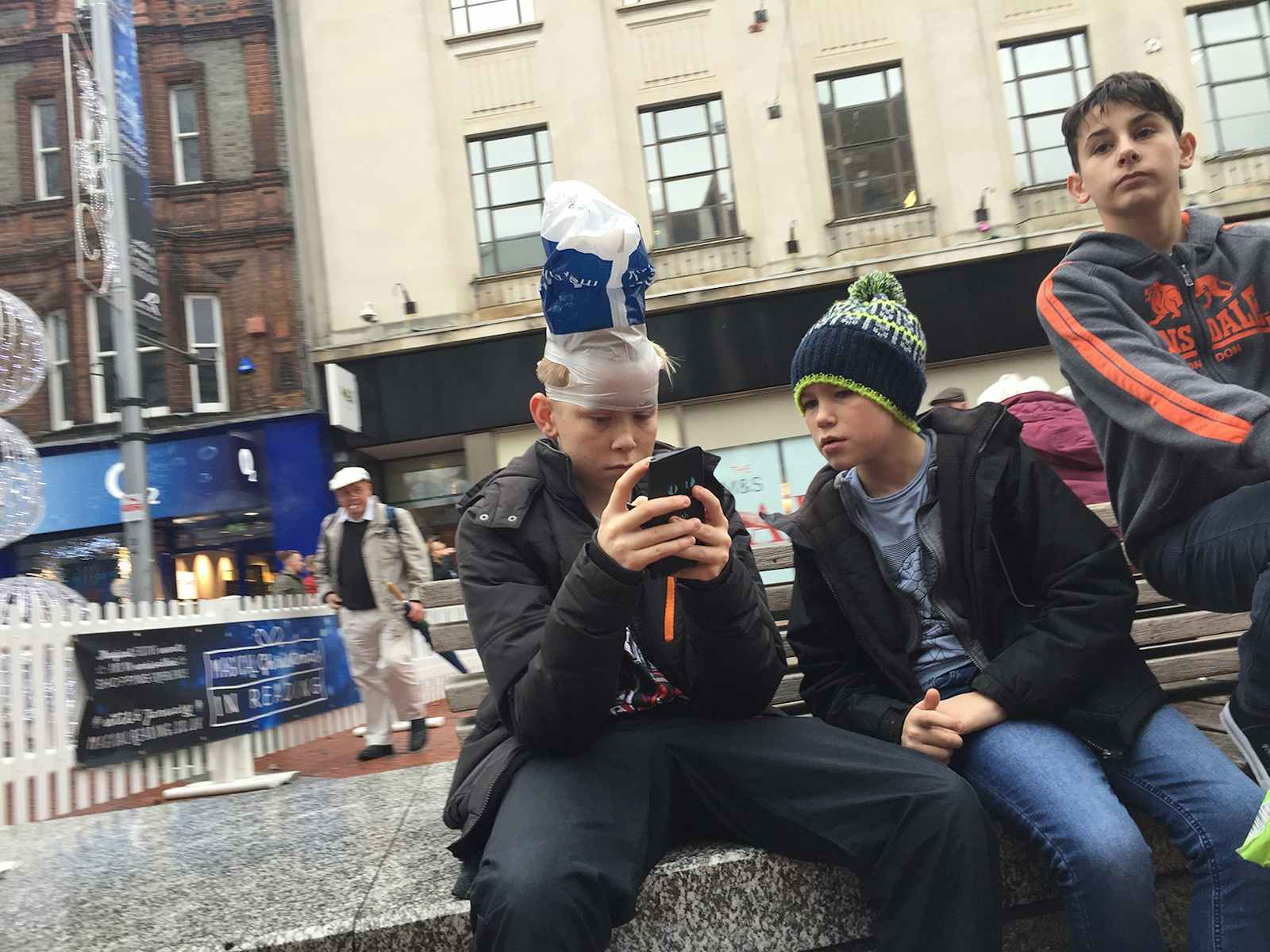 More like this