Corbin Shaw is exploring masculinity in post-industrial spaces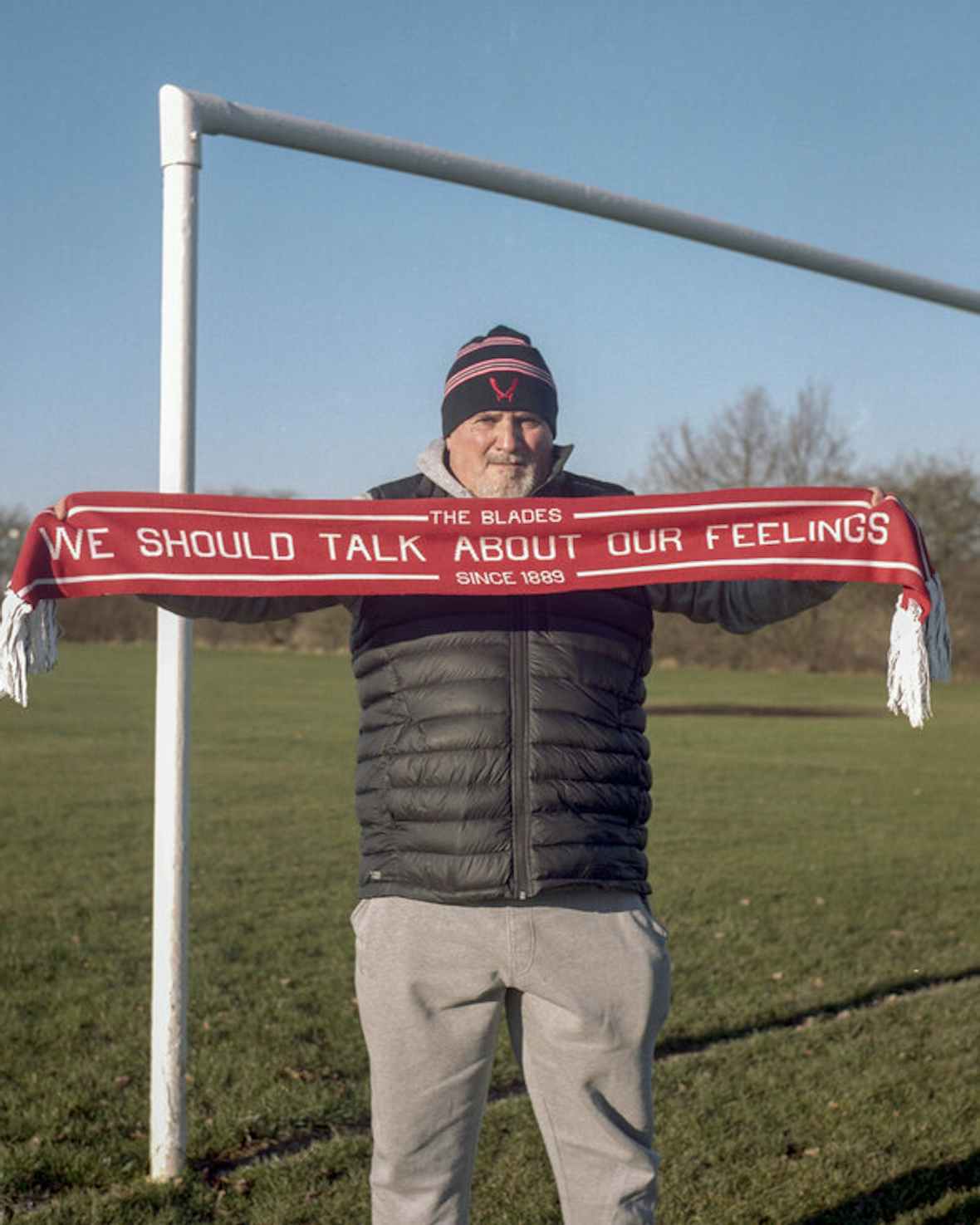 The artist pays homage to the people and places that have shaped his northern identity – the pub, football pitches and boxing gyms – in his debut exhibition, Contender.

Like any exhibition worth its salt in east London, Corbin Shaw​'s debut show, Contender, is housed in a railway arch boasting plenty of exposed brickwork and mulleted twenty-somethings. The recent Central Saint Martins graduate is first to kick off a 13-artist solo exhibition marathon in the space, titled It's 2020 For F*ck Sake. A collaboration between Guts Gallery and Soft Punk Magazine, the project aims to support a new generation of underepresented emerging artists.
Shaw's multi-medium exhibition is rooted in northern identity and the performance of masculinity in post-industrial spaces. ​"It wraps up all these feelings for me, about growing up where I've grown up and always falling short of expectations as a young man and as a northerner," he explains.
Raised in an ex-mining village in South Yorkshire, there were constant reminders of the area's past and the defunct industries that once employed generations of men. ​"There are all these little memorials, like the wheel that used to lower the minors into the pits. You've constantly got reminders of where you are," says Shaw.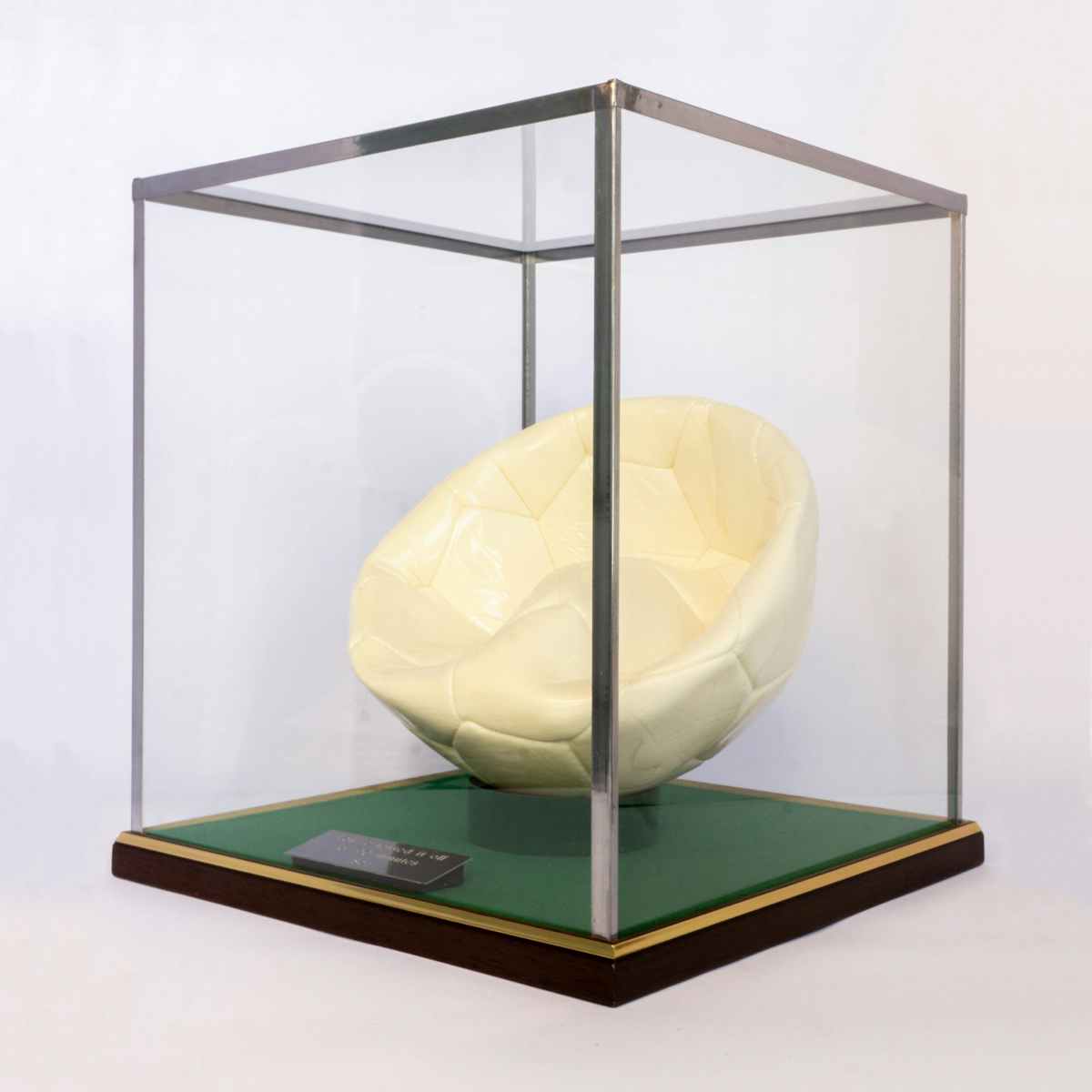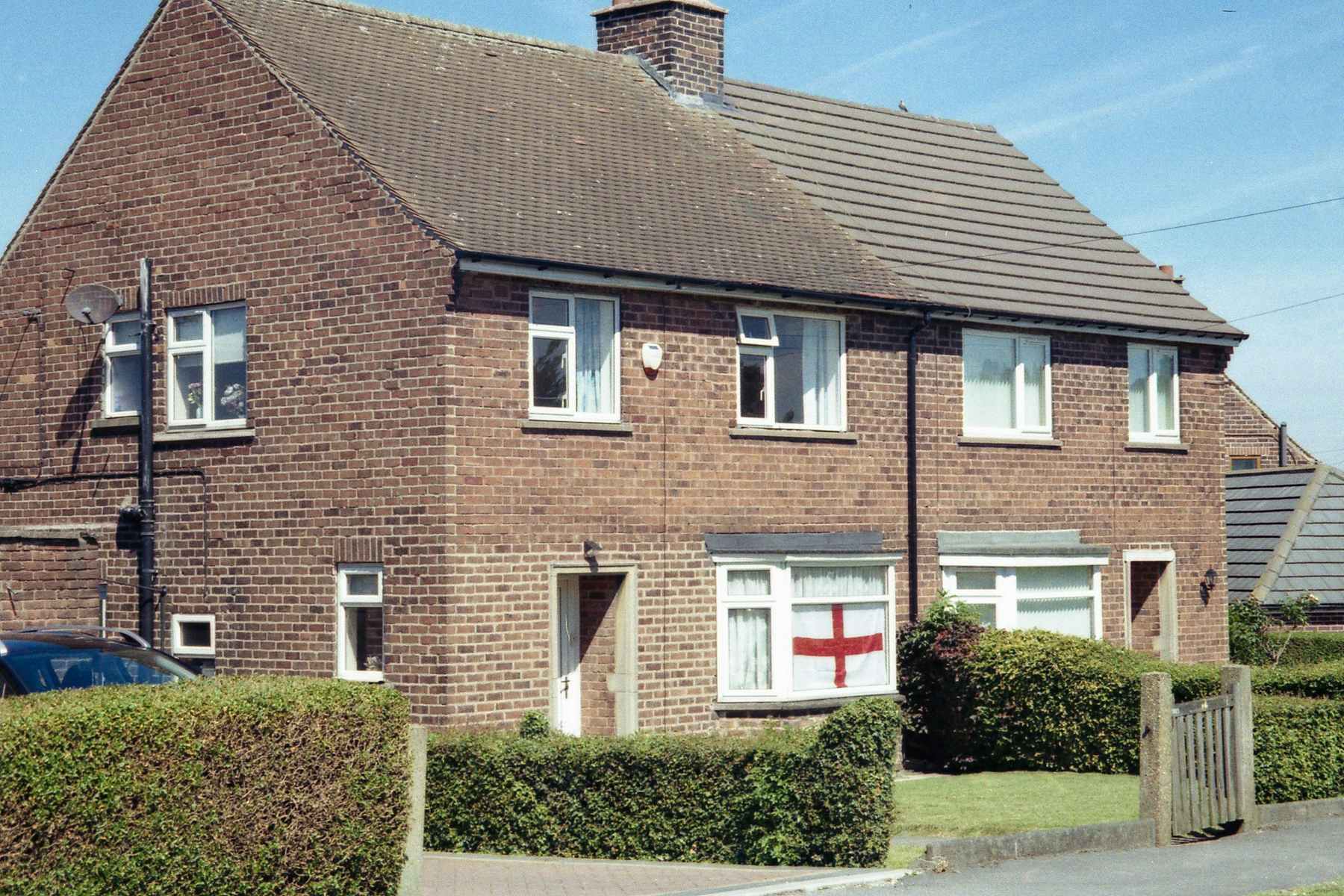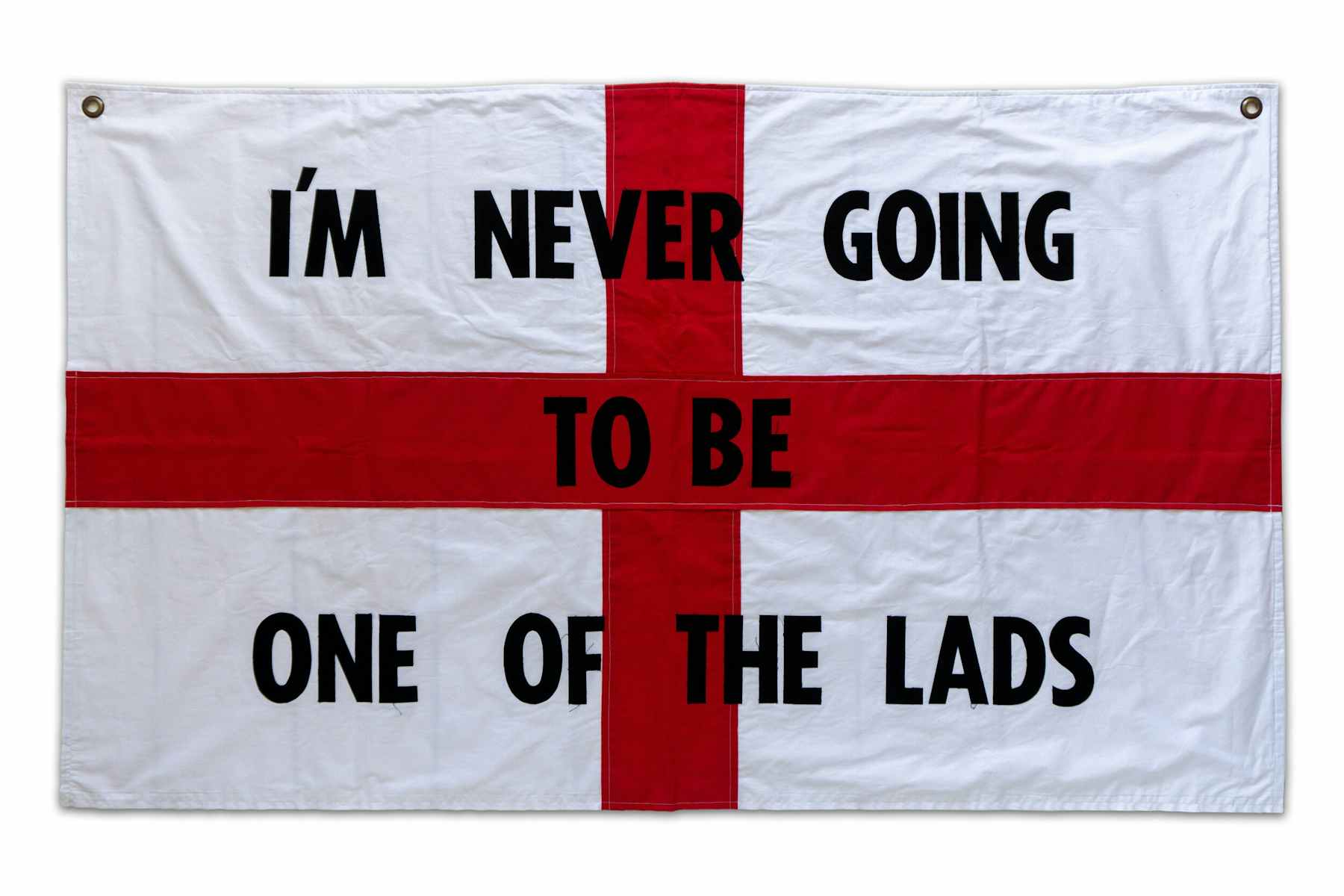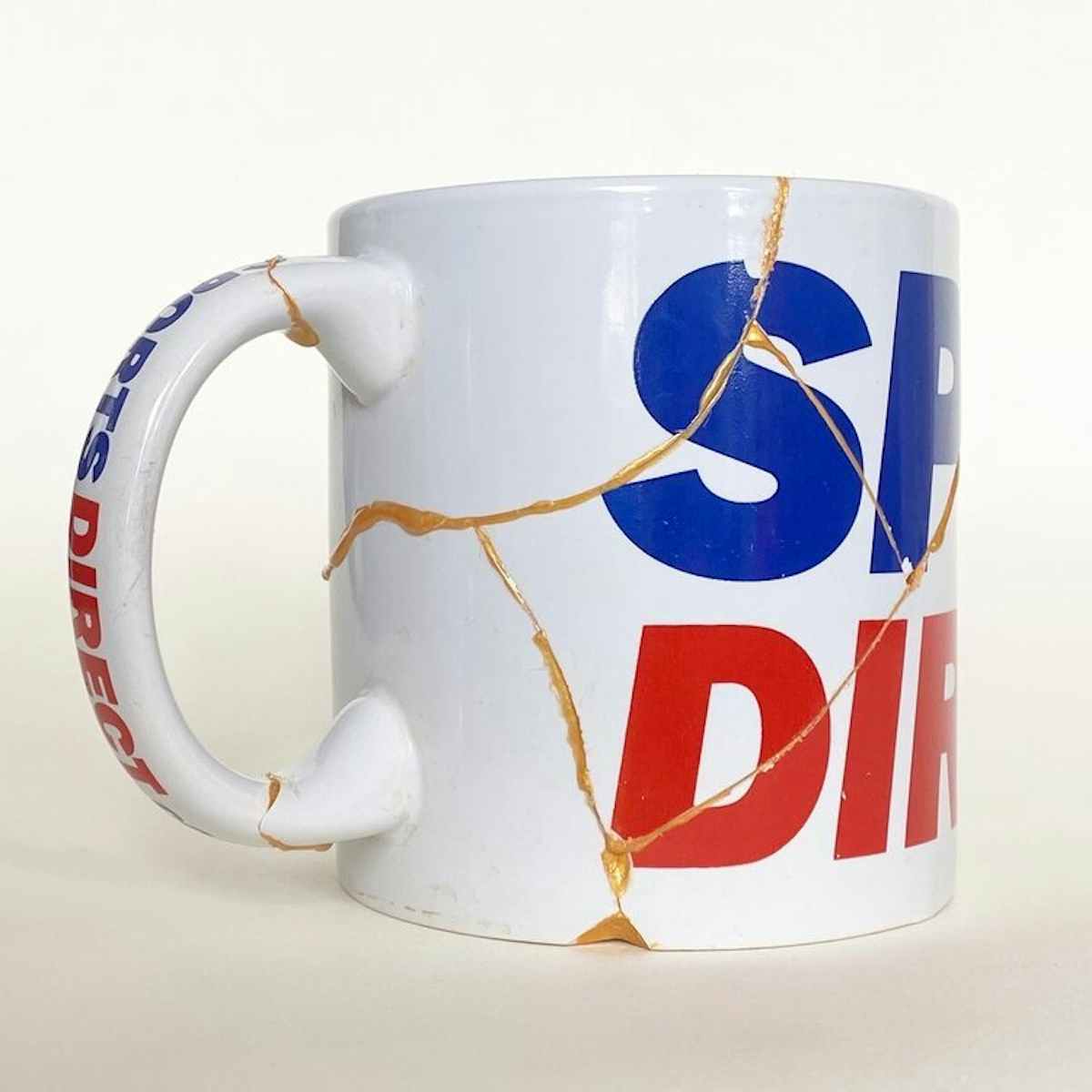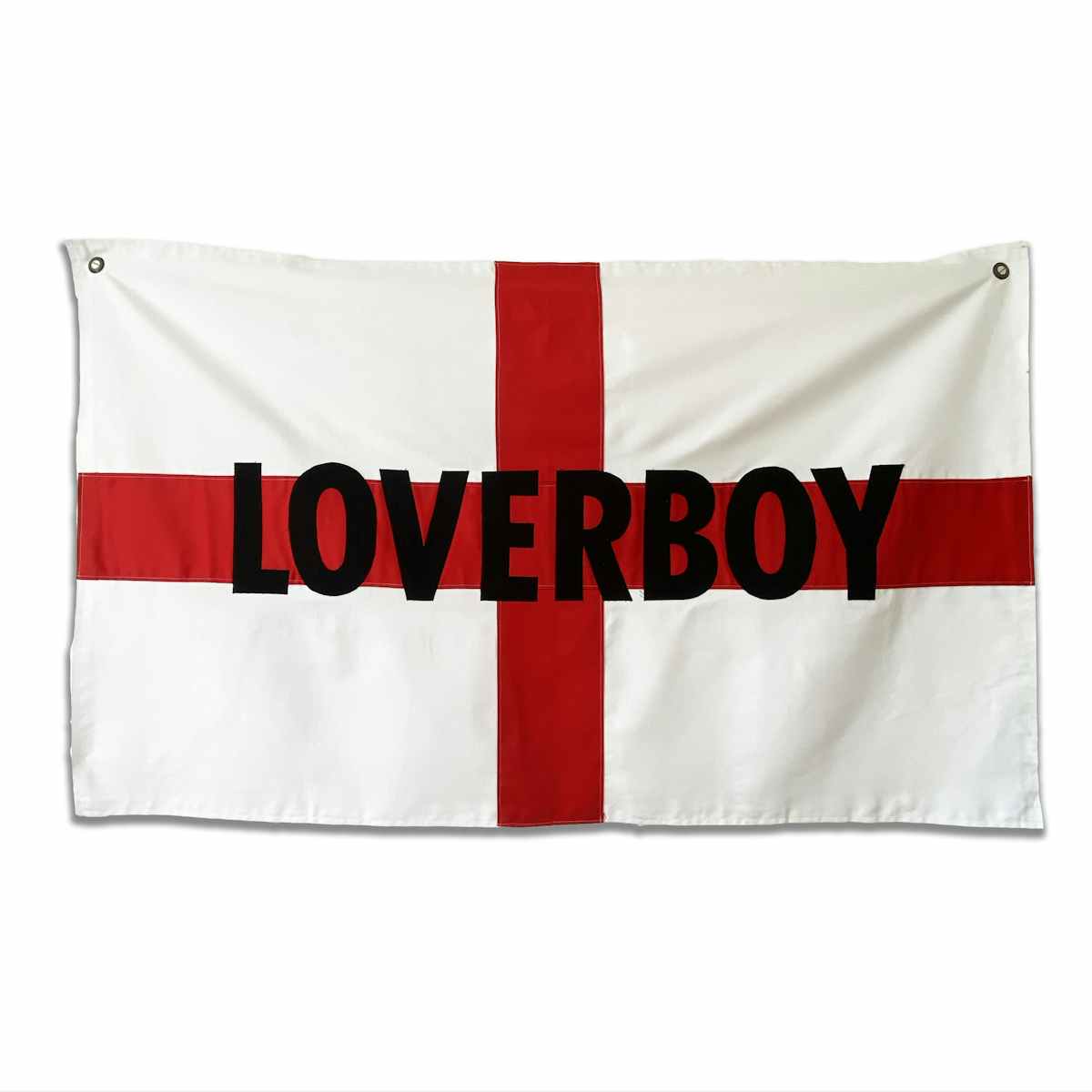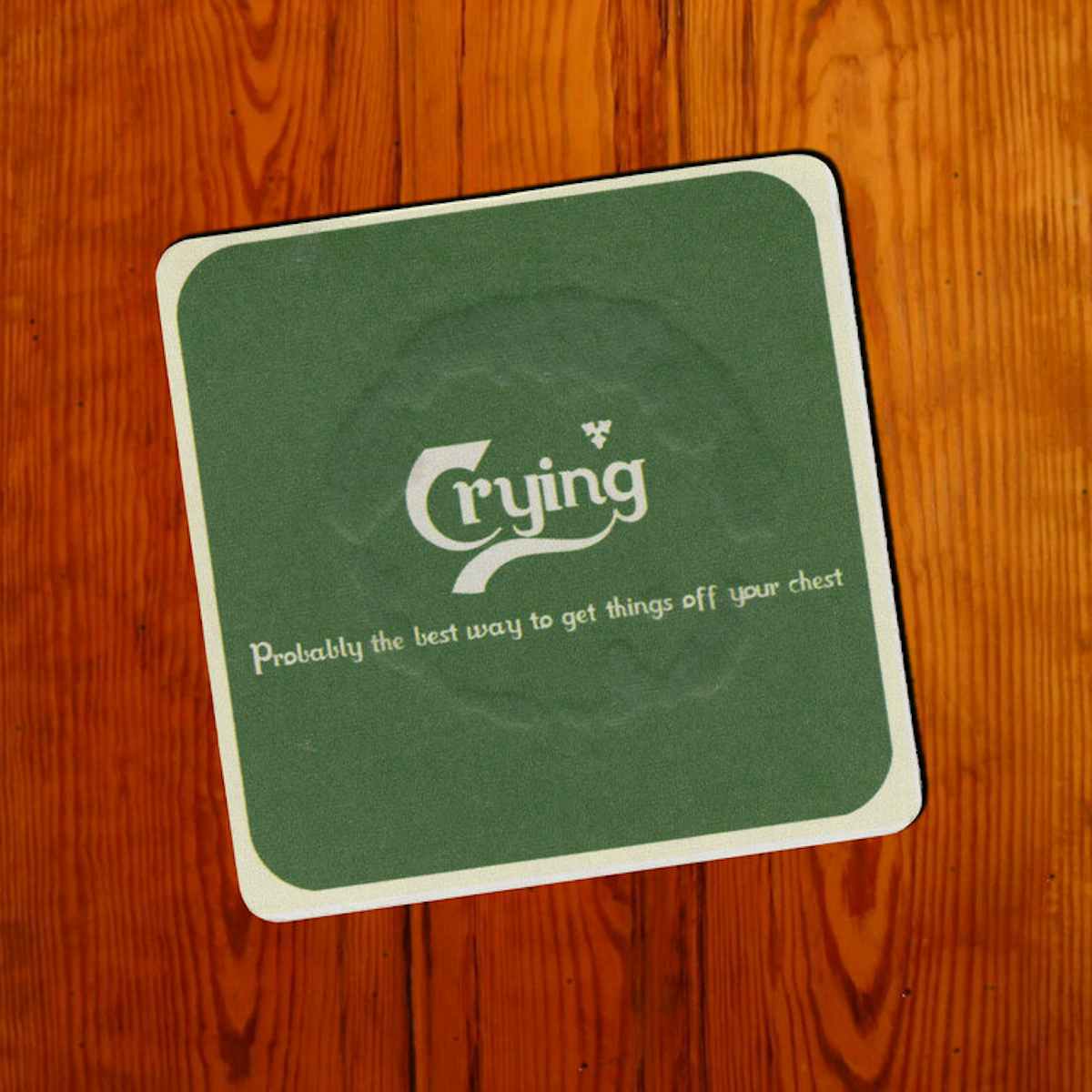 Now abandoned or turned into public walkways, once-thriving workspaces have been appropriated by the post-Thatcher generations as hang out zones. ​"There's a sense of burden. You're in these spaces but what are you doing? You're doing recreational drugs and skateboarding," he says. In response to this, Shaw has created a mock mining banner for the exhibition, appliquéd with Google Earth screenshots of these ​'non-places'.
The concept of attempting to ​"fill the hobnail boots that have come before" plays a fundamental role in Shaw's artistic practice. Growing up playing football and boxing, he was embedded in a competitive male arena from an early age: ​"In sport there have been expectations of me as a man, particularly to work hard – something I still carry to this day," he explains. ​"It's a very northern mentality – you have to graft, that's what you do. It's a burden that you carry with you all the time and I always think: am I working hard enough? My old man's probably working harder."
The experience of losing in this environment is something Shaw grapples with in Contender. After seeing old ​"runner up" trophies on display at home, he thought ​"I can make one that describes losing better than a man who's got his arms up like he's victorious." And so, he's created alternative trophies encased in protective glass boxes, like a weathered boxing glove curled up in the fetal position – an ode to his harrowing experience in the ring.
"I probably would never have made this work if I was back home," Shaw says. ​'It's only after you leave an area that you actually think about it a lot more." He hopes to shift the way the north is often misinterpreted by London-centric media and share his culture in a way that is relatable to others.
"There's not been much coming out of Sheffield since the ​'80s – apart from the Arctic Monkeys," Shaw adds. It's probably about time this changed.
It's 2020 For F*ck Sake is showing at Unit 313, Frederick Terrace, E8 4EW and is on until 21st December

More like this