London's South Asian community revive the daytimer

The day-time party favoured by young British Asians first emerged in 1980s Britain. Last Sunday it made a comeback, in aid of the Covid-19 crisis in India. Meet the guests!

British Asian parents are tough. Or at least most of them are. Rules, regulations, haircuts, home times, cooking aloo gobi. Back in 1980s Britain, young kids of immigrants navigated it by shifting the party to the daytime, bunking off school to attend a proper knees-up in areas all across the UK. Here, they'd be away from the prying eyes of family members, hop-skip-and-dancing home at 4pm like it never happened.
On Sunday, in a dry corner of rain-soaked East London, groups of dressed-up revellers gathered to support the ongoing Covid crisis in India, while reigniting a cultural legacy. Aptly titled Daytimers, the organisation was put together in August last year as a community for like-minded creatives to share thoughts, ideas and influences in a space that celebrates South Asian culture, and LGBTQ+ communities.
Hosted by Jyoty and dancing to sets by Anu Manuka Honey, Ryan Lanji and Aisha Mirza, attendees had a drink, shook a leg and put the world to rights – some much-needed interaction after the at-home slog of the past year.
As it stands, there have been 27.2 million cases, and 311,000 deaths in India as a result of Covid-19, while a first-dose of the vaccine has been issued to just 10 per cent of the population. All funds raised at Sunday's event have been donated to the Hemkunt Foundation which provides oxygen supplies to hospitals in India, as well as SITAL (Save Indian Trans Lives: Covid Relief) – a charity supporting India's trans communities.
Say a big ​'ello to the guests below.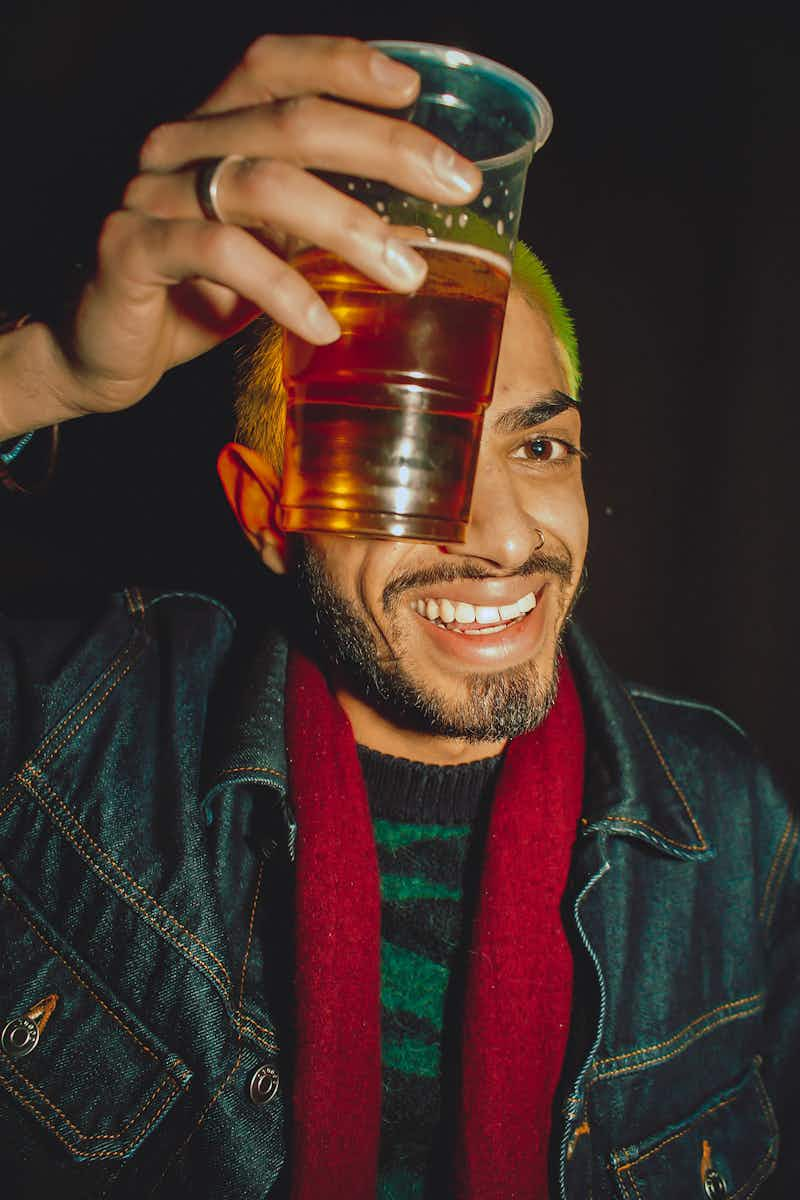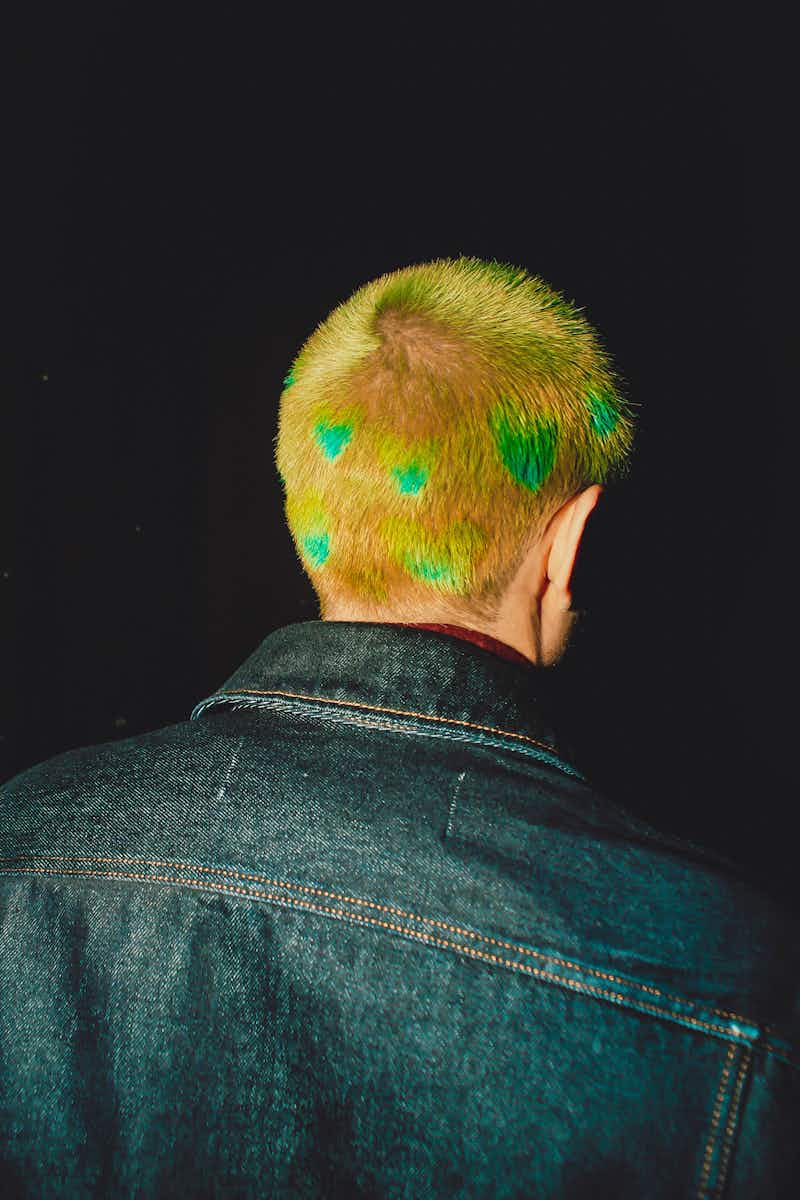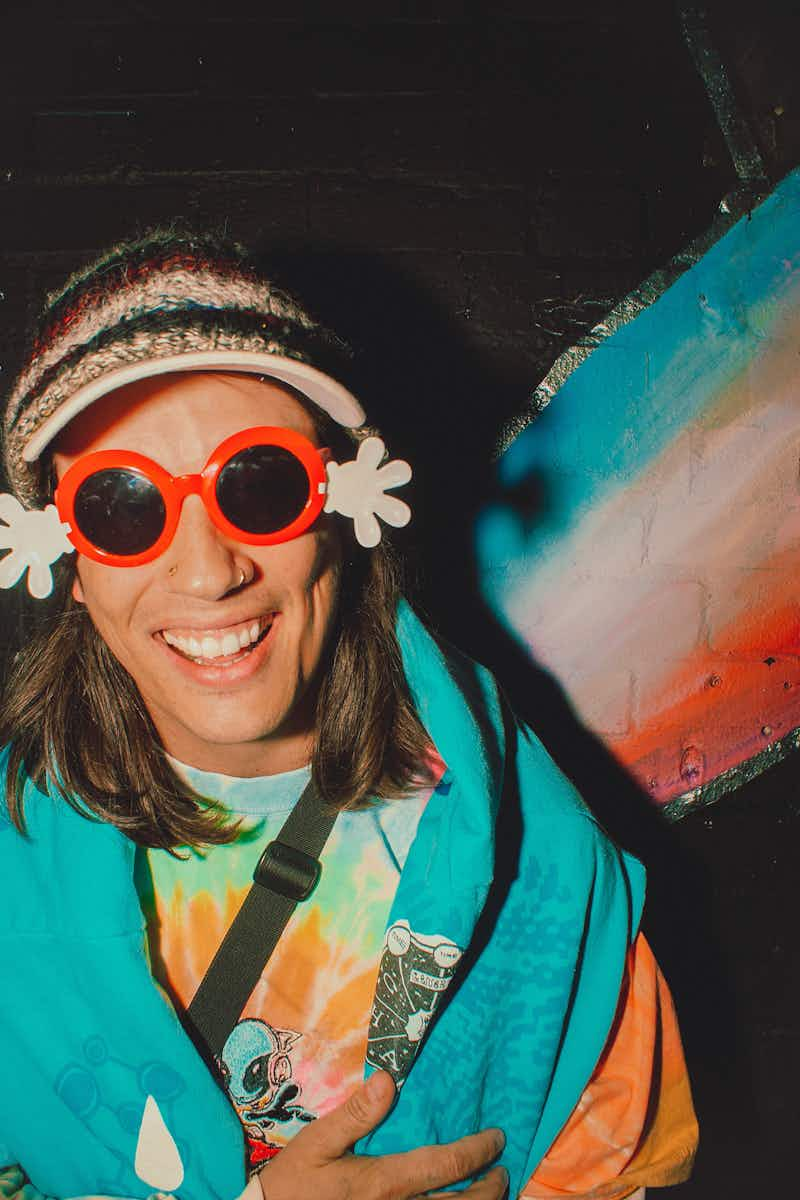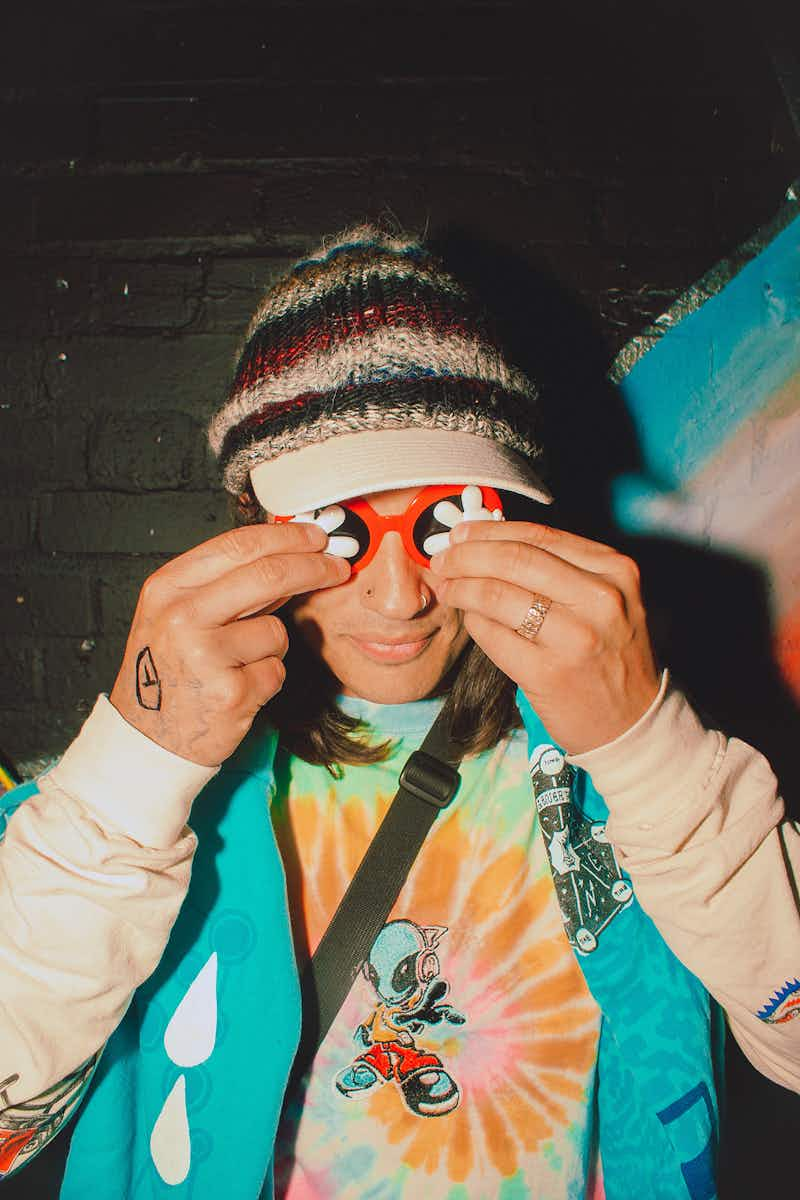 More like this