Drawing a Blank hits Pareeeee!
Following last year's successful exhibition-cum-knees up in London, curator Ben Broome returns with his fifth instalment in Paris. Masks on, go see work by Frank LeBon, Bianca Saunders, Rhea Dillon and more.
In May 2019, in a small gallery on Charing Cross Road, groups of artists, designers, photographers, skaters, mates, models and sexy people piled out onto the road, drinking beers, making out and, in between fag breaks, admiring works by artists including Bolade Banjo, Kesewa Aboah and Bafic. It was curator and proper cool guy Ben Broome's fourth Drawing a Blank exhibition, following its show in New York City the year before. Tonight, he's taking it to Paris.
"It seemed like an obvious destination," he says. ​"I came here for the first time ever a year ago and plugged into the music and art communities and found loads of really talented, really lovely people who are doing interesting things."
This year, Broome brings together 17 artists from different practices. There's fashion designer Bianca Saunders, painter Pol Taburet and photographers Frank LeBon, Zora Sicher, Rosie Marks and Josh Woods – nine of which are actually Parisian – but, as ever, the line-up pulls from Broome's ever-expanding community of talented friends. Being a nice guy, he tends to make a lot of those and, luckily, many of them pulled up their bootstraps to help him on what he describes as ​"the most stressful thing I've ever done in my whole life".
Turns out, it's not so easy curating an exhibition in the middle of a pandemic.
"It's been a total nightmare, honestly," Broome says, with a sigh. ​"Everything that could have possibly gone wrong, went wrong – but what doesn't kill you makes you stronger, right?"
Broome is hopeful that the exhibition will be an enlightening moment for people to realise the importance of physicality in an era of virtual fashion shows, digital exhibitions and back-to-back Zoom calls. Getting his friends together for a (socially distanced, masks on) affair seems fitting in a time of uncertainty.
"Nothing beats a party and nothing beats seeing art in the flesh – there's power in that," he says. ​"This has been the most challenging year for our generation, but we can't let it get the better of us. We have to overcome it – even if we are all poor, anxious and stressed."
We asked Broome to grill some of the artists showing their work in tonight's Drawing a Blank exhibition.
Josh, you're from NYC and you moved to Paris less than a year ago. What are you getting out of living here right now?
"I'm getting freedom out of Paris right now. I don't have to look over my back like I do in New York, I don't have to worry about another Black man being shot, a Black woman being shot, a trans person being shot. There are Africans from all across the diaspora here, everyone congregates and everyone respects one another. The climate is different in Paris. I have more mental space and more physical space here. It is allowing me to distance myself from contemporary photography and explore more traditional photographic styles."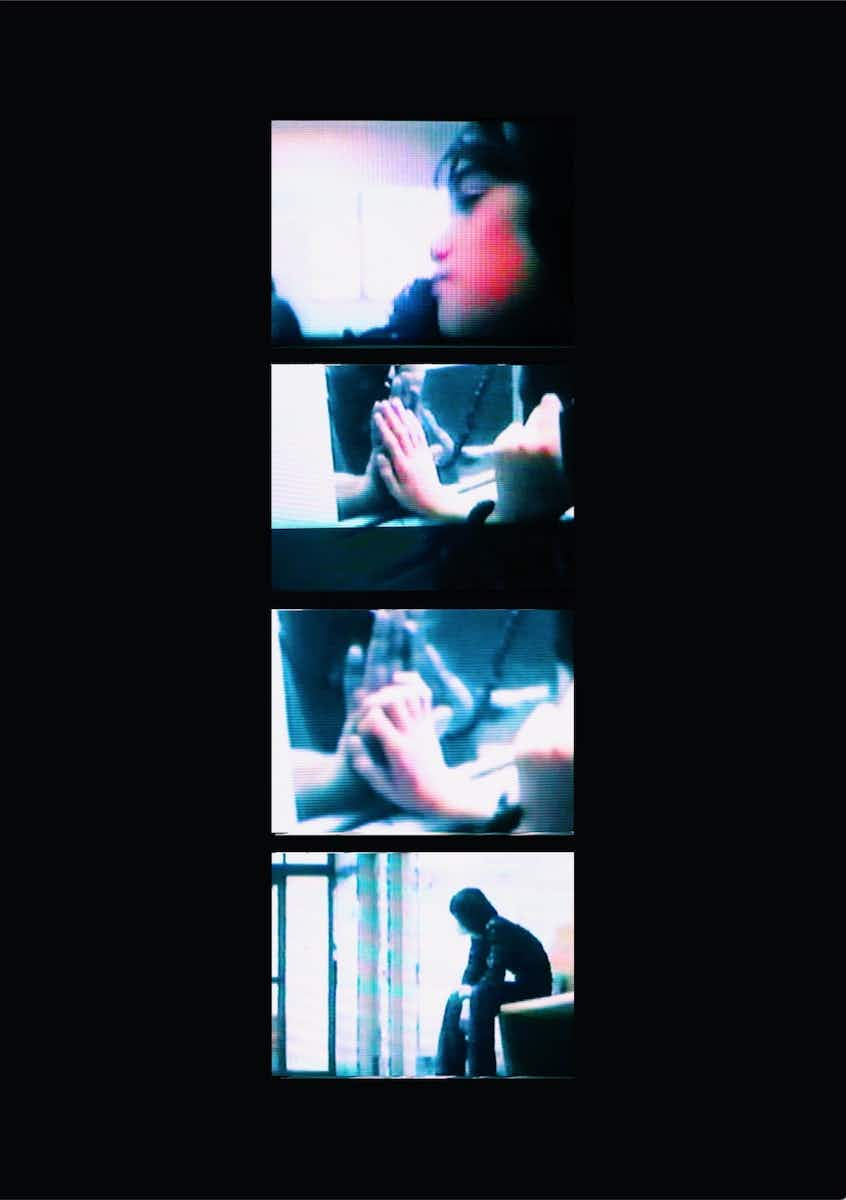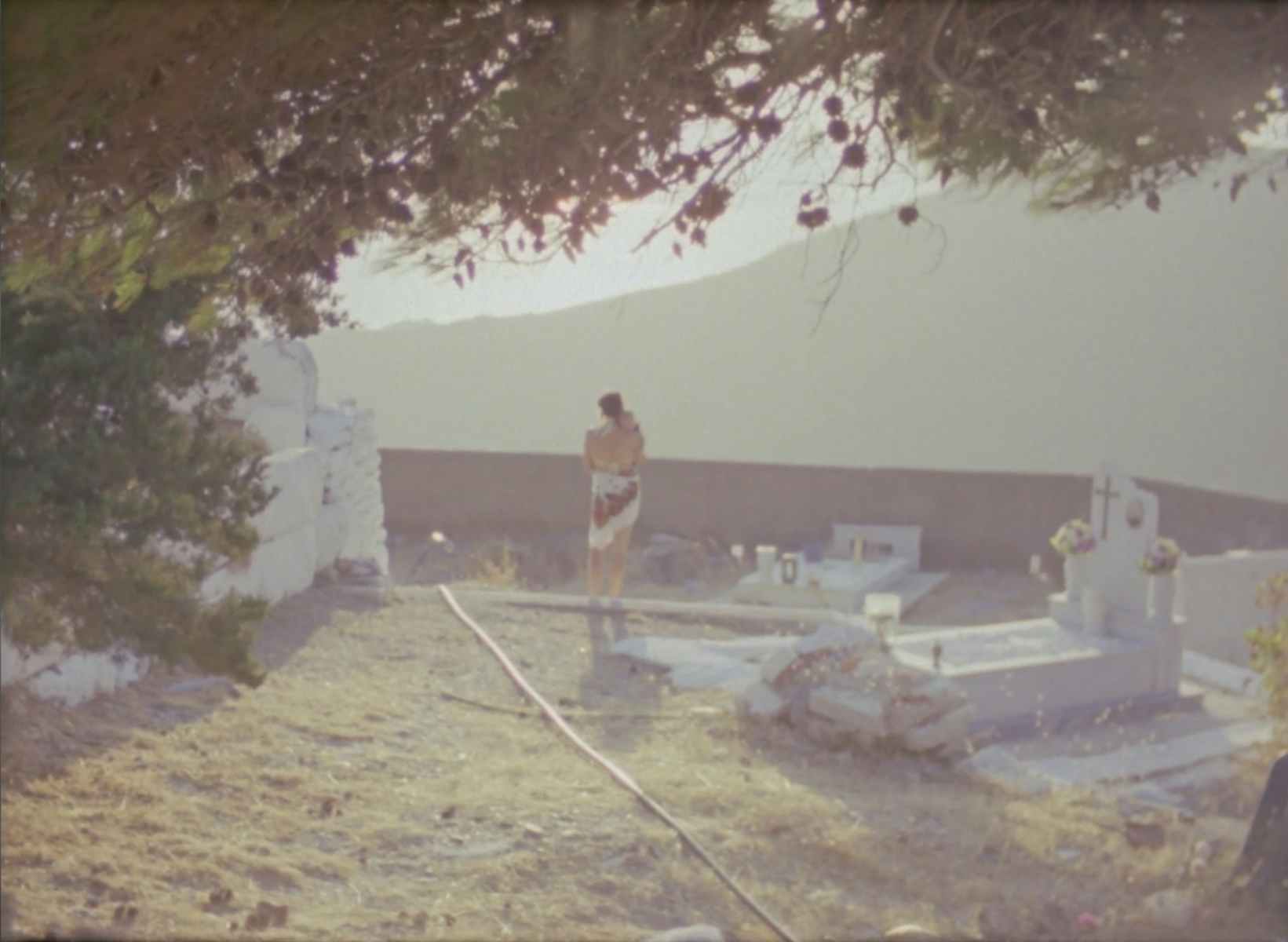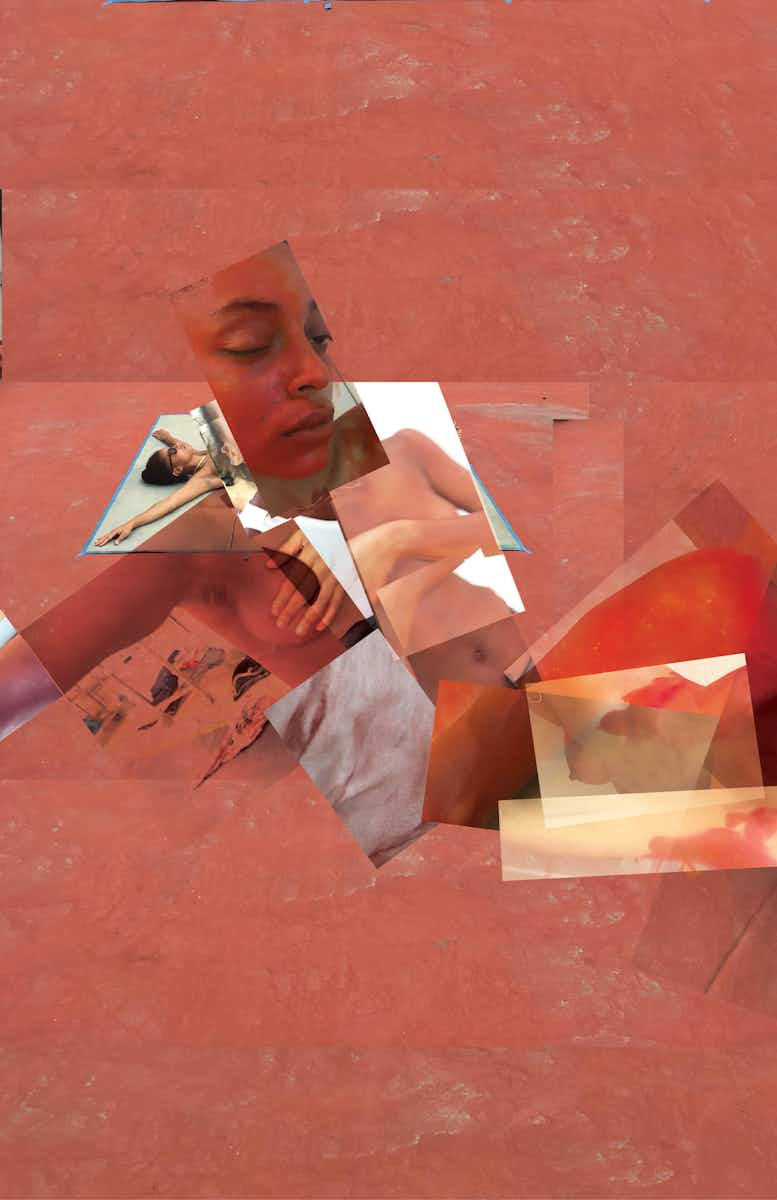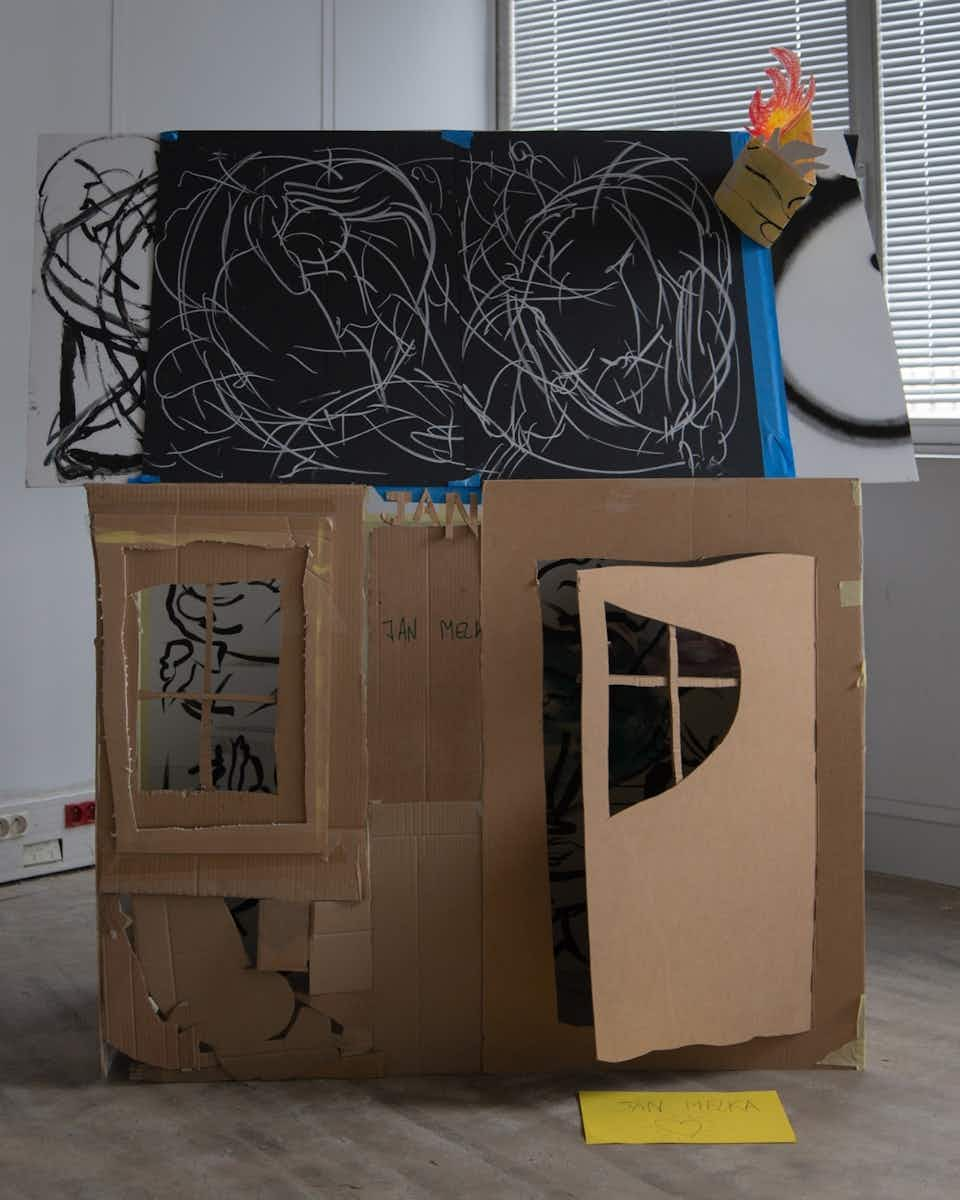 Orefo, I'm sitting here looking at your two beautiful canvases. Why do you think your art is important in 2020?
"It's only important for me and the rest is up in the air. For me, it's a way of asking questions and orienting myself at a time when you're getting so much information and misinformation from so many sources, so it becomes a way of directing your own compass."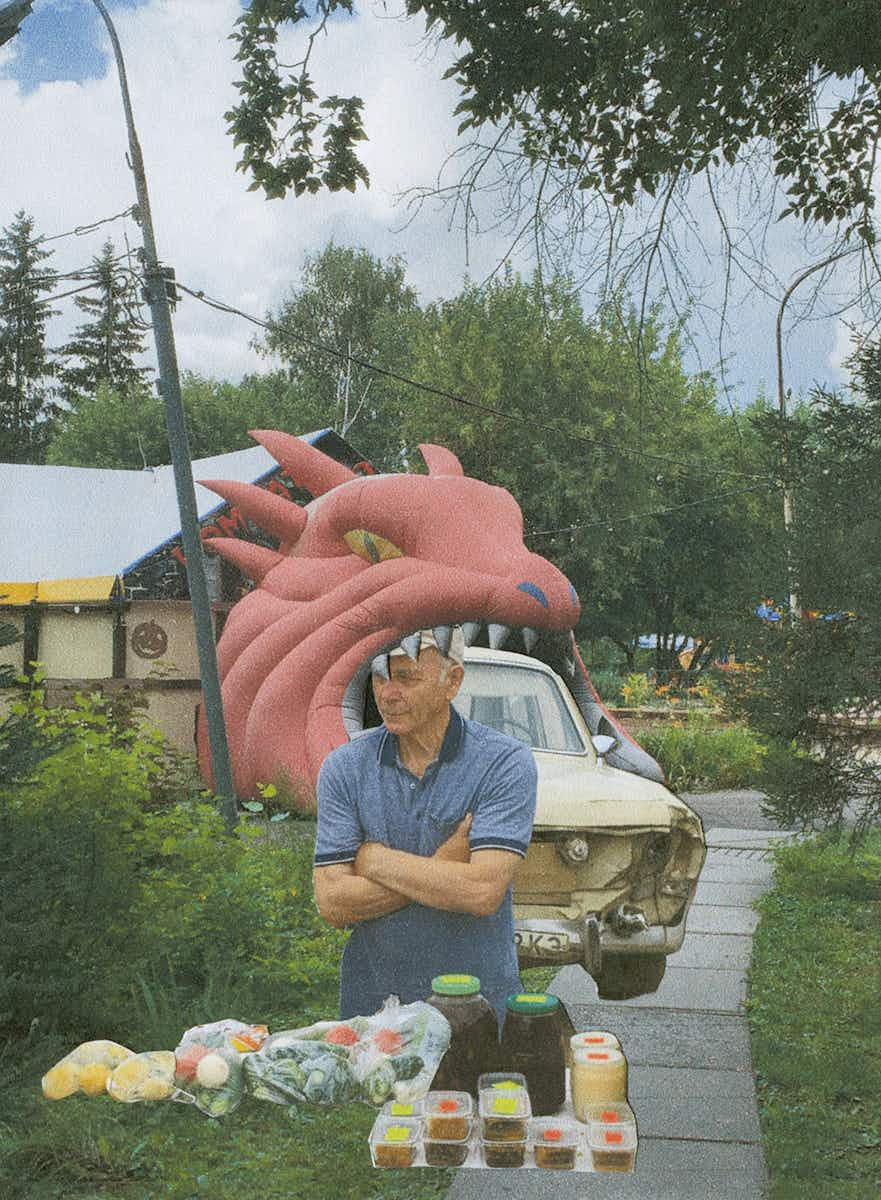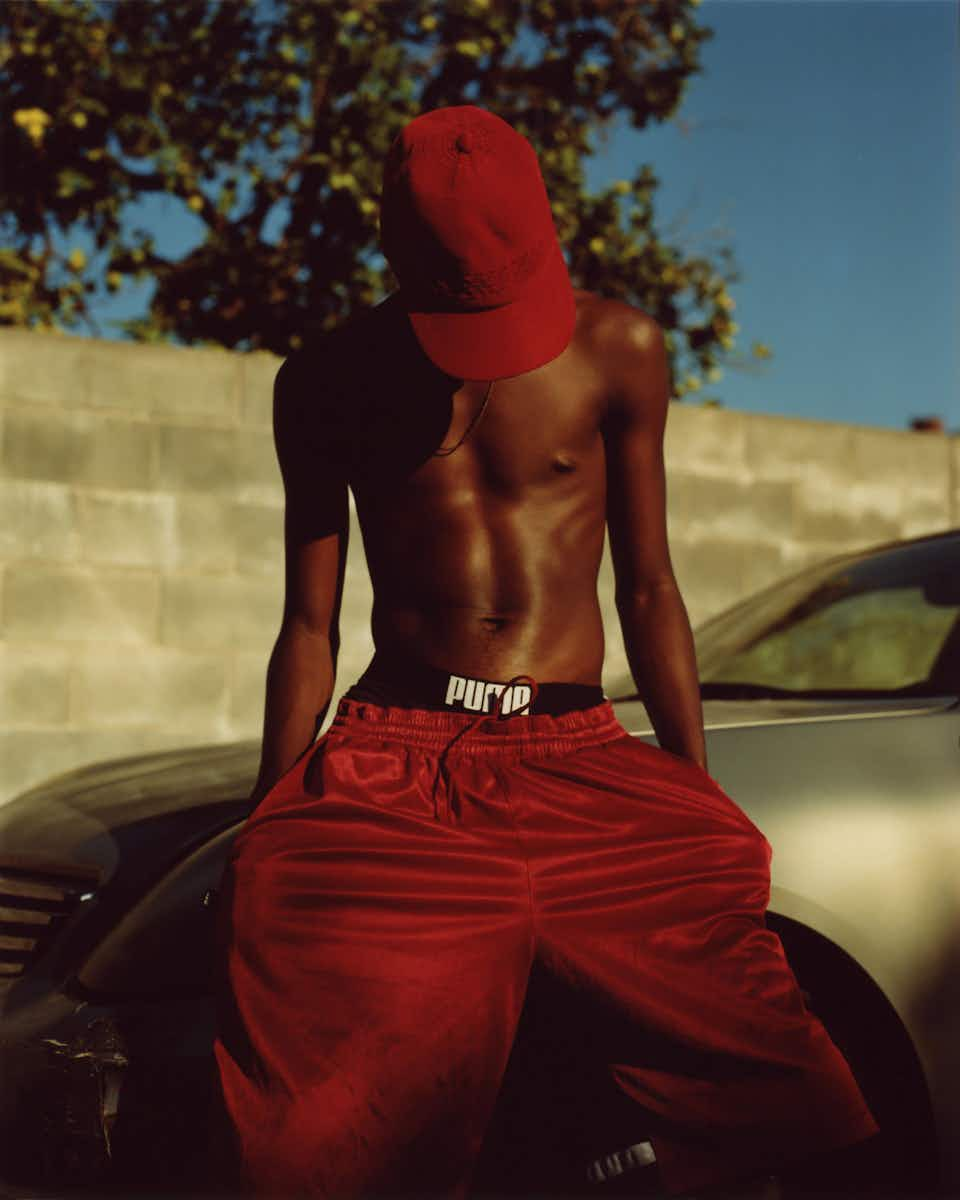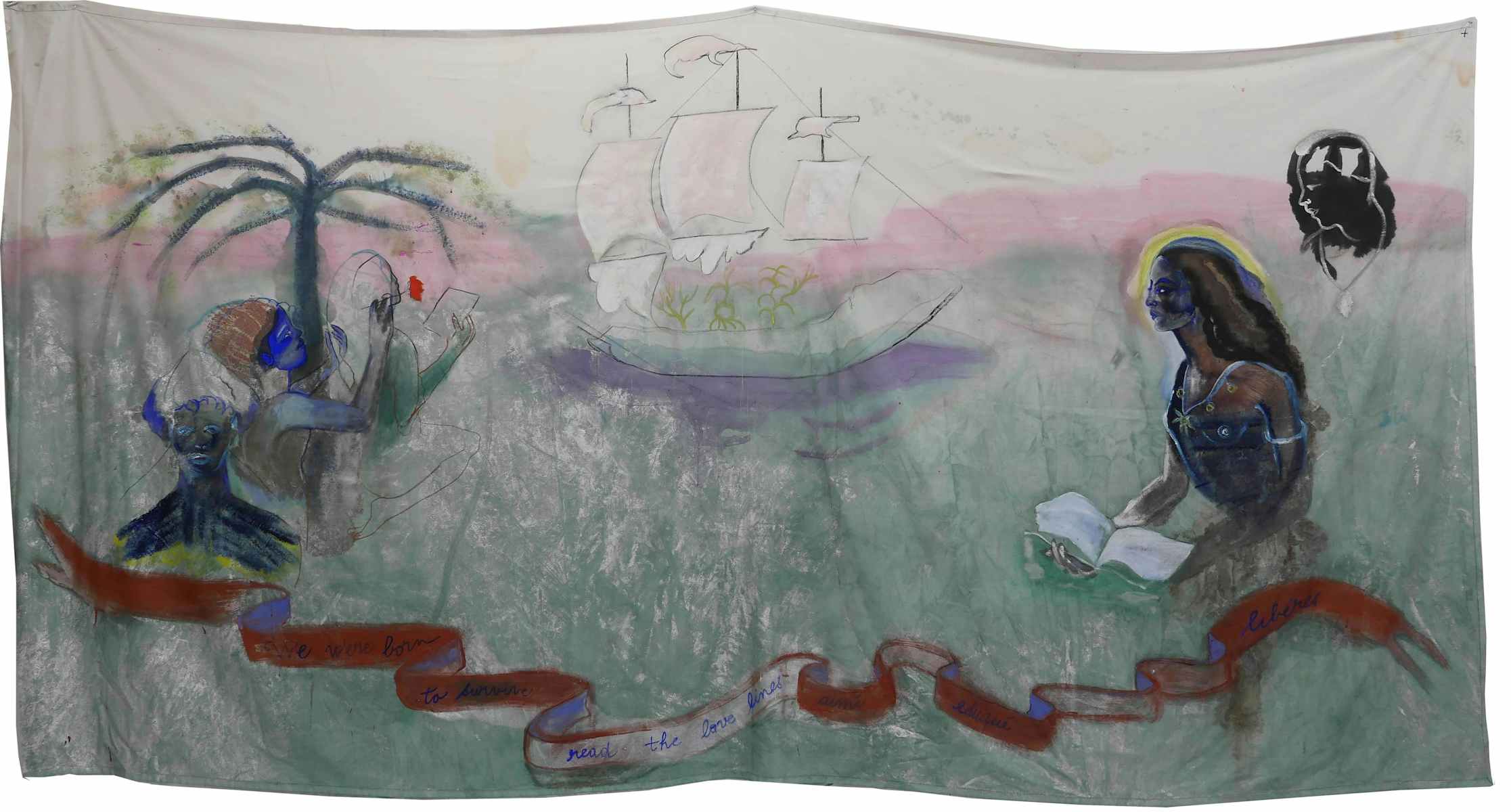 Bianca! You're best known for your fashion design. How is it different showing your work in an arty exhibition context?
"The works I'm showing aren't wearable – they're more objects than garments. I'm approaching it differently because I have to mould them on-site. With my fashion work and with things like [Drawing a Blank], I find the formal and mundane and reconstruct it to make it interesting. In my artwork I'm finding classic menswear pieces and creating movement and energy within them without the need for a model."
Zora, you're here from NYC via London and Spain. Why are projects like this important to you right now?
"They've always been important to me, but especially now after coming out of the madness of quarantine and showing art via the digital world. One of my pieces was prompted by my travel situation, and something I came up with completely on-the-go.
Having your show is so important as you always bring everyone together, which is extra special now. Human contact! (With masks of course…) But artists with a multitude of ages and backgrounds get to exist in the same place. It's wholly collaborative, from the conversation, to helping each other with the installation of the works."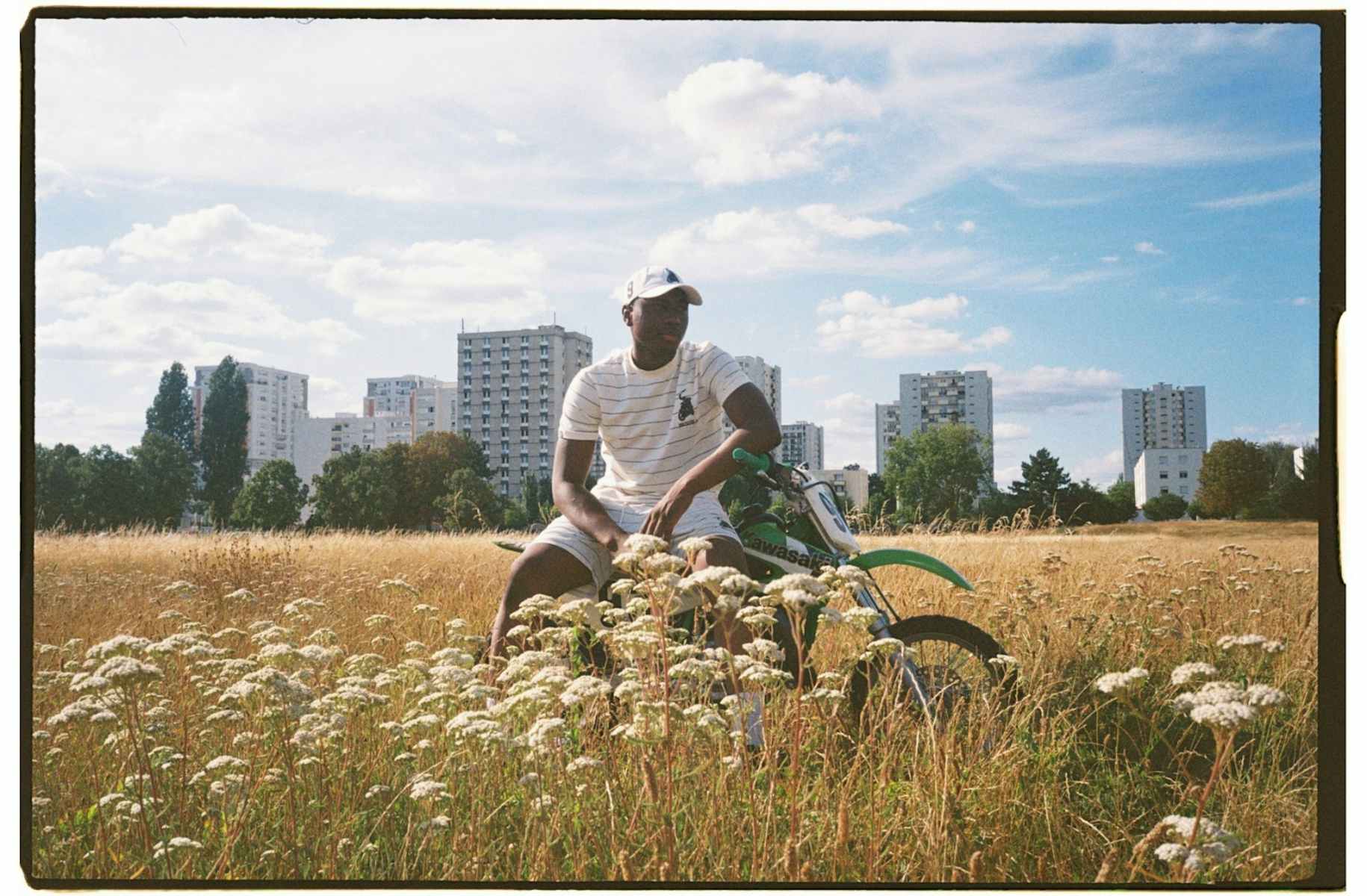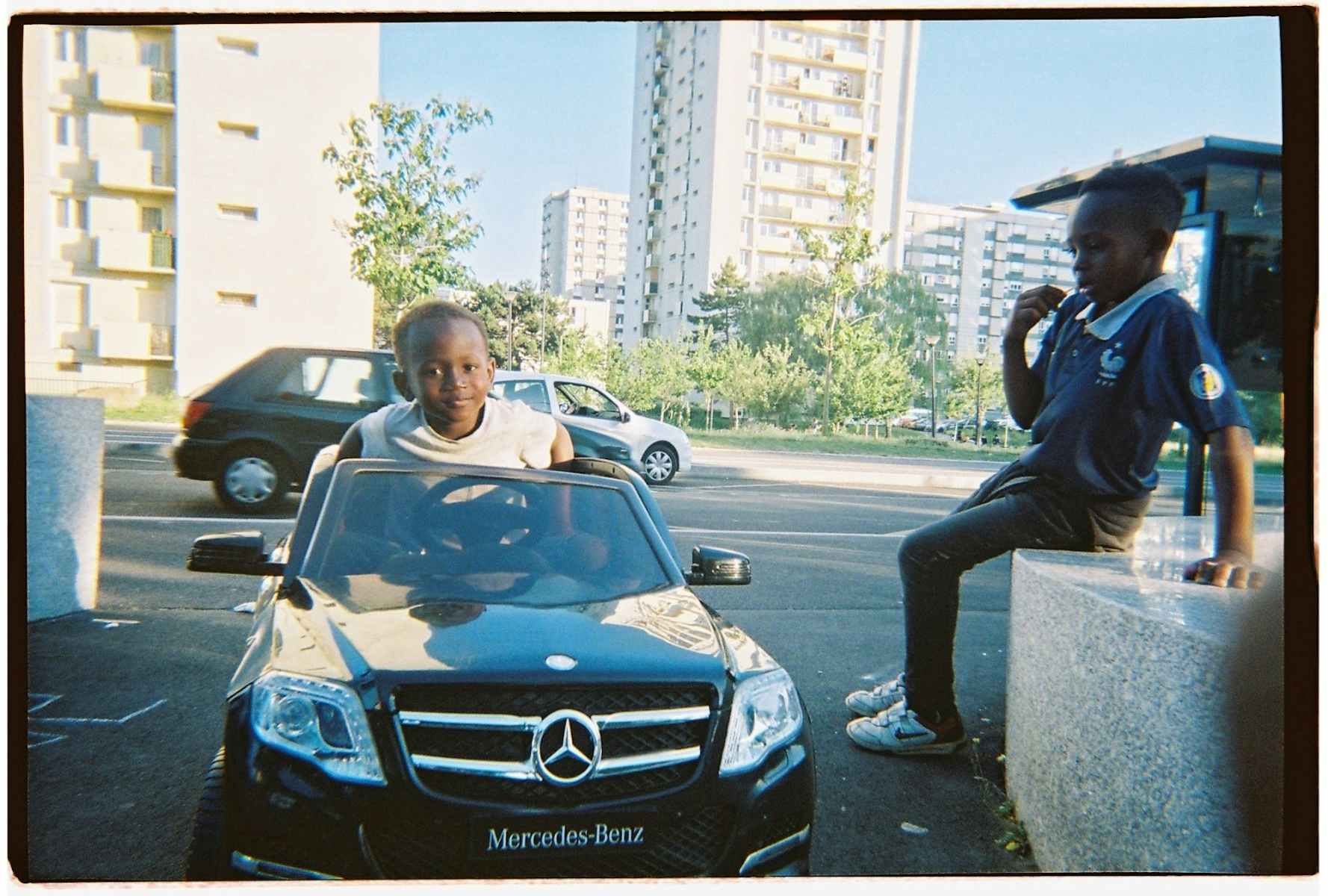 Patrick, this is your first time showing in an exhibition. What does this mean to you?
"I feel satisfied. After so long taking pictures I feel like this is a good time to ask people's opinions of my work. I'm not searching for approval but it feels right to put my photographs into the world. I'm from Saint-Denis (a Parisian suburb) – I have a life in Paris but I'm not from Paris. Showing here with you is allowing me to access a new world, and I'm showing Parisians my own vision of Saint-Denis."
Drawing a Blank will be held at 22 Rue De Lubeck, Paris, tonight. Free admission. Bring a mask, hand sanitiser and slap a smile on your face.

More like this