Football Beyond Borders: hugs, goals and good mates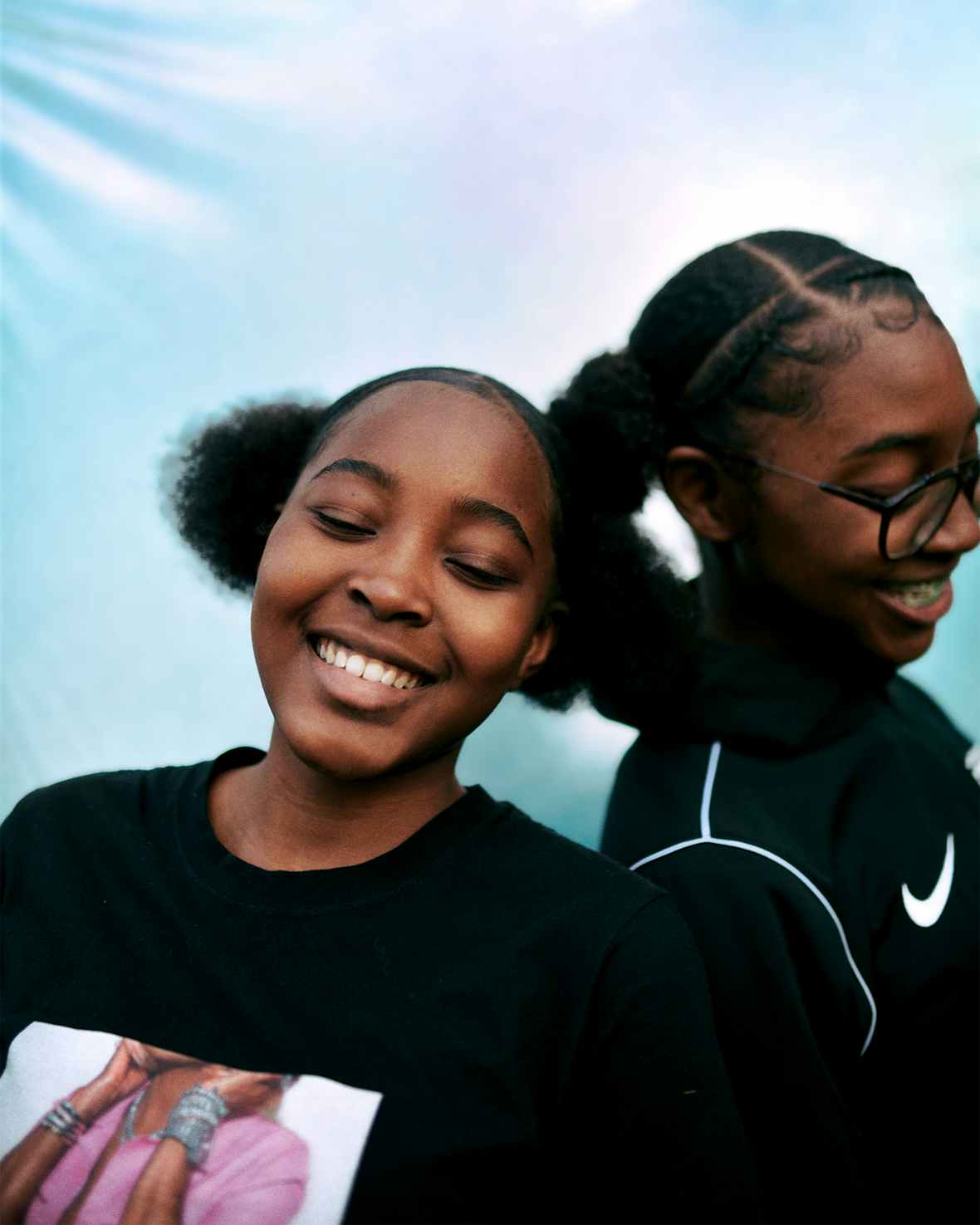 Photographer Sebastian Barros documented the social inclusion charity over six weeks just as hugs were permitted once again. Goal!

Hugs galore, announced our shoddy prime minister on 10th May, as Covid restrictions began to ease. For just over a year, we've been robbed of proper physical contact – a little tricky when you play, er, physical contact sport, like the boys and girls of Football Beyond Borders (FBB).
The London-based social inclusion charity uses the power of the beautiful game to help transform the lives of young people from disadvantaged backgrounds. For those passionate about football but less so in the classroom, FBB encourages them to finish school with decent skills and grades to make a successful transition into adulthood through team mentality, problem-solving and, importantly, the shoulder of good mates.
Six weeks ago, photographer Sebastian Barros went down to a FBB session, documenting the players hugging for the first time, celebrating goals, and fist-bumping their way to victory, in a series titled What's Good?
"As the kids were going back to school, I wanted to create a photo series based around that feeling/​moment of reconnecting with friends after spending months apart," he says. ​"I wanted to capture those playful, authentic moments of friends coming together for the first time in months."
Meet the players below, and prepare to feel all kinds of fuzzy.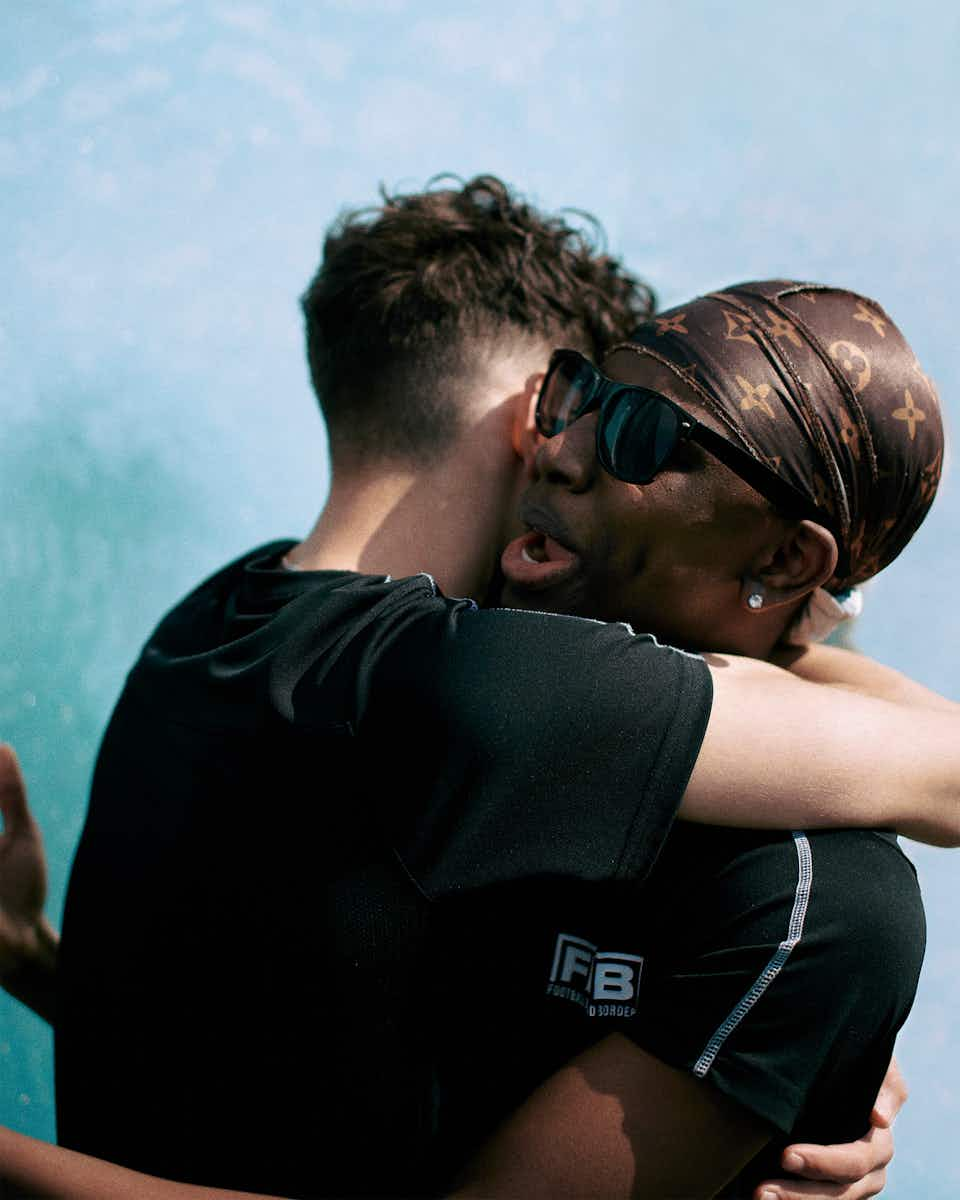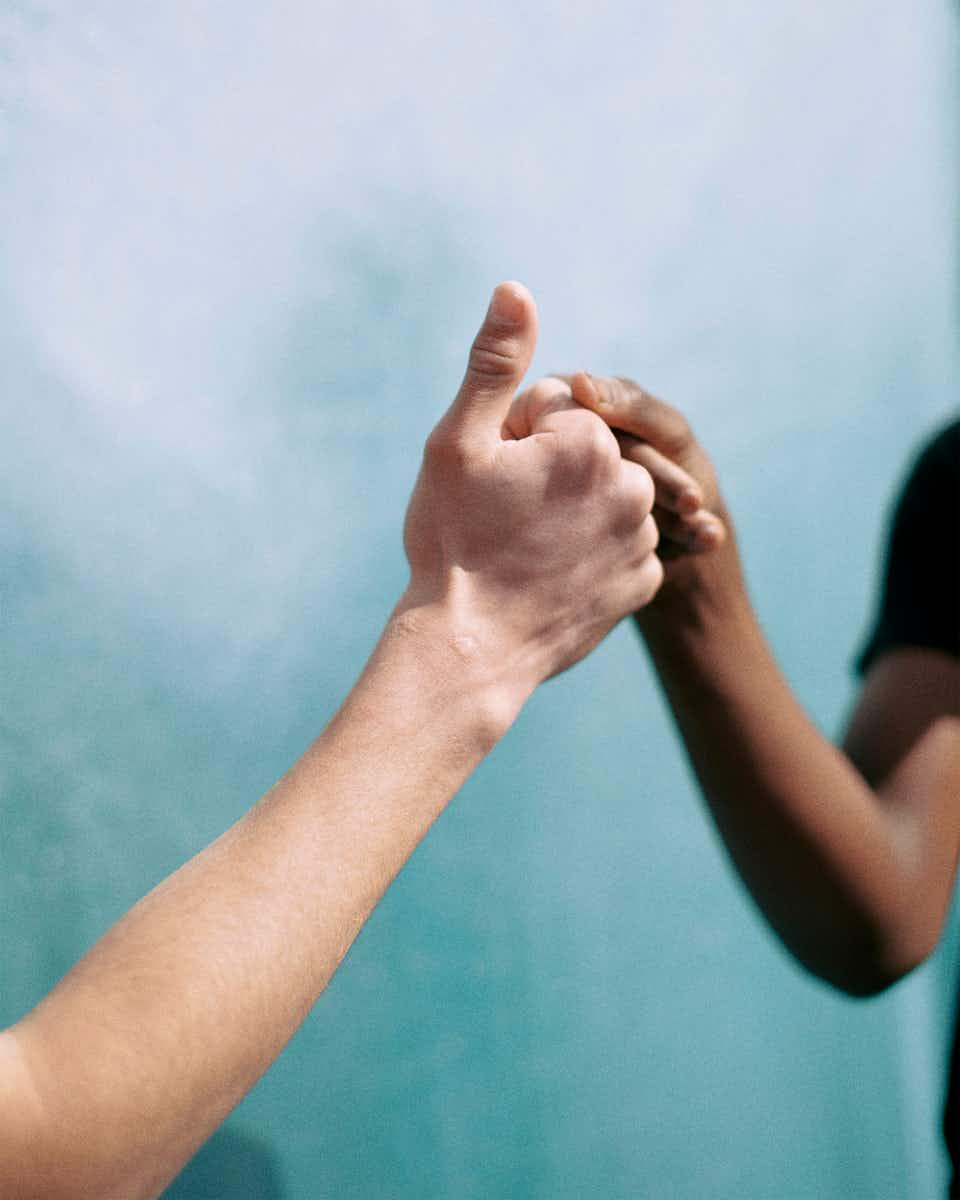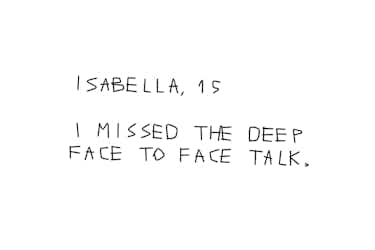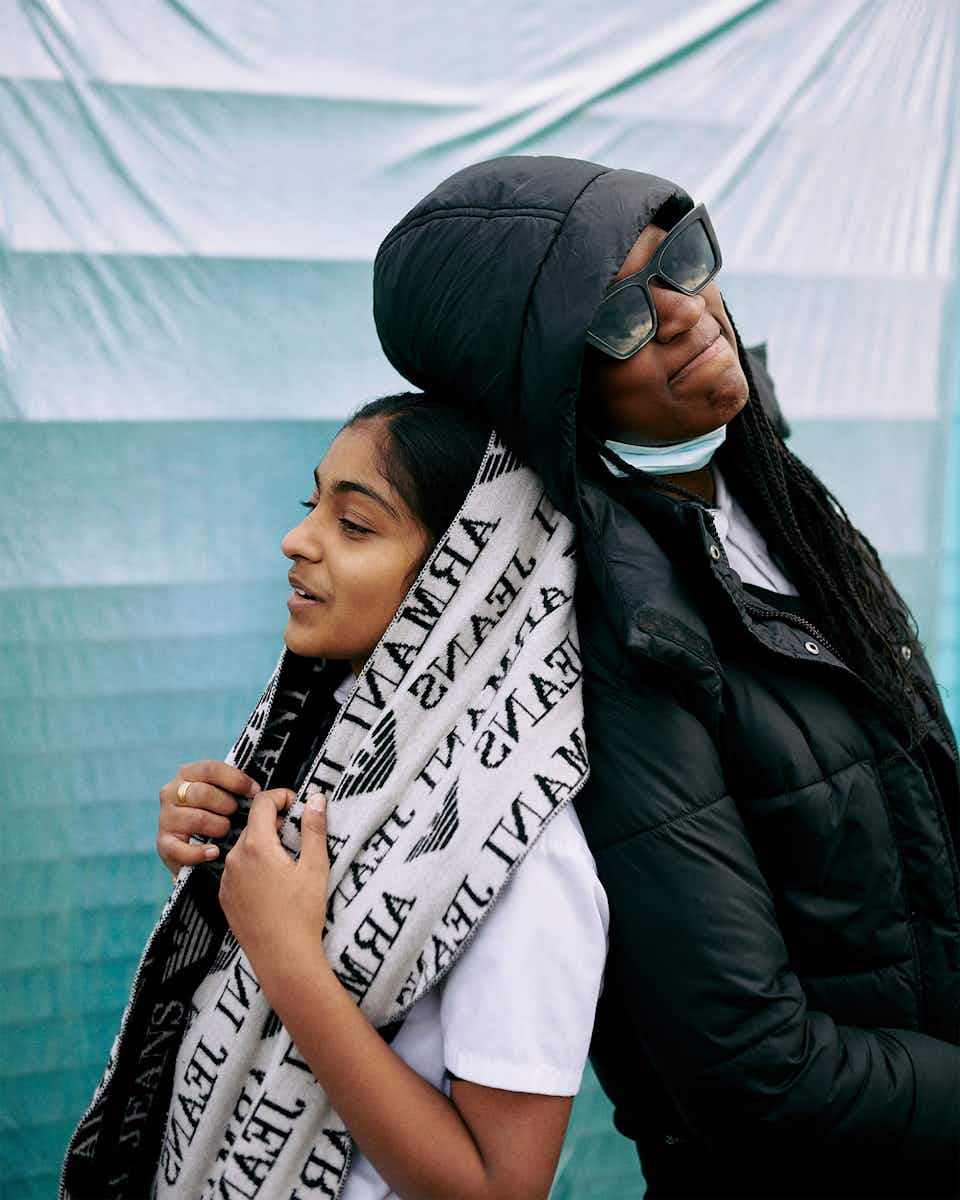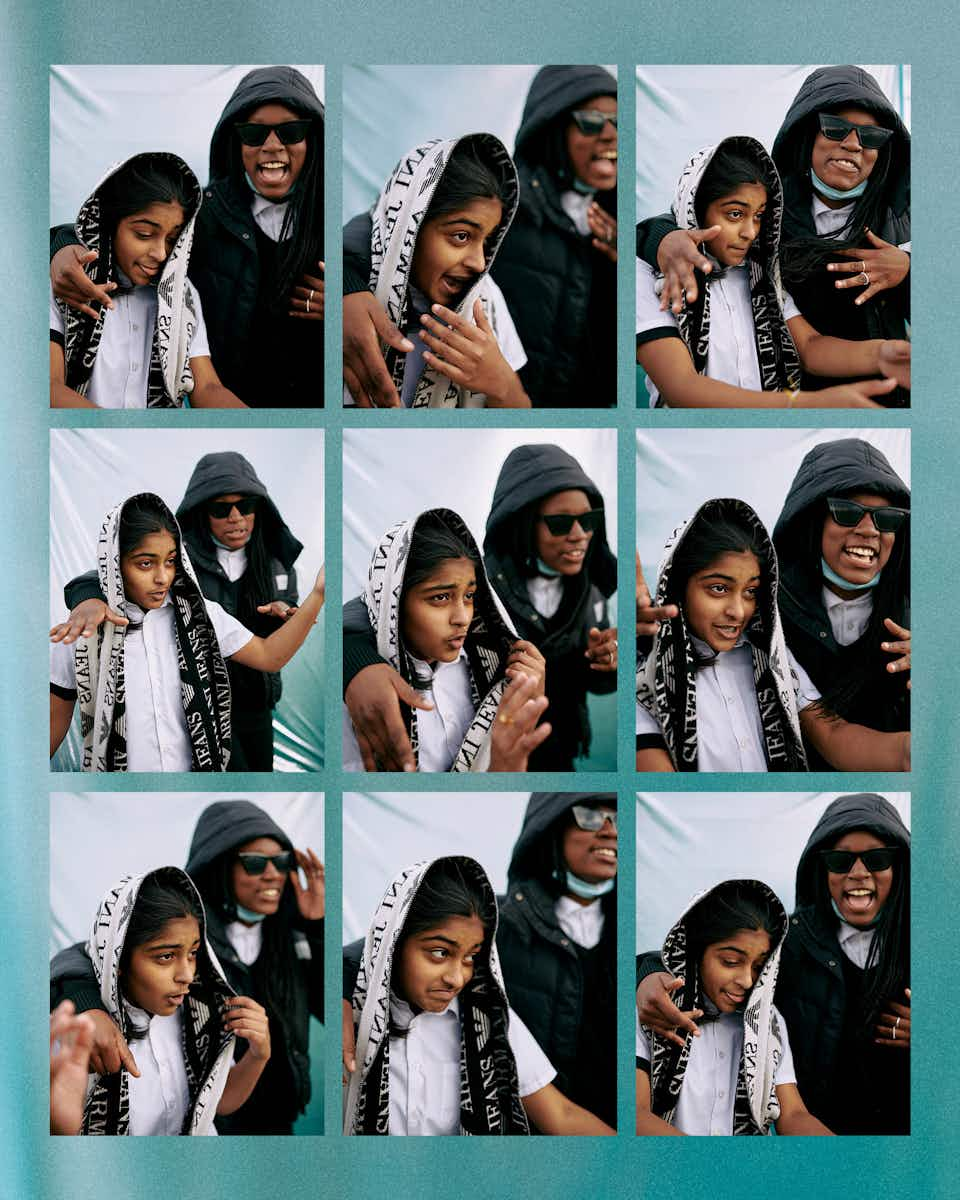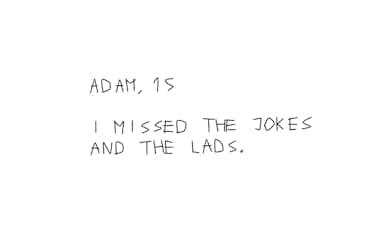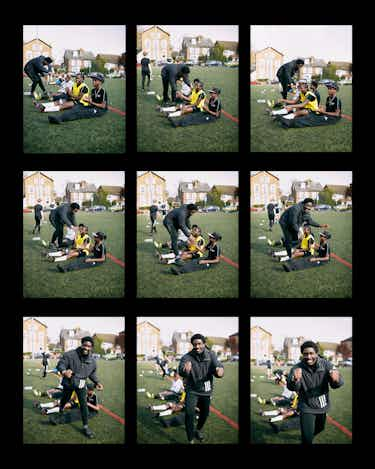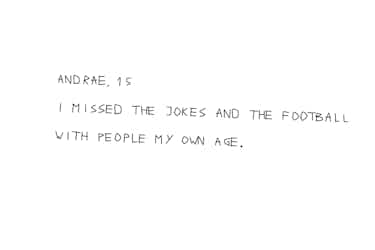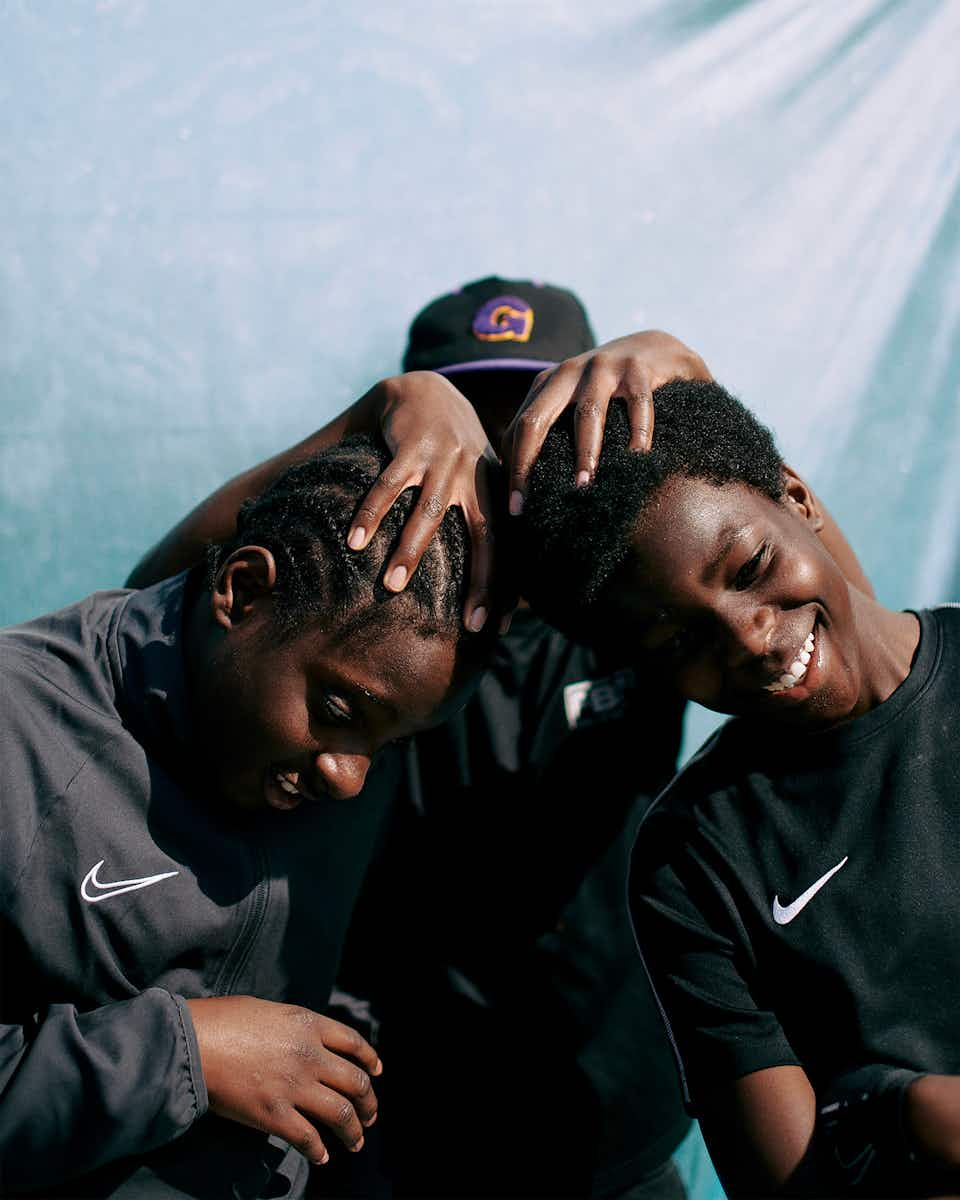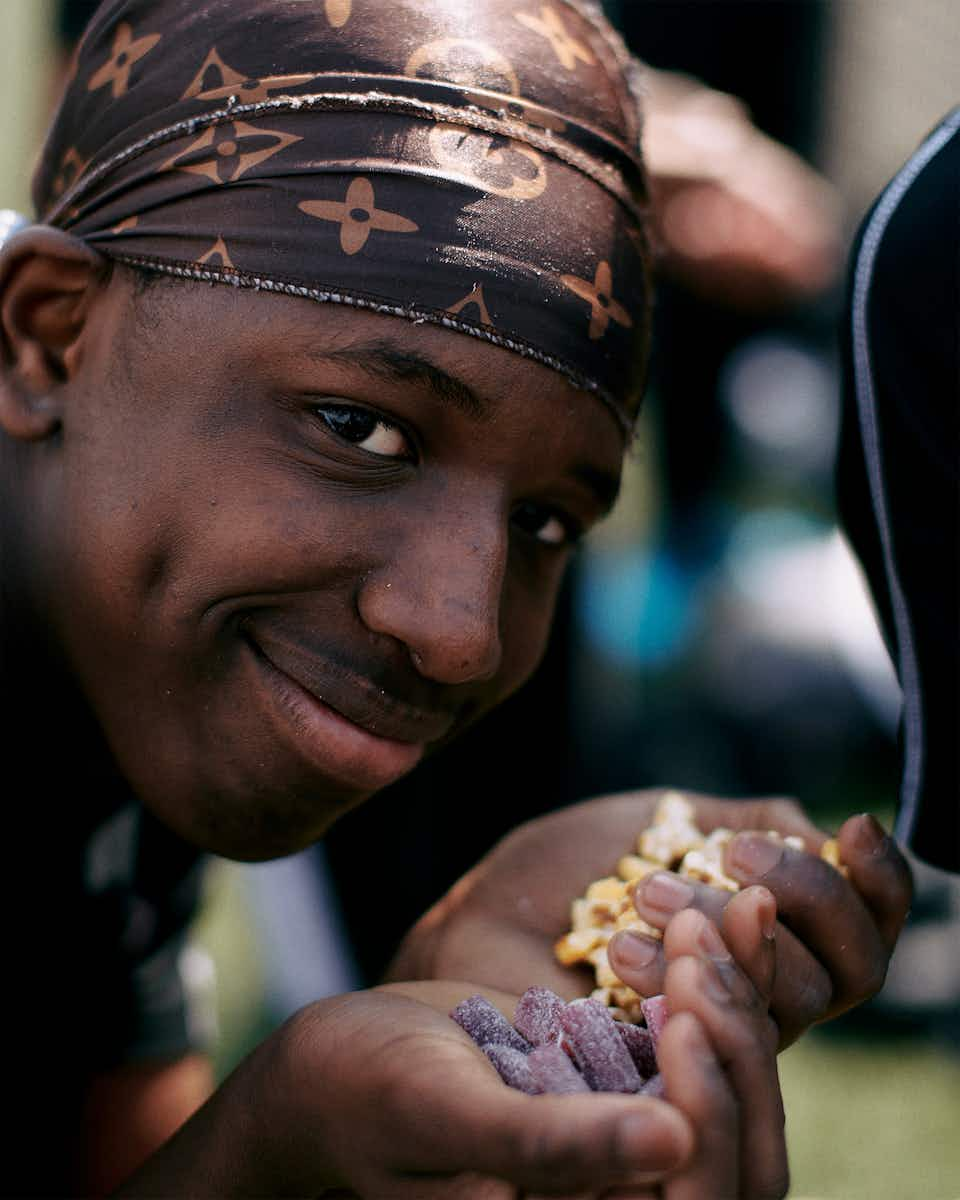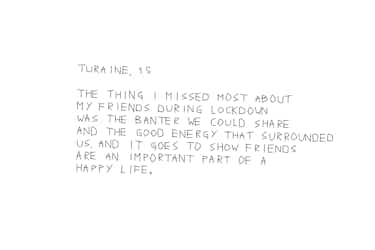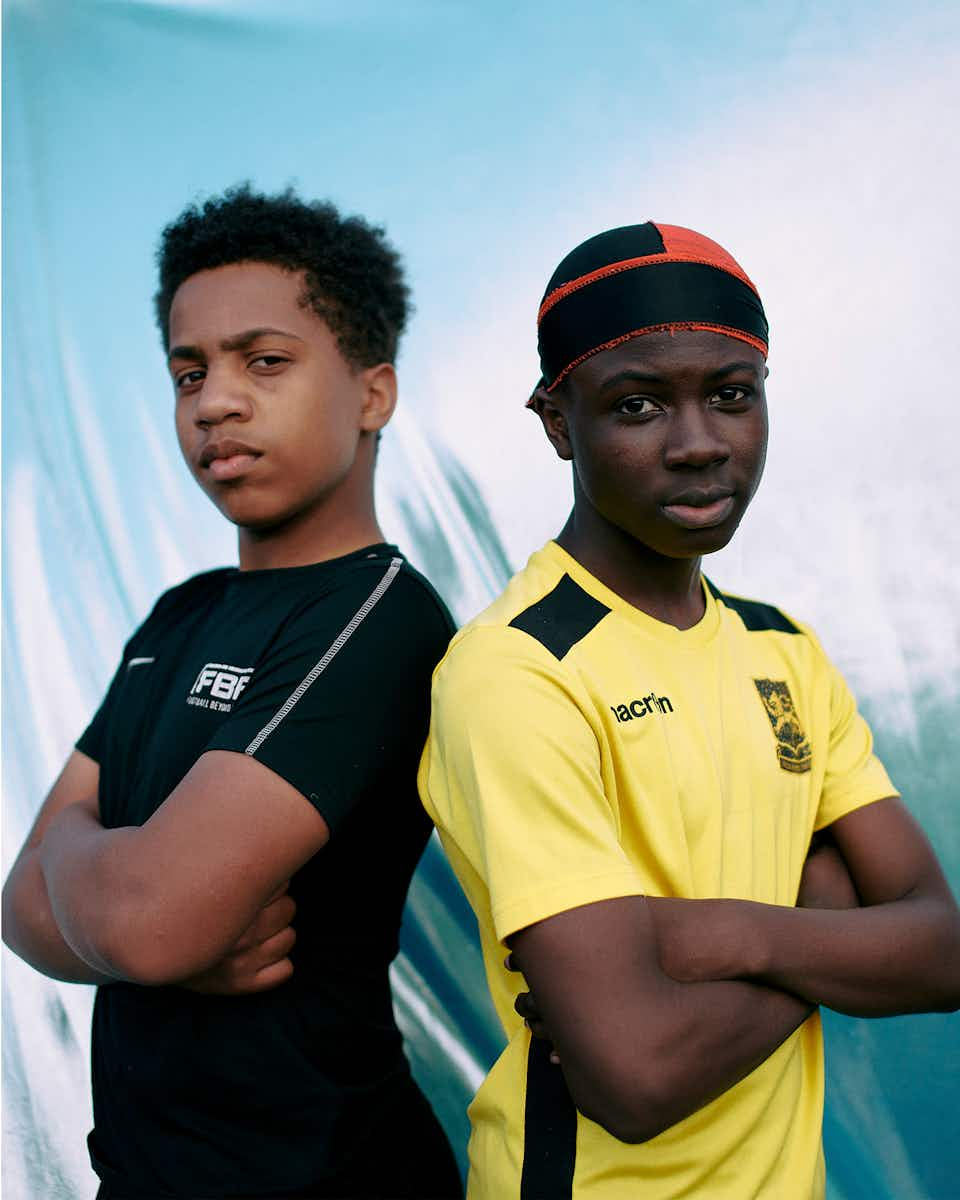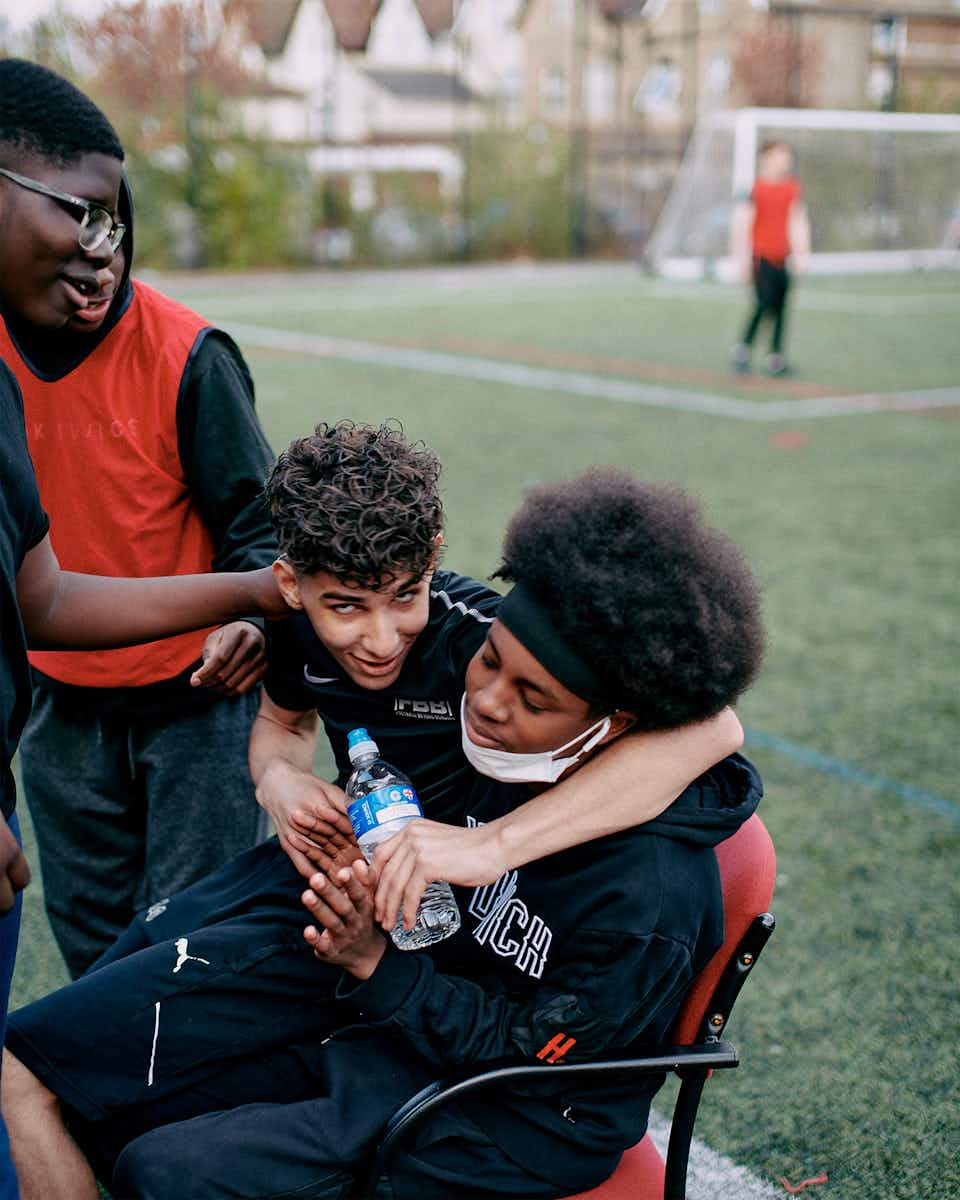 More like this