The music-fashion hybrid zine putting a futuristic spin on nostalgia
Musician and producer Surkin discusses his new zine GENER8ION – with entries from Matthew Williams and Keizo Kitajima – and a forthcoming "optimistic dystopian sci-fi project" in collaboration with director Romain Gavras.
What do the pictures of Japanese photographer Keizo Kitajima, a 2003 Balenciaga jacket from stylist Marie-Amélie Sauvé's archive, a drawing of Japanese artist Shohei Otomo and a visual story from ALYX's Matthew Williams have in common? They've all just ended up in a new zine, GENER8ION, created by musician and producer Ben Surkin and launching today in Paris during men's fashion week.
"I love how subjective and contextual a zine is," says Surkin, ​"there is something almost reassuring about this randomness. Also I really like how weirdly permanent it is in the context of our digital world. It can't be updated. It will be like this forever. It becomes something rare, the Internet has such a short memory."
Surkin enlisted graphic designer Timothy Luke to work on the inaugural issue. Together they started toying with references both nostalgic and futuristic: ​"There is a contradiction at the core of it that fits well with the ambivalence of our generation. Both hopeless and romantic, pessimistic and optimistic, nostalgic and hyper-connected."
The French musician, who started out as a DJ during the ​'00s French indie-dance-electro-house wave, has spent his career covering his tracks. His first album USA, released in 2011 was heavily influenced by Detroit techno, Chicago house and dance music. He then started working with M.I.A., and it was via their collaborative release in 2015 – The New International Sound Pt. II – that his GENER8ION pseudonym came into play.
"I felt [restricted] with my own DJ name," says Surkin. ​"I needed to disappear to explore new territories. To be free. In the end it was not about me as a person but about my universe." In this sense, Surkin follows in the footsteps of many French electronic artists who've been influenced by Daft Punk – rather than bands, or DJs, or even musicians, they are characters emanating from a world with its own language, codes and aesthetics.
A few years back, Surkin started collaborating with fashion designers and labels on a regular basis: Kenzo, Julien Dossena at Paco Rabanne and Matthew Williams at ALYX.
"I didn't imagine how similar the work of a fashion designer and a musician would be. It's still a great source of excitement for me to work with them. I am also very interested in their relationship with time: they kind of have to predict the future."
Flick through the pages of GENER8ION and you'll find Surkin's favourite ​'80s archive images from Japanese festish mag SNIPER S&M, photographs from Kitajima's The Joy of Portraits body of work spanning 15 years, and a moodboard curated by Matthew Williams that acknowledges his past: his birth place and the Californian skate culture he gorged on as a teen.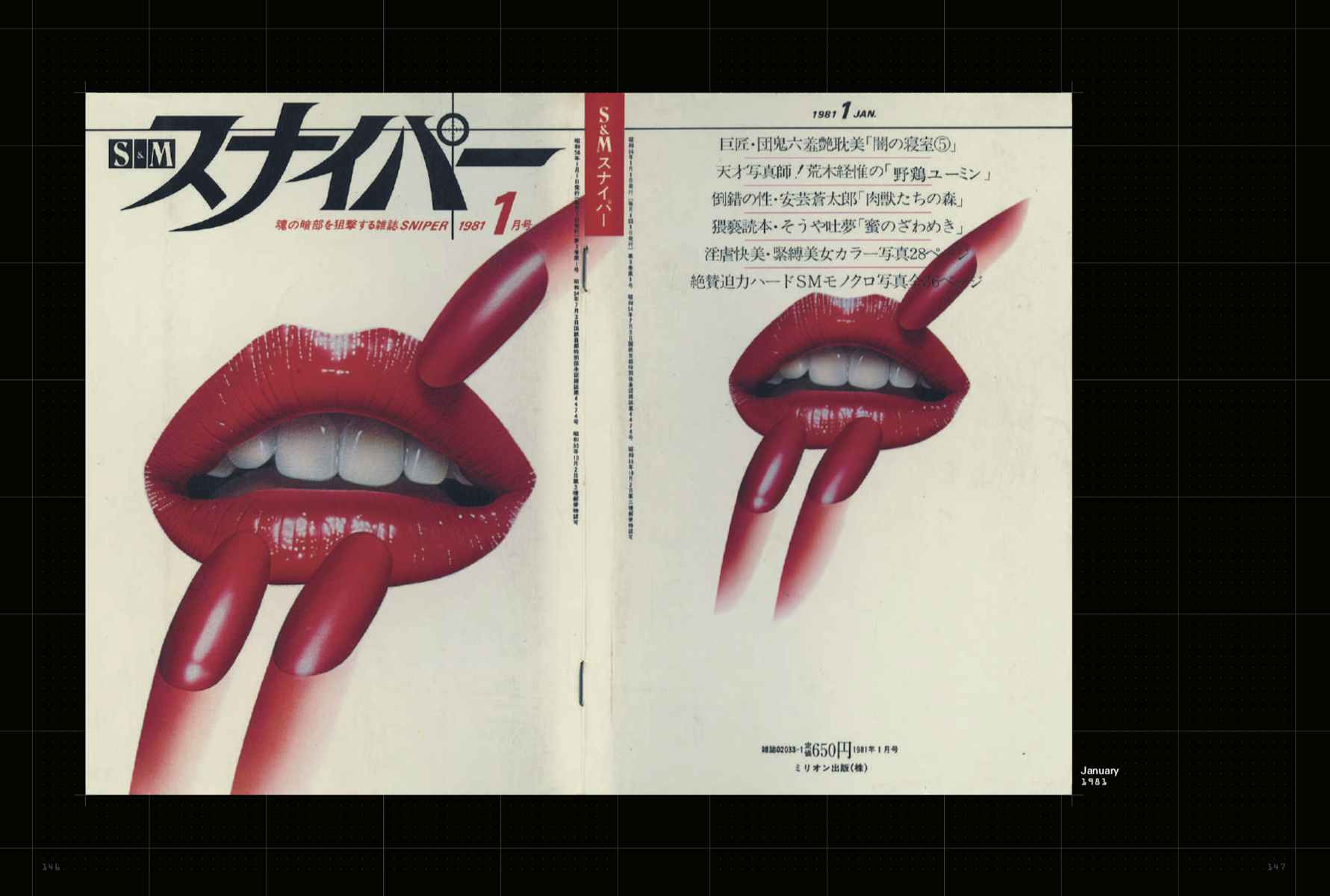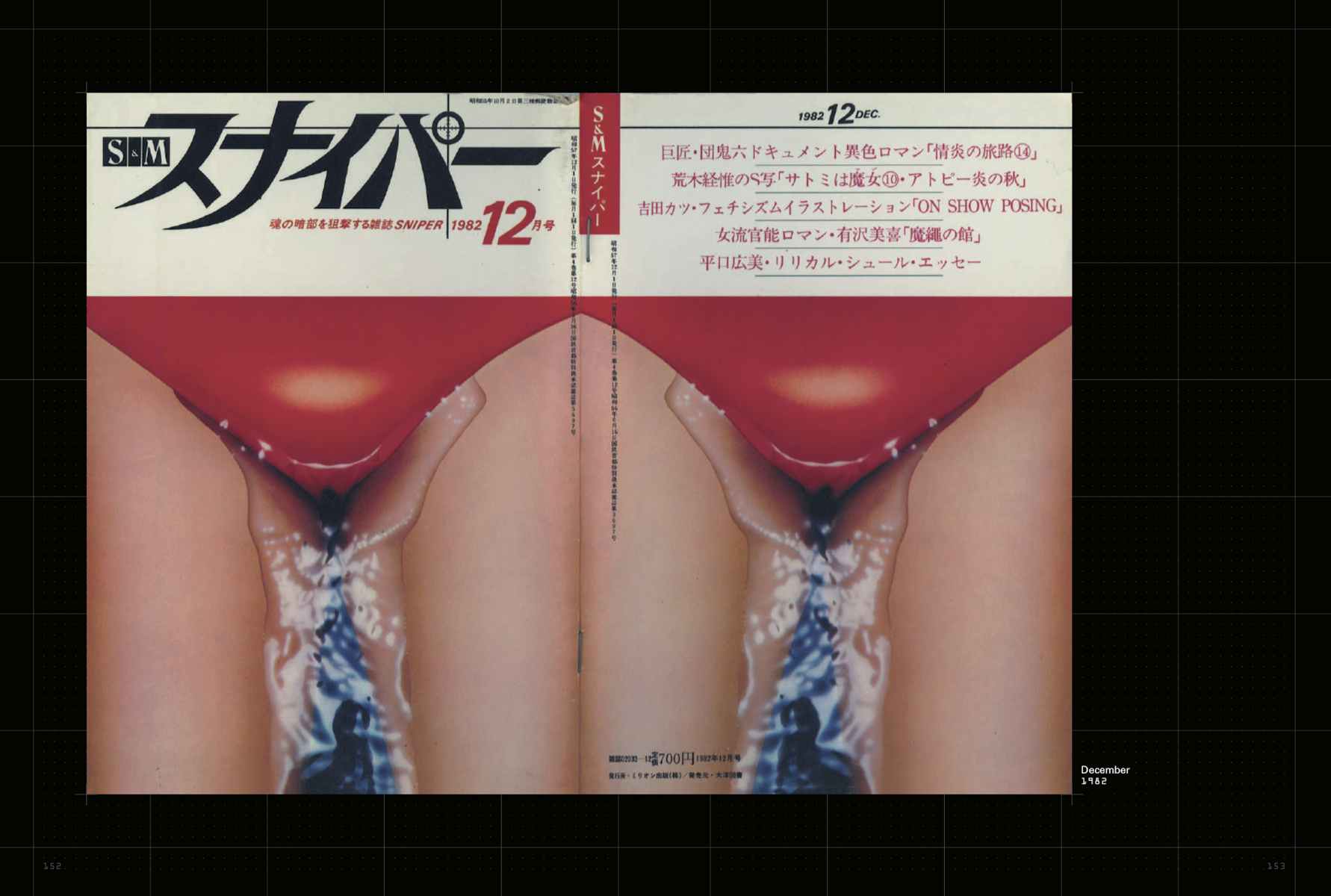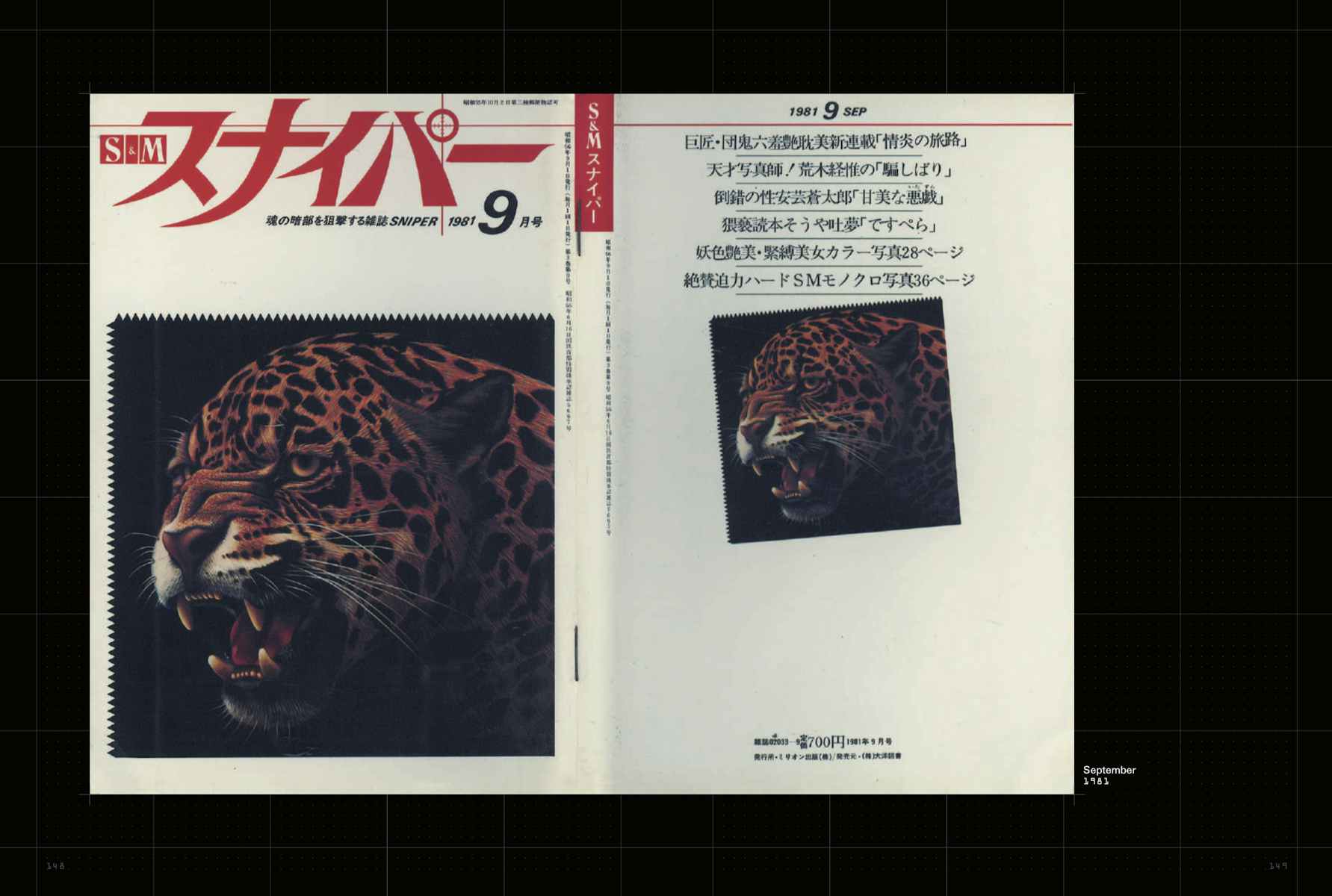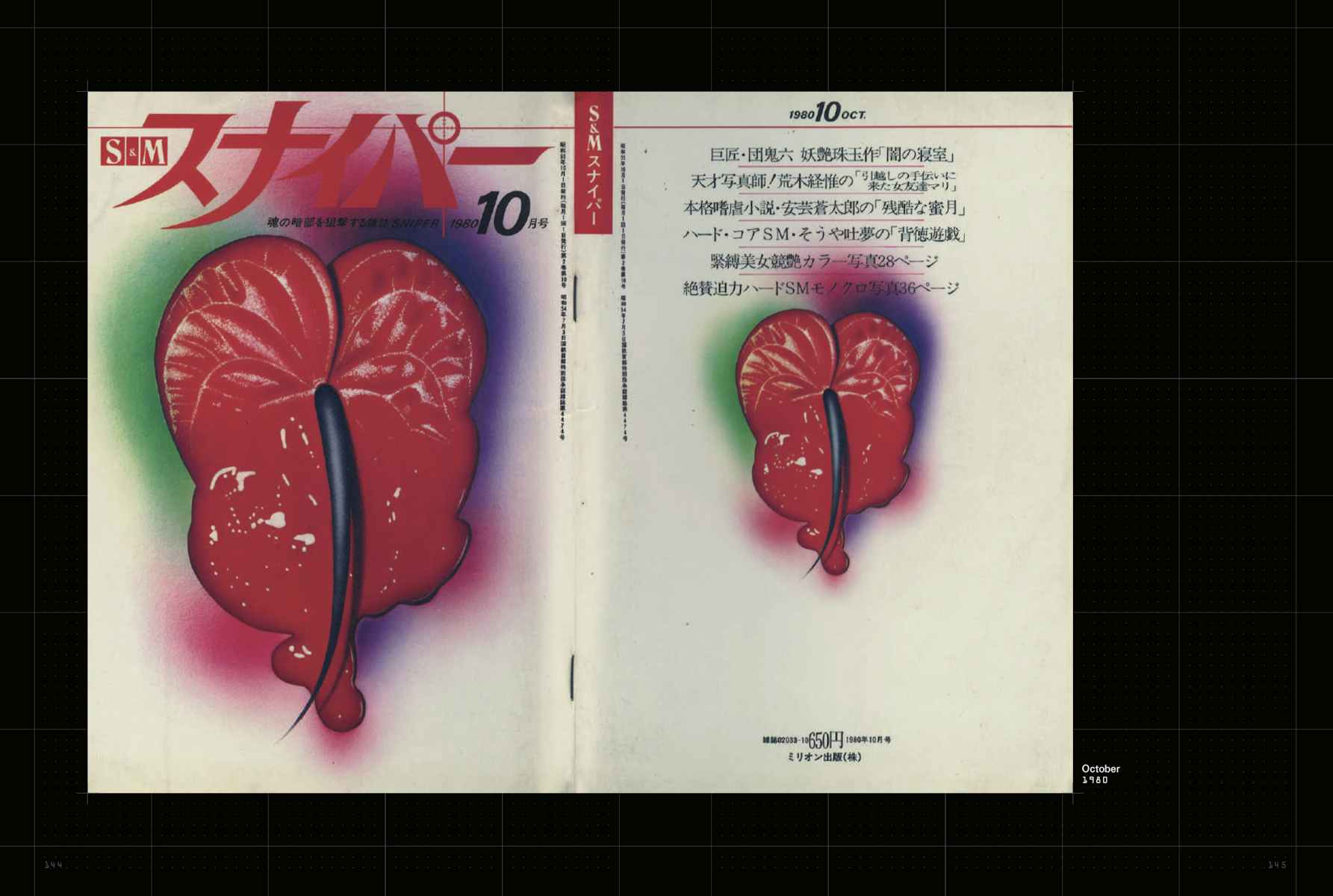 The rest of the GENER8ION project is set to launch in 2020 – co-created with Surkin's long time friend and collaborator, Greek-French director Romain Gavras (see: M.I.A's Bad Girls and Jamie XX's Gosh).
"Imagine a musician tired of making albums and a director tired of making music videos," jokes Surkin. ​"It's not a music project or a video project. We have worked hand in hand from the very beginning and through the creation. The ambition is to design everything – from the music, to the videos, to the clothes and the images. It's a hybrid project that will feature all sorts of international talents: actors, singers, artists, rappers, designers, scientists. And it will also be broadcast in an unusual way."
For Romain Gavras, who's transitioned from music video superstar to an acclaimed international director – his last feature film The World is Yours is now streaming on Netflix worldwide – it's also about changing the way that people experience sound and visuals.
"Having made a few music videos, watching my little nephew watch videos without even turning his phone [landscape] made me very sad and depressed. That is why this project has the ambition to travel the world on big screens. We want to propose a more immersive way to experience music and images."
Sadly that's all we can tell you: they can't reveal the specifics (and the names) just yet, but we do know that the GENER8ION world will be landing in the very near future. They describe said world as an ​"optimistic, dystopian sci-fi project" – something to look forward to in these apocalyptic times.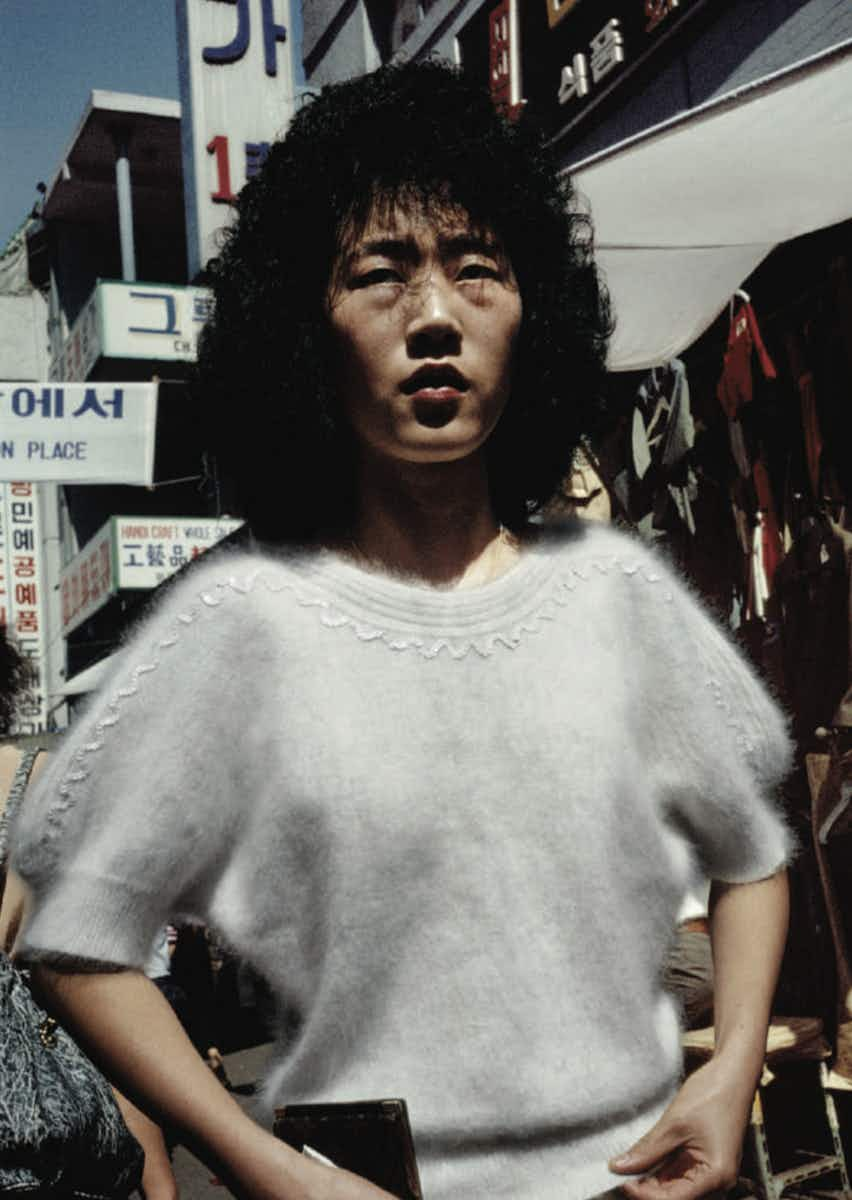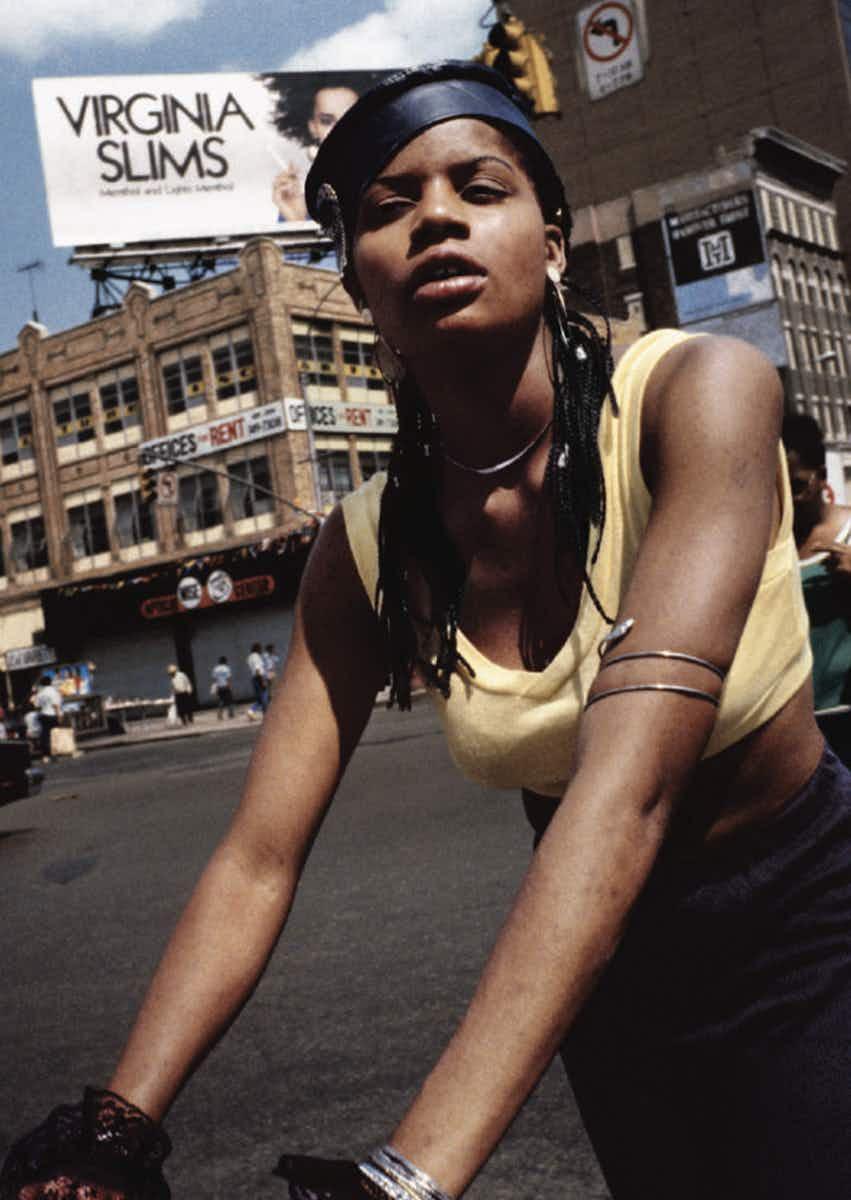 More like this