This photographer captured a spirited love letter to Jamaica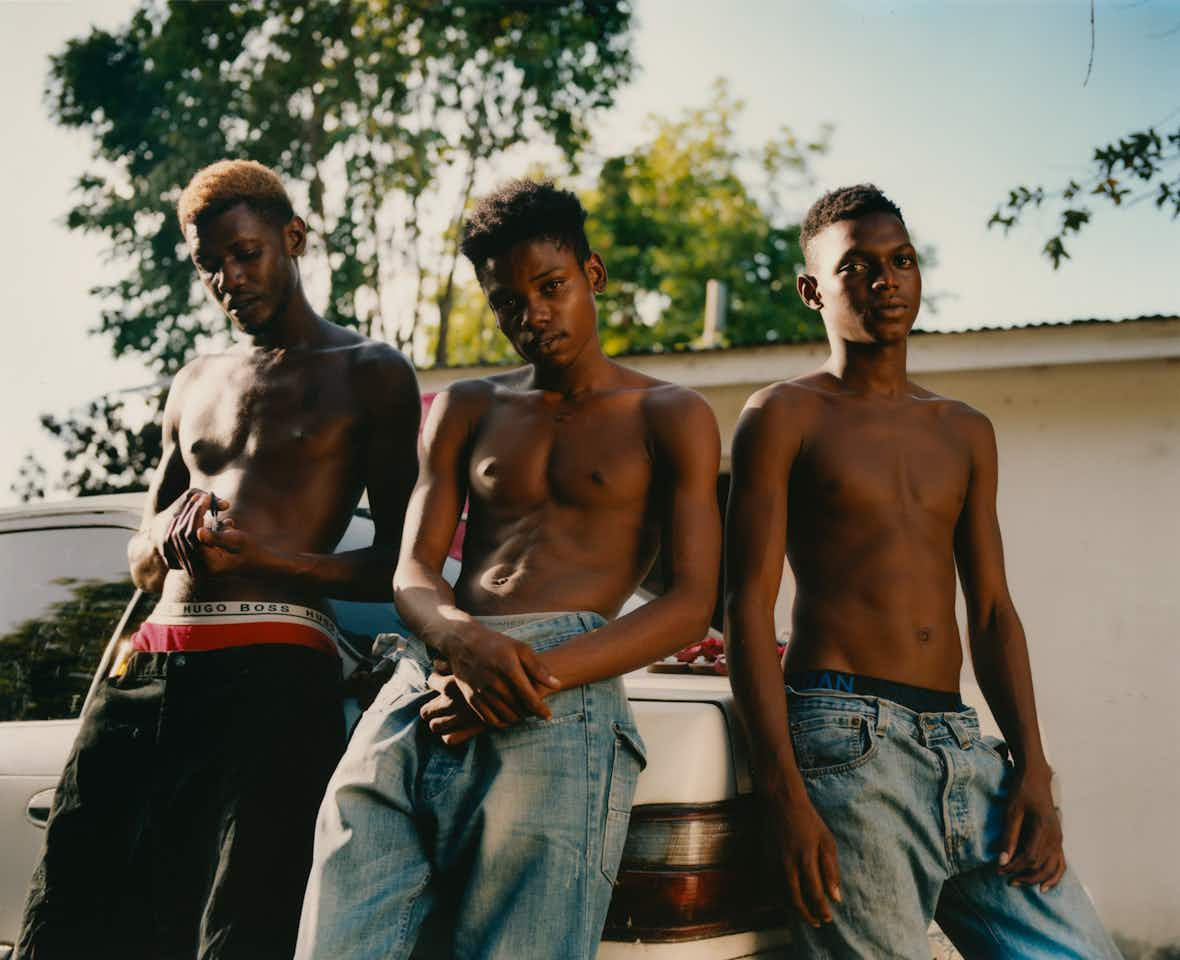 Shot over four years, Jeano Edwards documented the mundanities of his home country – but the greener grass, bluer skies and sun-soaked festivities make it seem not so mundane after all.

Over the past four years, photographer Jeano Edwards has been documenting his home country, Jamaica, whenever he'd return for summer from his current home, Brooklyn, New York City. Now, the 28-year old has stitched those photographs into EverWonderful, a proud love letter to his country.
"I wanted to create something tangible that encapsulated aspects of the culture and the people the way I saw it," he says. ​"I wanted it to exist as a book because I never had access to books like this growing up."
Of the countless photographs snapped by Edwards over the years, those featured in the book capture the mundanities of life in Jamaica. But each scene is uplifted by the vibrant local spirit and brought to life by the glittering sun. Suddenly, the mundane doesn't seem so, well, mundane. The grass is actually greener, the sky a crystal blue and nature is in full bloom. Throughout, locals are caught posing for the camera – most of them friends of the photographer. One woman perches at a bar under pink neon lighting, three boys pose, shirts off, in front of a car, a woman in a bikini sits on a motorbike under the hot summer sun.
Edwards began exploring photography eight years ago. He was quickly drawn to shooting still life ​"as a personal exercise because so much is dependent on patience and searching for the right alignment of light, shadow and objects in space – it feels like an adventure of sorts." But he maintains that he's most fulfilled by portraiture, like those in EverWonderful. ​"Spending time getting to know people and being responsible for telling a story is quite beautiful and rewarding," he says.
And so too is the book — not just its contents, but the format itself. ​"For me, it's important to take a step back and be more considered with the work I make vs. just uploading it to social media," says Edwards. "[The latter doesn't seem like a fulfilling conclusion to any project."
So instead of mindlessly scrolling through Instagram, feast on the beauty of EverWonderful. What exactly makes Jamaica ever wonderful, you ask?
"I could give you a long list of things," says Edwards, ​"but it simply comes down to something that is felt, not explained."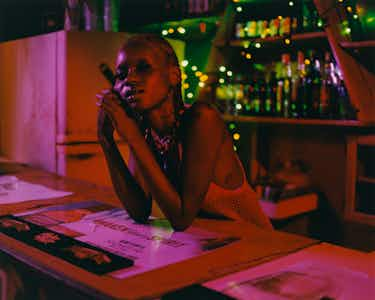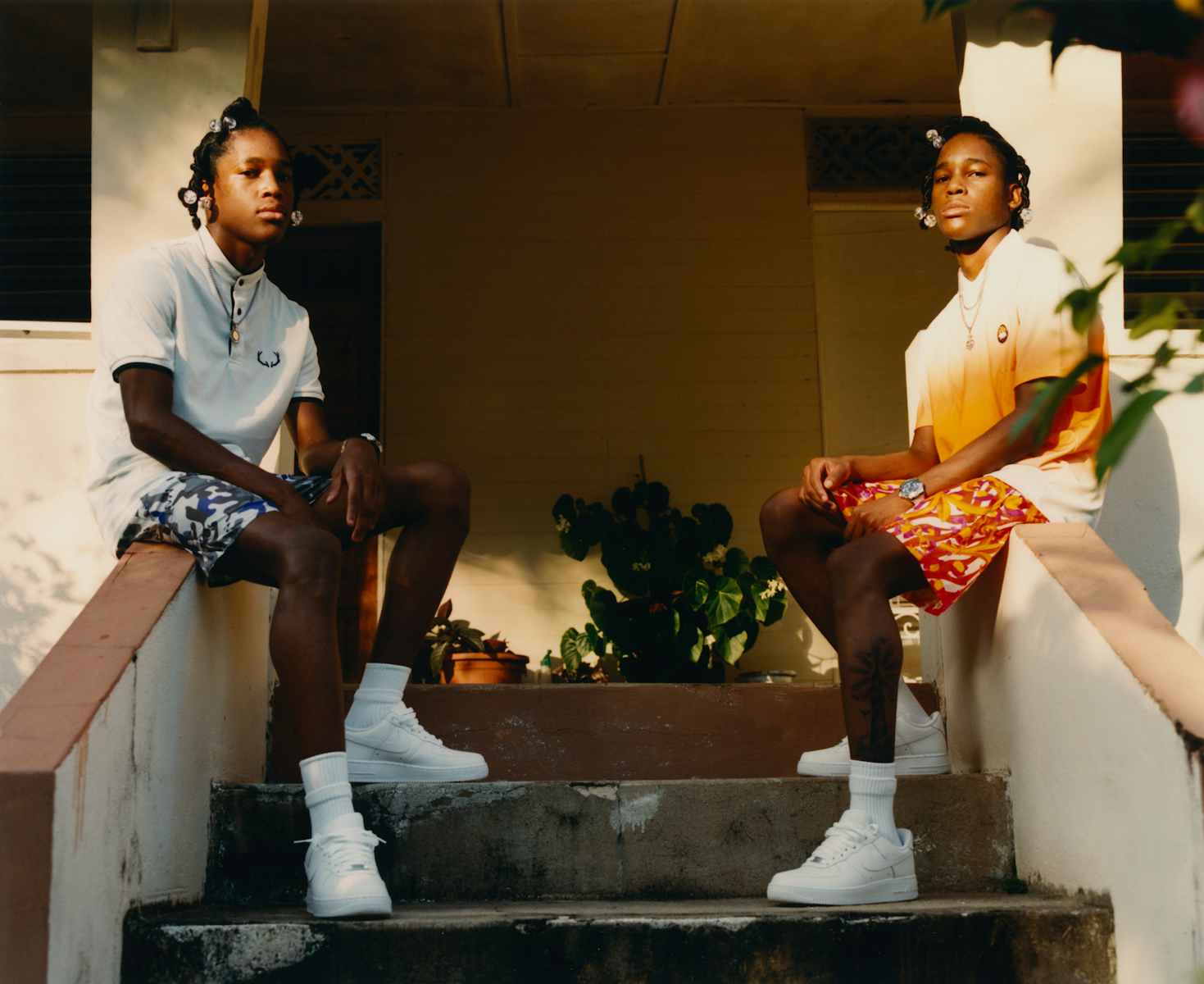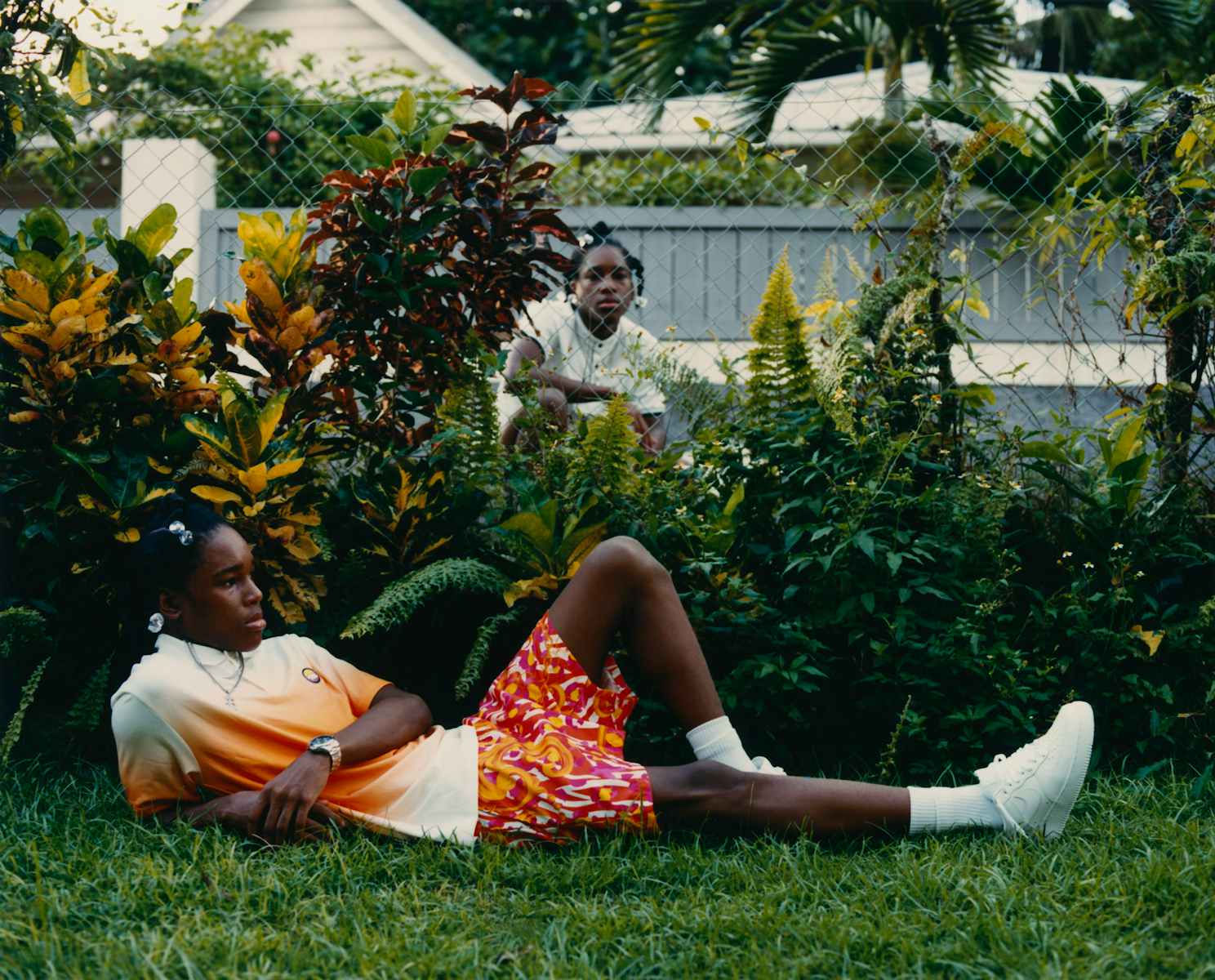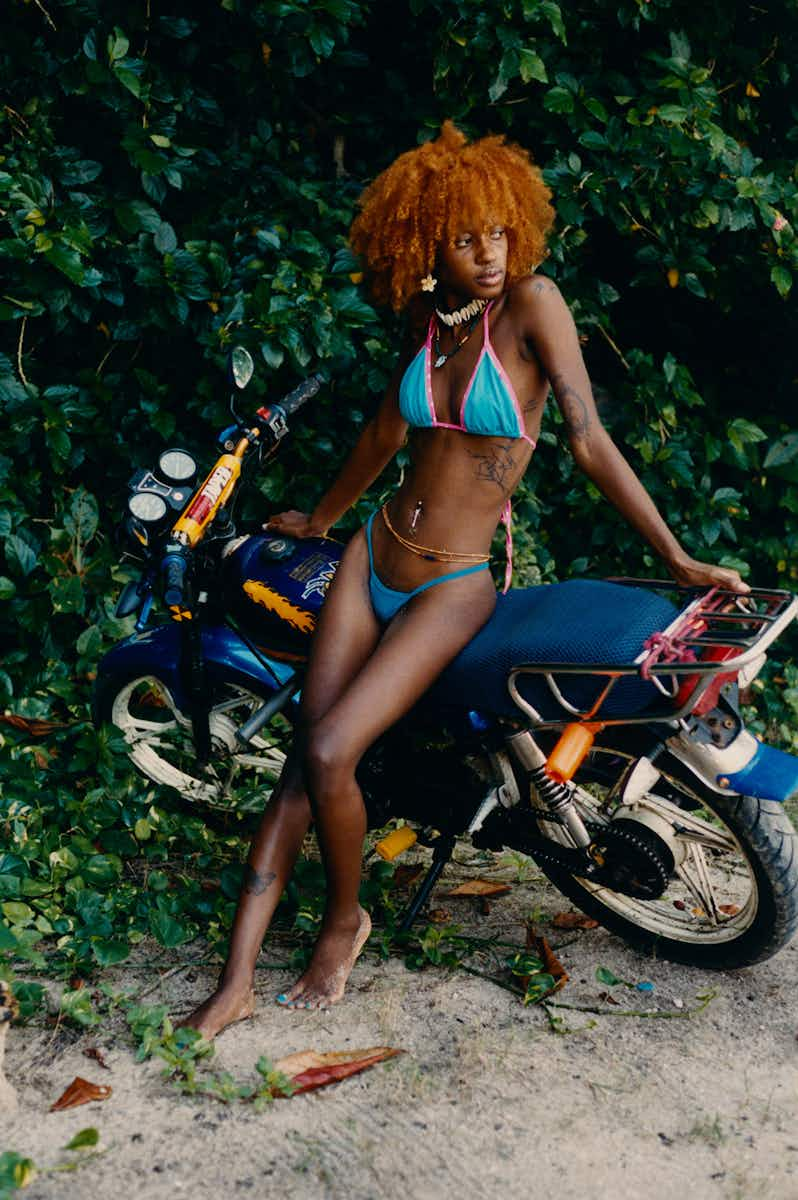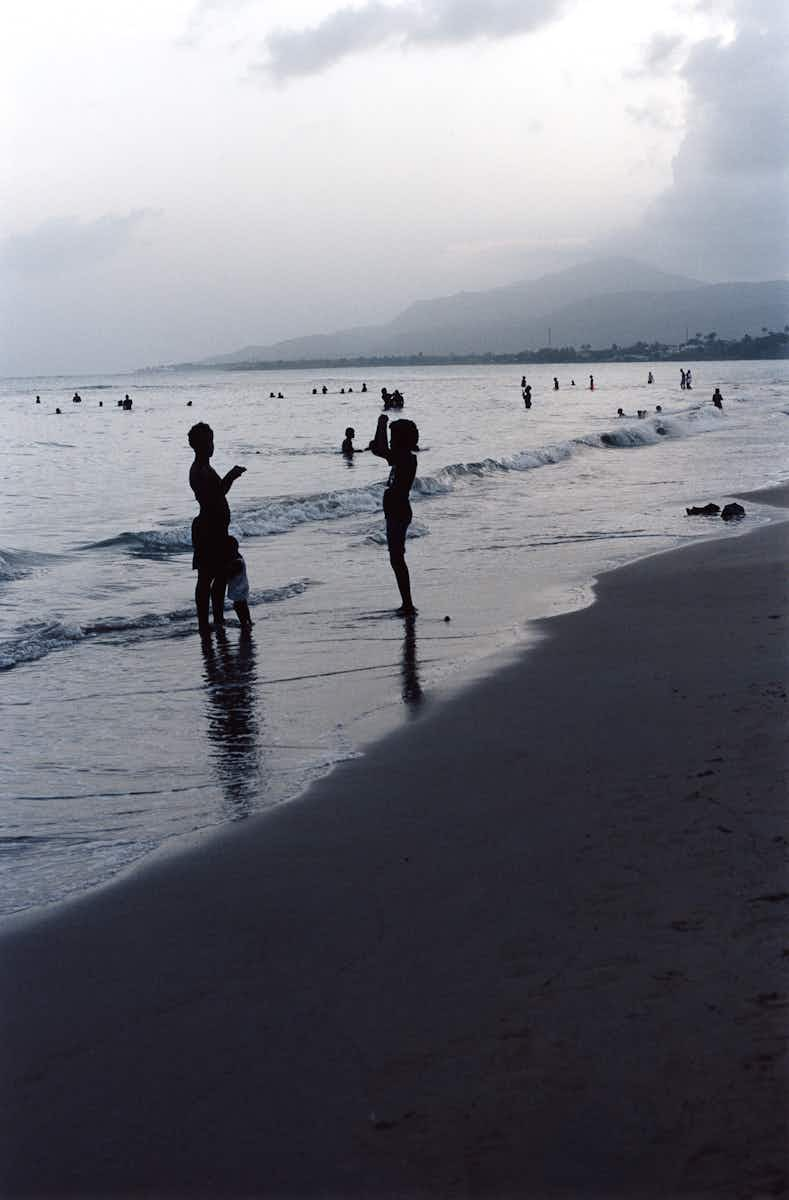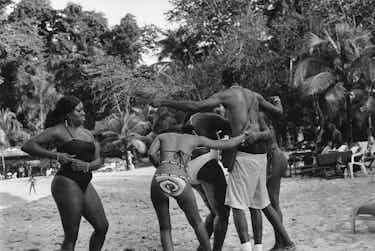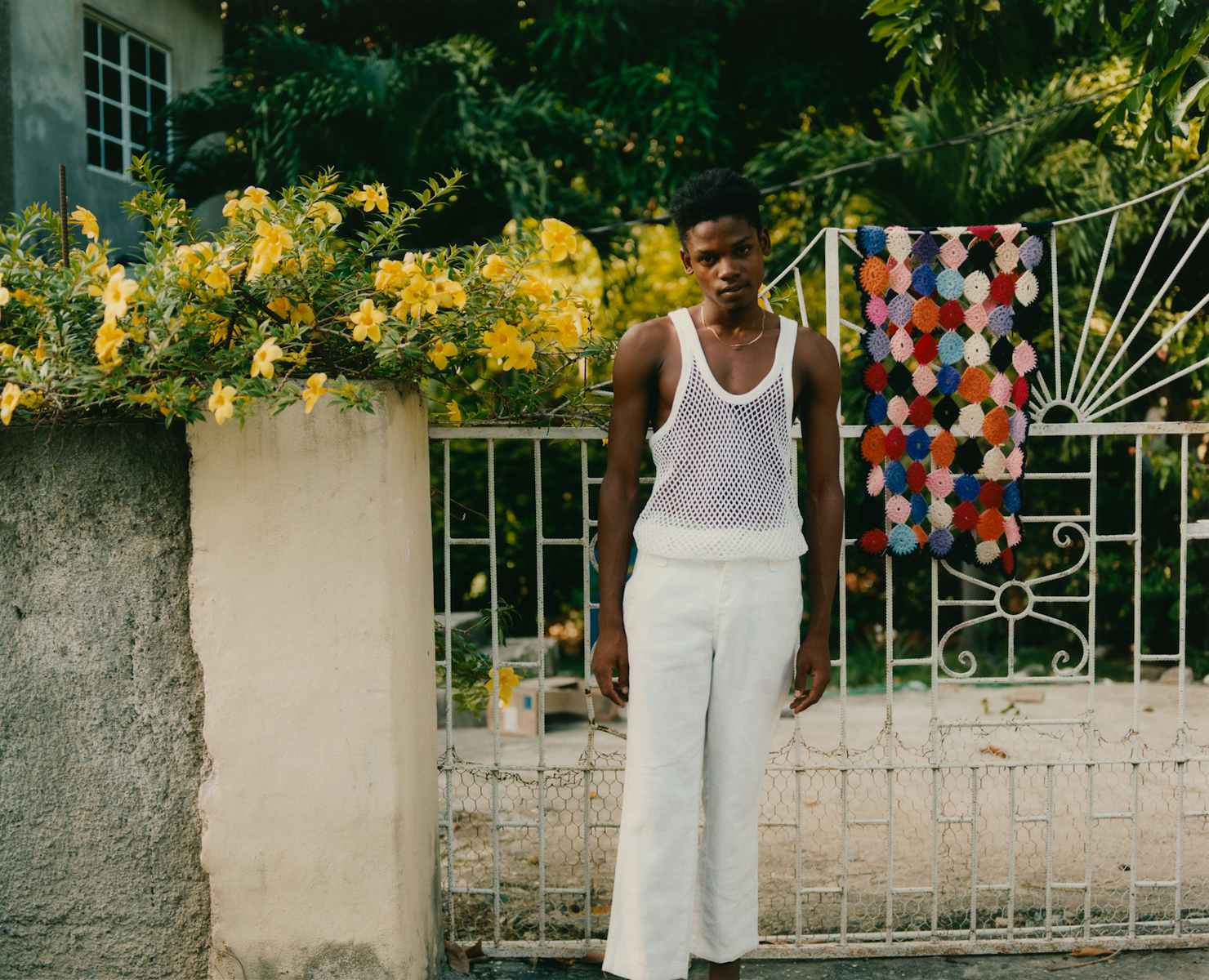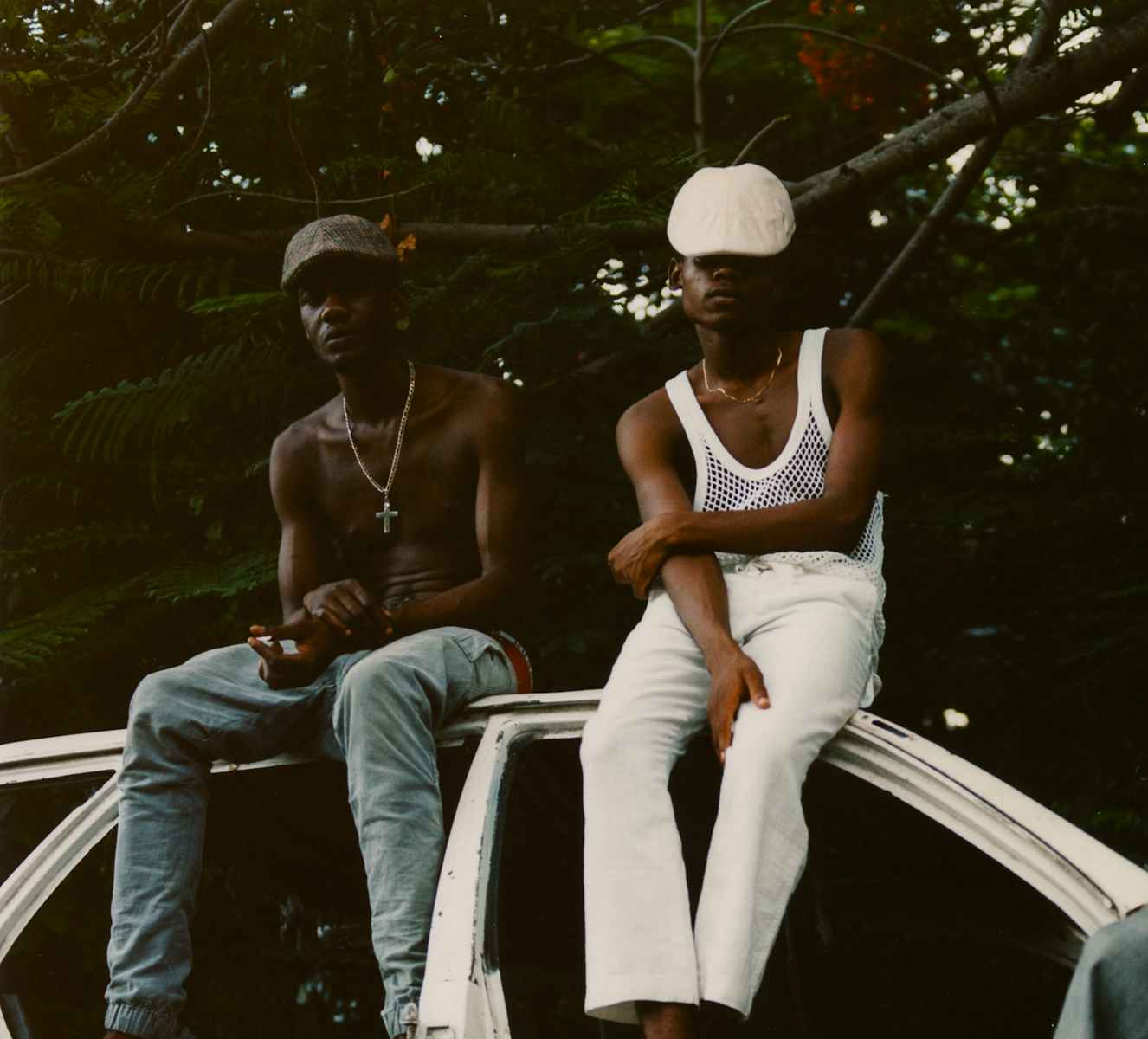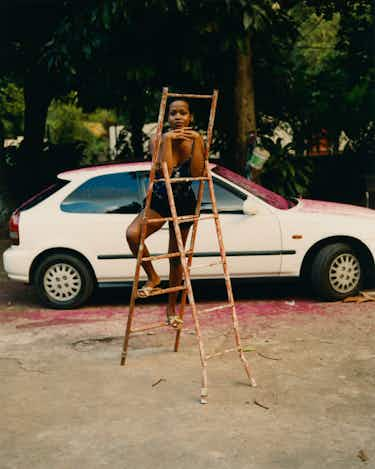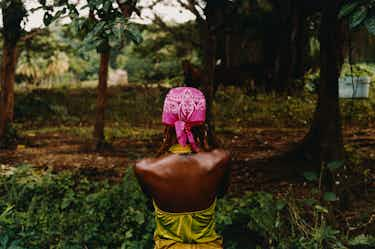 More like this