Ariana Grande stans and indie scenesters: a self-portrait series of music fans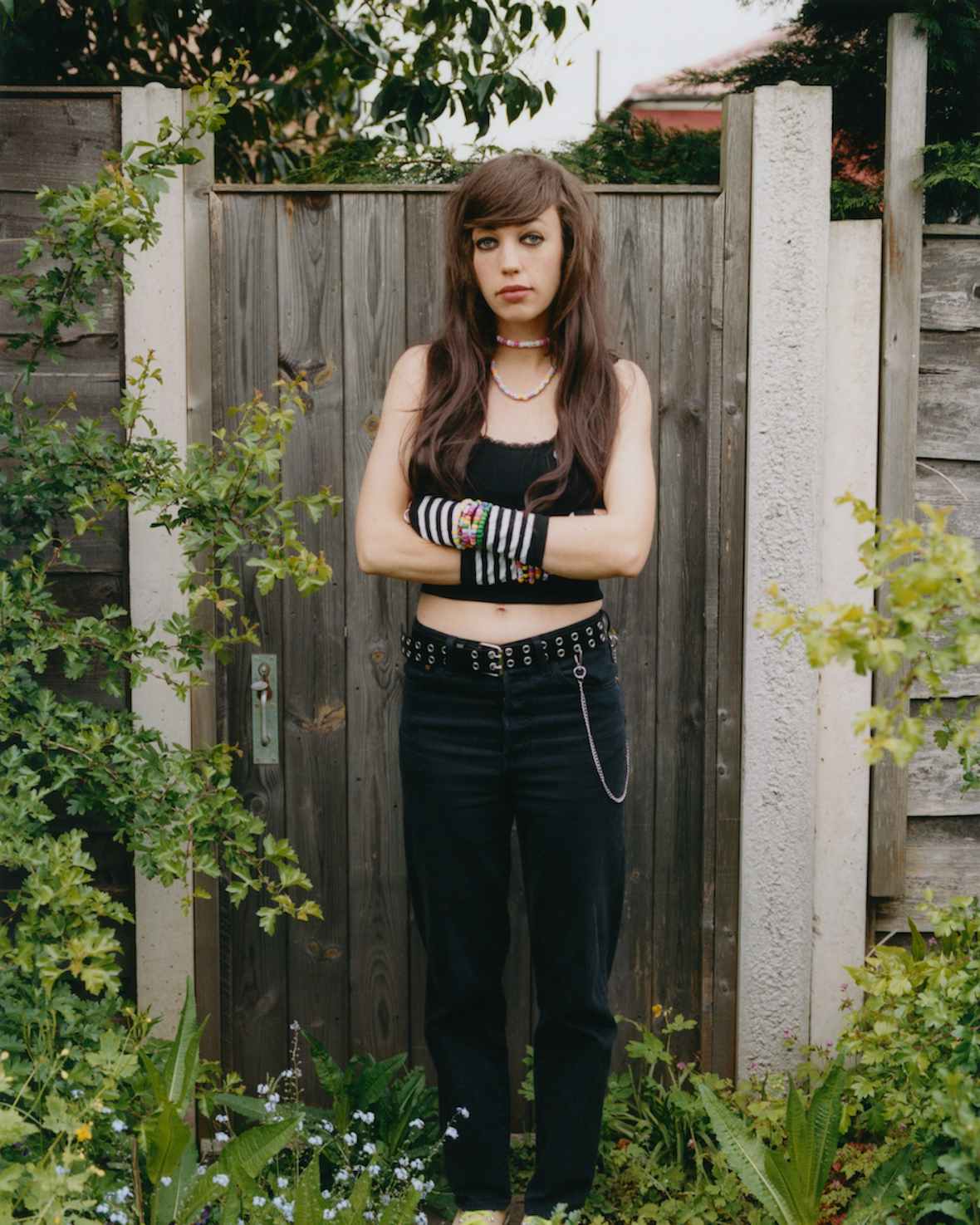 Over lockdown earlier this year, Lauren Maccabee turned the camera on herself, embodying different types of music fans for her photostory In Concert.

Photographer Lauren Maccabee is all about capturing communities and subcultures at their finest. She's travelled across the UK over the years, documenting young people coming together for causes or events they feel passionate about, be it a sold-out Drake gig, student protests across Manchester or the ultimate post-GCSE destination, Reading Festival.
Naturally, in the heat of stop-start lockdowns at the beginning of the year, this kind of IRL connection came to a grinding halt. To fill this gaping hole – and as a rebuke to the then ubiquitous Zoom shoot – Maccabee decided to have some fun. Why not embody the different types of music fans she'd observed throughout her life, before turning the camera on herself?
The result is In Concert, a series of self-portraits shot throughout Manchester, where Maccabee was living with her mum at the time. ​"I was looking through old pictures and there were loads of me looking really bad, with a huge side fringe and dyed black hair, really going for the emo scene kid look," she says. ​"It was quite sweet and nostalgic, and I'd never done self portraits before, so I thought I'd give it a go."
For Maccabee, the most important thing about the series was for none of her pictures to look contrived, or like fancy dress. She wanted to stay as true as possible to these various personas – the Billie Eilish stan, the Ariana Grande clone, the goth death metal lover, the awkward indie scenester – to make sure they looked authentic, down to the most meticulous details.
"When I've photographed kids before, a lot of the time they'll be wearing Air Force trainers," Maccabee continues. ​"I noticed that when teenagers have a fresh pair on, they don't walk properly because they don't want to crease them, so they kind of shuffle. I once asked one of them to crouch down for a picture and they wouldn't do it. So I had to buy new trainers! I put a lot of thought into it, so that it looked real without being a caricature."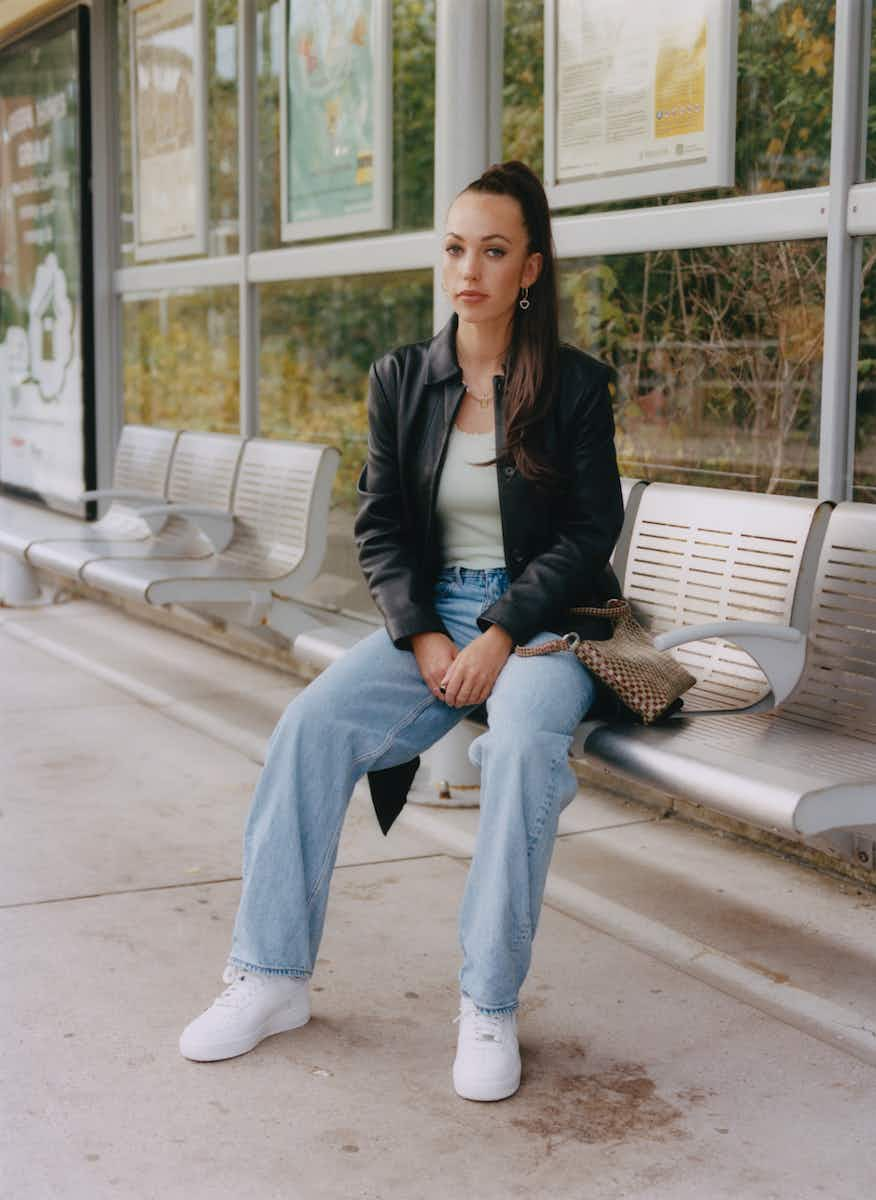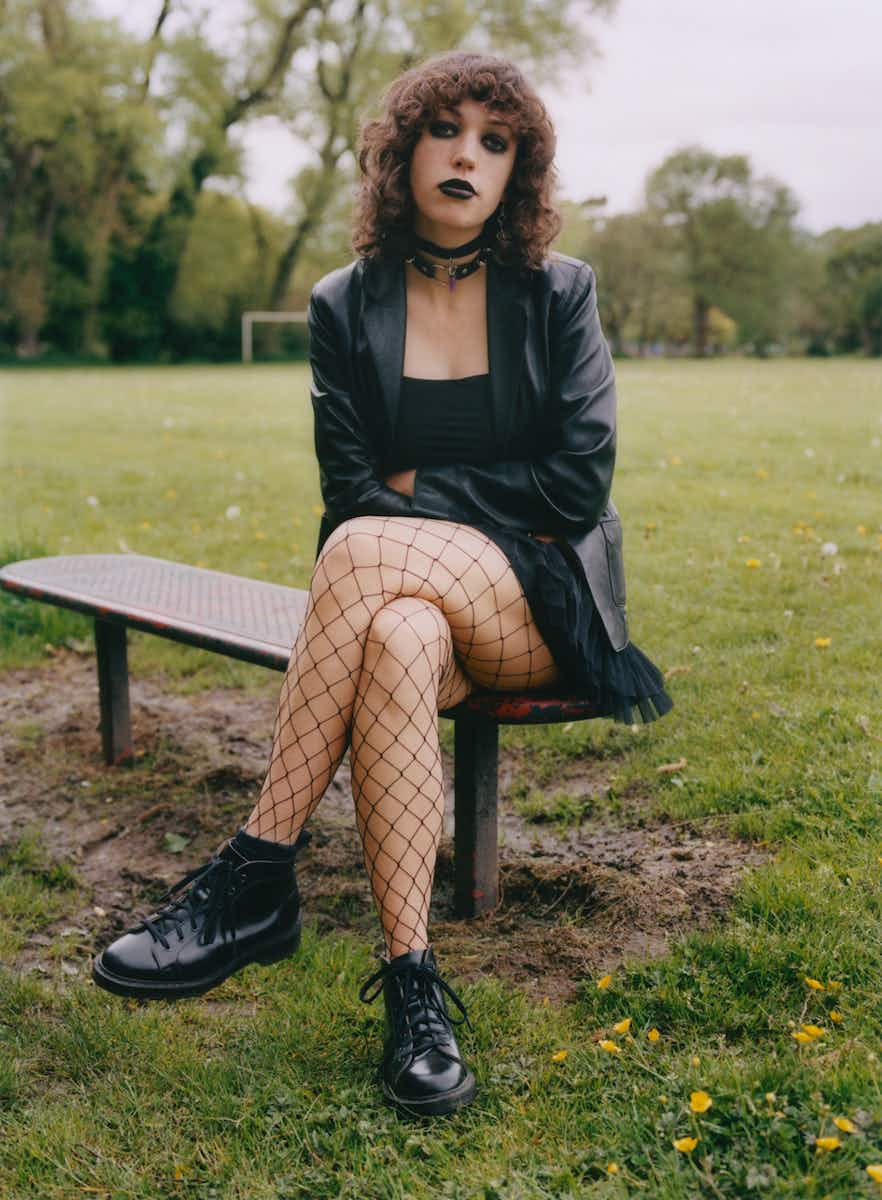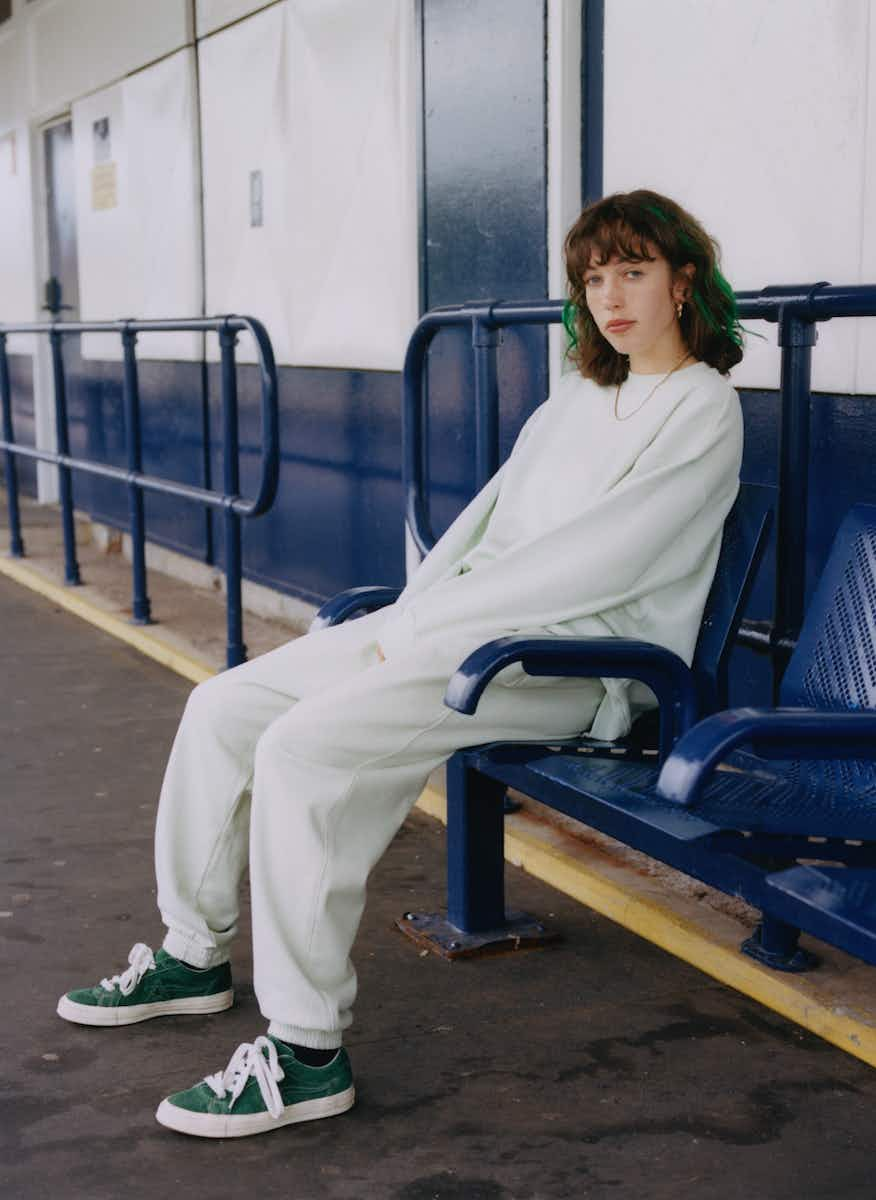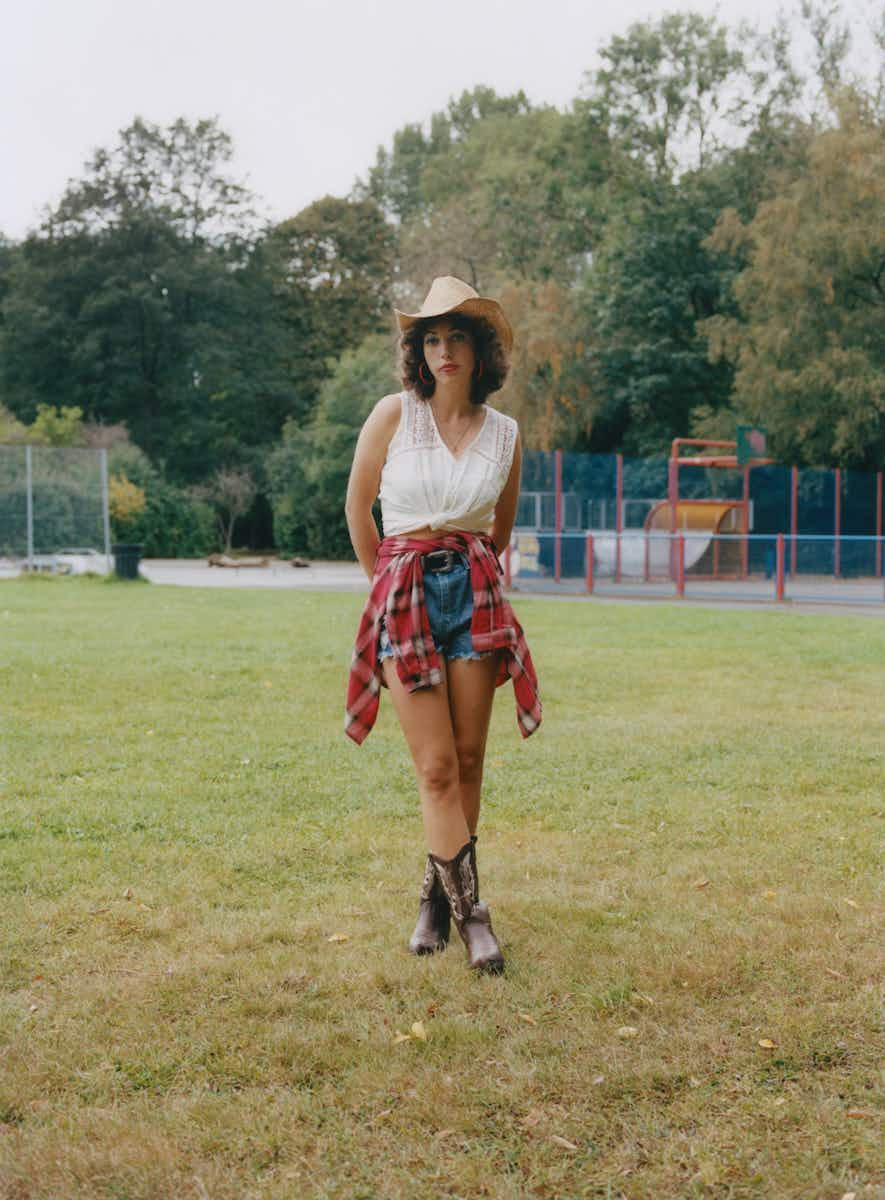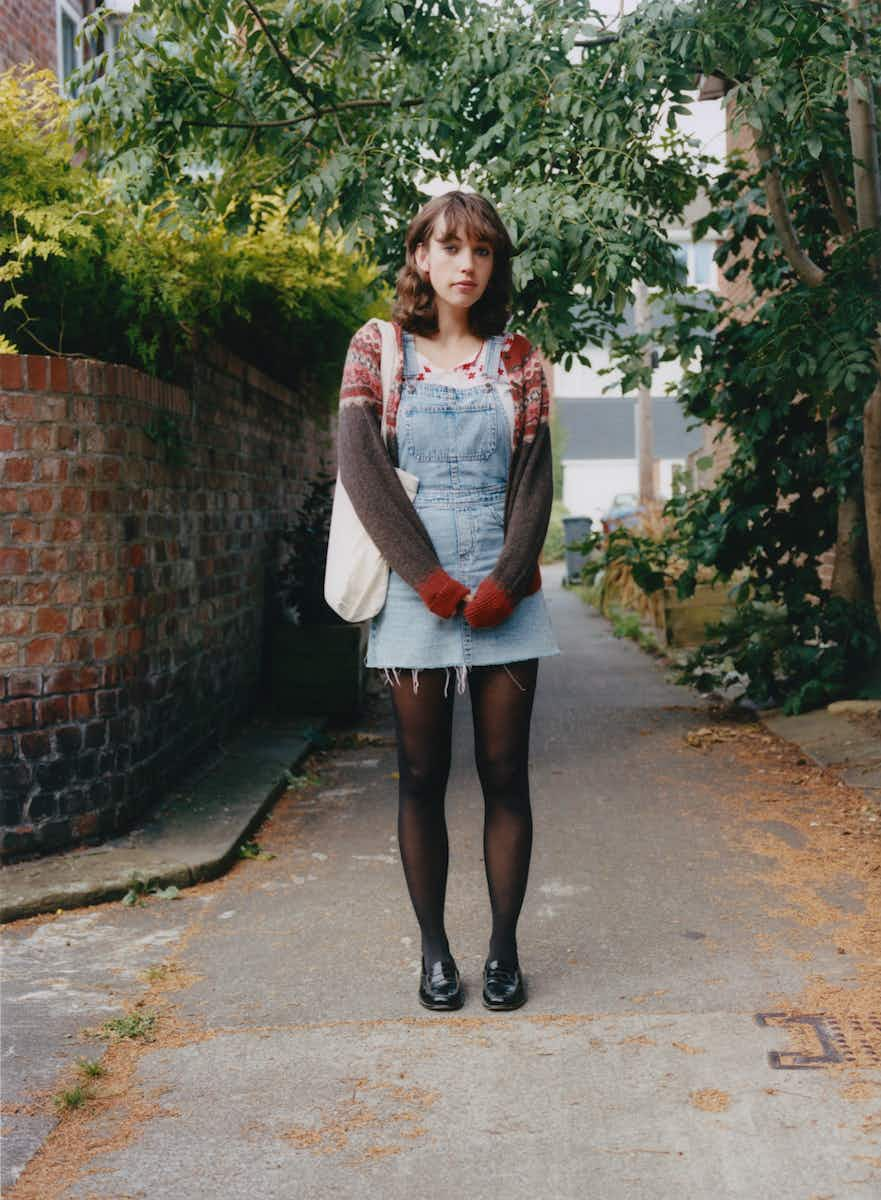 With the help of friend and make-up artist Paula Maxwell, Maccabee styled each look herself. She was largely inspired by fellow photographer James Mollison's project The Disciples, which saw him go to different concerts and photograph fans, before cutting them all out and collating them against a white background.
"Sometimes you see groups of teenagers in town or walking down the street and they all look the same," Maccabee says. ​"It's one of those things where parents are like, ​'Oh, all our kids look the same!' But when you're that age, it's the first sense of real identity you've got outside of your family. It means a lot."
Belonging to any one of these musical or style tribes allows people to build a kind of armour around themselves, to make sense of who they are by virtue of the clothes they wear. This is something that Maccabee felt deeply affected by as she was taking each photograph.
"I felt really different in each outfit," she continues. ​"The way you hold yourself is different. For the indie one, I remember being such an awkward teenager, looking down, hair covering my eyes. I really went back into that. This shift [in physicality] wasn't necessarily intentional, but when I got the pictures back, I could really see it."
Ultimately, In Concert is a playful, nostalgic homage to the things we do for fun, which make us who we are. Why not dye your hair for Billie Eilish or cop a fresh pair of trainers that you can't walk properly in?
"And it's about the importance of subculture and how much it impacts you and your friends," Maccabee adds, ​"and the way any particular collective identity can really define a period of time in your life. Everyone's had different ​'phases', you know? I think it's a celebration of that."

More like this