The construction worker photographing sleeping passengers on the tube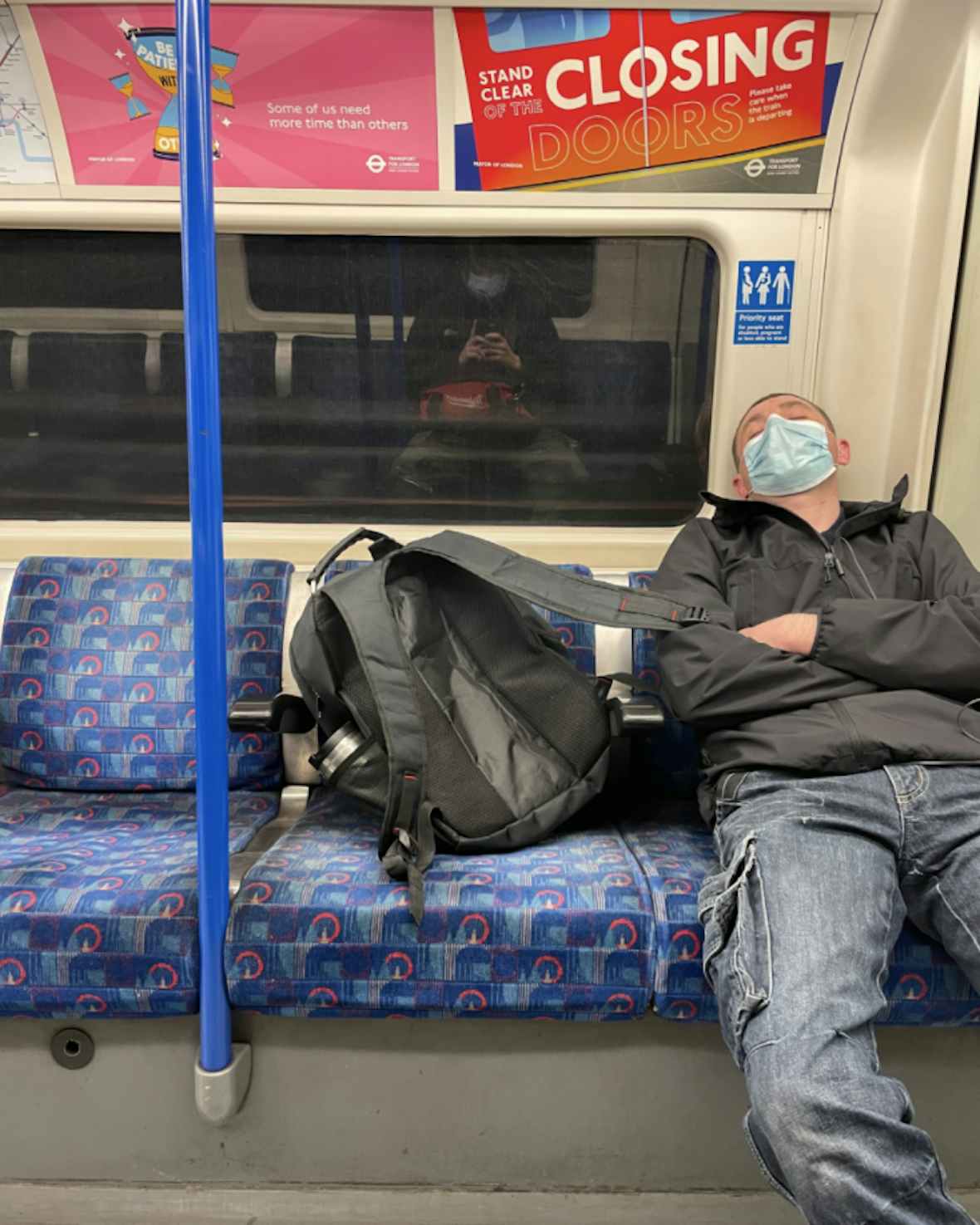 Whilst the City Sleeps is an iPhone-shot photo series of snoozing commuters captured by labourer Alex Carter on his journey to work.

We all know the story of the past 18 months (!) by now: lockdown, Zoom, leaving our homes for food shops and, er, that's it.
But for photographer Alex Carter it was business as usual. Working on building sites throughout London, he didn't stop in his essential work, catching the tube to and from sites five days a week. It was during these commutes that he started Whilst the City Sleeps: an iPhone-shot photo series of commuters snoozing on trains.
"I've always found tube sleepers quite comical," the 27-year old says. ​"It was a project I wanted to do regardless of Covid. Initially, I thought I would wait until it ended, as I felt masks would get in the way of the picture's ability to express each individual. But I thought it was no harm in making a start, and that the images kind of brought a new life to the moment we're in."
Over six months, starting in winter last year, Carter captured countless sleepers everyday, the rate only slowing once restrictions began to lift and the tube gradually got busier. Akin to his profession, Carter also found it was ​"mainly builders" occupying the tube over lockdowns, with masks generally ​"well worn". ​"It would be quite unusual to see someone without one, particularly at the peak of lockdown when you'd really stand out," he says.
At the photo series' crux is the hard work of the UK's essential workers over the pandemic. But Carter is keen to point out that he's not asking for a violin serenade. Rather, it's an attempt at reminding viewers of the people who didn't have the luxury of staying safe indoors while others were grinding as normal. ​"Unfortunately, as we've seen through the pandemic, it's those who are less well off, with no option but to work, who are made to continue," he says.
Carter hopes the message of Whilst the City Sleeps places emphasis on the importance of building and construction workers and the hard work they put into it. ​"The government knows construction is a key element to keeping the economy running as usual," he adds. ​"People working in this industry, mostly self-employed, really had no option but to keep going to work, whatever their views on the pandemic."
For now, wake up, it's yer stop!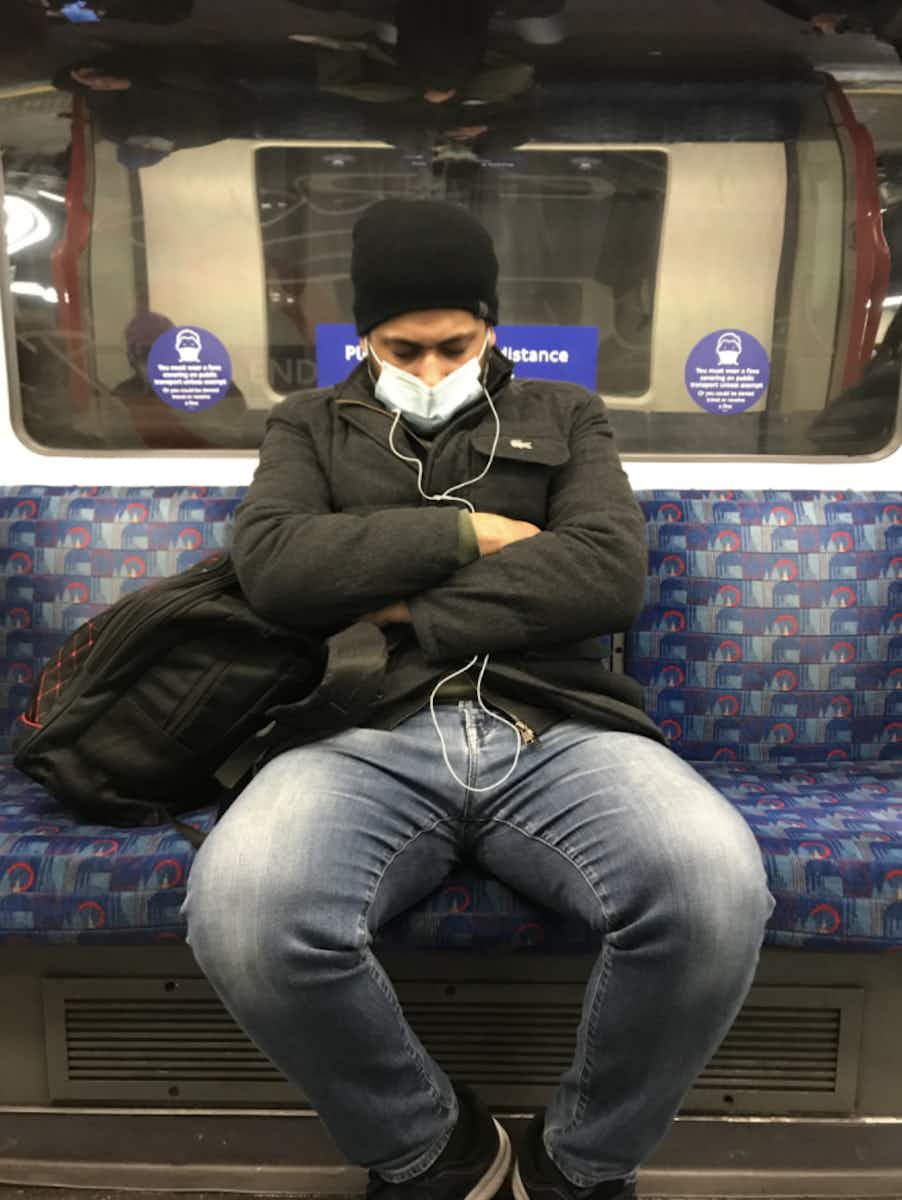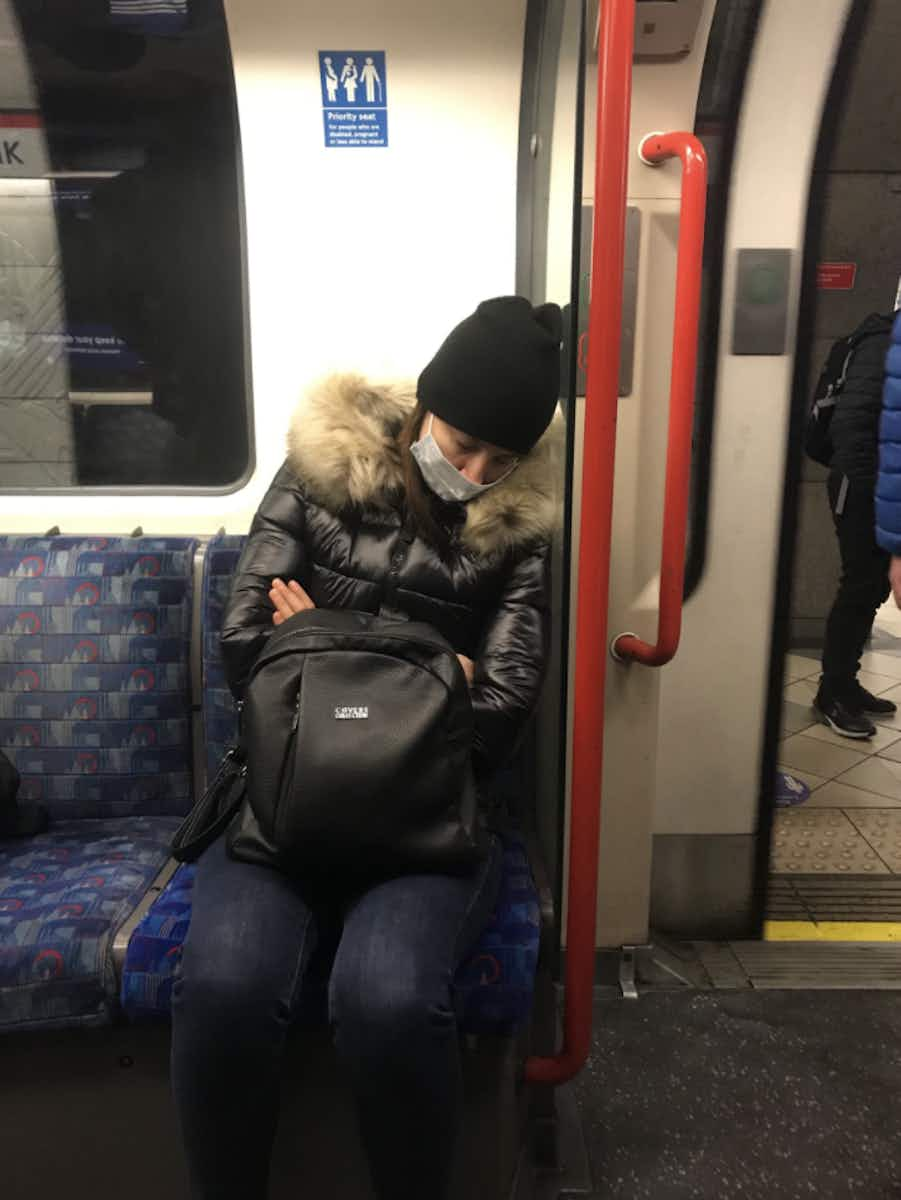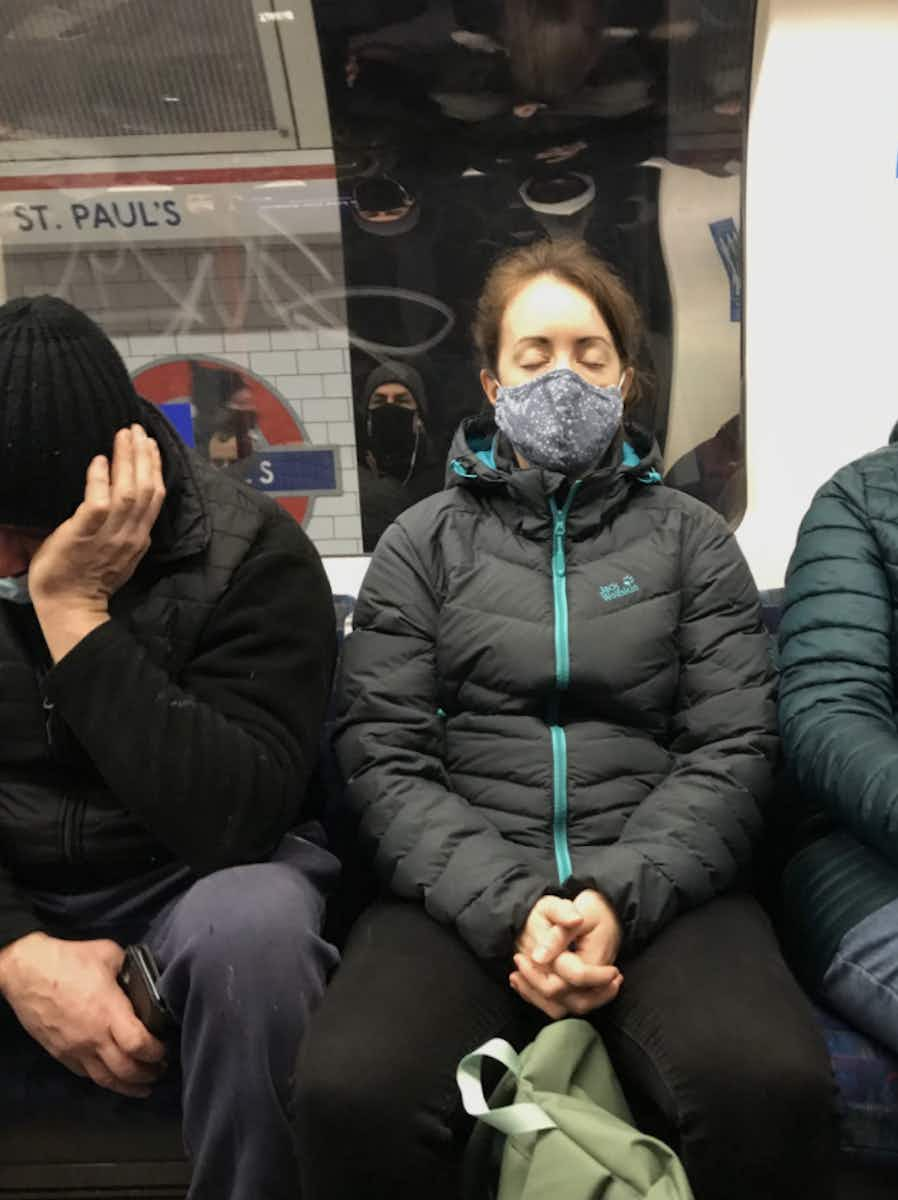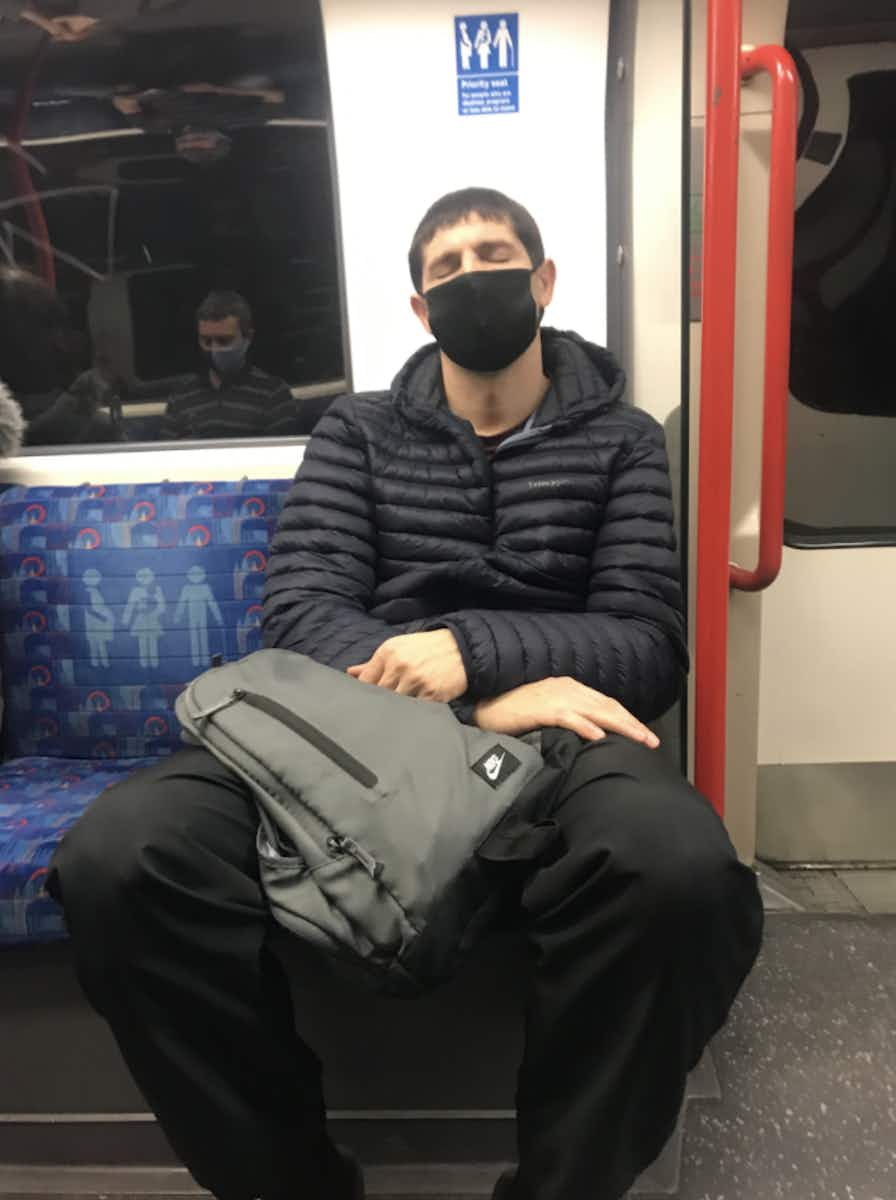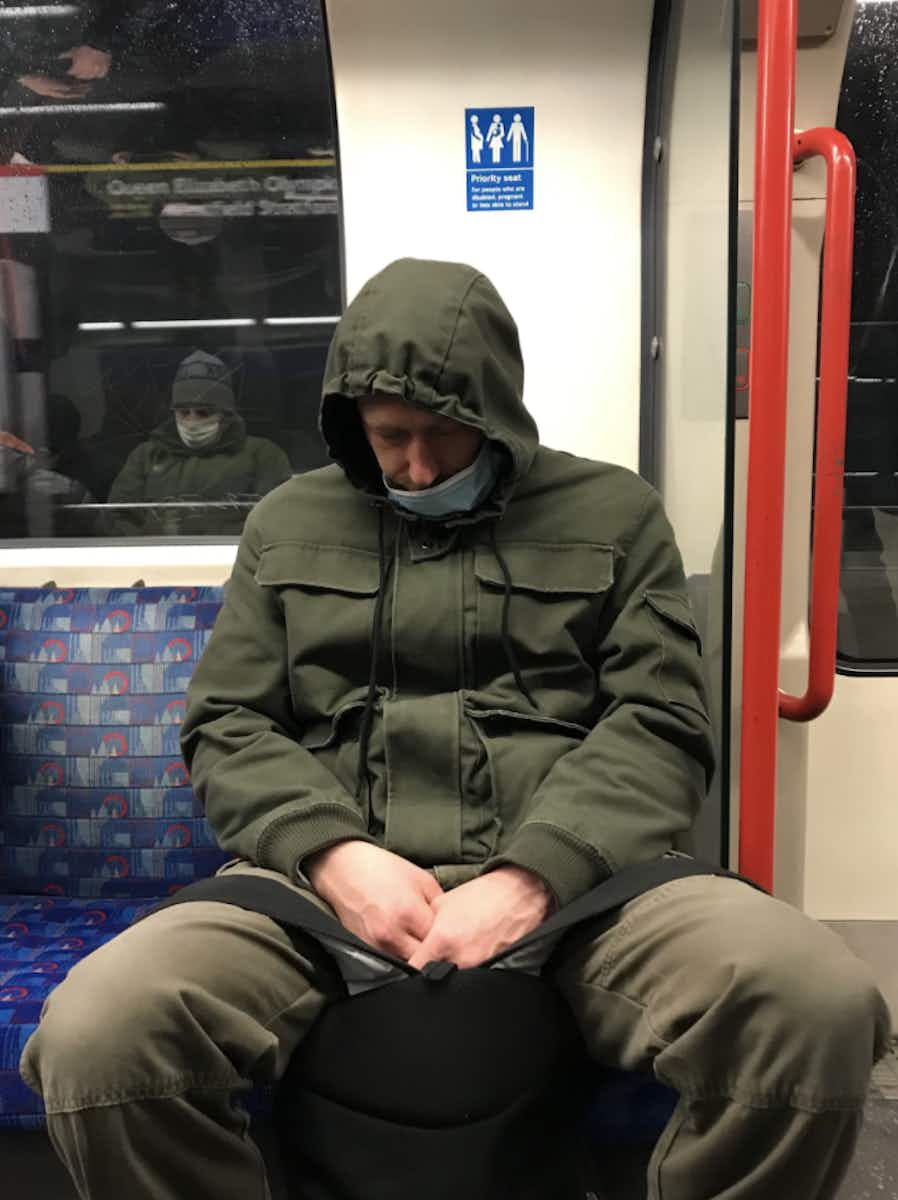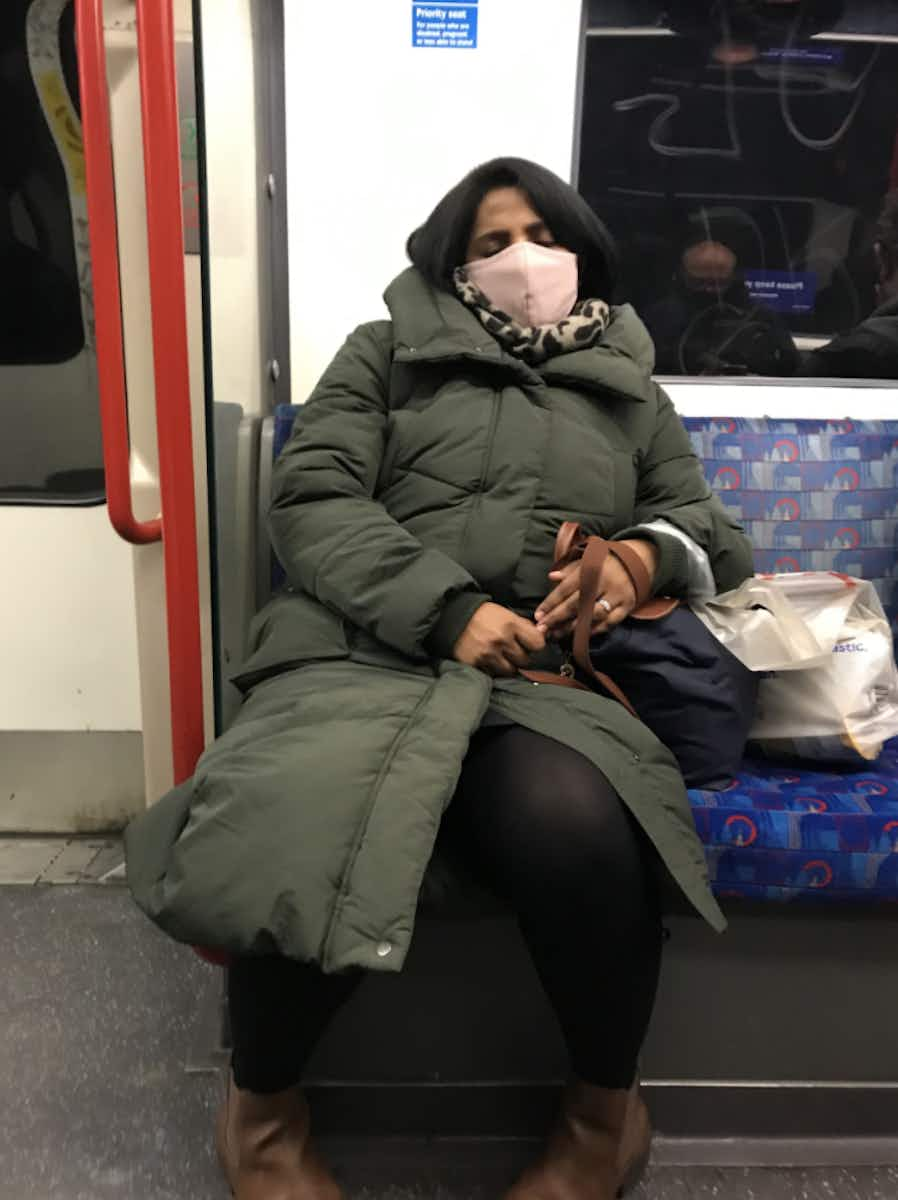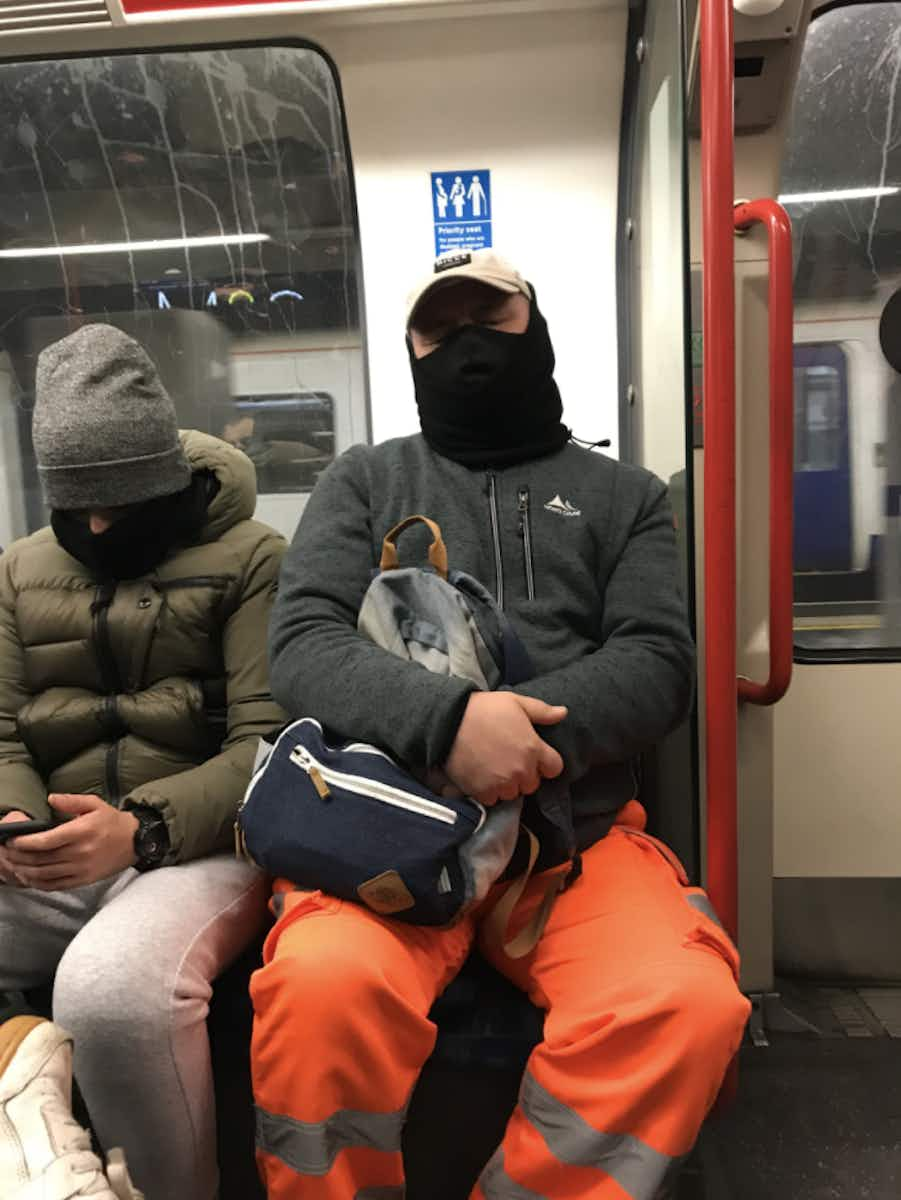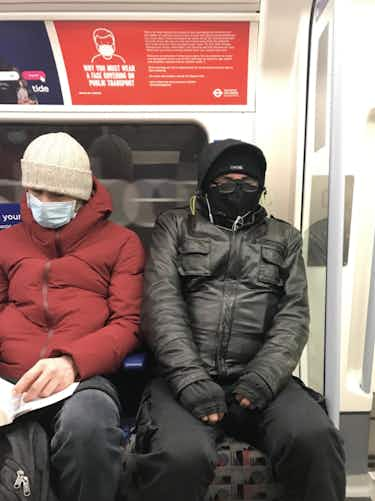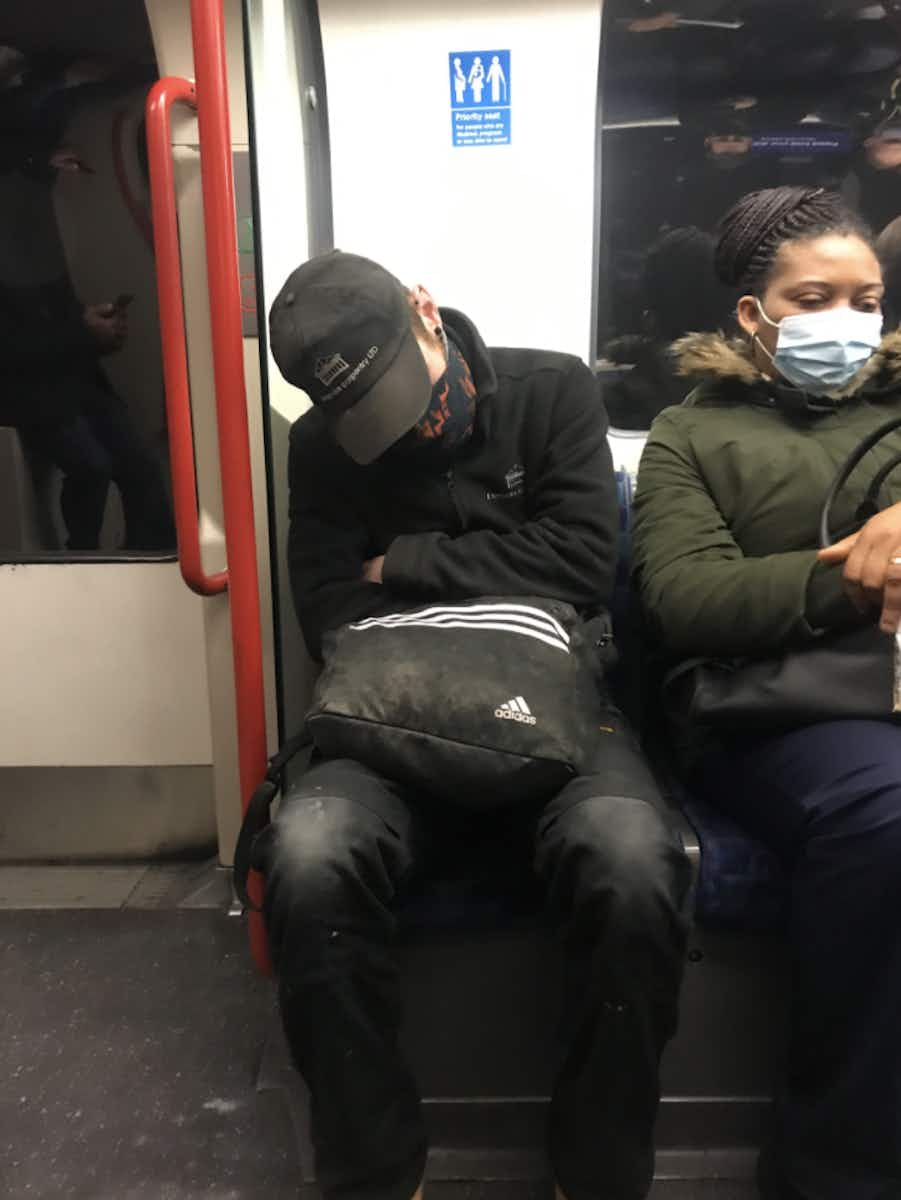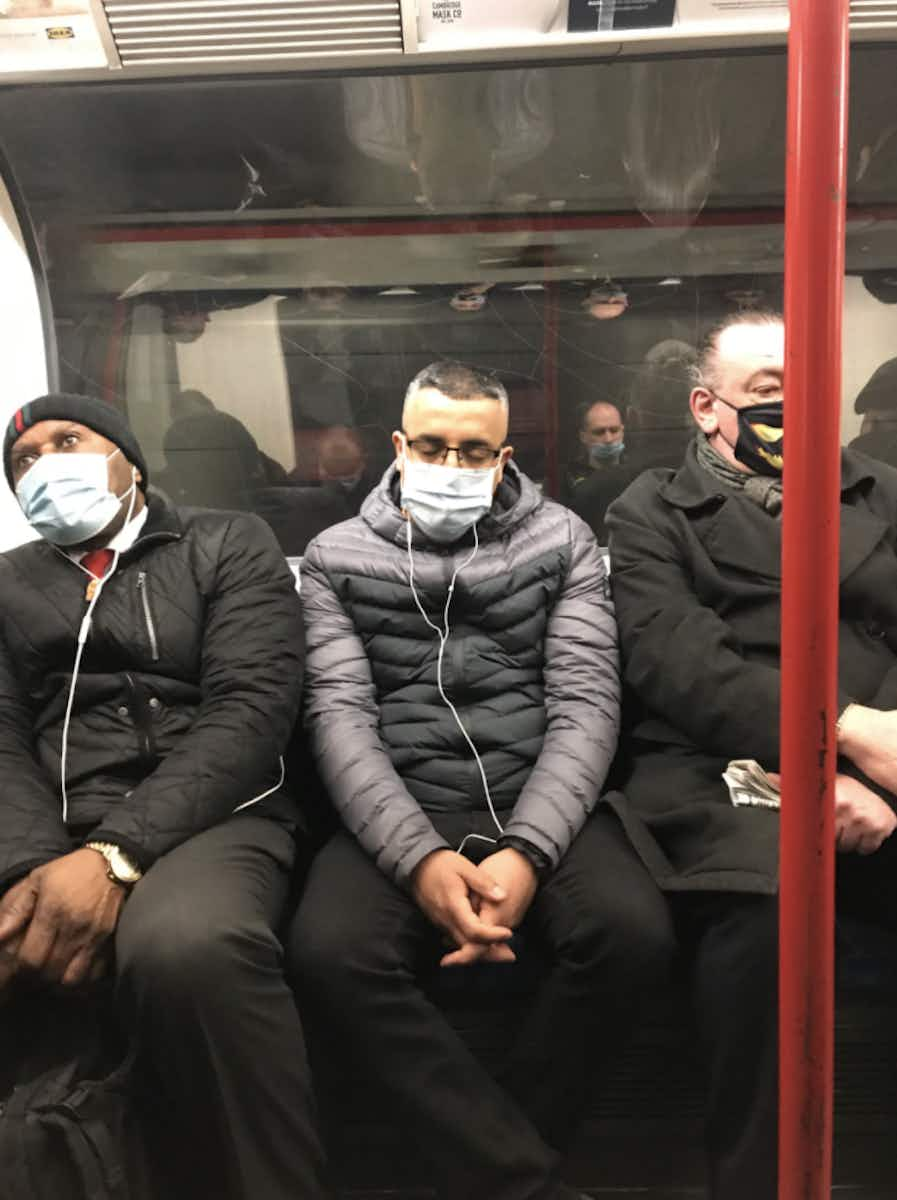 More like this