Is this the most meta series of Love Island yet?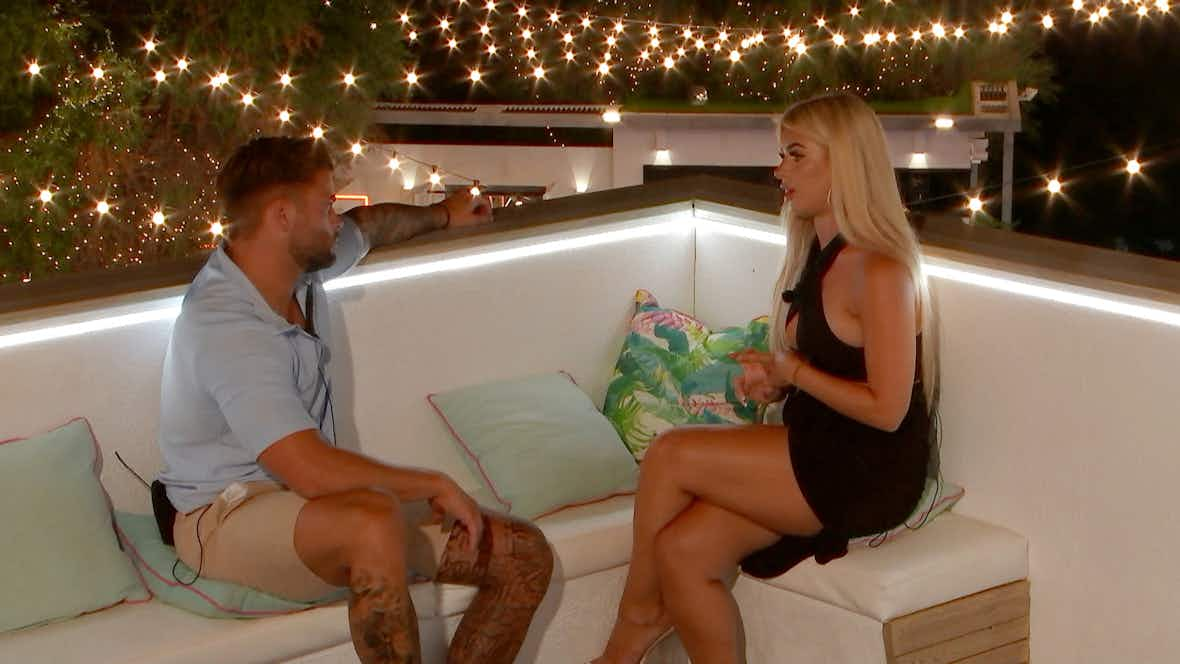 With contestants like Jake playing strategically to stay in the villa, the mechanics of Love Island are more visible than ever before. A hot single looking for love? As if. Jake's eyes are glued on the cash prize.
With just a week to go ' Love Island​'s live final next Monday, we're preparing ourselves for the end of a season that, despite a rocky start, has kept viewers hooked night after night. And during its final weeks, as the villas cooled down post-Casa Amor, some extreme metadynamics have emerged.

It's one thing to have a sneaky suspicion that contestants, specifically Jake, have been playing the long game in order to scoop up the £50k cash prize, it's another to have other contestants confirm it. We saw our first glimpse of Jake's ​"showman" flair in Casa Amor when he was seen to be encouraging other boys to lean into their ​"lads' holiday" and get to know the new girls. This has since led other girls, including his girlfriend Liberty, to question his motives.

After Tyler brought Love, Actually to Love Island in order to clinch exclusivity with Kaz, we witnessed a bizarre moment when Jake actively held Liberty back from celebrating with her best friend so that Kaz would run over to her, presumably for the public. That night when the pair lay in bed together, she told him, ​"I know you say sometimes, like, ​'we are on a TV show', but at the same time, what makes it good is just you being yourself. Do you know what I mean?"

The situation reached alarming heights when Liberty took Jake aside to explain her upset over multiple concerns, including the fact that Liberty had said ​"I love you" to Jake a week prior with no response and general doubts about whether he's acting up for the cameras. Without actually giving material responses to the points raised, a flustered Jake burst out with ​"I love you", derailing the conversation and momentarily giving Liberty the comfort and security she was after.

Her bubble was promptly popped by her fellow girls, who huddled around to find out how the ​"make or break" conversation with Jake turned out. Liberty's gushing was met with an uncomfortable and unimpressed silence, followed by probing questions from concerned contestants who wondered if he was simply telling her what she wanted to hear. Further conversations raised a lot of question marks over Jake's decision to make Liberty his girlfriend, which made them the first and only labelled couple in the villa. It turns out the public aren't the only ones questioning how genuine this pairing is.

The role of being an active Love Island viewer is a big one. Through the app, you're able to impact the show's narrative by voting for your favourite and least favourite islanders and couples, occasionally getting to choose who goes on dates with brand new bombshells and, as seen in last week's challenge, give contestants insight into how their relationships are perceived on the outside. But while some power is granted to the viewer, of course, it's at the discretion of the Love Island producers.

Now in its seventh season, the contestants have naturally become pretty savvy when it comes to the show's ebb and flow. Once a shocking twist that was dropped on the islanders, Casa Amor is now a staple touted as the ​"ultimate relationship test". While this year's was certainly saucy and made for fascinating viewing, it was expected and, learning from previous seasons, islanders had developed their own codes and frameworks for understanding their relationships, such as sleeping outside to demonstrate loyalty and kisses outside of challenges becoming a form of cheating.

More so than in previous seasons, there seems to be a real awareness of public perception among the islanders, to the point where Liberty, Kaz, Faye and Chloe have all questioned what is fuelling Jake's motives. While we have never been under any illusions about the islanders' roles as entertainers, this season has certainly laid it bare for all to see. As viewers, we believe that we have the bird's eye view and are feeding tidbits, via producers, to the islanders. If we're actually being played by the likes of Jake, then everything is turned on its head.

Evidently, Love Island is in desperate need of fresh twists, new games and novel ways of surprising both contestants and viewers – all while ensuring they fall in line with the show's new ethical reality TV positioning. We already know that we're watching ​"constructed reality", but viewers will switch off if the constructed factor surpasses the reality.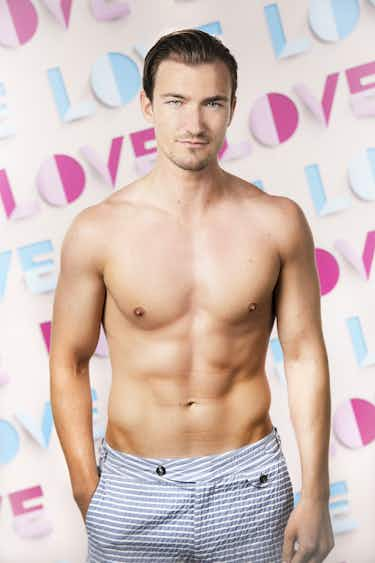 Who's giving us the ick?
I'm sure Brett is a nice enough guy, but I simply cannot shake the fact that he somehow simultaneously looks like every TV villain ever with zero of the sauce. Priya isn't the only one who has lost interest – or perhaps she simply never had it to start with.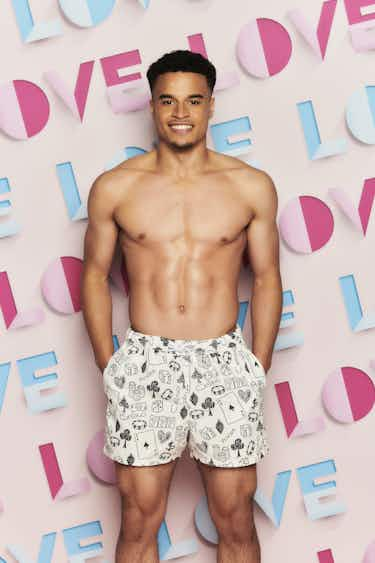 This week's type on paper
I never saw this coming, but might Toby be demonstrating some small growth before our very eyes? In a twisted turn of fate, the villa's resident philanderer has become a reliable friend, demonstrating emotional intelligence that I was previously certain he didn't possess. While I'm sure he'll continue to entertain us with nonsensical antics for the rest of his time in the villa, at least right now, Toby is pleasantly surprising us all.

More like this