Photographs for the Trussell Trust
Works by Ewen Spencer, Elaine Constantine, Juergen Teller, and Martin Parr are part of a photography fundraiser from which 100% of proceeds will benefit food banks across the UK.
With the impact of the coronavirus sending use of foodbanks soaring by 300% in the UK, stylist Bianca Raggi, photographer Alexandra Leese and graphic designer Simon Rogers reached out to over 100 photographers to set up Photographs for the Trussell Trust – a charity print sale featuring the likes of Campbell Addy, Frank LeBon, Rosie Marks, and Joshua Gordon.
"We thought it was important to try and bring the UK creative community together in this time of crisis," says Raggi, of a fundraiser that aims to help the charity Trussell Trust and its support for two-thirds of the food banks across the UK. ​"We've had an overwhelmingly positive response from the artists we've contacted."
The Milan-born Raggi was inspired by ​"100 Fotografi per Bergamo" (100 photographers for Bergamo) – a highly successful fundraiser set up by independent Italian magazine Perimetro in aid of raising funds for the Pope John XXIII Hospital in Bergamo. Bergamo has been the city with the highest number of victims in Italy since COVID-19 hit. So far, Italy has suffered 25,549 coronavirus-related deaths.
"In the UK, more than 14 million people are living in poverty, including 4.5 million children," Raggi explains. ​"With a network of over 1200 food bank centres nationwide, Trussell Trust guarantees a minimum of three days' worth of nutritionally-balanced emergency food to people in crisis."
Working with British and UK-based photographers, 100% of proceeds will go towards the charity. The first round of images will be available to purchase on Monday 27th April, followed by a second batch released on Wednesday 29th.
Follow this link to purchase work on Monday 27th April. Meanwhile, follow their Instagram here.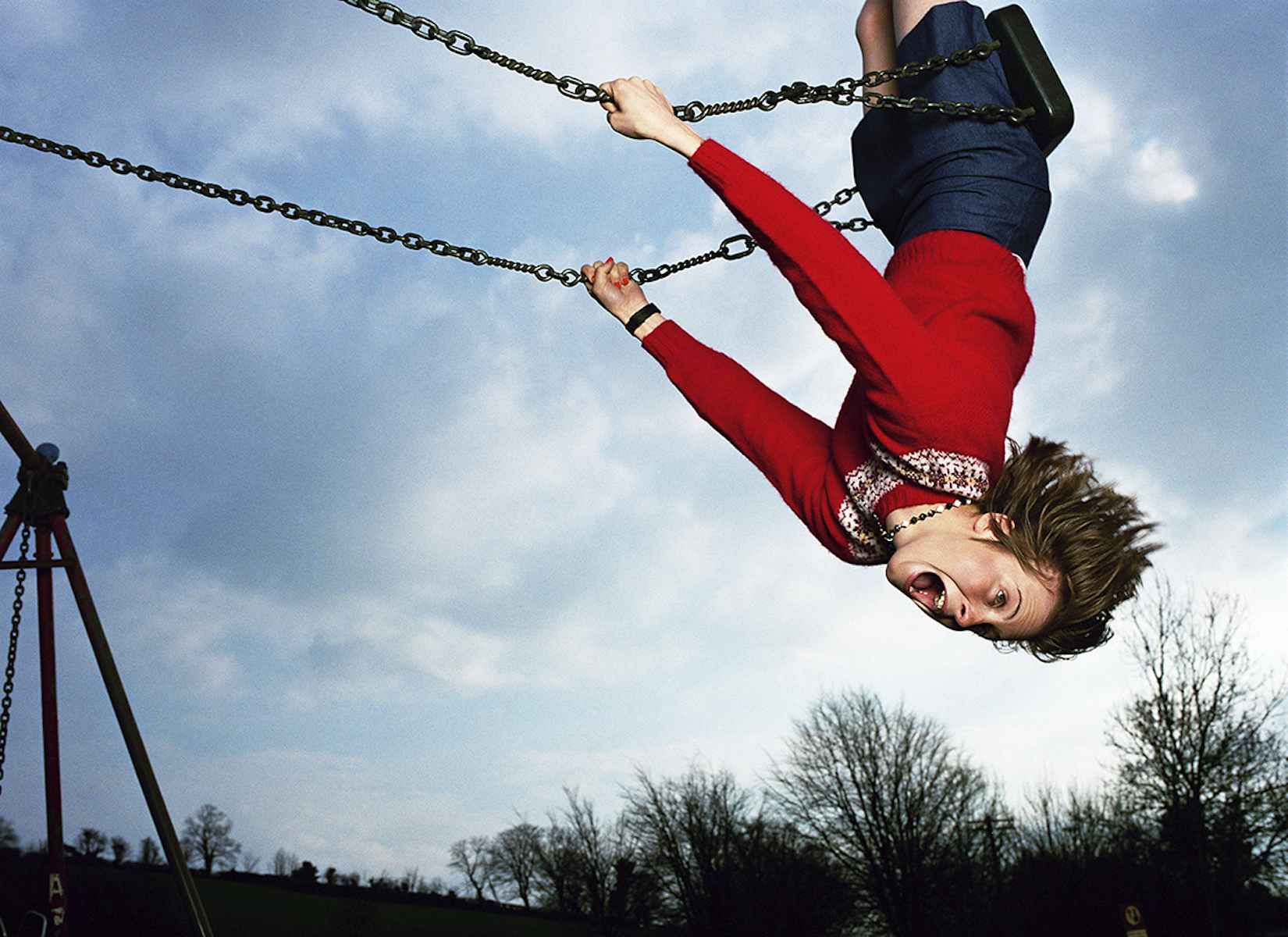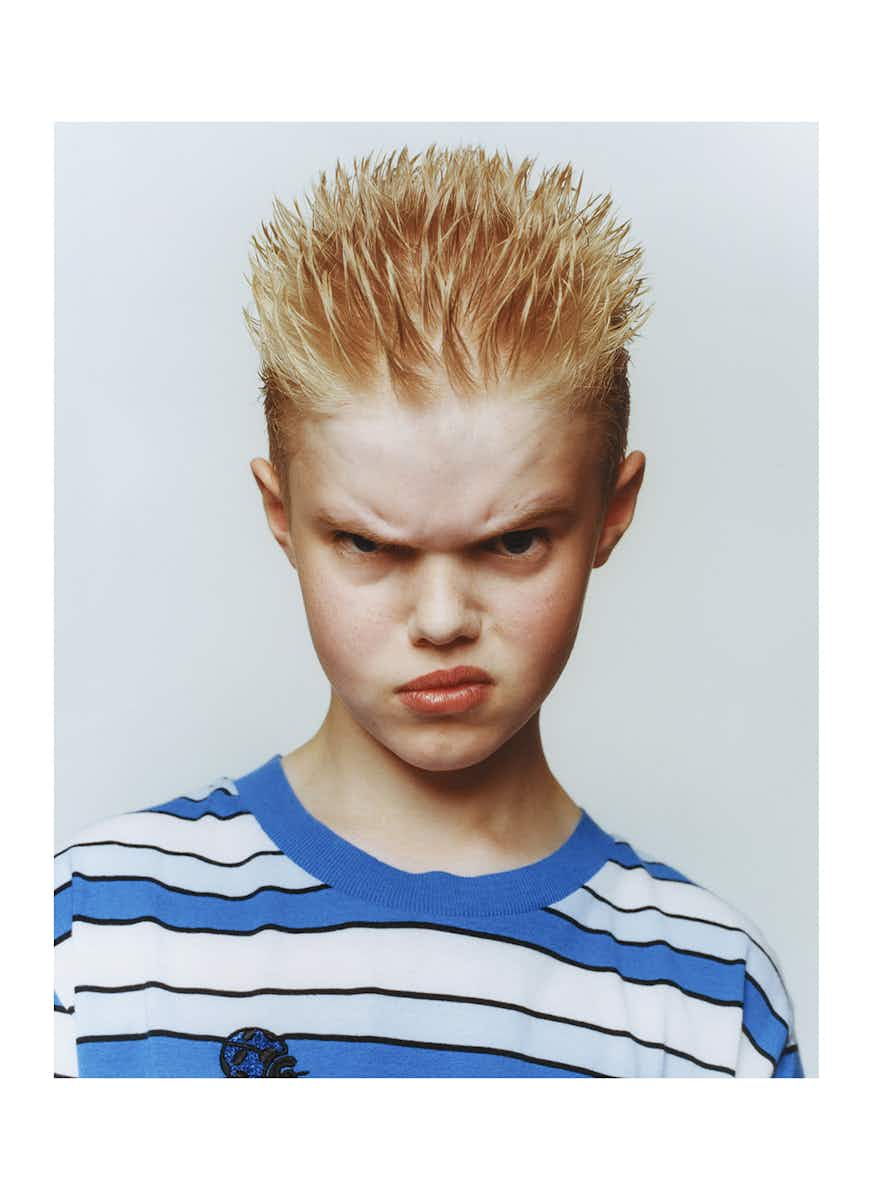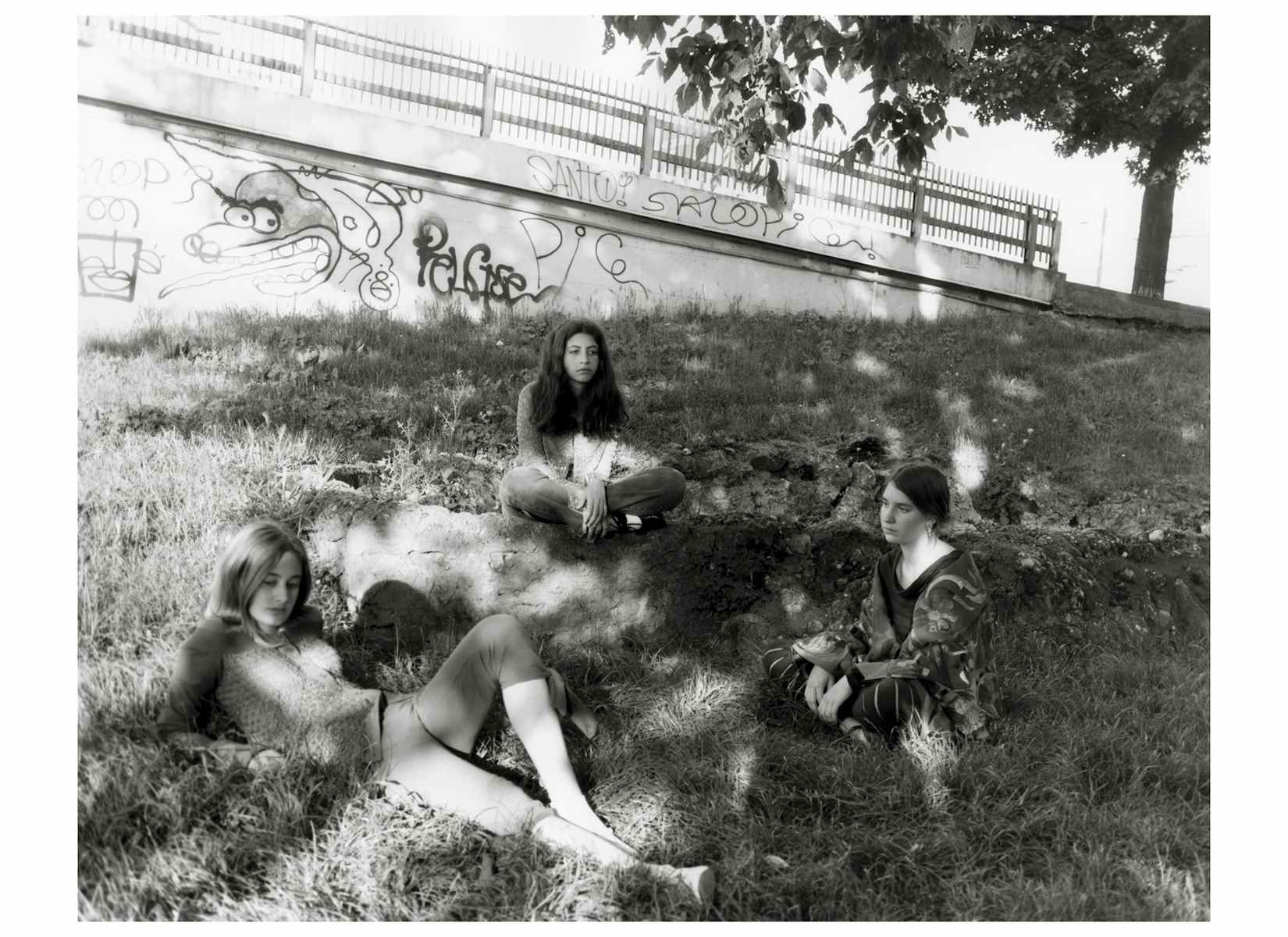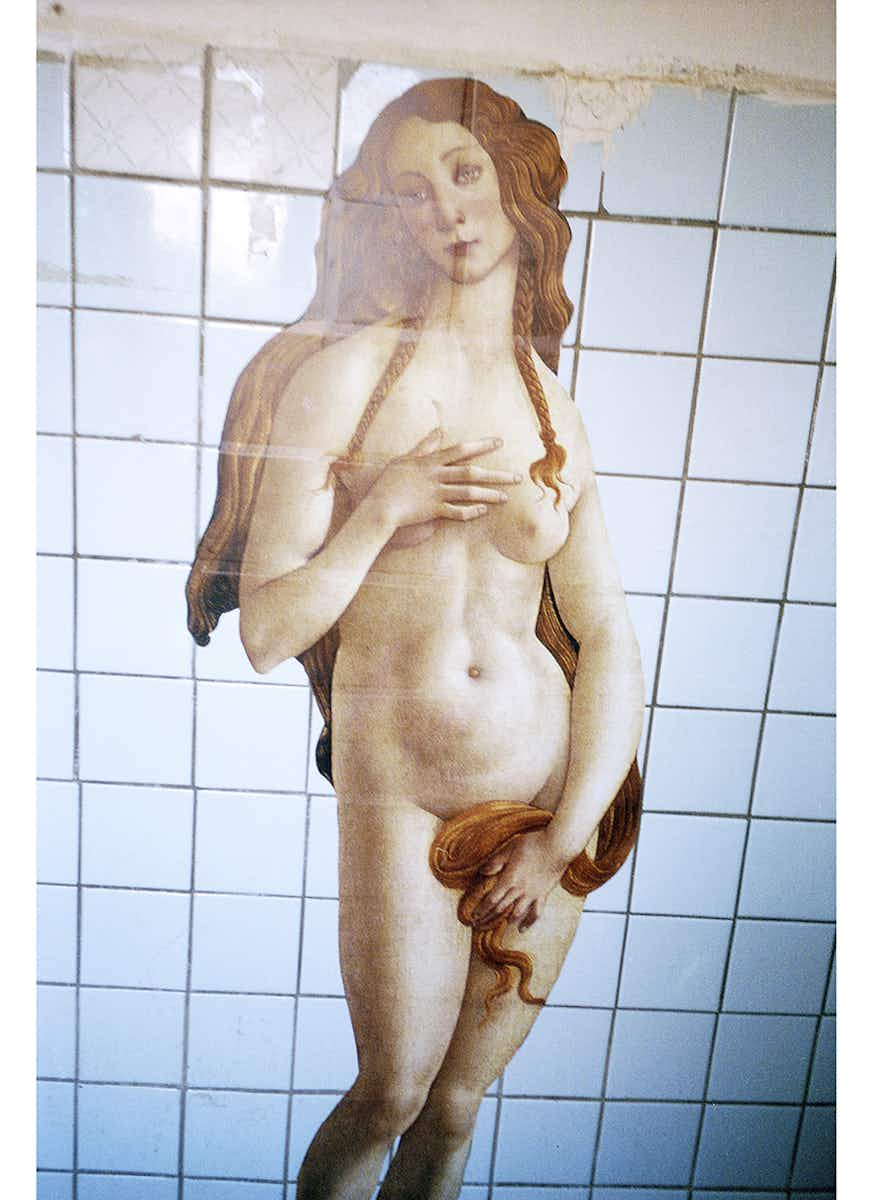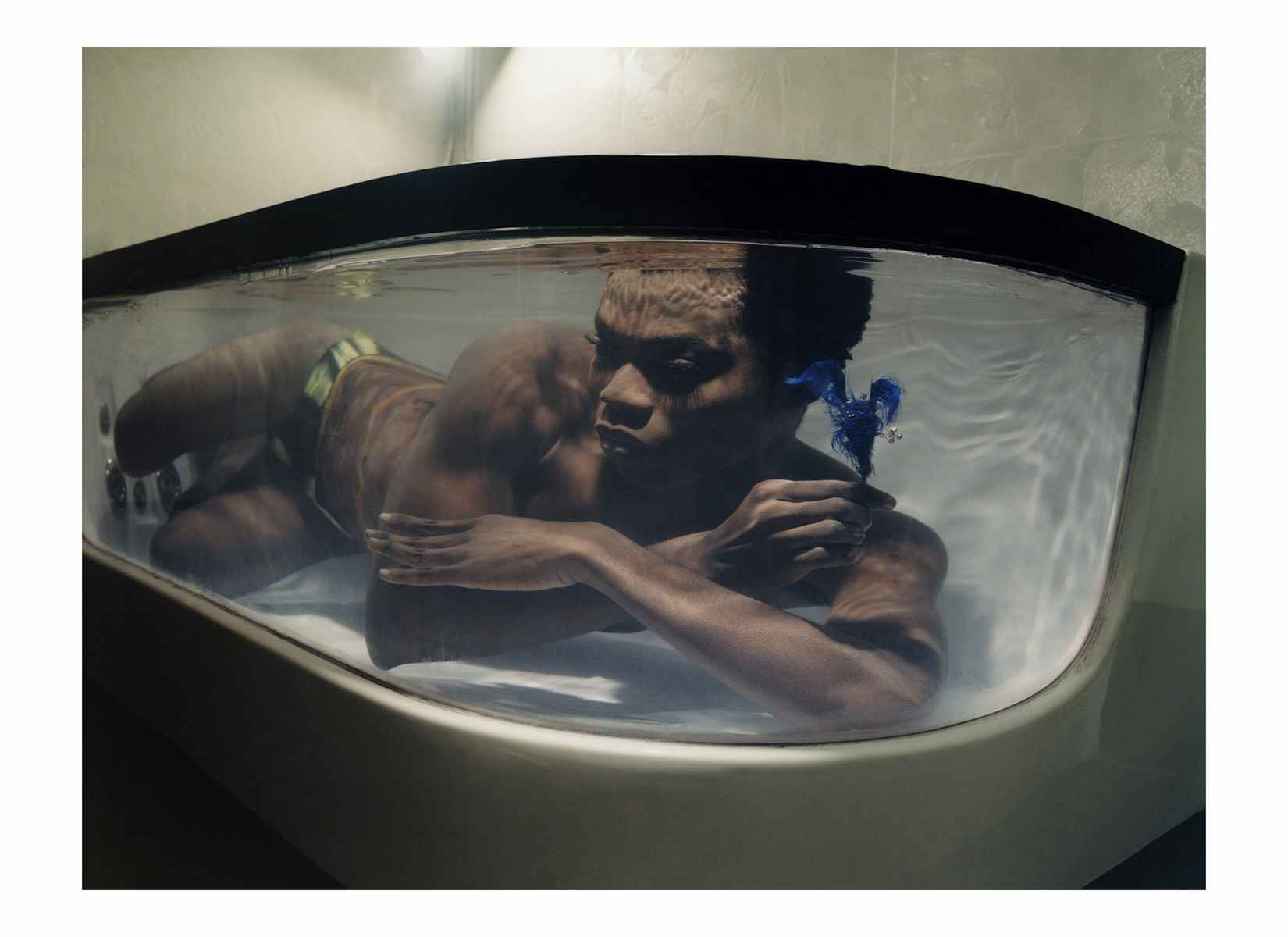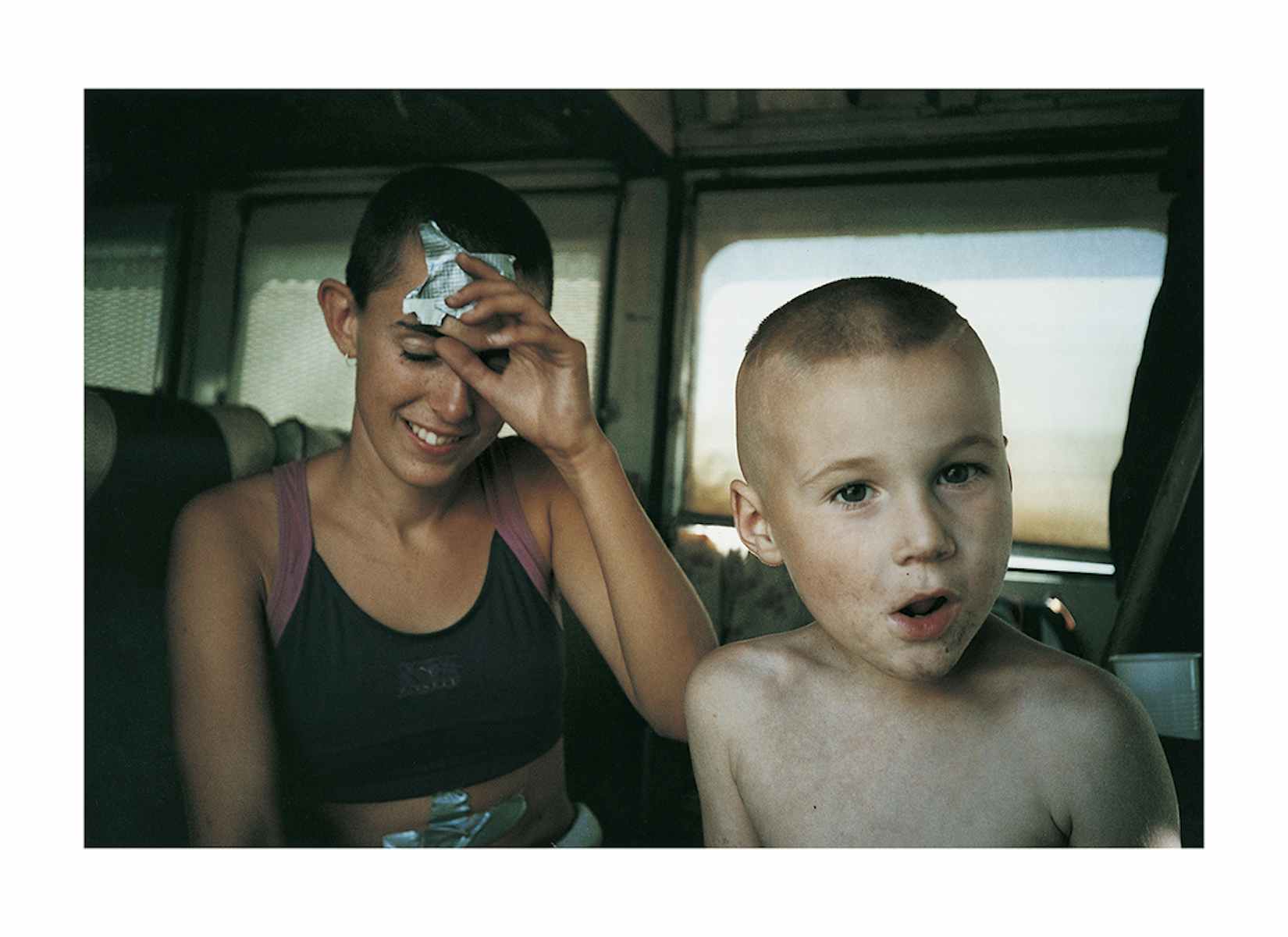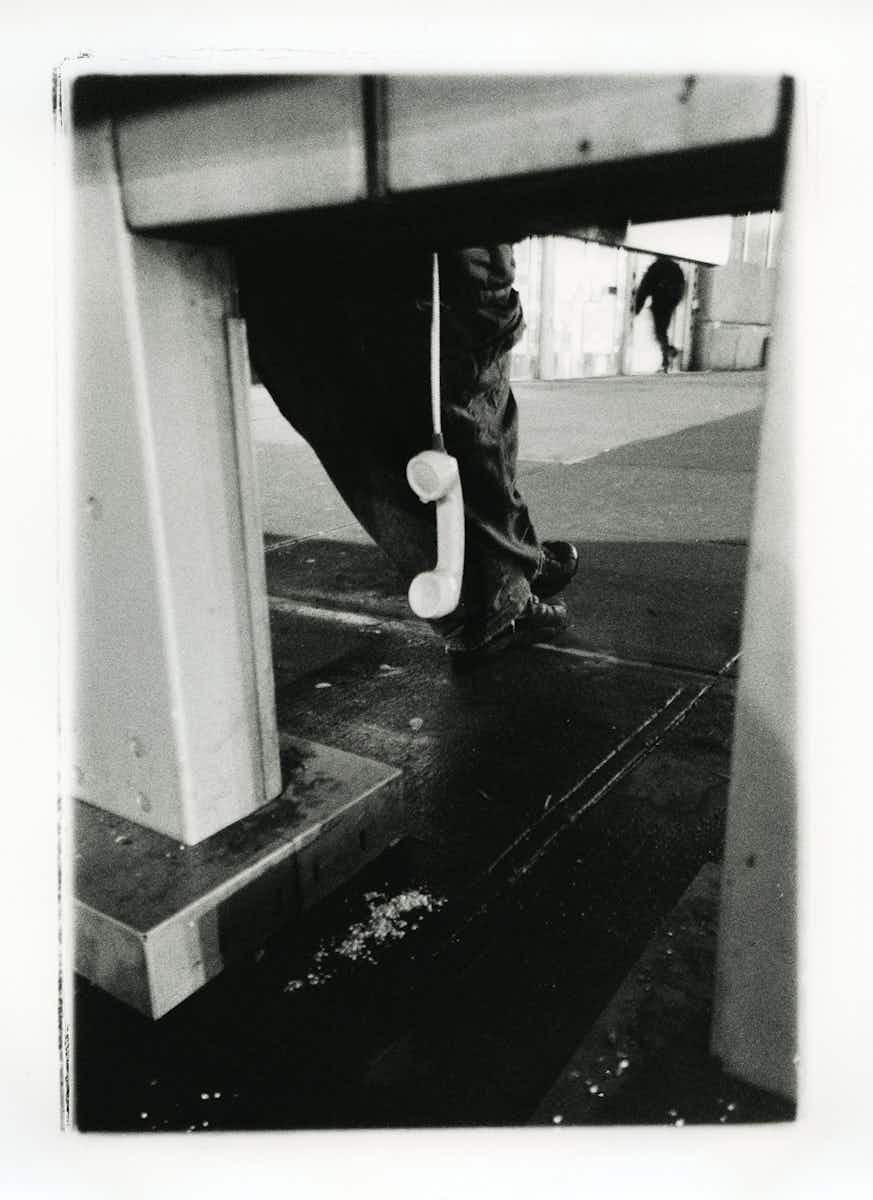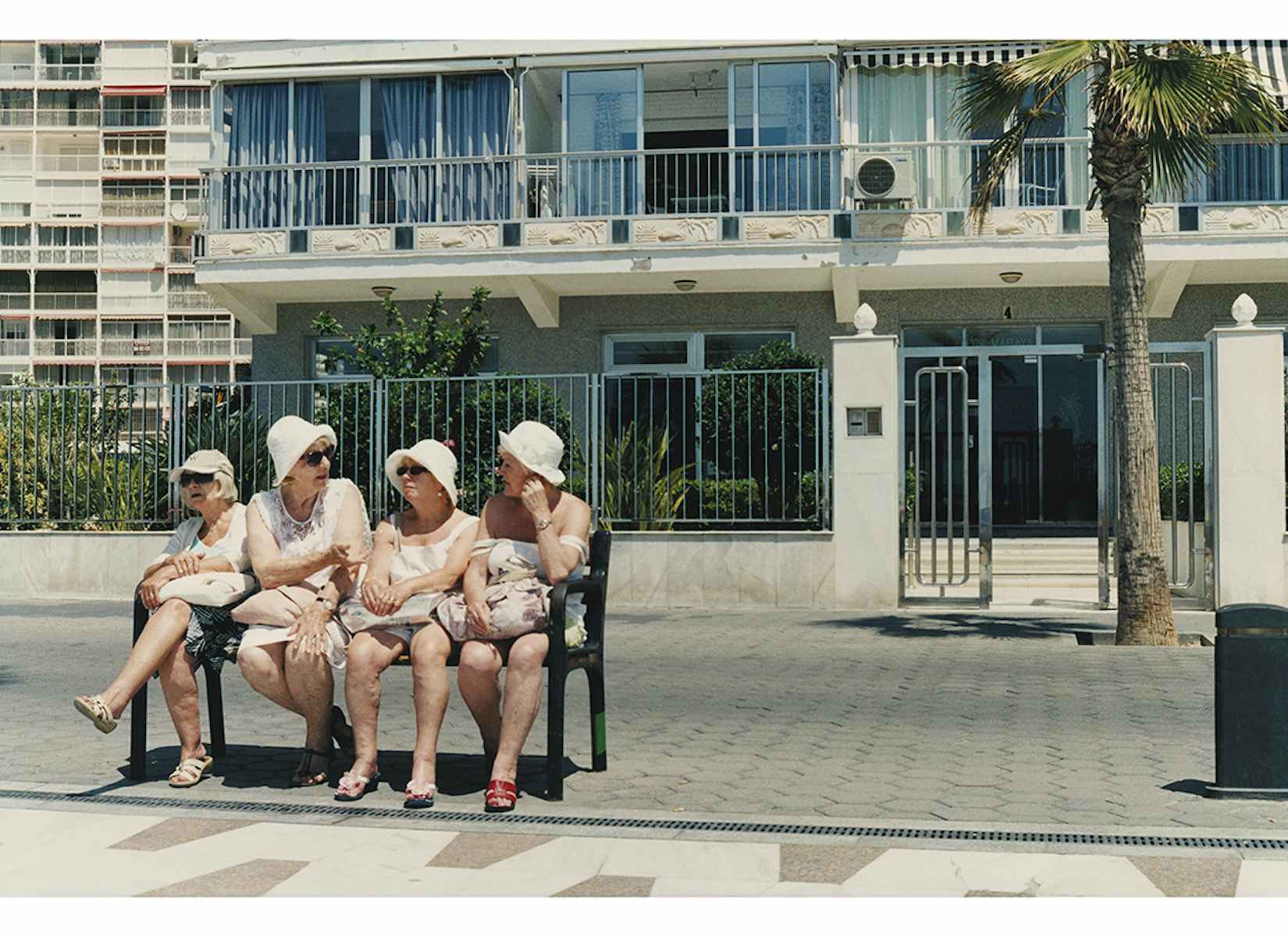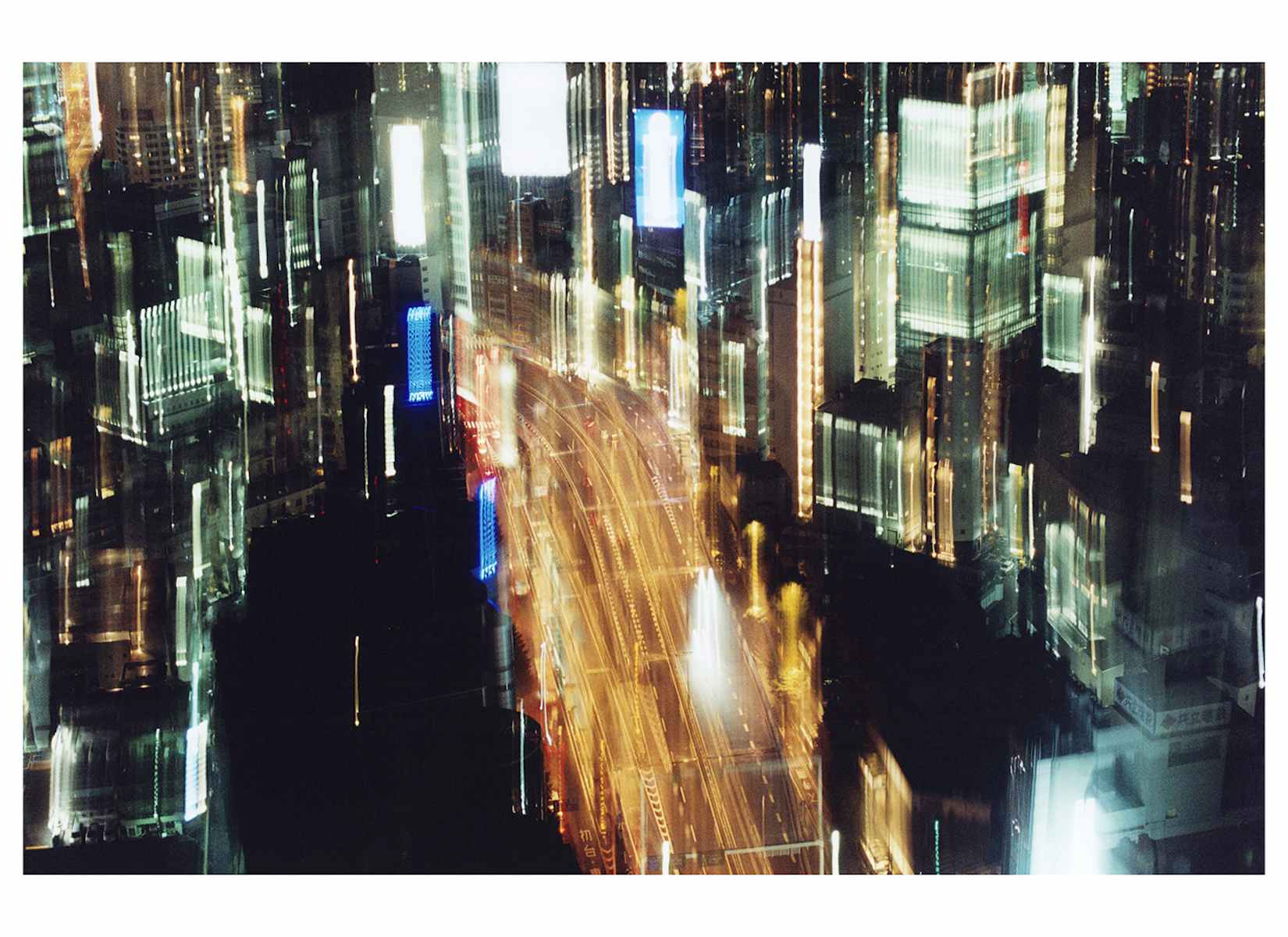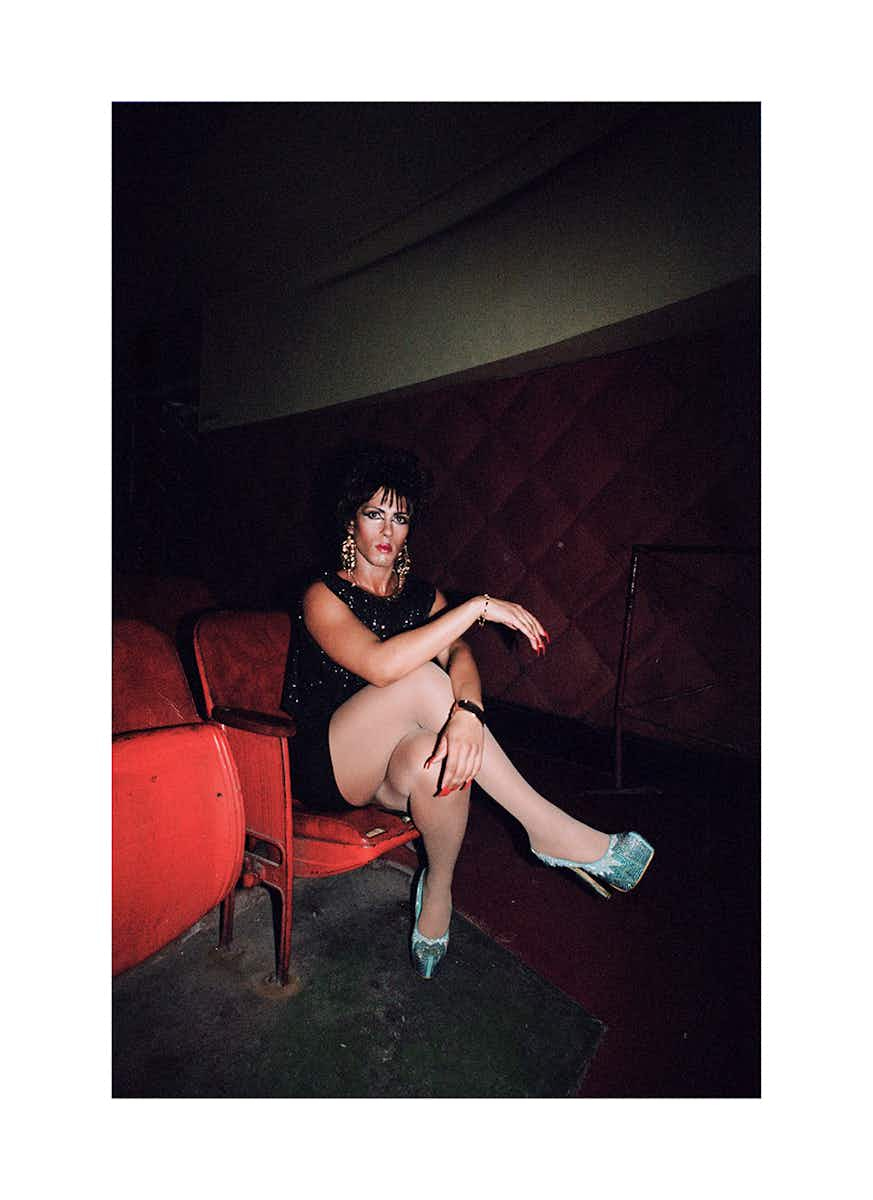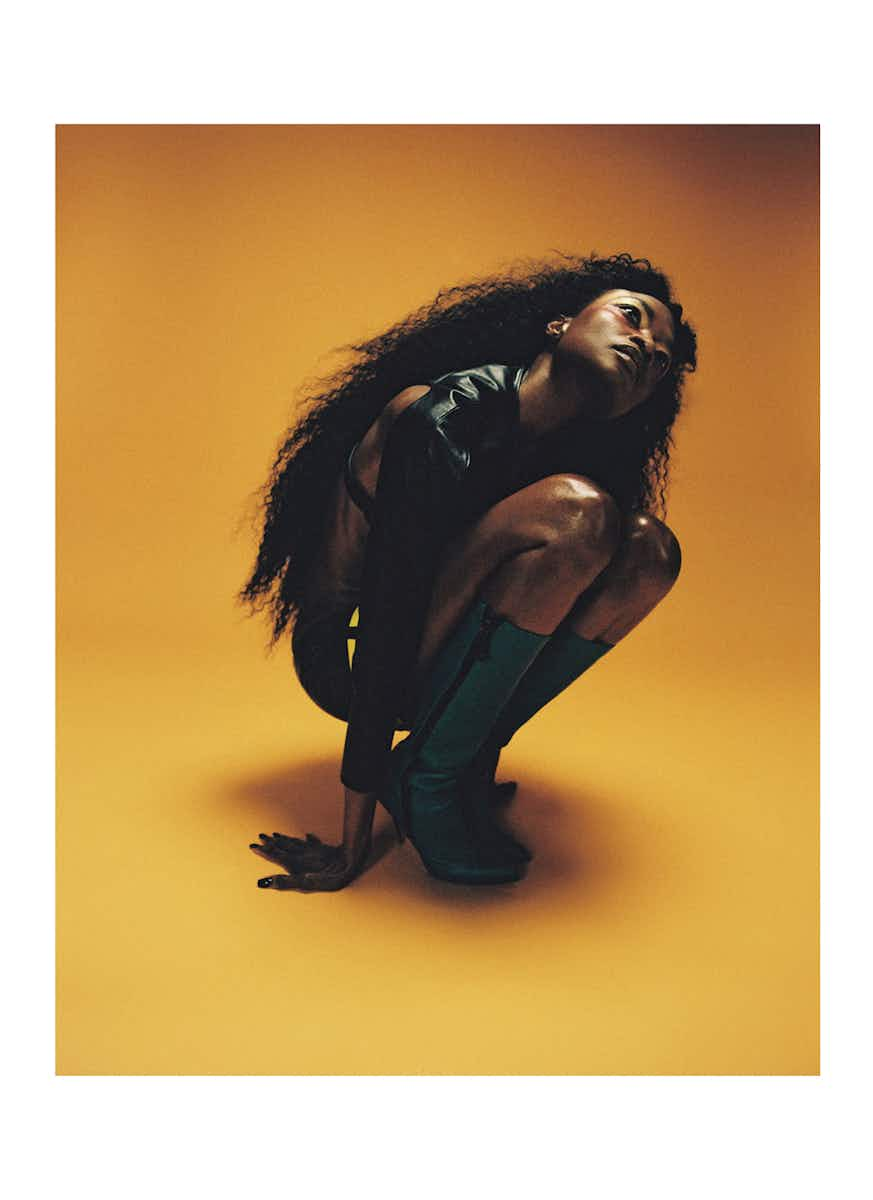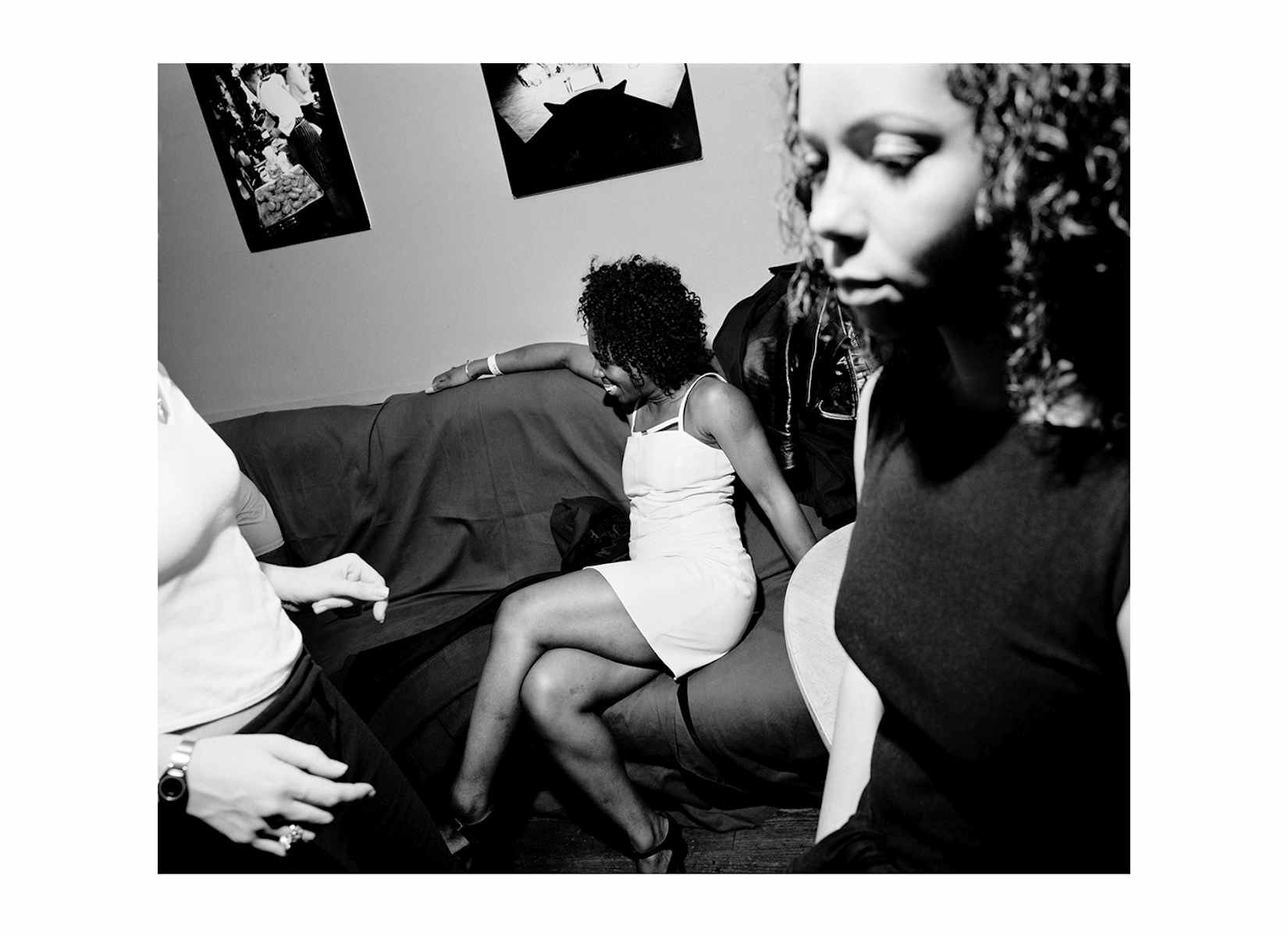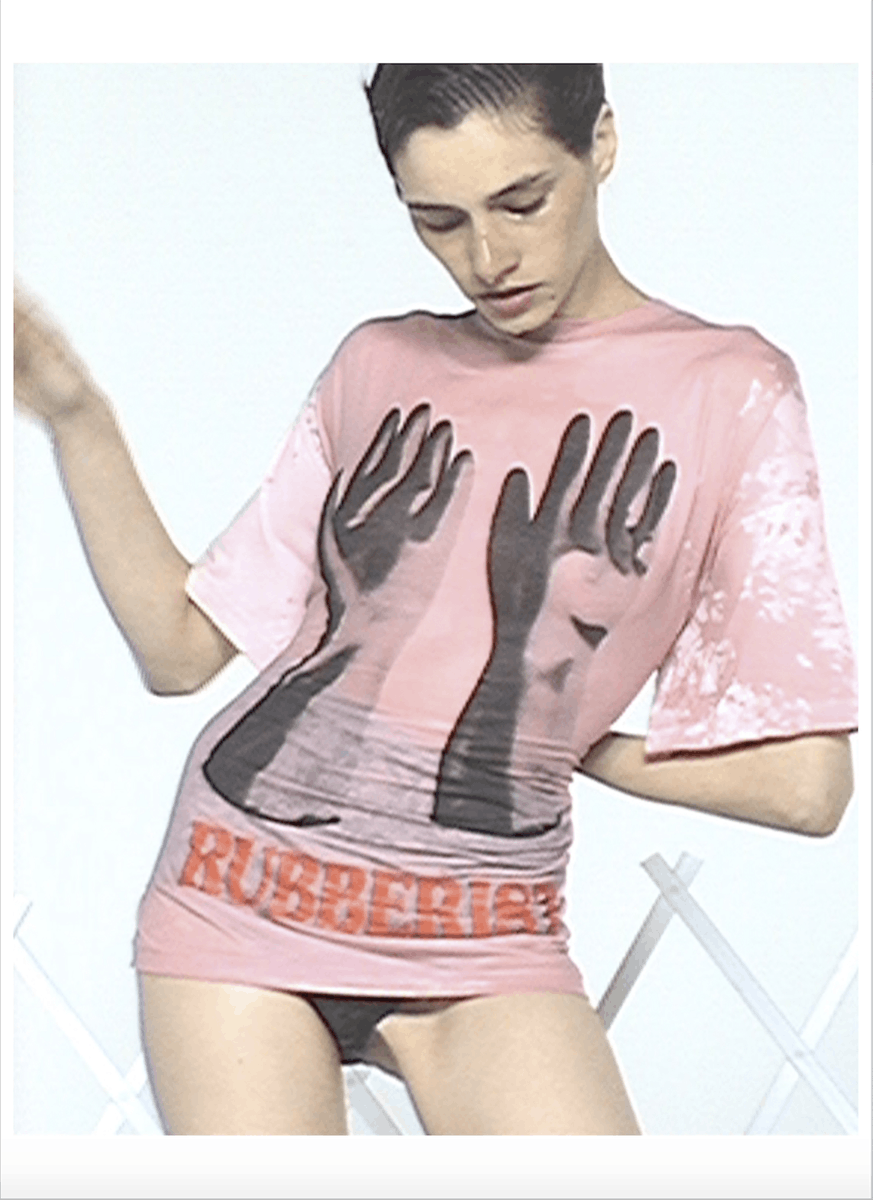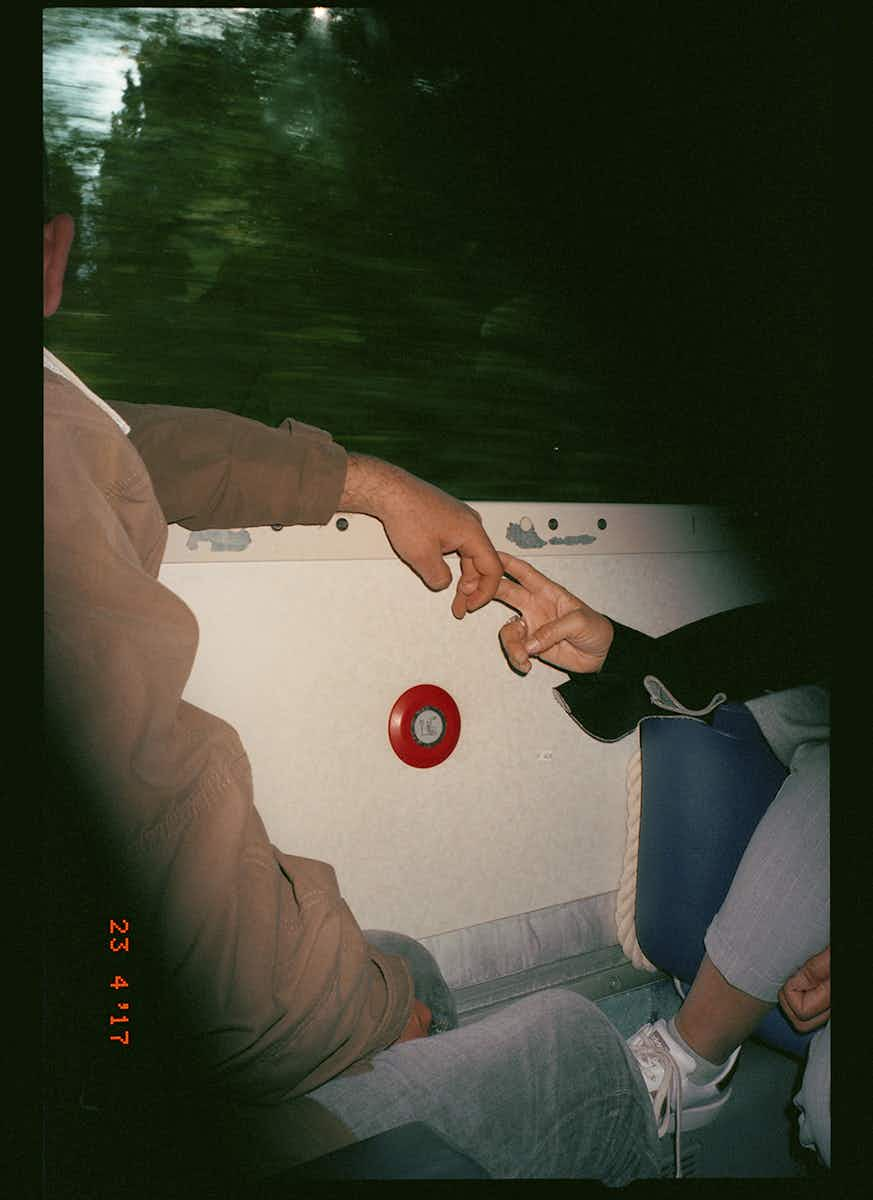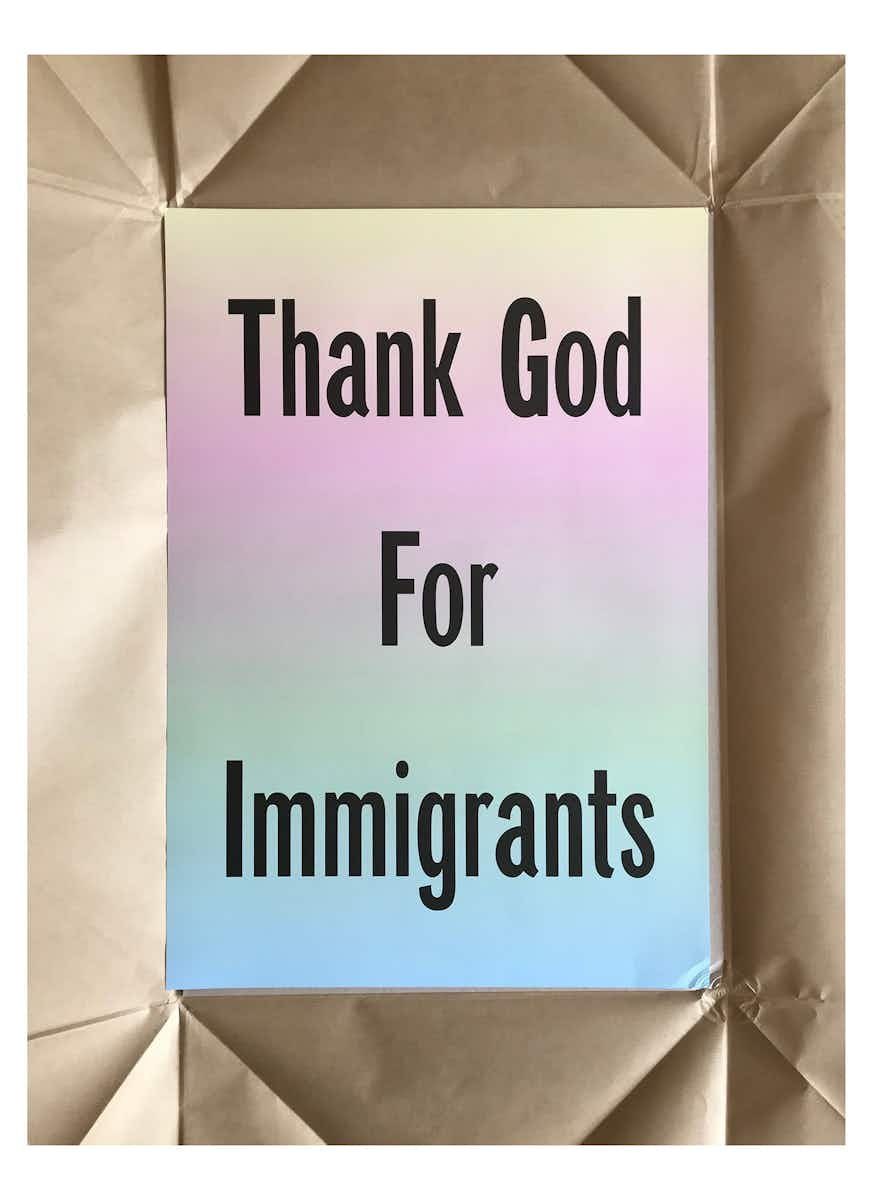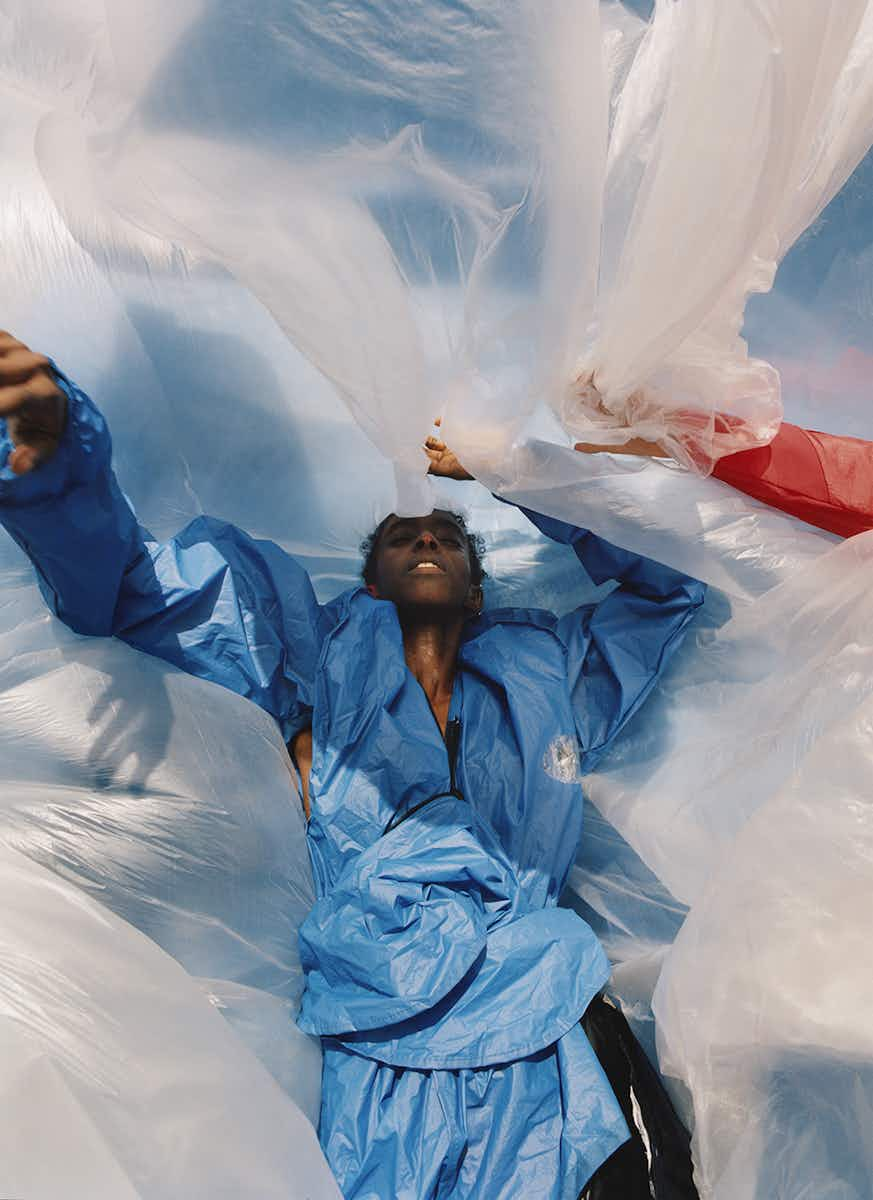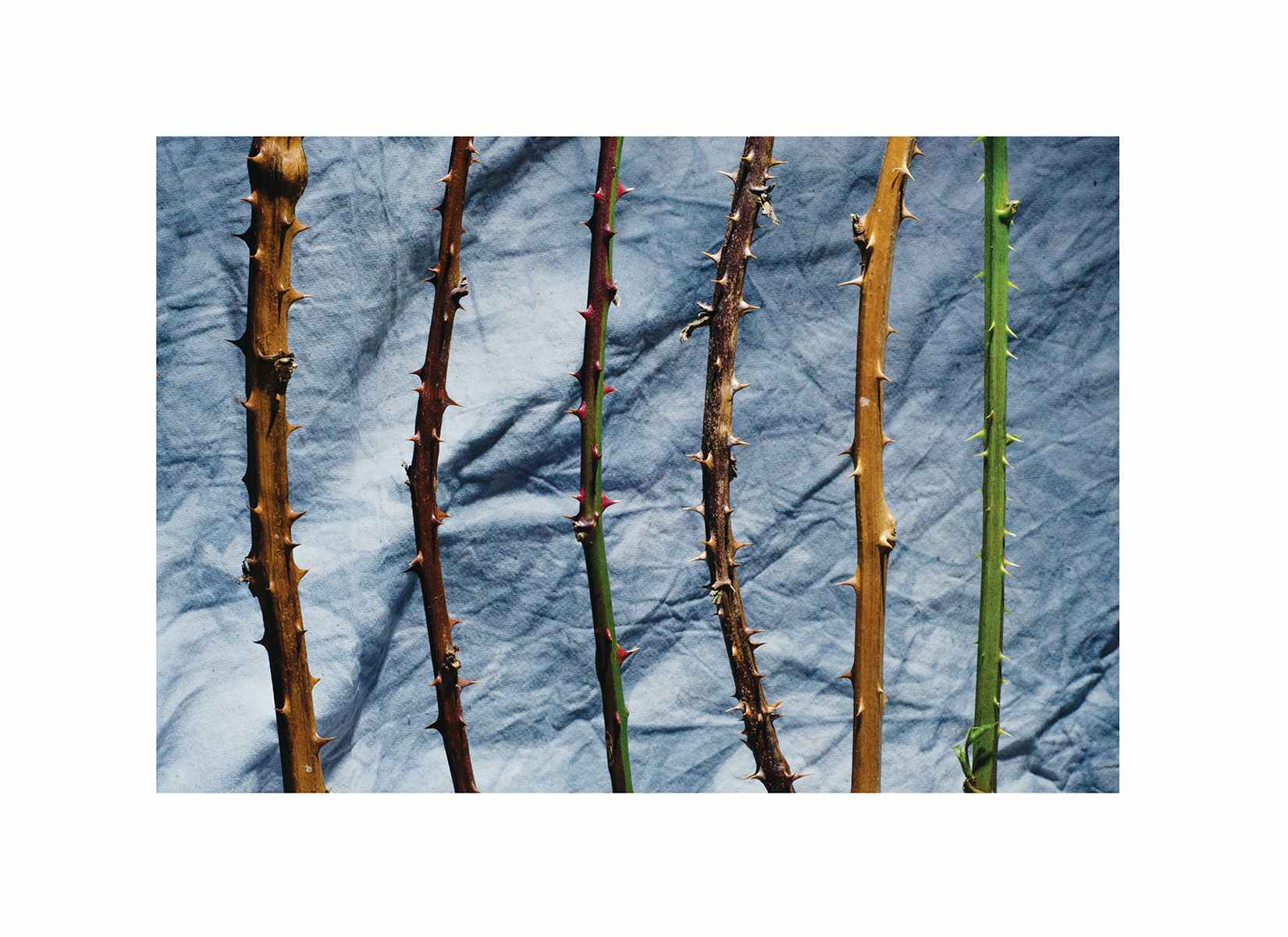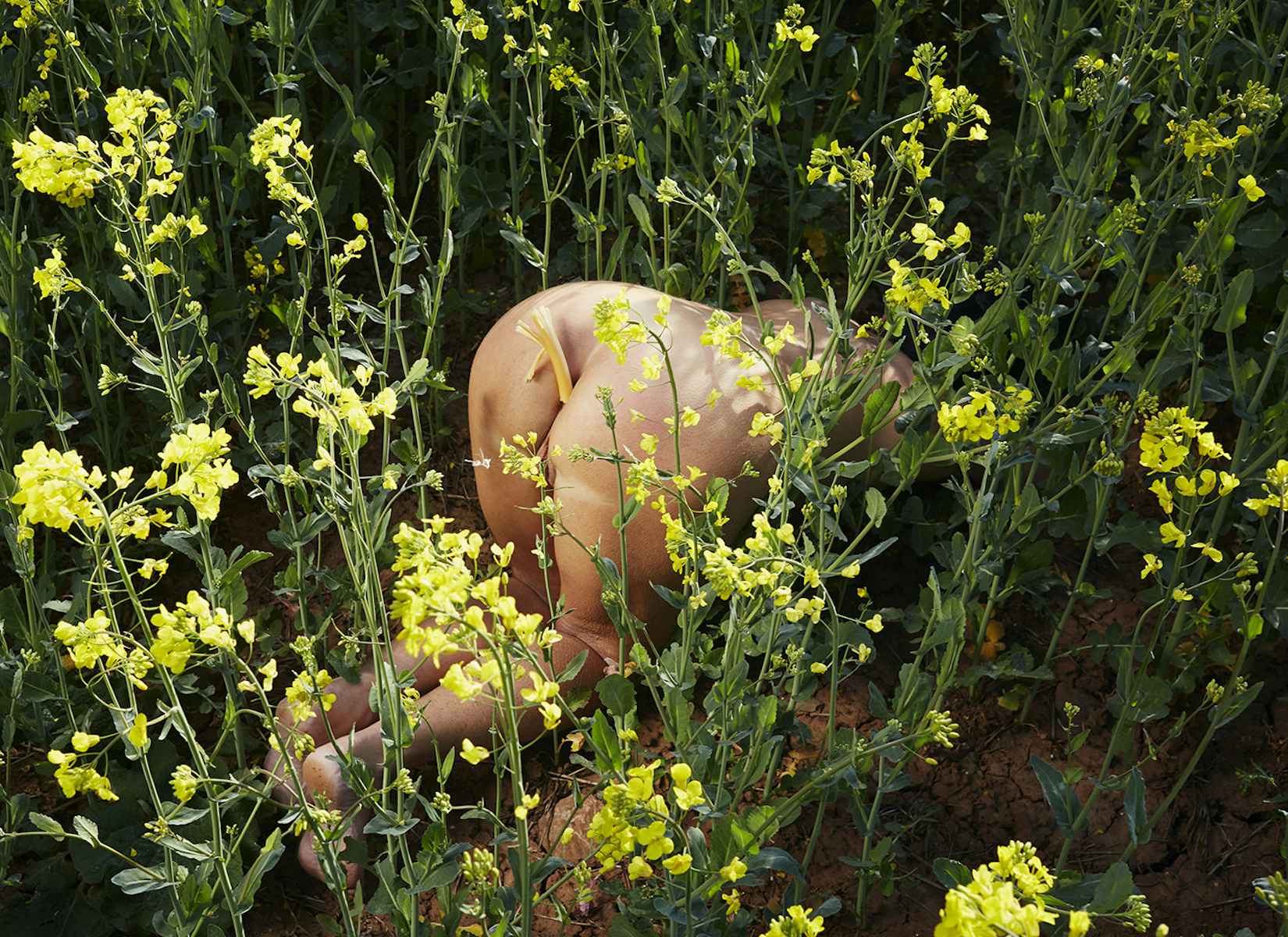 More like this