Too skint for a holiday? Visit Renell Medrano's sun-soaked exhibition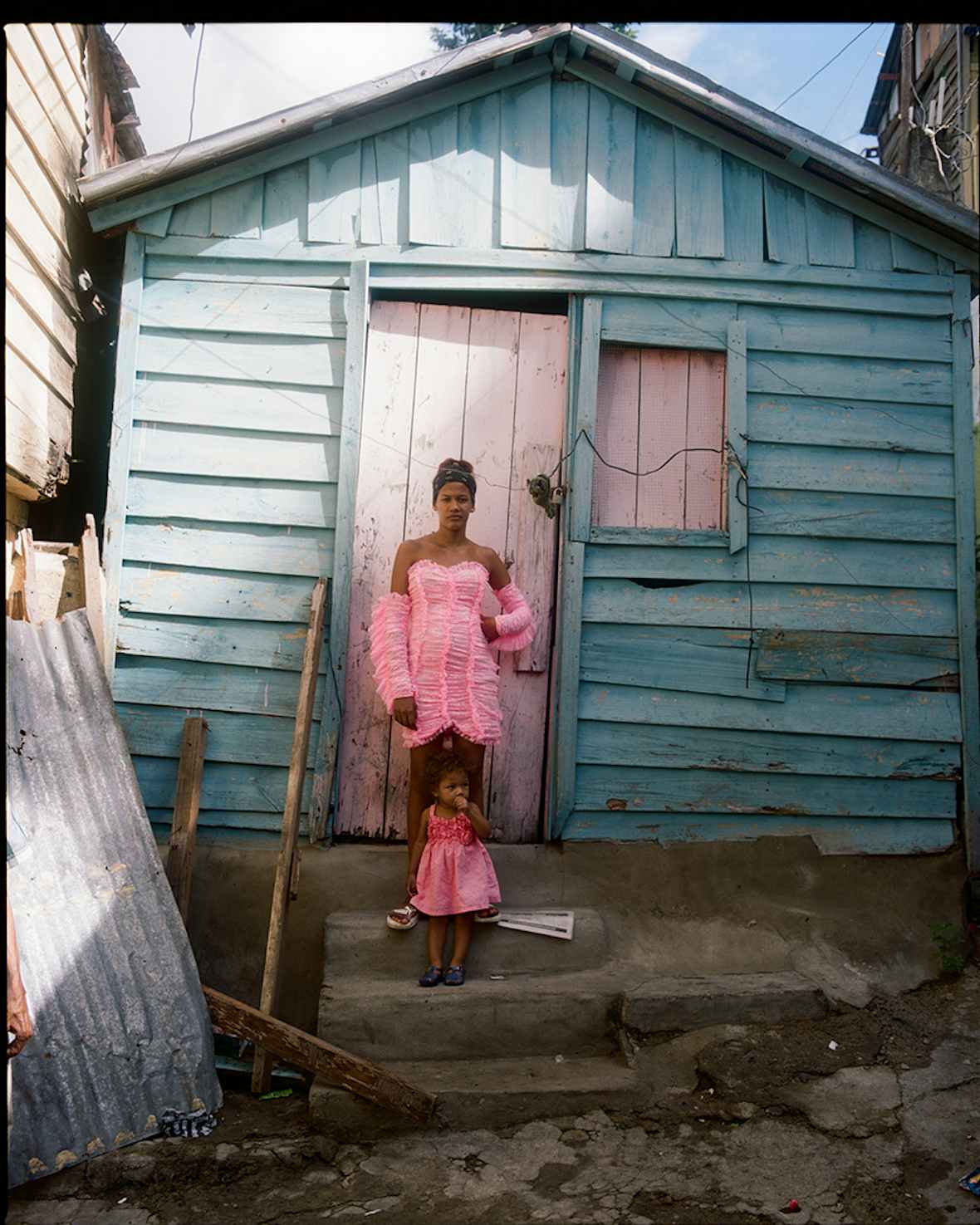 The NYC photographer is used to shooting some of the biggest names in Celeb-town. Now she's focussing on her Dominican roots in new exhibition, PAMPARA.
Taking a break from shooting the likes of Tyler, the Creator, Dua Lipa and Bella Hadid, artist, director and proper cool girl Renell Medrano has been getting ready for her first solo exhibition in London.

​"I wanted to photograph my culture and my parent's homeland," says the 27-year-old New Yorker, who's used the ​"energy and beauty" of her Dominican roots as inspiration for the show, titled PAMPARA.
"Shooting in the neighbourhood my dad grew up in and using locations such as my grandmother's house brought back memories of my childhood."
Medrano enrolled onto New York City's Parsons School of Design studying a BFA in photography at the age of 18. Before graduating, she bagged herself a The New York Times Lens Blog award and has since shot A$AP Ferg for a 10 Magazine Australia cover, Megan Thee Stallion for Fader​'s Summer 2019 cover, as well as a GCDS fashion campaign featuring models Teddy Quinlivan and Jazzelle Zanaughtti. In between that, she can be found snapping away her close, personal friends: Kendall Jenner, Bella Hadid and Justine Skye, captured in her cinematic style and bursting at the seams on her Instagram account.
Her latest project focuses on the vibrancy of the Dominican community, its Spanish title ​"pampara" holding multiple meanings.
"[The word] can refer to it being how bright Dominican Republic is, how ​'lit' it is, [it can mean] it's on!, and [also] a very busy setting," Medrano explains.
Among some of the documented subjects; ​"humble and loving kids" lounging on the beach, strong matriarchal figures posing with their children and vibrantly dressed locals caught up in chit-chat on street corners, showing the Dominican community in all their sun-soaked glory.
The photographer hopes the exhibition will unite everyone through a ​"worldwide language and connection". Perhaps you don't have the foggiest about the Dominican Republic, but through the photographer's series, ​"it shouldn't feel disconnected, [because] we are all connected in a way".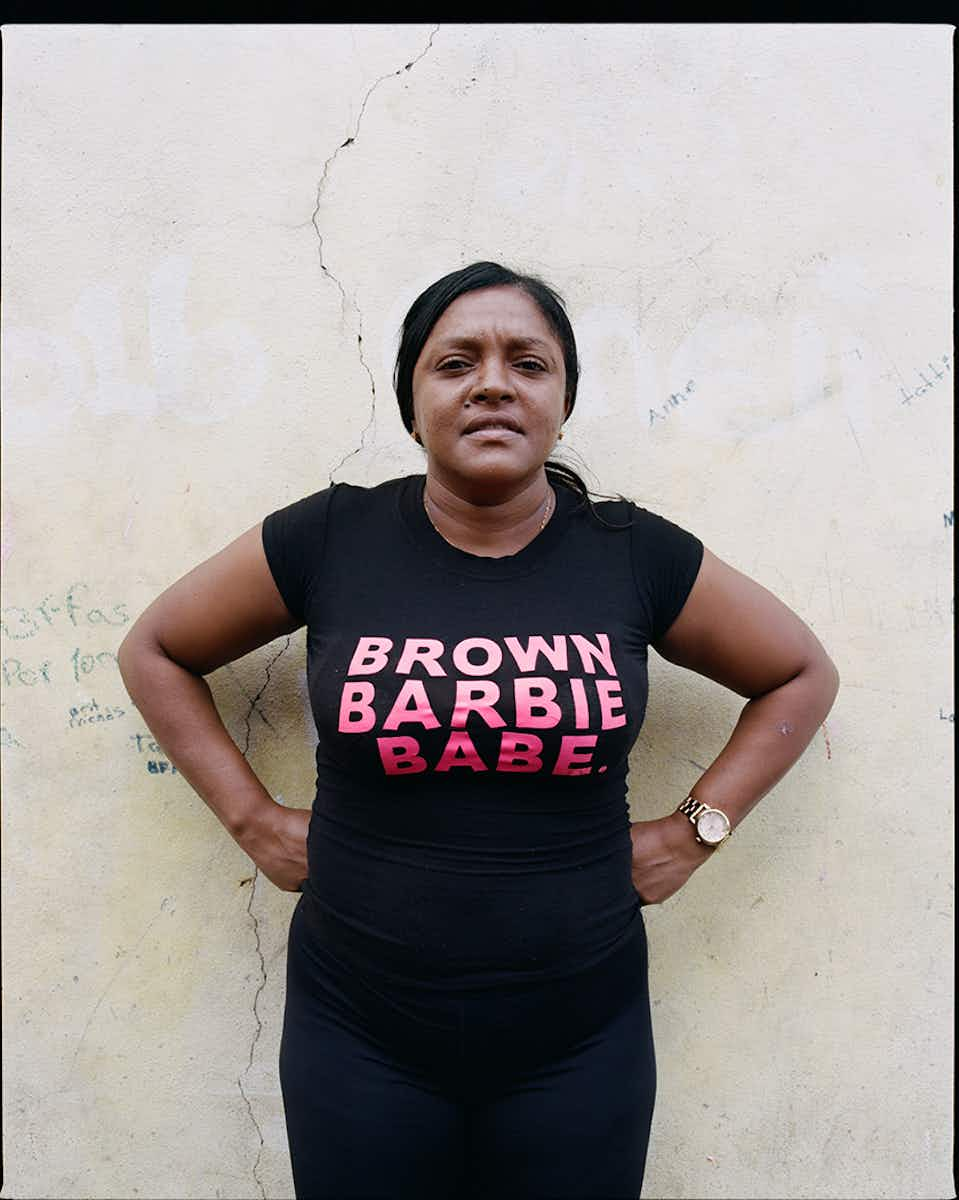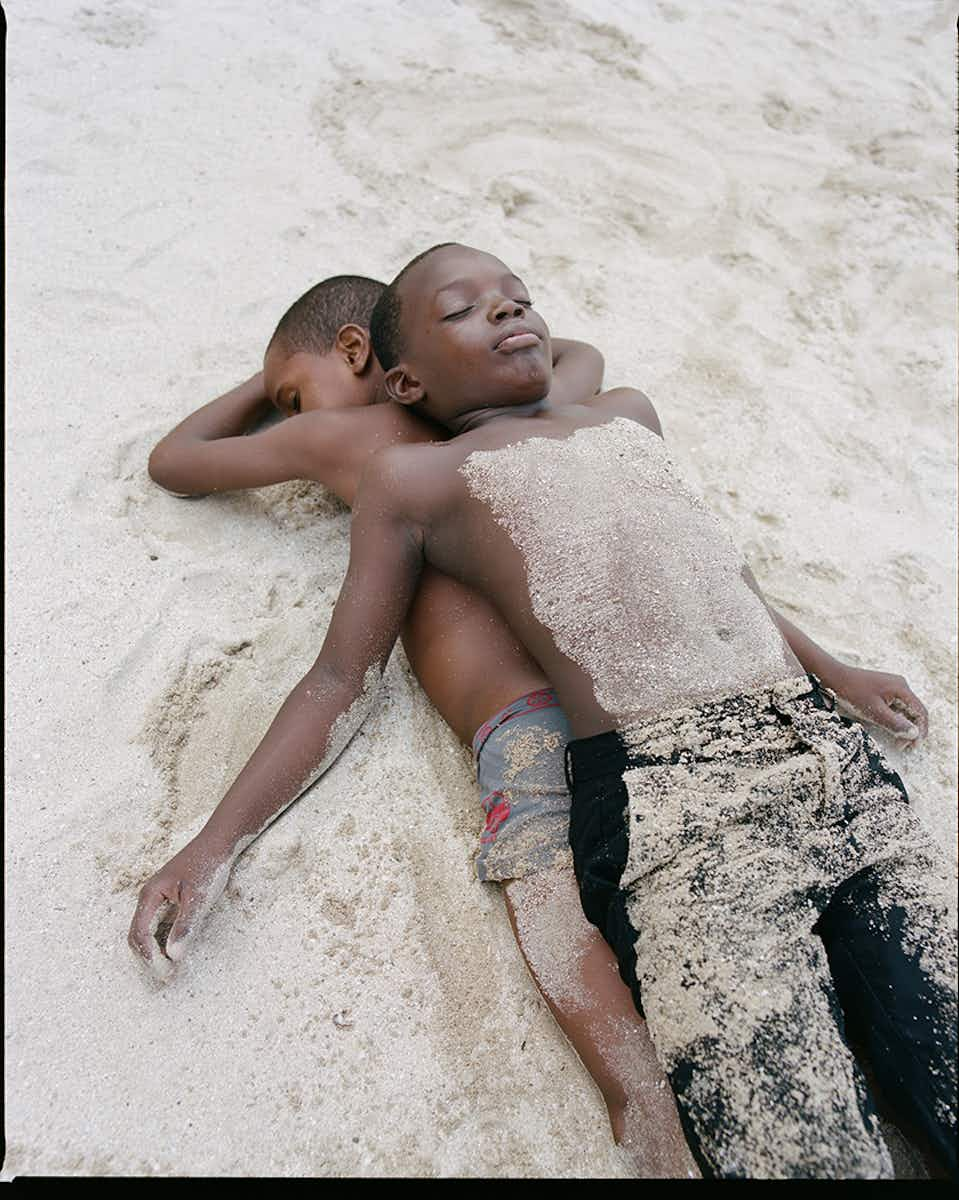 PAMPARA, a collaboration between Renell Medrano and WePresent, WeTransfer's editorial platform, will be on display from 18th February from 12pm – 6pm at 36 Newman Street, Fitzrovia, London W1T 1QB. The full collection can also be viewed on WePresent.

More like this