Theo Cottle captures the warmth of Sicily's boxing boys

Spending four weeks in Catania last summer – at a time when the Italian government momentarily eased lockdown restrictions – the photographer set about on his moped capturing the men who make up the city, sunshine and all.
Last summer, photographer Theo Cottle jumped at the opportunity to take up a flat in Catania, Sicily, that had been offered to him by a friend. He had visited the city years ago and the rich history, notably its ornate Baroque and Rococo architecture, traditional food (horse meatballs, anyone?) and crystal clear seas left an impression on him. But this time was different, as the global pandemic left Cottle, like many of us, at home for the majority of the year.
"This time around, I spent a lot of time on my own exploring the city and port on a moped," the 30-year-old says. ​"It was peaceful and cathartic after having spent a lot of time indoors over the first lockdown."

Without the pressures of everyday obstacles, like work, Cottle explored the surrounding areas at a time when Catania and the rest of Italy was still in lockdown. Fortunately, there was a small window of temporary freedom granted by the Italian government which allowed for socialising. Gyms and boxing rings reopened, leading Cottle to scope out the spaces in what he describes as a ​"solemn but special atmosphere".

The result is Catanian Men – a series of docu-style photographs depicting the men of the Sicilian city. A young boy rides a horse and carriage, while a heavily-tattooed back piece is captured soaking up the summer sunshine on the beach. In another image, a toddler points at a nondescript subject in the distance, while the boys Cottle initially met by the boxing rings throw air punches and upright stances against a sunlit backdrop.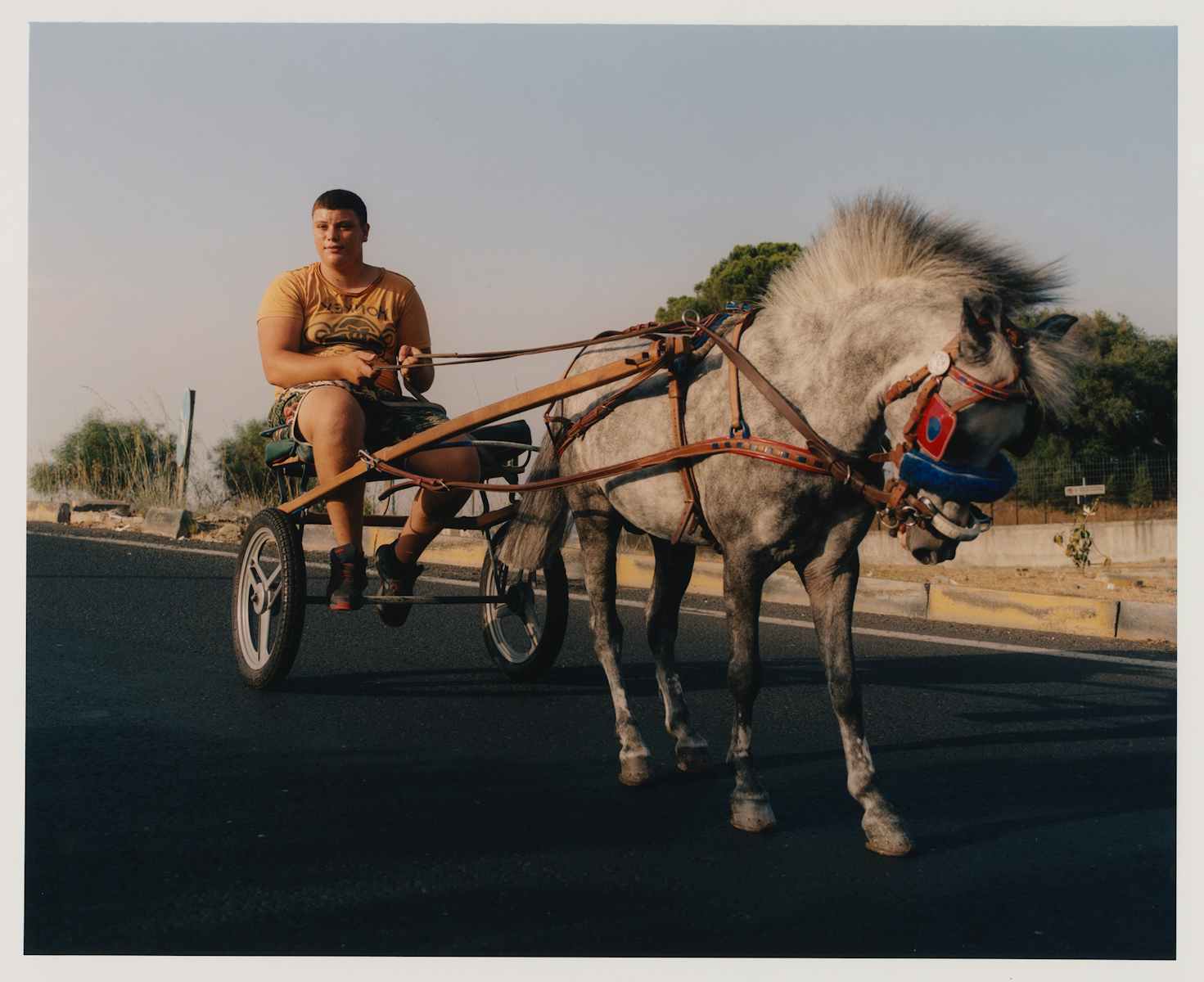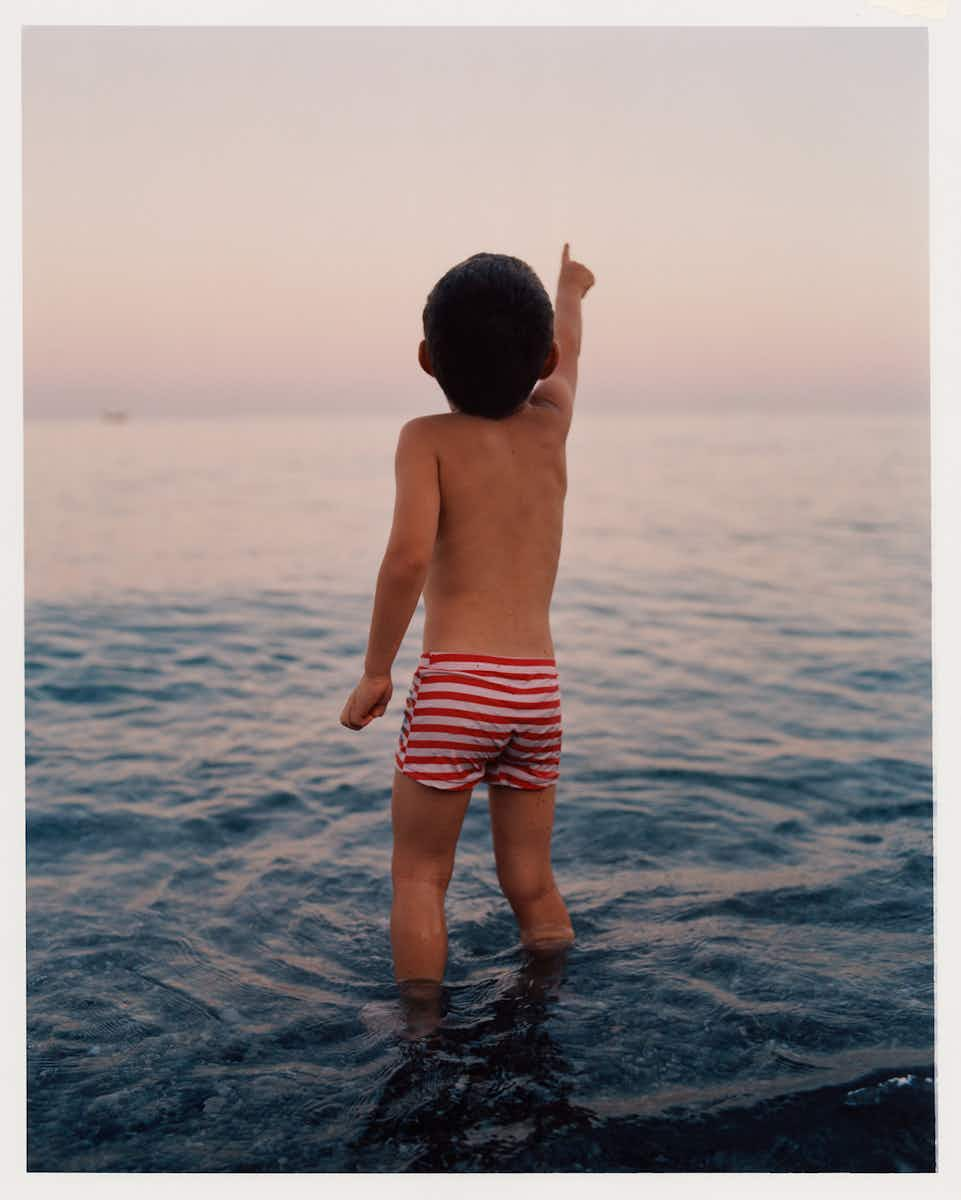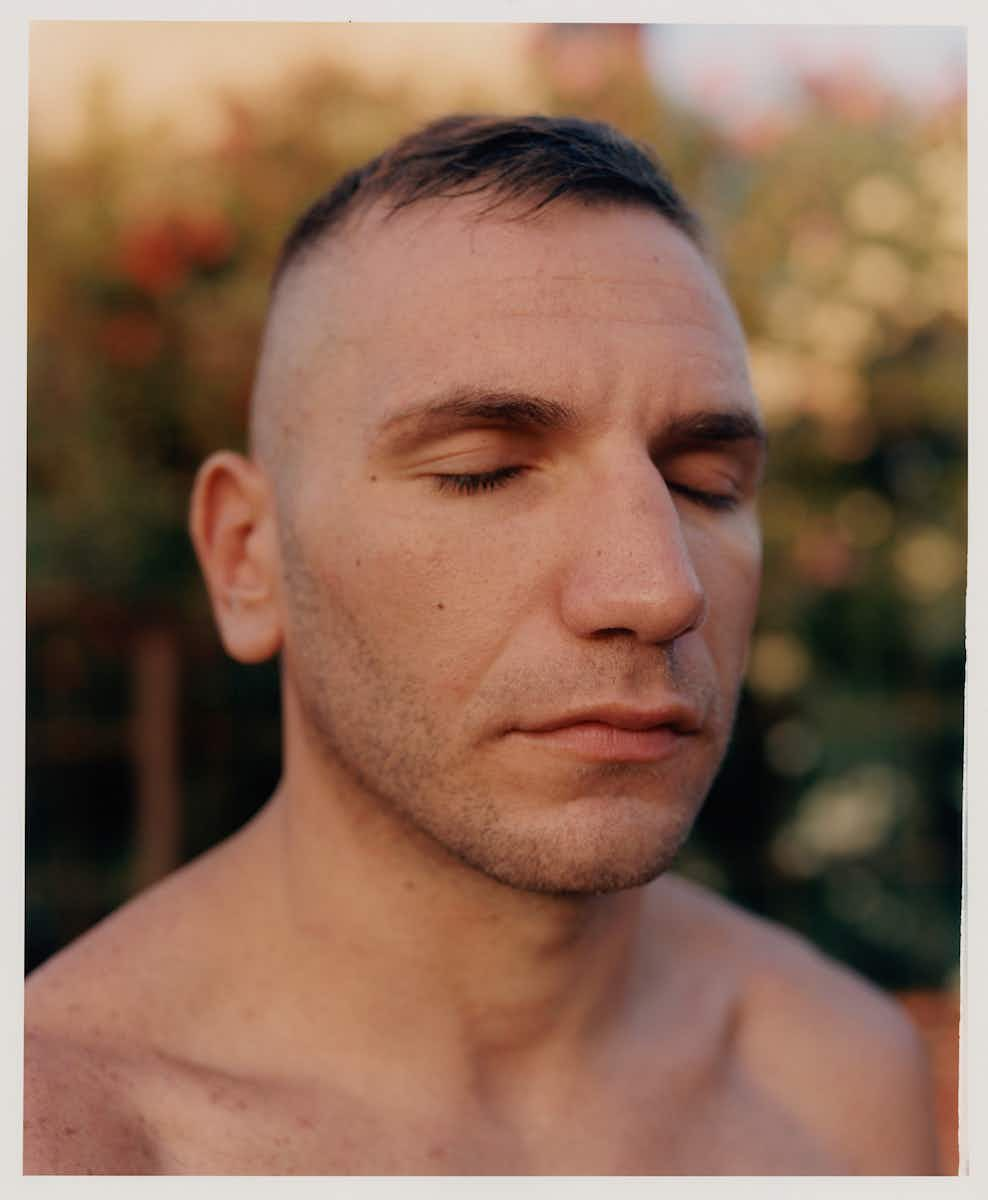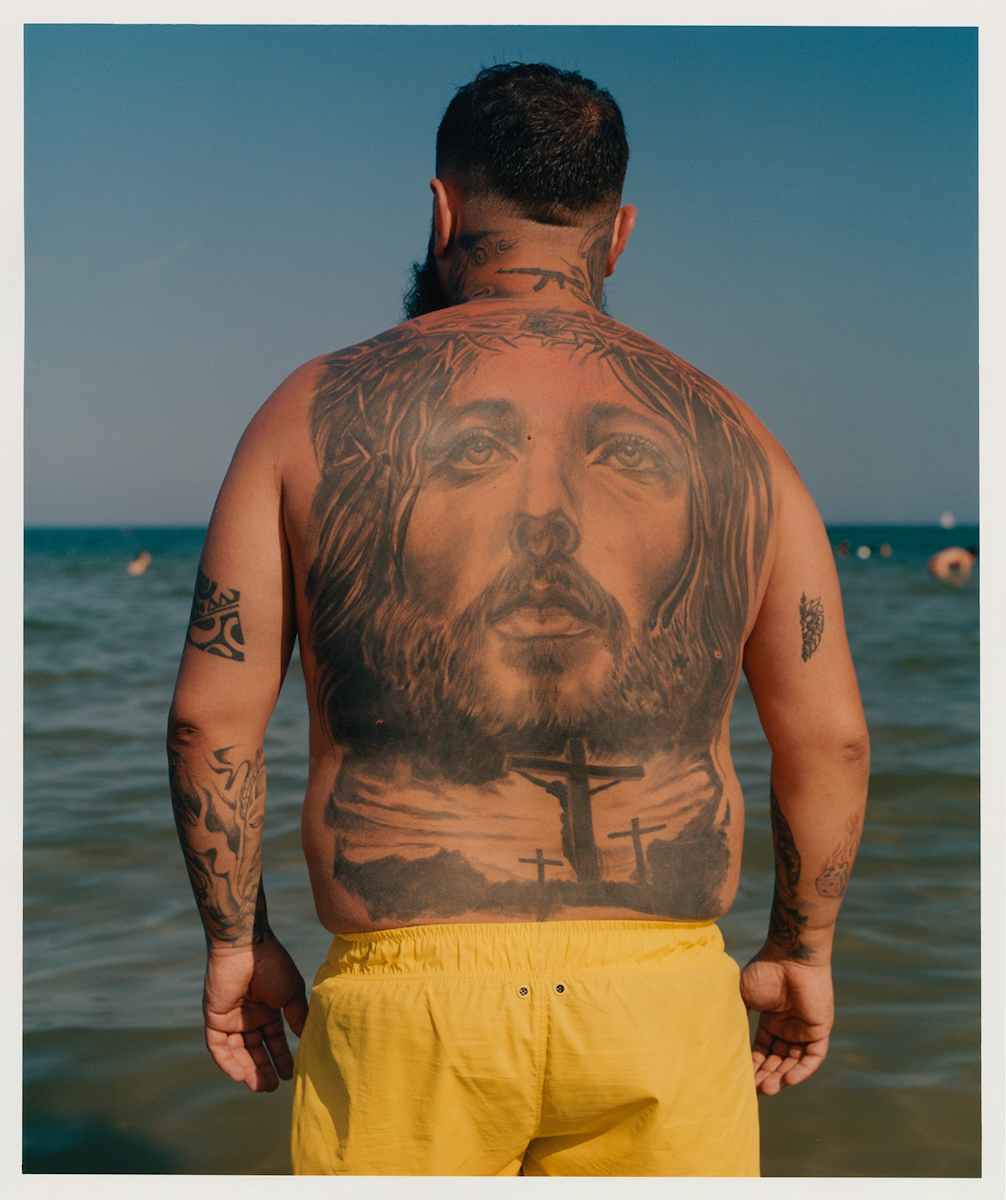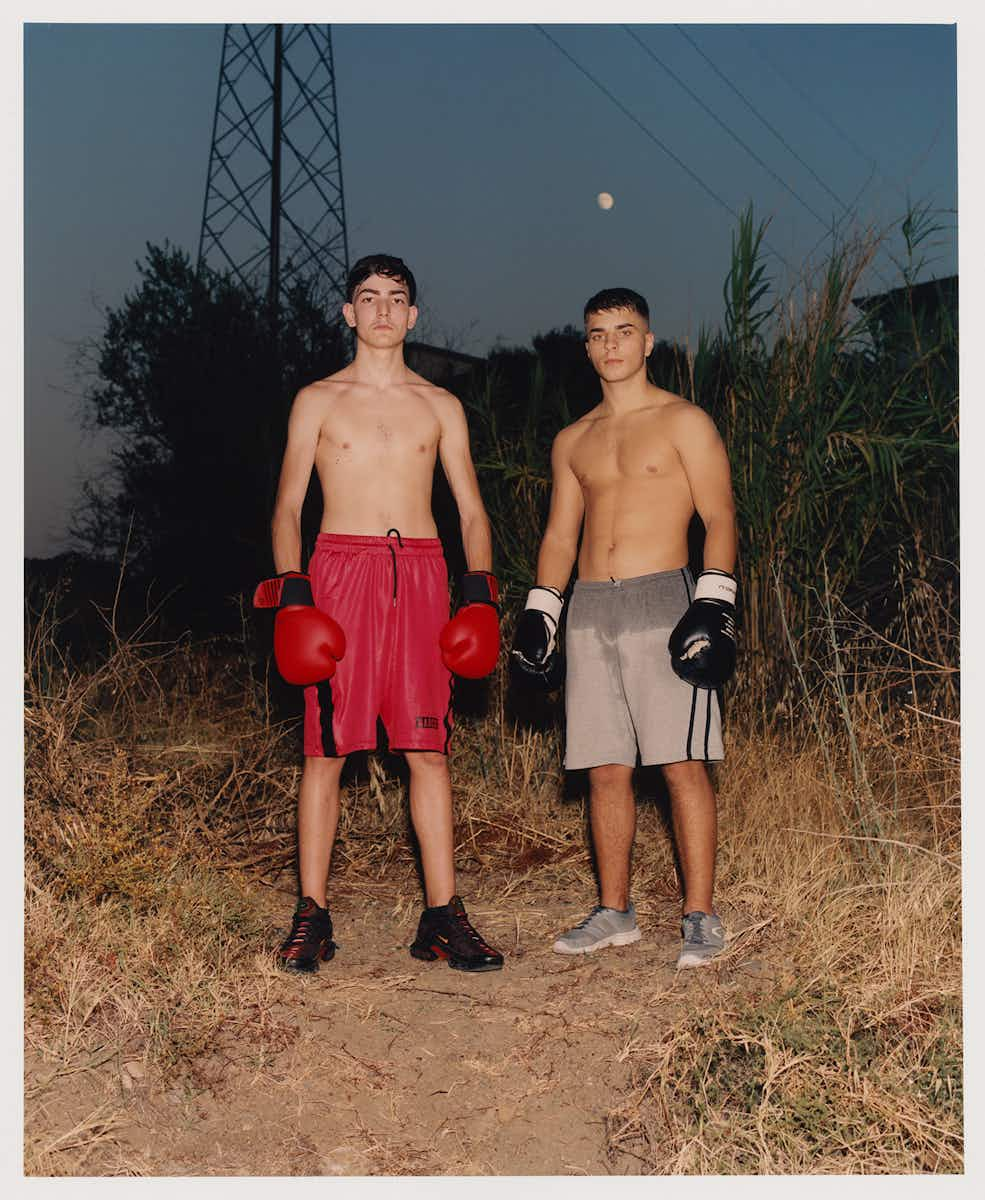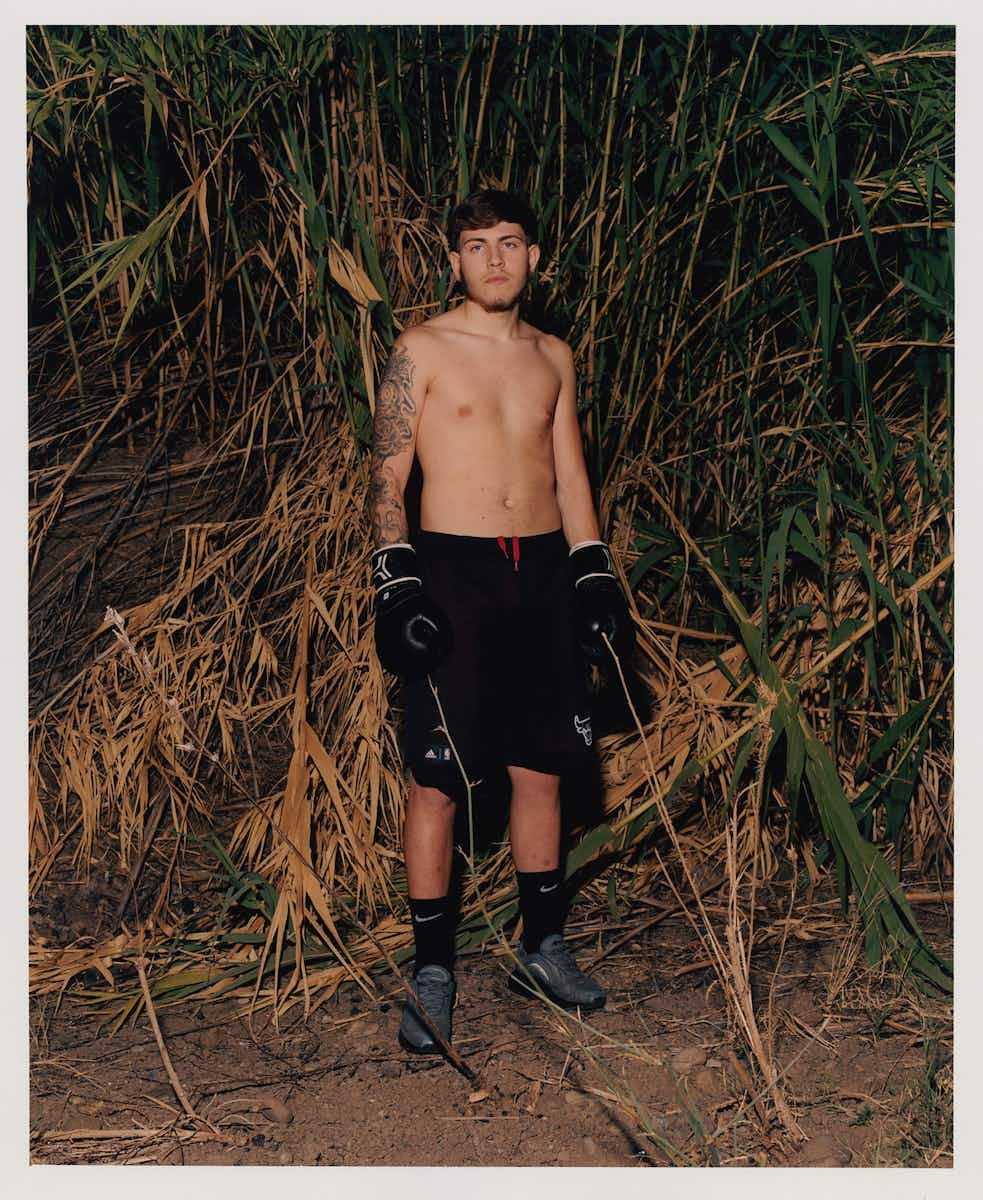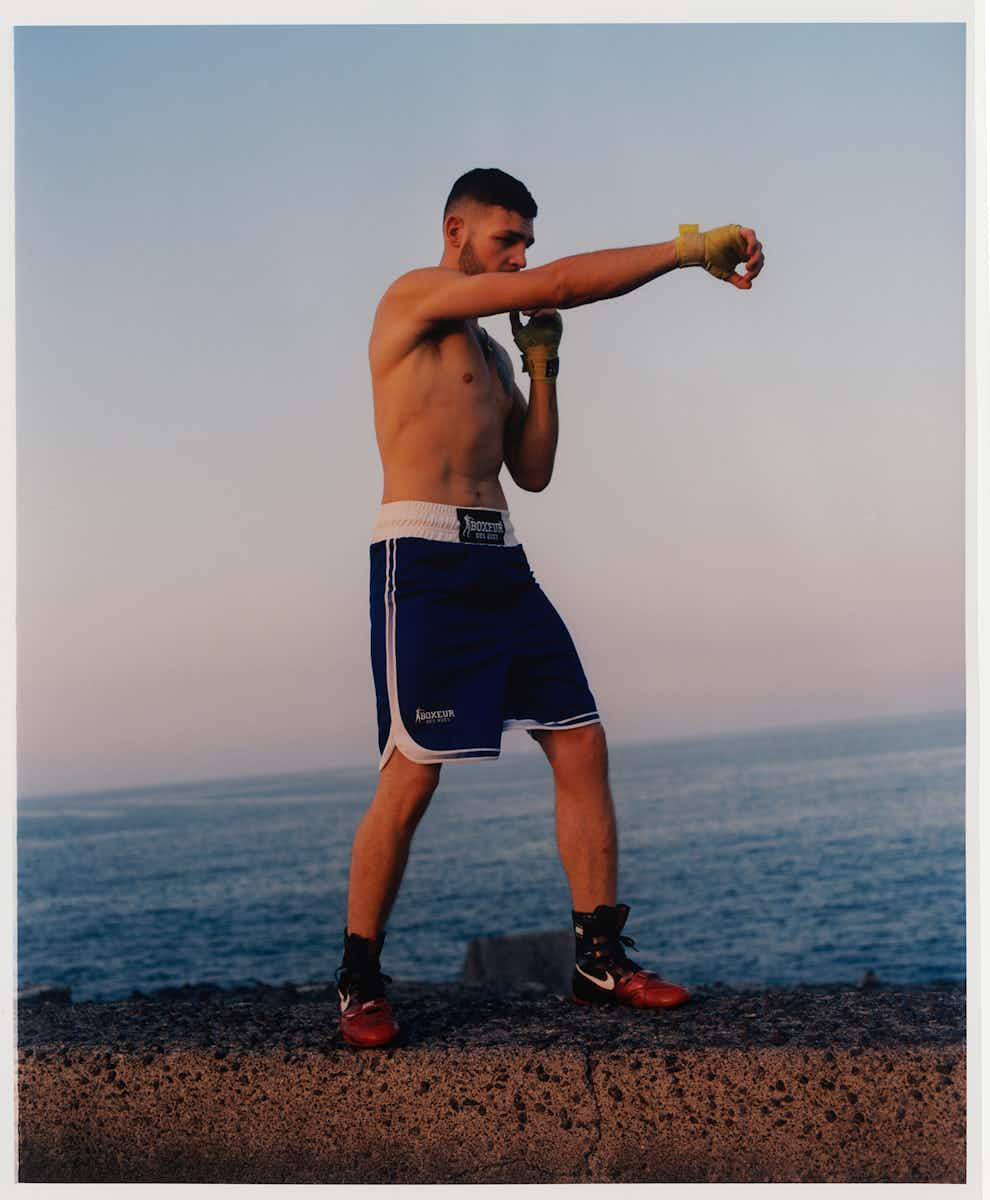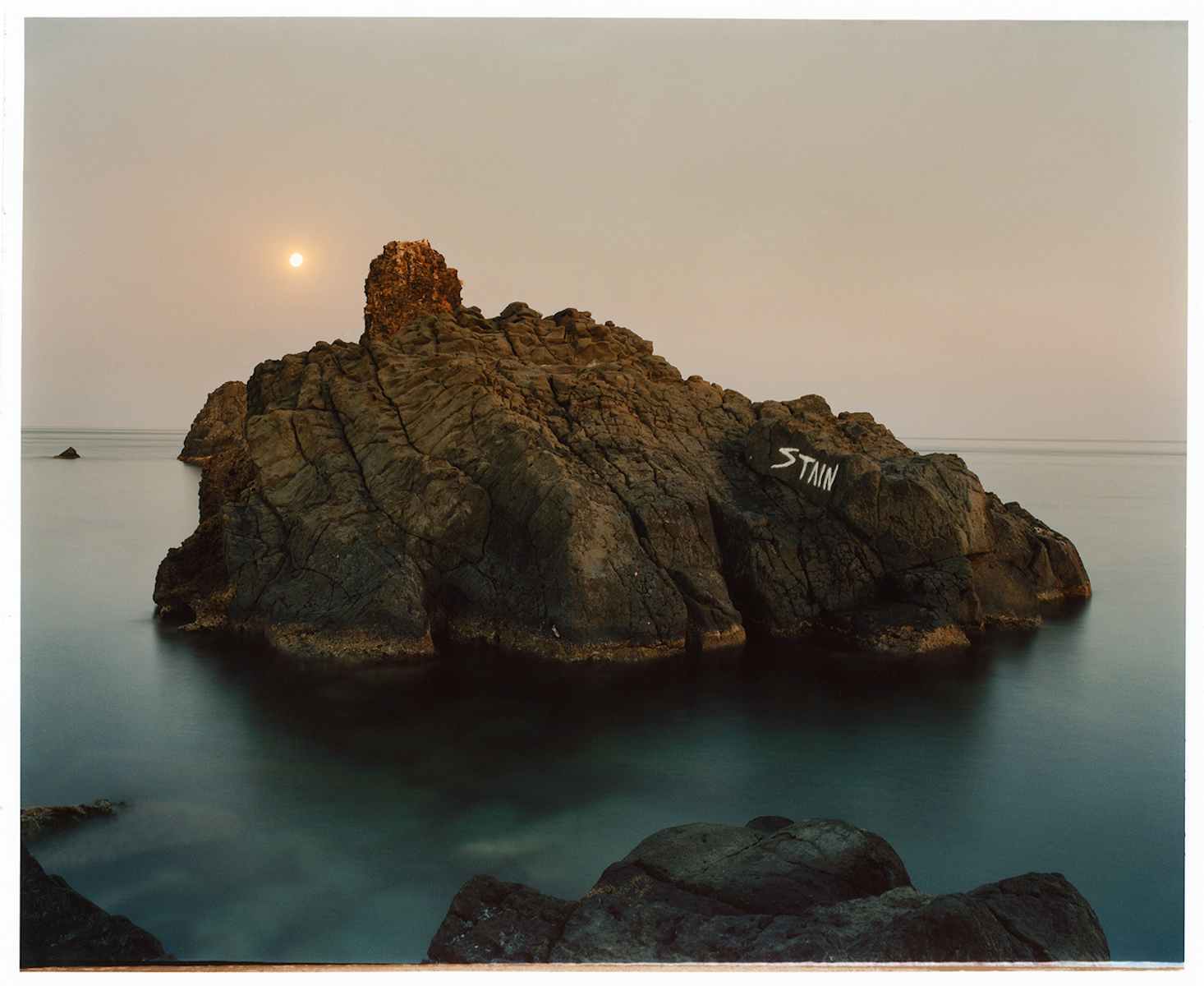 "It's a response to the current social and cultural status of the city," Cottle says. ​"People were relishing the temporary freedom they were given, so it was a very unique moment in time to capture."
Cottle's previous work has dealt with varying degrees of masculinity. His lens is often an honest portrayal of his subjects in usually male-dominated environments: the pure innocence of young boys living on an estate in Belfast, Northern Ireland, the thrill of engine-revving motorcyclists for LAW magazine, or Sergio Tranchini-dressed, fag-smoking teens of Naples, Italy. With an eye for subcultures springing up in all corners of the world, Cottle viewpoints his subjects in a raw, often deeply personal style.
Likewise, Catanian Men parallels the relaxed way of life in the city and its strong sense of family and traditional Sicillian culture of time spent outdoors, through an uplifting series which leaves us longing for the warmer months.
"I learned a lot about the area and the individuals I met," says Cottle. ​"I'd like to go back and revisit. I love the Sicilian way of life."

More like this