A playful snapshot of youth in China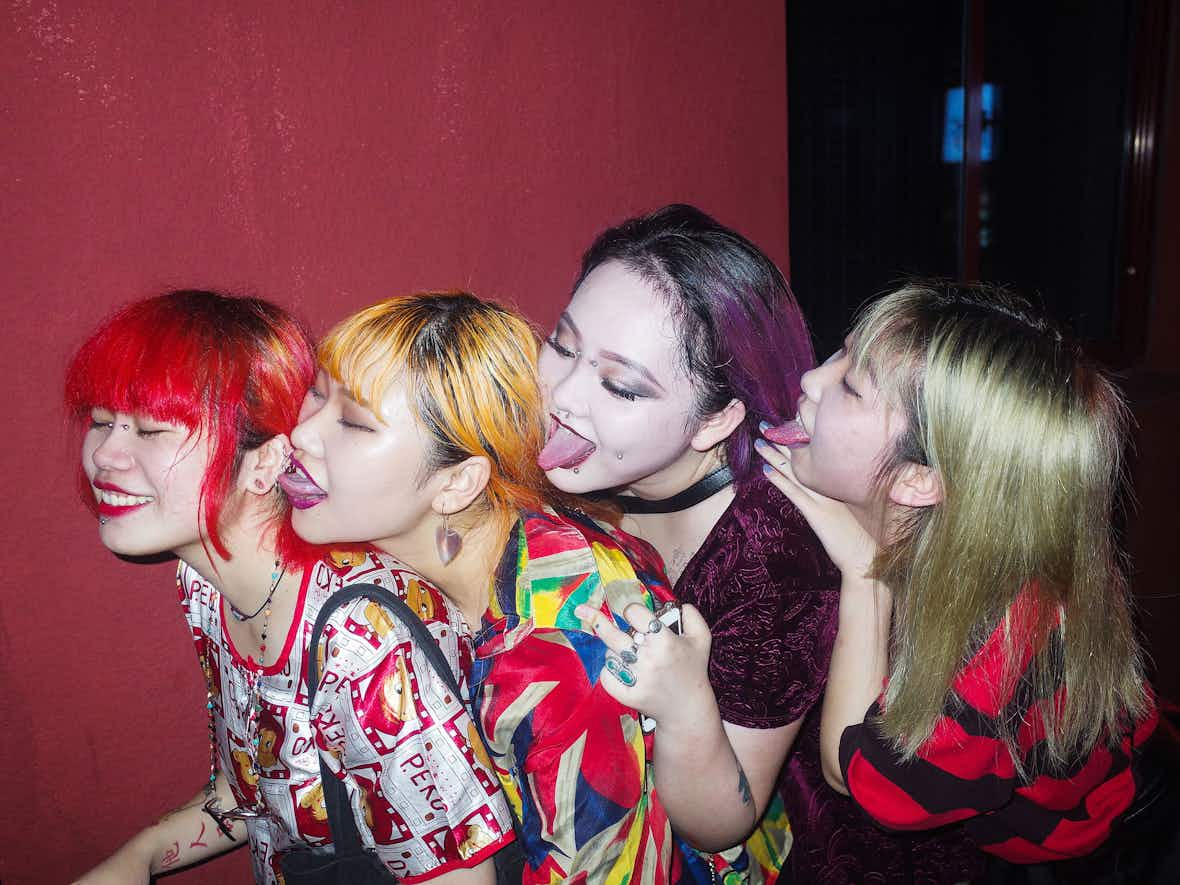 From drinking on streets and fumbling around in playgrounds, to blasting water from a penis-shaped pistol, photographer Wu Liewei aims to debunk Western stereotypes of his home country.
China-based photographer Wu Liewei's images capture that daring, infectious energy that ripples through the beginning of a Big Night Out. Between neon lights and deserted playgrounds, he shoots his inner circle of friends in cities all over China posing with penis-shaped water pistols, balancing plant pots on their heads, or draping a giant China flag over their naked torsos.
But that's not to say the nudity in Liewei's work is sexual, provocative, or symbolic in any way. For the photographer, it's all just part of the fun. ​"I don't think there's anything wrong with being naked," he says. ​"I think it's a little fanciful to be dressed up!"
Shot over the last three years, these images form part of Liewei's first monograph, The Best of Time, a limited edition photobook available in five cloth covers, artfully embroidered with traditional Chinese symbols like dragons, phoenixes and flowers. The 28-year-old has exhibited in solo and group shows at several galleries across China, but this is the first time his work is presented to Western audiences, through a European publisher.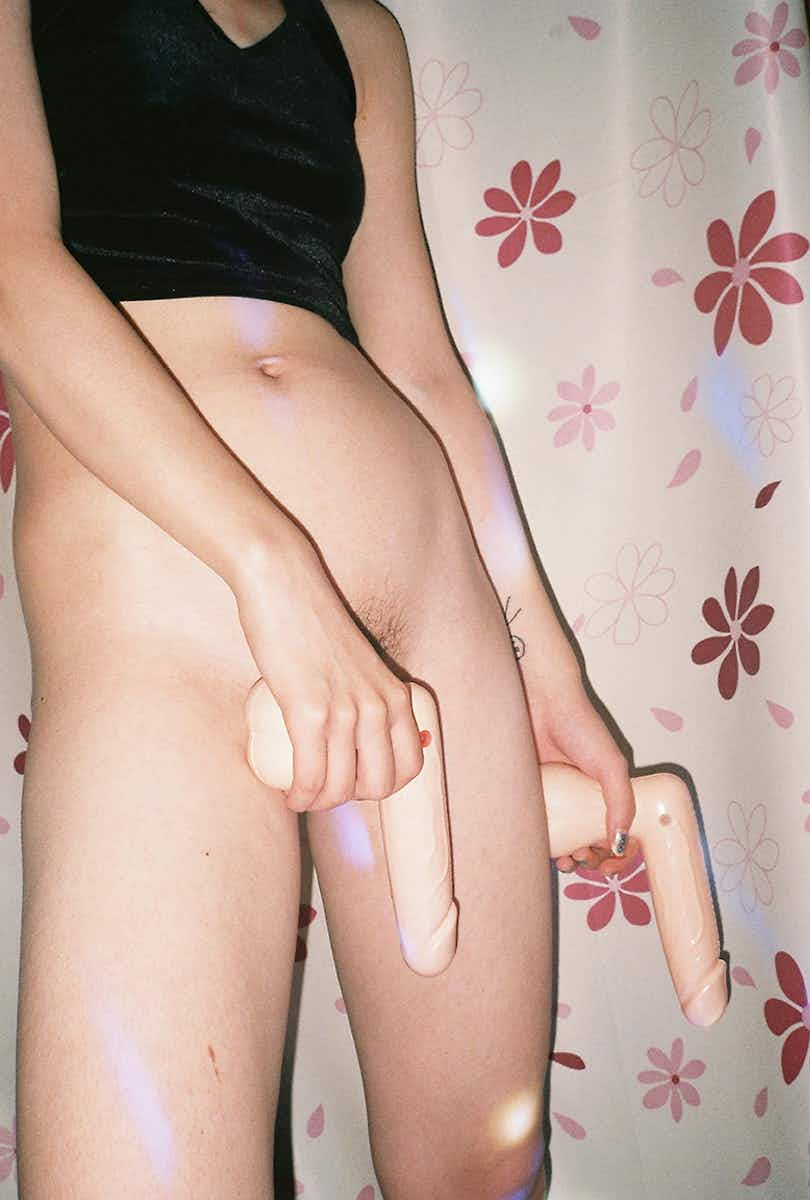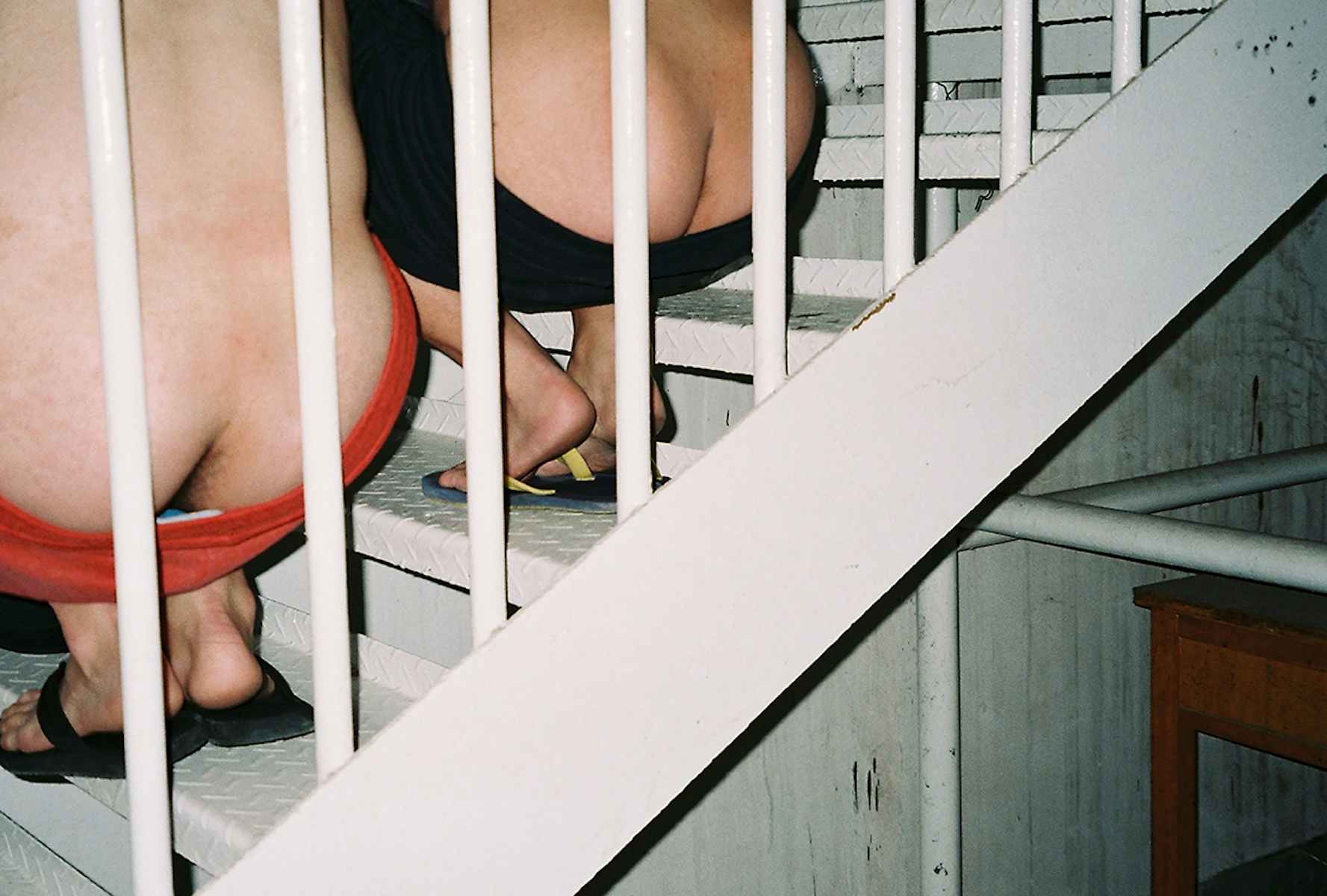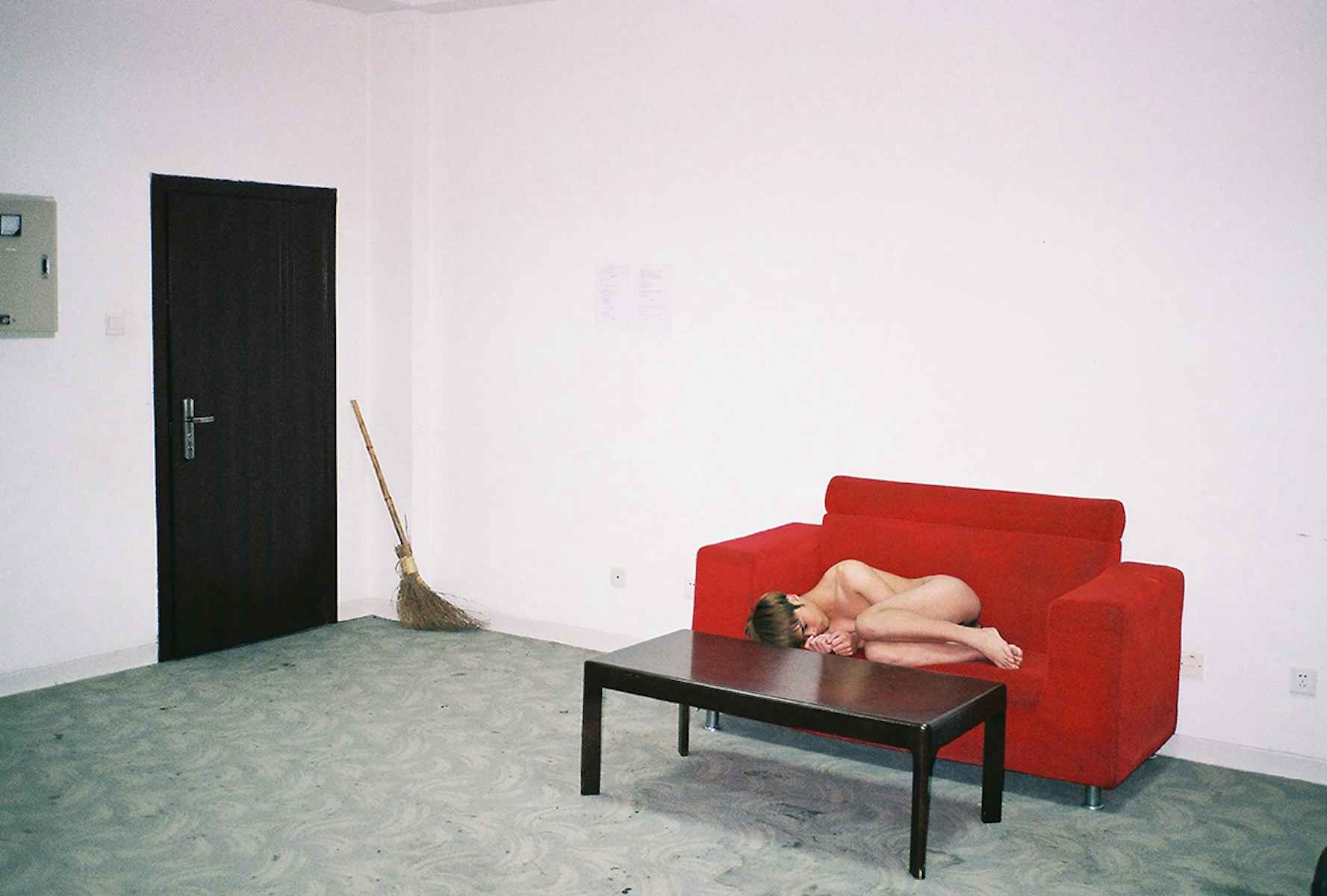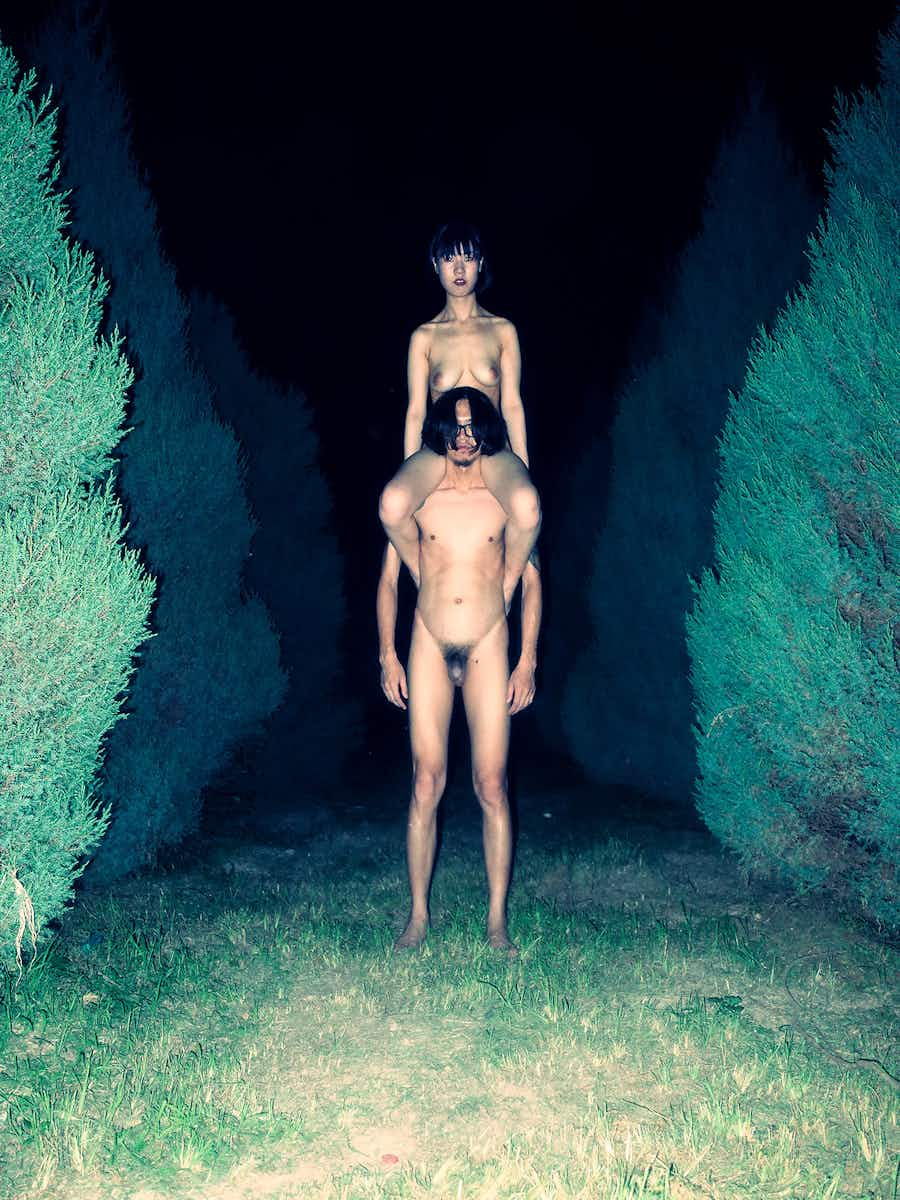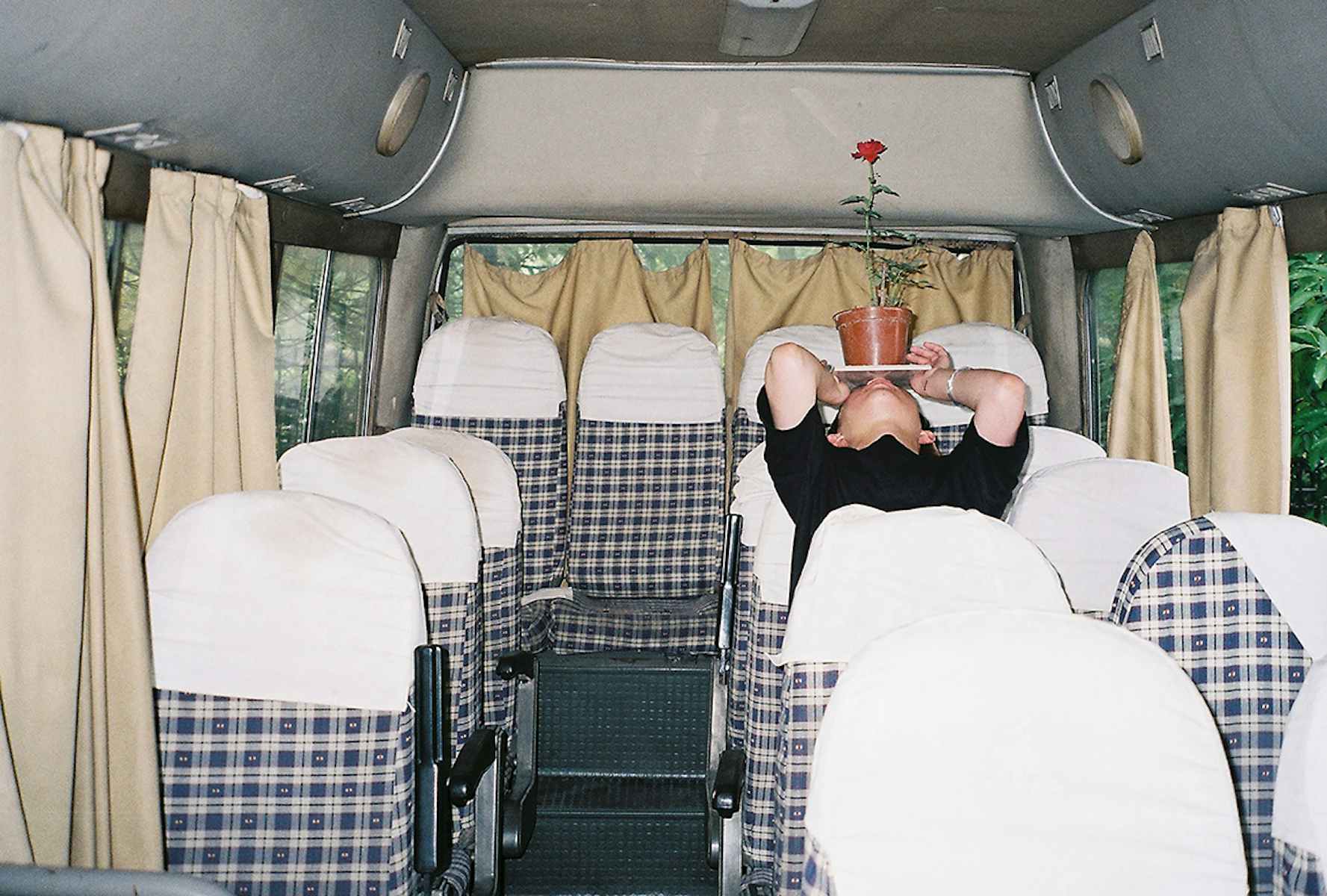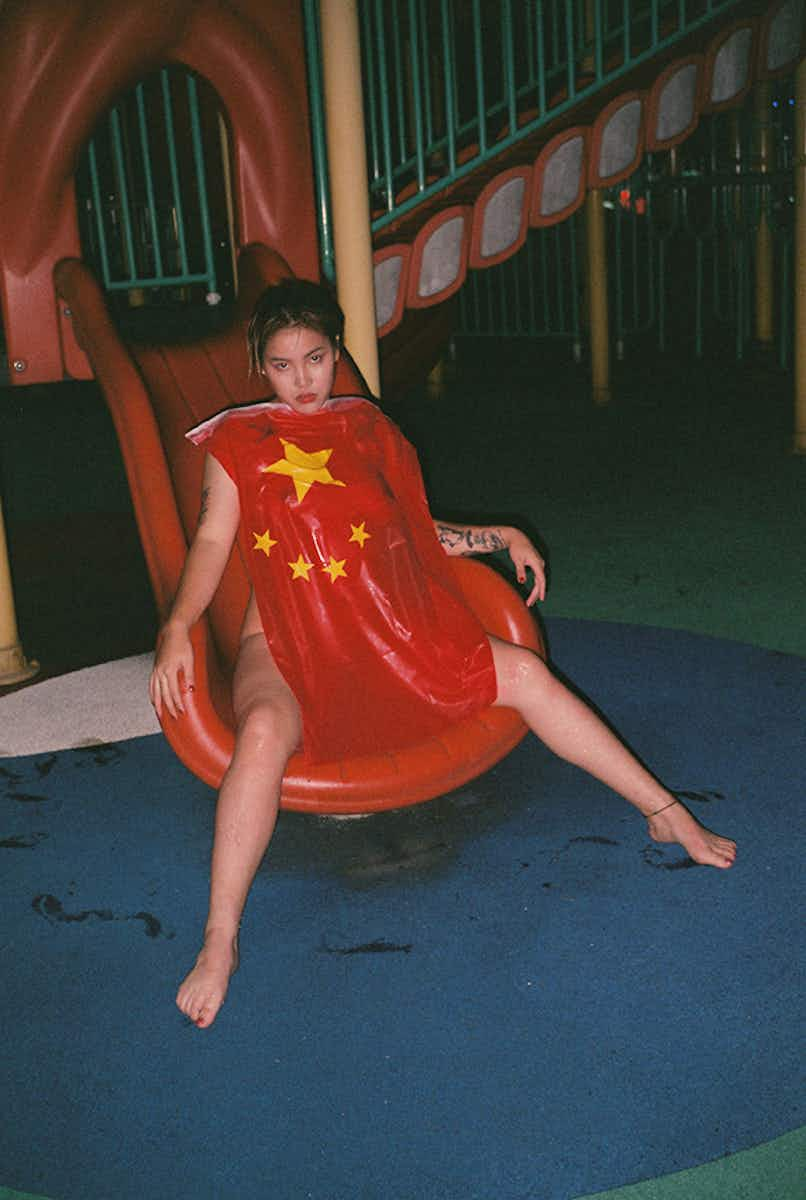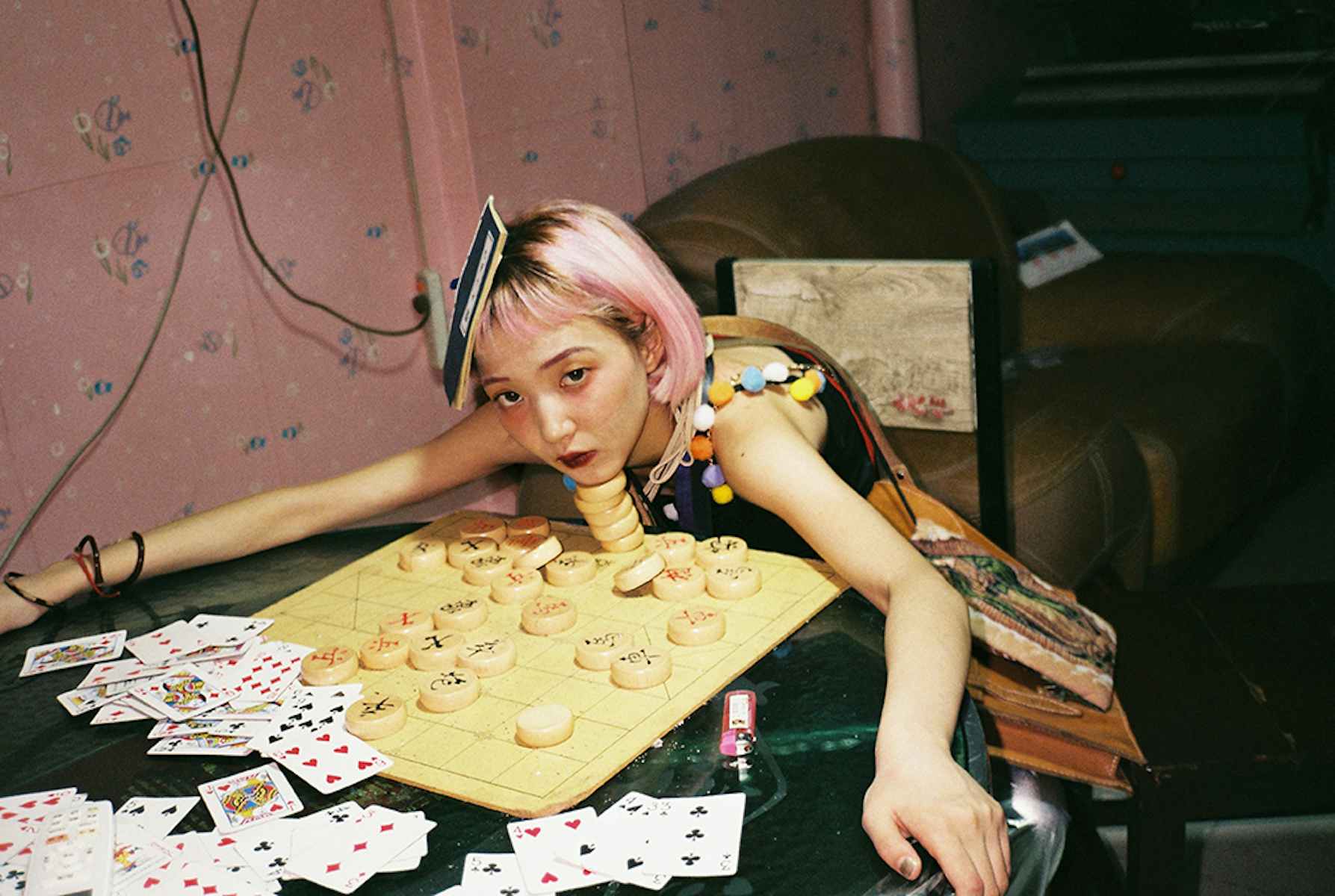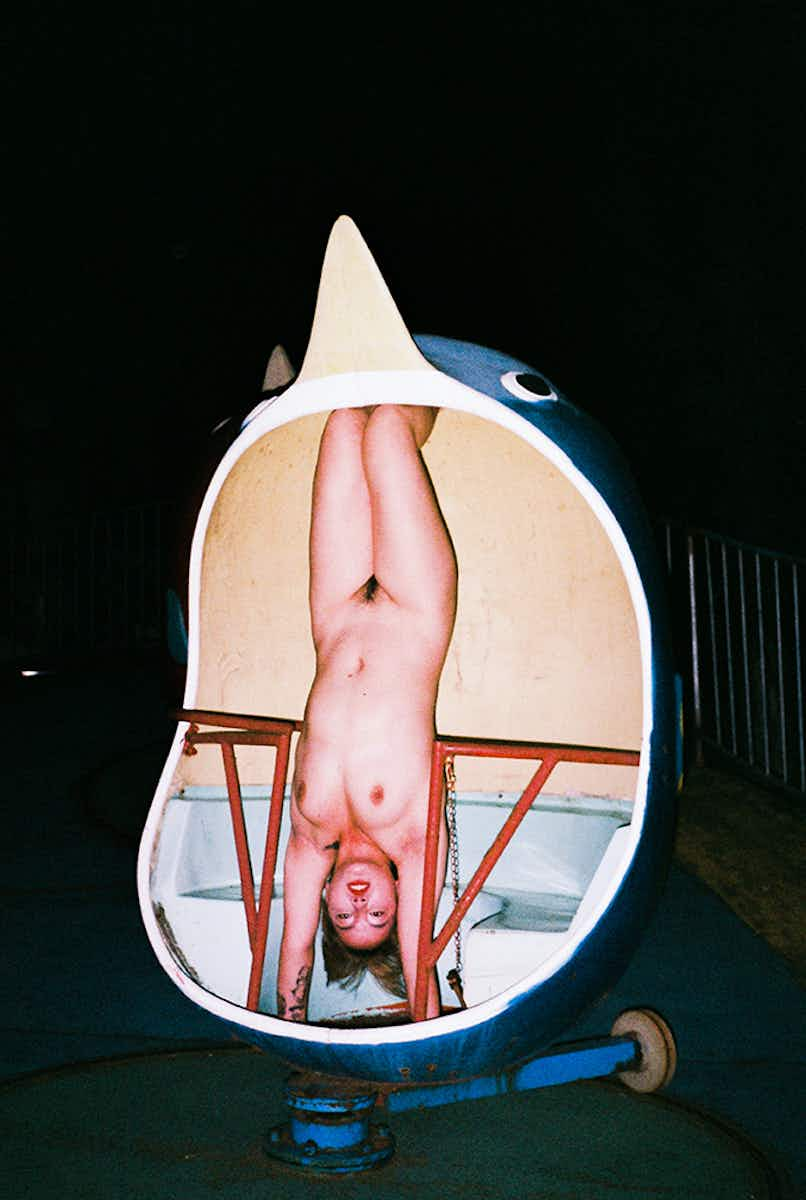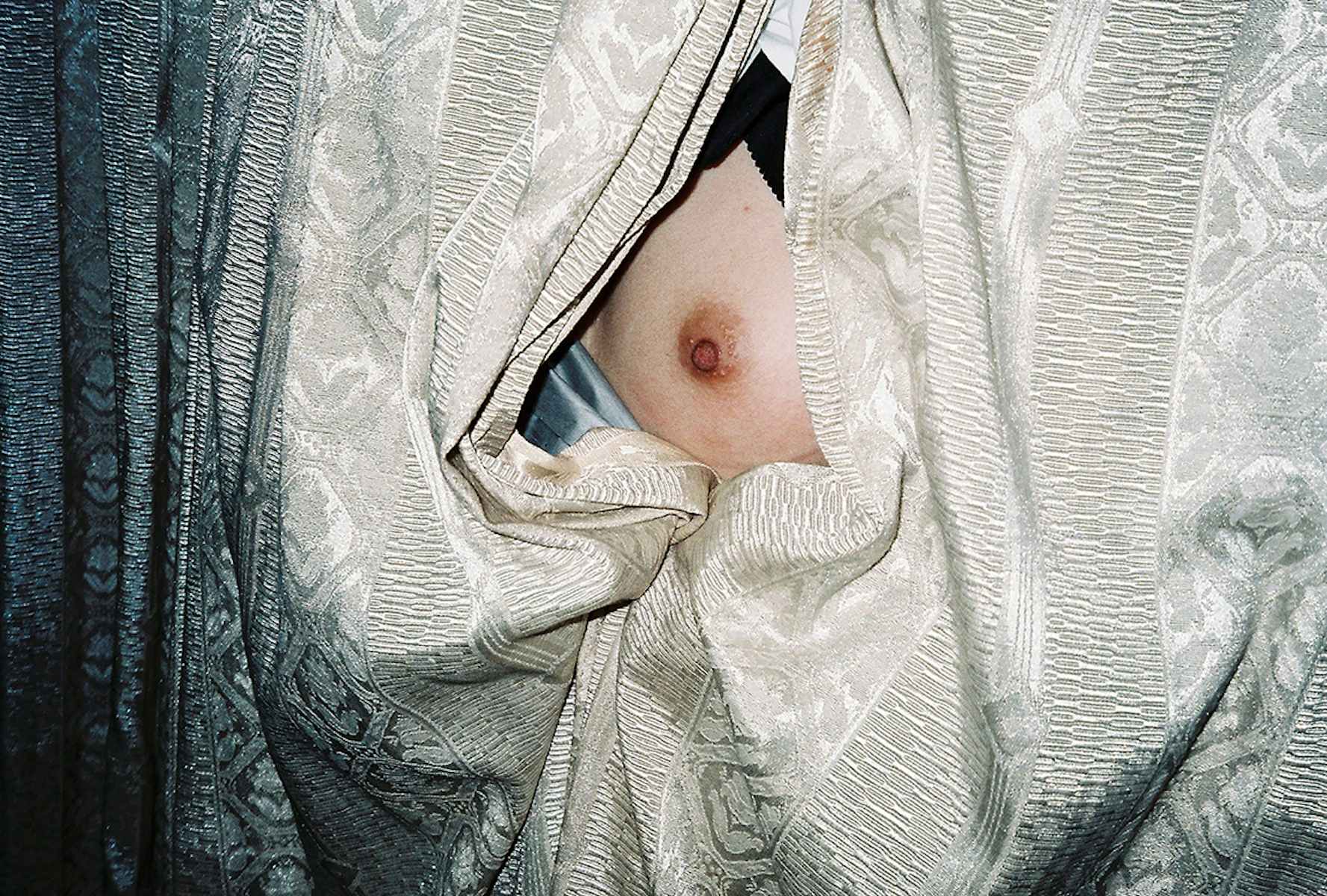 Initially, Liewei's intentions were to challenge stereotypical perceptions of China as a uniform and conformist society, where everyone studies hard, and succeeds by fitting in. ​"China is not one-sided, as some media reports suggest," he says. ​"Its young people are diverse, fashionable, and they advocate for freedom, with attitude".
Born in Ningbo and now based in Hangzhou, Liewei describes photography as simply a hobby that he loves. His day job as a real estate agent pays a living wage, and art is his release. On top of photography, his practice encompasses installation and performance art, as well as writing. The Best of Time includes a slip on the inner-front cover, containing loose sheets of poems, which viewers are encouraged to lick and seal them onto specific pages of the book. ​"I expect people to read them, and have a new sense of China, and a new sense of me," he says.
Like the rest of his practice, Liewei's approach to photography is multifaceted. ​"I'm not the kind of photographer who is obsessed with camera quality," he says. In this project alone, he used around a dozen different cameras, including digital, analogue and, most often, his iPhone. It was through smartphones that Liewei first got into photography, back in 2013, when he would share his pictures on a photo-sharing platform similar to Tumblr. It's the tool he feels most comfortable with, and which lends itself best to the fleeting and impulsive nature of the memories he captures.
The Best of Time presents a snapshot of what it is to be young and having fun in China today. On reflection, it's not so different to anywhere else. Drinking on the street, jumping into taxis between various mate's houses, fooling around in playgrounds at night. The photos describe a universal experience, one that will stand the test of time. And one that, in the midst of a pandemic-ridden world, many of us sorely miss.

More like this