Culture

Things to watch, follow and listen to ahead of the 3rd November showdown.

A fixation with horror runs in the Cronenberg family. Following in his father's footsteps, the visionary director uncovers the chilling meaning behind his latest film release.

Inspired by the original football fanzines of the '80s and '90s, two lifelong Gooners – Ed Fenwick and Max Giles – decided to set up their own a few years back.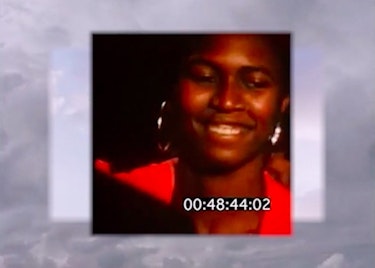 Next gen art: it's the Bloomin' New Contemporaries