Dead Hungry? Feast on these deliciously mind-bending dishes

Chef and photographer Alex Paganelli uses food to breathe life into campaigns for the likes of Skims and Bottega Veneta, but that's only a small facet of his growing creative food empire.

Over the past six years, photographer and filmmaker Alex Paganelli has been mastering the lesser-known art of balancing the studio with the, er, kitchen. Dead Hungry, his catering service for specially-curated events, has built a sturdy reputation for daring menu design, gaining traction by serving seriously good food for hotels, restaurants and parties.
Paganelli has already worked with some of fashion's biggest names, helping make their foodie fantasies a delectable reality. A few weeks ago, he encased a blood red bikini in jelly for Kim Kardashian​'s loungewear label, Skims. Before that, he made logoed waffles for the brand.
He's also made lifesize jelly handbags and boots for Bottega Veneta and a cartoonish banoffee pie for Selfridges. Other mind-bending kitchen creations include fruit that looks mouldy on the outside and juicy on the inside, and a lime green tomato tart artfully decorated with caramelised fennel and aioli.
But how did boundary-pushing Paganelli get into the food industry to begin with?
"It was as simple as loving food, full stop," the 33-year-old says. ​"I was always really drawn to it when I was a kid, even cooking when I was as young as 10. There just wasn't anything else that I enjoyed as much as that and, eventually, it felt like the right time to do it as a profession as opposed to a hobby."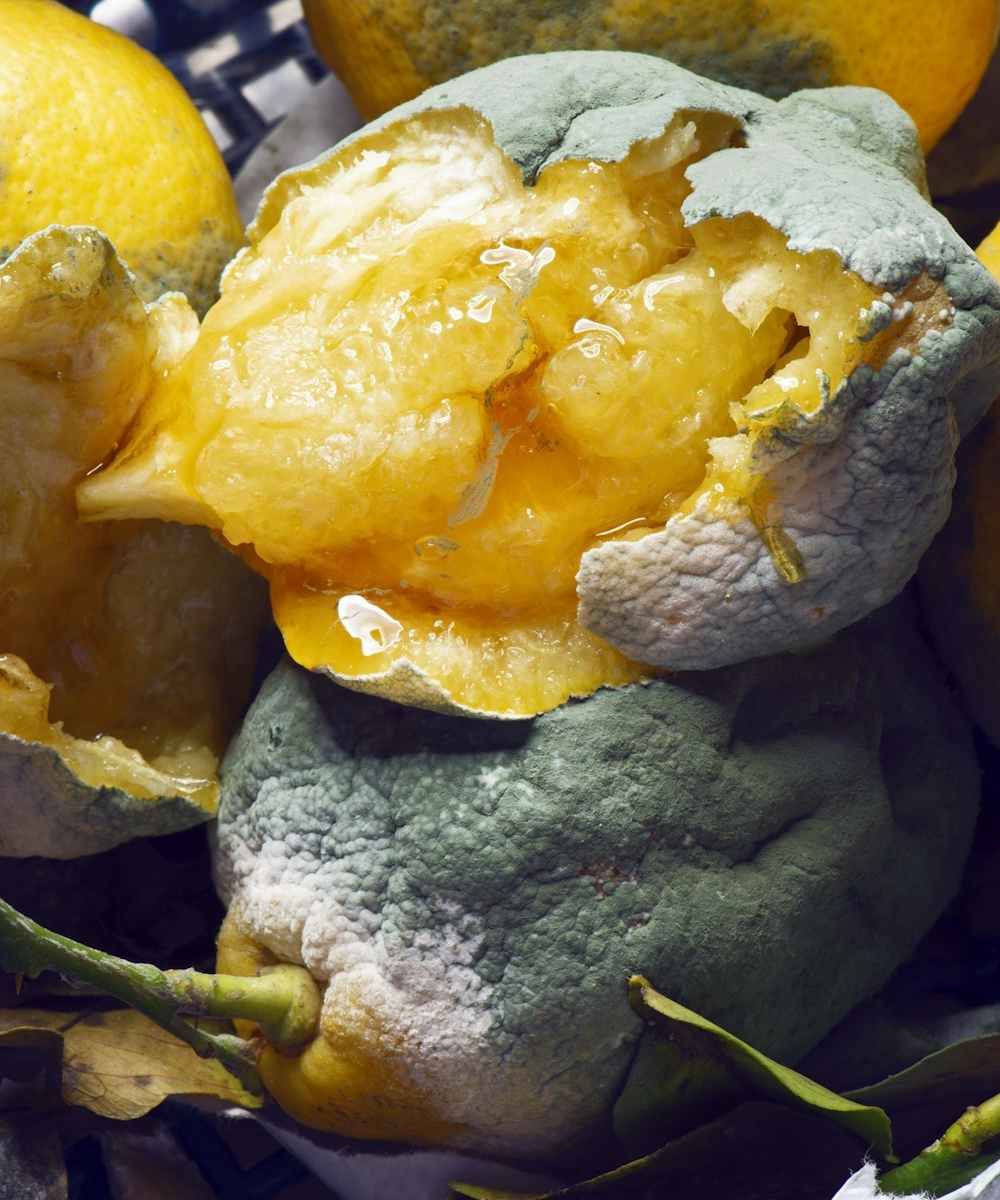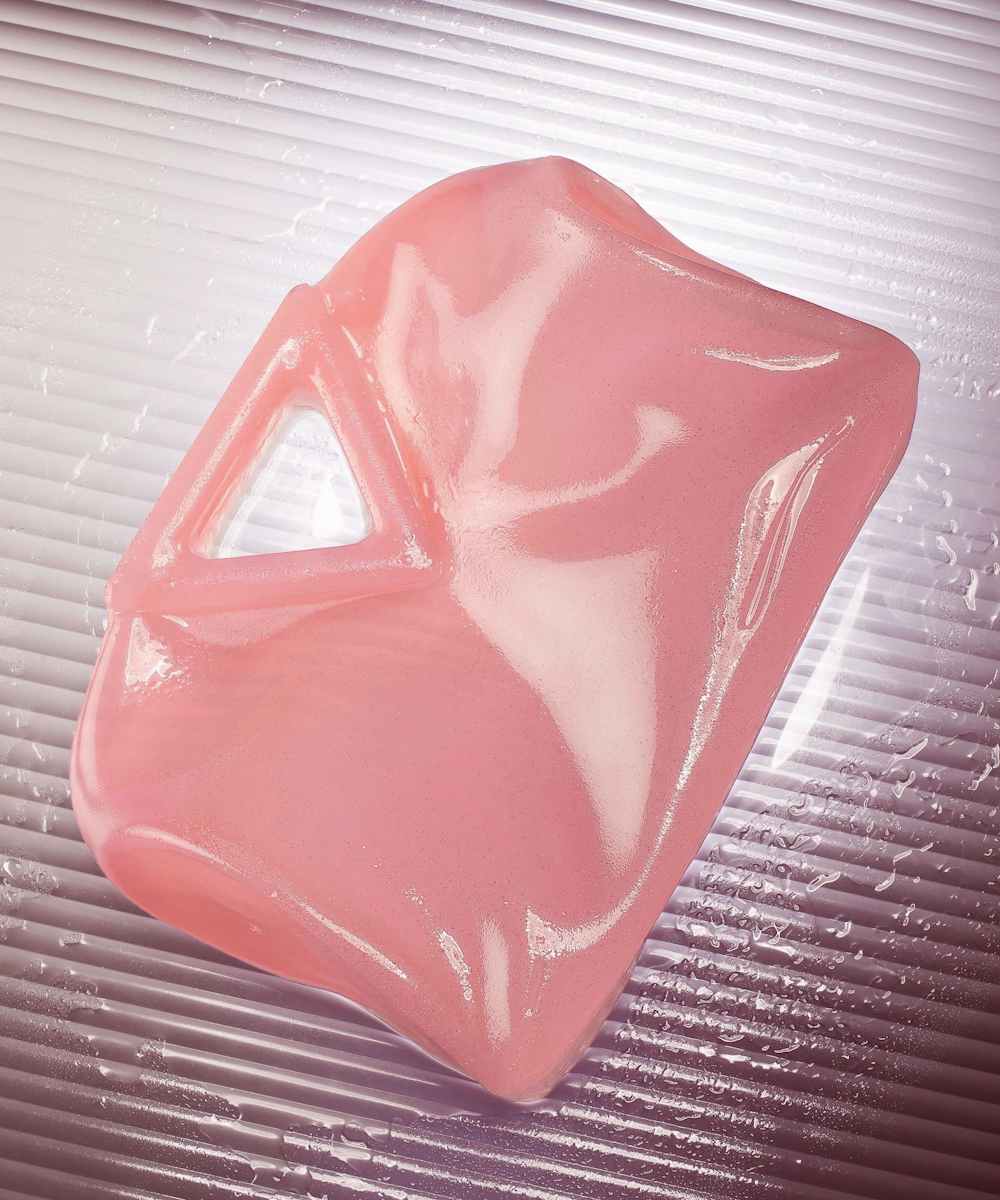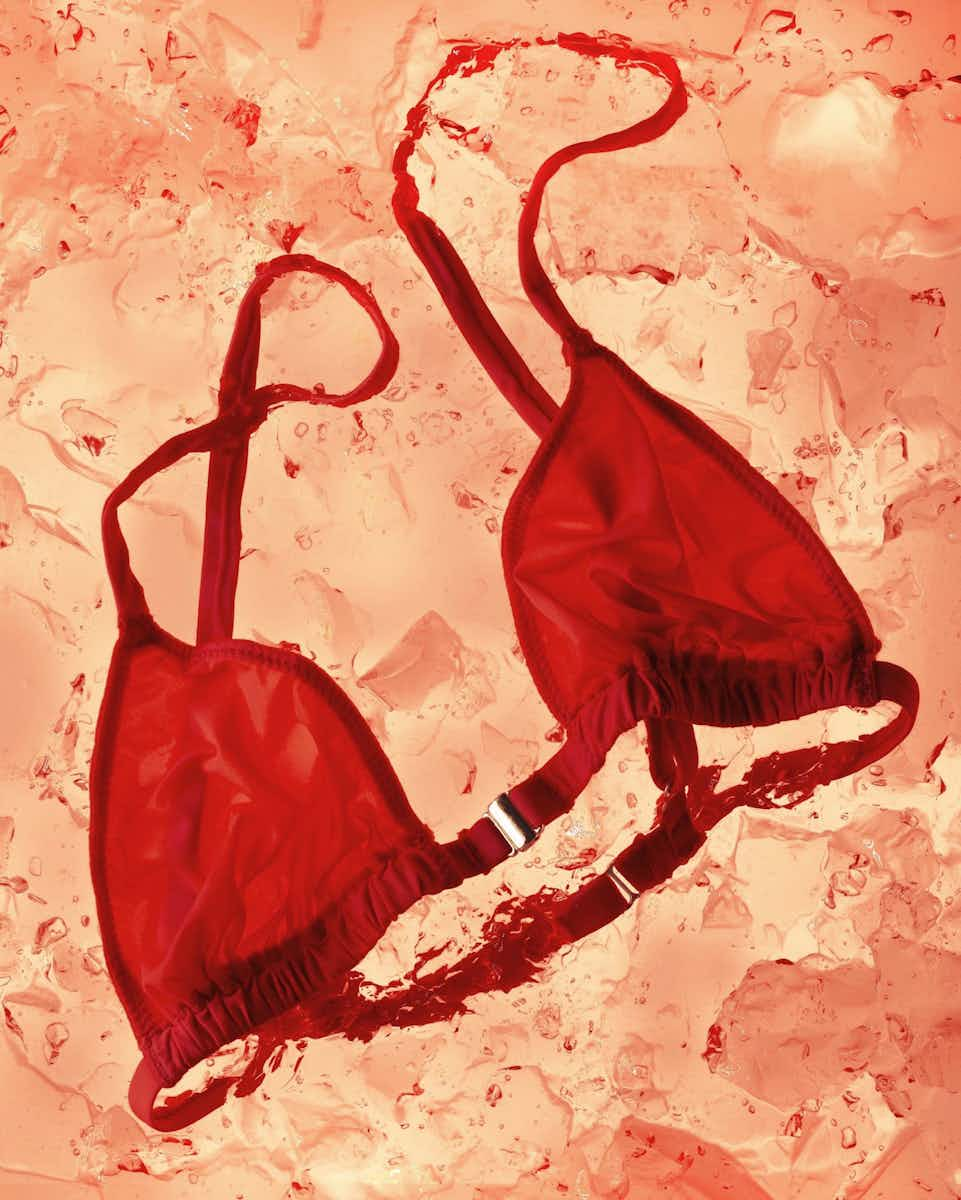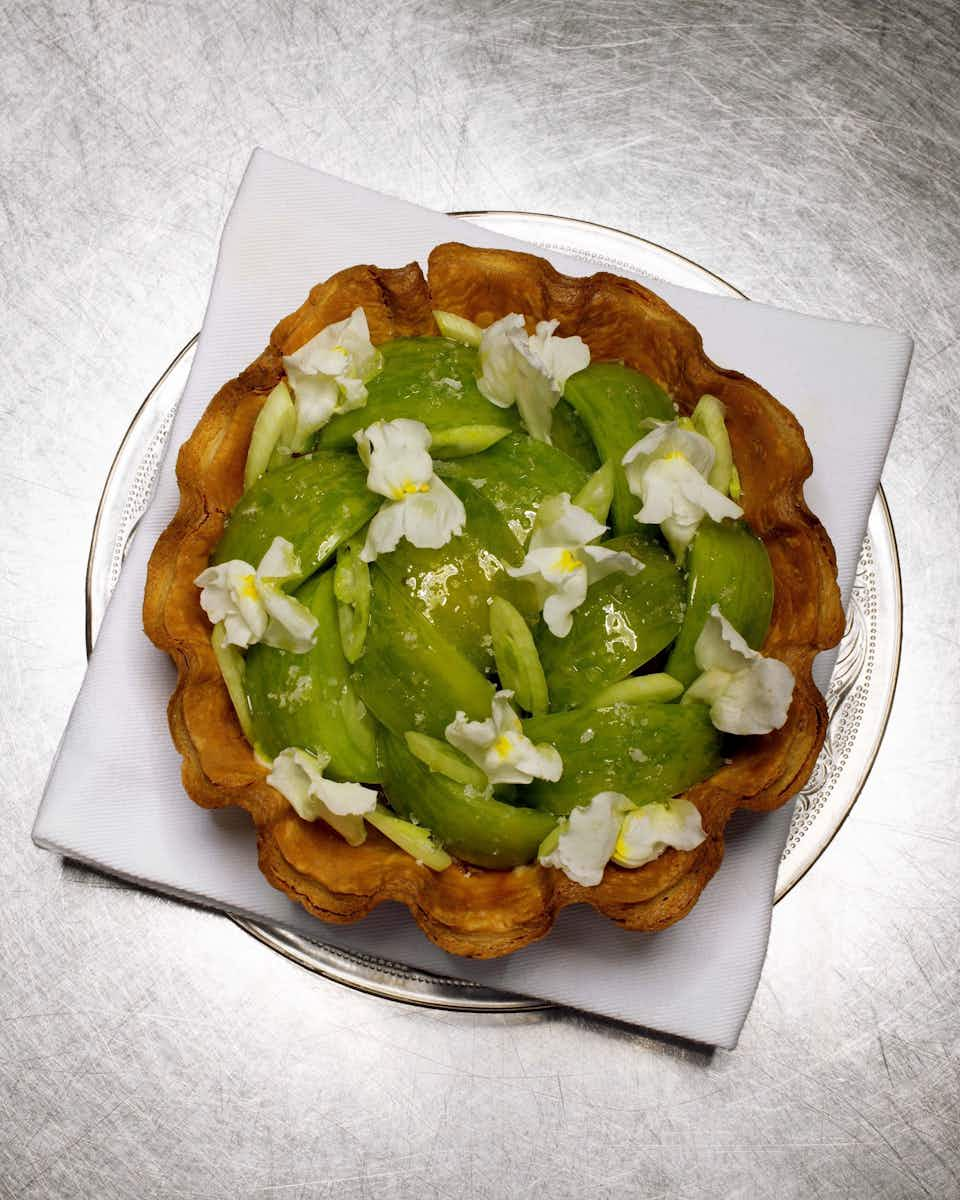 While Paganelli worked in restaurants as a student, he didn't learn much beyond the essentials of service and prep. As much as he loved cooking and the energy of being a part of a team, working full-time in a restaurant wasn't necessarily appealing. Instead, he decided to teach himself the art of cooking on his own terms.
"I was doing a bit of photography on the side – landscapes, stuff like that," Paganelli continues. ​"At one point, I started documenting my work for myself and my Instagram. In terms of being a freelance chef, I knew that if I had strong imagery, I'd be able to get better jobs." And so the photography and food gigs came rolling in. As a means of combining the two, he decided to make food his medium.
"The first few years of trying to get into the industry, I was trying to cook like other chefs or follow trends," Paganelli explains. ​"That never worked for me. It didn't come out right and I managed to let that go." Now, via Dead Hungry, the chef has created a visual language of his own. At first, the project came about as a means to experiment with photography and food, and while Paganelli would never consider himself an artist – ​"I just like to have fun" – it has allowed him to make a living from the two art forms he loves most.

He cooks seasonally most of the time and is as vegan-friendly as possible. His favourite foods to play around with, though, are bread and patisserie. ​"I never have to overthink it," Paganelli says. ​"I love what you can do with such simple ingredients: flour, water and a bit of yeast. There's so much diversity that can be created with almost nothing. With patisserie, there's so much detail, so many layers, and the process can go on for days. I like that element of patience and waiting to see results. It's really satisfying."
Although Paganelli isn't much of a Great British Bake Off watcher these days, he's partial to a bit of Nigella (who isn't?), ​"just because I find her hilarious". And now that the UK has opened back up, he's looking forward to finding a new space in London to host regular lunches and dinners.
"I haven't done it since Covid," Paganelli concludes. ​"I've missed it so much this last year and it made me realise that hosting dinners was really my social life. So that's what I'm focusing on this year: getting to the next level."
Save us a seat, Alex.


More like this