Sharmadean Reid is back in business with The Stack World

The Beautystack boss and WAH Nails founder reveals her brand new app today, with a view to give women in all fields a leg up to achieve anything they put their mind to.
Sharmadean Reid, the award-winning business head behind the hugely successful networking app Beautystack and the now-defunct (but still much-loved) WAH Nails, has now extended her reach even further.
Enter: The Stack World, a brand-new platform built to equip women with the tools they need to excel in their field.
With 15 years of community building under her belt, The Stack World is a natural progression of Reid's previous work in creating employment opportunities for women. After all, Beautystack built a solid reputation for providing beauty services seamlessly. The Stack World, then, evolves into a full-blown community projecting, further connecting like-minded entrepreneurs from all walks of life.
Part members club, part networking app, the newly minted version of The Stack will give users access to year-round events, co-working spaces, and will run its very own publication featuring long-reads on politics, culture and, of course, business.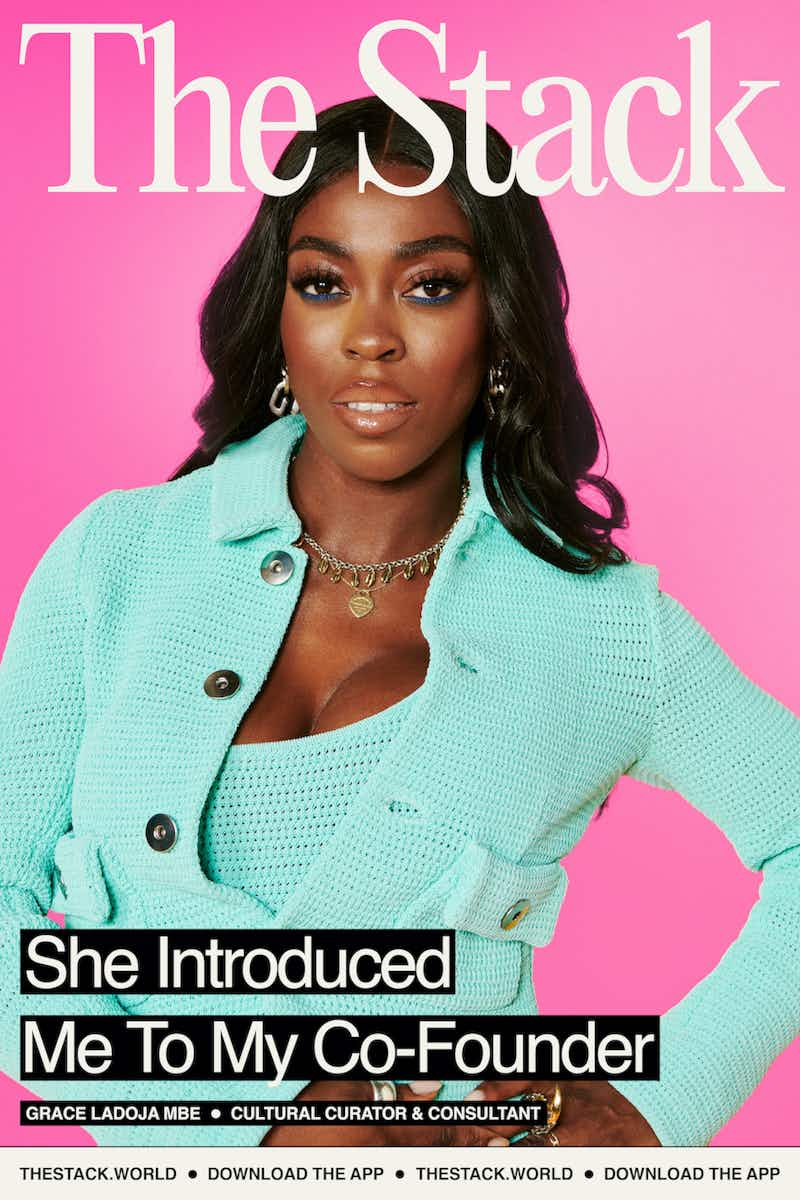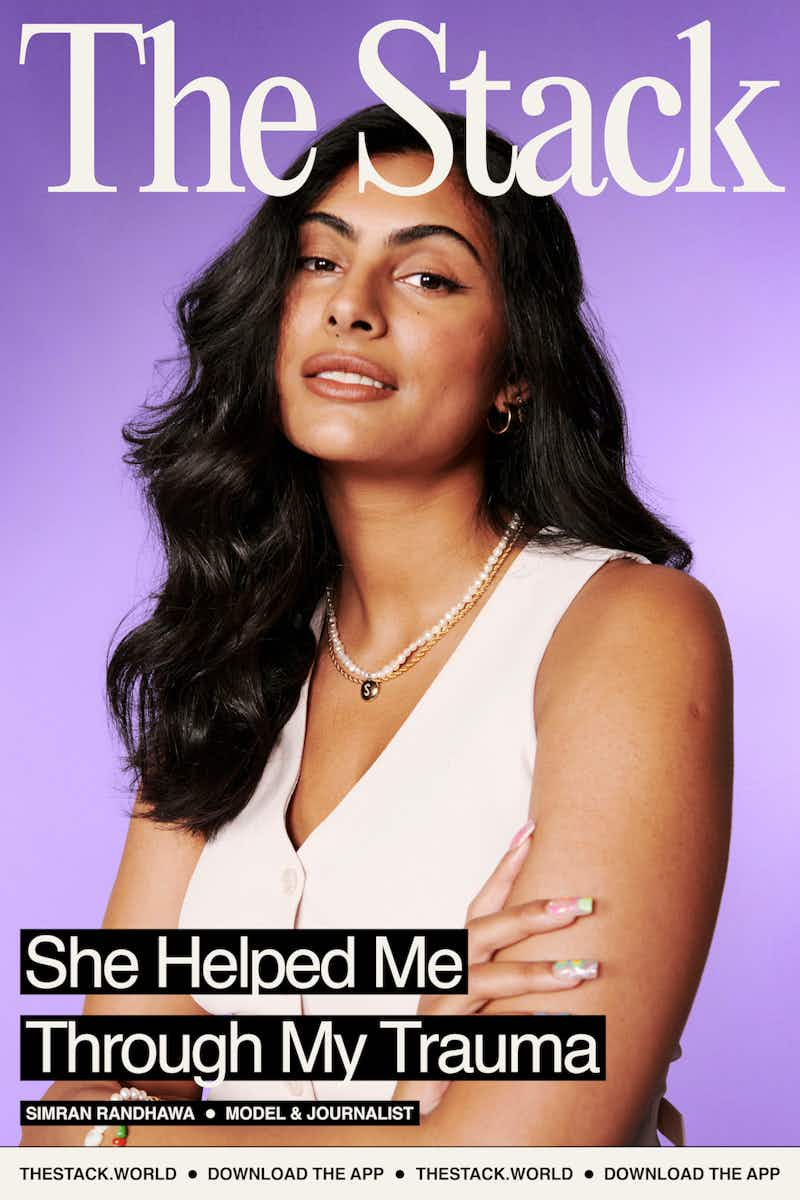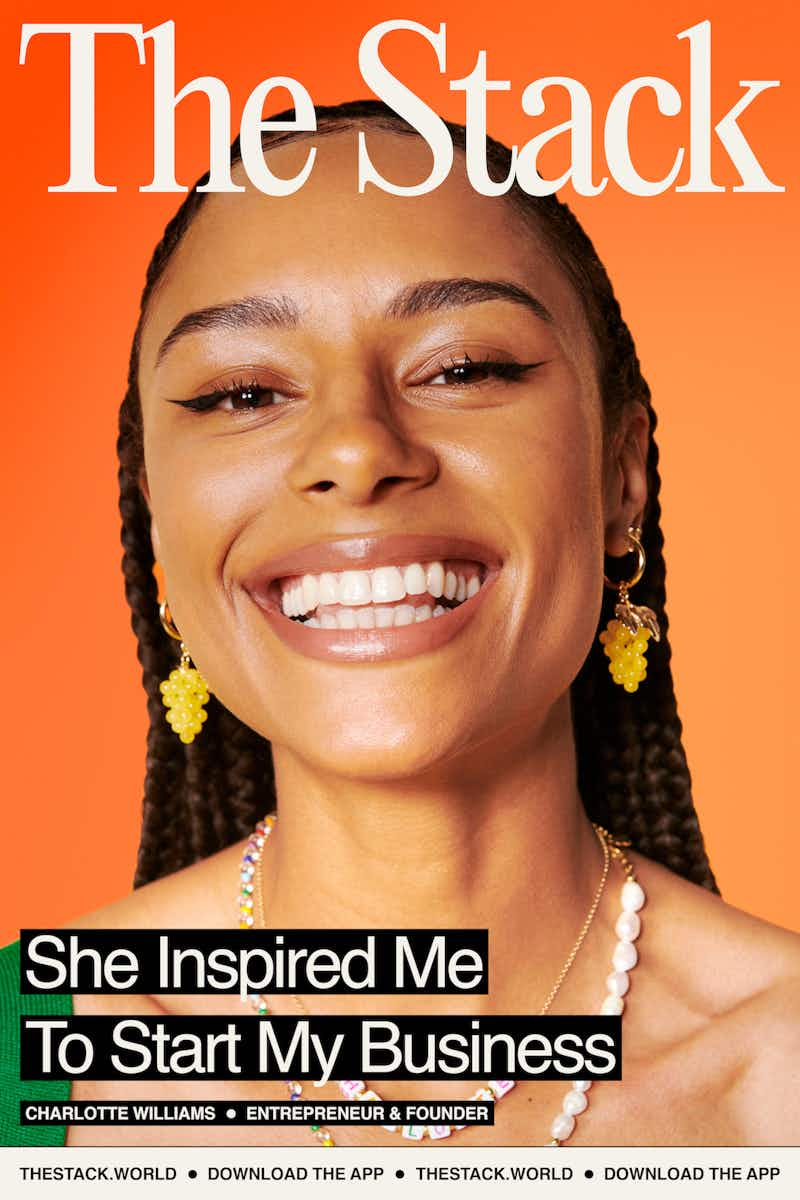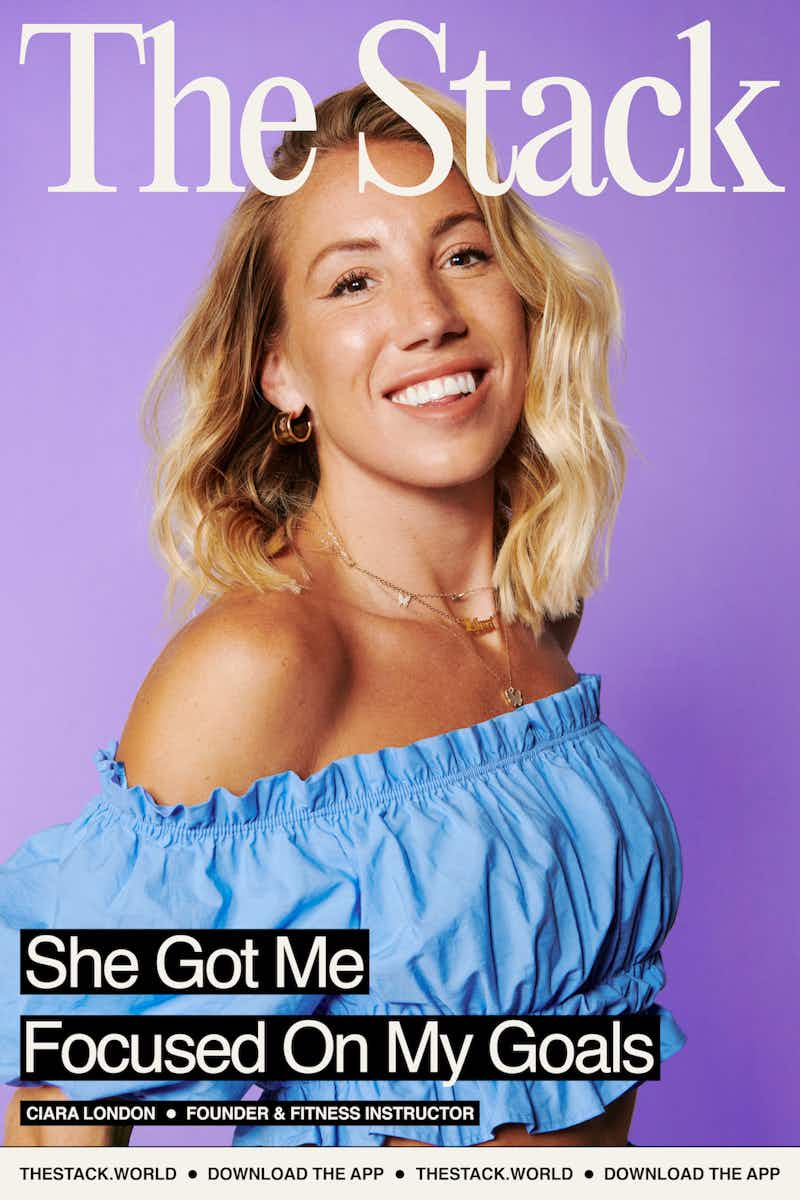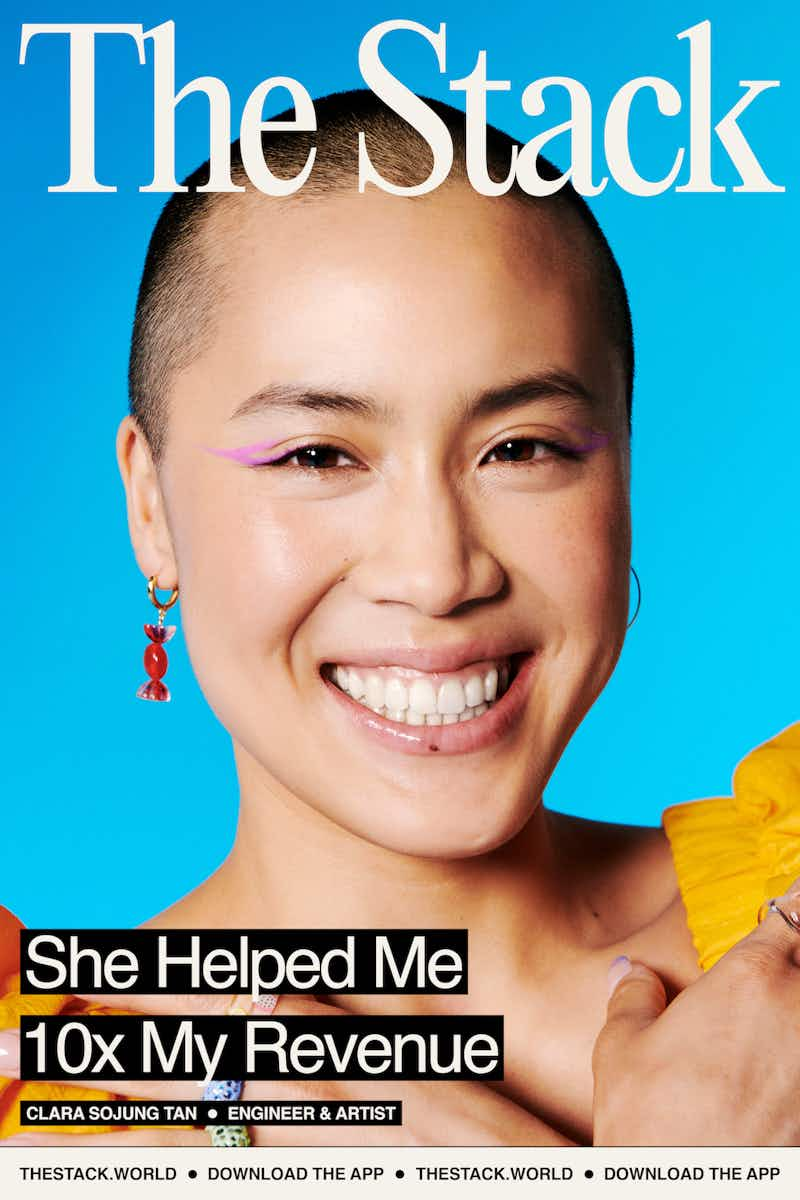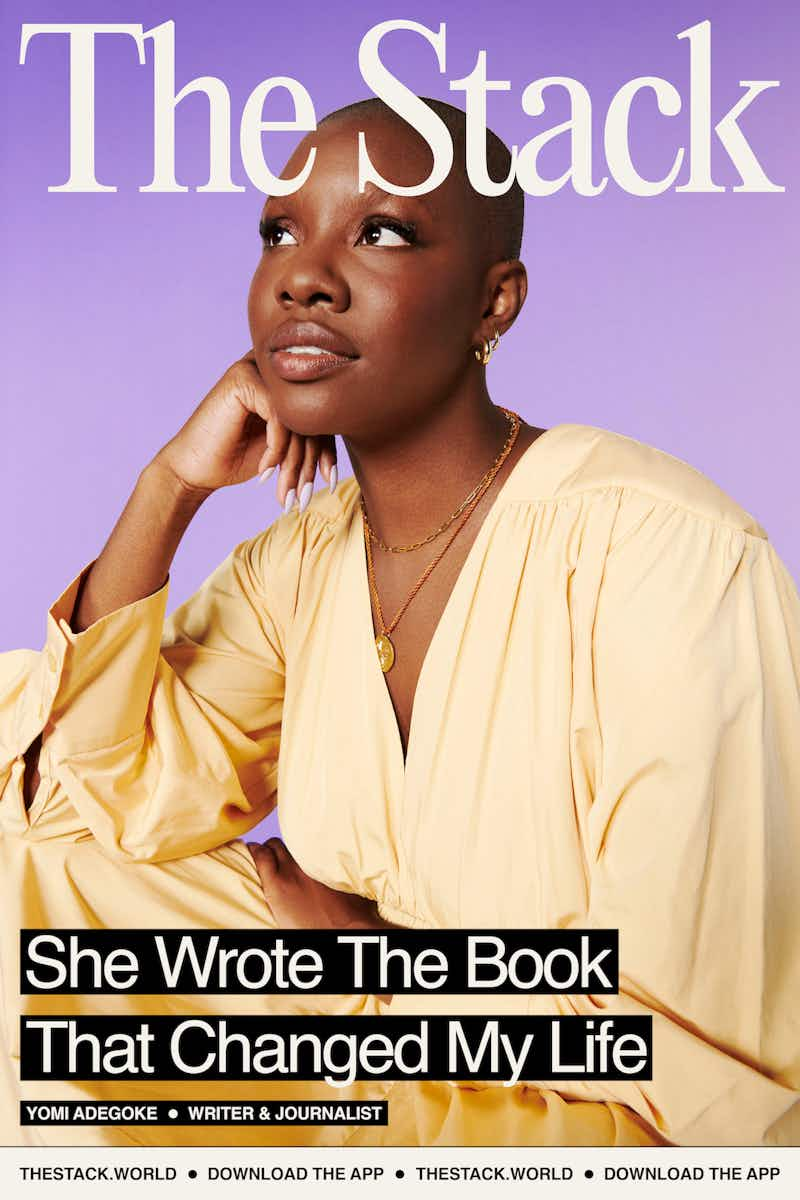 What sets The Stack apart from its competitors is the 360 nature of the project. This is a fresh ecosystem built for women, by women, to give them the tools to succeed. Advice from some of the UK's leading minds will also be available, from fitness mogul Ciara Madden, Skepta's manager Grace Ladoja and award-winning journalist Yomi Adegoke, to name a few.

At its root, though, The Stack is about promoting gender equality while rebuking the now-infamous concept of ​"hustle culture" and ​"girl boss feminism".
"We don't want to lead women to believe that hustle, that incredibly hard work, is the only route to economic success. Where are the stories for women on smart investments, or timely tax returns?" Reid says.
"The past decade has shown women how to work for their money – we want to ensure the next decade shows women how to make their money work for them."

Below, we caught up with Reid about all things The Stack and how to get your work-life balance just right.
Would you say that it felt like a natural progression for you to grow Beautystack into The Stack World?
The evolution of the Beautystack into The Stack was forced by the pandemic. With the beauty industry closed, we had to innovate and accelerate – but what I realise now is that The Stack is really a full-circle return to everything I love.
How has it evolved?
I love beauty and I love (and miss) WAH Nails, but what I learned from working in beauty is that inequality comes through various avenues. For example, after hiring around 200 women over the last 15 years, I can see how systems stop them from progressing in their careers. I can see how childcare is an issue. I can see how they're locked out of various systems like access to capital. I can see those inequalities. The Stack gives us a space to talk about all those issues. Beauty is still a big part of our DNA, but we are expanding into wellness, business, culture and politics.
What elements of The Stack are you most excited to introduce to members?
To be honest, all of it. When I browse through the news site, I feel super proud of the team. Now, with the ability to add your profile to the directory for free, and contact other members for us £1 a month, I'm excited to introduce everyone to a new network of women and create a pipeline of power. We designed each profile to be built around missions. Our members are mission-driven and want to make an impact in the world. Joining is free, so you also get the chance to be discovered.

What sets The Stack apart from the rest, and what do you hope to achieve with it?
What I'm hoping to achieve is to build the biggest global network of millennial women who will trade everything from knowledge to goods to services with each other. I'm also hoping the next generation of world leaders will emerge from The Stack network over the next 30 years.

So many books have come out this year about how women can make their jobs work for them and not the other way around. What's the secret to a healthy, successful work-life balance?
I try not to follow too many rules and just listen to my body. I'm okay with taking the afternoon off if I feel I need it, because I know I am thinking or working on my business 24/​7. I work whenever I have the energy to, and I focus on maintaining that energy through exercise, diet and the people I let into my life. I'm a natural workaholic, so the work flows from there. When I'm devoid of energy, I take the time to recharge. It's really that simple.
Memberships to The Stack World range from just £1 per month (basic membership, unlocked today) to £9.99 per/​month (premium membership).


More like this