Editor's letter: summer 2023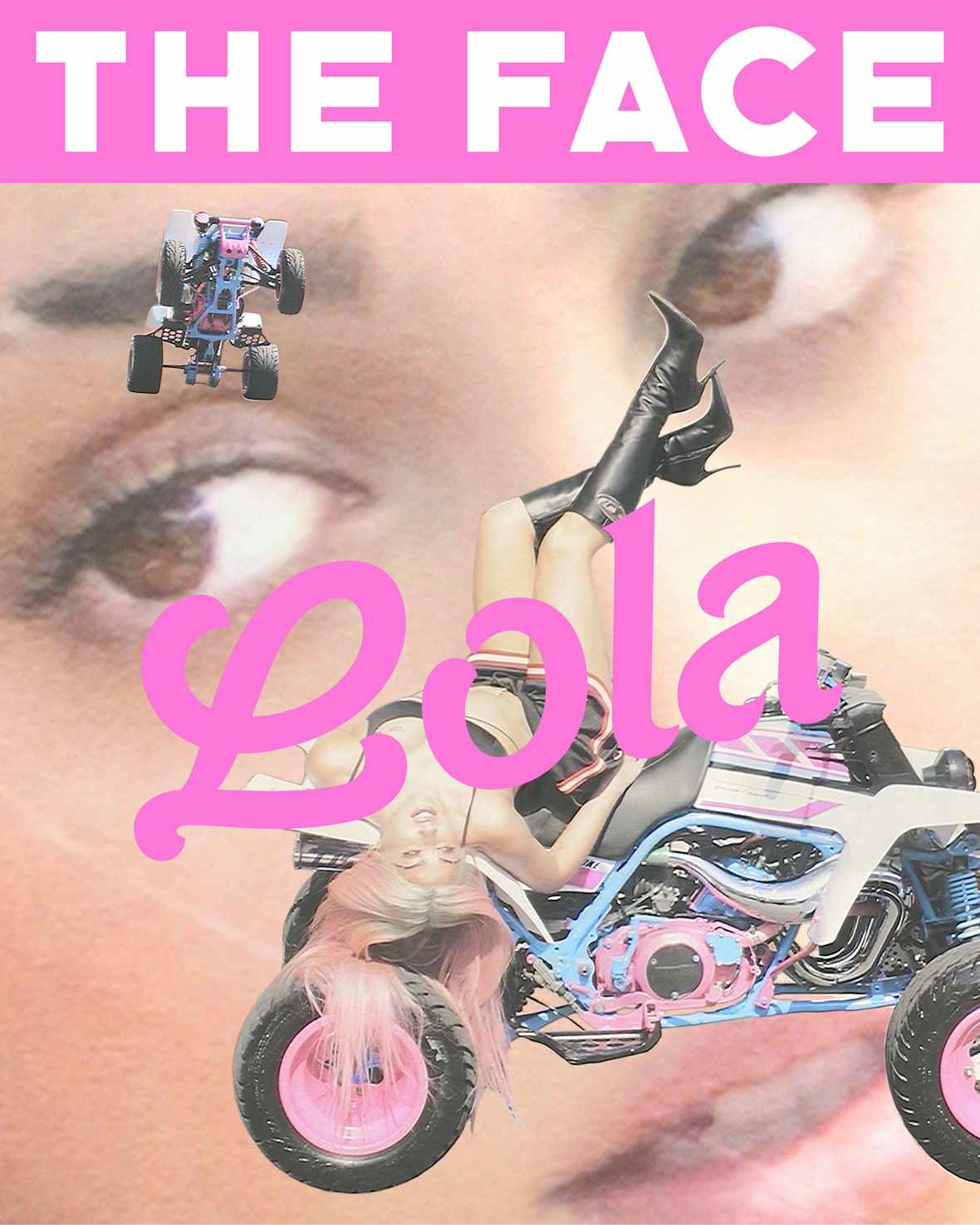 Editor Matthew Whitehouse on THE FACE's latest cover star, Lourdes "Lola" Leon, and all the sexy, sinful stories that fill the pages of our new print issue.

Taken from the new print issue of THE FACE. Order your copy here.

"Sexy, sinuous vibe music" is how, in his superb cover profile, writer Shaad D'Souza describes Go, the 2022 debut EP by Lolahol: Lourdes Leon, or Lola to her friends. In terms of the mood we wanted to project for this, our sinful summer issue, we couldn't have asked for a better soundtrack.
We first met the 26-year-old American model and musician in late 2019, when THE FACE threw a week-long open house at Art Basel Miami Beach. She popped over to ours one night after appearing in a performance piece by Spanish clothing brand Desigual. Three-and-a-half years later, Lola's gearing up for performances of her own, using her FACE cover story to chat to co-producer and pal Eartheater about being ​"on the precipice of something really fabulous" and taking her experimental brand of electronica to the world.
Not that she'll ever leave her adoptive home, New York, behind. As Lola tells Eartheater, the city is her favourite place on Earth, somewhere that ​"has always been about community". That sentiment is echoed elsewhere in the issue by Luar designer and Brooklyn boy Raul Lopez, who talks about channelling his local community in a conversation with FACE Junior Editor TJ Sidhu: ​"I think it's my job to, in a weird way, tell their story through my story… to share the stories of these individuals who helped shape the brand and me."
For me, that personal connection in this issue comes from Kieran Morris's fantastic report on Liverpool's flourishing mixed martial arts scene. Less so for the fighting (not my strongest suit) and more for the 750-word section of Lancashire history that makes up its middle (Lancashire being my place of birth).
So from Lourdes to Lancs, via brilliant interviews with London's Little Mermaid star Jess Alexander, Succession​'s Swedish tech bro Alexander Skarsgård and Midwestern musician Robert Grant, father of Lizzy (Lana Del Rey), we bring you an embarrassment of riches. Gluttonous, some might say.
How very sinful.
Matthew Whitehouse, Editor
London, May 2023

More like this