8 names to see at GALA Festival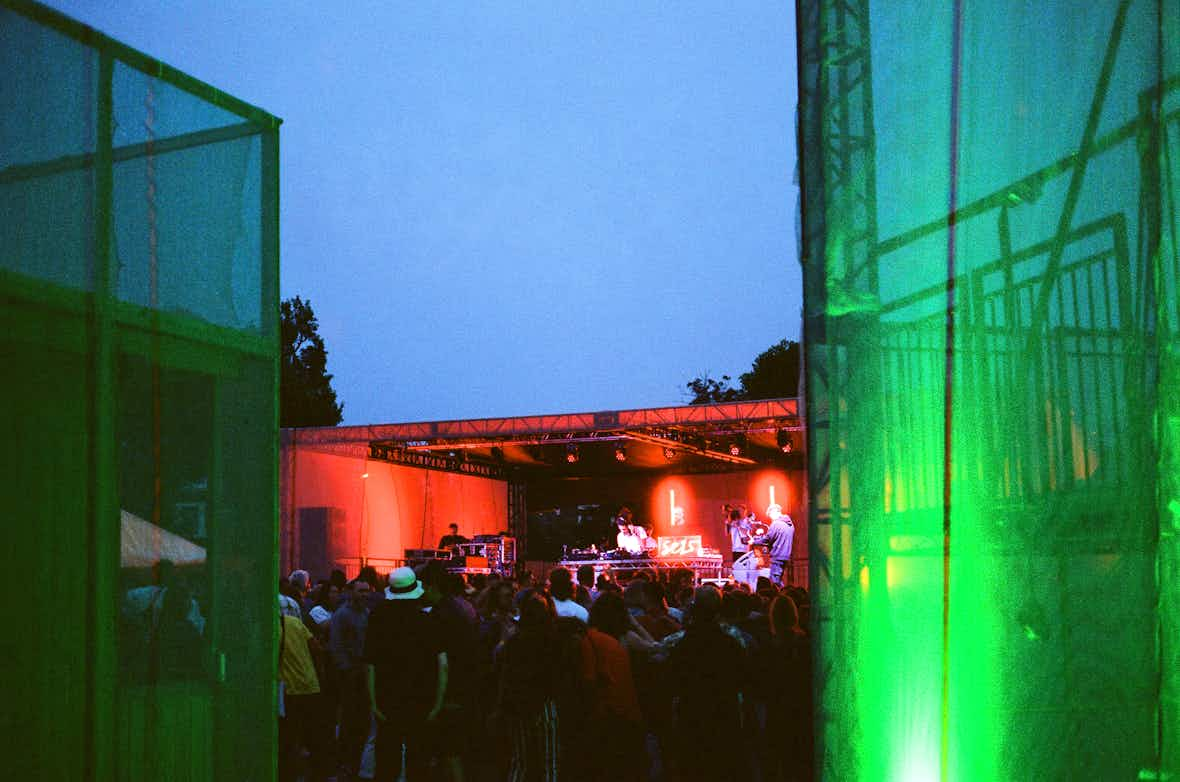 The community driven festival returns to London this month. Here's our eight key picks of who to catch at the Peckham-based music mainstay.

GALA has become a real jewel in London's festival calendar since its foundation in 2016. The Peckham Rye Park based festival has grown a reputation for a community feel and excellent curation, with stage-partners including Corsica Studios, Rhythm Section and Giant Steps, as well as incredible attention to detail on the layout and staging. This year's line-up moves effortlessly between neo-soul, house, techno, jungle and everything in-between. Here's our eight key picks of who to catch there this year.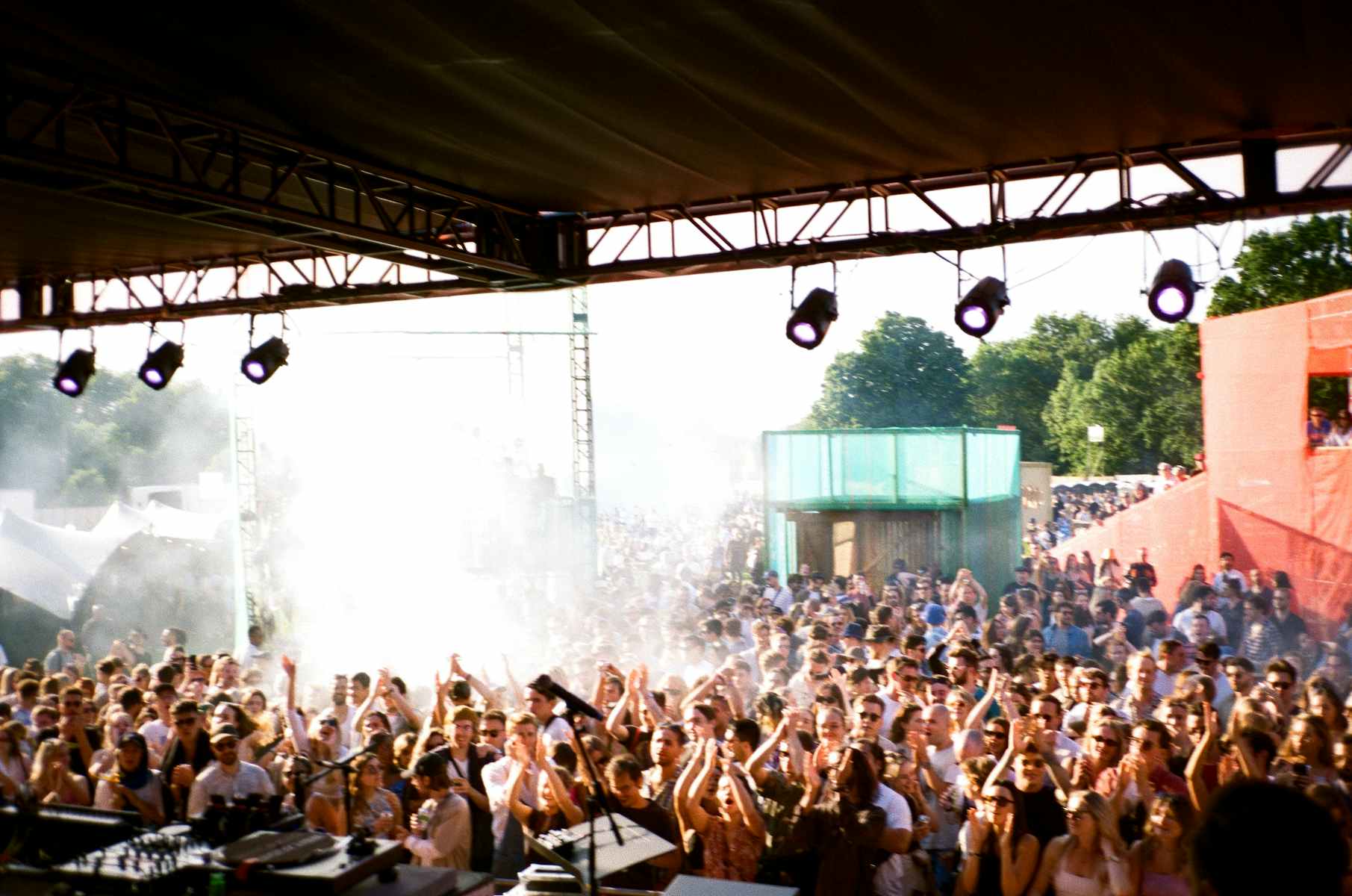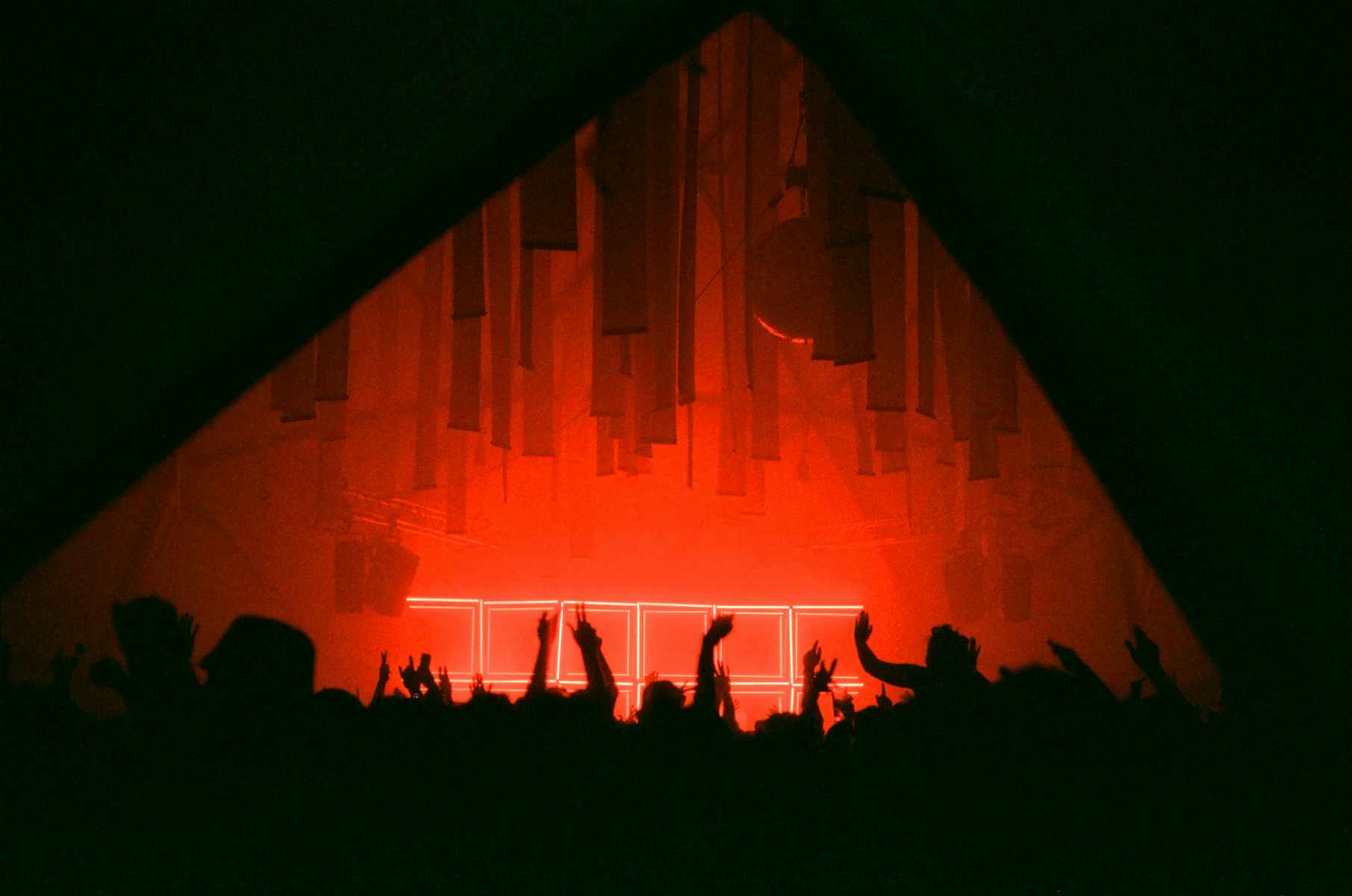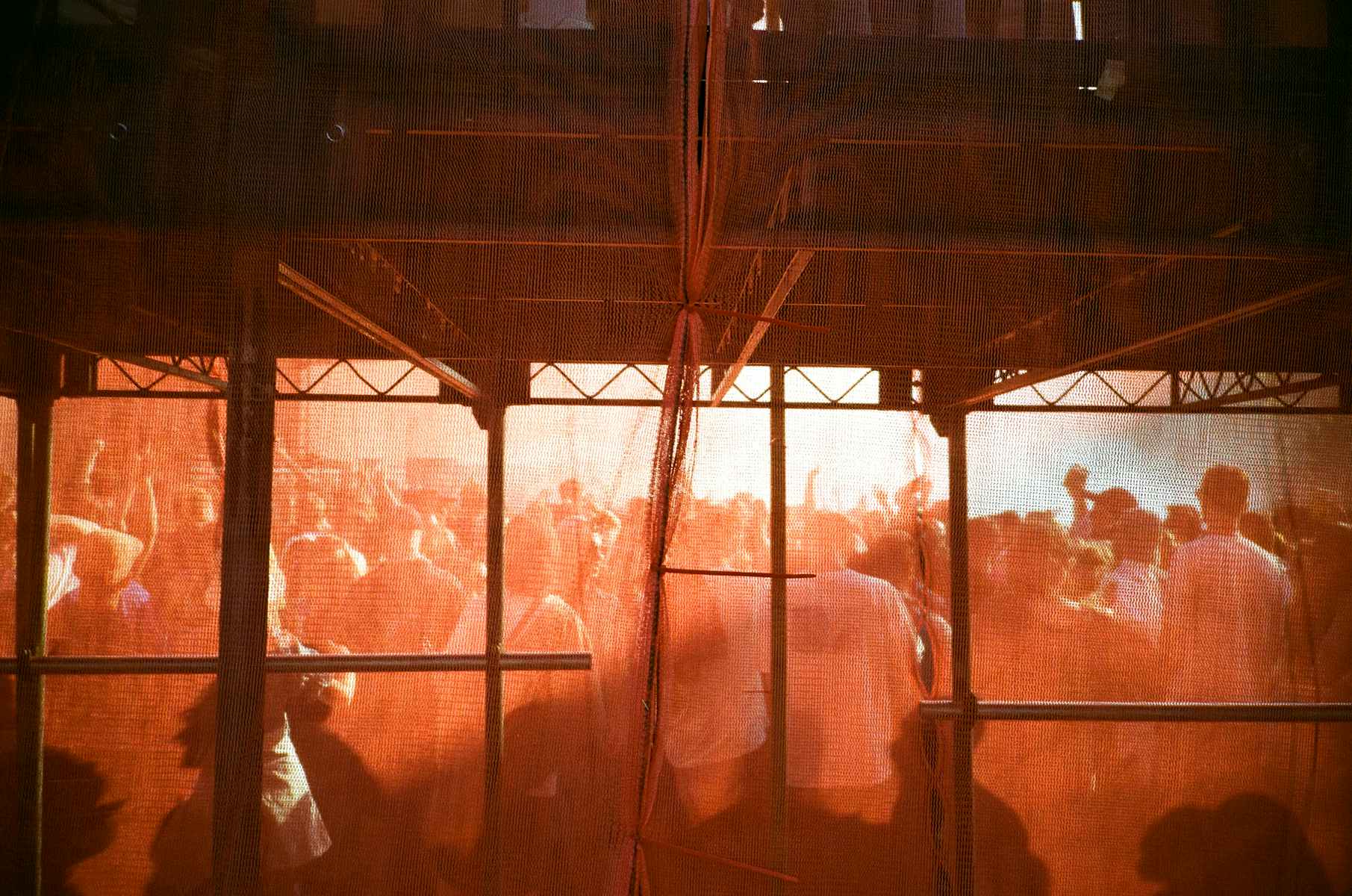 The charismatic selector renowned for high-octane sets

Known for her adrenaline-fuelled DJ sets that hover around the160bpm mark and blast through everything from d'n'b, footwork, euphoric breaks and ghetto tech, Sherelle truly knows how to work a crowd. The London-born DJ and label owner has risen through the ranks of the UK's club scene, and she's just at home on a festival stage as she is a sweaty basement rave. Expect solid selections, unexpected blends and hardcore energy when she hits the decks on Friday night.
A new voice in London's cutting-edge music scene

Experimental London singer-songwriter George Riley is part of an emerging underground scene that straddles genres for sonic pleasure. Having started her upward trajectory following a standout feature on Manchester producer Anz's Big Club Hit You Could Be, Riley has since worked with the likes of Vegyn and Sampha. Her live performances are known to be transcendental. Here's your chance to catch one of the UK's most intriguing rising stars.
The sibling duo bidding for festival headliner status
Overmono might just be the most exciting electronic act on the planet right now. Fresh from dropping their debut album, Good Lies, on XL Records this month, the duo are well on their way to festival headline status and their current run of shows – including a set on the main stage on the Saturday night of GALA – are sure to have a real celebratory air to them. Their music is a distinctly British blend of garage, techno and hardcore with a dose of melancholia that hints at artists like Burial thrown into the mix. Anyone who caught them on the festival circuit last year knows their live show is a well oiled machine which elicits instant delirium. With the excellent debut album out in the world now, expect the vibe at GALA for their set to step up a few levels again.
Genre hopping South-London collective that's incubated some of the most exciting UK talent of recent years

Formed all the way back in 2014 when they came together at music college in South West London, the NiNE8 collective has spawned several hugely successful solo careers for members including Lava La Rue, Biig Piig and Mac Wetha. Luckily for us, though, they still seem to love playing and making music together and they're latest album 98 Nights is a joyously sugary mix of pop, alt hip-hop and skittering beats. Expect a gloriously unstructured takeover when they hit the stage at GALA and the chance to see some of the most exciting artists to have come out of the capital in the last few years, all together on the one stage.

Experimental selections that don't neglect the dancefloor
Call Super, AKA Joseph Richmond Seaton, has a reputation for being one of the most adventurous selectors on the European club circuit. The London-born, Berlin-based DJ, producer and visual artist creates sounds that live in a meticulously crafted immersive universe. Expect heavy hitting techno, entrancing house beats and dreamlike instrumental work, all spun together in one heady mix.

The Manchester DJ who gets the party started
Best known for producing the irresistible You Could Be, a slice of dance-pop perfection which became one of the biggest crossover records of 2021, Anz has also built a reputation as a DJ who can effortlessly draw the lines between house, electro, jungle, rave and garage in her sets. Check out her sets for Mixmag and Boiler Room for a taste of what might be in store and expect the vibe to be at fever pitch when she takes to the main stage at GALA on the Saturday of the festival.

The energetic DJ rooted in soundsystem culture
It's hard to quite describe the palpable energy during a Yung Singh set for those who haven't experienced it yet but let's just say he doesn't do things by half measures. His sound is a heady blend of Punjabi music with speed garage, jungle, hip-hop, Jersey club, pop and more, with Singh frantically putting all manner of bass heavy sounds through his blender. Expect the energy levels to be through the roof for this one.
The genre-tripping duo burning down the house
Both separately as AceMo and MoMa Ready and together, AceMoMa have been responsible for some of the most intriguing and attention-grabbing dance music made in the past few years. The pair met at the legendary A‑1 Records in New York (which as far as dance music origin stories go is a pretty good one) and released their first music together in 2019. They are true sonic architects whose productions move from house to techno to club to drum ​'n' bass with ease. Get strapped in for quite the journey when they hit the booth at GALA this year.