Angelo Baque, Zainab Jama and Acyde on counterculture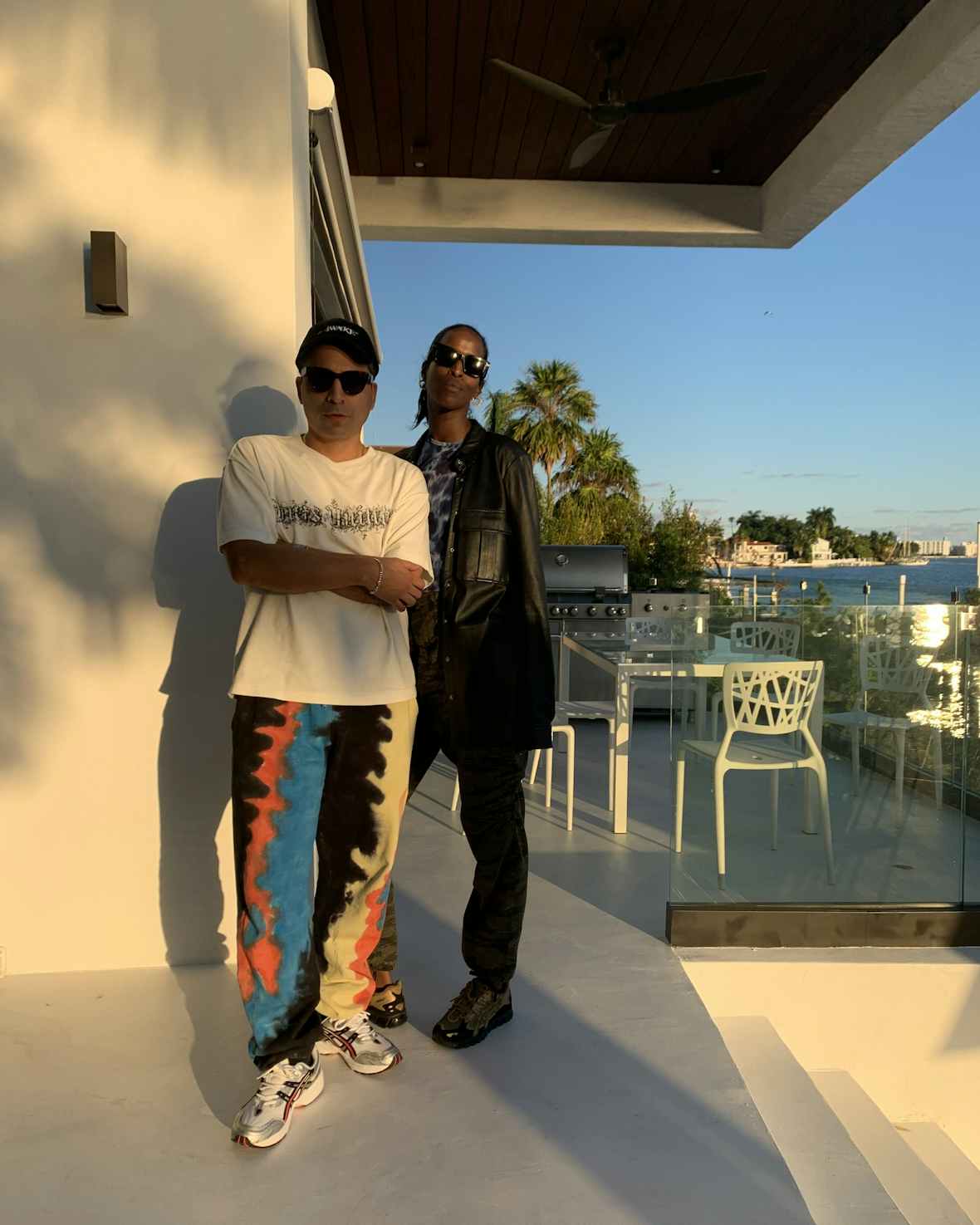 If anyone knows the dedication it takes to get to the top, it's Angelo Baque. The founder of Awake NY visited The Face House in Miami to weigh in on the shifting retail landscape and the changes we're set to see in the decade ahead.

As we start the new decade, inevitable questions about the future arise. What's next in fashion? Who's on the cusp of global greatness? What sound's are going to be blasting from car stereos and club speakers worldwide? How will we be shopping, what will we be buying and where?
It's the questions around retail that got us thinking at the The Face House in Miami in December when Angelo Baque, the founder of Awake NY and former Brand Director of Supreme, Zainab Jama, creative consultant, head of PR and marketing at Supreme and one half of Deviation (one of London's most successful club nights co-run with Benji B), and Acyde, one third of No Vacancy Inn got chatting around our kitchen table.
As Acyde explains, nightlife venues and record stores provided him with an alternative form of education. But times have changed. In a digital era in which everything is instant and we live so much of our lives online – and a time in which physical retail spaces are dwindling and club closures and rife – the trio discuss the merits of slow-burning success, being active within your community, IRL communication and a lot of hard graft.
With twenty years in the game, New York born and raised Baque is a pre-eminent voice in counterculture with a deep understanding of what really goes on behind the scenes and the years it takes to get to the top. ​"It's not serendipitous," he says. ​"It didn't happen overnight." Tune in to a conversation about culture, success and the future of retail below.


More like this