Intimate photos of the breakthrough indie pop artist's US tour.
Clairo has had a breakout year. Plucked from obscurity in 2017 by YouTube's Orwellian recommendations algorithms with the viral hit Pretty Girl, the now 21-year-old artist and former student at Syracuse University in upstate New York signed with Fader Label the following year. Her debut album, the highly lauded Immunity, was released this August.
Sprawling, confident, and honest, it's a testament to a graft and maturity belied by a quick rise to fame. By all accounts, Clairo has been living the indie rock dream these past six months, bringing her new work to audiences around North America on a 31-date tour. Photographer Shamshawan Scott followed her and the band for a handful of dates. Scroll through the gallery below, and click the pics to read insights from Scott.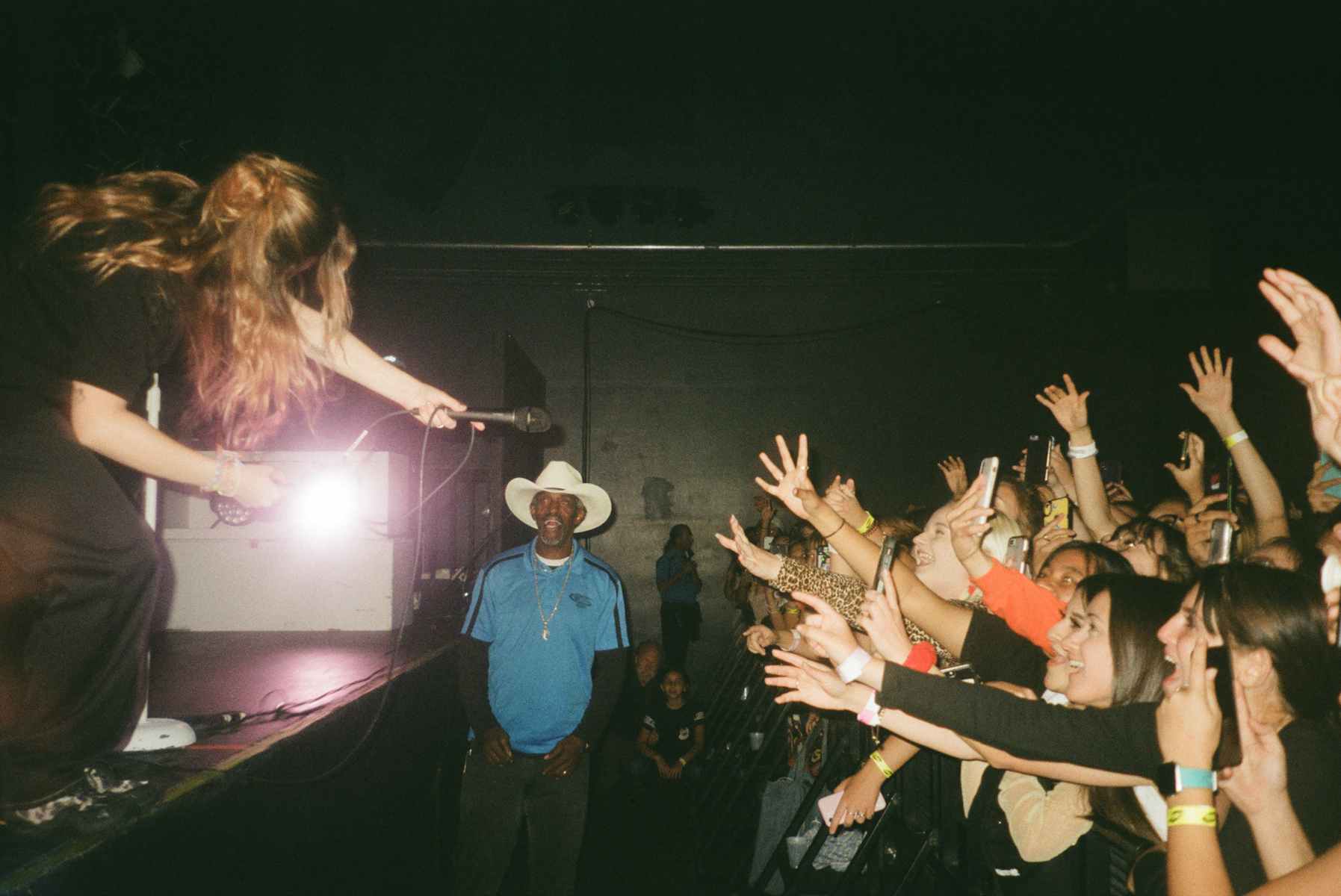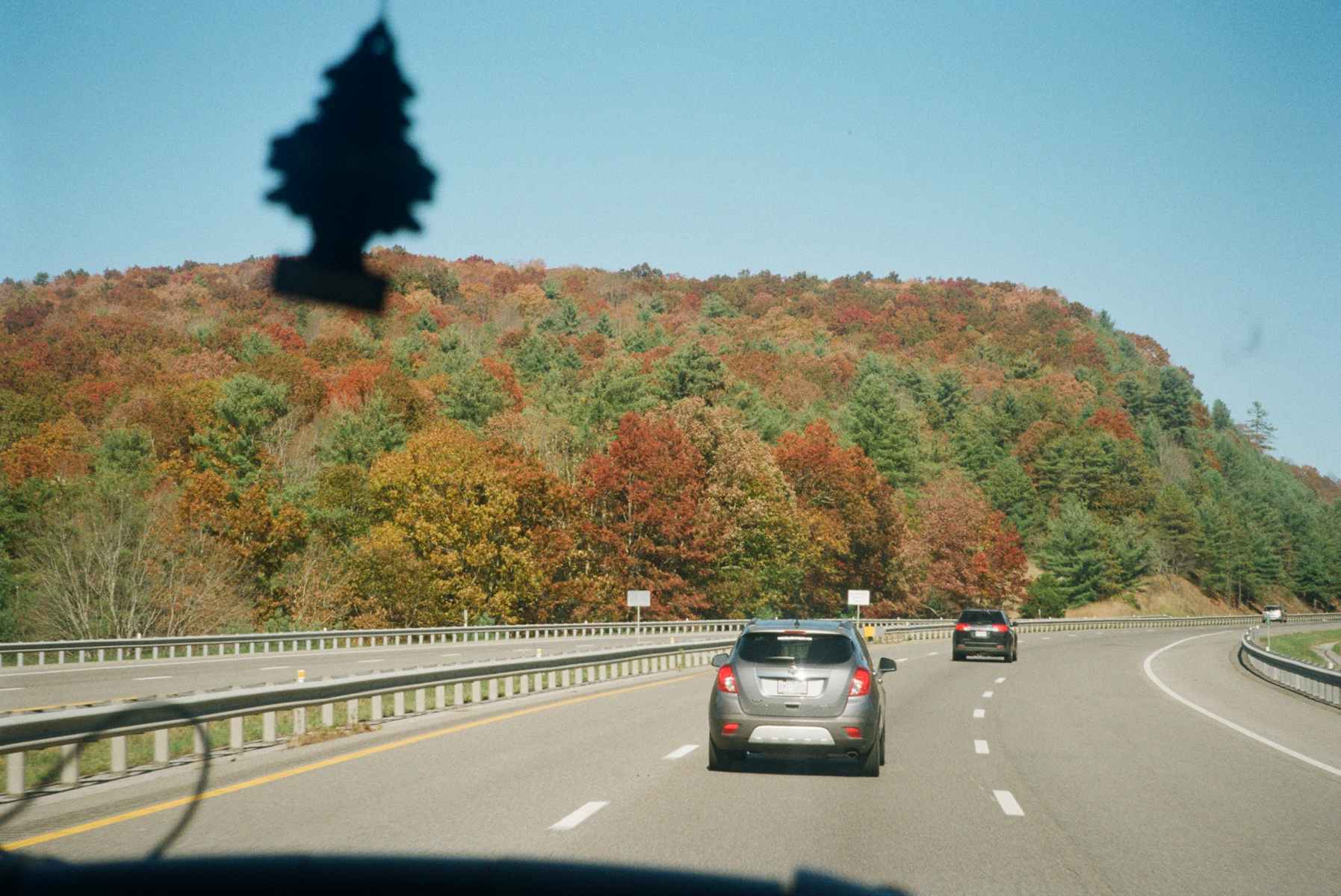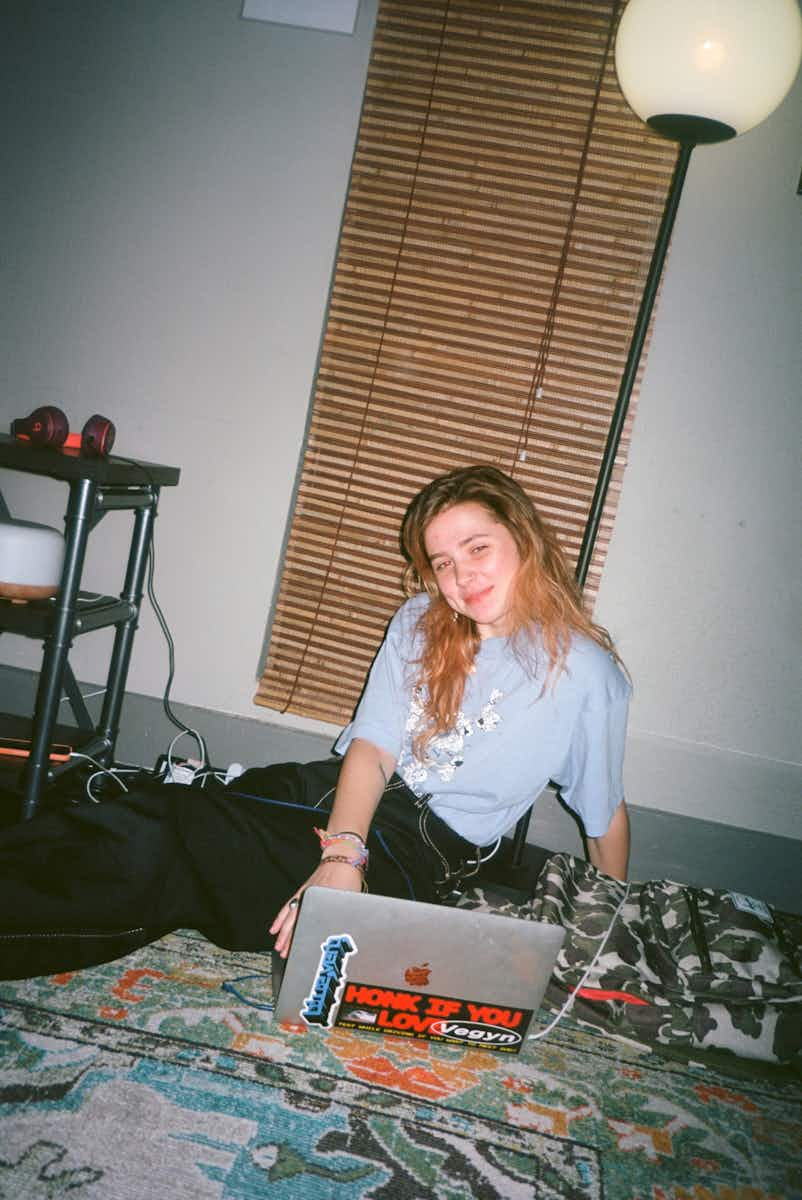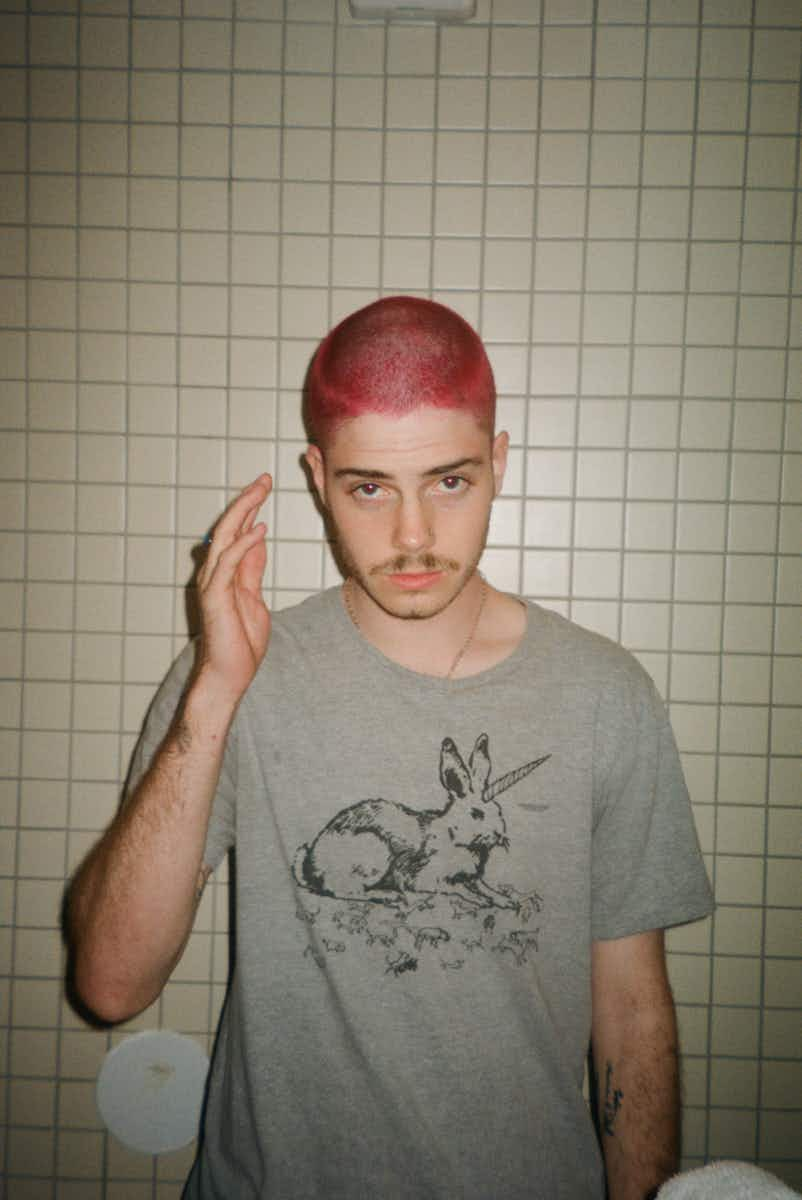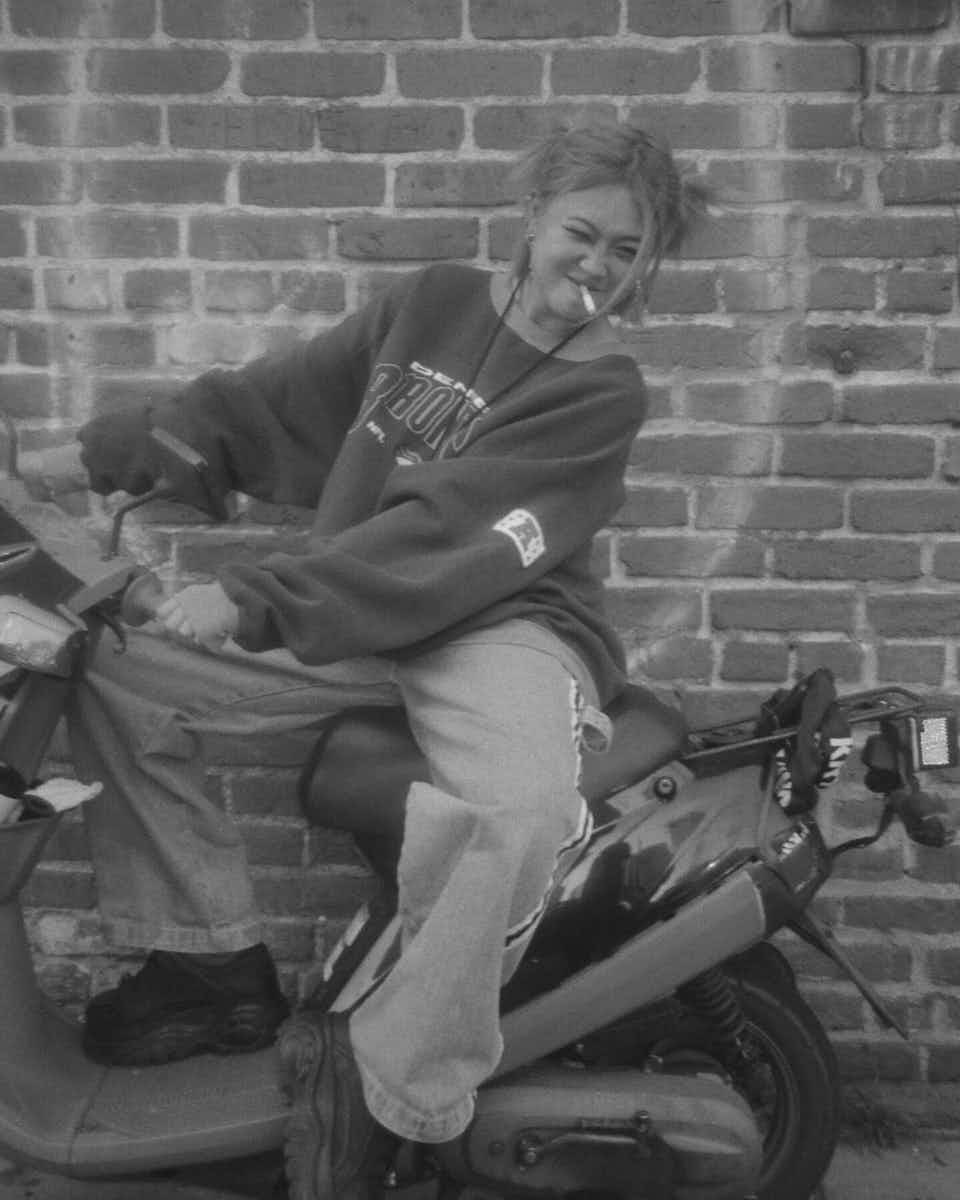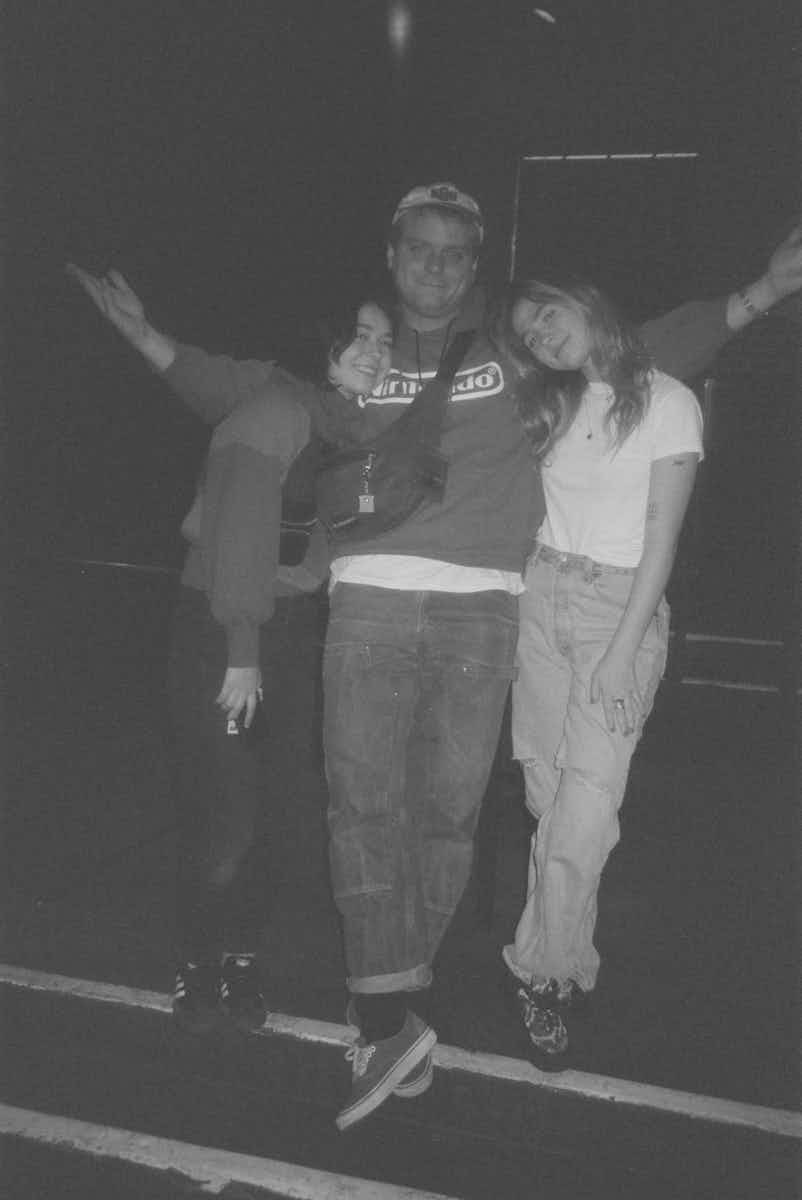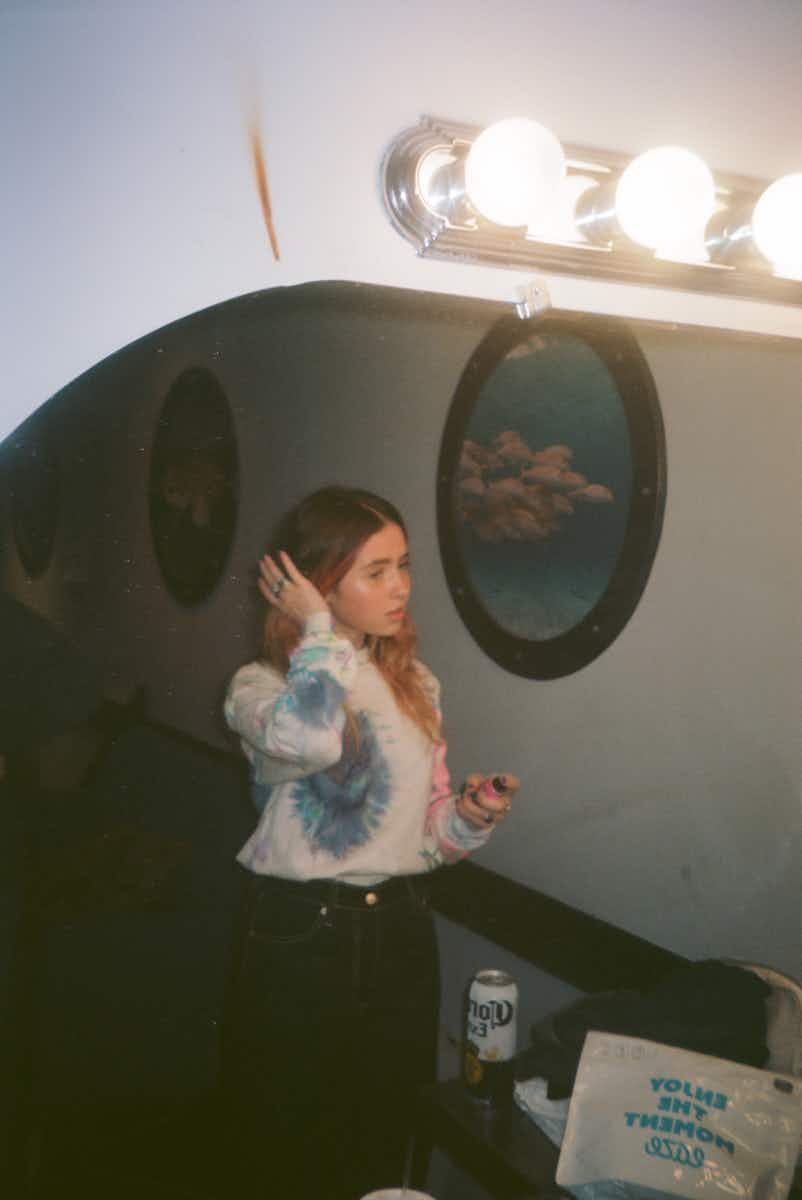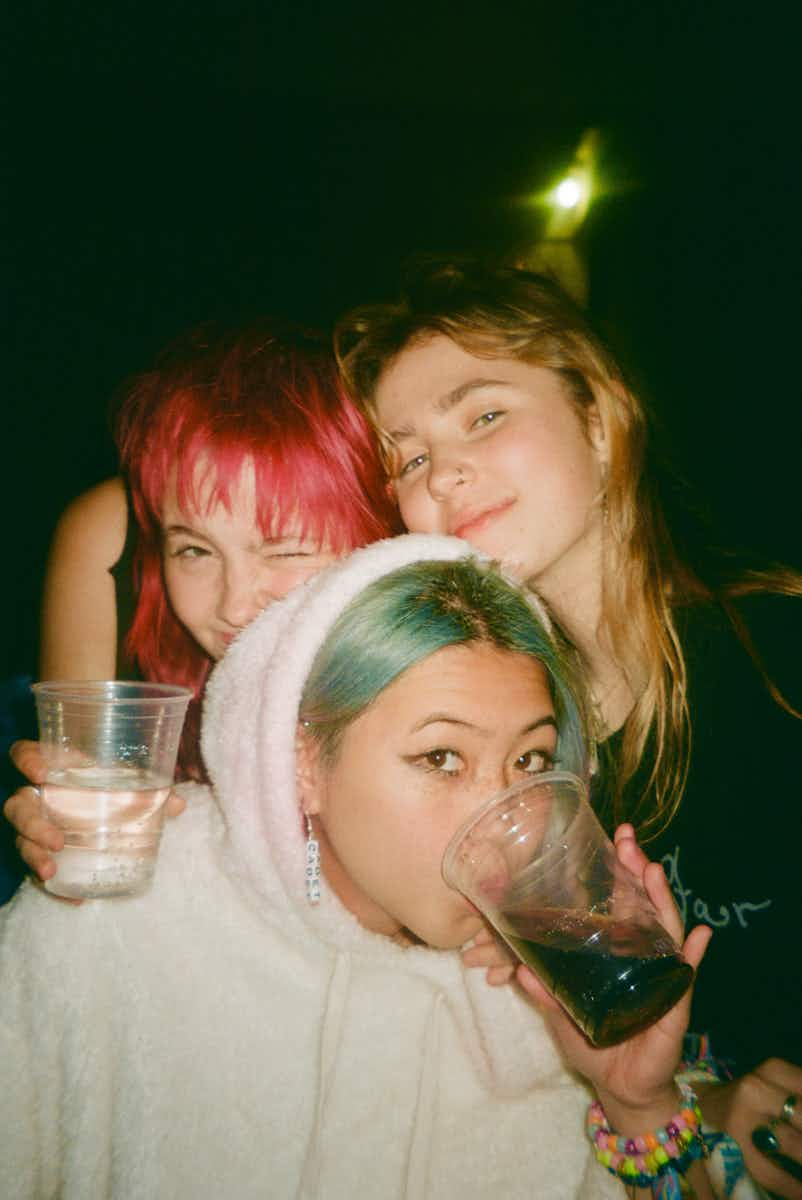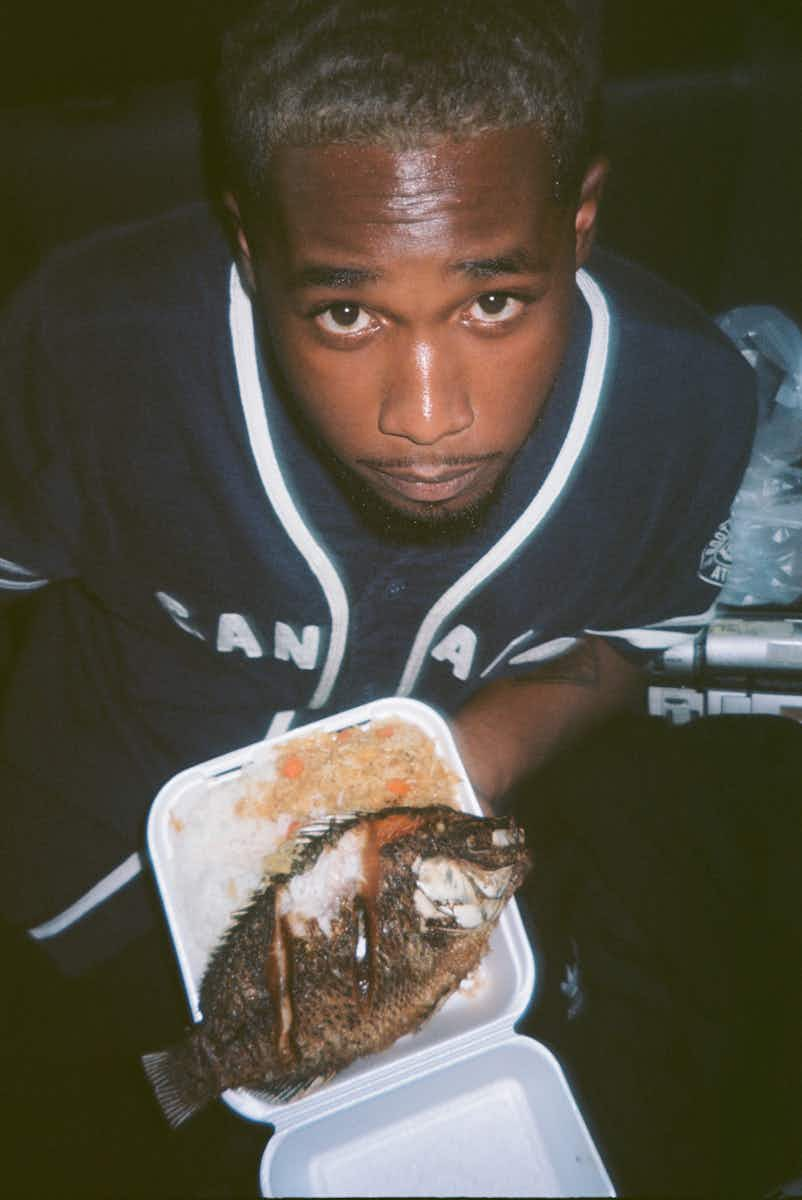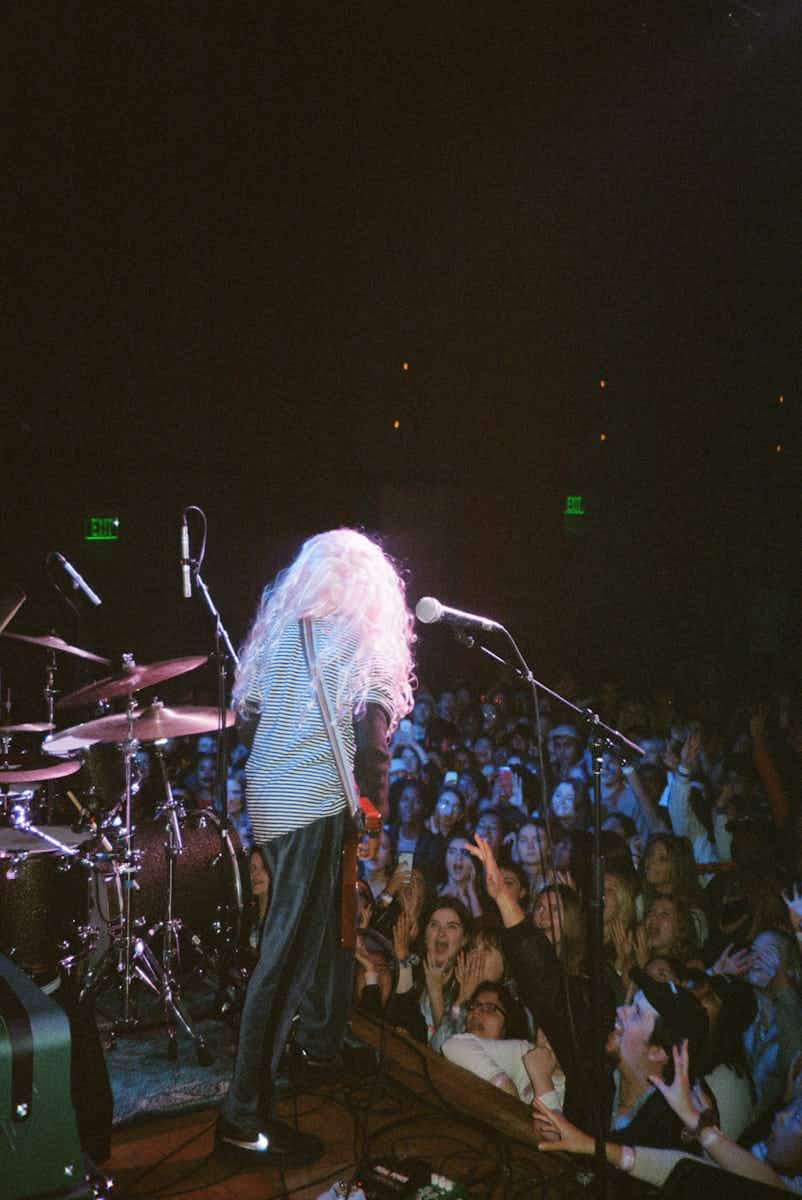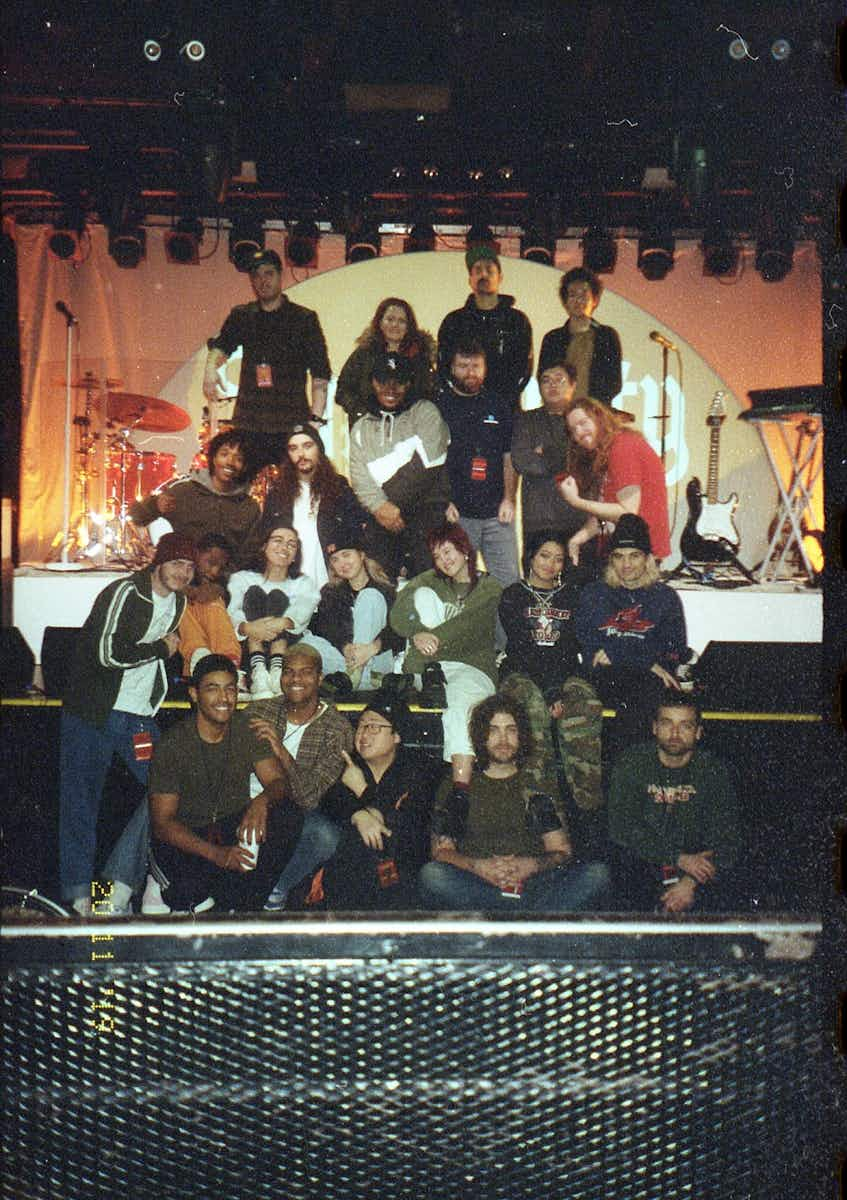 More like this