Here's what post-lockdown clubbing looks like in China

Shanghai's 44KW nightclub recently reopened, welcoming the city's fashion-conscious ravers onto disinfected dancefloors while sending a beacon of hope to the global clubbing community.
Last year, The Face declared 44KW to be Shanghai's ​"most stylish club". Since opening in 2018, the venue has attracted adventurously-dressed crowds – in part thanks to c‑ofounder Charles Guo's job as a fashion photographer. It's the hub for comparatively left-field dance music within the Found 158 complex, which also hosts the megaclub Taxx and a few craft beer bars. As well as sustaining the local scene, 44KW has hosted credible international DJs like Volvox, Paris's Bambounou and Berghain regular Nick Höppner.
With most ravers currently pining for the thrill of chest-rattling bass and physical dancefloors during the lockdown, 44KW is now one of the clubs sending a beacon of hope to the global clubbing community.
Various cities across China began loosening lockdown restrictions in March, allowing for some brave venues to tentatively resume business after closing indefinitely when the Covid-19 pandemic struck. 44KW reopened on the 12th of March, while another Shanghai club, Elevator, followed suit on the 20th. Shenzen's OIL Club, TAG in Chengdu and Loopy in Hangzou all opened on 27th.
There are strict precautions taken for a night out in 44KW these days. Local punters reportedly need to show their Health Code reading on entry, while those from overseas need to bring their passports to prove they've not recently been in places badly affected by Covid-19. For the time being, 44KW is booking local acts only, and the staff are exercising thorough cleaning and safety measures.
But these photos, which were taken by 44KW's team member Monco – mostly on the 22nd and 23rd of May – offer those of us still in lockdown an exciting snapshot of what clubbing might look like in the not-so-distant future (if any venues manage to stay open, that is). Check out Monco's images and read and Q&A with the 44KW team below.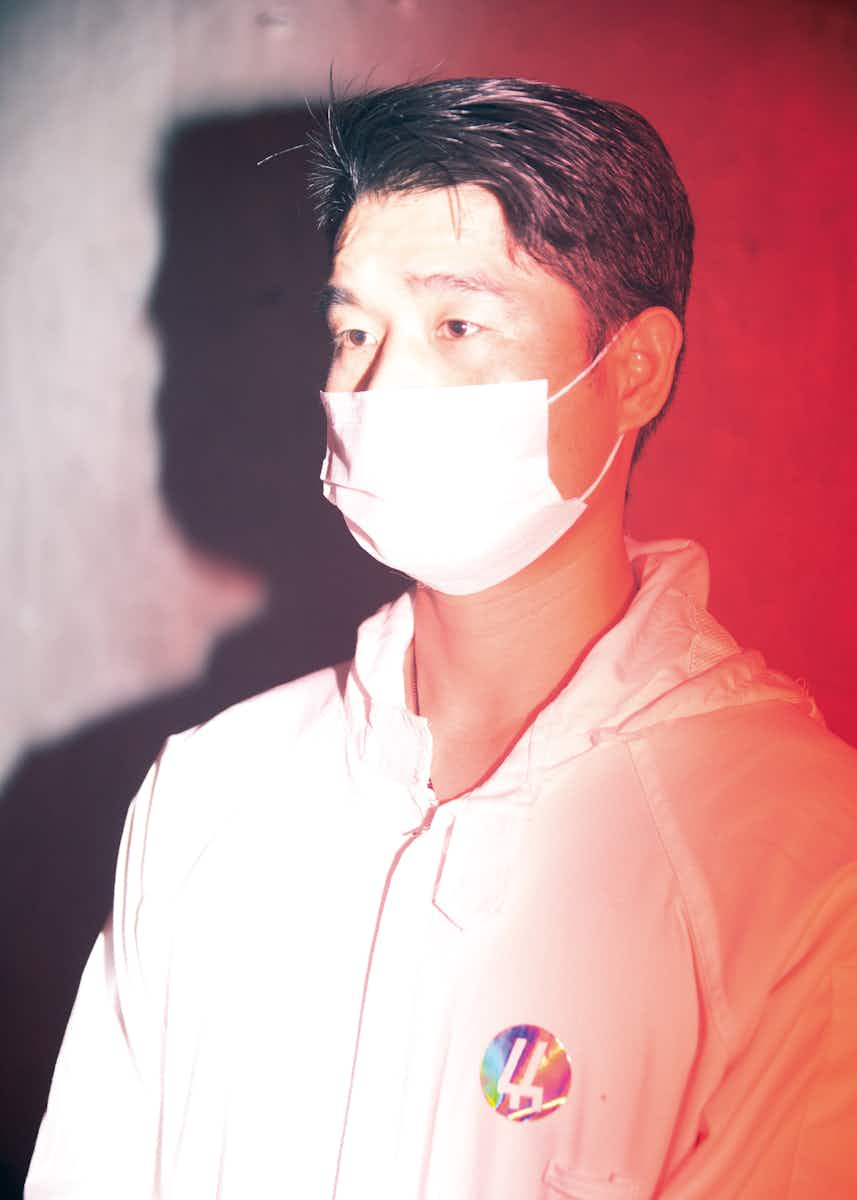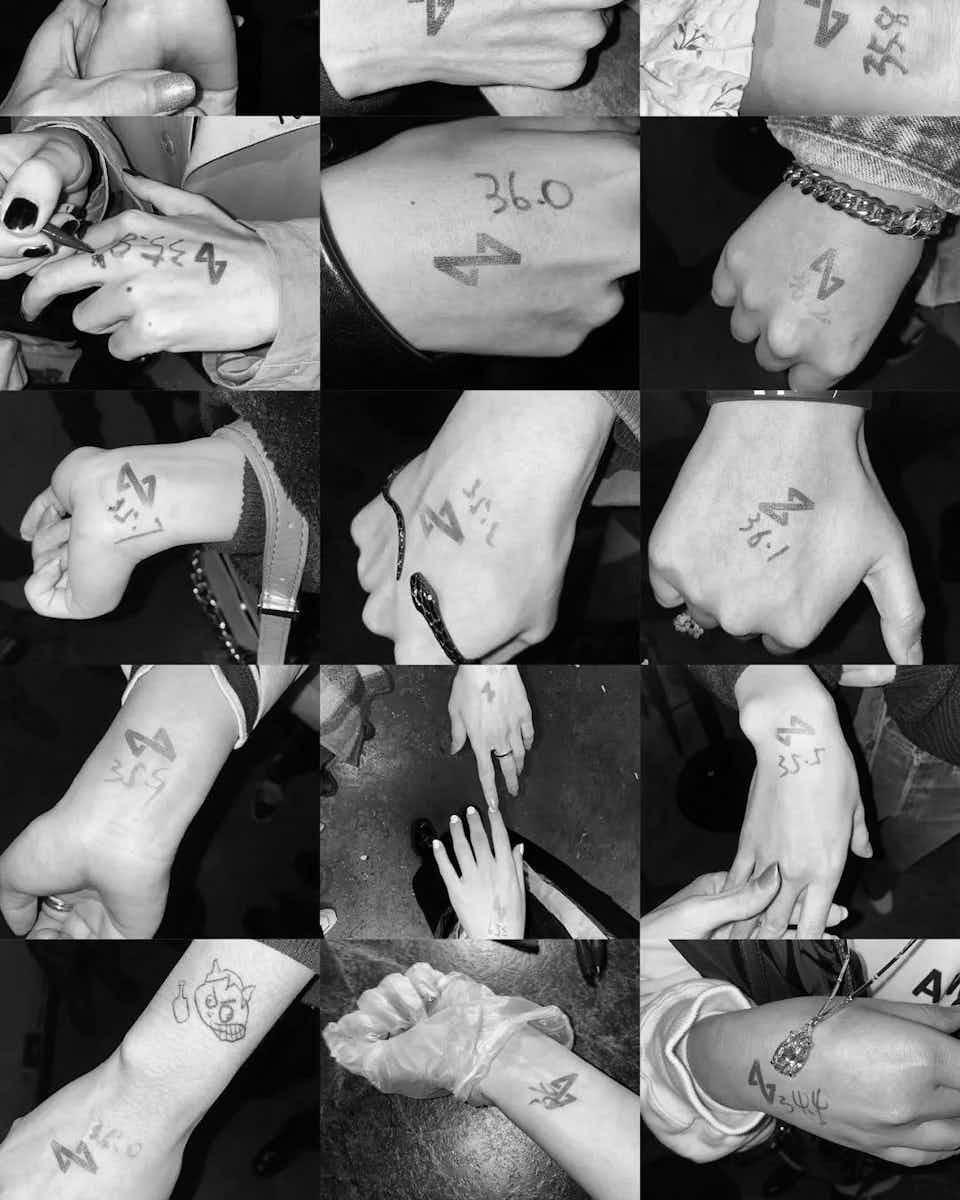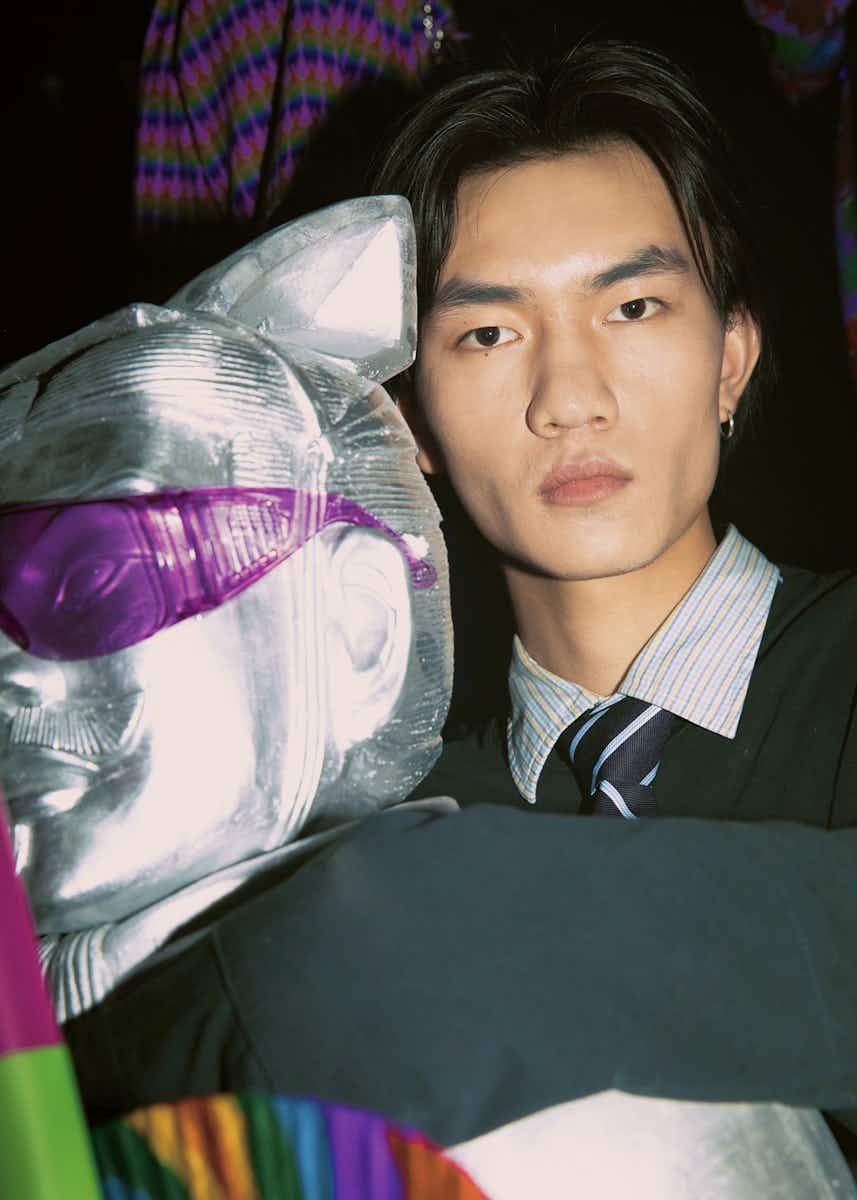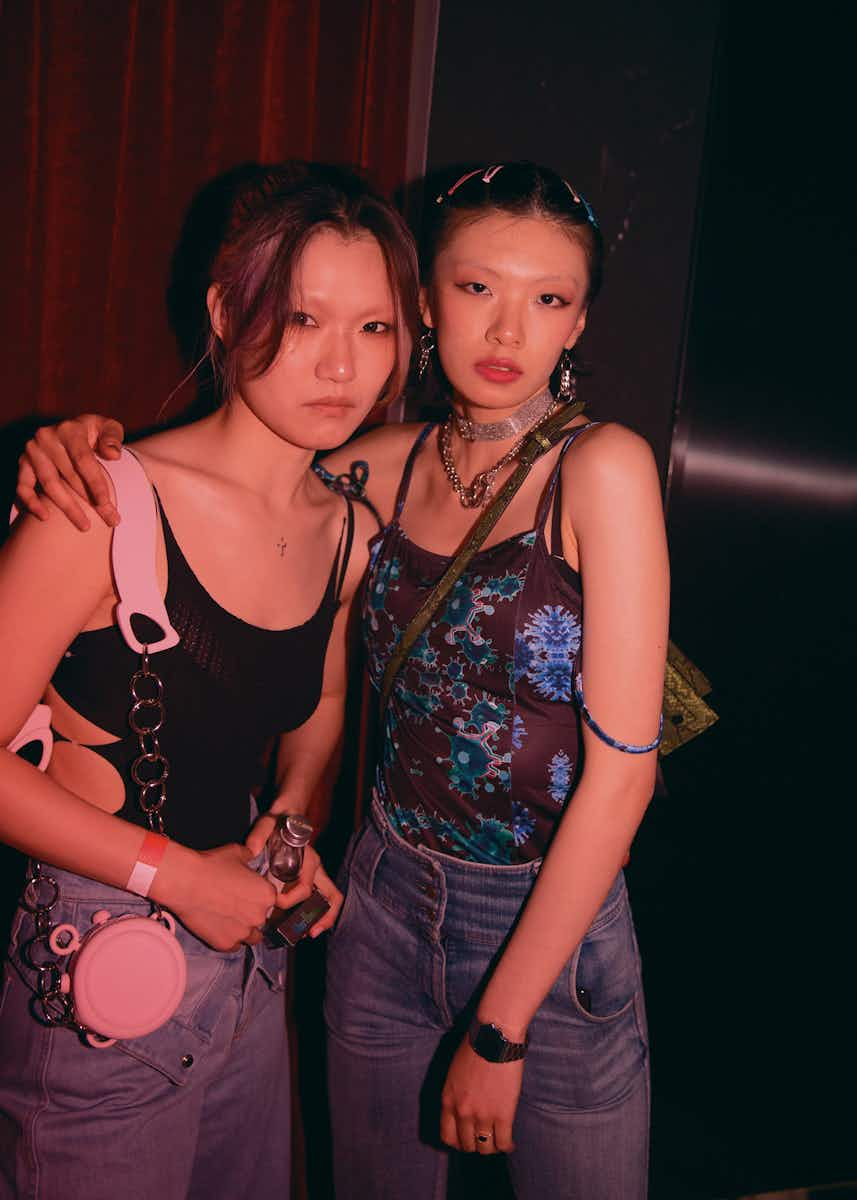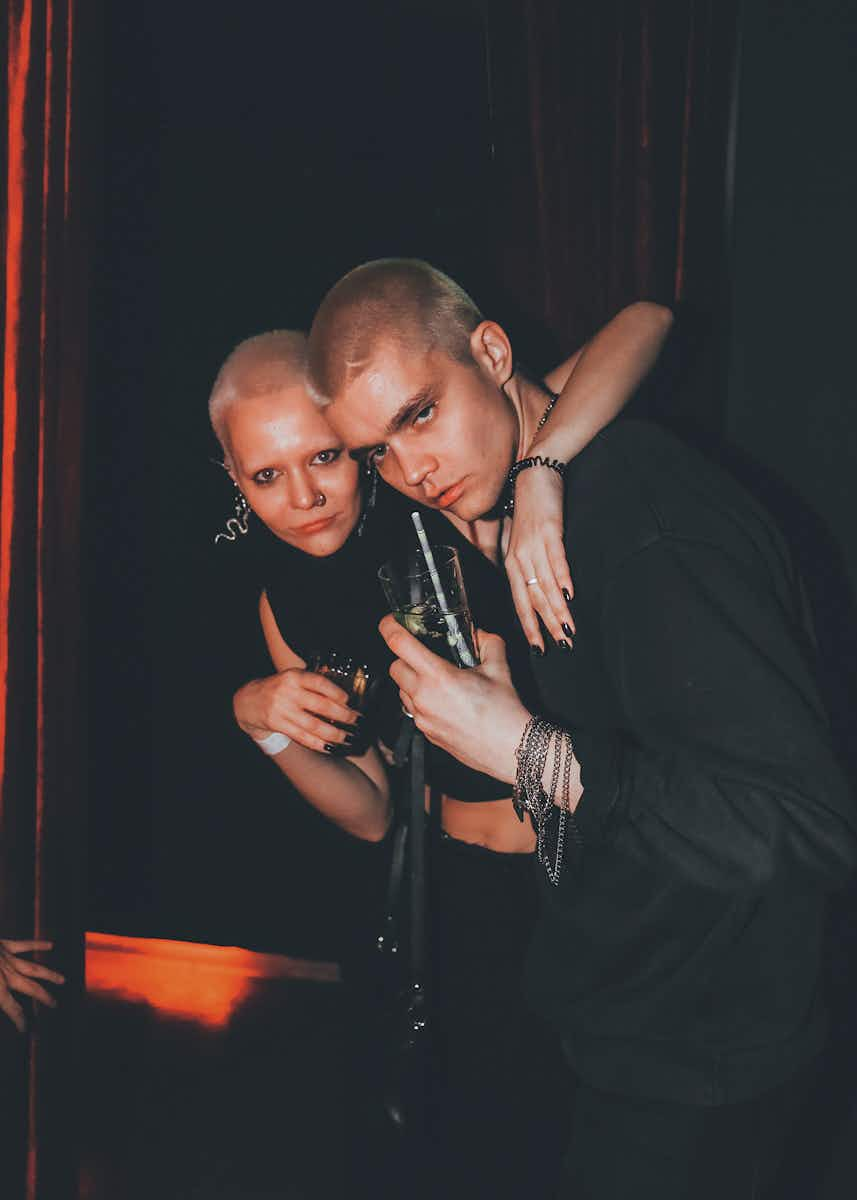 How did it feel to dance in the club for the first time since the lockdown?
At the beginning, it was fresh and different to the atmosphere we were used to. We [have been] applying lots of disinfectant and protection step-by-step since the guests have been coming back to the club. For example, while the customers dance in the club, the staff are wearing masks, protection suits and gloves, and hand sanitisers are placed everywhere.
What other safety precautions are you taking?
Full and thorough disinfection has been implemented at the club. All staff have their temperature taken and are registered before starting work and they wear protections the whole time. And we use spray disinfectant to thoroughly clean the club every week, in addition to daily disinfection before and after business hours and constant steam sterilisation from the air conditioning system. Also, the door handles and toilets in the bathroom are disinfected every hour. Because the staff in protective suits seems unusual, some people spread the pictures on social media and it becomes a trend. An unexpected cyberpunk fashion trend could come from these special conditions, which would kind of spice up the atmosphere.
Are there different rules at the club now – different closing times, different audience capacity etc?
Closing times remain the same. We do control the crowd density to ensure everyone still has a comfortable experience.
Can you tell me about the #44 Connection project?
#44 Connection started when we realised that the pandemic aboard was becoming severe, and we wanted to send our greetings and wishes to the international artists, DJs and producers. We're spreading the love and still staying together, however far away we are.
With the #44 Connection, we connect artists and producers from all over the world (Bytone, Scsi‑9, D'JULZ etc) talking to them about how they live and work at present and their views in terms of the change and emerging online livestream [industry]. The list keeps growing. It's an extension of our previous feature ​"The world-wide itinerary map of underground club", aiming to stick together with the club industry and get through the hardship together.
What are you hopes for the future of 44KW?
To still create a music experience which is full of love and warmth.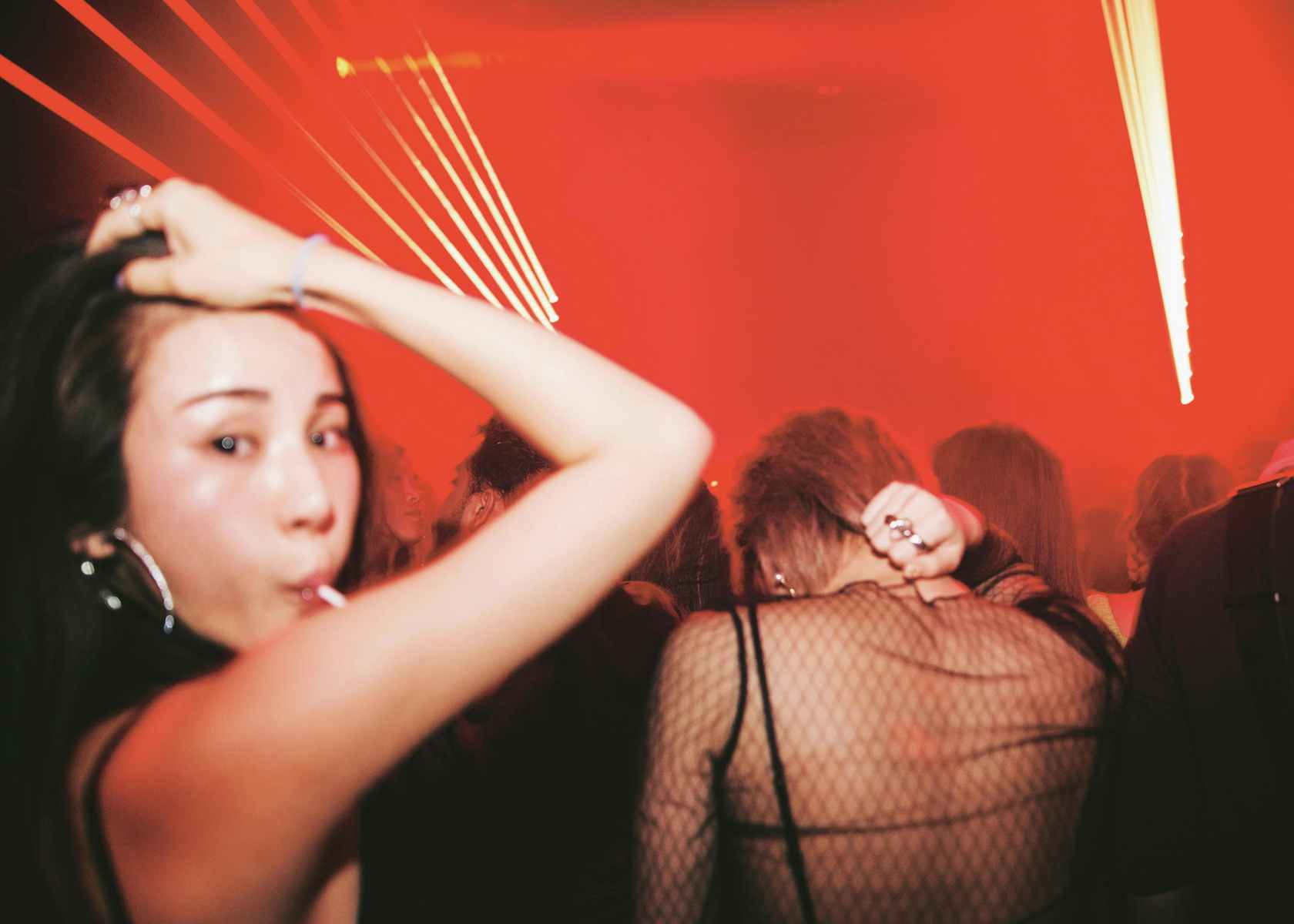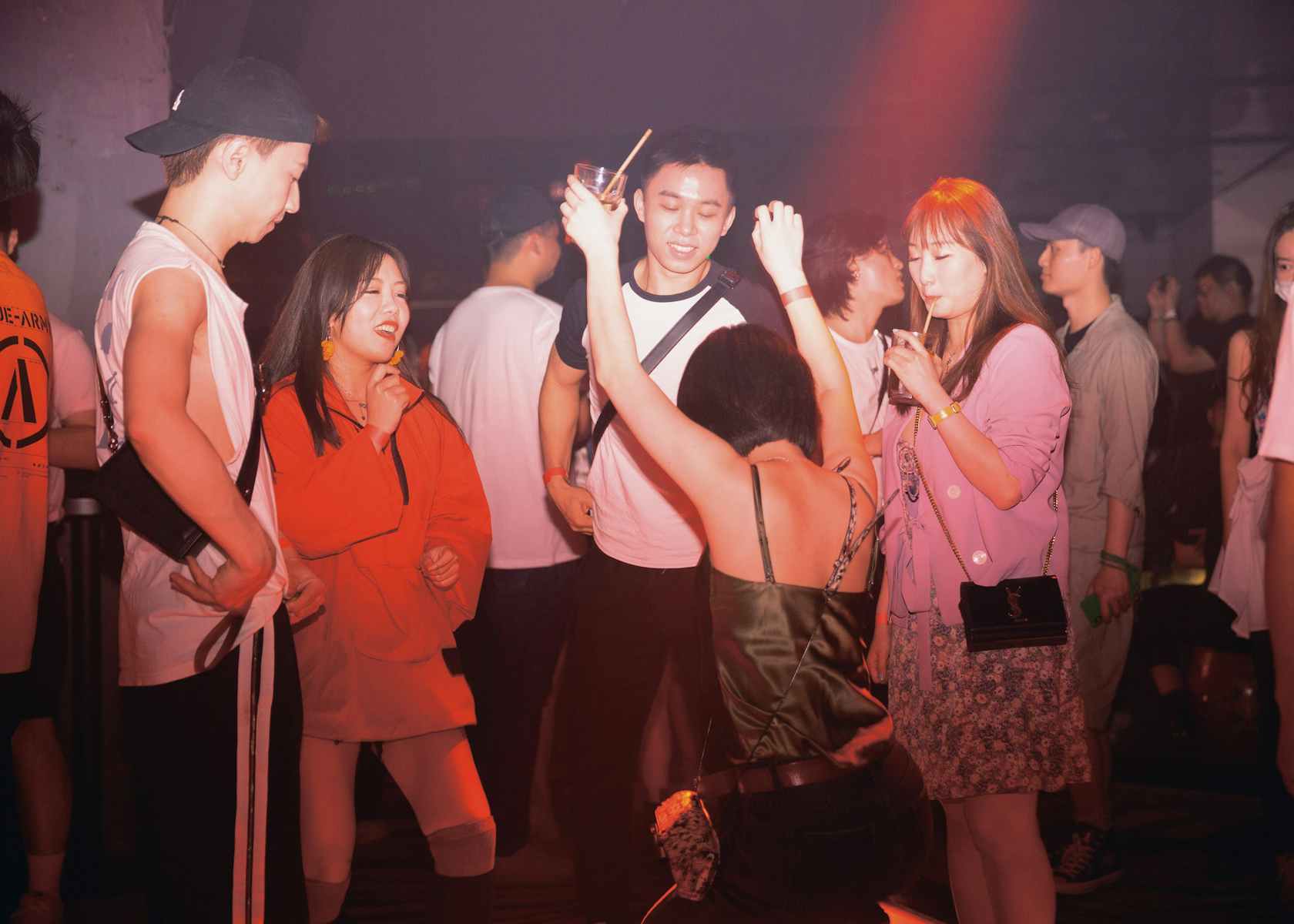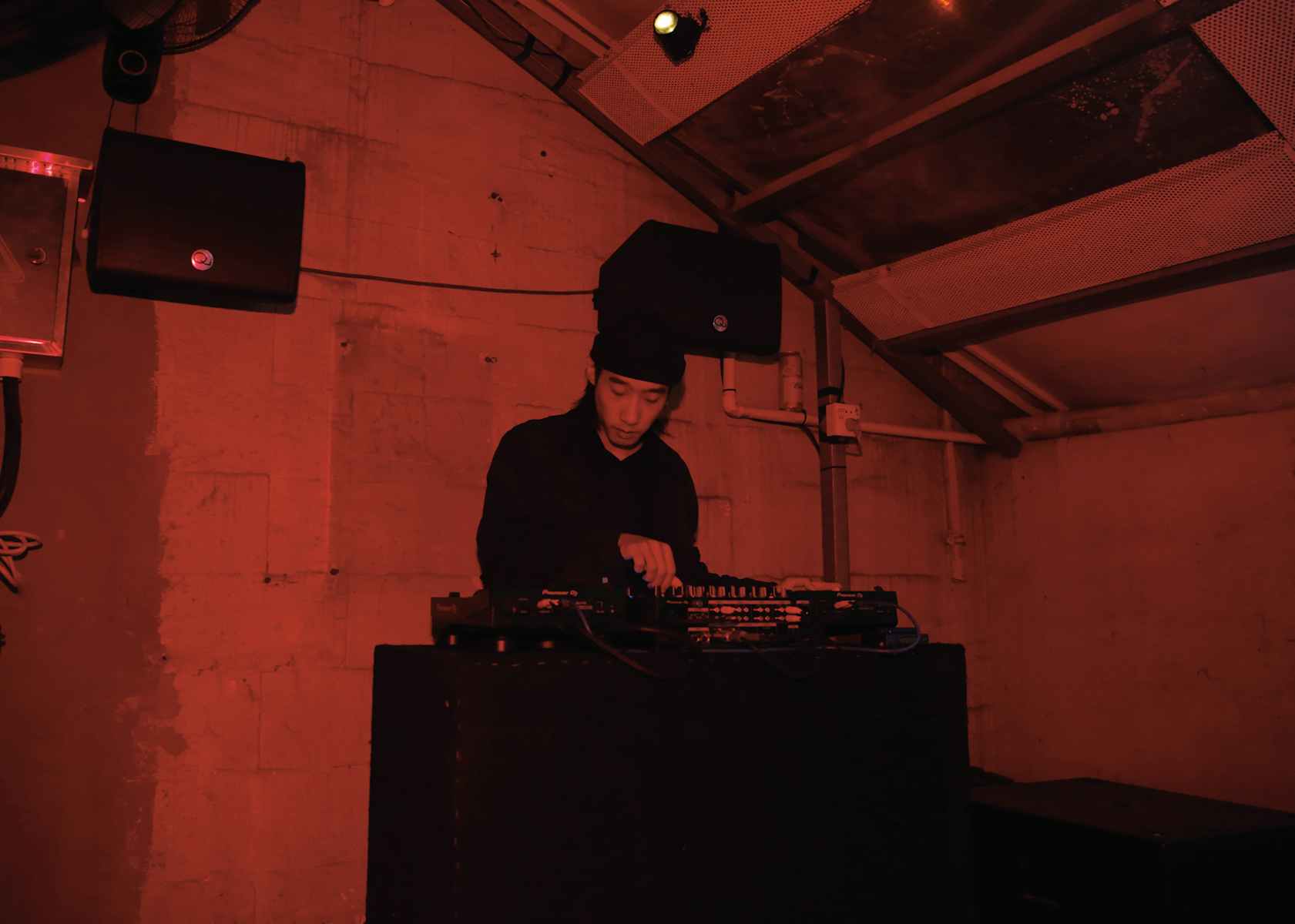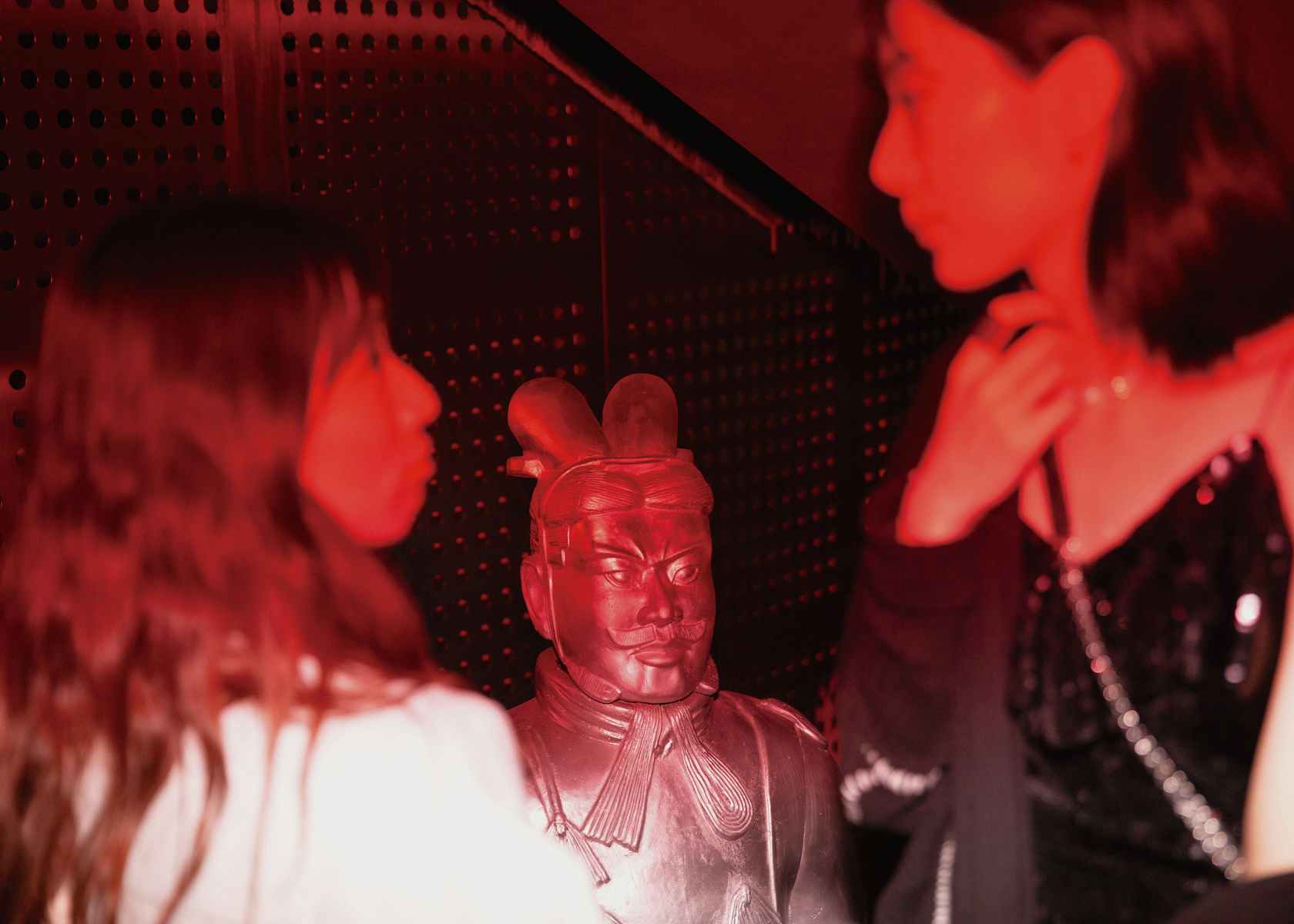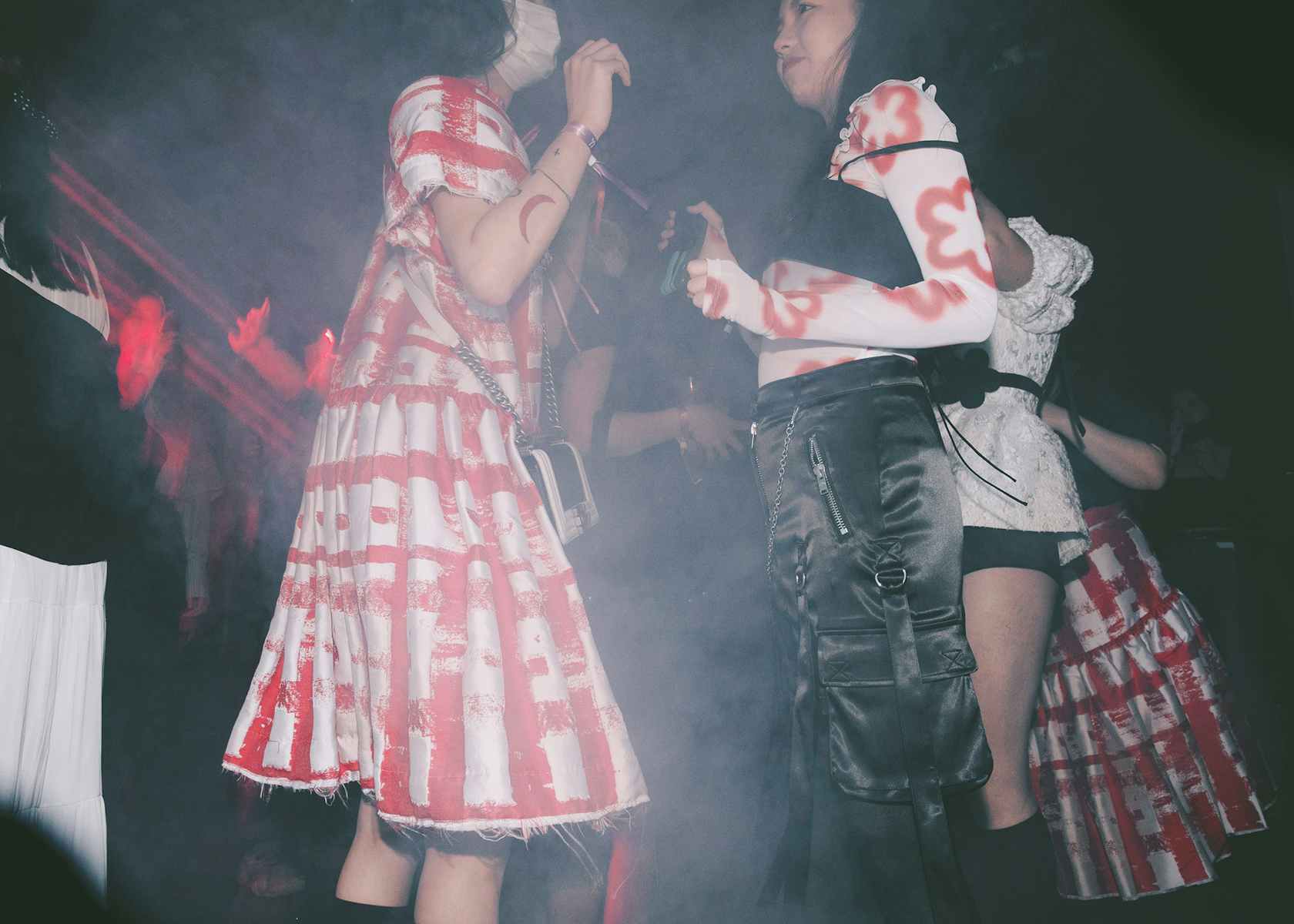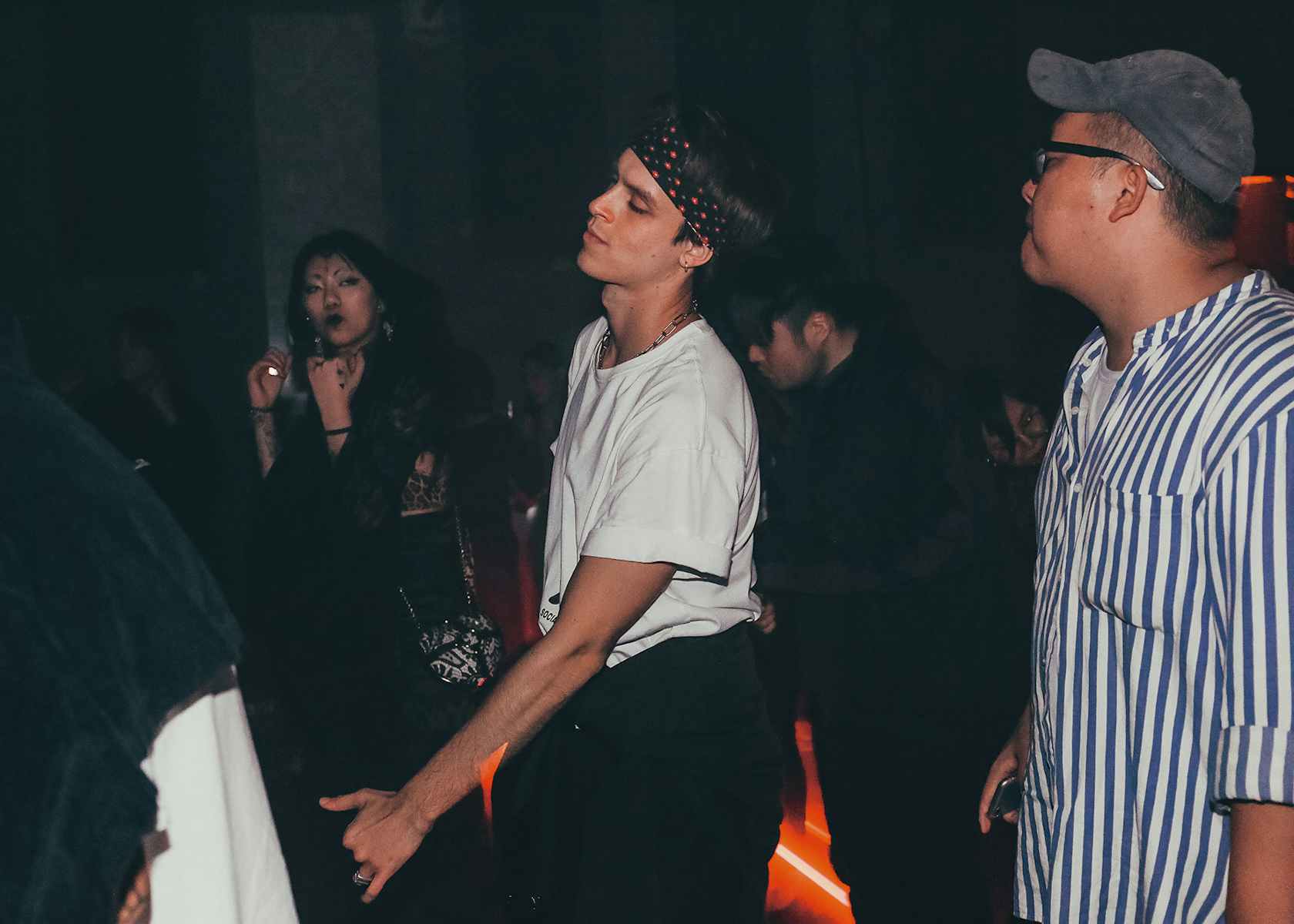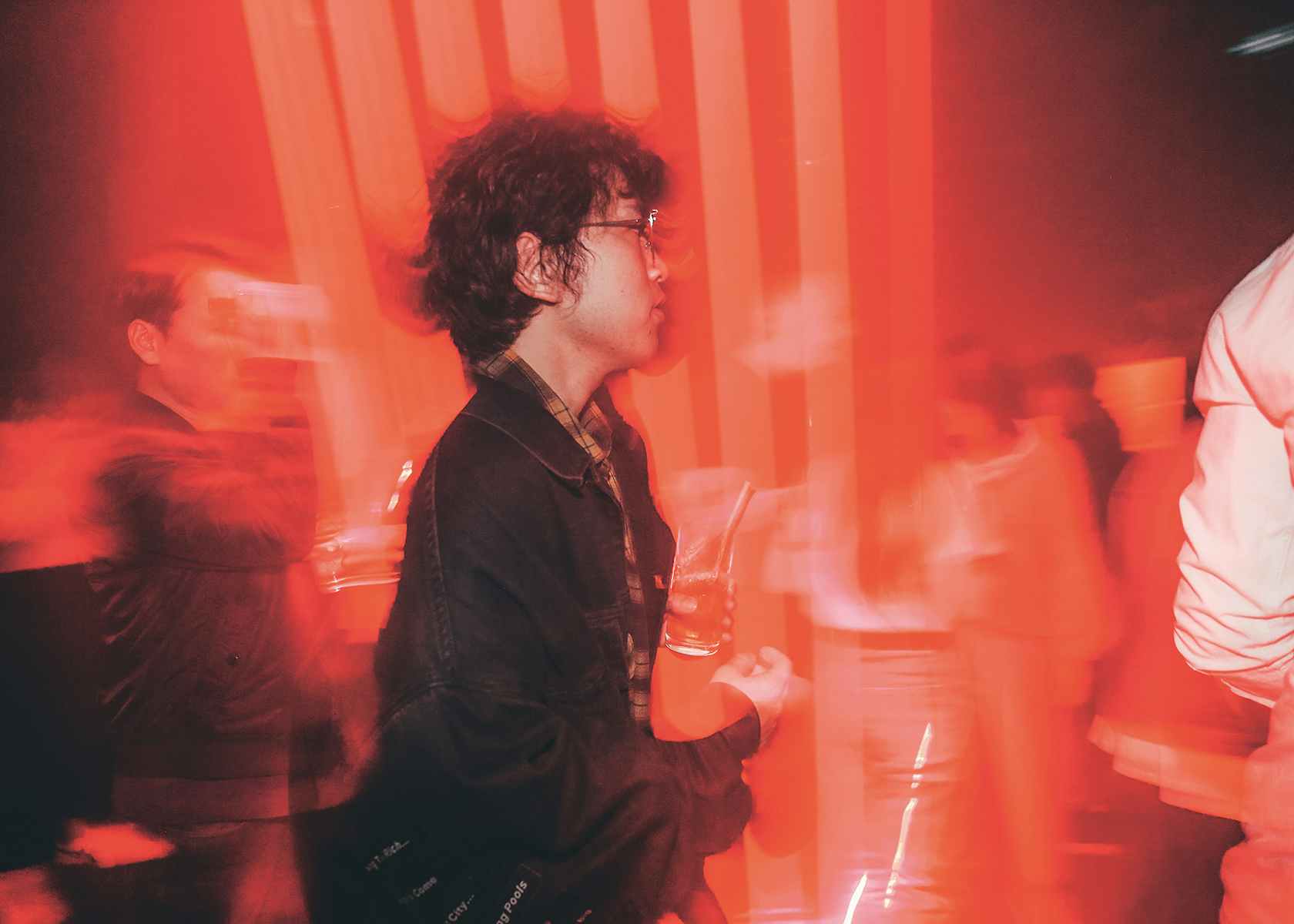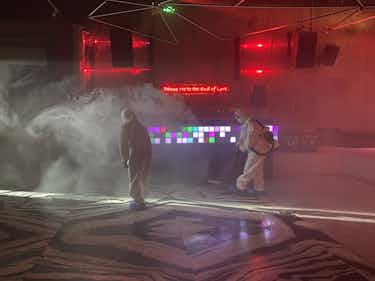 More like this