Danish alt-pop band LISS was tapped for stardom, then disappeared. Why?

A few years back, the Copenhagen indie pop band caught a buzz. After some healing, they're ready to share new material with the rest of the world.
The P3 Gold Awards are one of the biggest annual nights in Danish music, and for the volcanically hyped four piece LISS, the 2016 ceremony was set to be a crowning moment. In the 18 months prior, their sinuous guitar textures – a blend of refined Sophistipop, blissful psych and New Jack Swing grooves – had enchanted audiences worldwide, won them a deal with XL Recordings, and scored them a nomination for that evening's top award, the P3 Prisen. You wouldn't notice from the band's effervescent live appearance, but frontman Søren Holm spent the evening crippled by anxiety, and was barely able to make it on stage – let alone give an acceptance speech. ​"I was praying that we wouldn't win," he says. ​"I couldn't see myself being like, ​'Thank you so much, I'm so happy' – because I wasn't happy."
In LISS's airy self-built studio space on a recent bright June evening, in an industrial area of east Copenhagen that feels like Bushwick without the $6 coffee, Holm and the rest of the band are sipping Coke-sized cans of beers (acquired, bizarrely, from a nearby vending machine), while seated around a beat up table. ​"We were in a space and time where there was a lot going on," the 23-year-old singer says. ​"My body just stopped working normally. I couldn't sleep. I was afraid to speak or meet people, because I felt that they could see that there was something wrong with me." A punishing tour schedule had them subsisting on snatches of sleep as they played a gauntlet of support slots, headline gigs, and soul-crushing industry showcases. Holm felt good for the hour of the day that he was performing; the other 23 were harder. Wracked with shame, he dealt with his struggles alone.


Listen now:

Søren Holm talks about the shame he felt about his struggles with depression
Holm describes his mental health battle, with a retrospective wry humour, as ​"a good mix" of anxiety and depression. As the band's public profile accelerated, that combination became increasingly acute, and ultimately toxic. Perhaps his position as the band's frontman, and hence the de facto ​'face' of LISS, didn't help. Holm's amorphous singing voice is integral to the band's strange magic, with its ability to switch from balmy airiness to a foreboding snarl, as quick as the edge of a blade. ​"It was really hard for me to find a meaning in my life, because I was so down on everything," Søren says. ​"Music was everything to me at that time. And then suddenly, the thing that you love the most is what makes you so sad."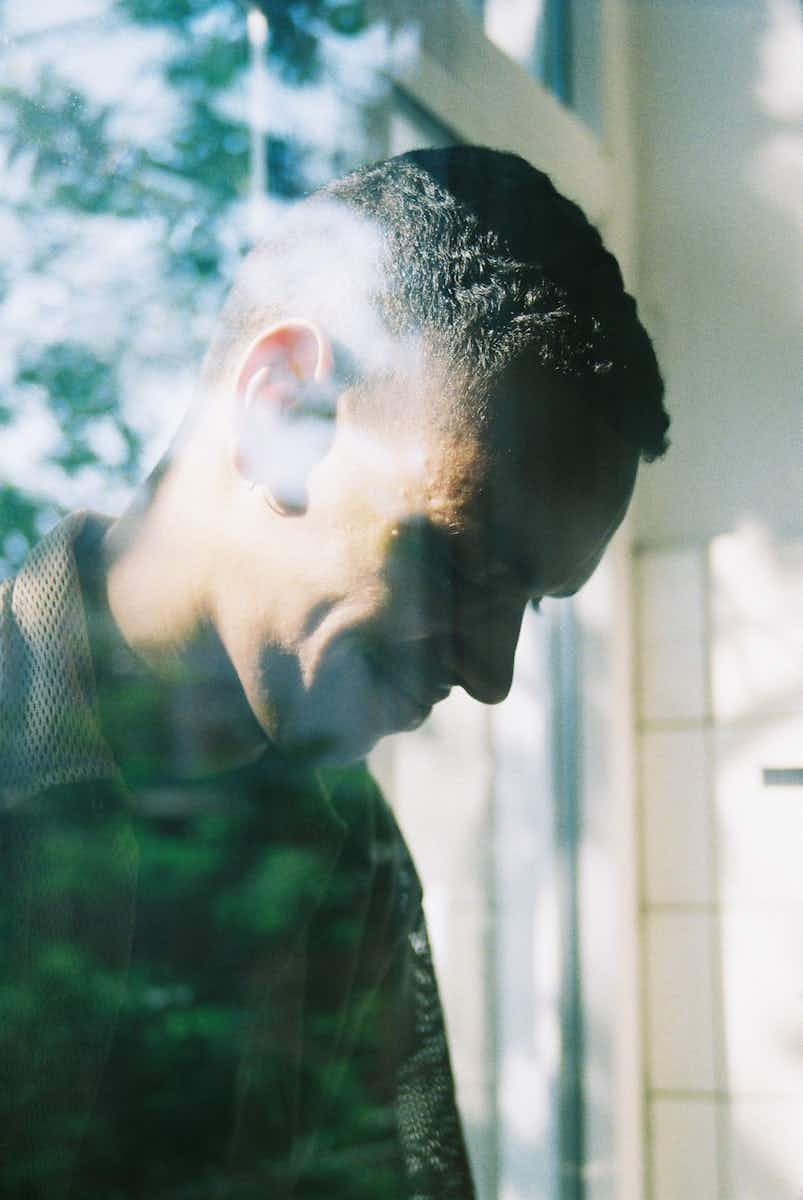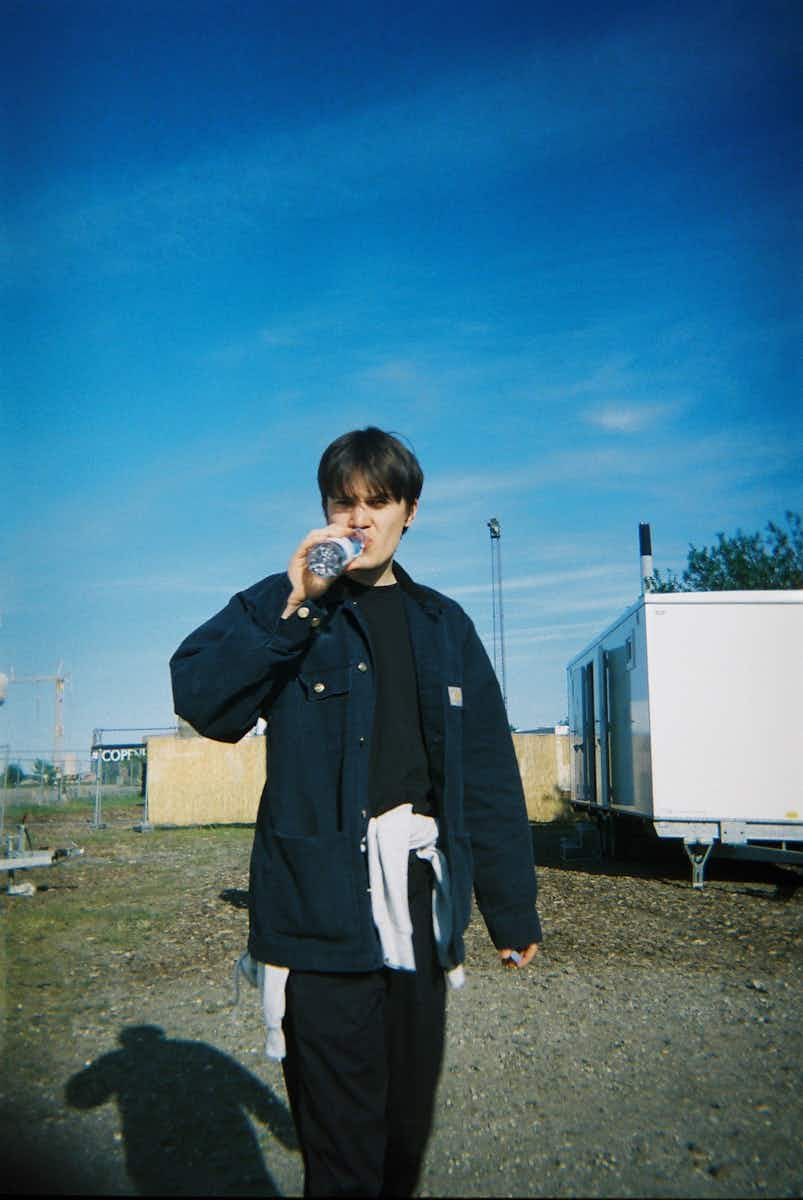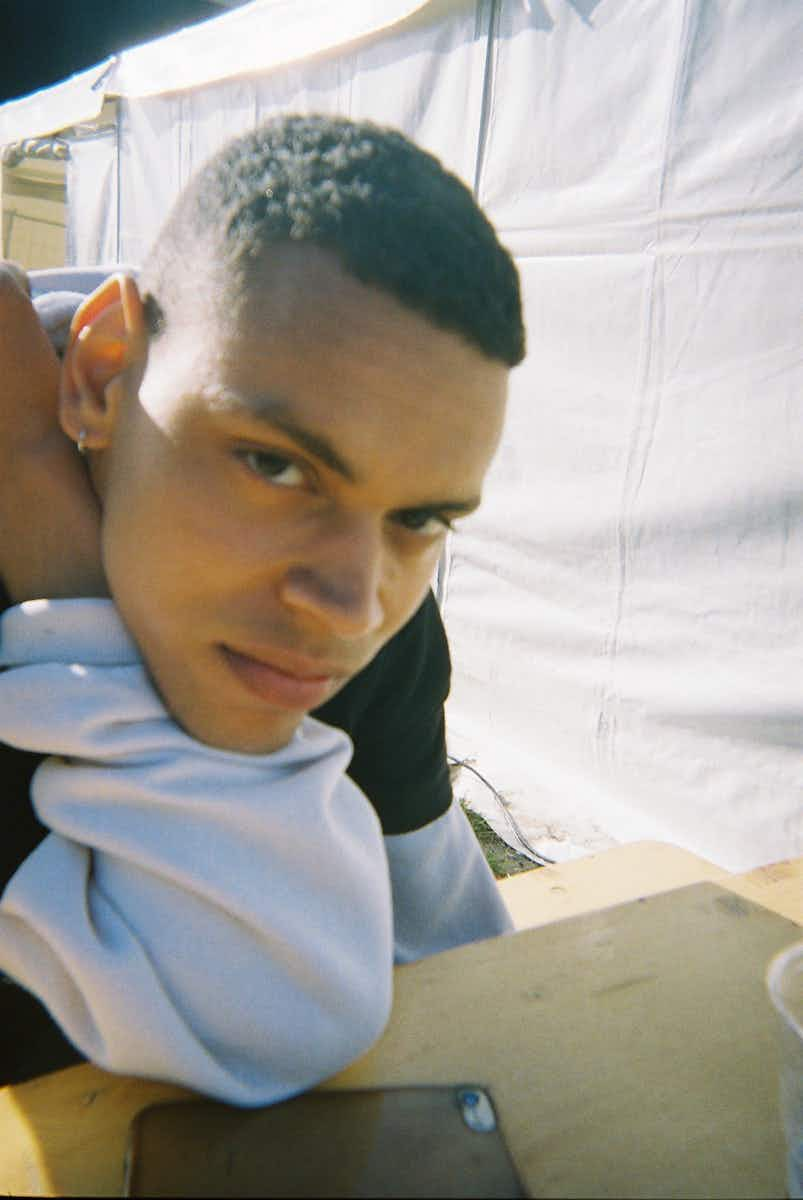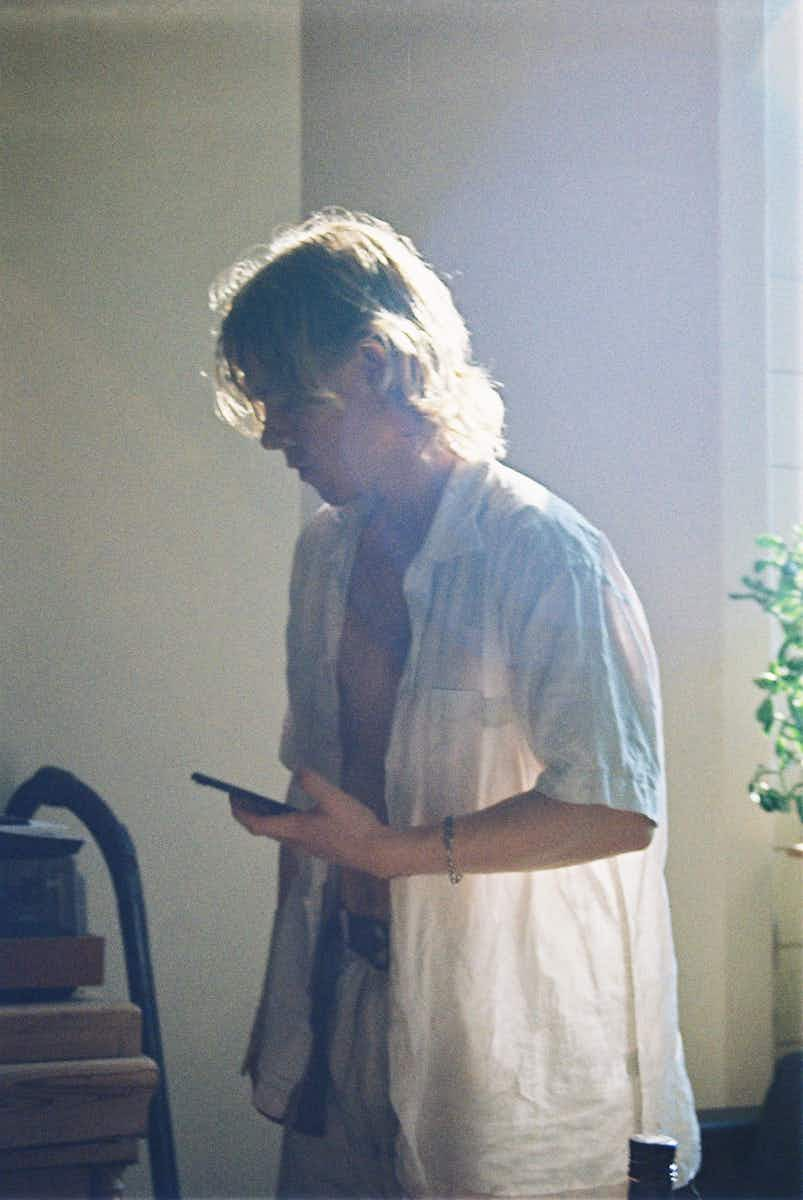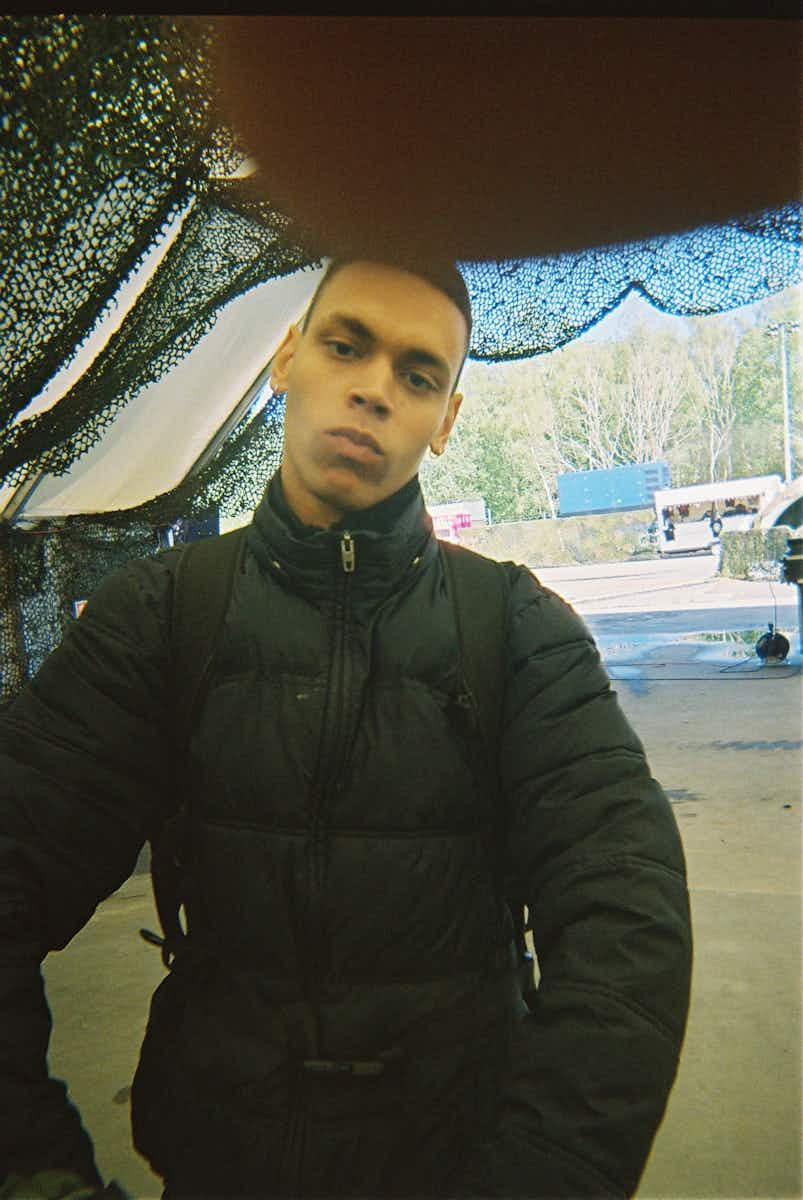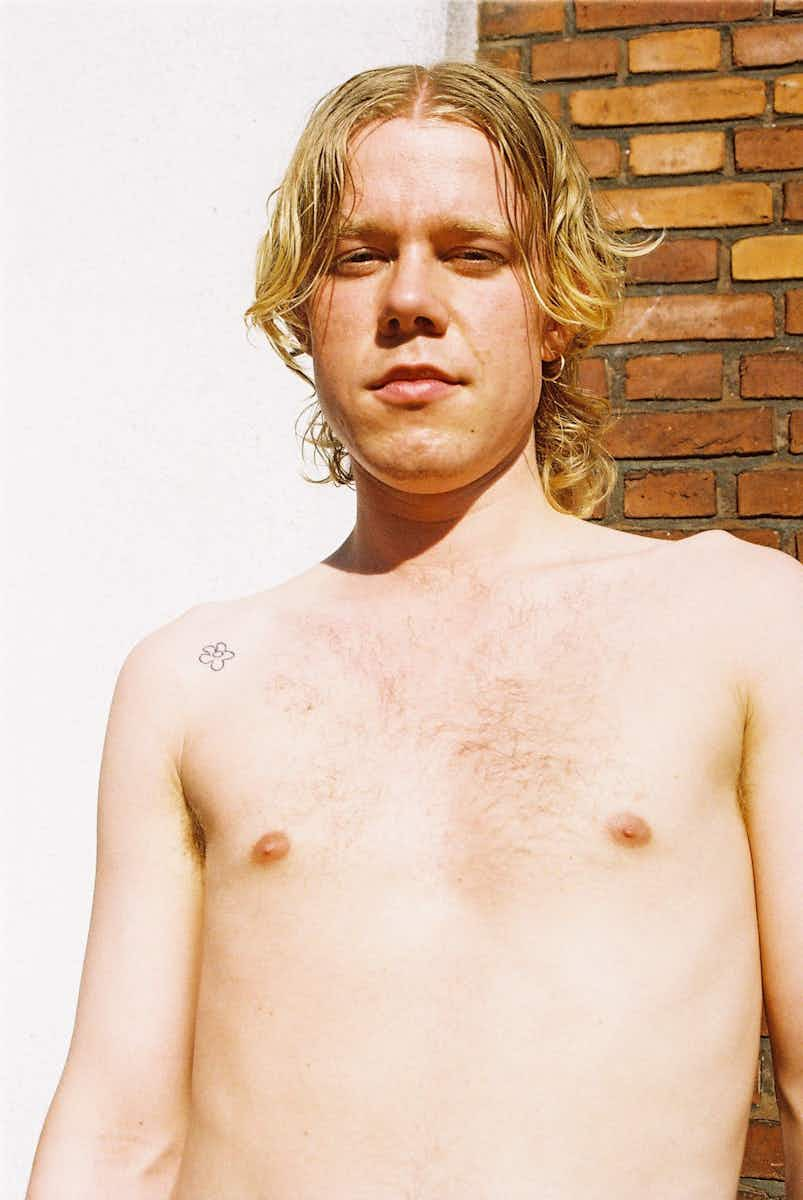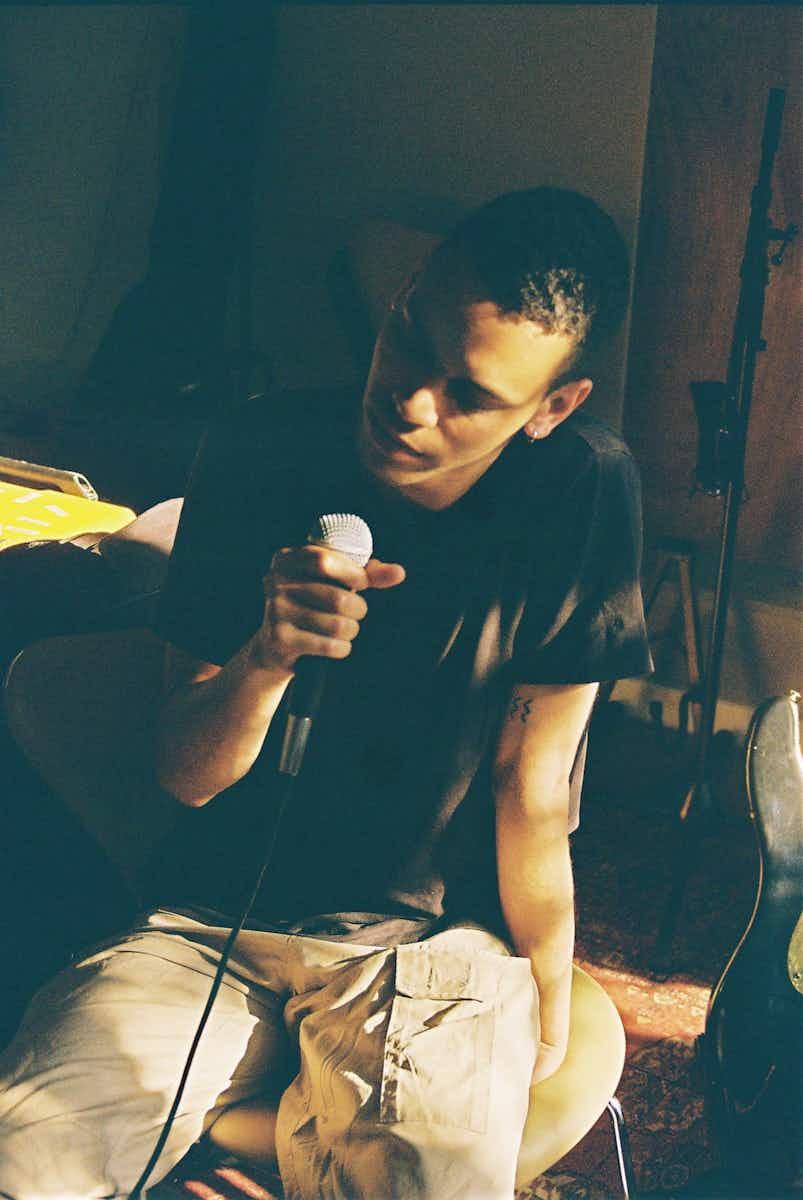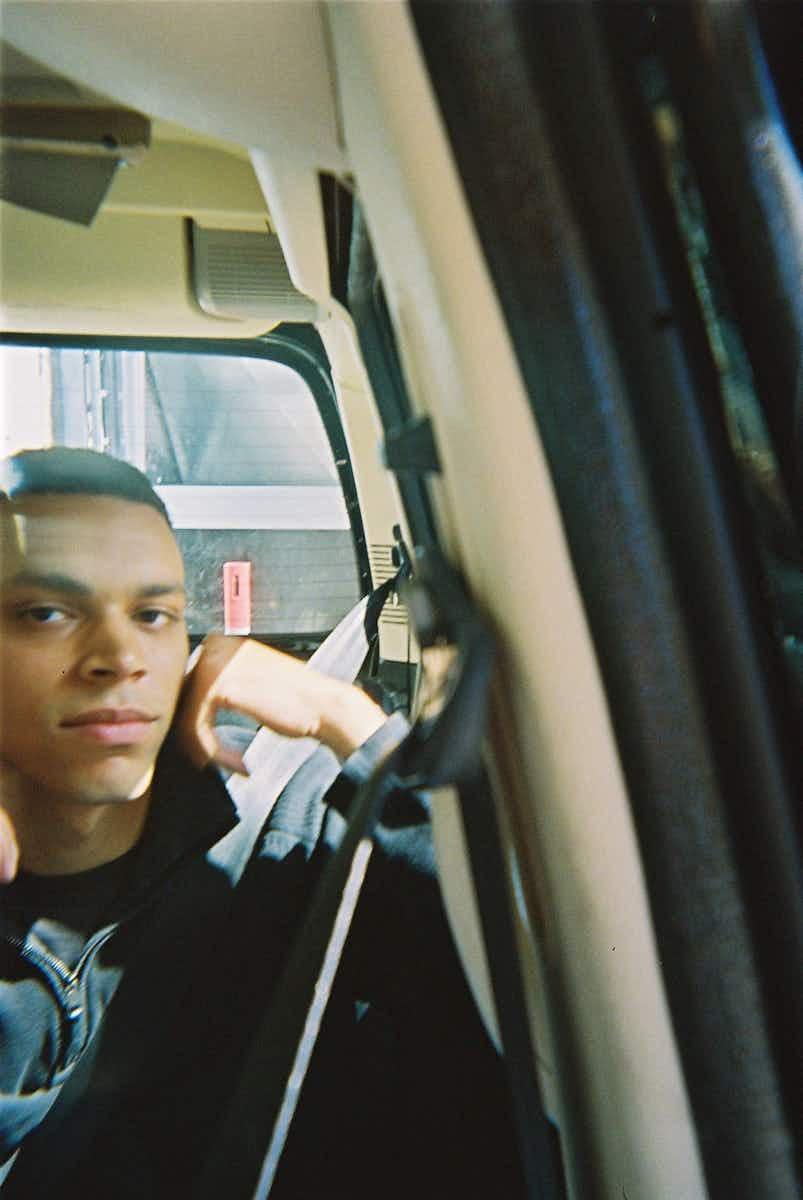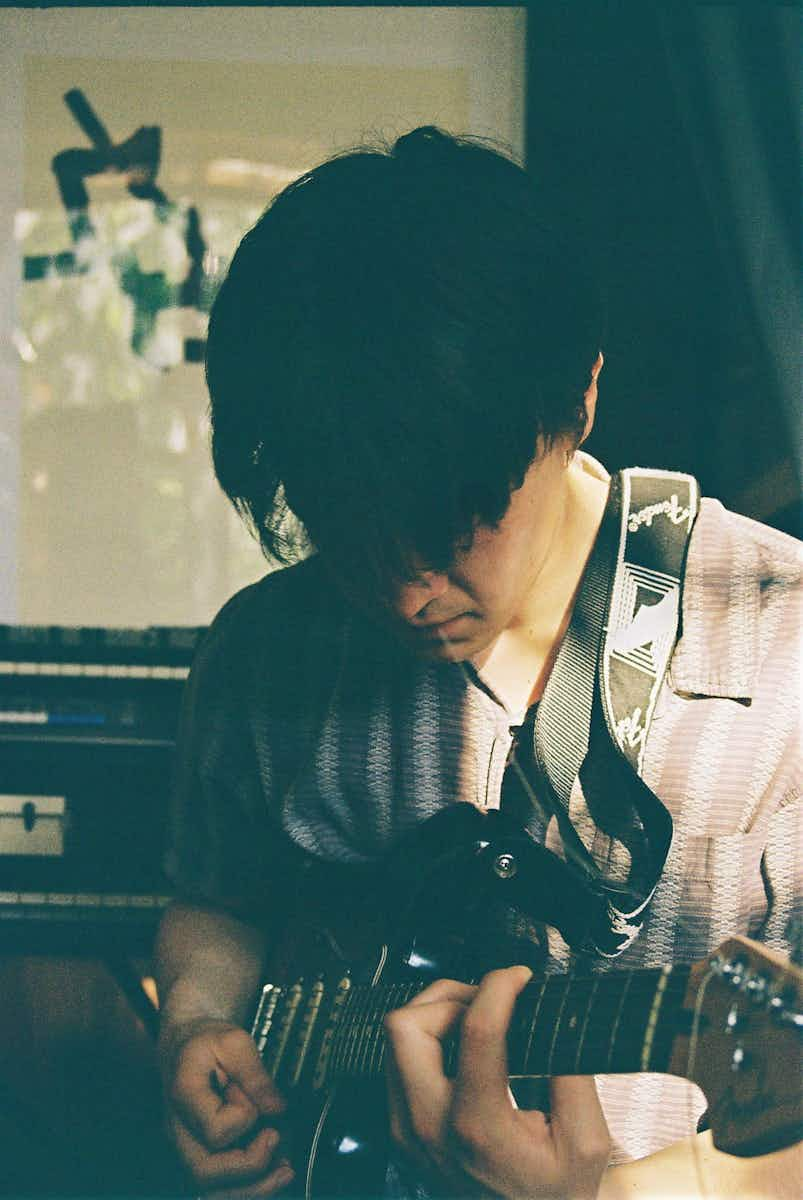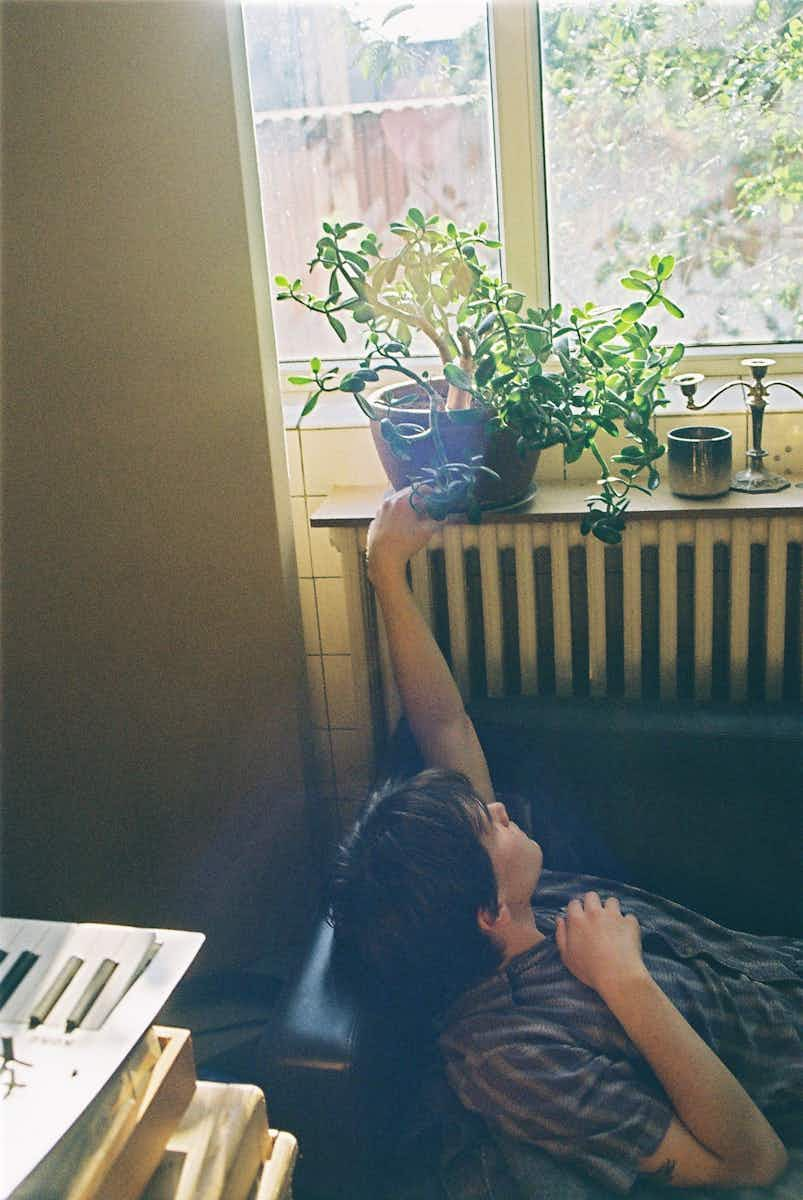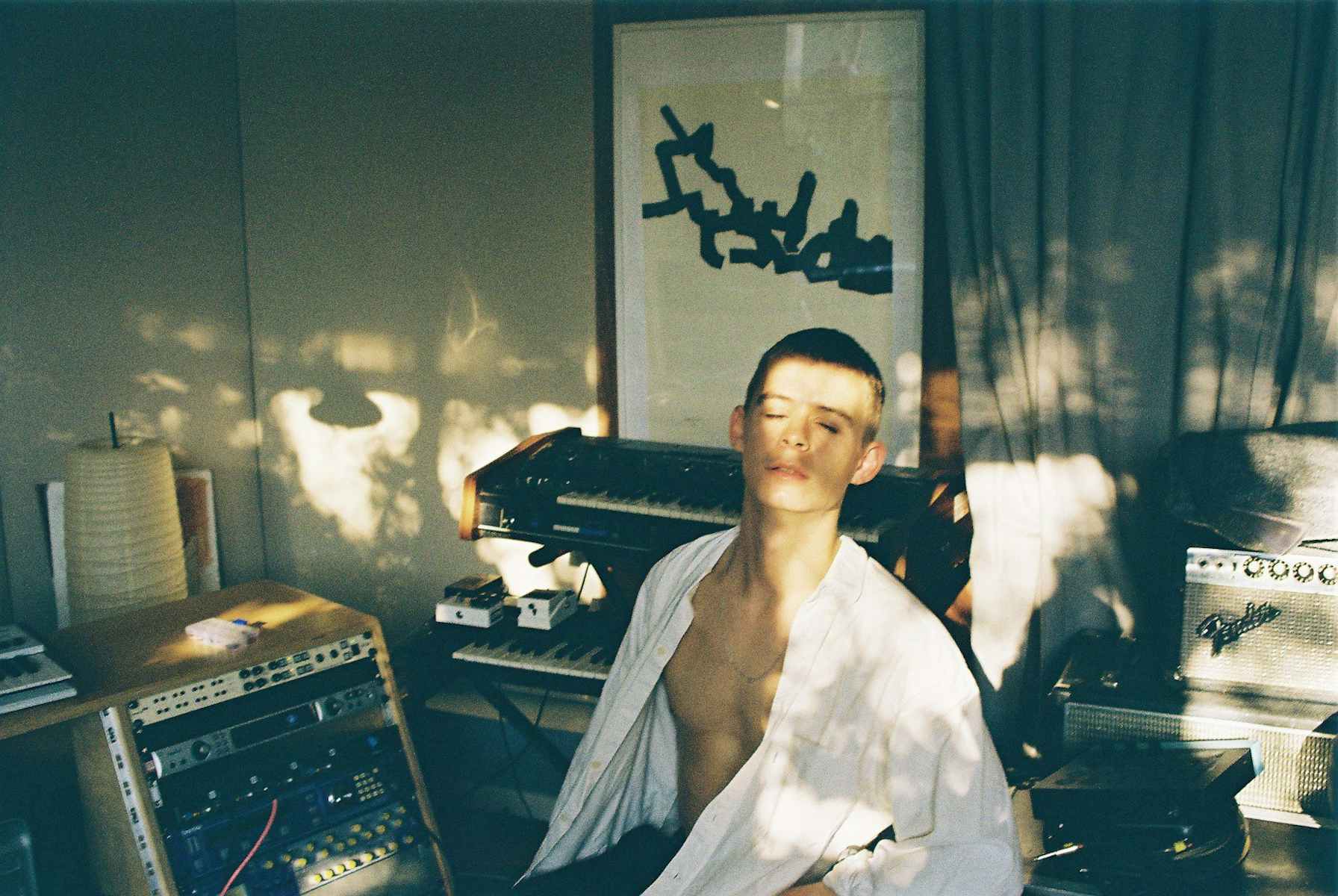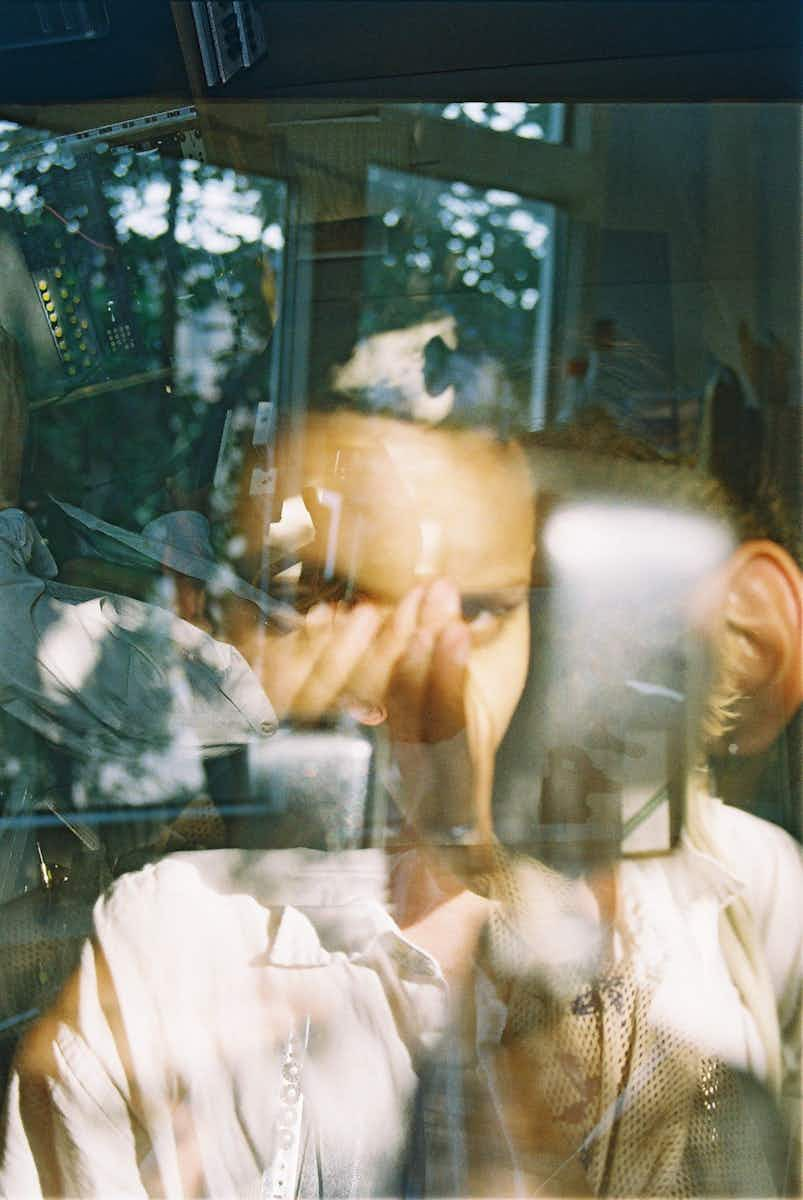 After Holm had a panic attack before a landmark London show supporting Copenhagen-born pop star MØ in October 2016, the band took a vacation in the Danish countryside. ​"That's when we realised," says Vilhelm Strange, 24, the band's sweet, teddybear-ish guitarist. ​"We knew you didn't feel well, but we didn't know it was so serious. I think you" – he gestures to bassist Strange – ​"slept in the same room as Søren, and you were like, ​'Søren is really not well. We have to leave.'" Back home in Aarhus, Søren broke down to his parents. He remembers telling them: ​"I'm not feeling good. I don't think I want to live. I have no meaning." At their suggestion, he agreed to voluntarily check into a mental health ward. He stayed for 22 days.
With musicians no longer able to rely on record sales for income, relentless touring has become an accepted – and desperately under-scrutinised – standard for artists today. In a 2015 interview with The Guardian, Perfect Pussy's Meredith Graves spoke of the intense personal toll of life on the road. ​"It's psychologically taxing," she said. ​"It's like a recipe for a breakdown." Arena-fillers, from James Blake to Kendrick Lamar and Olly Alexander, agree that this lifestyle is untenable. The Swedish DJ Avicii's anxieties and addictions were exacerbated by life on the road; one source close to the late producer told GQ that touring "[put] food on everyone else's table, [while] he was falling apart."
As an inpatient at the psych ward at a time when their vocoder-pop gem ​"Sorry" was slowly building buzz, Holm felt a gnawing sense of shame. ​"I had these thoughts that no one should know what is going on," he says. ​"In the outside world, we were still this band that was super hyped, and people were expecting new [music]. I thought it would be so embarrassing that people knew about me being at the mental hospital. I thought it was really weak."
He was buoyed by a supportive letter from Tyrrestrup, Strange, and drummer Tobias Hanson. It arrived at the ward, enclosed in a sheath of pale blue fabric – an offcut from Tyrrestrup's experiments with haberdashery. ​"We just wrote, ​'COME BACK WE HAVE TO WRITE NEW SONGS,'" he shouts to laughter from his bandmates. ​"No…" says Strange, smiling. ​"It just said ​'take your time,' stuff like that."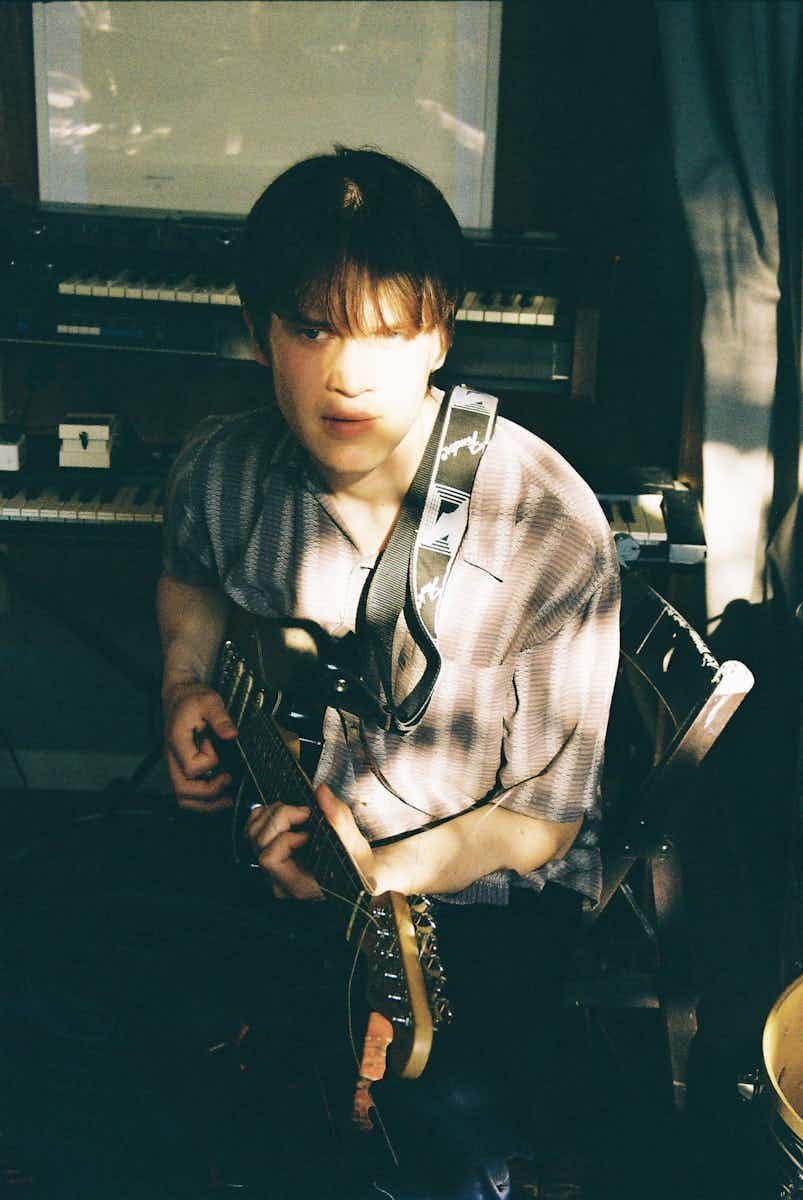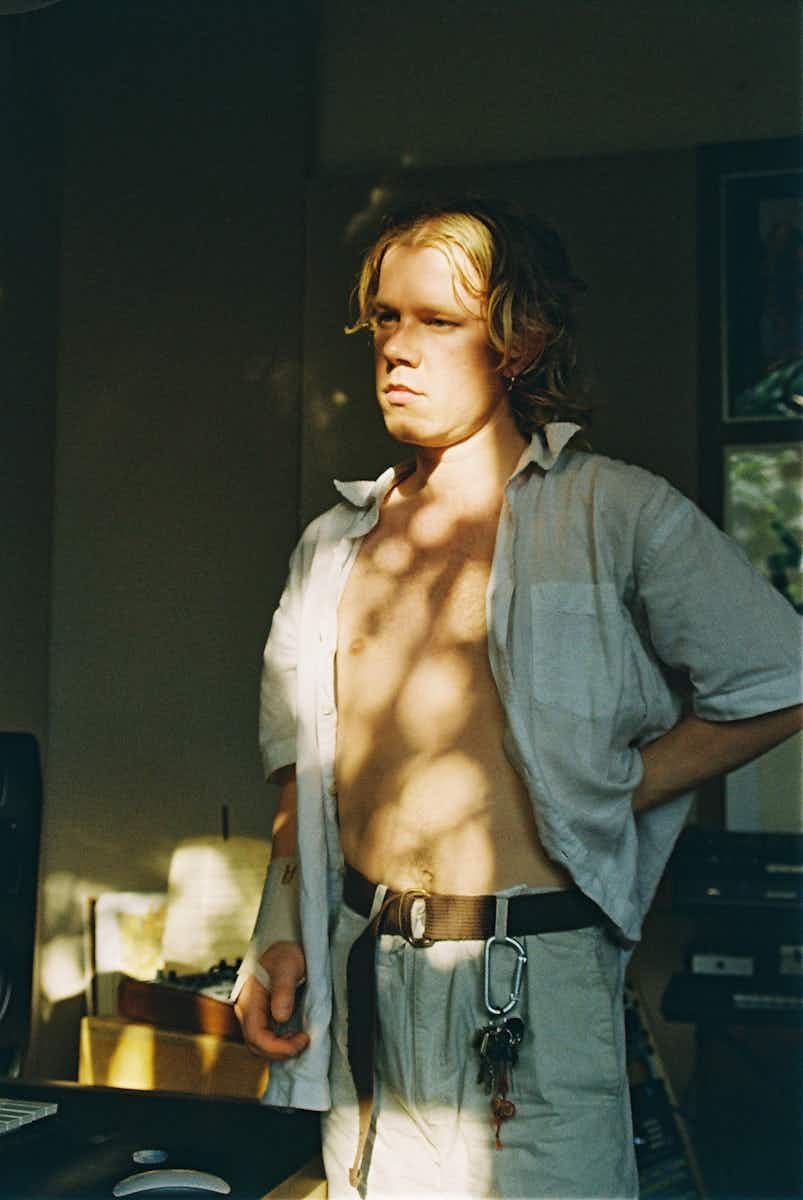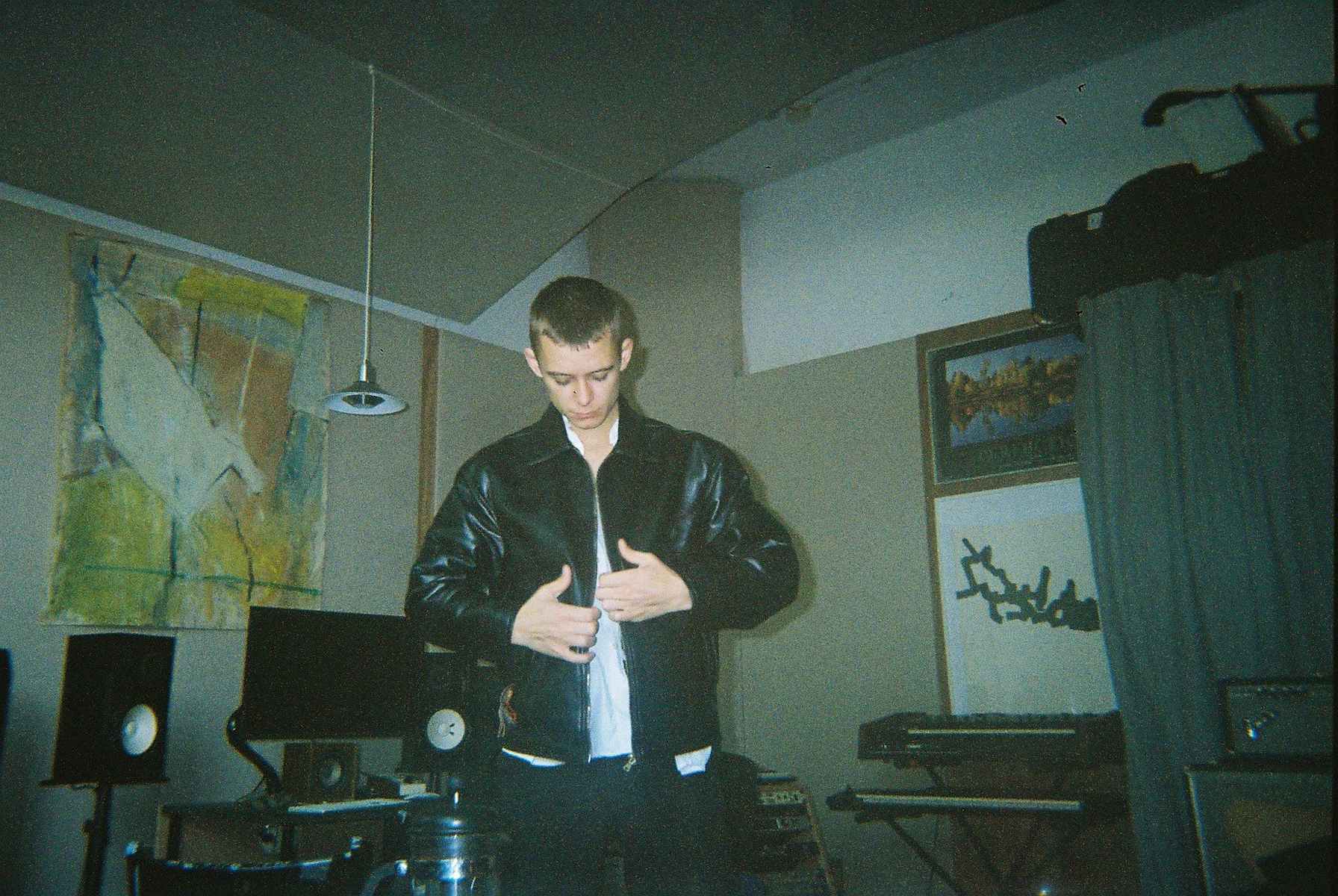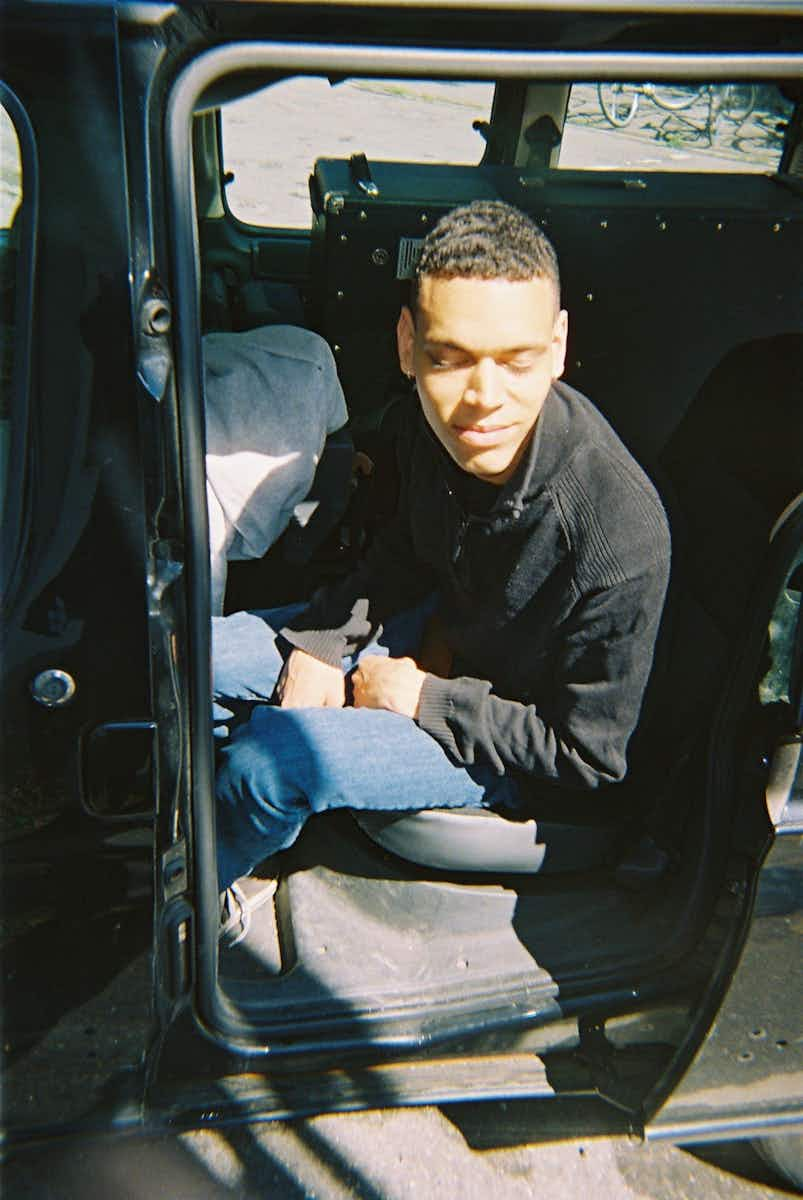 After Holm's release from hospital in December 2016, the band left Aarhus the following spring to ease themselves into Copenhagen's creative community. Soon after, they started playing in a weekly football game with local musicians here, including past collaborator Vera, Goss, and the brilliantly-named pop band Scarlet Pleasure. The relaxed union around a ball reflects the porous nature of the Copenhagen scene. ​"It's not like a [separate] punk scene and a pop scene and a rock scene," says Tyrrestrup, as the evening light filtering into the studio turns golden. ​"It's like, all together." There's a sweet little community in their studio building, too. Today, the building's walls vibrate with metal bands' rehearsals, in the communal kitchen a neighbour is cooking up dinner on a hot plate, and stapled-up gig listings advertise shows for bands with names like Black Sheep and J‑Spliff.
LISS soundproofed their new recording space with materials from a local hardware store, and produced all the songs for their second EP here, to be self-released on June 20. (Imaginatively, it's titled Second.) Central to the taut, catchy-as-hell three new songs is Talk To Me, which Holm wrote during an LA vacation with regular collaborator Jakob Littauer (aka Yangze). Spry guitars here are a feint for tortured lyrics, on a song which deepens the interplay between emotionally-charged songwriting and supple pop hooks which characterised LISS's earliest music. ​"It's a haunted love /​Do you give a fuck? /​The time is up /​Spending every night on you," Holm sings. He wrote the song about a period just after his hospital stay, where an incorrect medication dosage pushed his personality to extremes. ​"Some would say that it felt like I had two sides of me," he says. ​"Sometimes I was like a maniac." After switching up the prescription, things levelled out.
LISS say that the experience has made them more open and supportive as friends. ​"I think we didn't really have a language for speaking about this stuff before," says Hanson. ​"And now we do. We are trying." Tyrrestrup agrees. ​"We're a lot better at looking after each other," he says. ​"And that's because we've seen what can happen."
Later that evening, we head to a bustling bar in Copenhagen's city centre, after a short taxi ride through streets plastered with posters for candidates in the upcoming Danish general election. This May, the band played a short set at a rally with a keynote speech from Swedish activist Greta Thunberg, to a 40-thousand person crowd. On the outdoor stage erected in the local Banard Park, the band were overwhelmed by a feeling of unity. ​"You couldn't even see people because there was so many banners and flags," remembers Hanson with a smile. ​"It was really beautiful." Given the ups and downs of the past few years, did that show feel like a victory? ​"I haven't thought about that," says Holm, seeming momentarily surprised. ​"But I think me not having thought about it is a victory. I feel like I'm back. Maybe I'm stronger."

More like this