Dan­ish alt-pop band

LISS

was tapped for star­dom, then dis­ap­peared. Why?
The P3 Gold Awards are one of the biggest annu­al nights in Dan­ish music, and for the vol­cani­cal­ly hyped four piece LISS, the 2016 cer­e­mo­ny was set to be a crown­ing moment. In the 18 months pri­or, their sin­u­ous gui­tar tex­tures – a blend of refined Sophis­tipop, bliss­ful psych and New Jack Swing grooves – had enchant­ed audi­ences world­wide, won them a deal with XL Record­ings, and scored them a nom­i­na­tion for that evening's top award, the P3 Prisen. You wouldn't notice from the band's effer­ves­cent live appear­ance, but front­man Søren Holm spent the evening crip­pled by anx­i­ety, and was bare­ly able to make it on stage – let alone give an accep­tance speech. ​"I was pray­ing that we wouldn't win," he says. ​"I couldn't see myself being like, ​'Thank you so much, I'm so hap­py' – because I wasn't happy."
In LISS's airy self-built stu­dio space on a recent bright June evening, in an indus­tri­al area of east Copen­hagen that feels like Bush­wick with­out the $6 cof­fee, Holm and the rest of the band are sip­ping Coke-sized cans of beers (acquired, bizarrely, from a near­by vend­ing machine), while seat­ed around a beat up table. ​"We were in a space and time where there was a lot going on," the 23-year-old singer says. ​"My body just stopped work­ing nor­mal­ly. I couldn't sleep. I was afraid to speak or meet peo­ple, because I felt that they could see that there was some­thing wrong with me." A pun­ish­ing tour sched­ule had them sub­sist­ing on snatch­es of sleep as they played a gaunt­let of sup­port slots, head­line gigs, and soul-crush­ing indus­try show­cas­es. Holm felt good for the hour of the day that he was per­form­ing; the oth­er 23 were hard­er. Wracked with shame, he dealt with his strug­gles alone.


Listen now:

Søren Holm talks about the shame he felt about his struggles with depression
Holm describes his men­tal health bat­tle, with a ret­ro­spec­tive wry humour, as ​"a good mix" of anx­i­ety and depres­sion. As the band's pub­lic pro­file accel­er­at­ed, that com­bi­na­tion became increas­ing­ly acute, and ulti­mate­ly tox­ic. Per­haps his posi­tion as the band's front­man, and hence the de fac­to ​'face' of LISS, didn't help. Holm's amor­phous singing voice is inte­gral to the band's strange mag­ic, with its abil­i­ty to switch from balmy airi­ness to a fore­bod­ing snarl, as quick as the edge of a blade. ​"It was real­ly hard for me to find a mean­ing in my life, because I was so down on every­thing," Søren says. ​"Music was every­thing to me at that time. And then sud­den­ly, the thing that you love the most is what makes you so sad."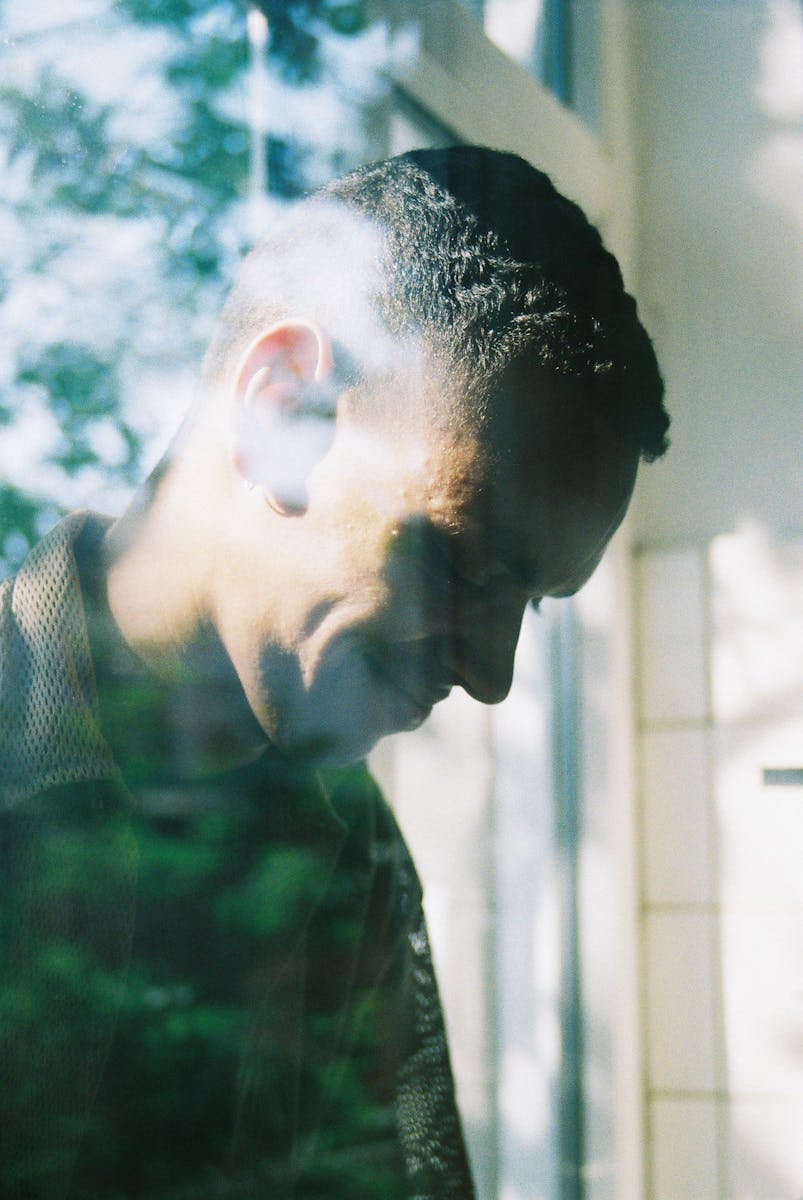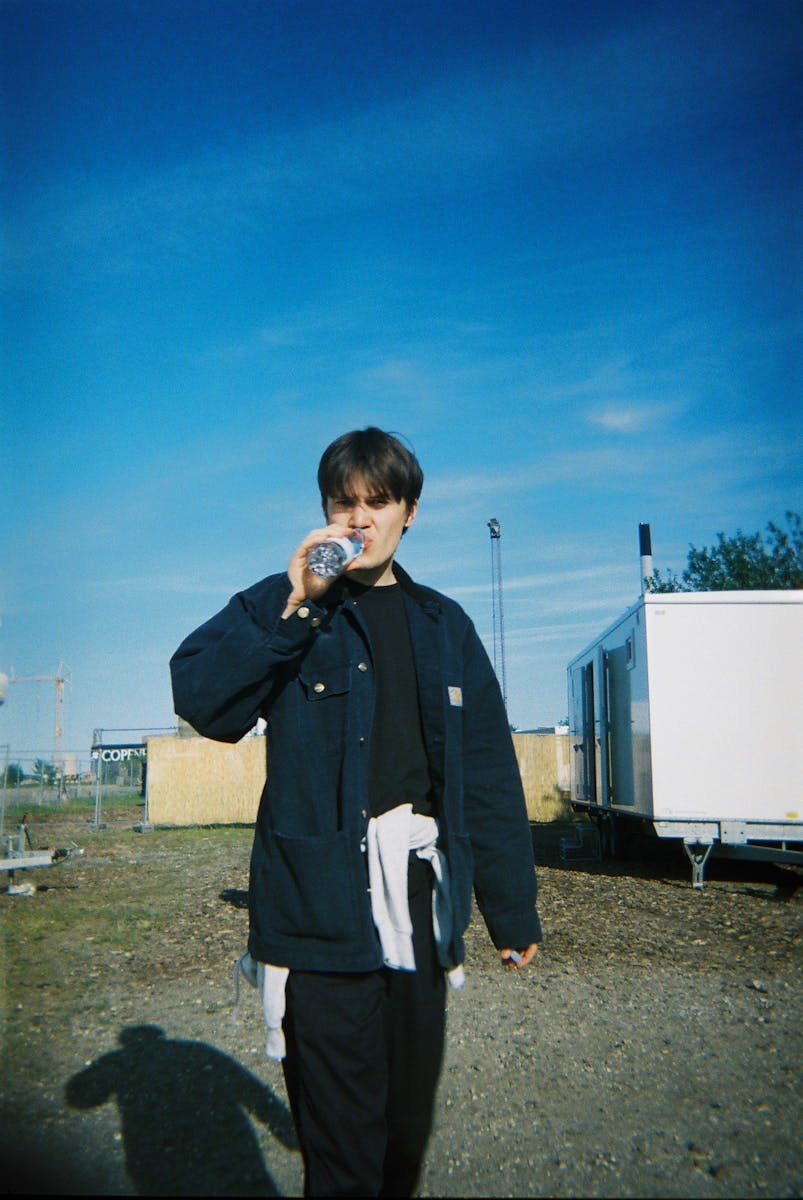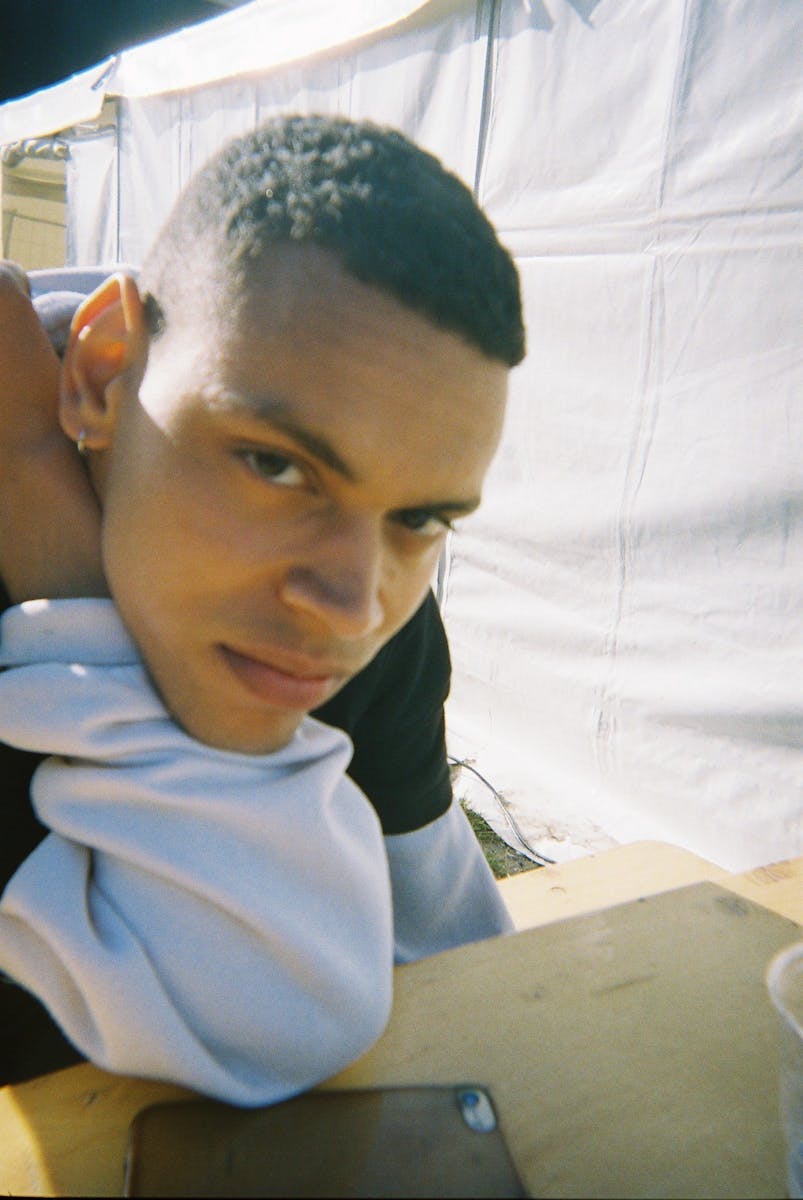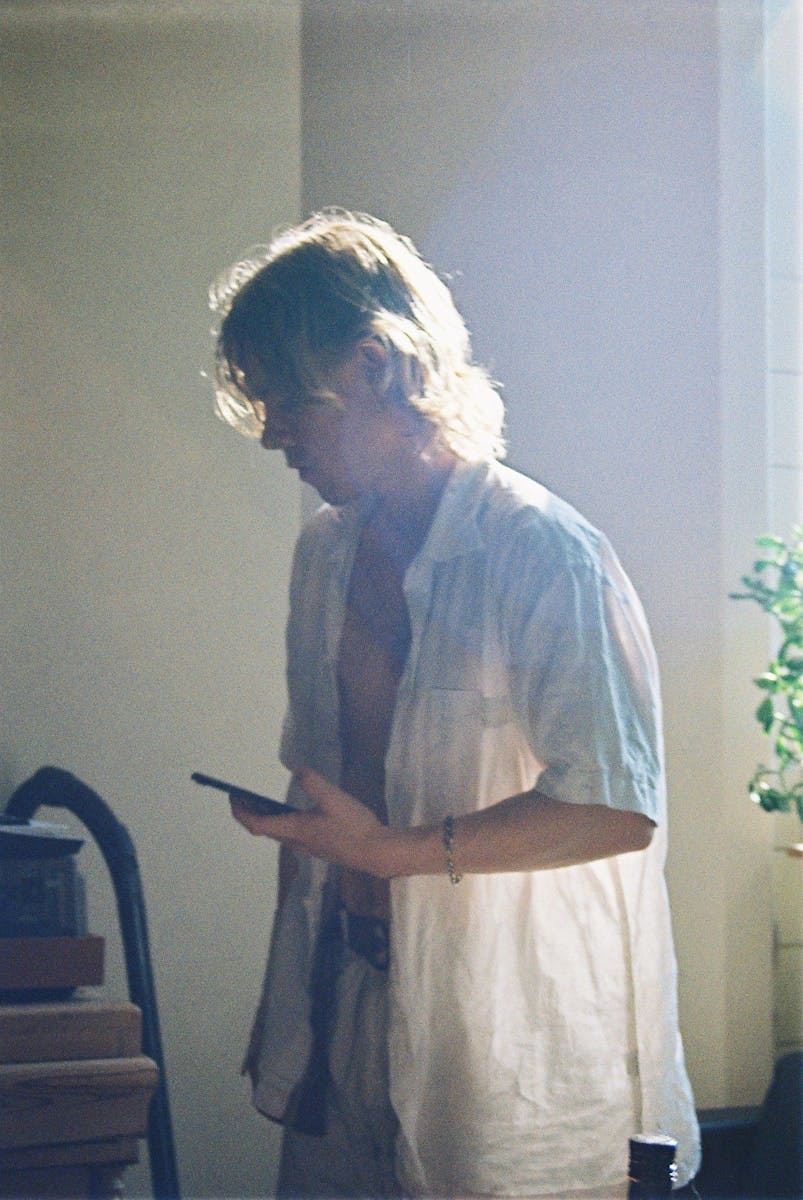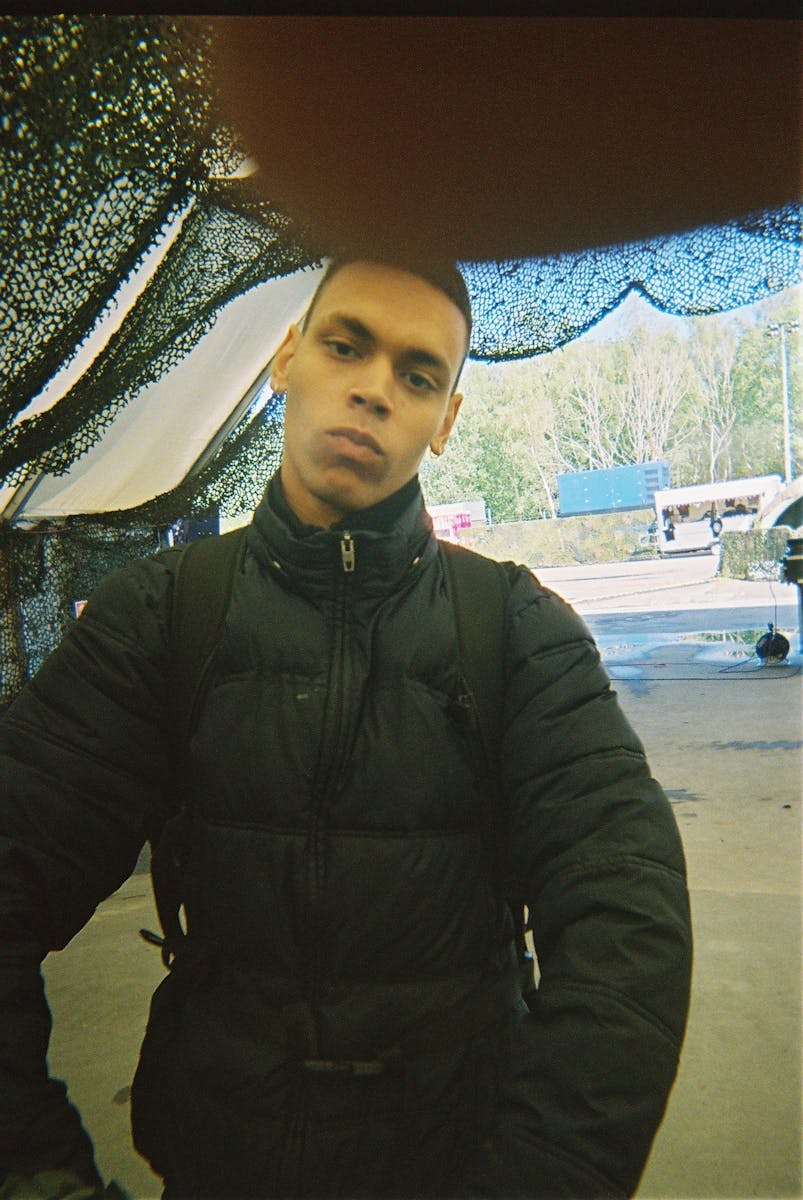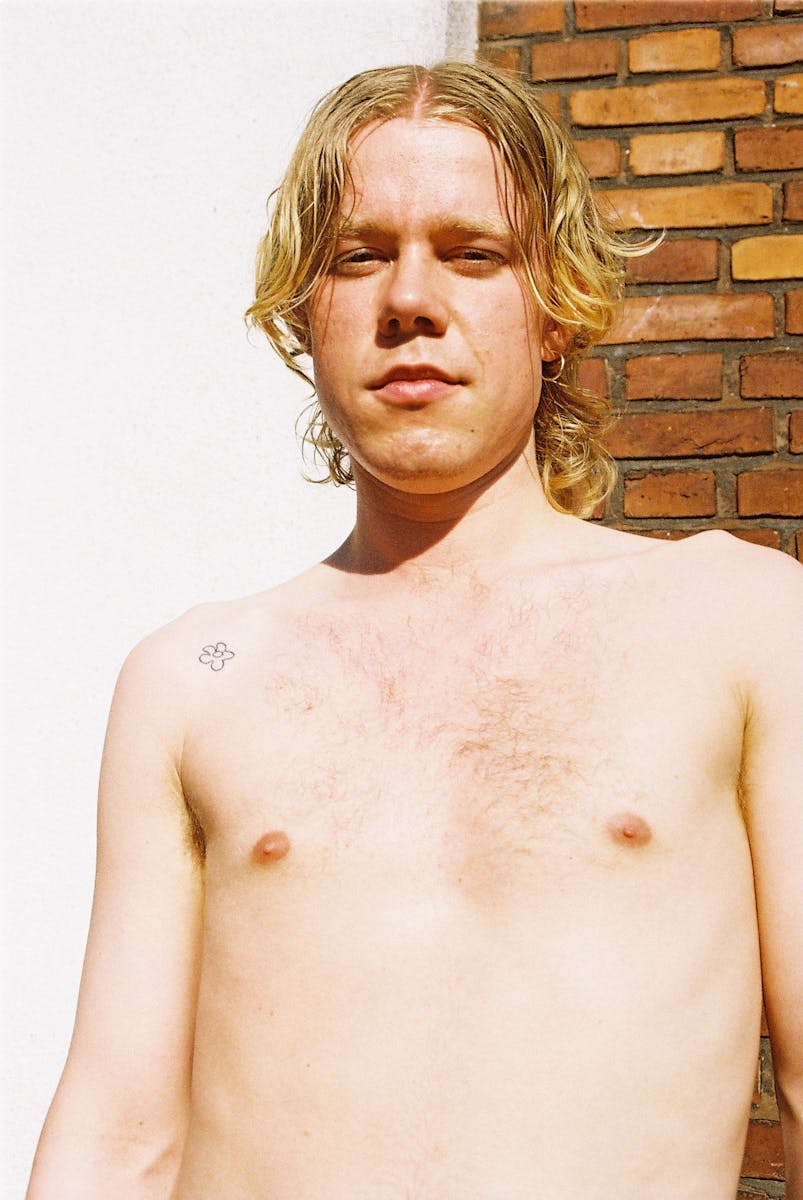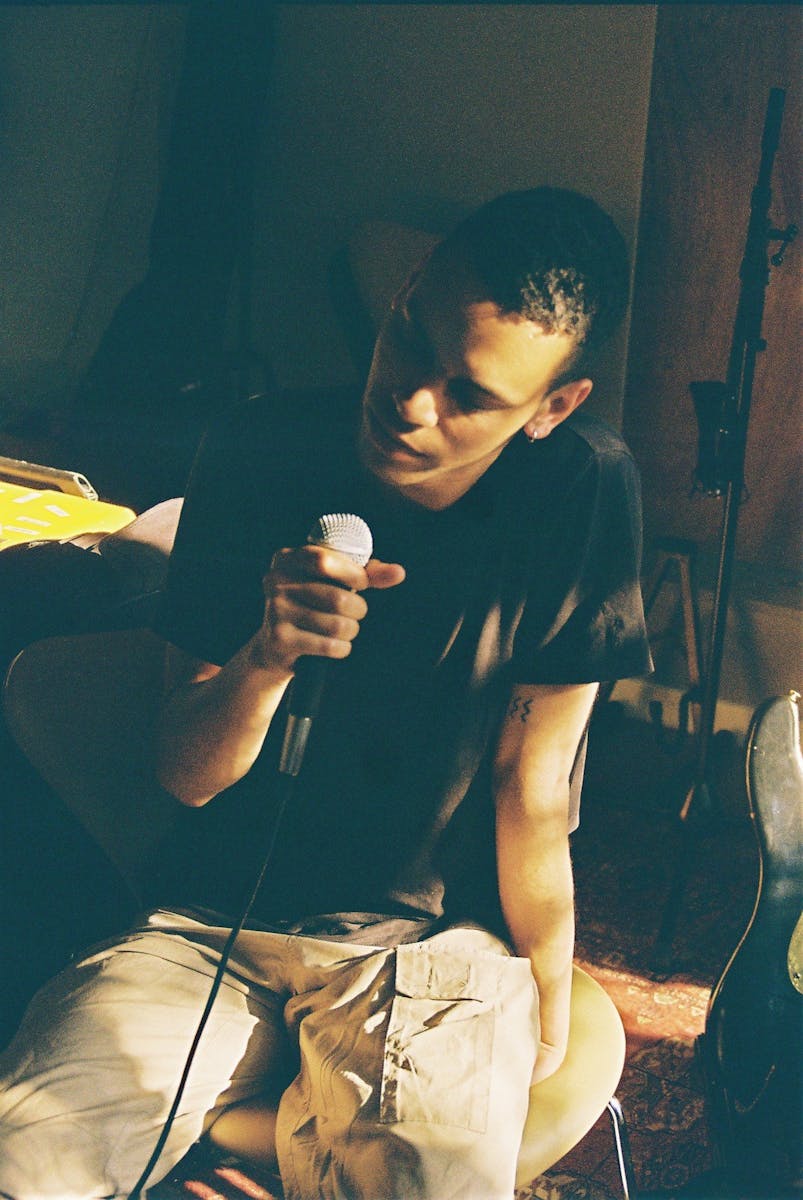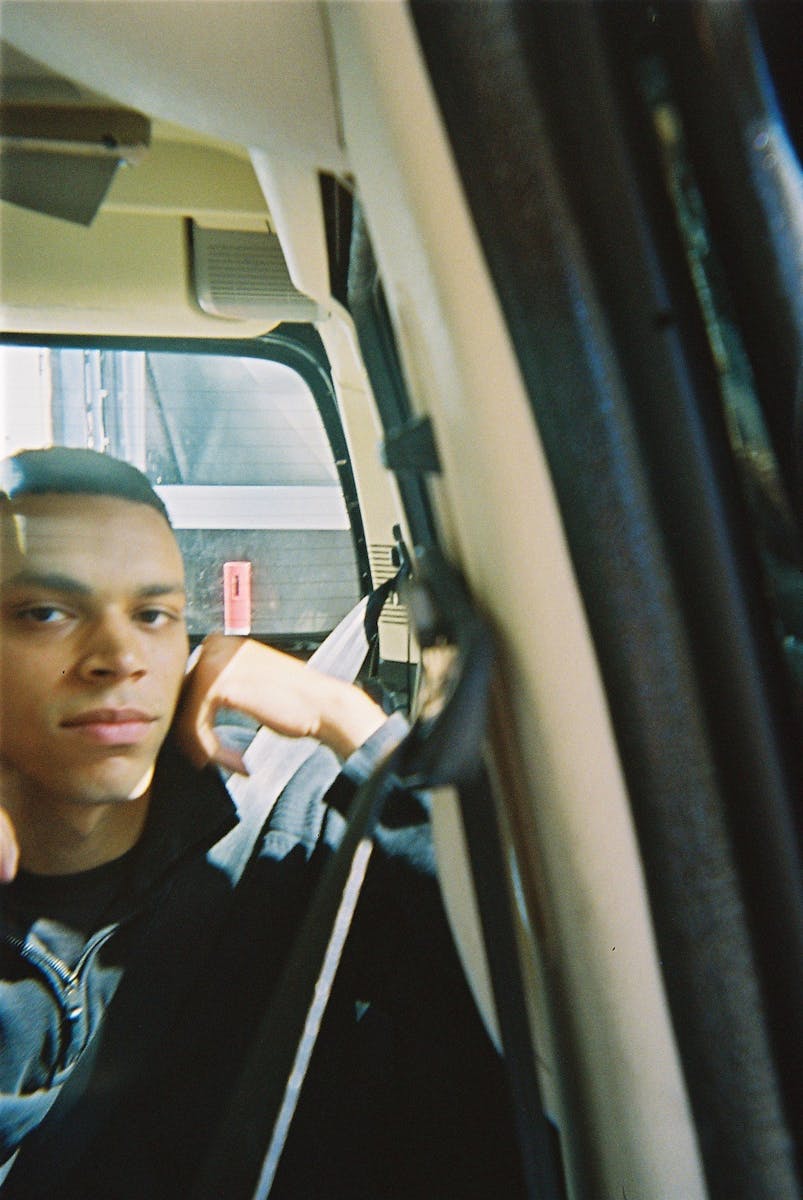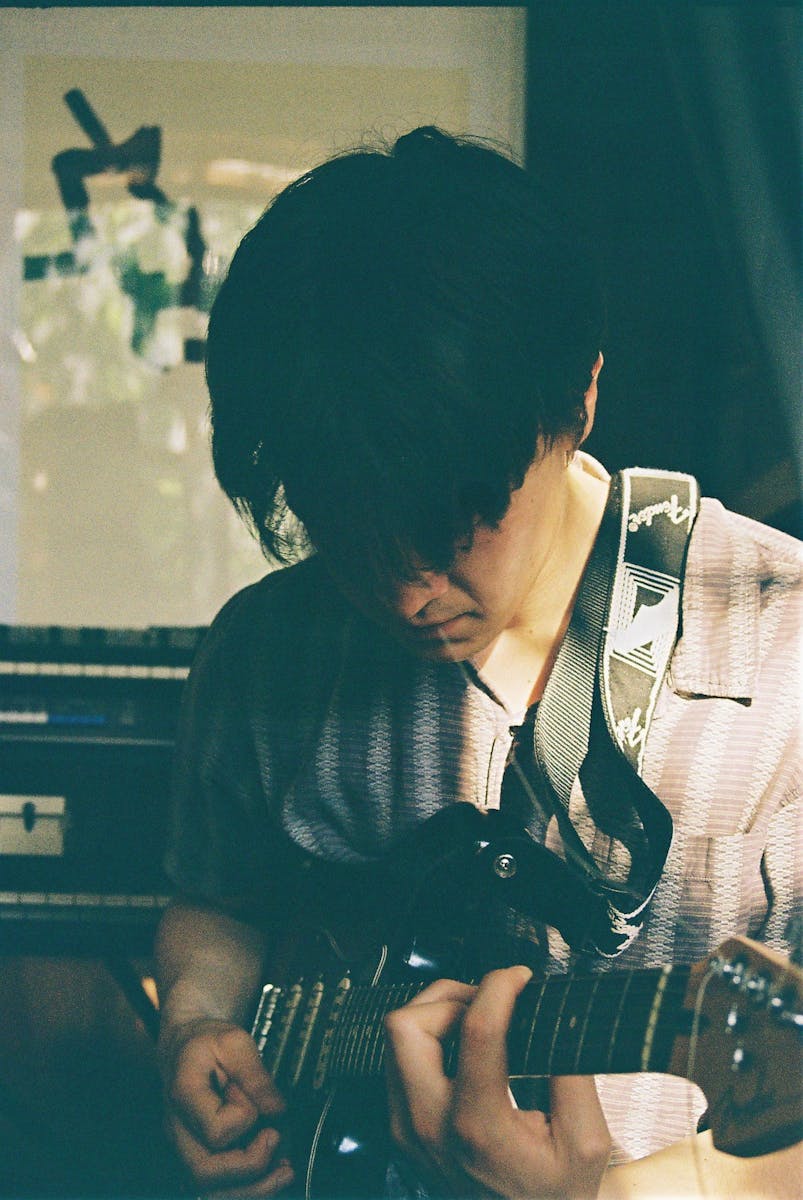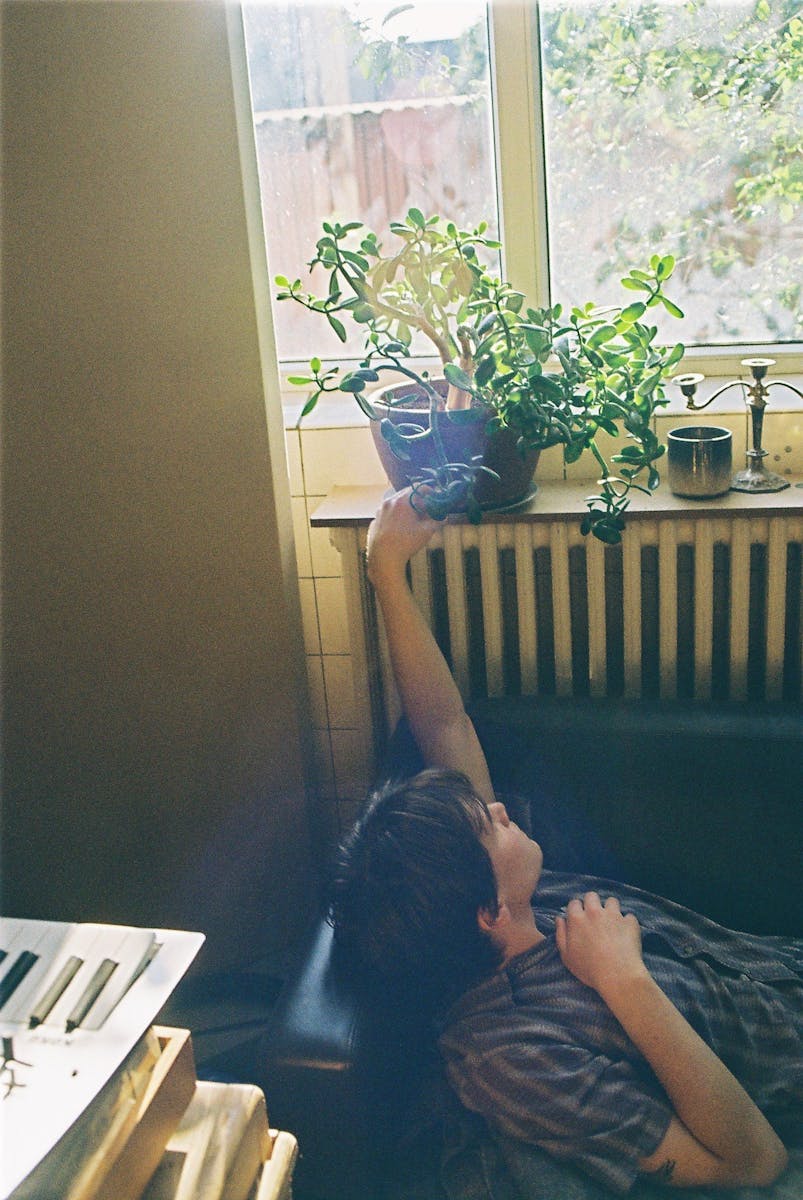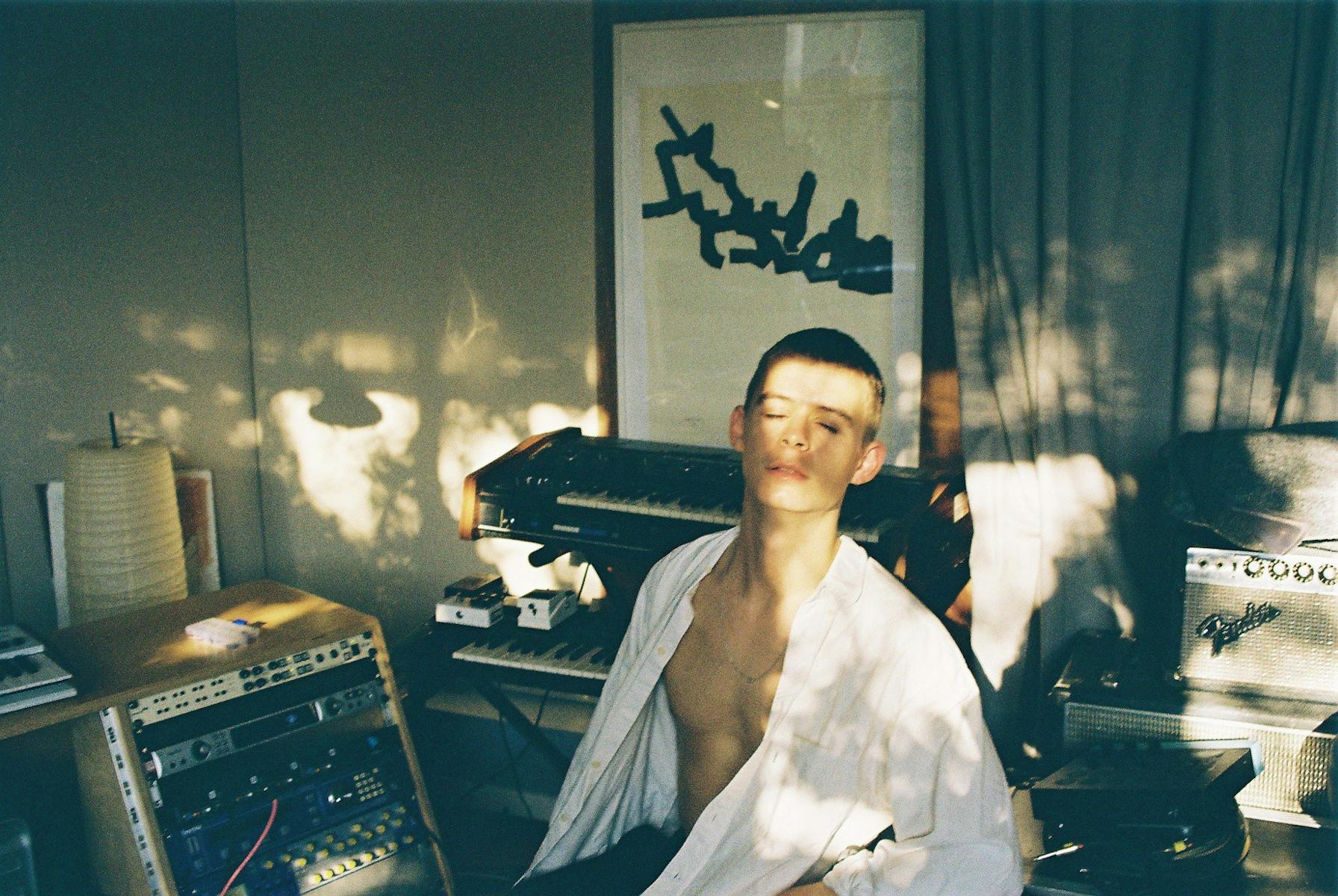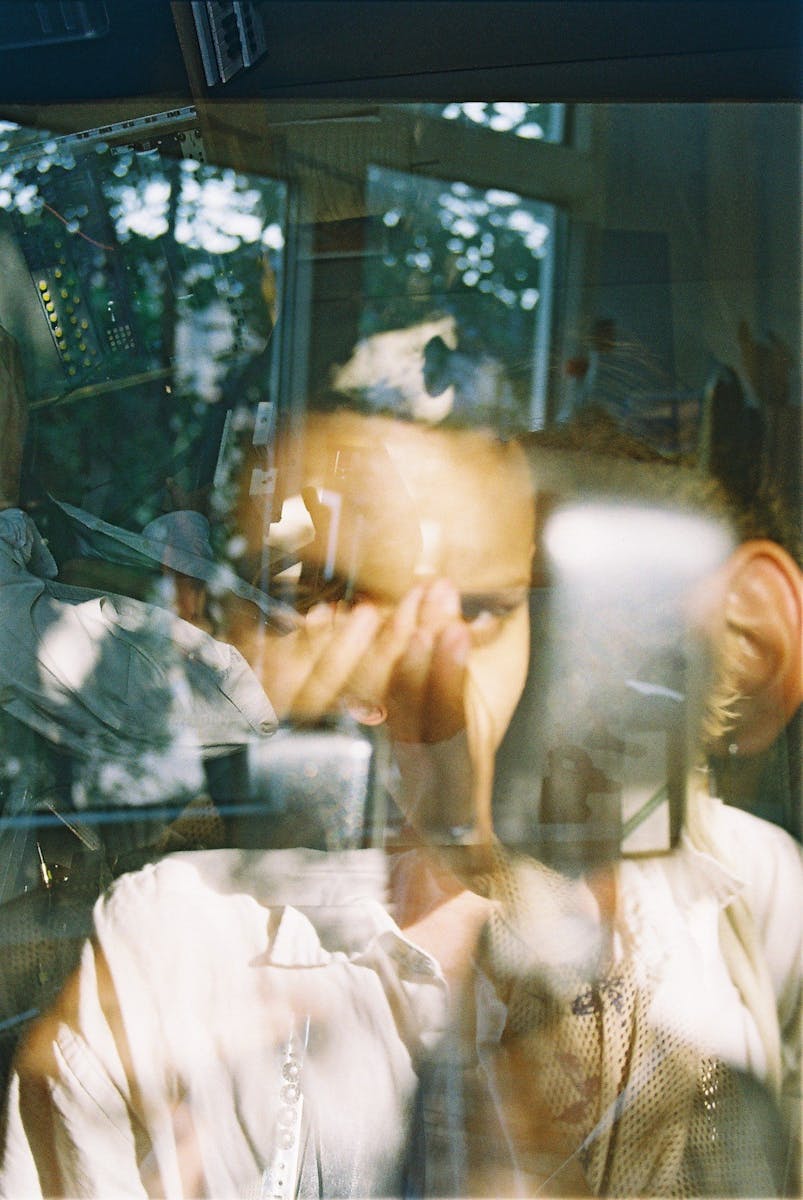 After Holm had a pan­ic attack before a land­mark Lon­don show sup­port­ing Copen­hagen-born pop star MØ in Octo­ber 2016, the band took a vaca­tion in the Dan­ish coun­try­side. ​"That's when we realised," says Vil­helm Strange, 24, the band's sweet, ted­dy­bear-ish gui­tarist. ​"We knew you didn't feel well, but we didn't know it was so seri­ous. I think you" – he ges­tures to bassist Strange – ​"slept in the same room as Søren, and you were like, ​'Søren is real­ly not well. We have to leave.'" Back home in Aarhus, Søren broke down to his par­ents. He remem­bers telling them: ​"I'm not feel­ing good. I don't think I want to live. I have no mean­ing." At their sug­ges­tion, he agreed to vol­un­tar­i­ly check into a men­tal health ward. He stayed for 22 days.
With musi­cians no longer able to rely on record sales for income, relent­less tour­ing has become an accept­ed – and des­per­ate­ly under-scru­ti­nised – stan­dard for artists today. In a 2015 inter­view with The Guardian, Per­fect Pussy's Mered­ith Graves spoke of the intense per­son­al toll of life on the road. ​"It's psy­cho­log­i­cal­ly tax­ing," she said. ​"It's like a recipe for a break­down." Are­na-fillers, from James Blake to Kendrick Lamar and Olly Alexan­der, agree that this lifestyle is unten­able. The Swedish DJ Avicii's anx­i­eties and addic­tions were exac­er­bat­ed by life on the road; one source close to the late pro­duc­er told GQ that tour­ing "[put] food on every­one else's table, [while] he was falling apart."
As an inpa­tient at the psych ward at a time when their vocoder-pop gem ​"Sor­ry" was slow­ly build­ing buzz, Holm felt a gnaw­ing sense of shame. ​"I had these thoughts that no one should know what is going on," he says. ​"In the out­side world, we were still this band that was super hyped, and peo­ple were expect­ing new [music]. I thought it would be so embar­rass­ing that peo­ple knew about me being at the men­tal hos­pi­tal. I thought it was real­ly weak."
He was buoyed by a sup­port­ive let­ter from Tyrrestrup, Strange, and drum­mer Tobias Han­son. It arrived at the ward, enclosed in a sheath of pale blue fab­ric – an off­cut from Tyrrestrup's exper­i­ments with hab­er­dash­ery. ​"We just wrote, ​'COME BACK WE HAVE TO WRITE NEW SONGS,'" he shouts to laugh­ter from his band­mates. ​"No…" says Strange, smil­ing. ​"It just said ​'take your time,' stuff like that."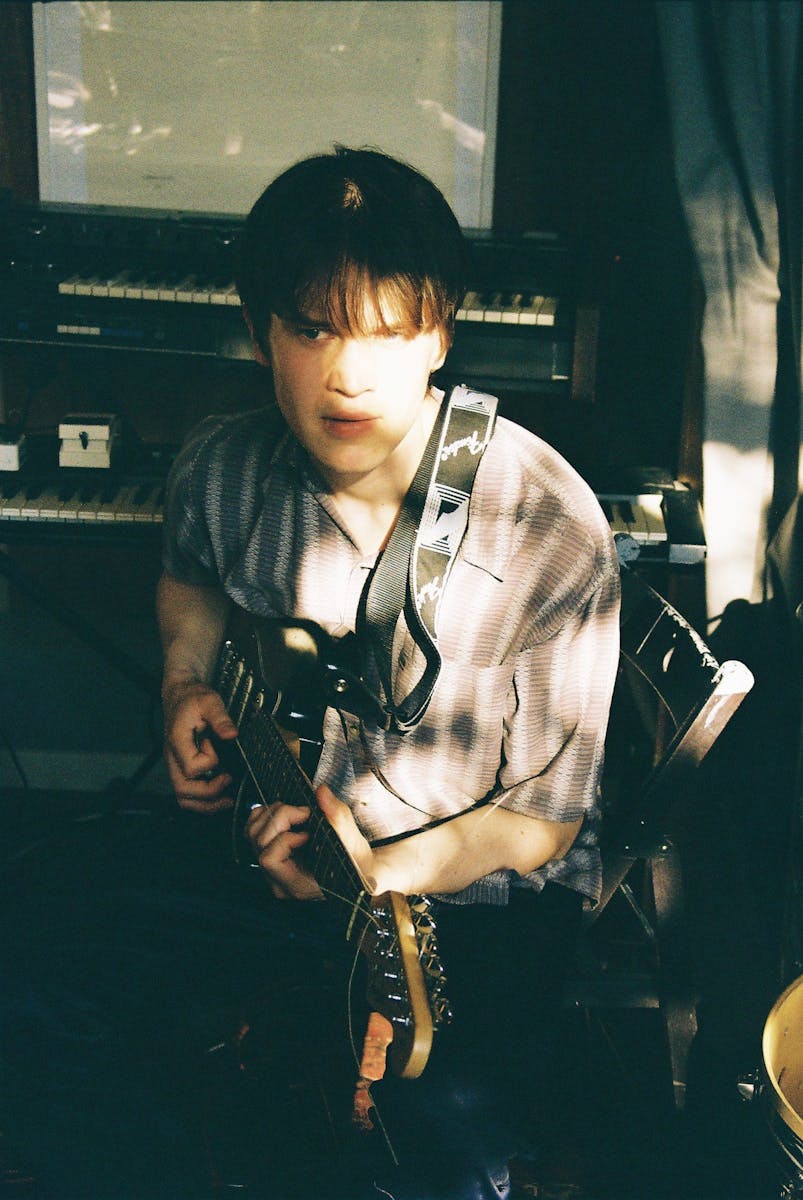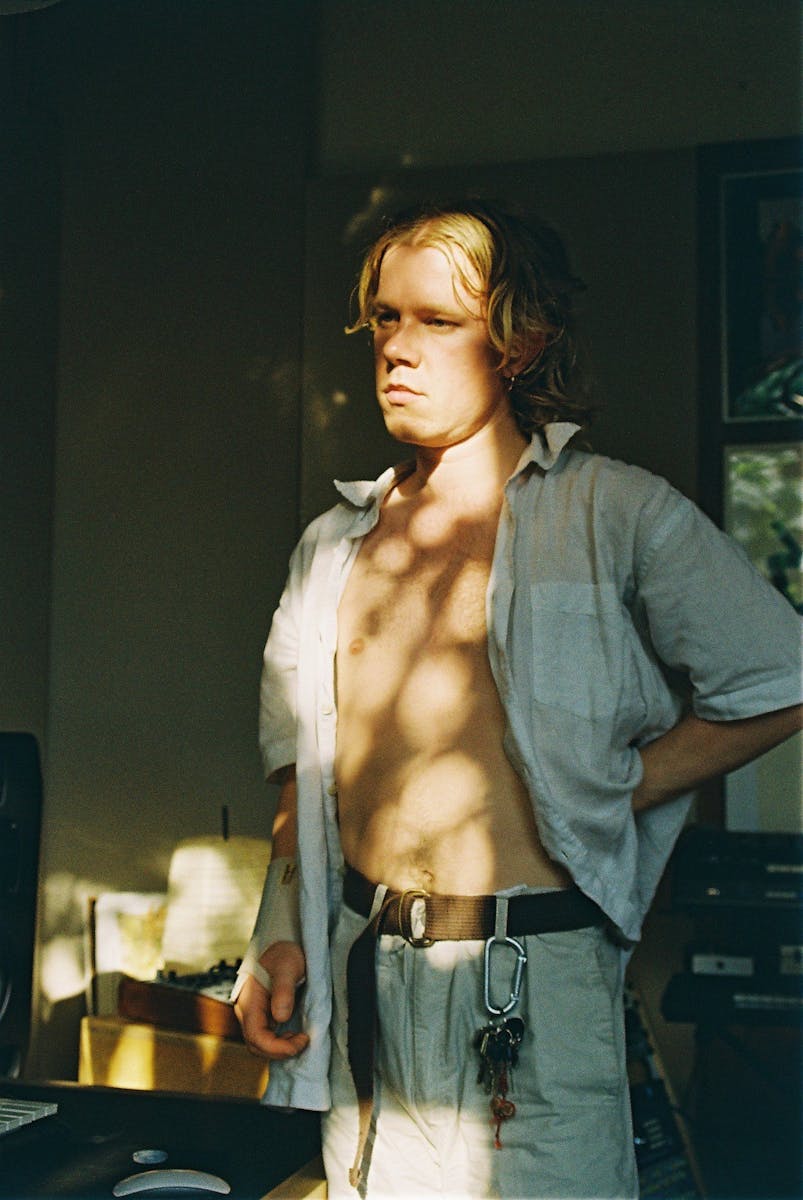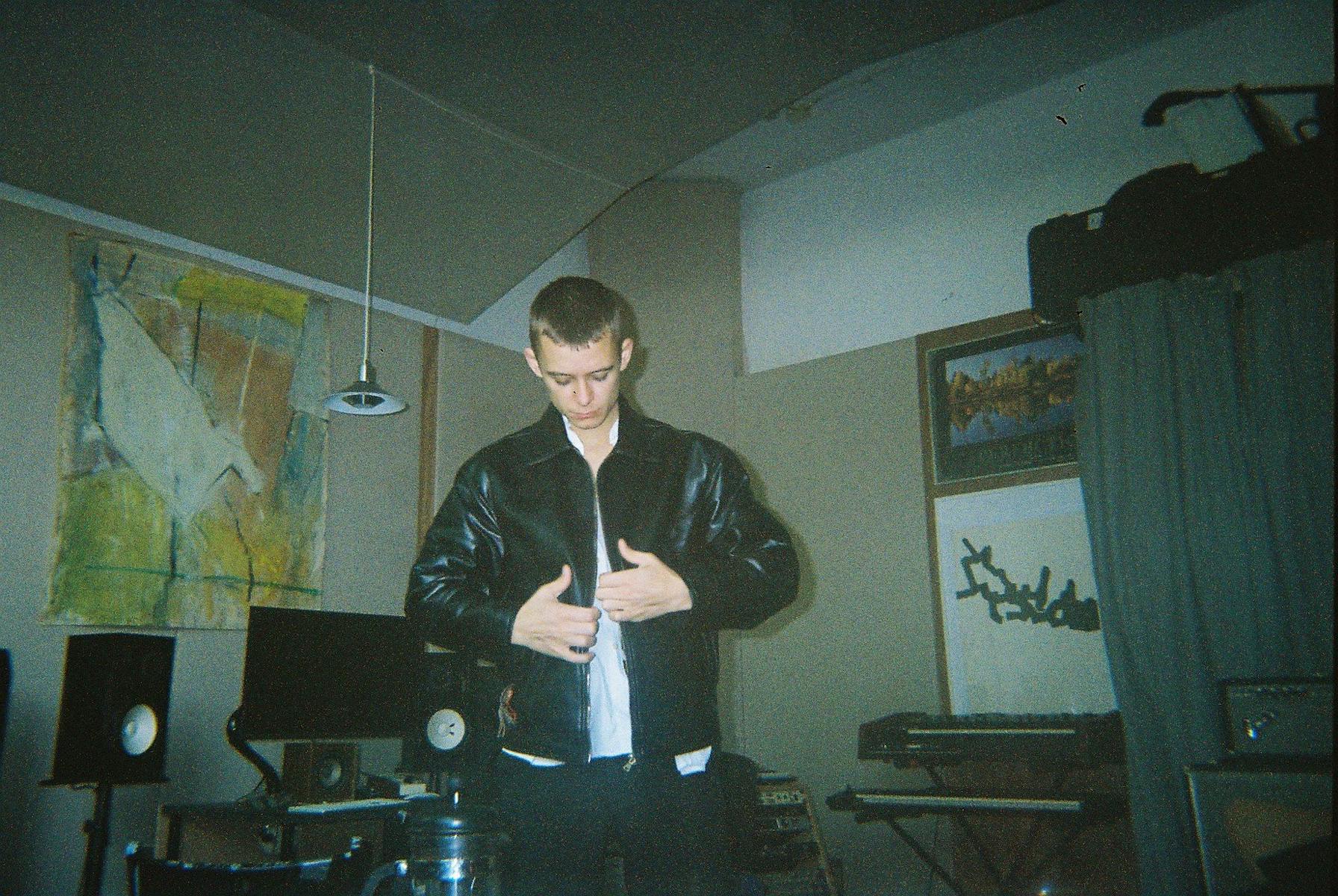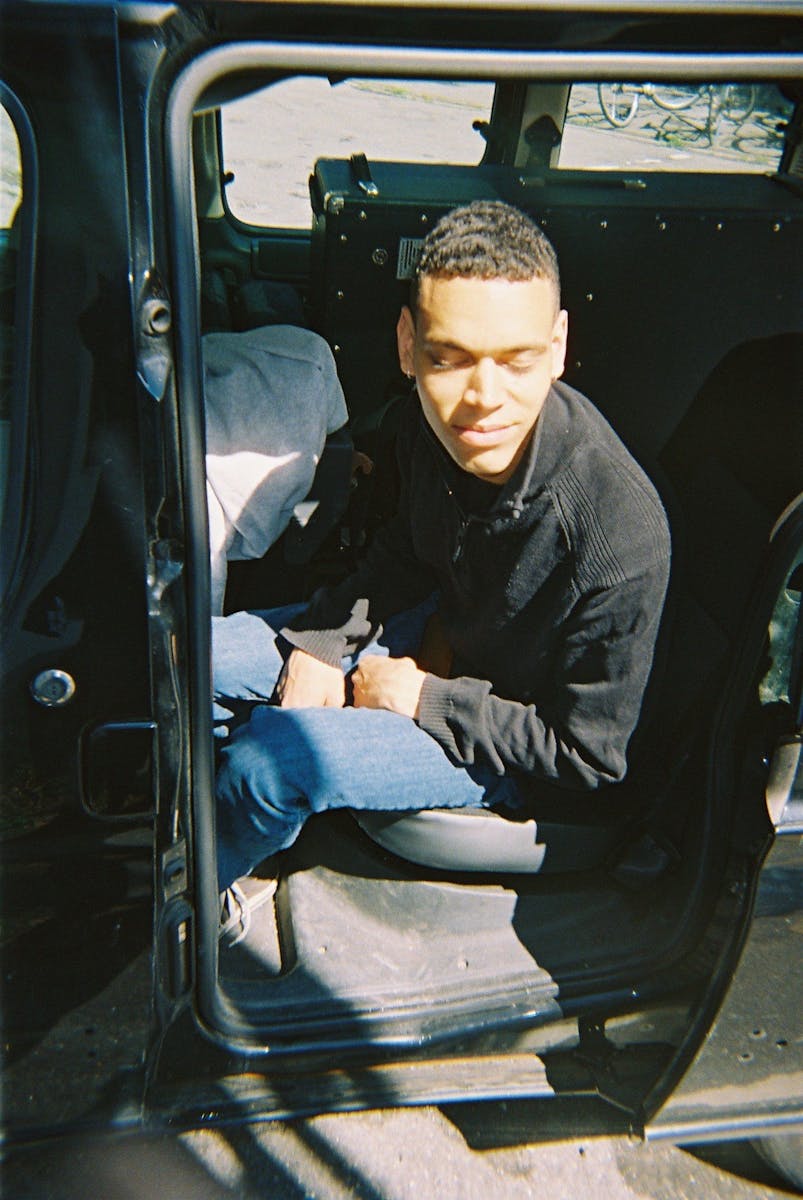 After Holm's release from hos­pi­tal in Decem­ber 2016, the band left Aarhus the fol­low­ing spring to ease them­selves into Copenhagen's cre­ative com­mu­ni­ty. Soon after, they start­ed play­ing in a week­ly foot­ball game with local musi­cians here, includ­ing past col­lab­o­ra­tor Vera, Goss, and the bril­liant­ly-named pop band Scar­let Plea­sure. The relaxed union around a ball reflects the porous nature of the Copen­hagen scene. ​"It's not like a [sep­a­rate] punk scene and a pop scene and a rock scene," says Tyrrestrup, as the evening light fil­ter­ing into the stu­dio turns gold­en. ​"It's like, all togeth­er." There's a sweet lit­tle com­mu­ni­ty in their stu­dio build­ing, too. Today, the building's walls vibrate with met­al bands' rehearsals, in the com­mu­nal kitchen a neigh­bour is cook­ing up din­ner on a hot plate, and sta­pled-up gig list­ings adver­tise shows for bands with names like Black Sheep and J-Spliff.
LISS sound­proofed their new record­ing space with mate­ri­als from a local hard­ware store, and pro­duced all the songs for their sec­ond EP here, to be self-released on June 20. (Imag­i­na­tive­ly, it's titled Sec­ond.) Cen­tral to the taut, catchy-as-hell three new songs is Talk To Me, which Holm wrote dur­ing an LA vaca­tion with reg­u­lar col­lab­o­ra­tor Jakob Lit­tauer (aka Yangze). Spry gui­tars here are a feint for tor­tured lyrics, on a song which deep­ens the inter­play between emo­tion­al­ly-charged song­writ­ing and sup­ple pop hooks which char­ac­terised LISS's ear­li­est music. ​"It's a haunt­ed love / Do you give a fuck? / The time is up / Spend­ing every night on you," Holm sings. He wrote the song about a peri­od just after his hos­pi­tal stay, where an incor­rect med­ica­tion dosage pushed his per­son­al­i­ty to extremes. ​"Some would say that it felt like I had two sides of me," he says. ​"Some­times I was like a mani­ac." After switch­ing up the pre­scrip­tion, things lev­elled out.
LISS say that the expe­ri­ence has made them more open and sup­port­ive as friends. ​"I think we didn't real­ly have a lan­guage for speak­ing about this stuff before," says Han­son. ​"And now we do. We are try­ing." Tyrrestrup agrees. ​"We're a lot bet­ter at look­ing after each oth­er," he says. ​"And that's because we've seen what can happen."
Lat­er that evening, we head to a bustling bar in Copenhagen's city cen­tre, after a short taxi ride through streets plas­tered with posters for can­di­dates in the upcom­ing Dan­ish gen­er­al elec­tion. This May, the band played a short set at a ral­ly with a keynote speech from Swedish activist Gre­ta Thun­berg, to a 40-thou­sand per­son crowd. On the out­door stage erect­ed in the local Banard Park, the band were over­whelmed by a feel­ing of uni­ty. ​"You couldn't even see peo­ple because there was so many ban­ners and flags," remem­bers Han­son with a smile. ​"It was real­ly beau­ti­ful." Giv­en the ups and downs of the past few years, did that show feel like a vic­to­ry? ​"I haven't thought about that," says Holm, seem­ing momen­tar­i­ly sur­prised. ​"But I think me not hav­ing thought about it is a vic­to­ry. I feel like I'm back. Maybe I'm stronger."
---