Banging the Drumsheds: building Britain's biggest club

Where once there was a hulking great IKEA in North London, now there's a cutting-edge palace for electronic music with bars as far as the eye can see. But before the hard seltzer, here's a hard hat tour…

On a sunny Tuesday morning in early autumn, in what's about to be the most exciting new club in London, they're busy wiring state-of-the-art speakers and making sure the DJ booth – well, cage – is fit for health and safety purposes.
But this 300-punter dancefloor isn't the most capacious room in this newly refurbished space just off the A406 North Circular. It's not even the second-biggest. That honour goes to an adjacent room, a 5000-capacity, low-ceilinged cavern.
"The sound system is incredible in here – with that low ceiling, it's pretty dynamic," says Simeon Aldred, co-founder and strategy director at Broadwick Live. Twelve days out from opening night, he's giving me a hard-hat, hi-vis tour. That ceiling, he adds, is covered in an LED screen, which is ​"high-definition and pretty remarkable. So we're hoping this becomes a full-on dance room. Normally in any other venue, this would obviously be the main room."
But this isn't any other venue. And there's no ​"normally" or ​"obviously" about a place that's a game-changing, multi-use megaclub. Not when your main room is a 15,000-capacity monster covering 150,000 square feet, with a 48-metre screen backing the festival-sized DJ stage. Or when your central bar area encompasses 25,000 square feet, its far-as-the-eye-can-see serving-counter contributing to 350 metres of total bar length across the site. Oh, and there's an outdoor drinking area and food court that can accommodate 6000.
That's an awful lot of White Claw, whose signage is the first up on the wall by the main bar. Black cherry, please.
This is Drumsheds. Comprising those three rooms, tagged X, Y and Z, the new venue is from the people who brought us southeast London's recently closed Printworks, the original Drumsheds on the nearby Lee Navigation canal and Depot Mayfield in Manchester (home of The Warehouse Project). Overall, Broadwick Live runs a group of 20-plus club venues across the UK, most of them maximalist, all of them innovative in their use and re-use of buildings.
But the new Drumsheds is the mummy and daddy of them all. Or, you might say, the mamma och pappa. Because this new Drumsheds is the giant shed formerly known as IKEA. Last September, the Swedish furniture'n'furnishings behemoth's Tottenham branch sold its last Billy bookcase and Frosta stool. Vacating the sprawling premises, they handed over the running of the place to Broadwick Live.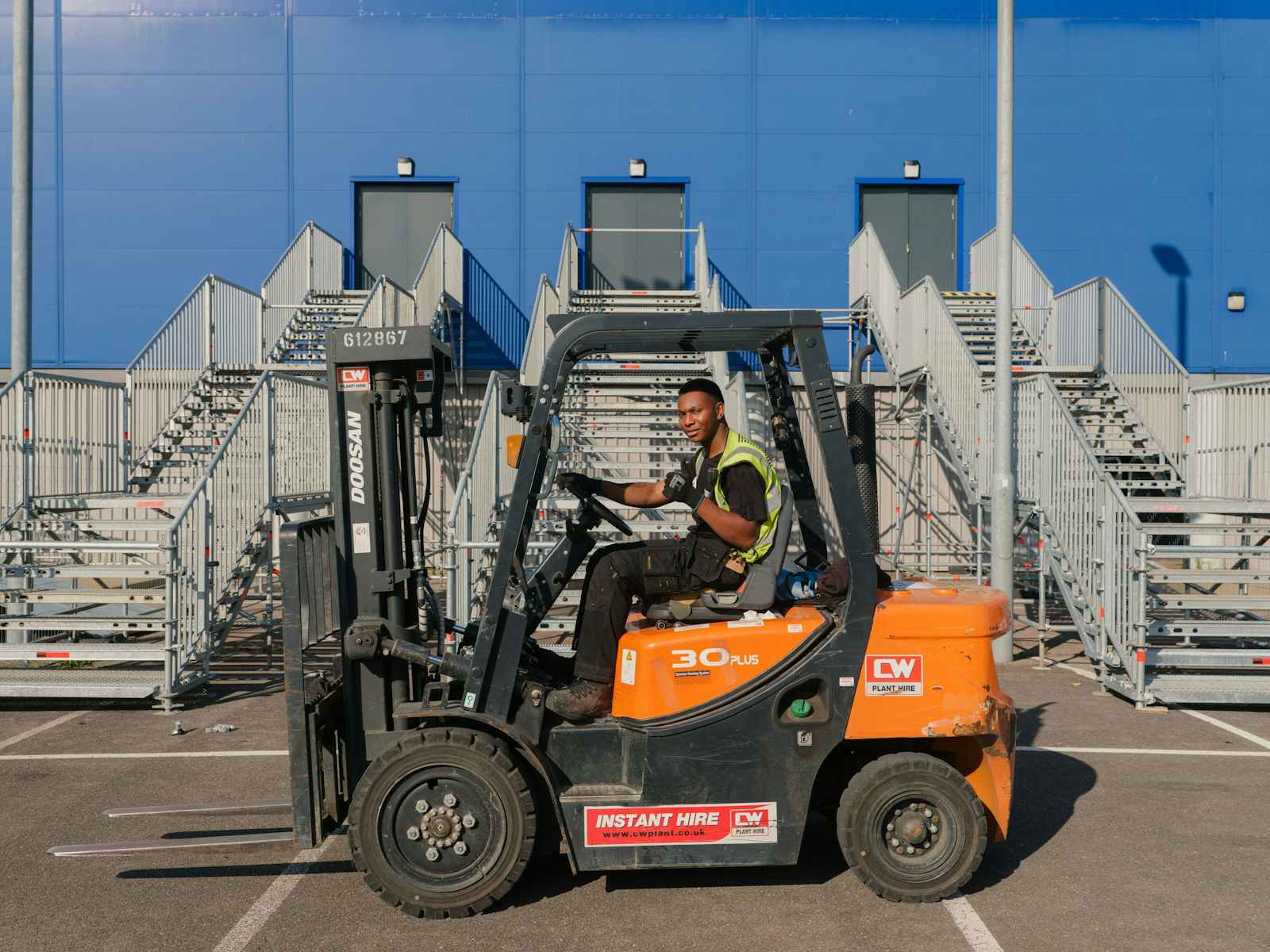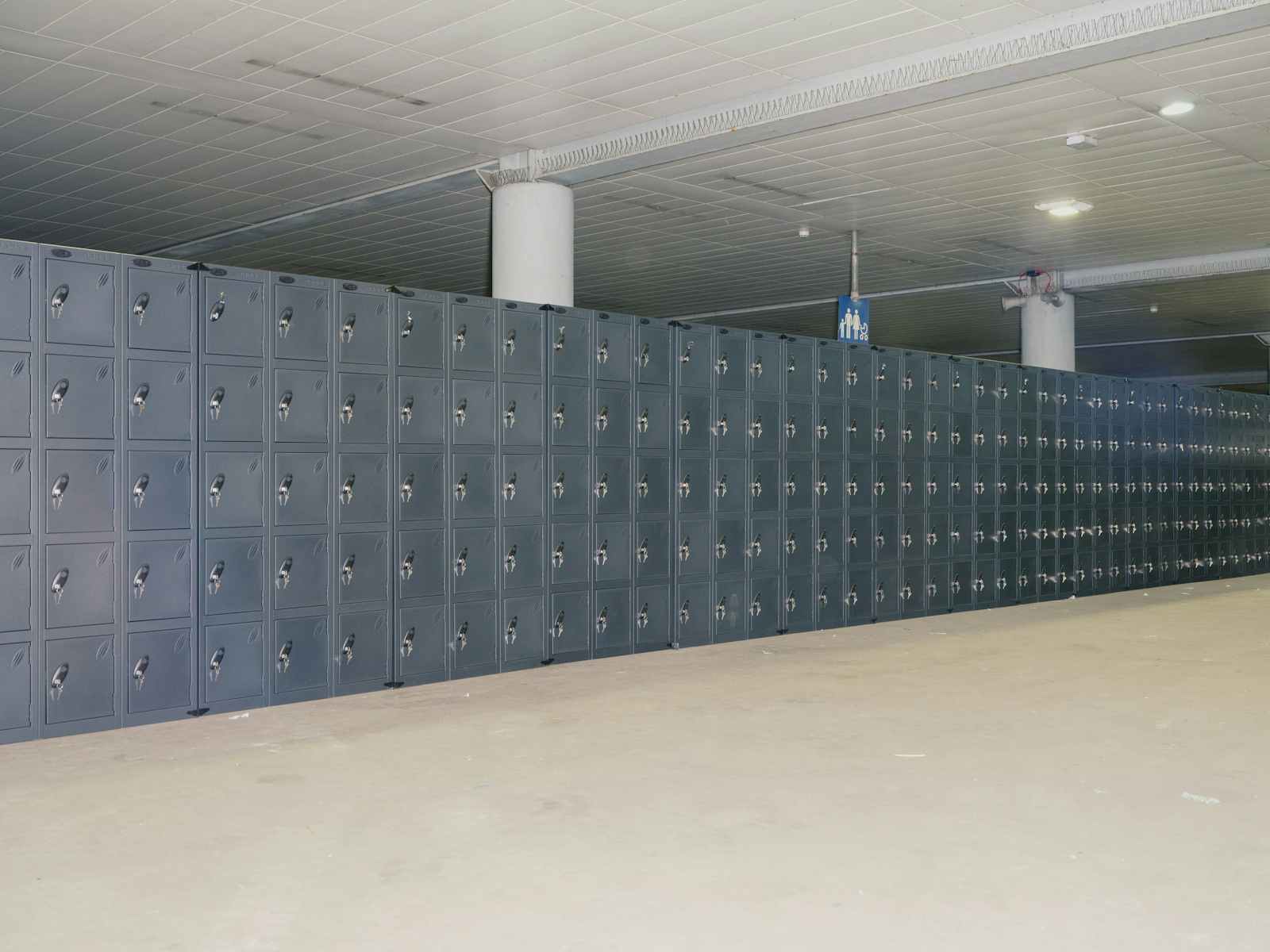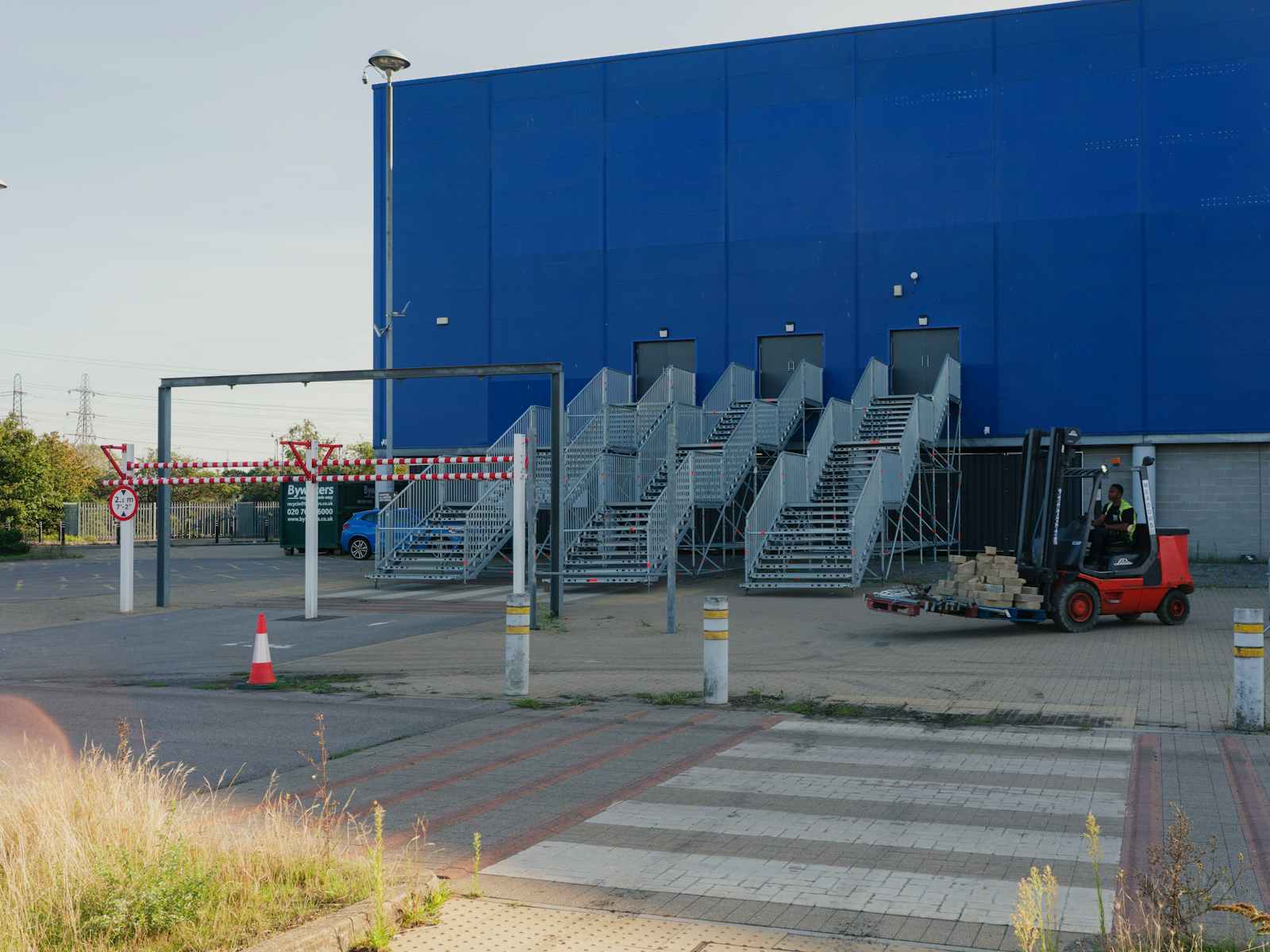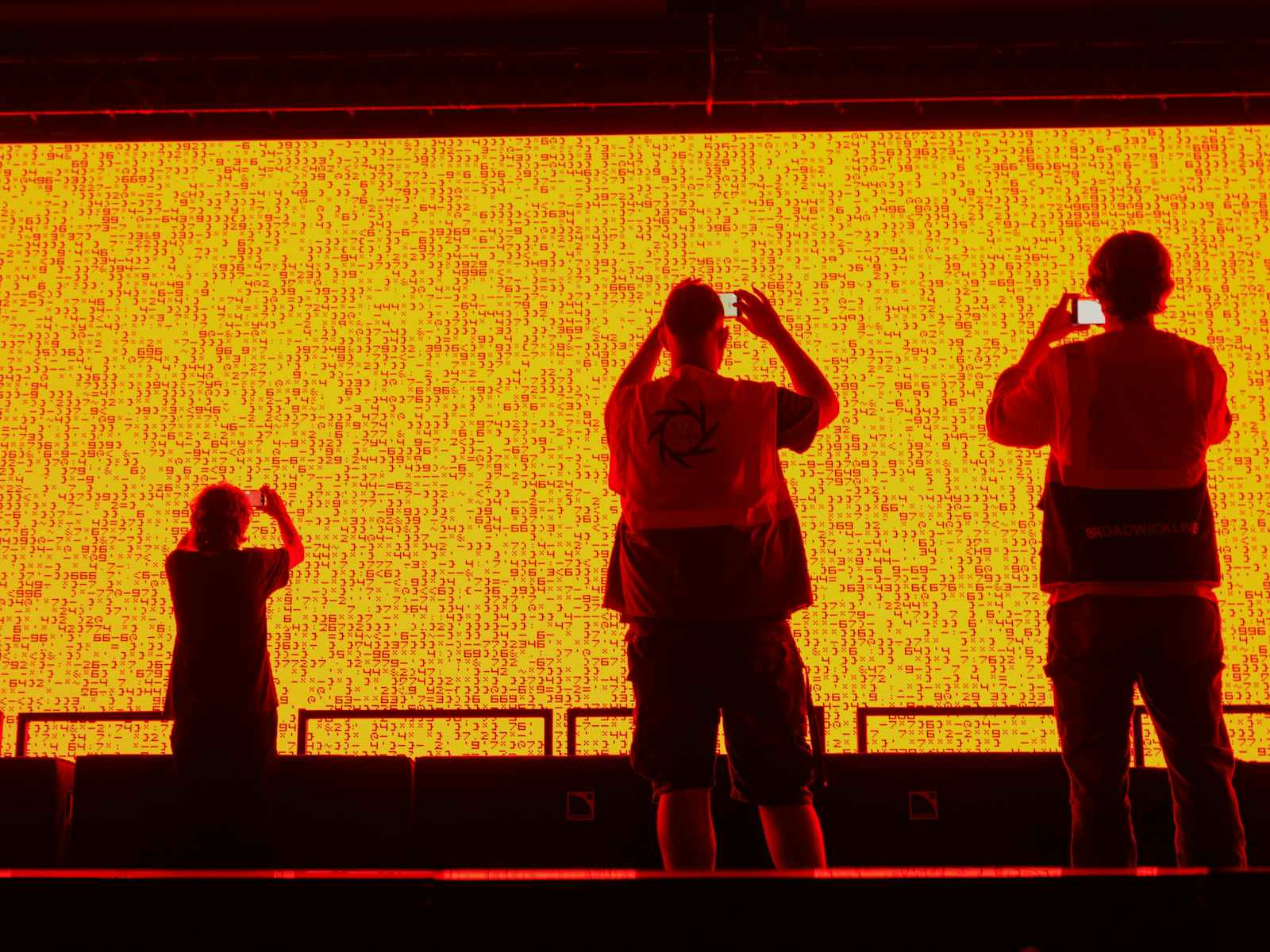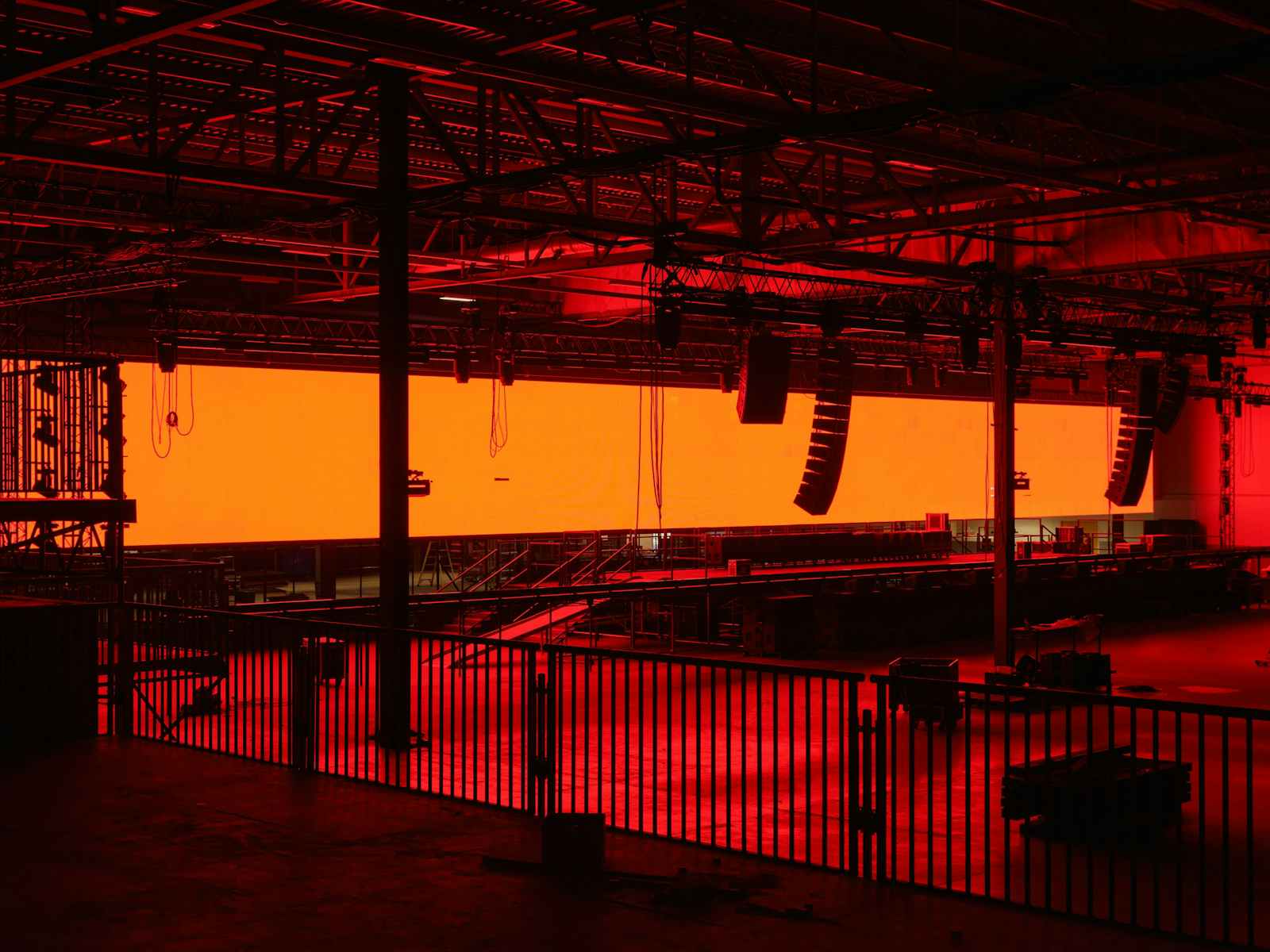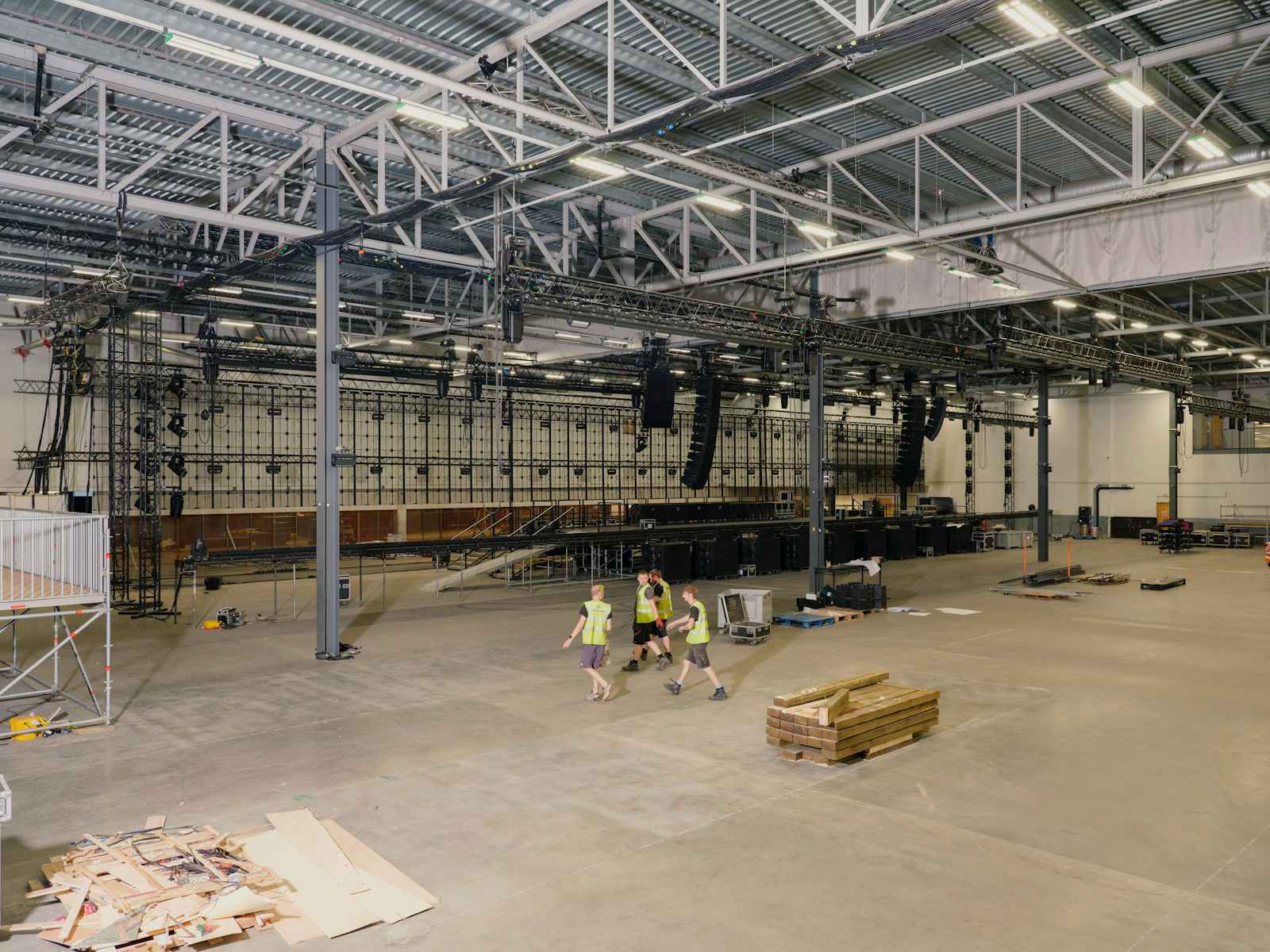 "The previous landlord kept it immaculate," says Aldred, initially avoiding the ​"I" word, just as his company's new venture studiously avoids the use of blue and yellow (except on the outside, which is still horizon-filling IKEA-blue). ​"Printworks was a semi-derelict building. The old Drumsheds was an old gas factory. Depot Mayfield was a really challenging old railway station. So, while we are prepared to [take on] a Victorian structure in Manchester that rains inside, this has been well maintained."
Still, converting a giant homewares warehouse into what will be the UK's biggest club – and the world's joint biggest, sharing the honours with Baia Imperiale near Rimini, Italy – has taken some doing. Aldred characterises the cost of the build as in the ​"multi-millions. Then the talent spend and the overall economy is 10s of millions. That's the kind of risks you take on these [large-scale venues]."
Operating under what's known as a Meanwhile lease – temporary usage while owners and developers consider what they'll ultimately do with a site – Broadwick Live has engaged in endless discussions with Enfield Council (on the safe movement of large crowds); with Tottenham Hotspur (on ensuring big music events don't clash with home games); and with train company Abellio (on scheduling trains from the adjacent Meridian Water station so that they'll be running as late as Drumsheds will sometimes run, which is 3am).
And it's taken 200 skilled workers 10 speedy weeks. When myself and photographer Harry Mitchell visit during their last lap, they're a week ahead of schedule, although about to move to round-the-clock, 24-hour construction to ensure everything is ready for opening weekend. Riggers, lighting experts, sound experts, staging specialists, scaffold specialists, fire system and CCTV and bars teams – top-drawer crew, working at full tilt.
Outside, this is a land of retail parks and ring roads, of The Big Yellow Self Storage Company, Screwfix, Argos, Tool Station, Tesla (Tesla!), a humongous Tesco Extra, and a giant billboard advertising ​"Breaded fish and chips, served with peas, £4.95" – bargain. That and the hulking blue exterior, though, are not the only vestiges of the previous inhabitants of this site. Clubbers will ascend, from 35 security and ticket lanes, into Drumsheds via escalators that will be familiar to any Londoner who's kitted out their flat with tea-lights and affordable Scandi rugs.
But this iconic London building's former life is firmly in the past, and the food court definitely won't be selling meatballs. Drumsheds is a cutting-edge palace for electronic music. What are the key challenges when fitting out such a giant dance space? Fitting in loads and loads of speakers?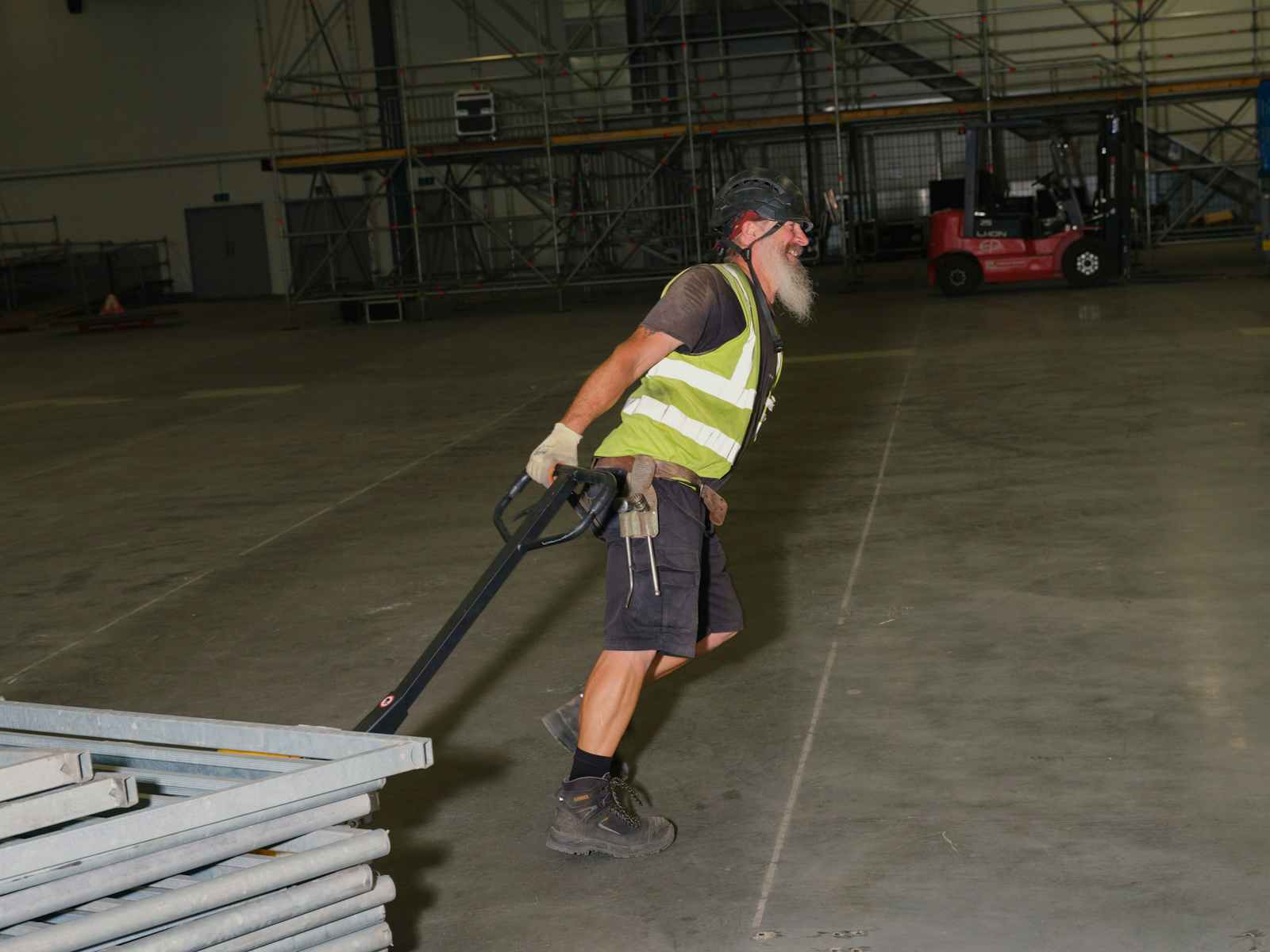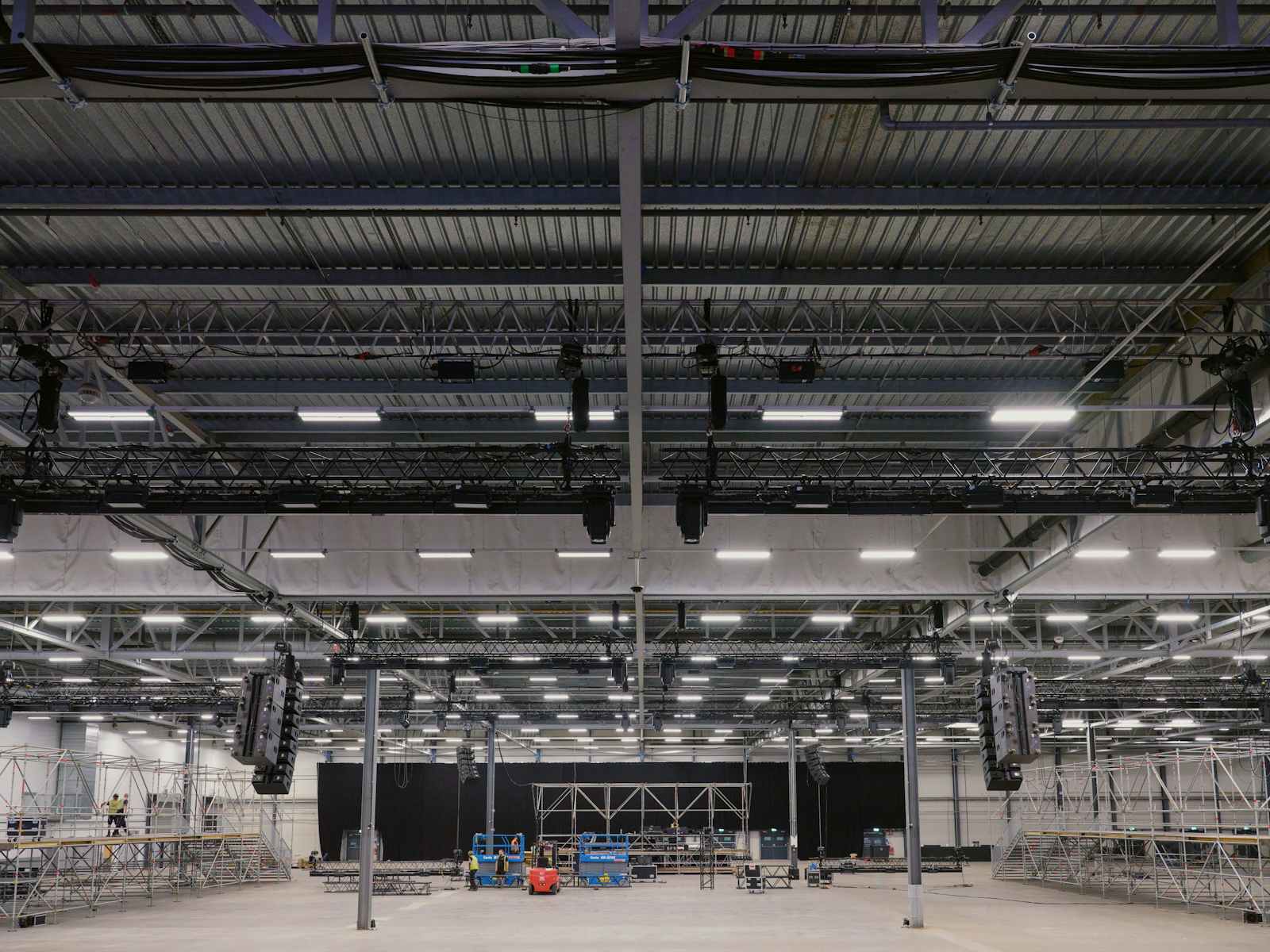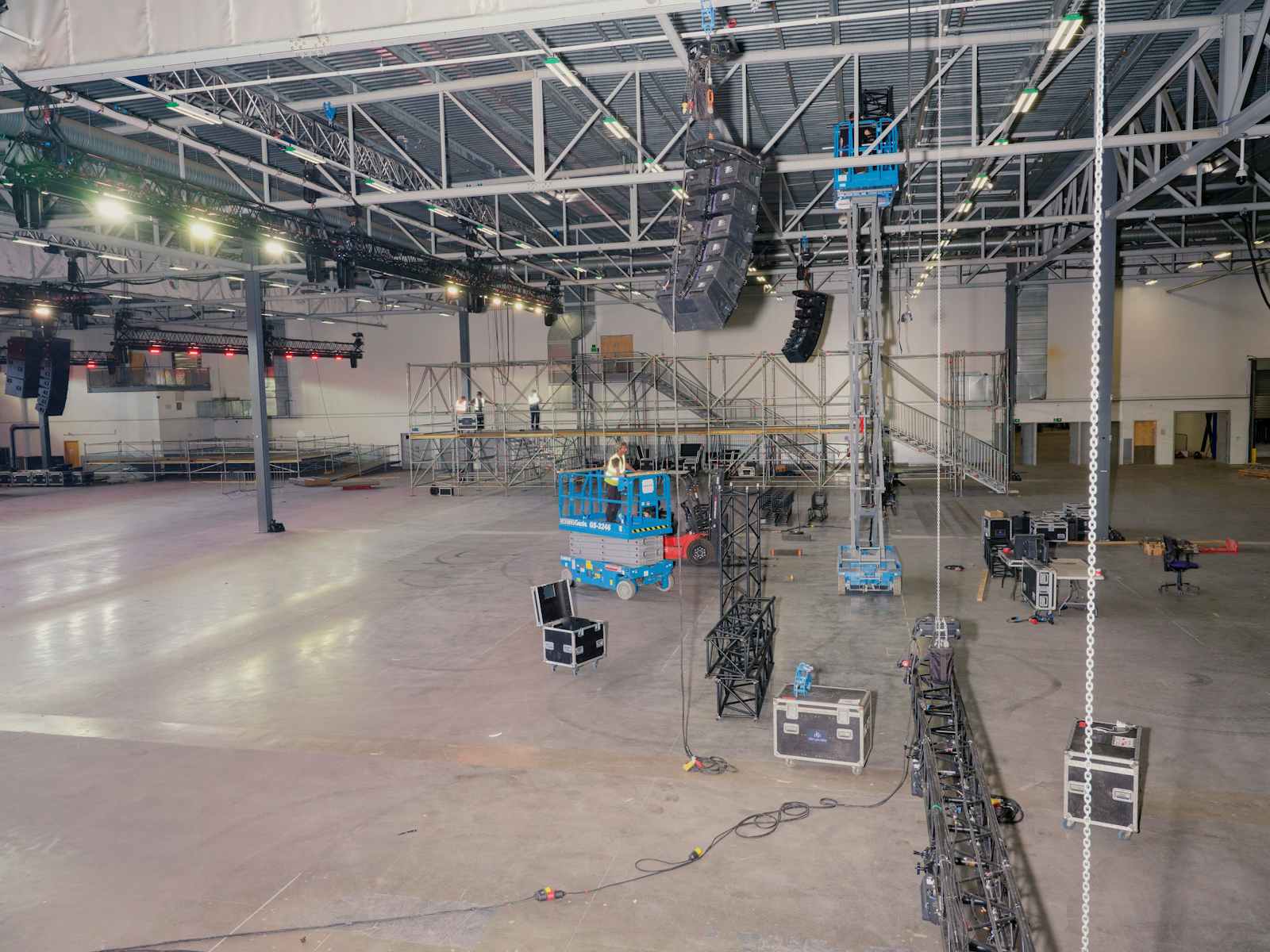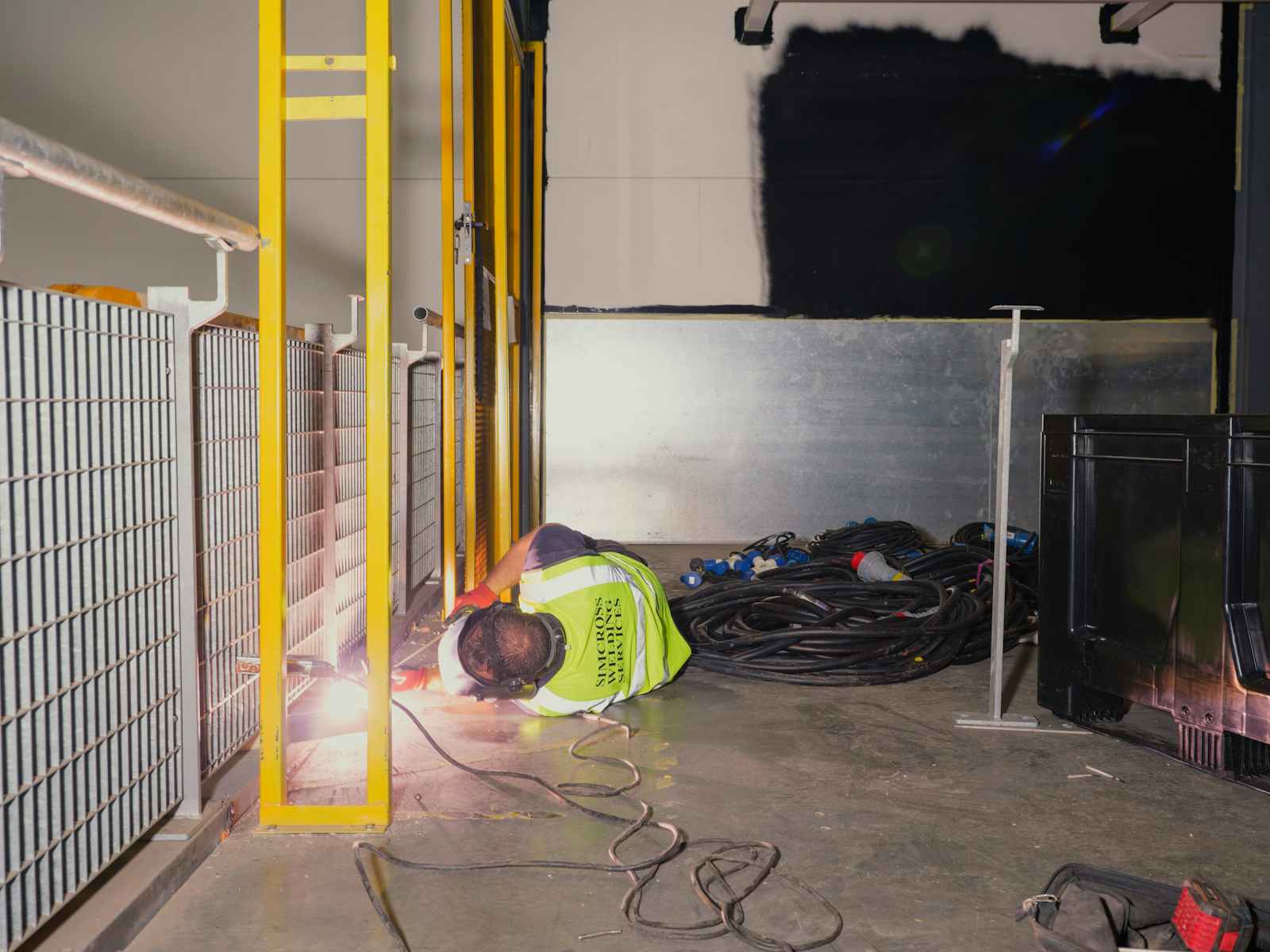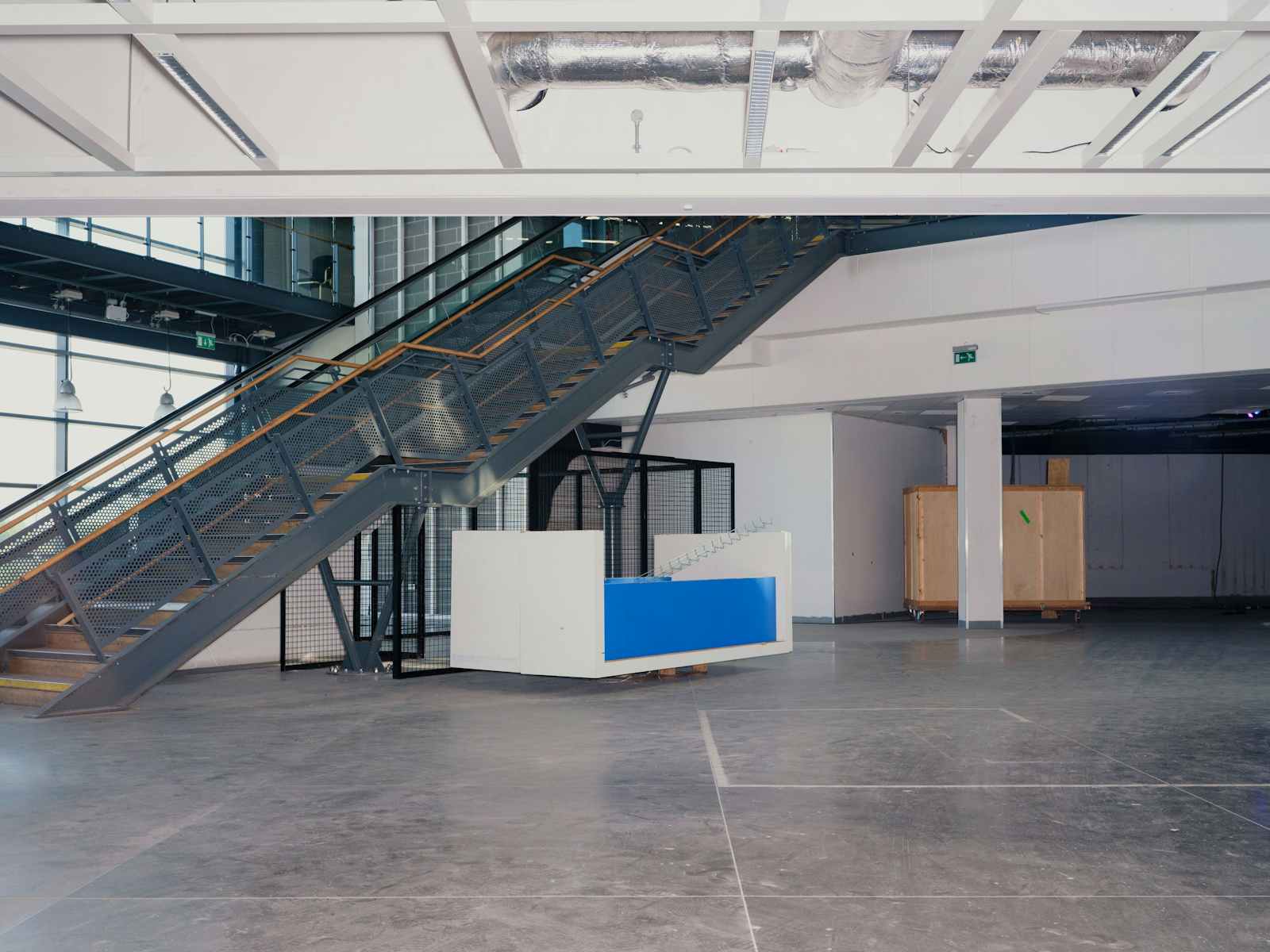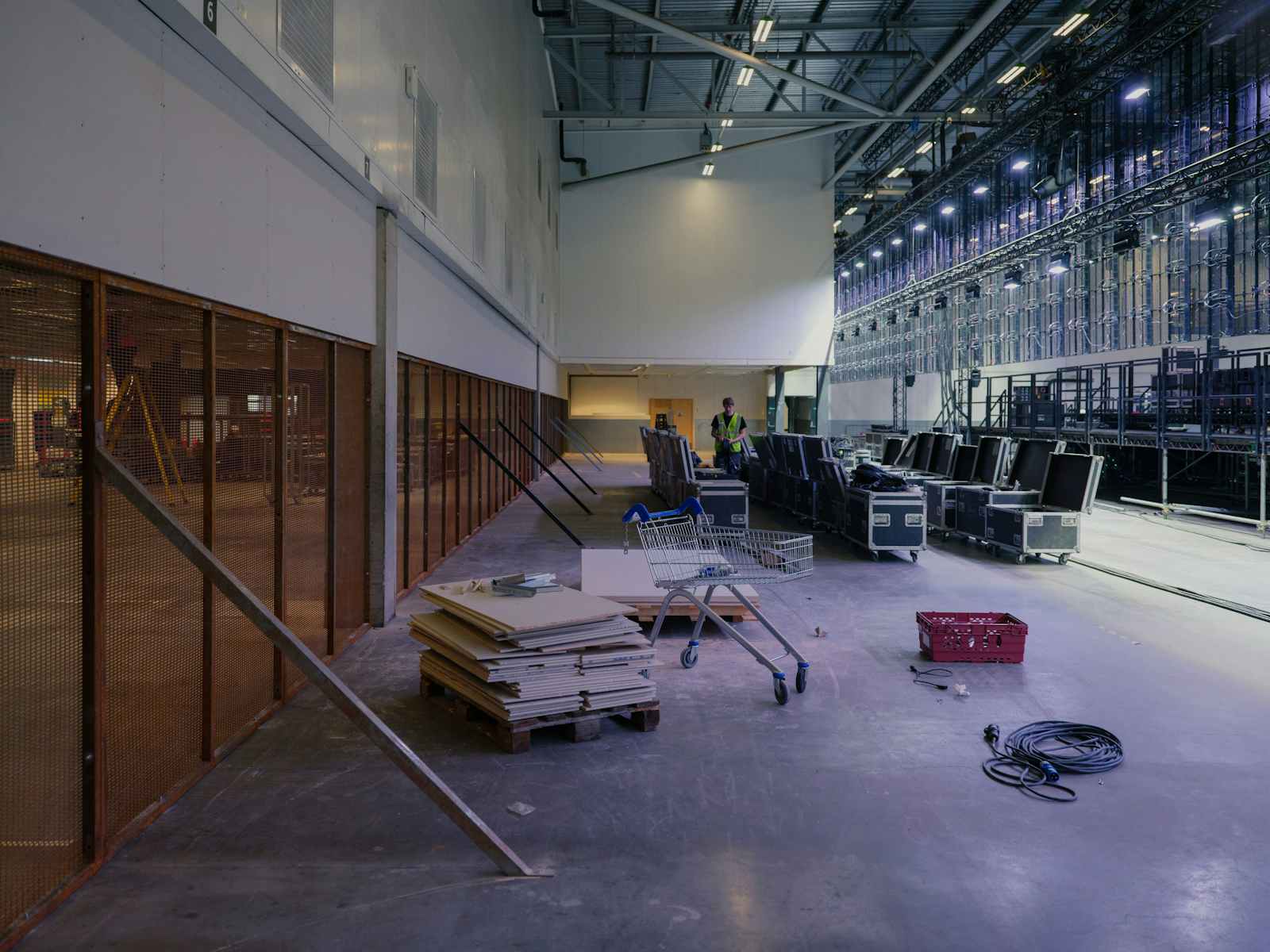 "Sound is a really important thing for our audience," acknowledges Aldred. ​"So we're working really hard with the team to make sure the sound is amazing. With the sheer scale of it, too, we have that 48-metre, high-definition screen right across the back wall [behind the DJs], so we can play with people's perceptions.
"People come to these events and it's a concert format," he continues, acknowledging a scale and format Broadwick Live are familiar with from running multiple day events at their venues and at festivals such as Field Day. ​"They're here for seven, eight, nine, 10 hours, some people. So, even though we use the word immersive too much, it does need to be an immersive experience."
And at least Drumsheds, plonked in a giant carpark, don't have near neighbours who'll complain about the noise.
"No, but they will build around us. So all of our sound testing is about the future. What does year one look like? What does two or three or four years away look like? One thing we learned at Printworks is that it was fine in year one. By the time we finished six years later, there were flats right at our back door – [although] we probably won't be here for six years because this is prime real estate."
In that time, Drumsheds won't just be for clubbers and giggers. The company will be programming orchestras, ballet and community events. In the spirit of neighbourliness and good business sense, they're also engaging with the community to offer access and free tickets.
"We've just set up a charity called 9.8, which is about accessibility, openness and getting people into these unusual spaces."
What does 9.8 refer to?
"It's the pressure gravity puts on all of our bodies. [The idea is] that it's a new centre of cultural gravity. Look, it's a raw idea," he acknowledges, ​"but it's about drawing in diverse communities and giving them access. That could be anything from traditional access issues for customers who might need wheelchair access, all the way through to neurodiverse groups that maybe need some support to get here. Or people on low income. So, it's access across the board. As a business, we're at a scale now where we need to be doing something that has more purpose than just selling tickets."
Those tickets are priced, he says, at a rate that acknowledges people's straitened financial circumstances.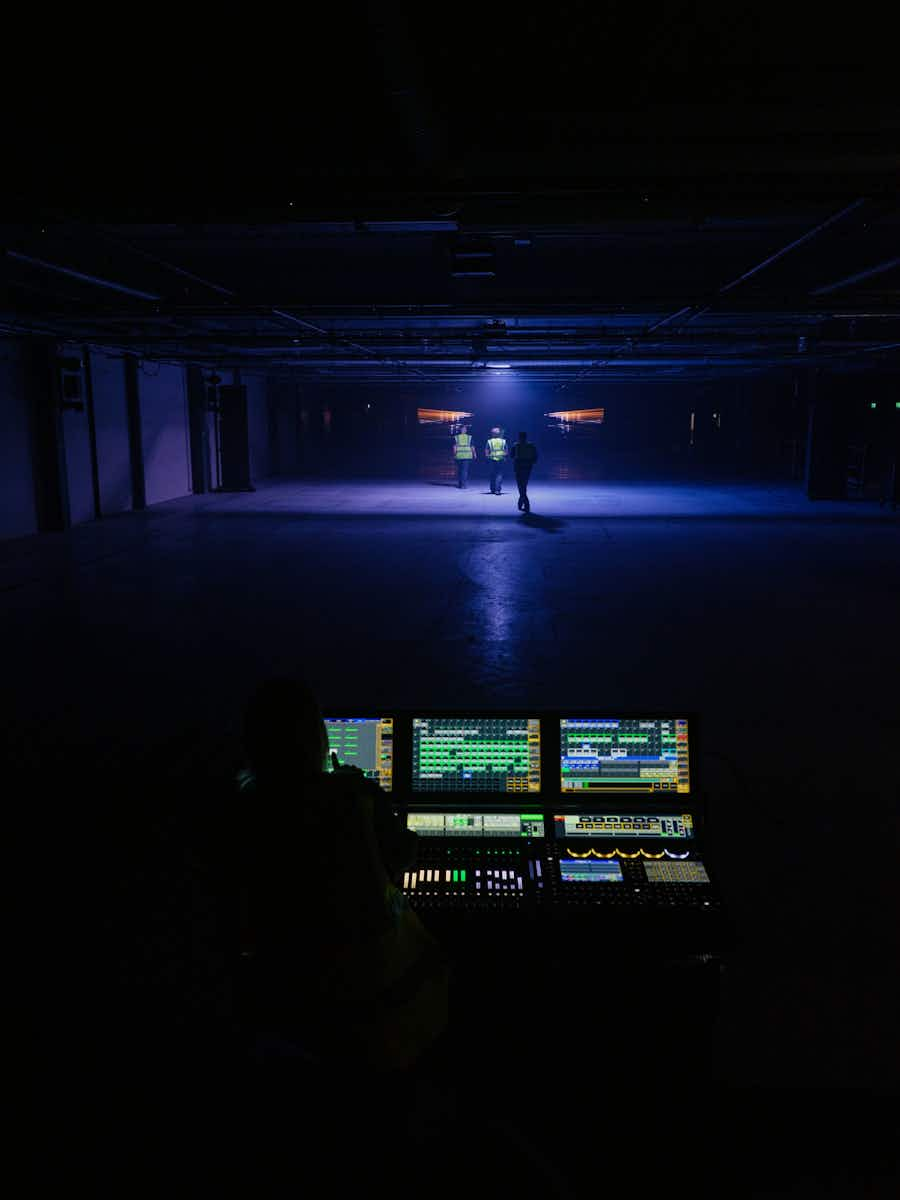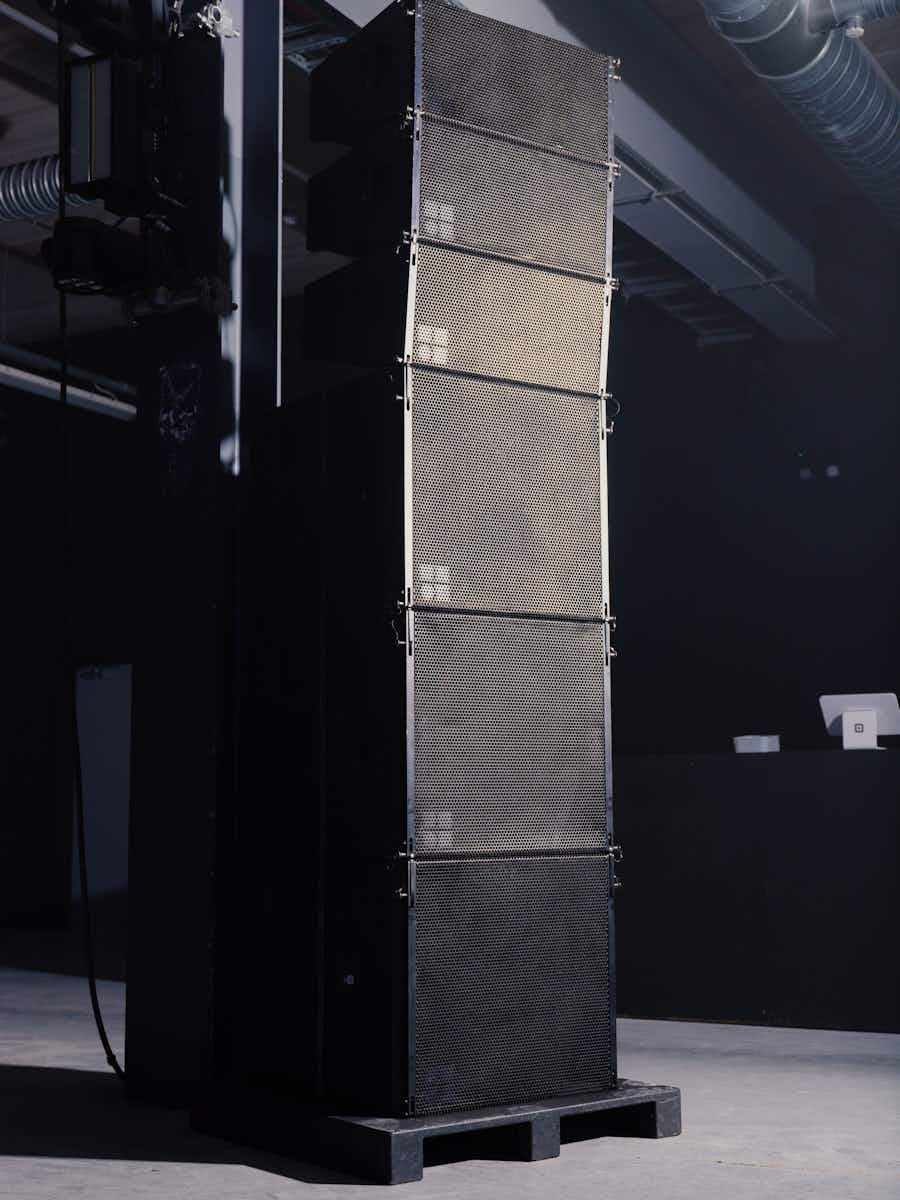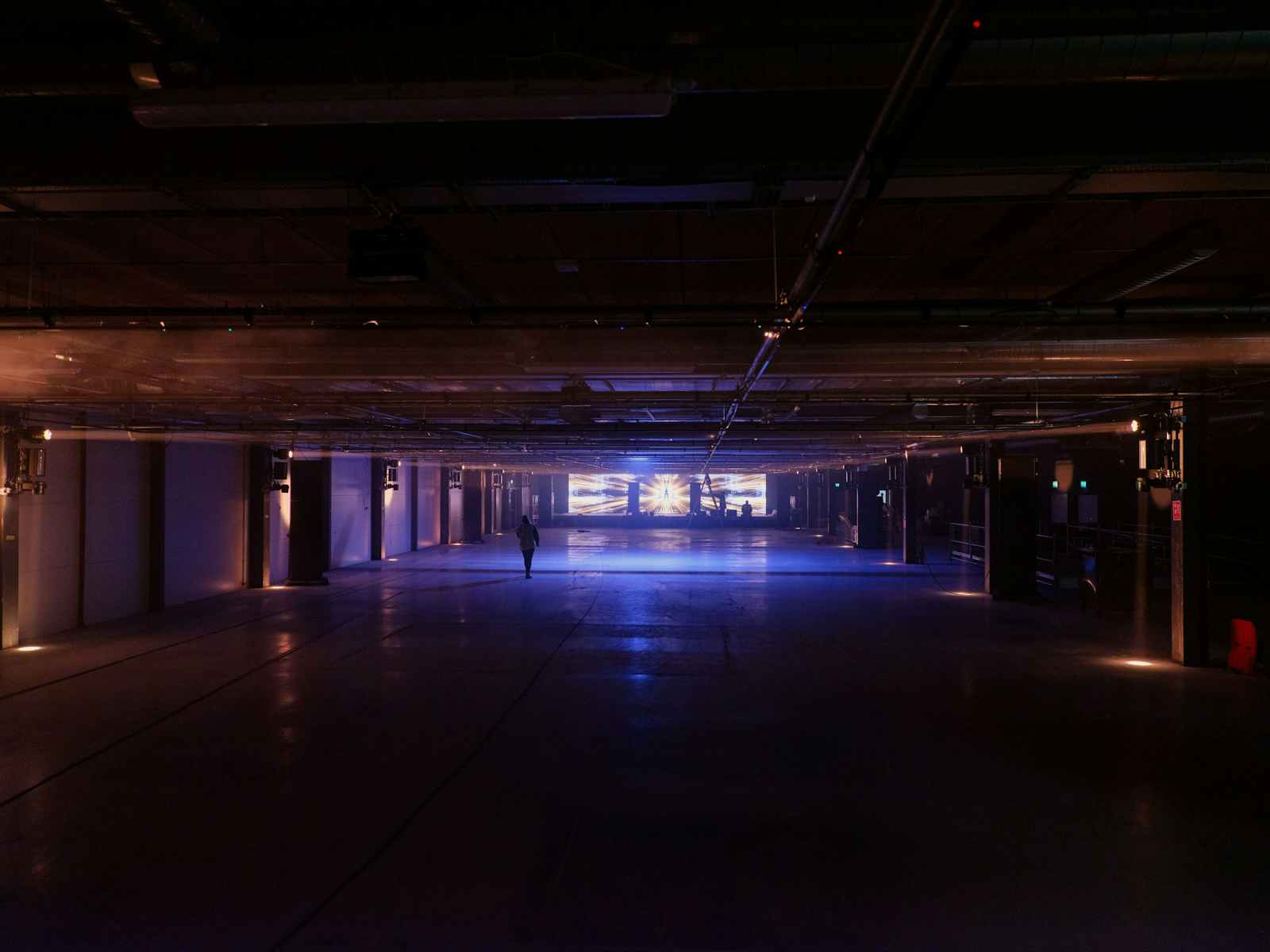 "One of the things that we've learned, though, is that people will save their money for their treat. People do need to dance. But on the bars we are seeing a little bit of… not suppression, but the bar spends are probably down. And we're also making sure we're not just putting prices up and up and up and up. We're trying to be reflective of that. But these first seasons, they won't make us money," he says. ​"They'll just get us in the room."
Still, turning a big shop into a cool club can't just be affected by huge spends. Reputation can't be bought, so ​"we're also making sure we programme in an appropriate way. We're not going hard straight away. We're just warming up into it, to make sure that we can get used to a new site." That ​"warm up": a still-mega pre-Christmas line-up that includes Shygirl, Sugababes, a Gorgon City night, a Bugged Out! special and, literally, dozens and dozens more.
But how do you stop 15,000 people feeling like they're a bunch of sweaty cattle in a giant shed?
"That's about journey," answers Aldred, before unpacking the jargon. ​"There's lots of open space. Lots of places for them to roam. Three big rooms. Very few exclusive areas, very few VIP areas, very democratic. There's no ​'you can't go this way, you can't go that way'. Very few one-way systems. No ​'you can only get this at this bar'. We try and create as little friction as possible, so that people don't feel like cattle.
"One thing we've learned is that in big numbers of audiences," he continues. ​"you have really diverse groups within that. I'm talking about [preferences]. Some people like to stand because they're audiophiles and they'll geek out over the sound. Some people want to just dance outrageously. Some people want to have conversations. Some people are there for a date.
"All that tribal behaviour is the stuff we've learned over the years. And you've just got to let that flow."
Got it. And if people still think, ​"Oh, I'm dancing in what used to be IKEA", is that a problem?
"Um, no. Once you're in the room, there's some bits that you might go: ​'Oh, I remember this escalator.' But frankly, purposely, we haven't referenced IKEA in any way. We're not trying to play on silly Swedish words. They're the ex-landlord. We're the new tenant. They're gone. They're not participating in this in any way."
For IKEA, he adds, how the site was being used for the next few years is important. ​"They wanted to hand it over to the next generation. They're really nice people, I've got to say. I wouldn't say it if they weren't, I would just say nothing! But they've been very kind and very professional. And they're like: ​'We're done. This is your site.'
"So we're hoping that people will come in here and feel a completely different experience. Yes, on the outside, it looks a bit like the old IKEA. On the inside, it's entirely different."
Drumsheds opens this weekend with La Discothèque, featuring Afrodeutsche, Derrick Carter and loads more. drumshed​slon​don​.com


More like this