Going off-grid on LA's after-party scene

More than just Jordyn Woods' mansion parties, LA is host to a thriving ecosystem of raves.
Beneath the glossy surface of Hollywood clubs and mansion parties, LA is host to a thriving ecosystem of raves. The after-hours scene in this city is secretive and ephemeral – parties lurk down dark alleyways or under abandoned train tracks. Google or any Uber-for-fun app won't help you find them. Instead, you have to rely on word-of-mouth, email newsletters or flyers flashing by on a friend's Instagram. It's a relief that in a city under the microscope of social media, so much still goes under the radar.
Right now, rave culture in LA is thriving under unique conditions: laws that govern the city's nightlife haven't caught up to its explosive growth. Bars and clubs start to shout ​"last call" at 1.30am, like some sleepy no-name town rather than the second largest city in America. So when they abruptly kick everyone out at 2am, hordes of hopped-up revellers prowl the streets and spill into warehouse parties, looking for their next party fix. This means that the raves here attract anyone who wants to stay out even a little bit late — not just experimental weirdos — which has a democratising effect on the scene. It also means that going out can be wildly unpredictable; one wrong move and you're stuck in a warehouse with a jukebox, ping-pong tables and glazed-eyed men in dress shirts pawing for your attention.
One balmy evening in mid-March, we rolled the dice and ventured into the apocalyptic wasteland of late-night downtown LA, hitting up three different warehouse parties within a few blocks of each other, bearing witness to the range of nocturnal diversions this city has to offer.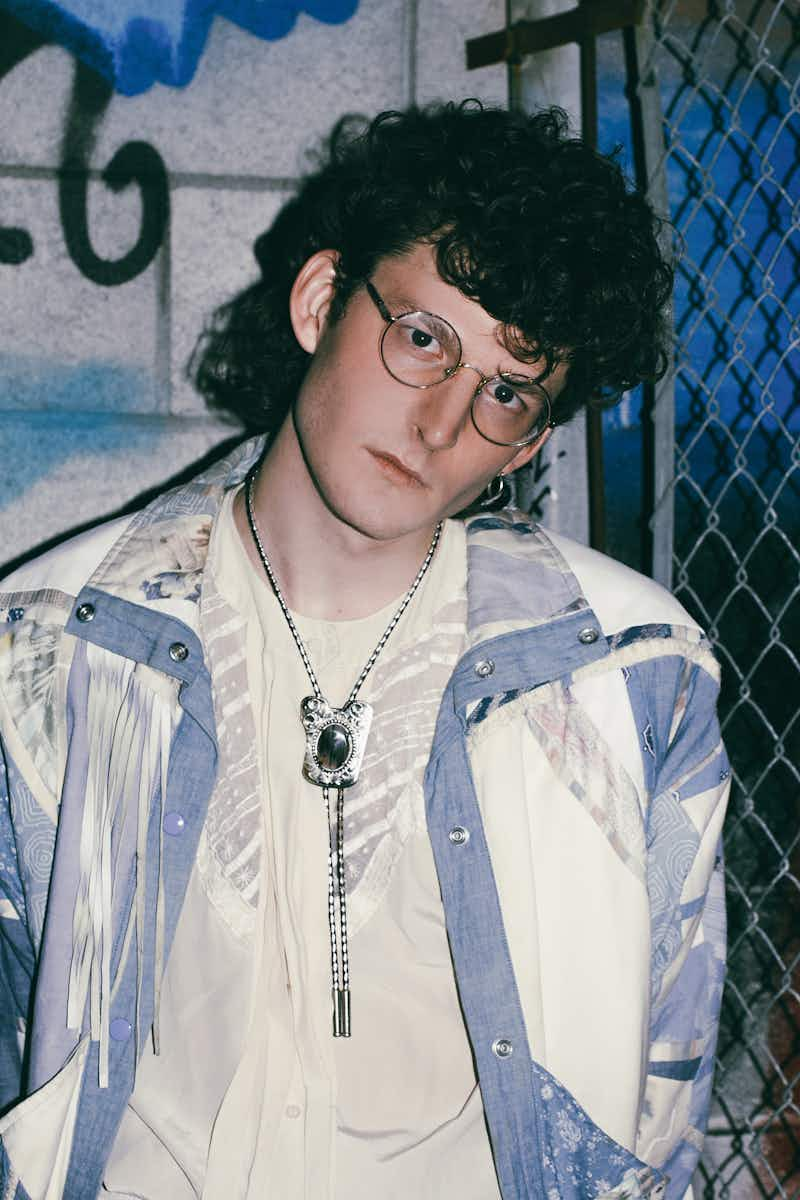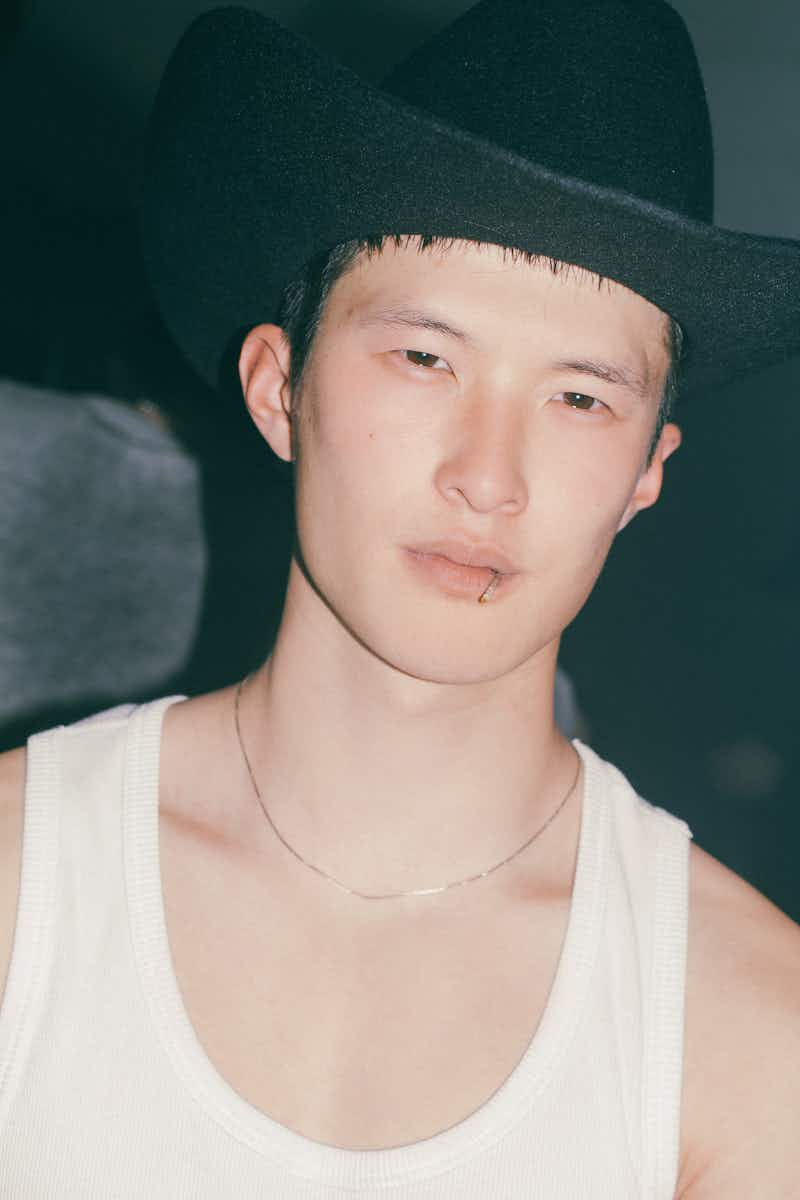 12:30 AM: PLAY x MOONSHINE
Hit the LA rave circuit often enough and the same half-dozen addresses become numbingly familiar, albeit in different guises. I've been to this nondescript two-room downtown warehouse many times – it's on a street lined with piñata factories and parking lots, and there's a graffiti-covered auto shop next door. This warehouse has two cavernous rooms that stretch far into the darkness, but tonight, it looks more like a kid's birthday party than a hardcore techno dungeon.
The rave is a joint effort between local party promoters PLAY and Montreal-based collective Moonshine, both of which play music from the Afro-Caribbean diaspora. There are two gigantic bouncy castles bookmarking the entrance, nearly touching the ceiling as they sway to the rattling beats. These shift from hip-winding Caribbean rhythms to brutal industrial techno to Afro-house. The DJ is accompanied by live drummer, pounding along to the beat.
Ravers traipse into the room in glitter bikinis, cargo jeans, and sequinned turtlenecks. Loud pops puncture the rattling snares and chanting chorus of perennial baile funk anthem, MC João's ​"Baile De Favela," as they stomp on the balloons swirling around the concrete dancefloor. Some loners drift towards the blinking lights of arcade games lining the walls, while couples dip into the bouncy castles to snuggle. I peer into the darkness and see a raver ecstatically rolling on the floor between piles of balloons, joint dangling out of their mouth.
Filling the cavernous warehouse with these playful props is a tactical strategy: they shrink the space down, turning it into a more intimate playground while also encouraging LA's self-conscious glamazons to loosen up. ​"The feeling of unbridled joy, which is a huge part of Caribbean carnival, should be more prevalent in the underground," says PLAY co-founder Foreigner (Adam Cooper).

"The dancefloor has become secondary in the hierarchy of features in DIY spaces; the underground has become a place where people stay out late, but don't necessarily engage [with] the music or dance," he continues. ​"But the way we design PLAY is to make people get on the dancefloor – and stay there."
As the party begins to fill up, the sounds of dancehall blend into soca, trap, and reggaeton. I'm reluctant to leave, knowing I'll miss the party's climax. But the next rave beckons.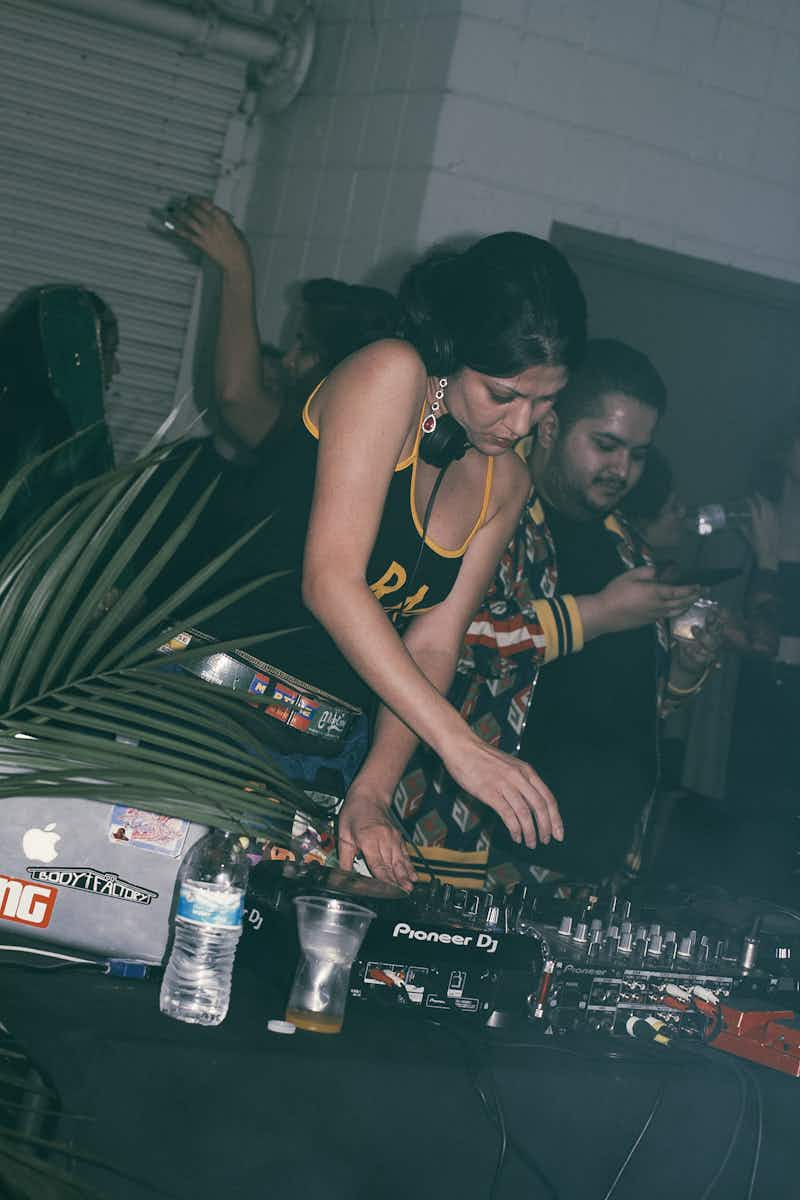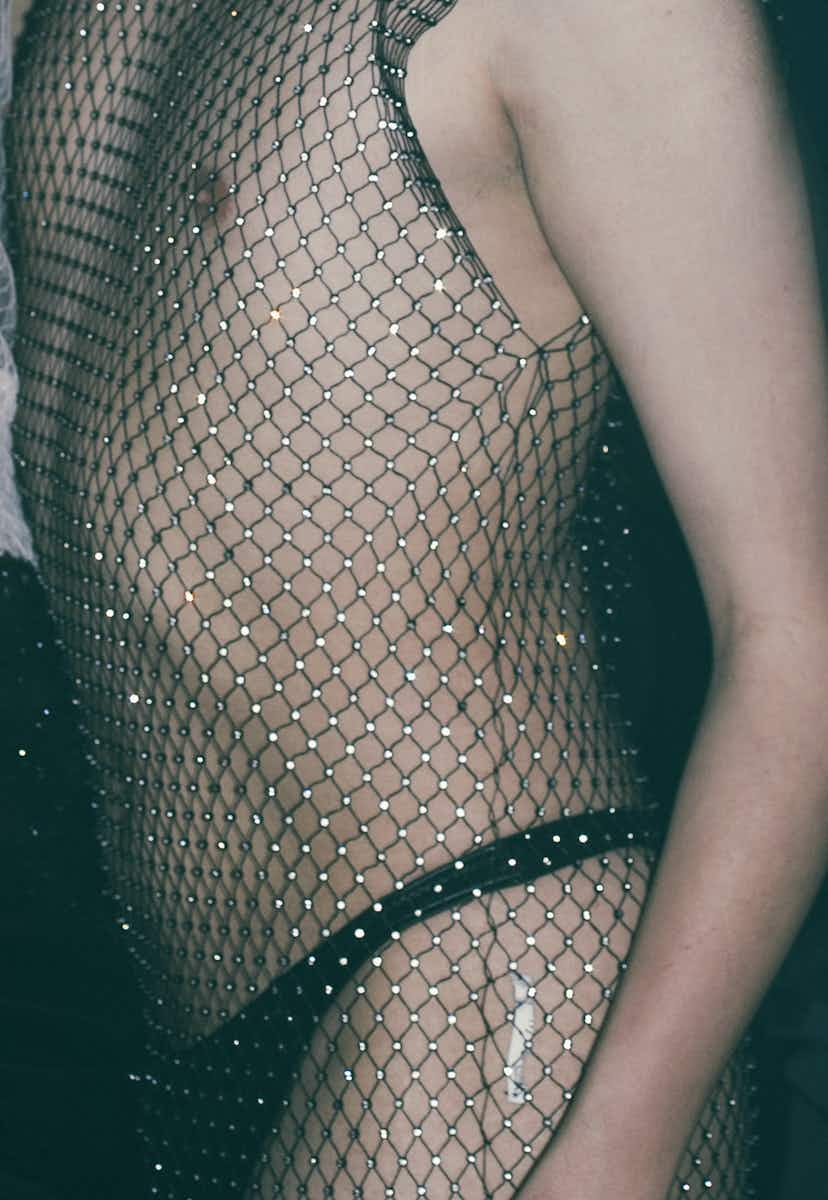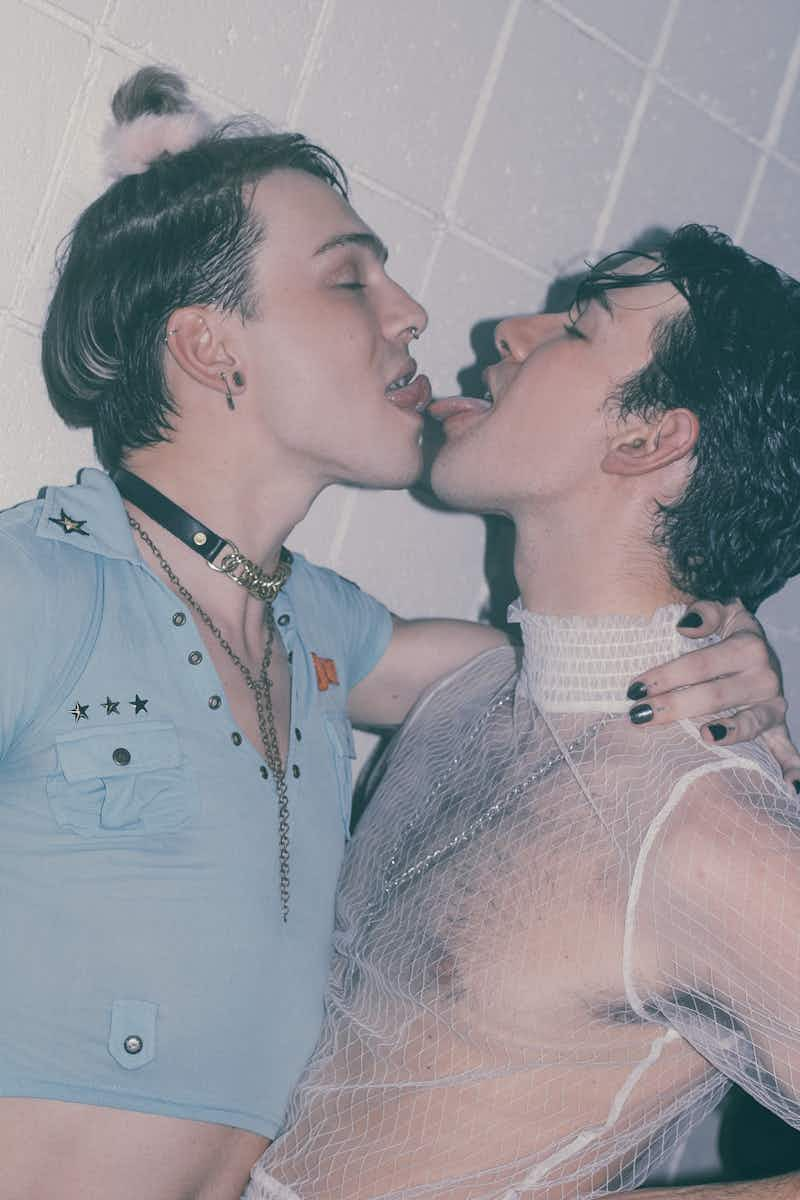 2:15 AM: CAMEO
Down another dimly-lit street in downtown LA – past rows of aluminium fences, warehouses, and makeshift tents covered in debris – is a series of narrow alleys that lead me to my destination: an intimate loft space whose warm, homey vibes is a stark contrast to the industrial wasteland outside. It's so cosy it could be mistaken for an artist's studio, if it weren't for the bar in the corner. This party is called Cameo, and it's one of the staples of LA's club music underground, flying in buzzy live acts sourced everywhere from Berghain to Baltimore, and helping to put this city's experimental club music scene on the global map.
We arrive just as the headliner, south London vocalist Shygirl, steps on stage. She huskily delivers sexually-charged verses in a deadpan drawl over squeaking plasticine synths: ​"Oh, got pussy on lock /​Cum real clever /​Right there hit the spot." The crowd doesn't stop roaring for the next 45 minutes. Shygirl is followed by Asmara, a DJ whose genre-twisting, tempo-hopping sets were a formative influence on LA's experimental club underground. (She also often plays with Venus X of Ghetto Gothik.) Asmara throws down an aggressive storm of barking synths and stuttering, broken kick drums. Dancers respond with an equal dose of attitude – limbs flying in sharp angles, freeze-cramming into vogue poses.
Cameo was co-founded by Matt Dell, Sophia Kuhn and Isaac Treece aka DJ Swisha. Dell, a 20-something with a punkish bleached blonde haircut, says he books his lineups with one goal: to create as sonically intense a night as possible. ​"I really like when the sound and mood shift drastically every 45 minutes to an hour," he says. ​"It feels almost theatrical. Sometimes the transition is exhilarating… And sometimes it's really awkward." Both, it seems, are cool with Cameo.
Connecting the dots between wildly disparate club music styles is Cameo's endgame. ​"LA has a lot of genre-specific parties," Dell notes. ​"Our ideal is bringing together disparate electronic genres together in a way that creates for an exciting shared moment. He cites as key inspirations PLAY's Foreigner and the late Nacho Nava of famed local party Mustache Mondays.
Faces from the underground art and fashion scenes dance and swig bottles of champagne behind the DJ booth. The clock is creeping towards 4am, so we decide to push into our last stop of the night.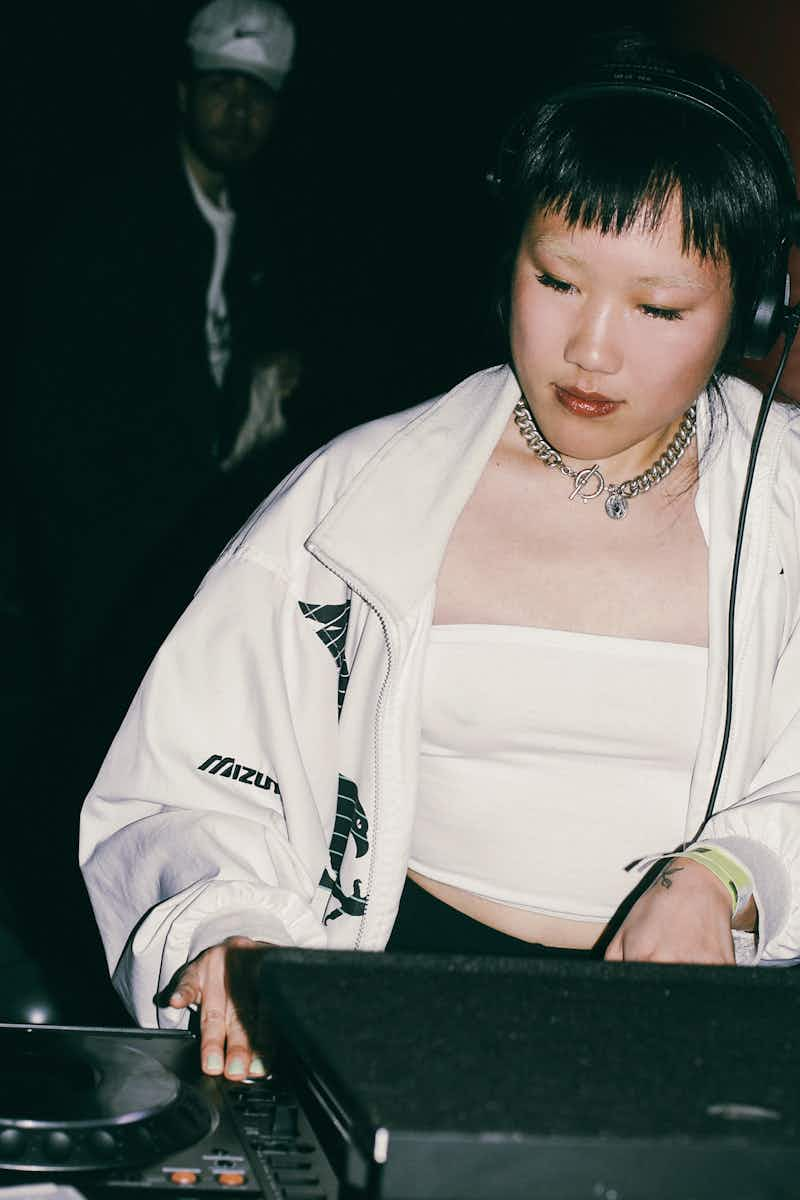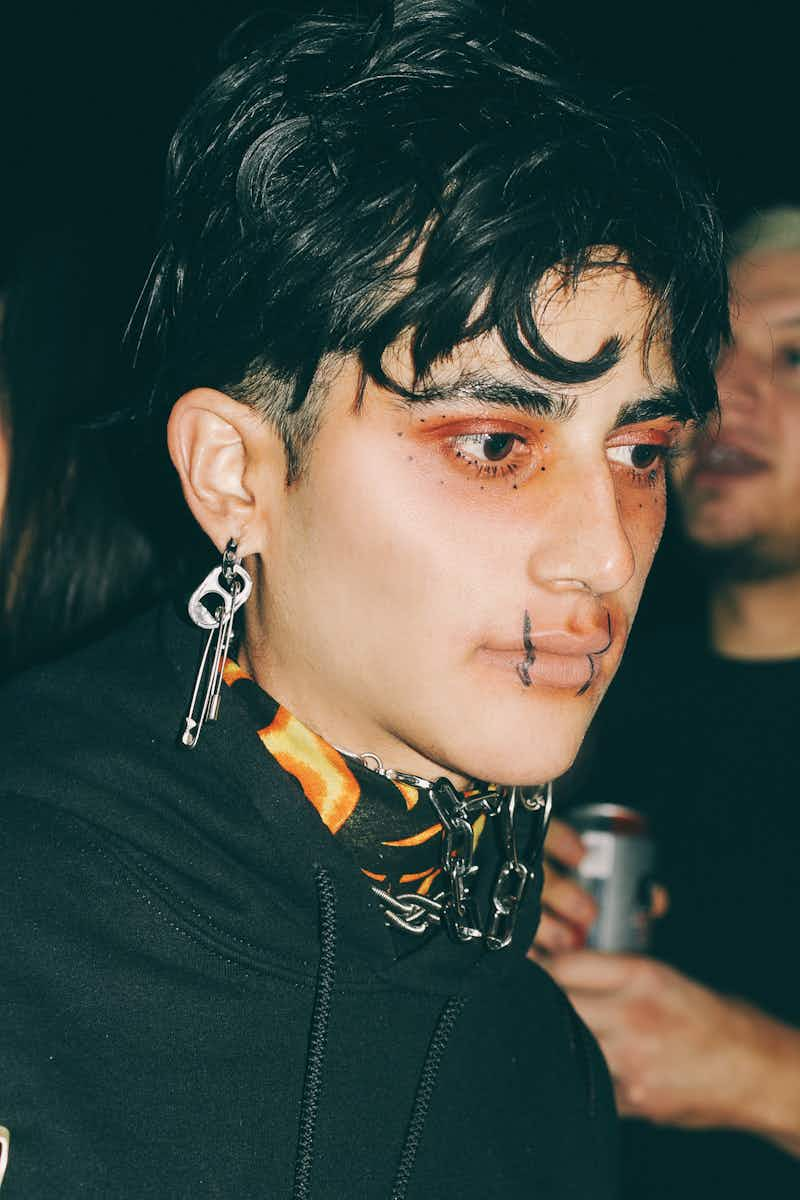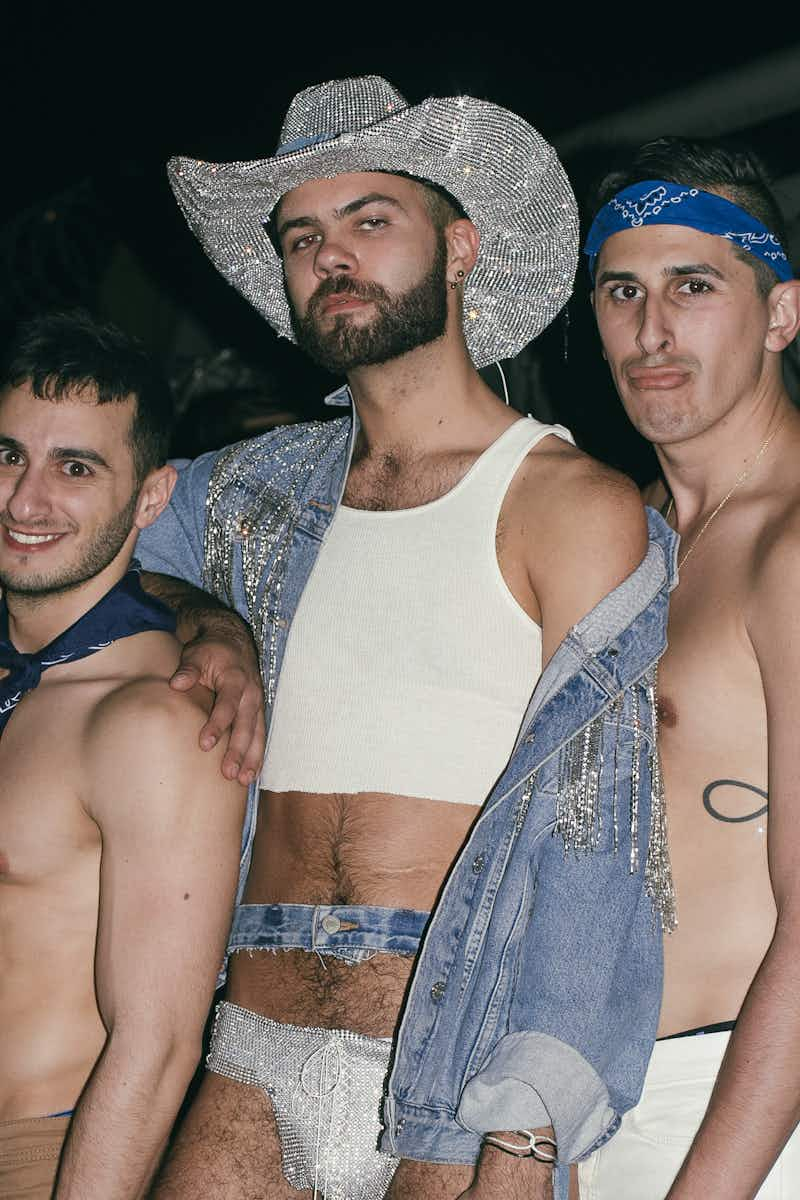 4AM: OSTBAHNHOF
The last party of the night is the gayest — which means it is also the most fabulous. The location is a mammoth warehouse, underneath a highway overpass covered in miles of graffiti and lined with palm trees, occupying almost a full block, tucked behind a parking lot. Two massive container trucks parked side by side form a makeshift entrance corridor. A door person draped in fabrics – fairytale genie gives us the up-and-down and asks for proof that we belong here: an email invitation only sent out to a close community of queers (rumour has it that the party was getting too straight, so they started turning away outsiders).
Ostbahnhof was started in 2015 by queer activist Derek Marshall, who had lived in Berlin and named the party after the famous train stop near Berghain and the KitKat Club. It's become one of the most popular underground events in LA, attracting thousands of ravers, and it's achieved this with almost no online promotion or press.
The DJ is playing drum-heavy, 130 BPM house and techno – strutting synths pierce the air as lasers as tall as buildings stretch across the room. Aside from its hard-edged soundtrack, Ostbahnhoff's colourful, costumed denizens and strutting, exhibitionist energy are in stark contrast with the sombre, black-clad nu-goths often associated with Berlin raves. Which is to say that Ostbahnof feels like a lavish queer prom banquet, with drag queens and club kids storming the dance floor like a runway, pulling all the craziest looks.
Tonight's theme is simply the colour blue, which is interpreted in a myriad of inventive ways. Standing on a platform in the graffiti-covered smoking area, a trio of friends have covered their faces in blue paint, like a raver version of the Blue Man Group. The warehouse, flooded with beams of lasers as tall as buildings, is full of people in handmade, head-to-toe blue-coloured costumes, all adorned with blue chiffon ruffles, dripping in denim, sparkling in sequins.
"We're inspired by the freedom of expression that happens in Berlin nightlife – but nightlife in LA is creative as fuck," enthuses Ostbahnhof co-organiser Dennis Haynes. ​"You have to be when you're trying to hold people's attention past 2am. ​"We're American, not German, and that probably comes across in how campy we can get. It's more theatrical, costume‑y, and light-hearted." As if to prove his point, he playfully stuffs drink tickets down my shirt, kisses me on the cheek and struts away.
It's nearly 6am and the party is still raging, so I slink away from the crowd and head home. Lies! I turn around and go back to the first party to meet a friend. When parties are this good, no one wants to go home.


More like this