Rave
Music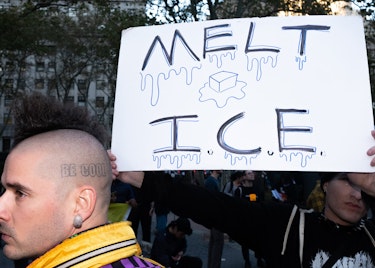 The Melting Point crew is throwing "fundravers" in solidarity with Latinx asylum seekers and migrants.
Music

The DJ and producer has become a trusted source for dancefloor euphoria. Her next album Resonant Body is her most joyful chapter of her journey so far.
Culture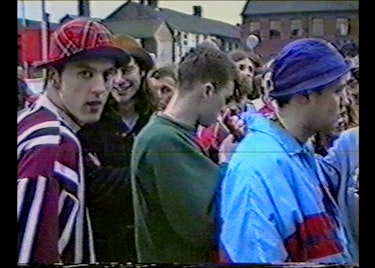 The Turner Prize-winning artist explores the cultural significance of rave and acid house in his documentary Everybody in the Place.

Music
The best contemporary music – updated weekly.
Culture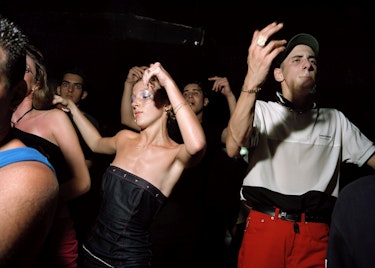 Exploring the impact and the legacy of the Second Summer of Love, 30 years on, with the Saatchi Gallery's acid house retrospective.