Rave
Culture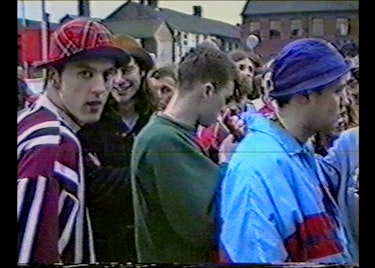 The Turner Prize-winning artist explores the cultural significance of rave and acid house in his documentary Everybody in the Place.

Music
The best contemporary music – updated weekly.
Culture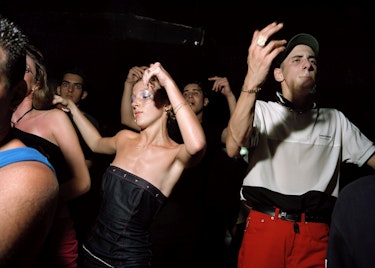 Exploring the impact and the legacy of the Second Summer of Love, 30 years on, with the Saatchi Gallery's acid house retrospective.
Culture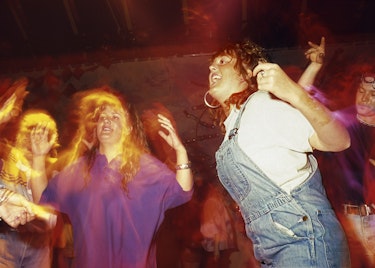 The former Face editor reminisces about the golden era of rave ahead of Sweet Harmony, an exhibition seeking to inspire countercultural activity.
Music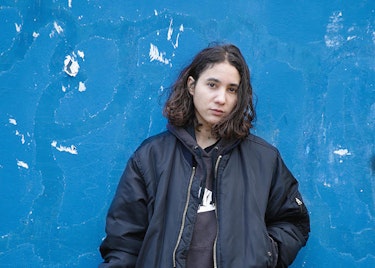 Absorb an hour of pure intensity from the Paris artist.