In photos: the sweat-soaked ecstasy of British clubs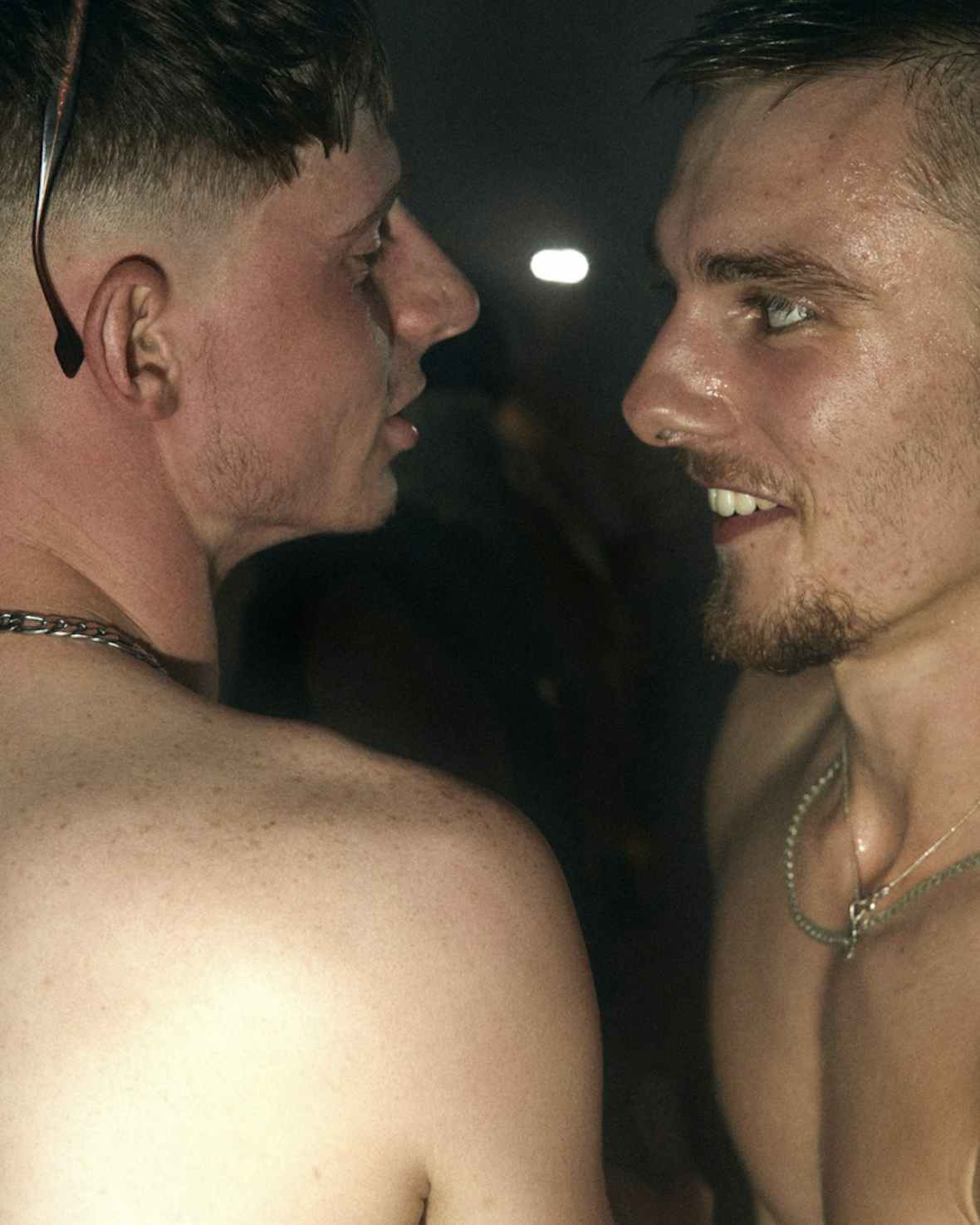 Contact, a new photobook by Harry Hawkes, documents the intoxicating bodies gathering in clubs post-pandemic, all in the name of human interaction.
Like so many of us, photographer Harry Hawkes yearned for the reopening of nightclubs during lockdown, when the future of big weekenders was gravely uncertain. After all, this was a period when folks stockpiled loo roll in the fear of being trapped inside – forever. We barely knew what the next day would bring, let alone the following year. Clubs were one of the last things to reopen in the UK, on 19th July 2021, and the nation went suitably wild.
Once those doors had swung back open, Hawkes set about on a cross-country mission to photograph the intoxicating togetherness of British nightlife: sweaty skin, snogs and all. ​"I wanted to see how people reacted to that level of release after a year and a half of social restrictions, whether that energy was visible through photography and how important that moment was for people," says Hawkes. ​"It also came from my own desire to be back in nightclubs, to be surrounded by people and in a space that overloads the senses."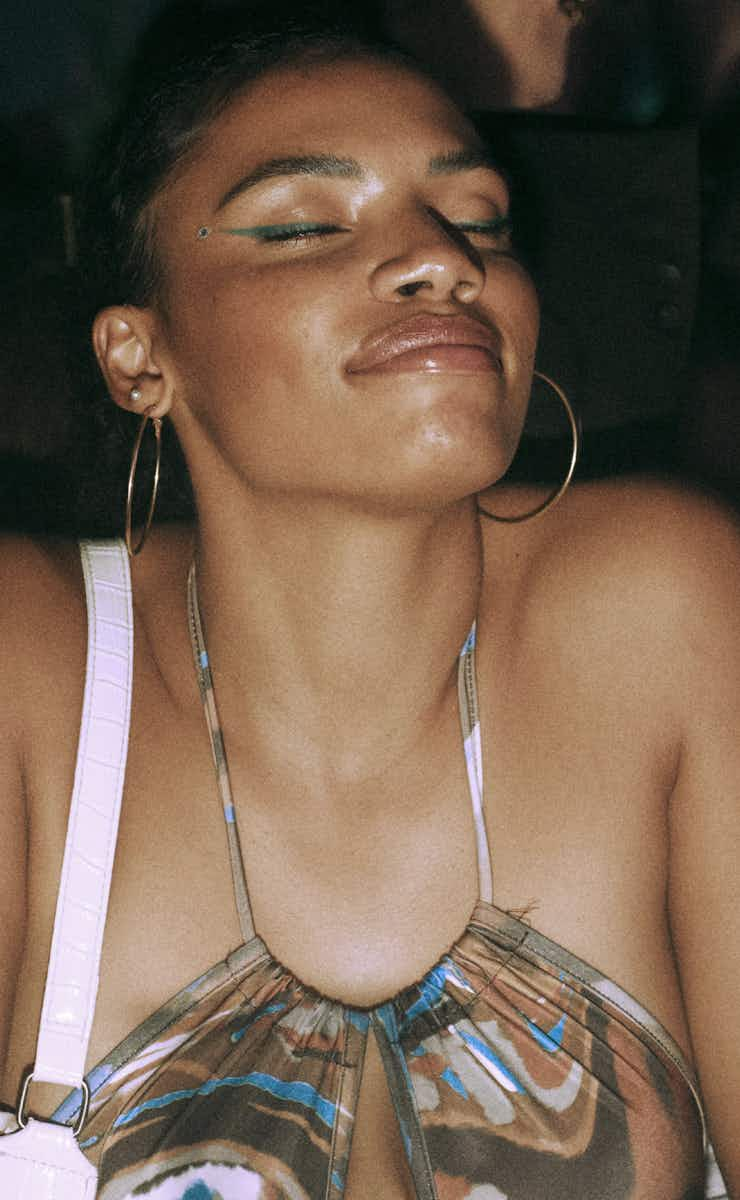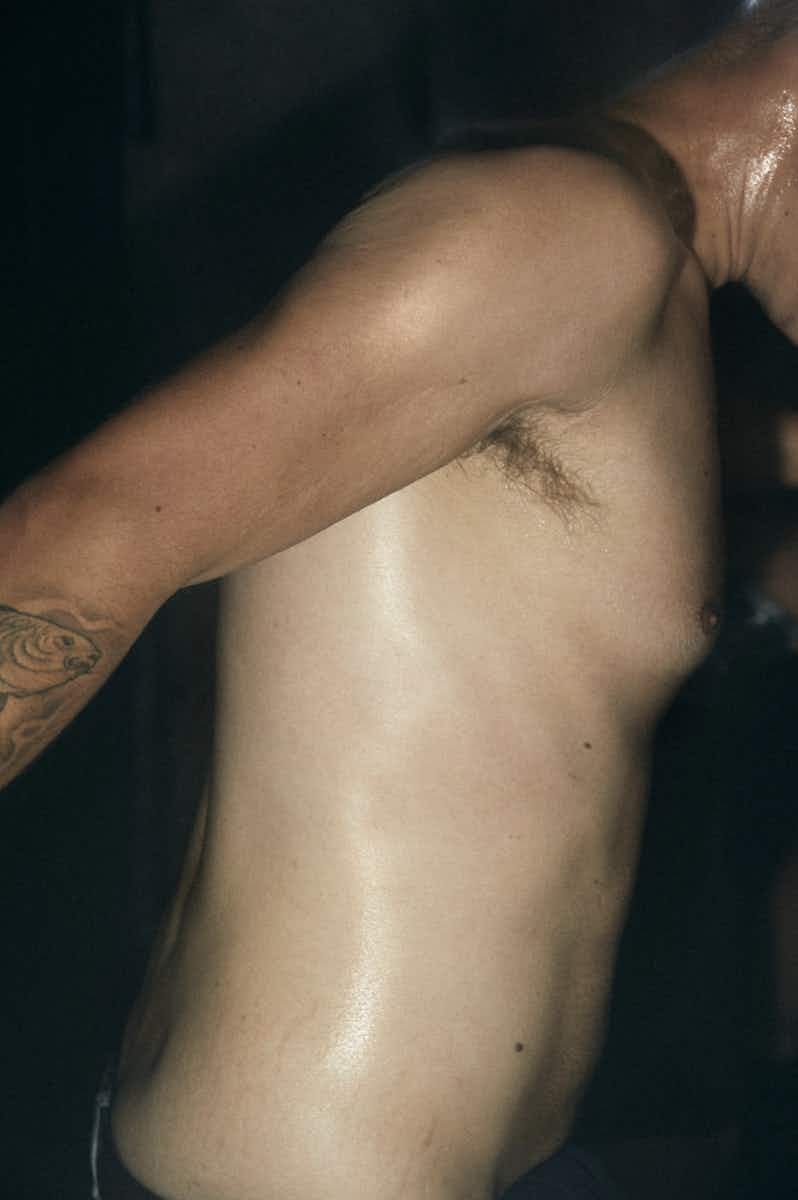 Hawkes's project has culminated in Contact, a photobook and 24-hour exhibition at the Photobook Café in Shoreditch, East London, which opens on Thursday. Its content is varied, just as he had hoped. Hawkes and his camera ended up in the middle of techno, hardcore, gabber, D&B and queer raves up and down the country, capturing temporary families writhing on dancefloors during nights of pure ecstasy.
"Through interaction, we often find our preferred community and this shapes a huge part of our identity, often through style," Hawkes says. ​"That was a theme within the book, how individual and collective style comes through at these events, and the animalistic show that occurs during club nights."
But while, from club to club, the BPMs differ, the sartorial styles clash and the dancing distorts depending on the four walls it's in, there's one common theme: everyone looks bloody ecstatic.
"The book is predominantly about the necessity of human interaction, how the majority of us need physical touch and communication to develop and enjoy life," Hawkes says. ​"It doesn't matter who those people are, they can be friends but they can also be complete strangers."
Visit Contact at The Photobook Cafe for 24 hours only, from Thursday. More info here.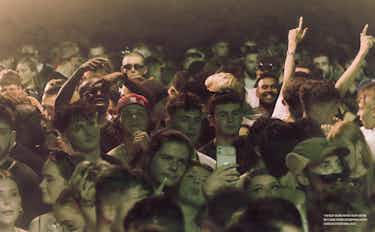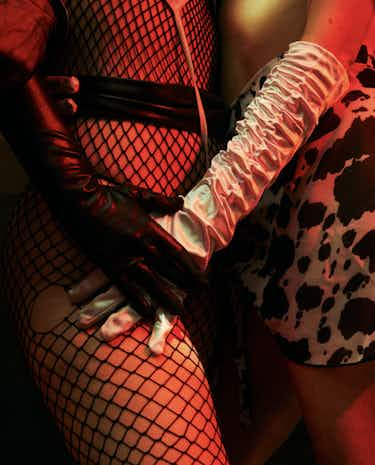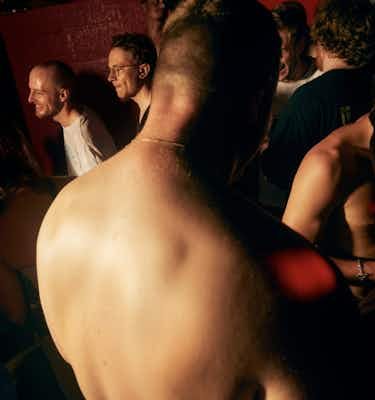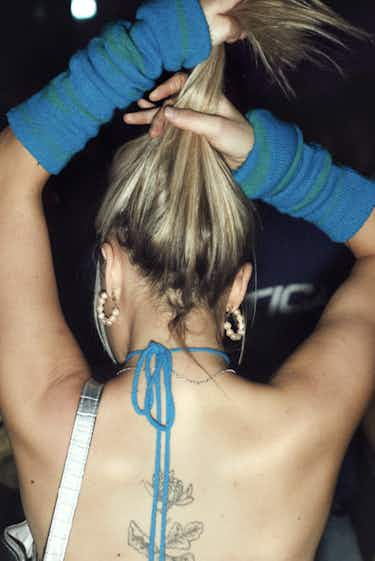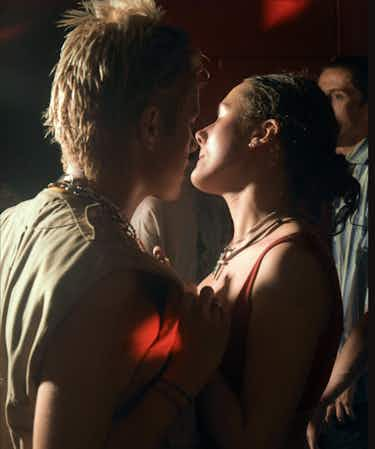 More like this