Rave
Music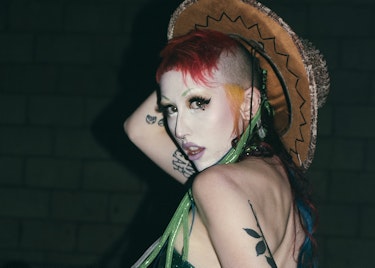 More than just Jordyn Woods' mansion parties, LA is host to a thriving ecosystem of raves.
Society
Illegal parties, Acid Corbynism and a police crackdown. 30 years after the Second Summer of Love are we in the midst of a rave renaissance?


Music

The respected London DJ delivers a bold, energetic mix that honours The Face's legacy.
Archive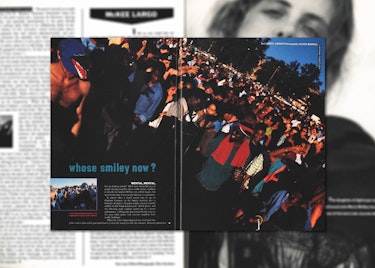 August, 1989: There were stories of people dancing to police sirens, traffic noises, anything to stretch the Summer Of Love out a little longer, but never before have they danced to a generator.

Archive

October, 1985: Once the drug of mystery and rumour in the 1980s, Ecstasy has since transformed the club scene.