Pills and thrills: short rave films from the ​

'

90s to now
In Andrew Finch's new exhibition, Mark Leckey, Vinca Petersen, Jeremy Deller and emerging filmmakers present shorts showcasing the best of British raves. Nice one, top one, sorted.

Alright, so Carousel, the two-day exhibition at East London's Photo Book Cafe, has been and gone. You missed your chance to catch it over the rainy weekend. But don't sweat it. Curated by filmmaker and writer Andrew Finch, and with short films on show by rave veterans Vinca Petersen, Mark Leckey and Jeremy Deller, the mix of dancefloor shorts will be available to view online, in full, at the end of August (more on that below). Maybe you don't always ​"have to be there", after all.
Carefully selected by Finch via an open-call submission, Carousel brought together works from emerging and established artists, with their films played on loop during the exhibition as locals and film fans dipped in and out. Rave was represented from the late-'80s acid house heydays onwards, right up to a party that happened on the shores of the Thames only two weeks ago.
Finch has long had his nose in British counterculture, sniffing out whiffs of the mystical in the least expected places: rivers, banks and inner-city landscapes. Southeast London's waterways and its dwellers were the focus of his 2022 film The Love Below, in which he turned wall scrawls, graffiti and psychedelic paintings into a mythical tale of human contact.
That same year, he curated an exhibition at Peckham's Satellite Store exploring Lewisham's mythologies and, per its title, Wildcornerz. In April this year, he presented the first instalment of Carousel, also at Photo Book Cafe, with short films from filmmakers on the subjects of waterways, psychogeography and urban landscapes.

Carousel 2.0 is a laser-focused look-in on rave, euphoria, togetherness – the good stuff. ​"It's a nice transition to move from landscapes and waterways, and into rave culture," Finch says. ​"It still touches on places and locations, in an interesting way."
There's no denying raving's had a massive renaissance in recent years. The Saatchi held a retrospective, Sweet Harmony: Rave, in 2020. Depop and second-hand vintage shops are chock-full of bucket hats, baggy jeans and smiley T‑shirts. Book releases such as Ewen Spencer's While You Were Sleeping and the birth of Telegram lean into our continued fascination with the era. But Finch didn't want to dwell on any of that rose-tinted nostalgia.
"I was very adamant about not having documentary works with talking heads and anyone dissecting the culture – and no overt nostalgia about it," he explains. ​"A lot of the works are inherently nostalgic and archival, yes. But I wanted to create a more cerebral, immersive experience where you're looking at works that are maybe a little more avant-garde or experimental."
Cue a slew of heady tales from the past and present. There's Leckey's strange, poignant Fiorucci Made Me Hardcore from 1999, a compilation of found footage chronicling Britain's club scenes, from Northern Soul in the ​'70s to rave in the early-'90s. Things get a bit weird in Paradise.xyz's We've Got Jungle, which uses AI to dive into the genre's impact in post-Thatcher Britain, with computer-generated images and re-enactments of early jungle raves.

Emerging filmmaker Megan Walker (the one who took to the Thames foreshore) steps onto the darkened dancefloors of Bermondsey's Ormside Project, the beloved hub/​club of experimental electronic music that's based in the middle of an industrial estate. And the ultra-rare House & Garage, originally released in 2000 by Oliver Payne and Nick Ralph, was excavated from the mists of millennial time. A free-flowing, spontaneous collage of suburban life in London during the UK Garage era, the film moves from teenagers MCing in their bedrooms to honing in on the lush sounds and styles of the British subculture.
And, of course, Finch showed his film, Landscapes of the Heart, too. The filmmaker explores Brighton's legacy of providing spaces for counterculture over the past 30 years, chopping and changing between raves and free parties, squatting and graffiti, as a love letter to the seaside town's subversive history.
Watching the films online, like dancing amongst a packed-out crowd at a rave, you take a different experience away from each of them. Some leave you feeling warm inside, like the first wave of a come-up. Others, anxious, like the ensuing comedown. But ultimately, it's the collective bliss that brings it all together: leaving real-life for a night, for a fantasy world of euphoria.

​"Rave culture is still very much alive," Finch says. ​"With nightclubs closing down and the pressures small venues are under from closing or getting priced out of cities, more people are putting on local raves. It's still very much a burgeoning scene."
His conclusion is one we back wholeheartedly. ​"Rave culture is going to be around for a very long time."

Missed last week's screening? Been tossing and turning since reading article? Well, well… Carousel is screening at Multiple States in Brighton on Thursday 17th August at 7:30pm, followed by a book signing with Vinca Petersen. And Carousel will also screen, in full, on paradisetv.xyz on Tuesday 22nd August at 8pm for twenty-four hours. Lovely.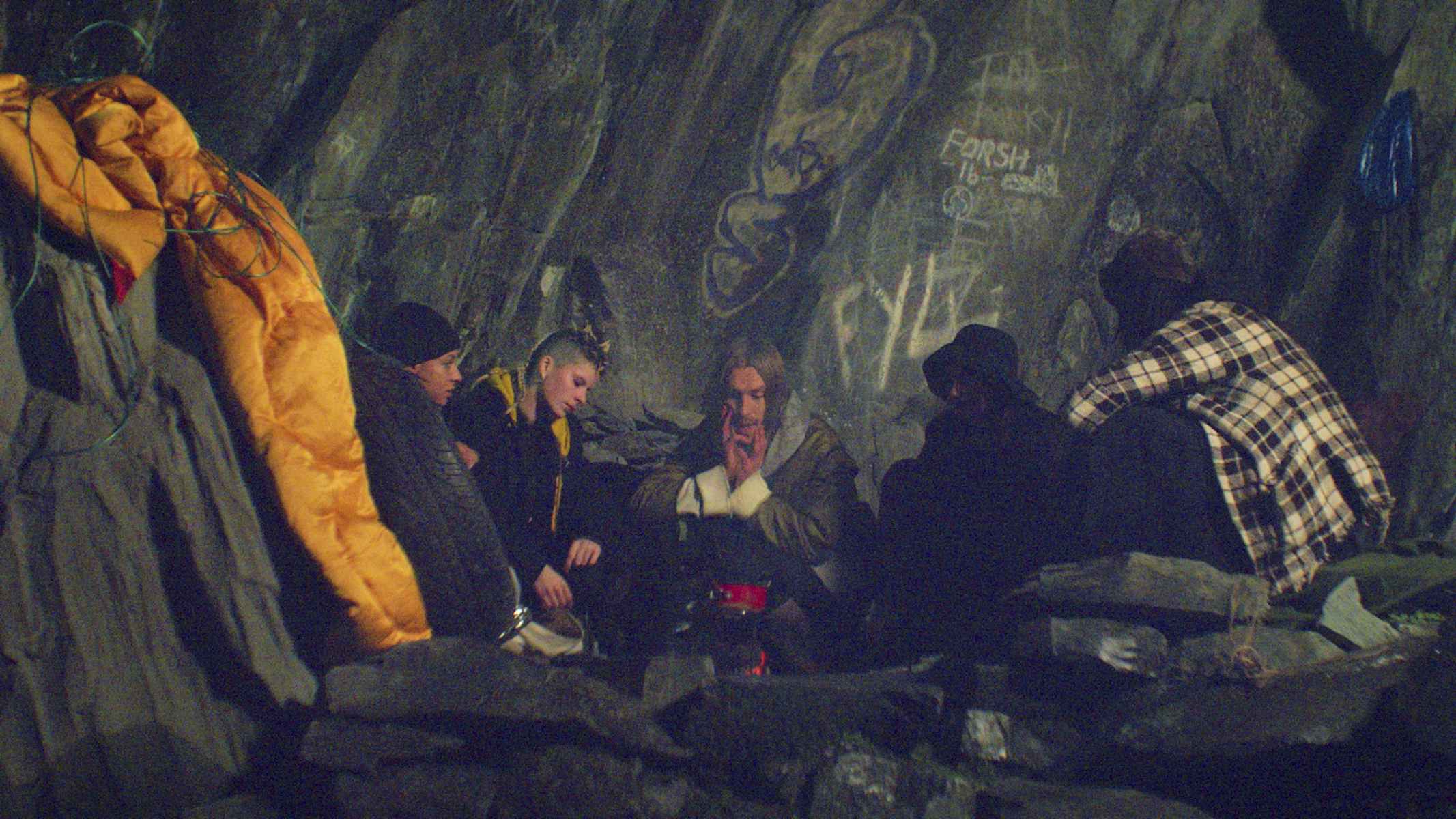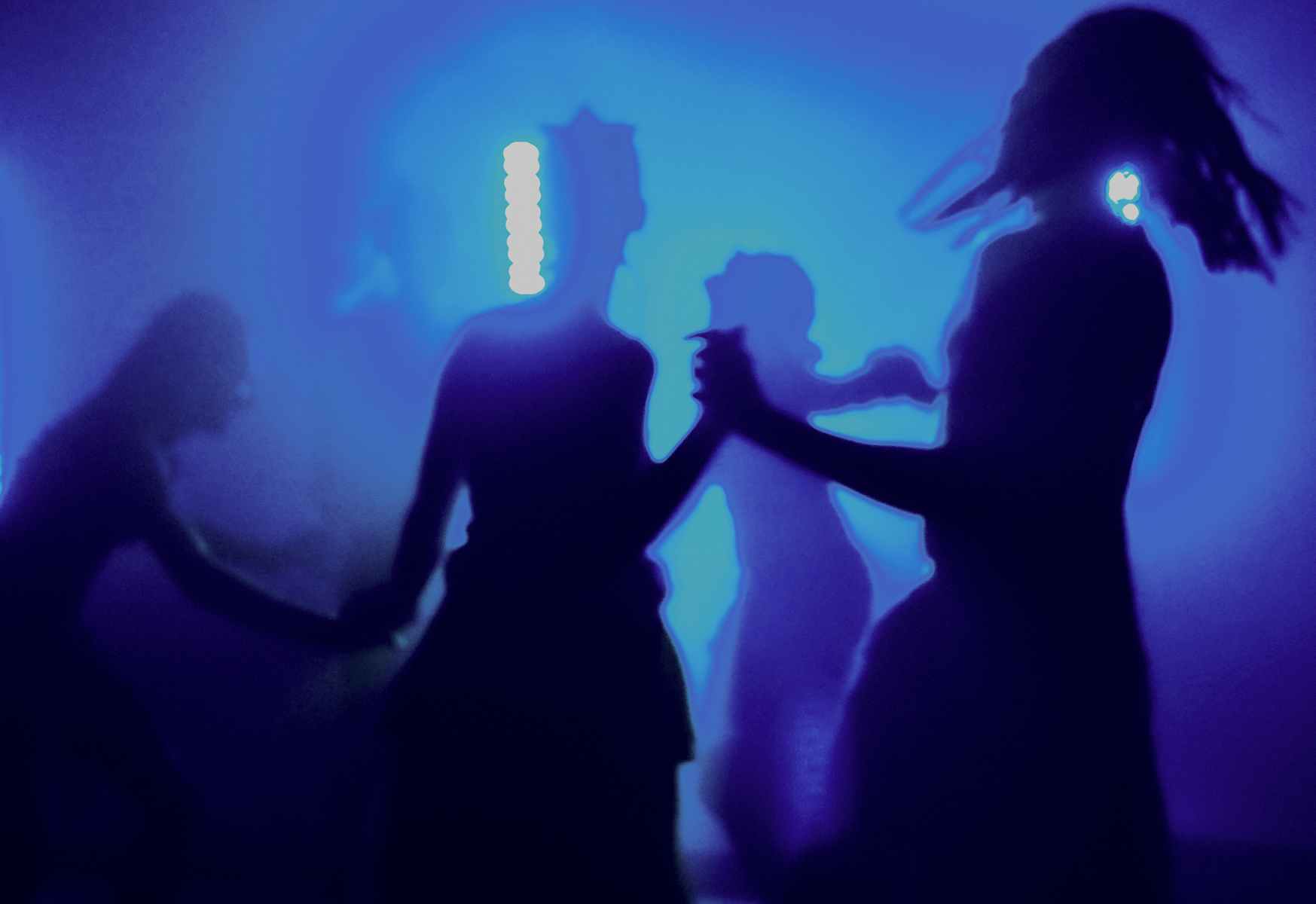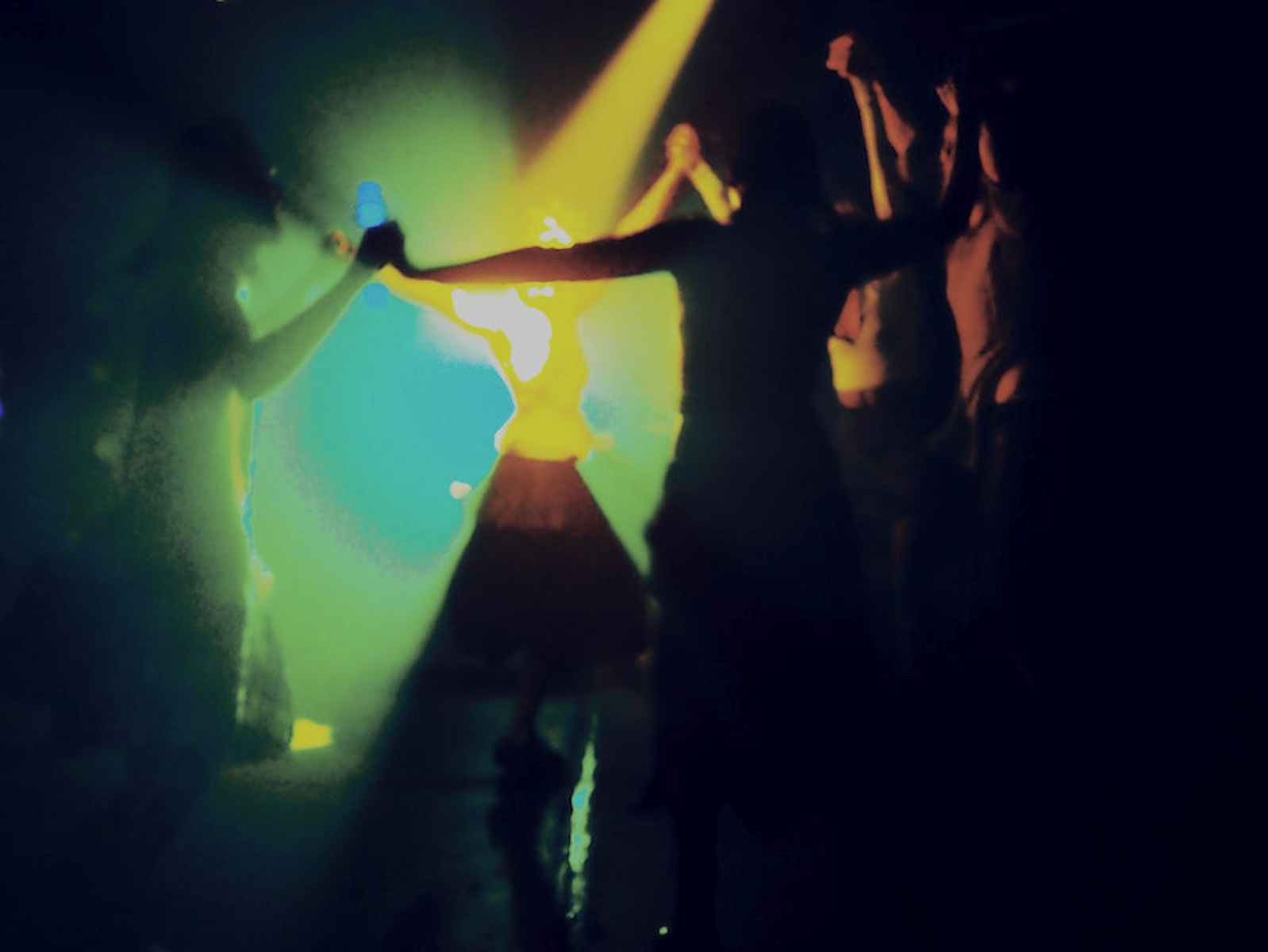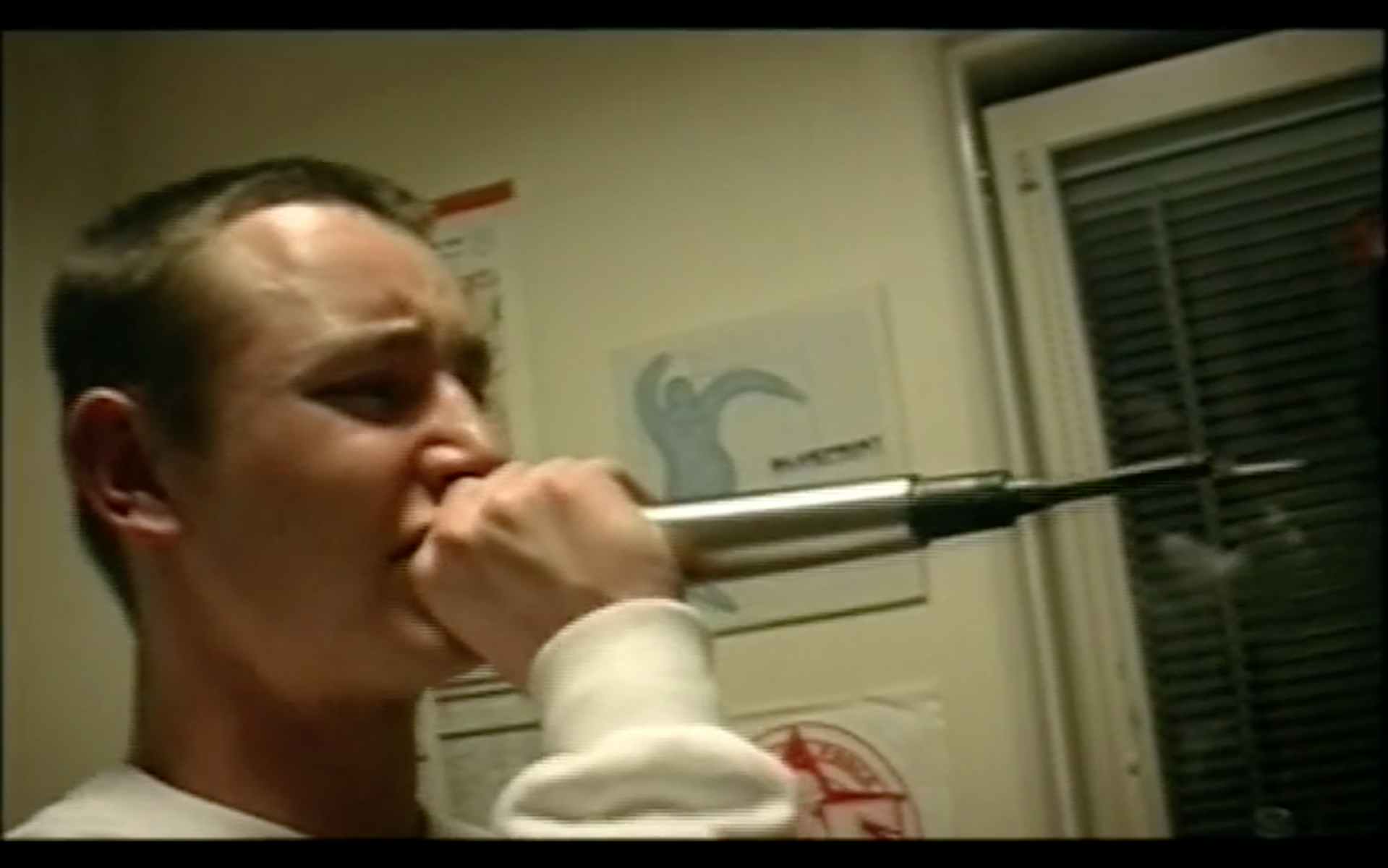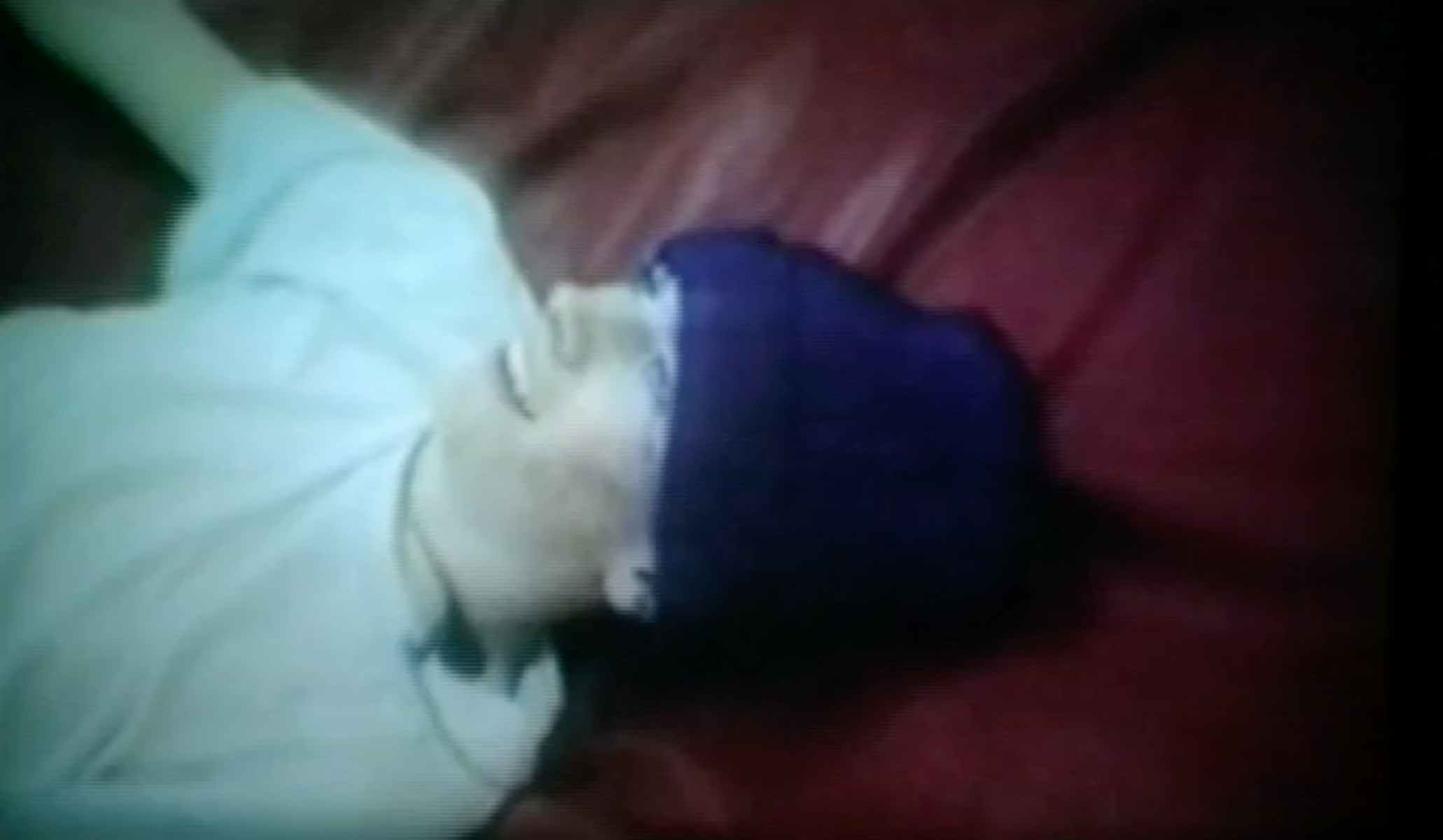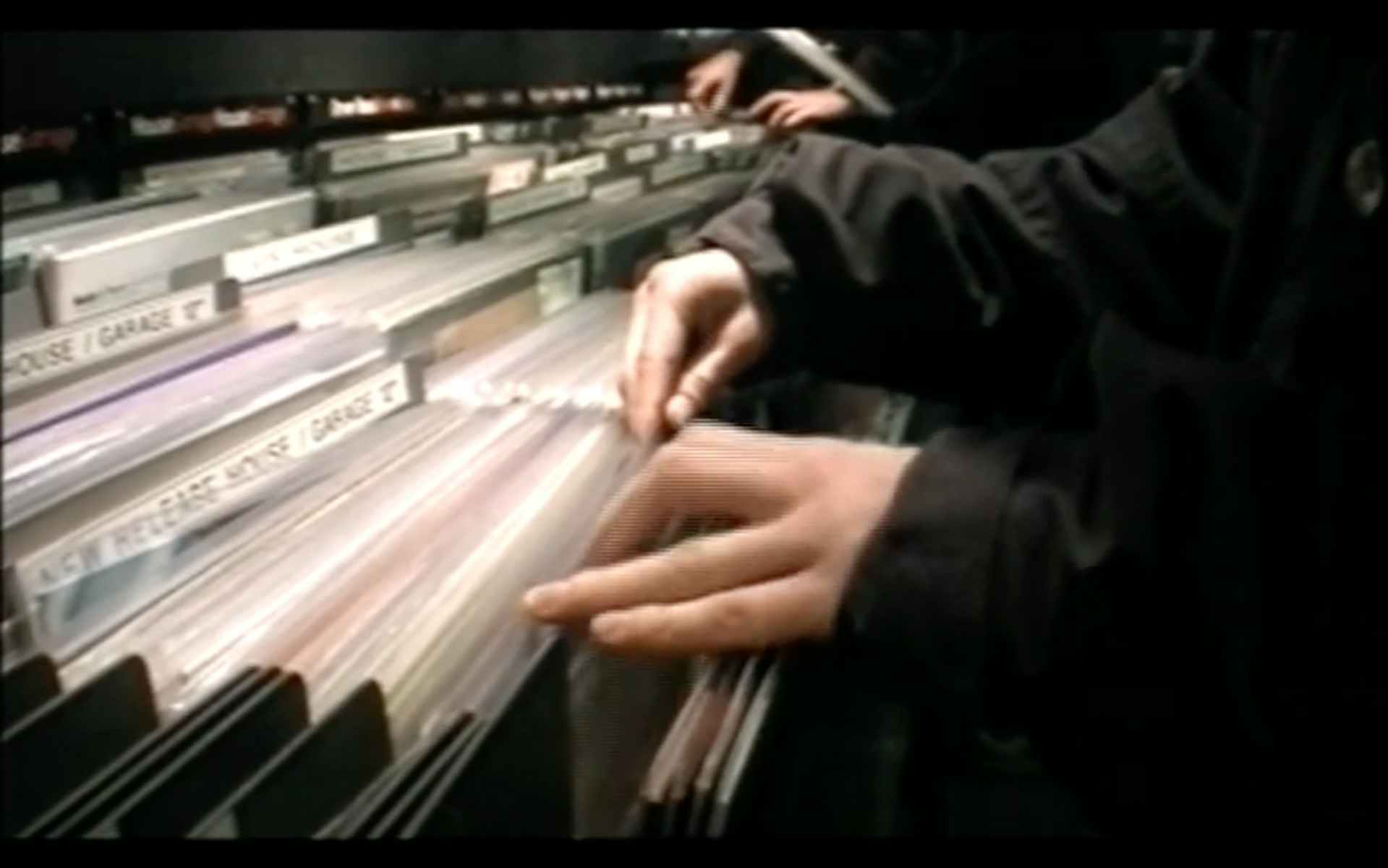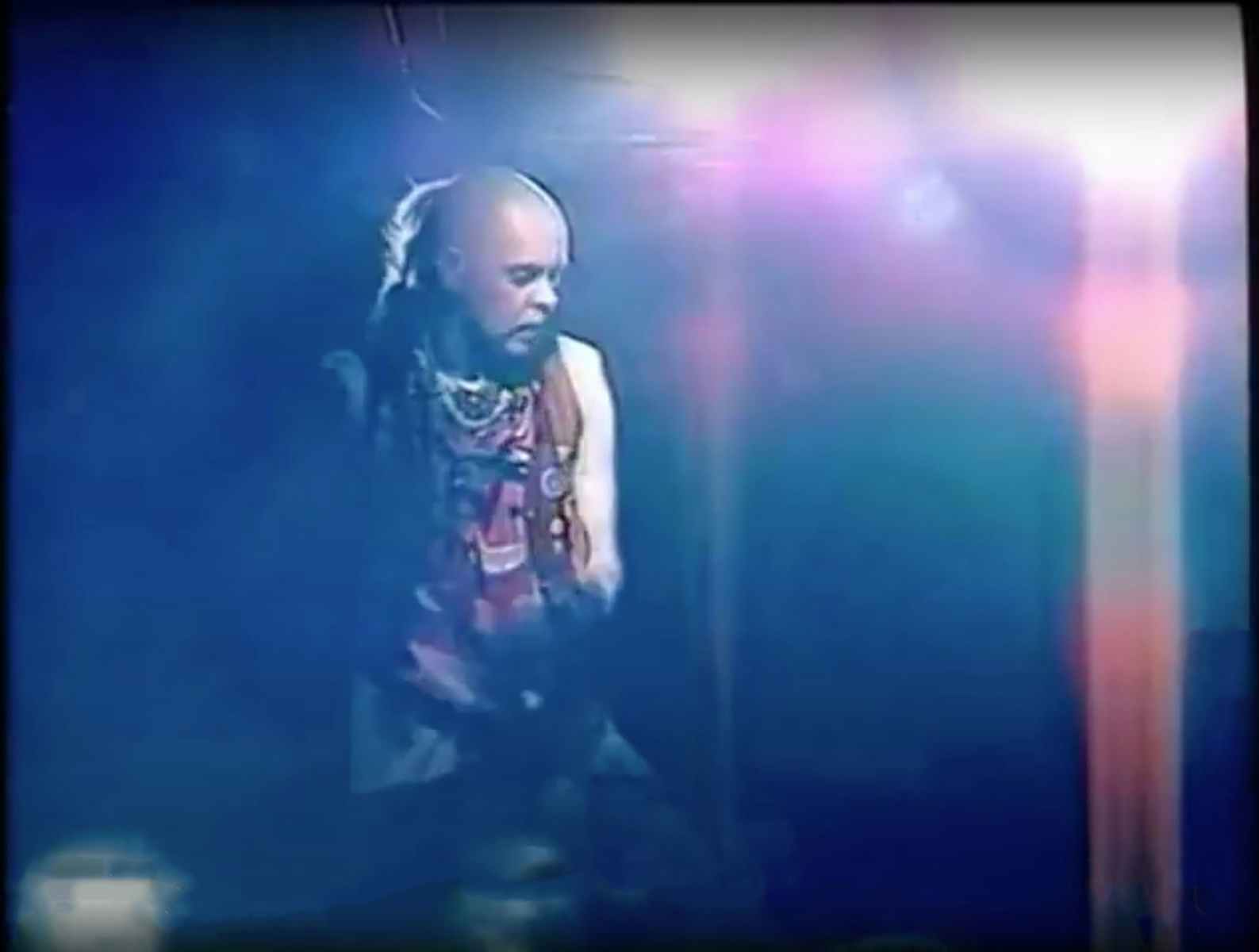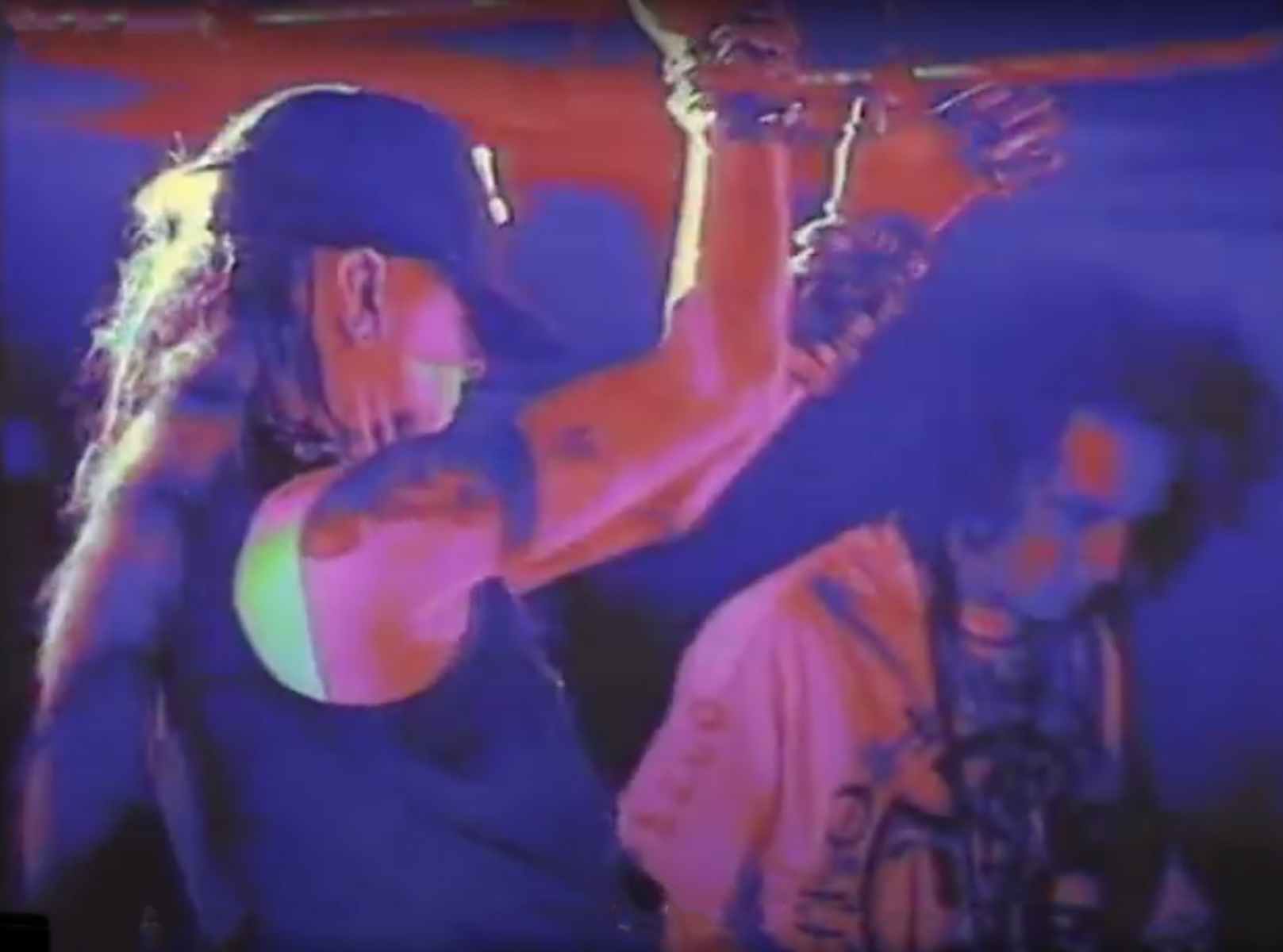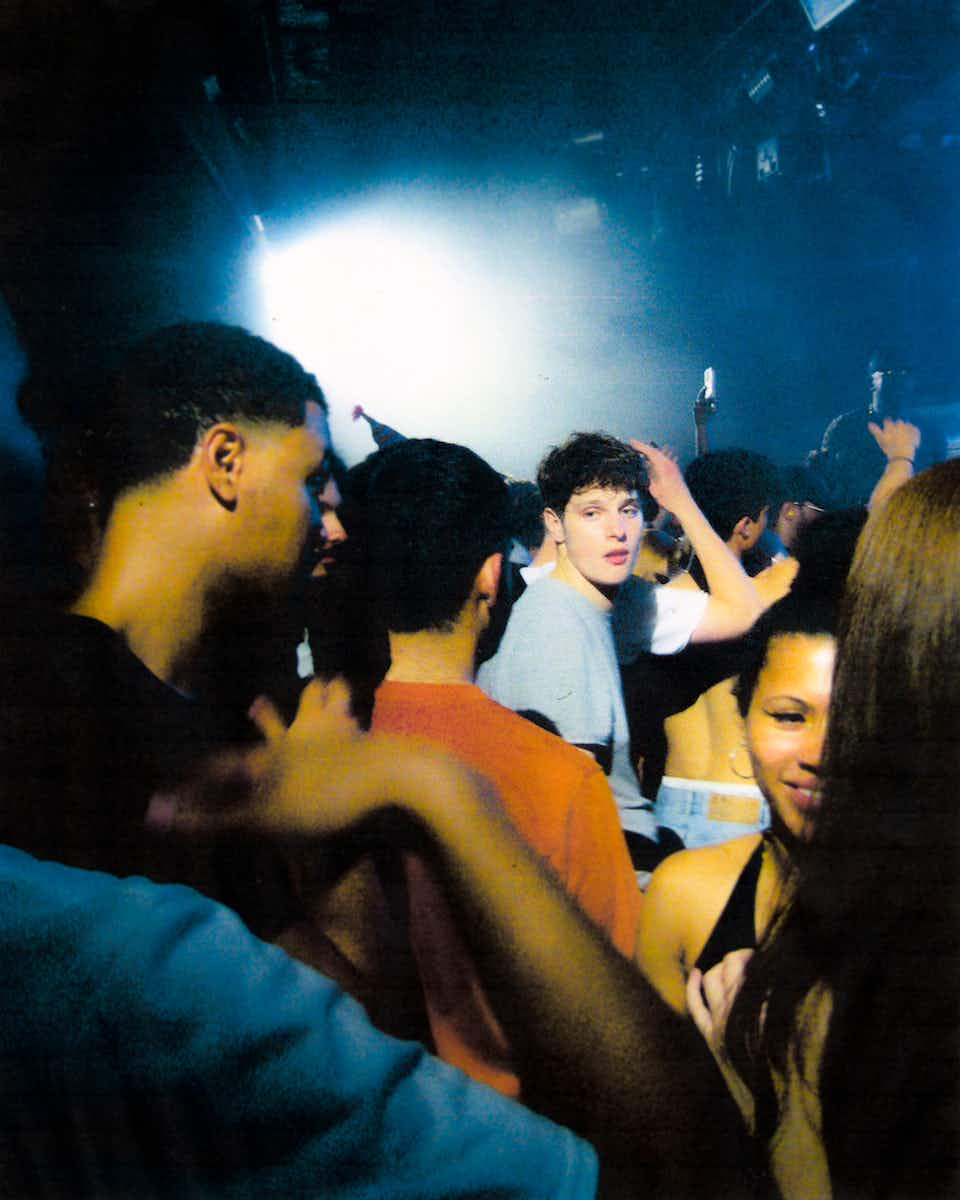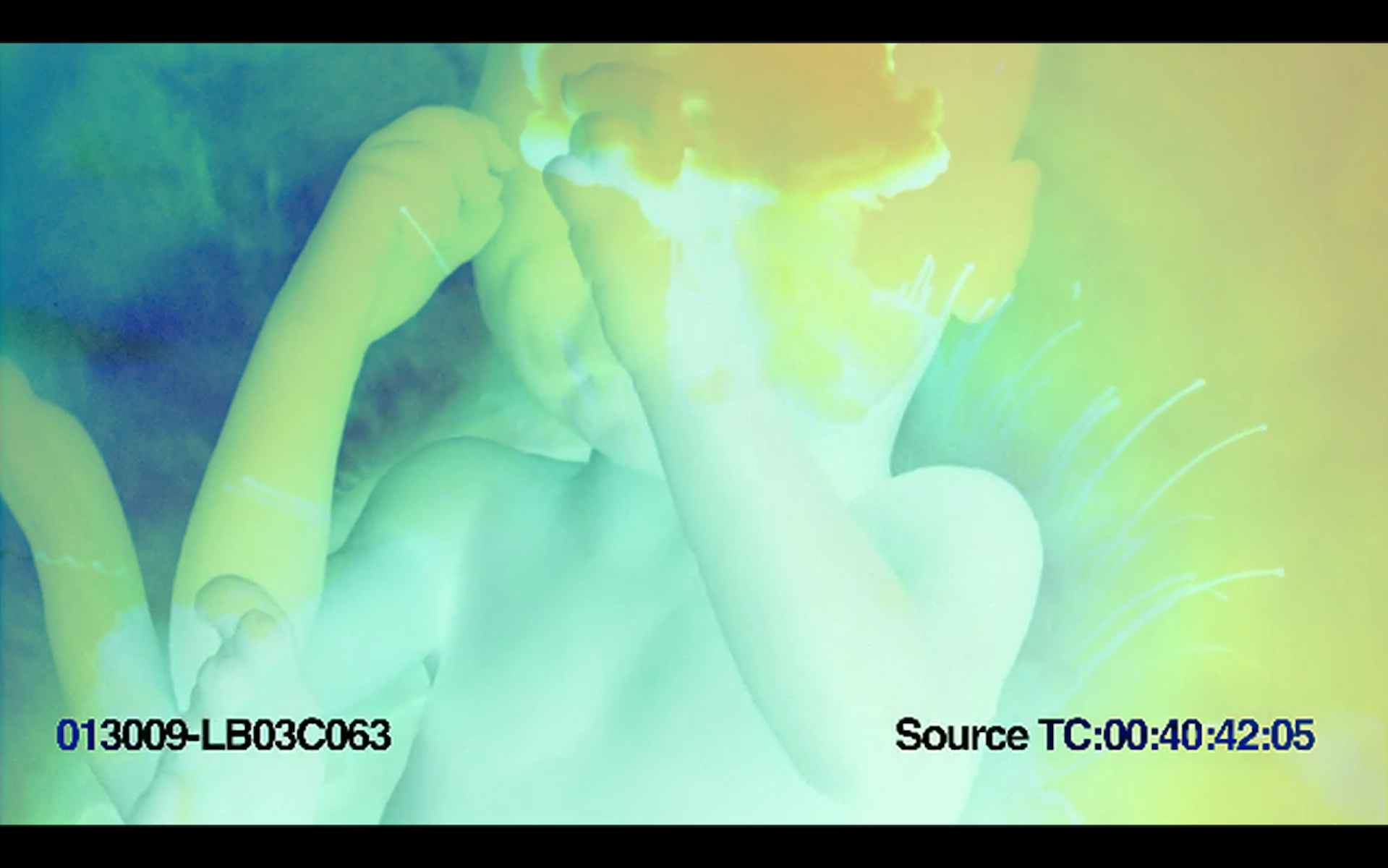 More like this