Sweet Har­mo­ny: how rave was about way more than hedonism
Rave is the cul­ture­quake that rever­ber­ates still. In film and doc­u­men­tary, in fash­ion, con­tem­po­rary art – and, of course, in music (New Rave, any­one?) – it's dif­fi­cult to think of an artis­tic field in which it doesn't rear its Day-Glo head one way or anoth­er. Rave was an instinc­tive, hedo­nis­tic response to a decade of Thatch­erism – a decade of the rich get­ting rich­er and the poor get­ting poor­er. Sound famil­iar? It's lit­tle won­der that the chil­dren of aus­ter­i­ty Britain look back at the rave gen­er­a­tion with a mix­ture of respect, awe and envy.
Sweet Har­mo­ny: Rave Today is the Saatchi's mul­ti­me­dia deep-dive into the his­to­ry of the acid house rev­o­lu­tion. Fea­tur­ing the work of pho­tog­ra­ph­er and jour­nal­ist Dave Swindells, mul­ti­me­dia artist Vin­ca Petersen and pho­tog­ra­phers Seana Gavin, Ewen Spencer and Derek Ridgers, the exhi­bi­tion cov­ers the entire­ty of the Lon­don gallery's space.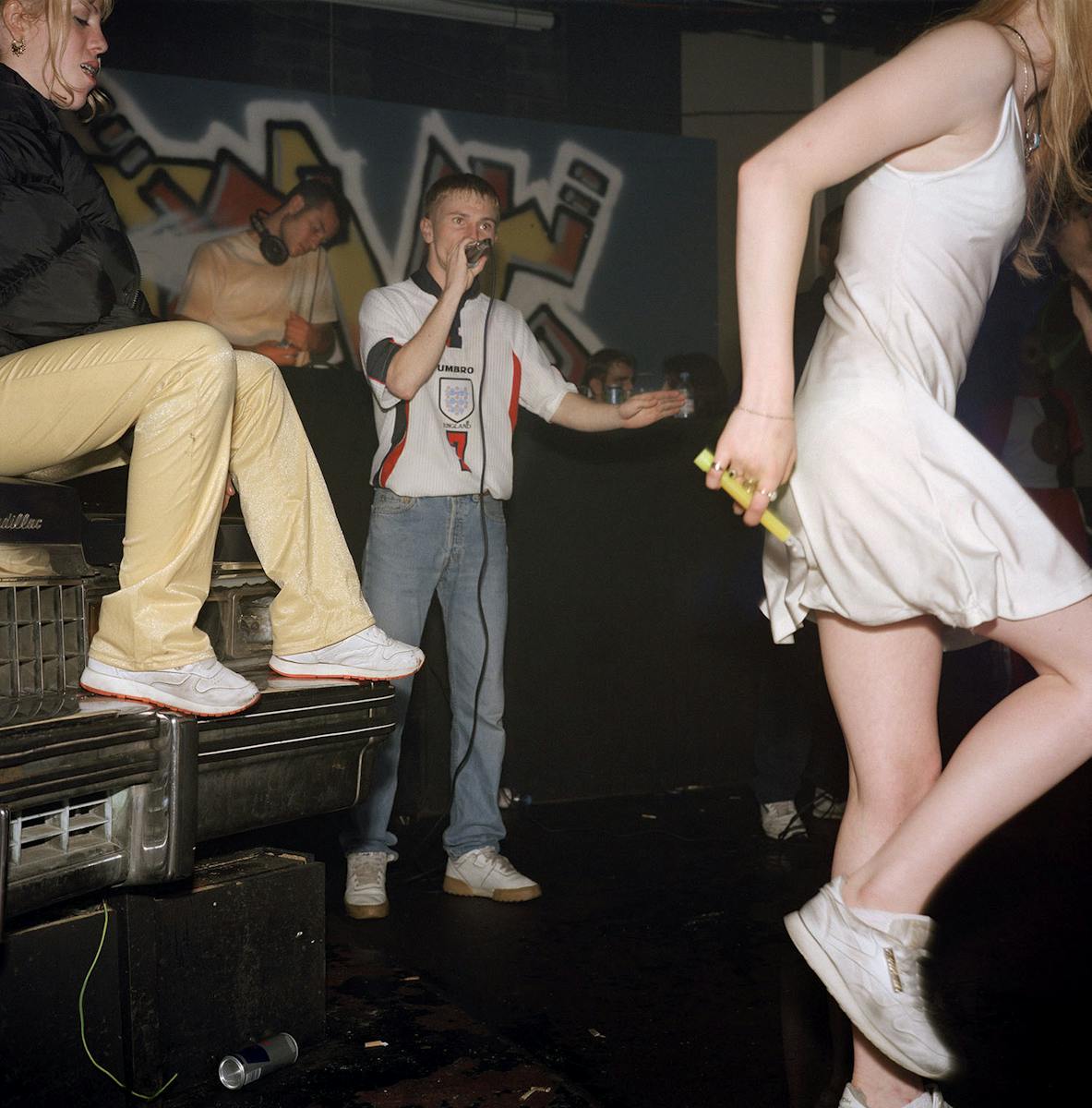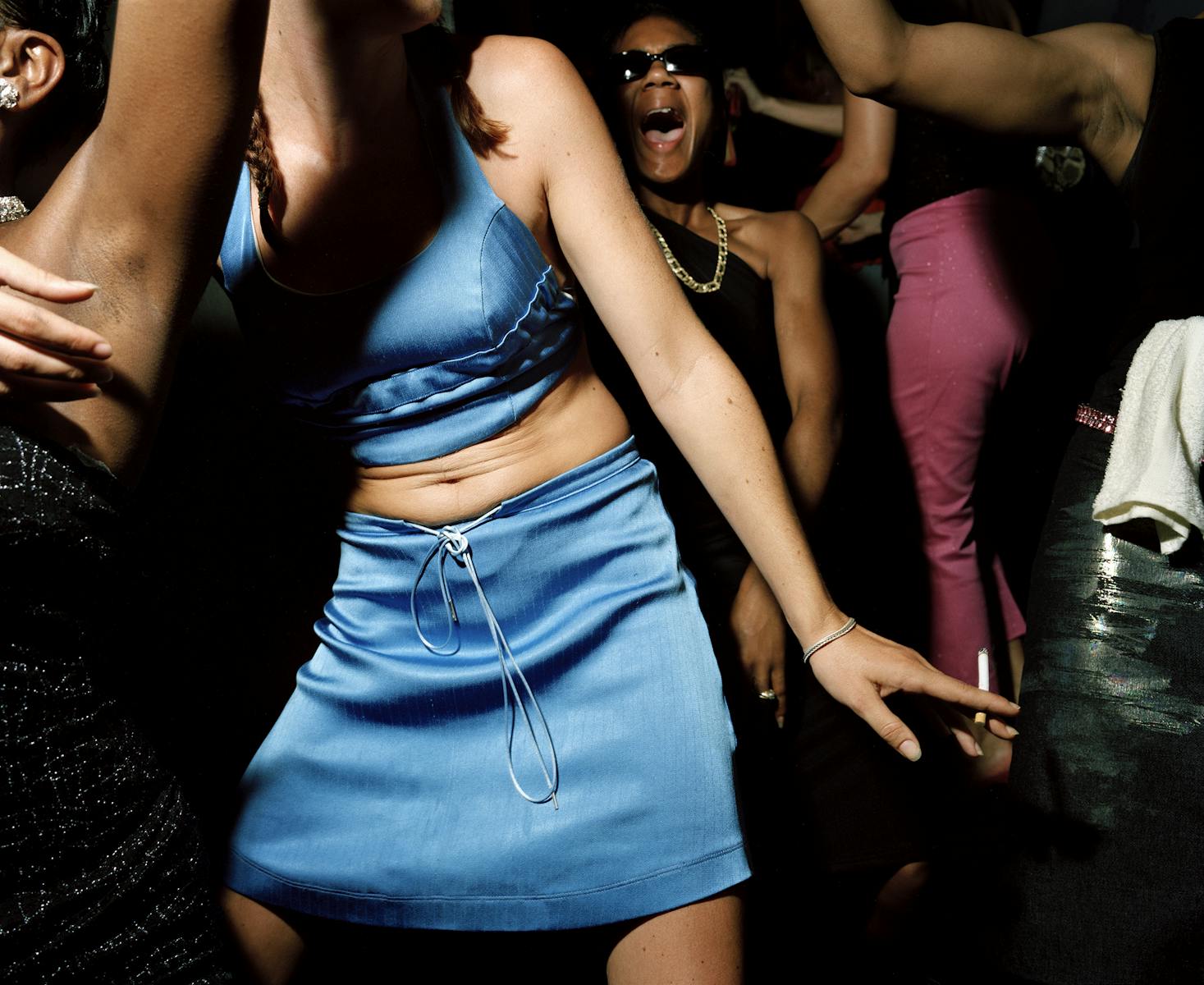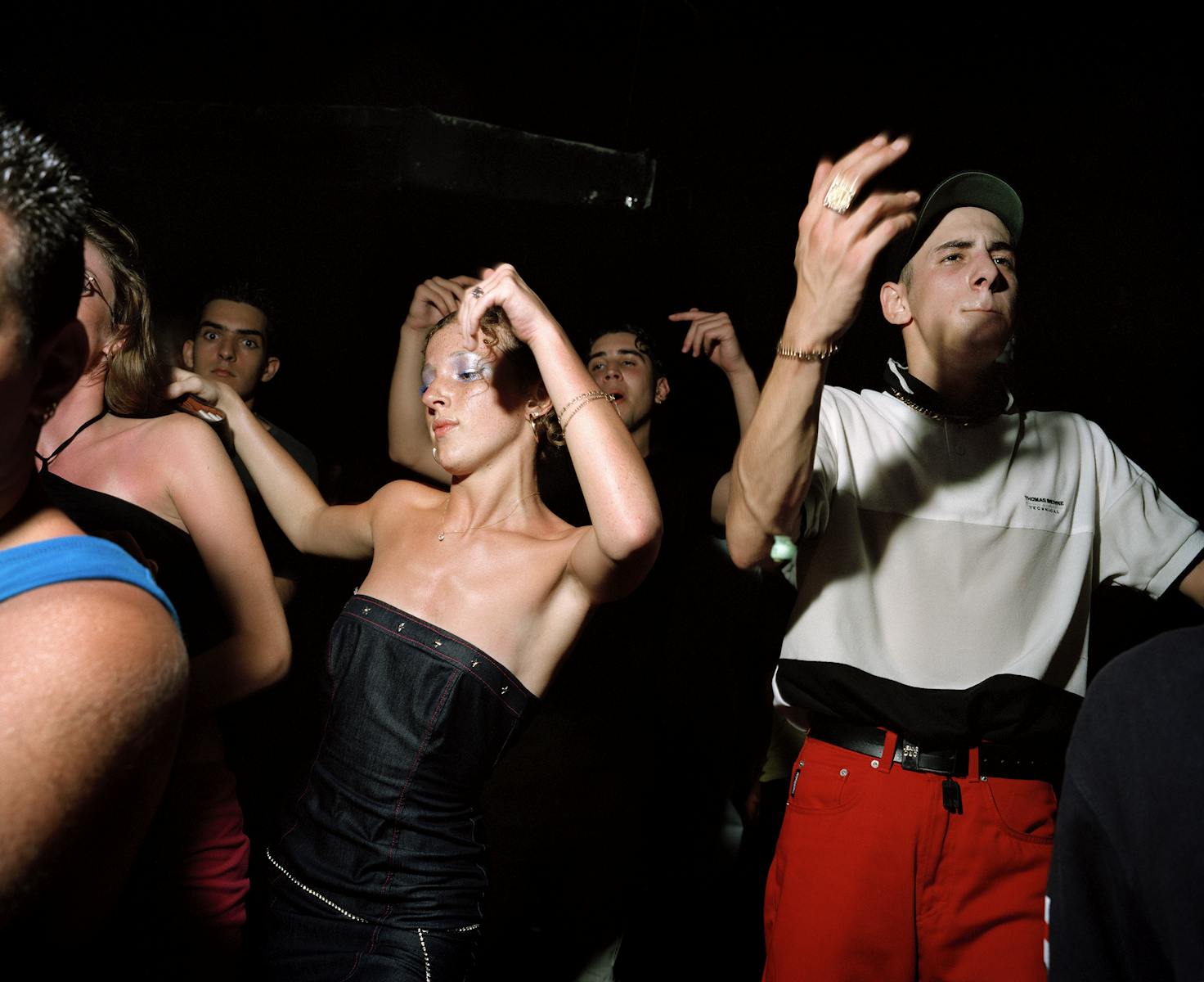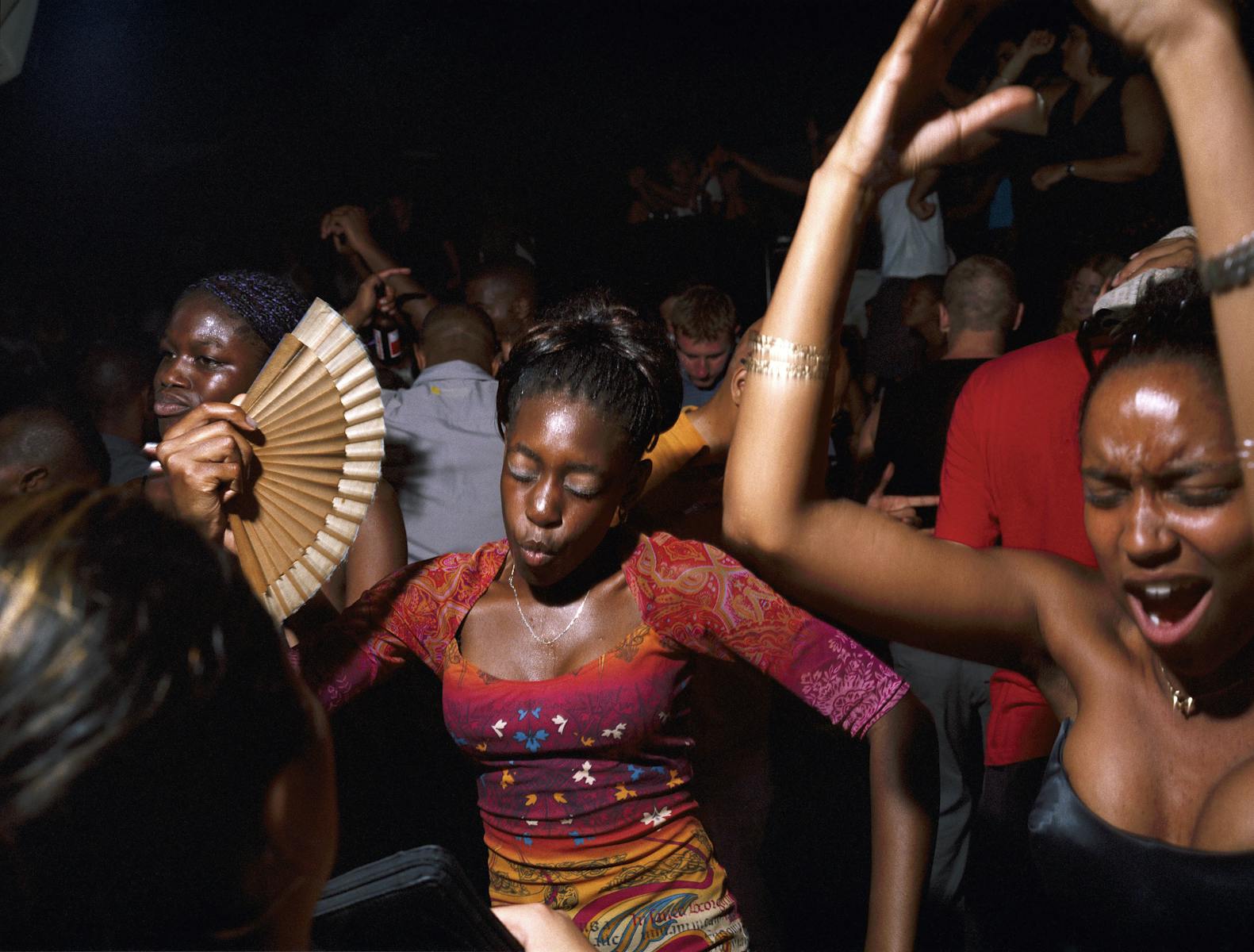 Pho­tographs by Ewen Spencer
Tak­ing its title from one of the ​'90s most epic rave tunes, the 1992 anthem by Liq­uid, co-cura­tor Kobi Prem­peh explains: ​"The exhi­bi­tion is a real cel­e­bra­tion of elec­tron­ic music as an art form."
Through­out the exhi­bi­tion, the vis­i­tor is remind­ed that this move­ment was about con­sid­er­ably more than being off your head on ecsta­sy. This was about pur­su­ing a feel­ing which ordi­nary life wasn't providing.
"When I was young I sought that out," Petersen recalls. ​"And I found it in the explo­sion that was the rave scene. I found uni­ty and danc­ing and togeth­er­ness in a mas­sive way. I real­ly need­ed it at the time – and I didn't let go." The exhi­bi­tion includes a time­line by Petersen, detail­ing her expe­ri­ences from the ear­ly ​'90s onwards (with a few ref­er­ences to The Face, inar­guably the key chron­i­cler of those high times – see this per­son­al account by Sheryl Gar­ratt, for­mer Face edi­tor and a key con­trib­u­tor to the exhibition).
With the cur­rent health of British nightlife far from rosy, the present day is an impor­tant fea­ture in the exhi­bi­tion. ​"You'll notice through­out the show there's a real cel­e­bra­tion of then and now, right through to the anti-Brex­it sound sys­tem march­es which hap­pened recent­ly," says Prempeh.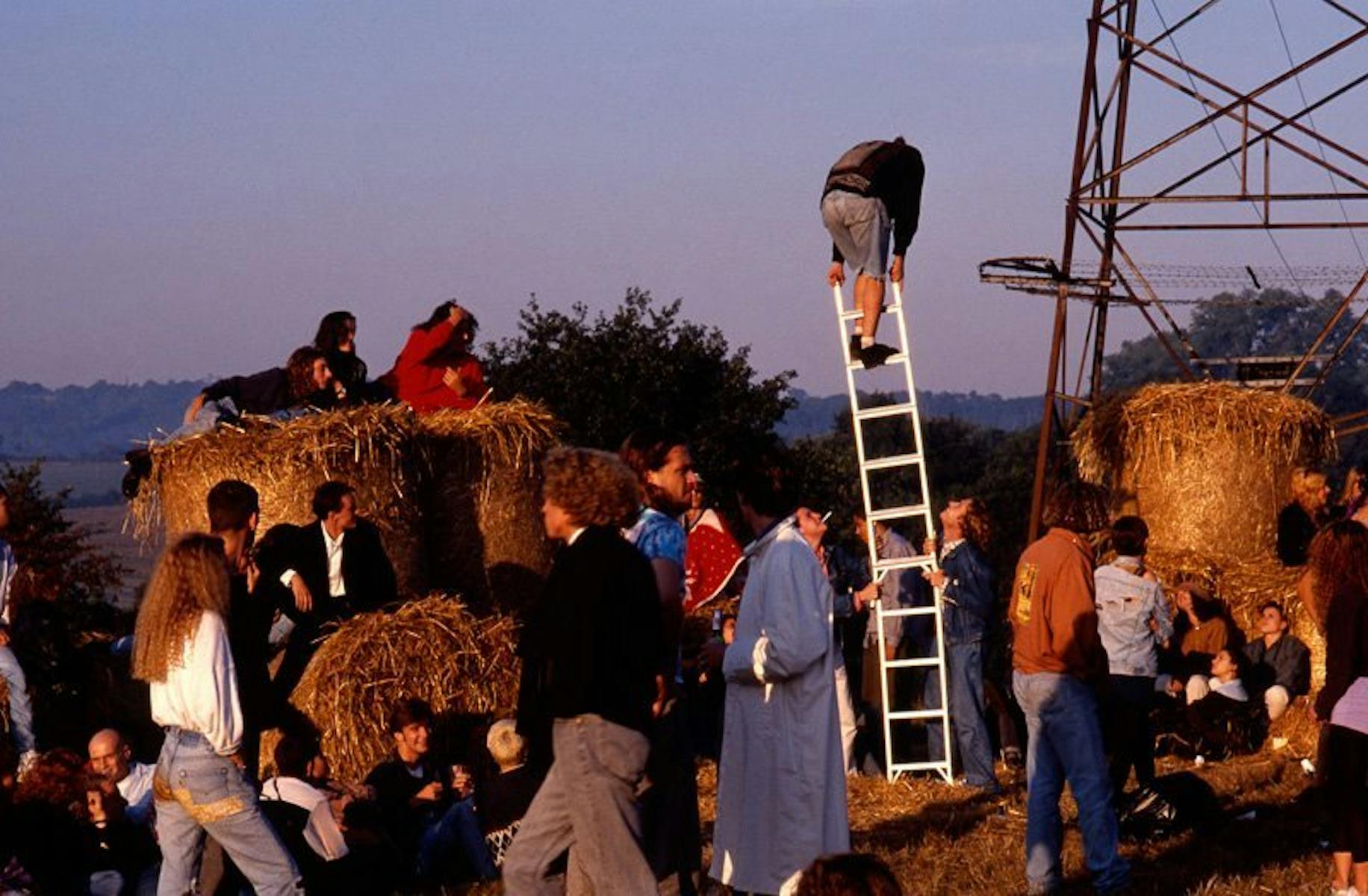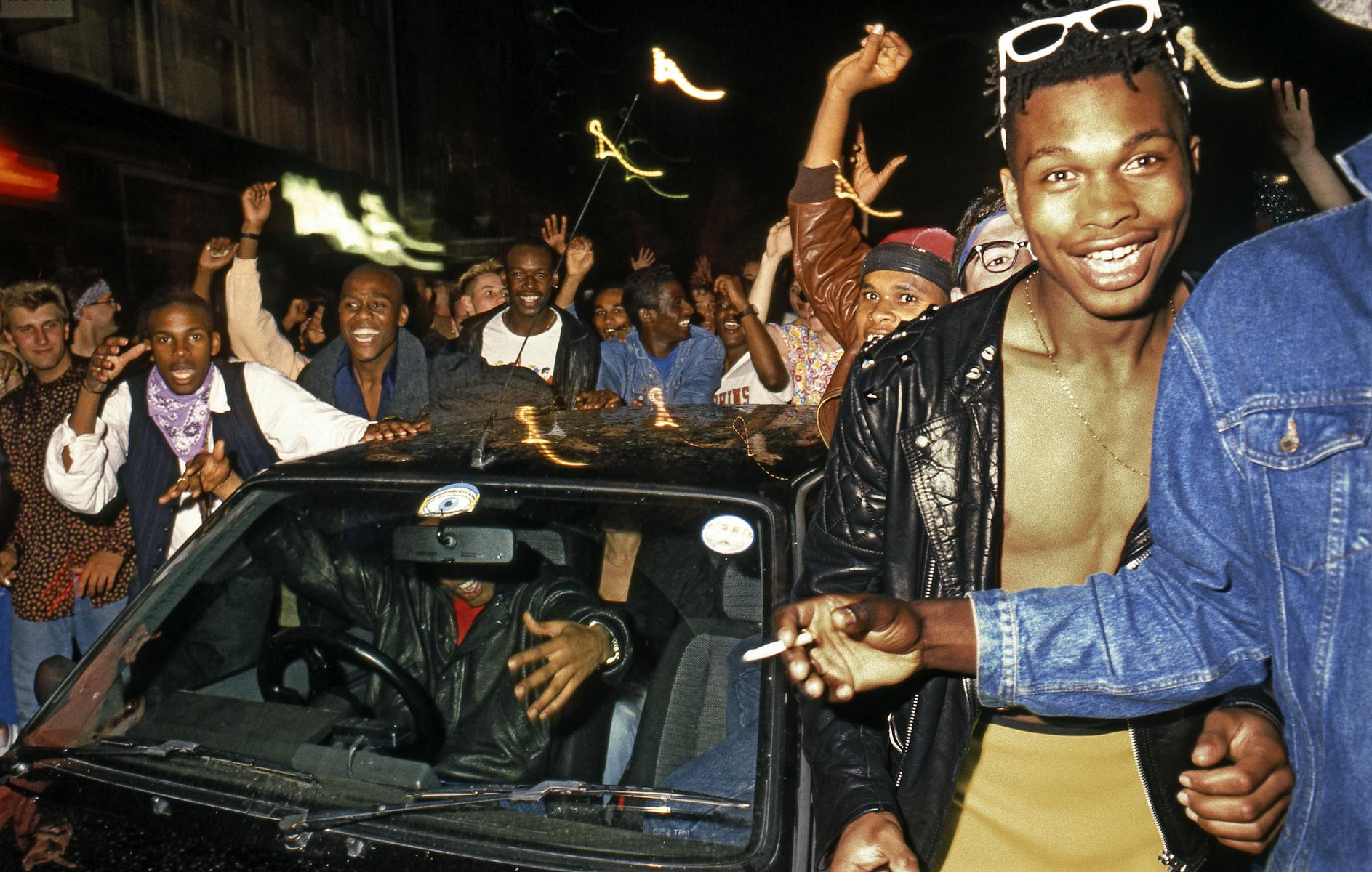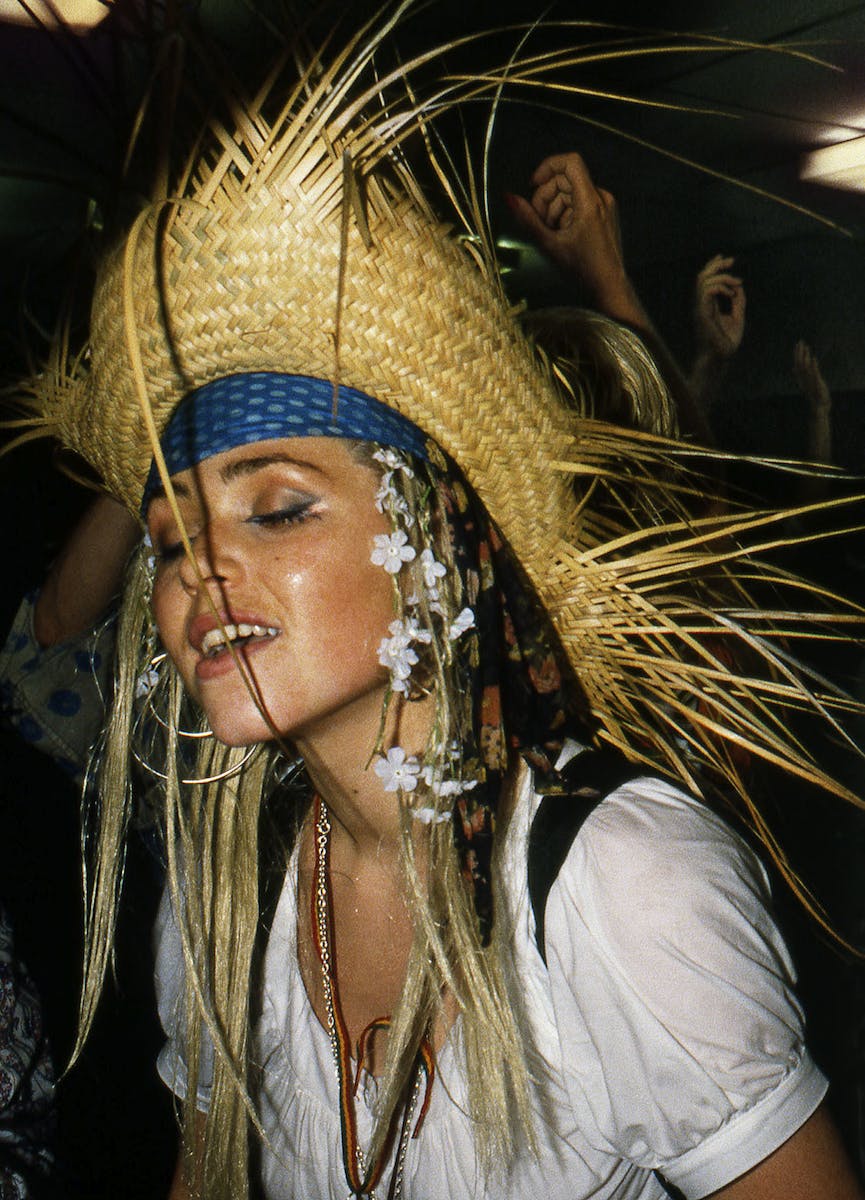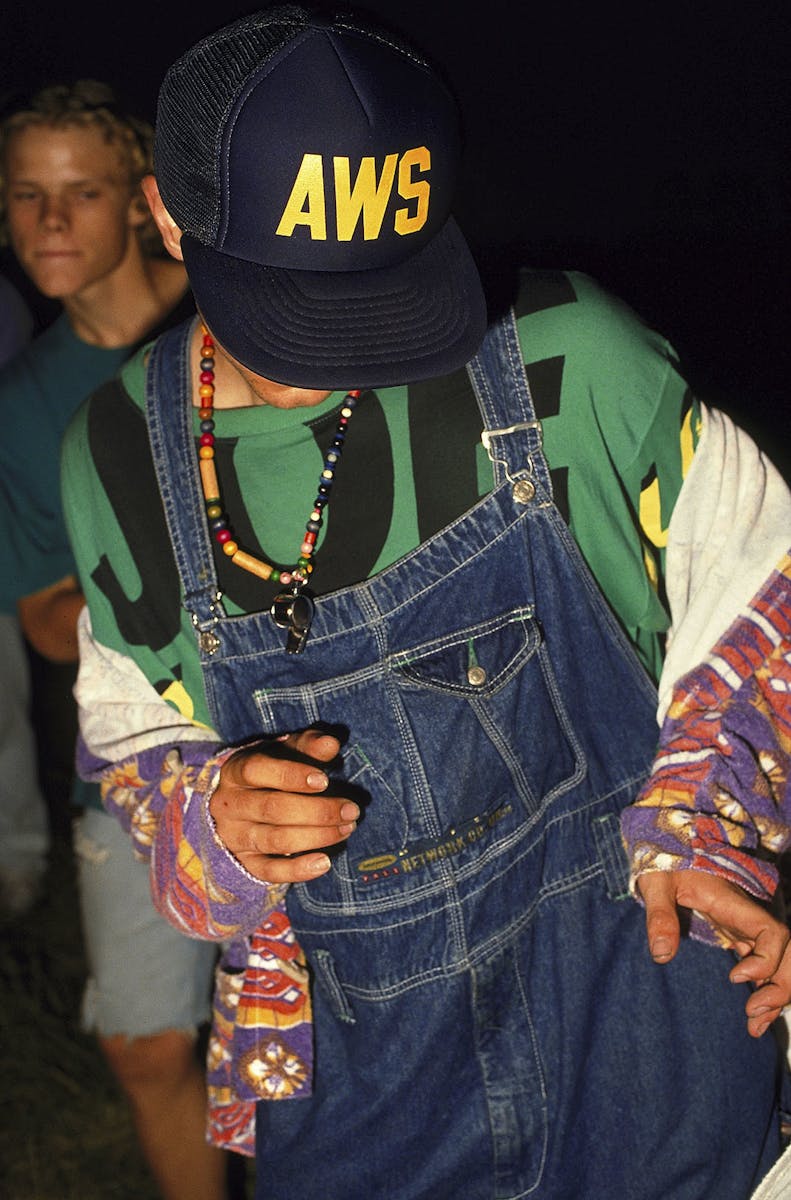 Pho­tographs by Dave Swindells
Equal­ly, Swindells reminds us that raves aren't just a fix­ture of the late 20th century.
"I went out on Waltham­stow Marsh­es last sum­mer and I came across this rave and took some pic­tures of them," he says. ​"I love the fact that there [are] a lot of under­ground raves still going on around London."
This, he adds, explains his enthu­si­asm for par­tic­i­pat­ing in Sweet Har­mo­ny.
"Rave isn't ready for the muse­um and the art gallery as some kind of his­tor­i­cal, curi­ous odd­i­ty. It's a liv­ing, breath­ing enti­ty or phenomenon."
Here, then, are the pol­i­tics, and the pow­er, of danc­ing. Rave on.
Sweet Har­mo­ny: Rave is open from today ​'til 14th Sept at Saatchi Gallery.
---