A playlist by Marcelo Burlon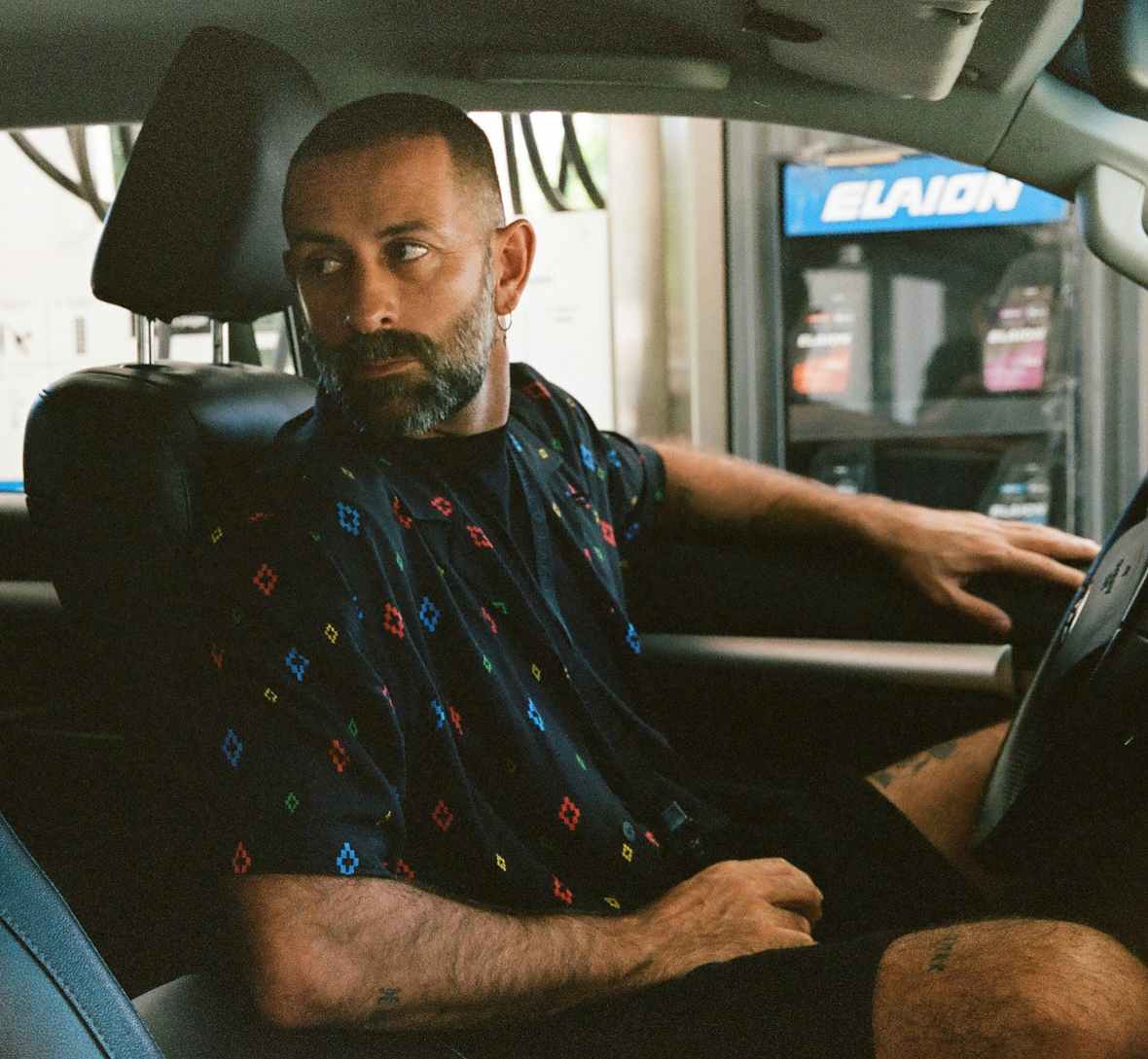 The entrepreneurial fashion creative shares a laidback selection of R&B and experimental electronic music tracks.
Music and club culture have always been a major source of inspiration to Marcelo Burlon.
In the late ​'90s, he became involved with the Milan nightspot Magazzini Generali, developing friendships with regulars like Raf Simmons and Riccardo Tisci. Burlon's astonishingly successful t‑shirt line, which he launched in 2012, was inspired by rave as well as his Patagonian heritage. And while juggling the various responsibilities of his label Marcelo Burlon: County of Milan other ventures, he has also kept himself busy with DJ sets across the globe.
For now, the clubs are shut, so here is the gentler side of Burlon's music taste in a playlist that's perfect for home listening.

More like this