Rated by The Face: a weekly playlist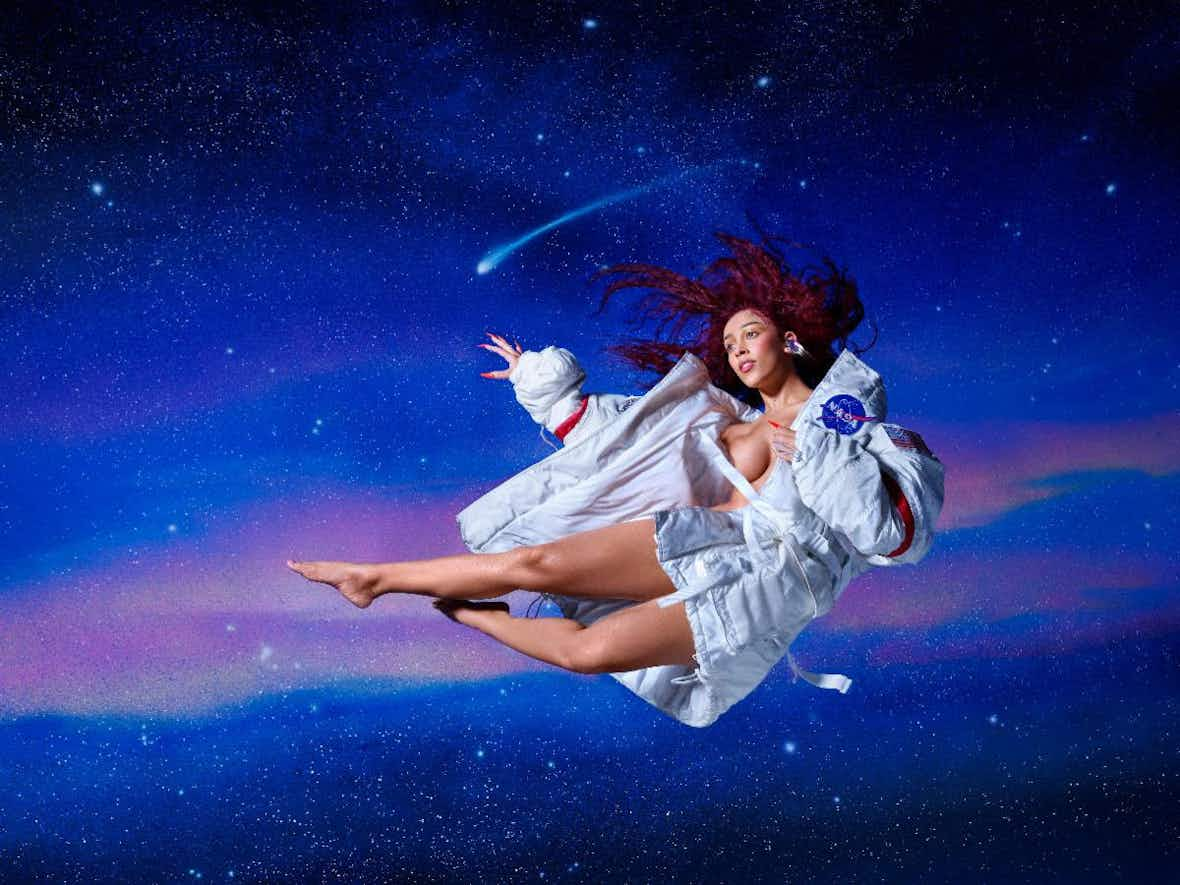 Featuring Doja Cat's spaceage sex raps, Lorde's beach-friendly grooves and emotive experimentalism from Space Afrika and Blackhaine.

With her first single since 2017, Lorde's made it loud and clear that the new album is good vibes only. ​"She's sexy, playful, feral and free," Lorde said of the record's protagonist. ​"She's a modern girl in a headstock bikini, in touch with her past and her future, vibrating at the highest level when summer comes around."

A bittersweet summer anthem from the indie guy in NiNE8 collective.

In keeping with the vibe of its 2014 predecessor, Dean Blunt is back in indie-country mode on new album Black Metal 2, collaborating closely with the ghostly-sounding musician Johanne Robertson once again.

Space Afrika – B£E ft. Blackhaine

The North West's underground is exploding with energy at the moment. Here, the experimental duo Space Afrika team up with Blackhaine to make poignant, greyscale rap music that sounds like nothing else out there.
A raunchy summer sizzler from Nigeria's fast-rising hitmaker.

Gou's first new tune in two years is a collab with Oh Hyuk, the lead singer and guitarist of Korean rock band Hyukoh, and it's an easygoing house track with old school hip-hop flourishes.

With Doja Cat's trippy sex raps laid out over spacey synths, it was only right the visuals got an extraterrestrial theme.

Megan Thee Stallion – Thot Shit

Everyone's been talking about the video, but let's not forget about how hard the track is.



More like this