Rated by The Face: a weekly playlist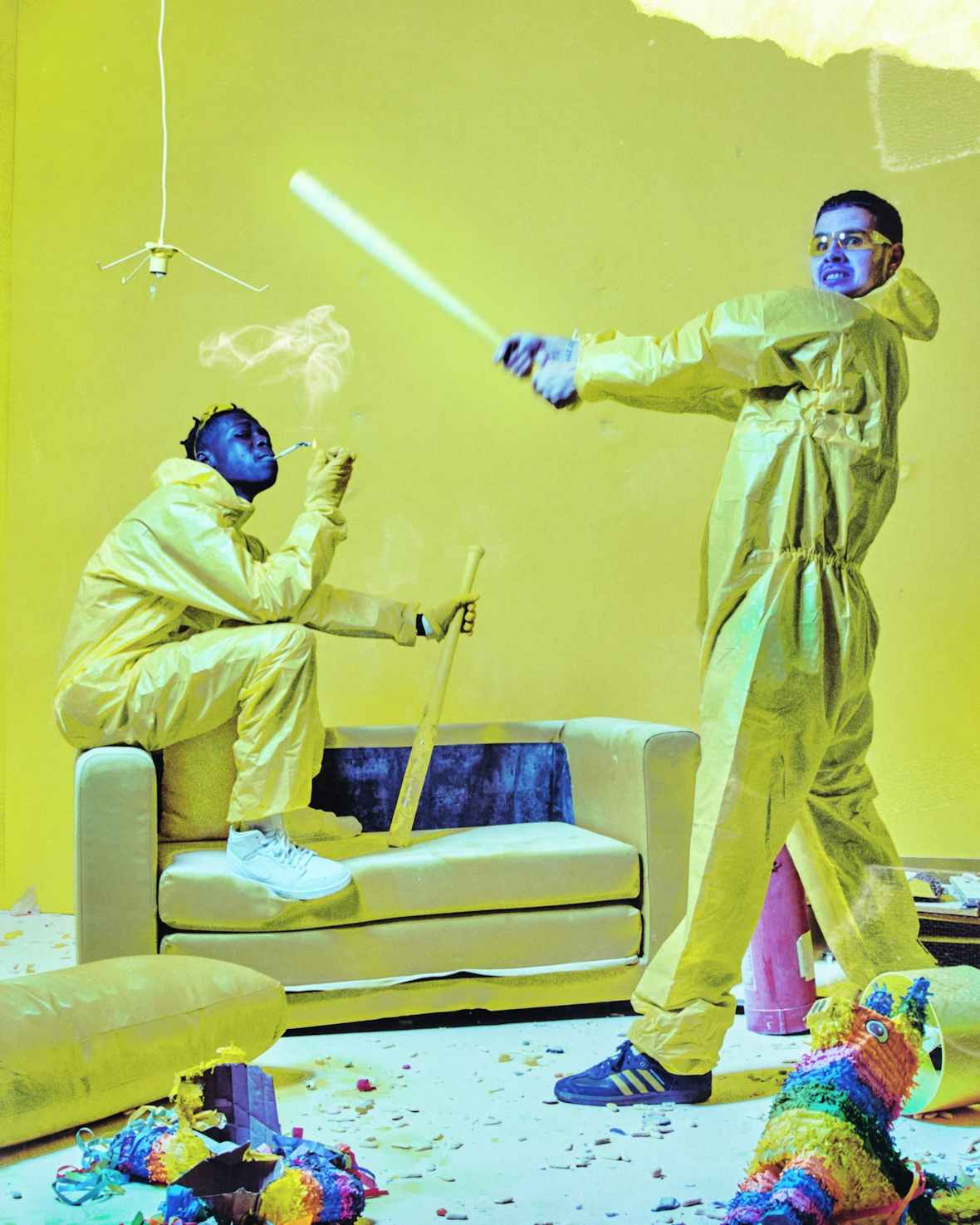 Pa Salieu and slowthai join forces, Bad Bunny sings in Japanese and Billie Eilish has harsh words for a rubbish ex.
Pa Salieu – Glidin' ft. slowthai

It's a love-in with THE FACE's faves! Pa and Ty bounce off each other with chemistry in the video that might remind you of Busta Rhymes and ODB on Woo-Haa!!, while the beat was produced by Litek and WhyJay of Manchester's NQ team.

Greentea Peng – Free my People ft. Simmy & Kid Cruise
Taken from Greentea Peng​'s new album Man Made, Free my People is a danceable dub track propelling an anti-authoritarian message.

The Puerto Rican superstar expresses his heartache over a melancholic reggaeton beat, throwing in some Japanese lyrics towards the end of the track.

In the video for Lost Cause, Billie and her mates seem to be having a right laugh at a sleepover. But the song itself is surprisingly subdued, with stinging lyrics about realising an ex was a bit crap: ​"used to think you were shy /​but maybe you just had nothing on your mind."

After scoring a viral hit with Deep End, the LA artist has released her debut EP Time Machine. My Slime is seductively laid-back, while the lyrics seem to recall wild adventures.


More like this