Sama: ​

"

Festivals can create a utopian bubble and just put you in a different world"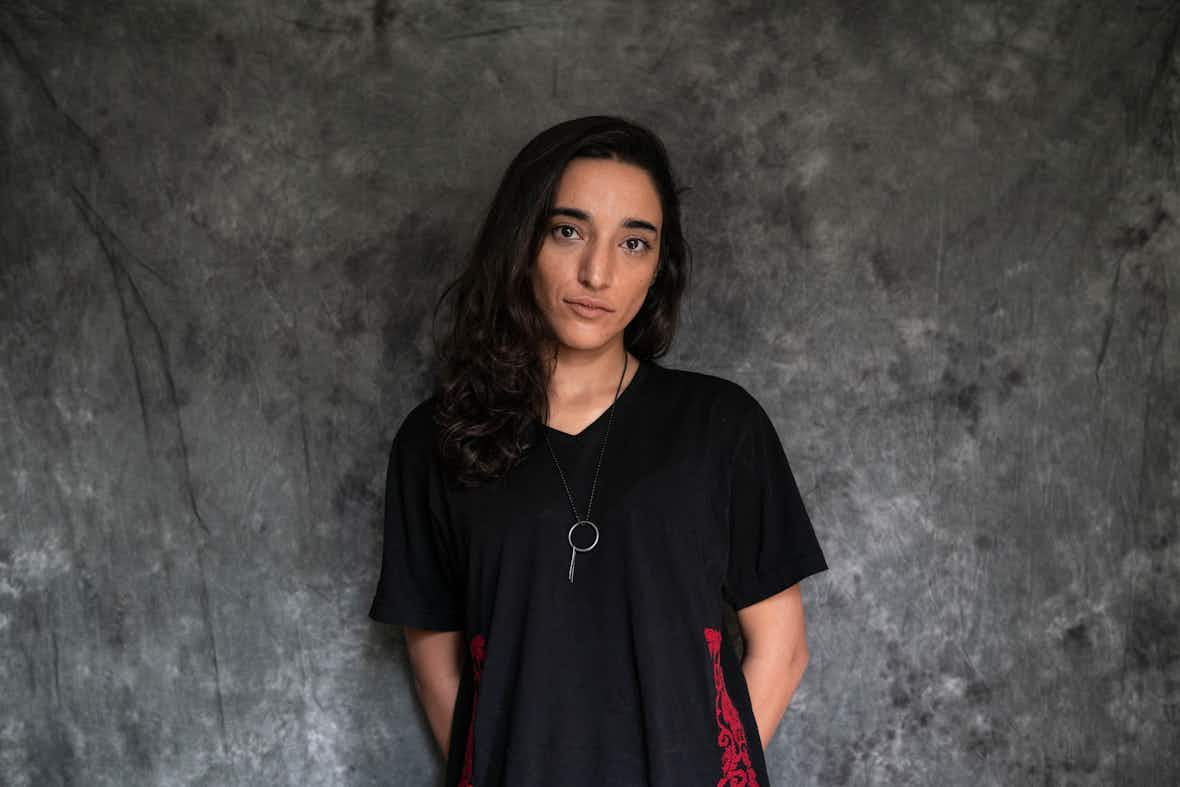 The "Queen of Palestinian techno" tells us why she thinks festivals can help change the world and how hyped she is to get to grips with Exit Festival's iconic Dance Arena this summer.
"It feels like everyone's really hungry for it," says Palestinian DJ Sama' Abdulhadi as we chat down the phone in a spare half hour before she plays iconic Ibiza party Circoloco. ​"People have been deprived of it because of the pandemic so there's this sense of people thinking, ​'I'm going to stay on the dancefloor until the very last second because, maybe tomorrow, everything will shut down again.'"
Growing up in Palestine, then later moving to Beirut where she fell for the city's vibrant techno scene, Sama' knows the value music and parties can offer in, momentarily, helping escape harsh realities.
"It's always been like this in the Arab world," she explains. ​"We don't know what tomorrow holds so you feel this really intense energy from the crowd. I love how parties and festivals can disconnect you from reality. They can create this utopian bubble and just put you in a different world."
The DJ — who broke through globally after recording a Boiler Room in her home city of Ramallah in 2018 (currently on 9.8 million views) — has already ticked off bucket list gigs at Coachella and Warung in Brazil in 2022 and now looks ahead to a festival season that will see her play the likes of AVA in Belfast, Lost Village and Serbia's Exit Festival.
"My first gig after the pandemic last summer was Exit," she says. ​"I was playing the No Sleep stage and the lights and the stage show there were just amazing. I had so much energy to give."
Returning this summer, Sama' plays Exit's iconic, amphitheatre shaped, Dance Arena (going back-to-back with Brazilian techno DJ Anna), one of the most revered festival stages on the planet and one she will share with the likes of Maceo Plex, Adam Beyer and Artbat.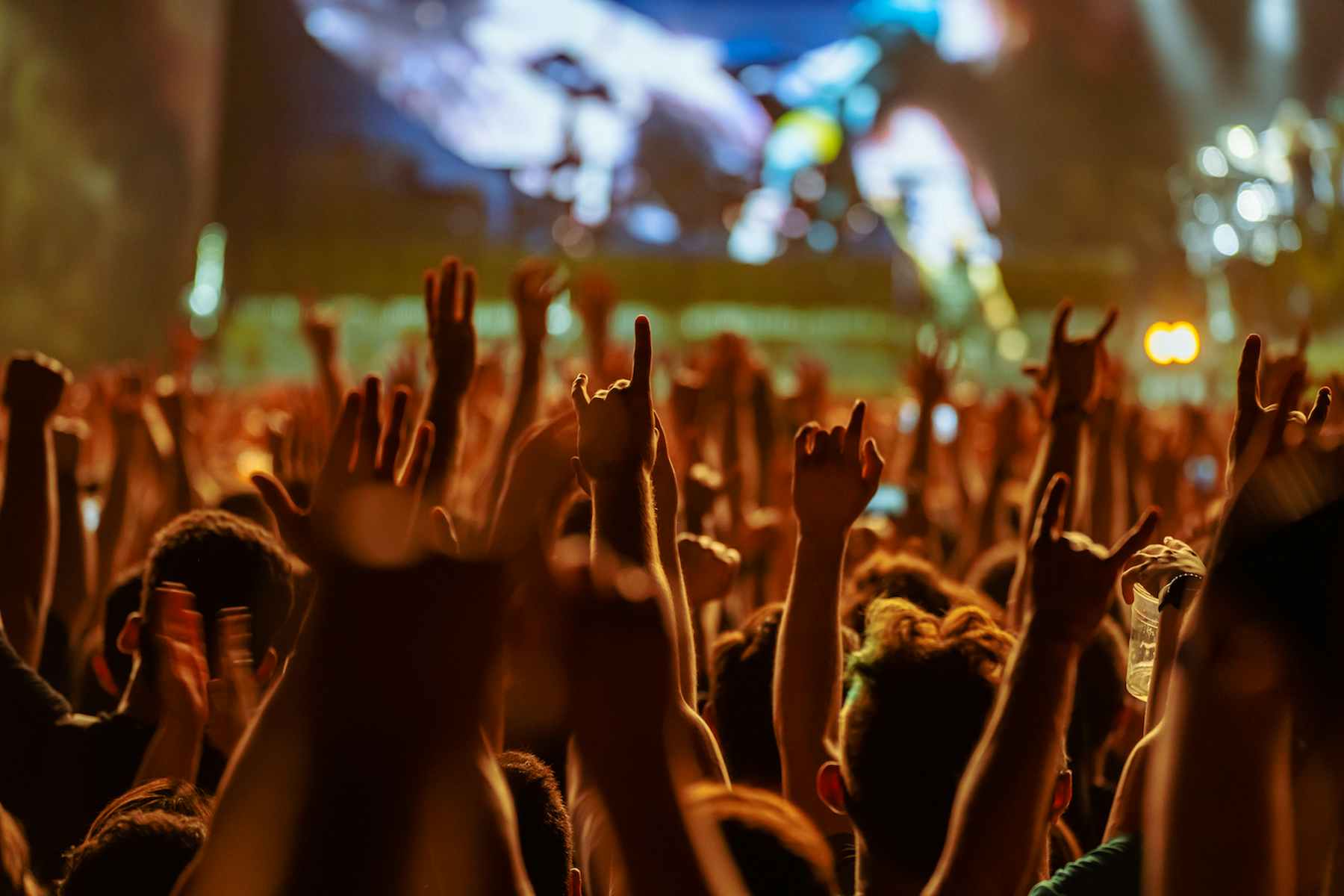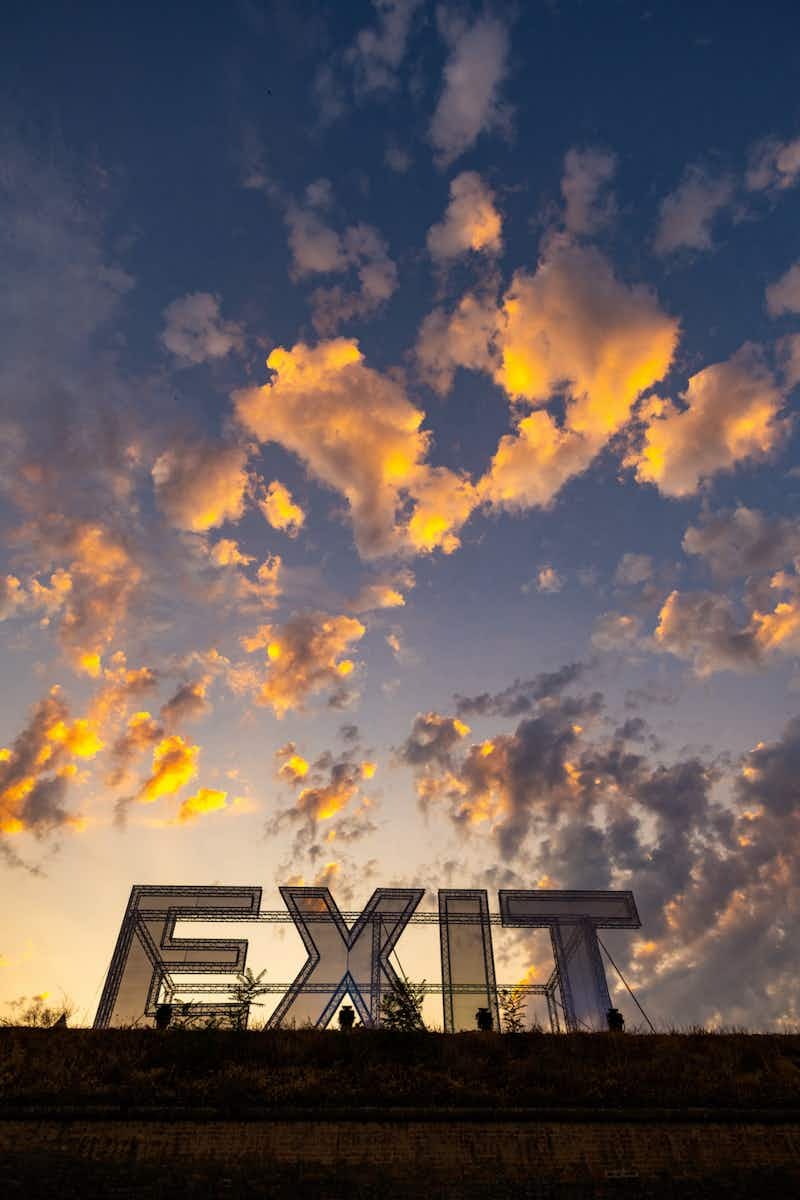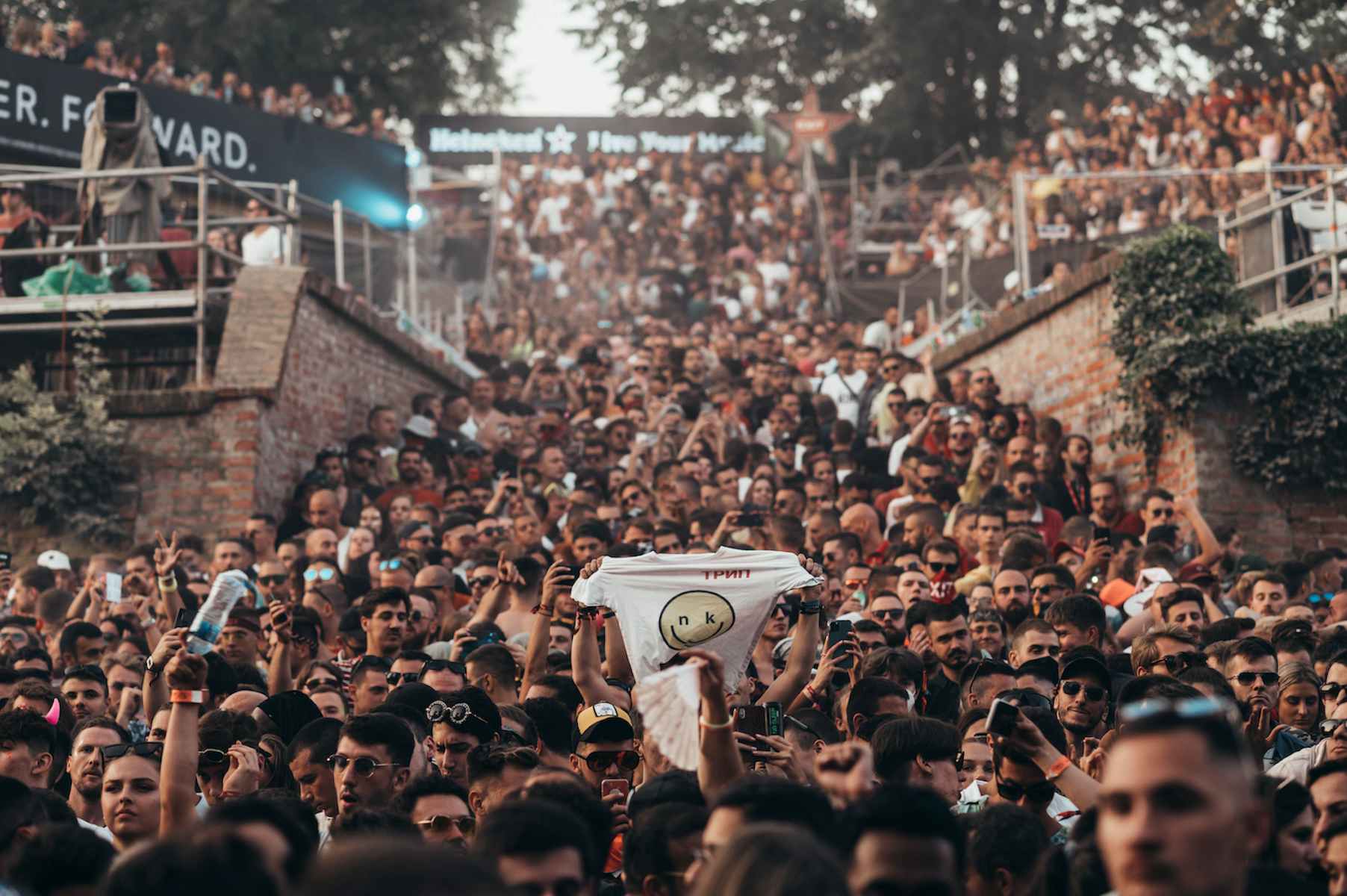 "I think if I'd played that stage in my first year there I would have been so overwhelmed," she tells us. ​"I watched Paul Kalkbrenner there and my mouth was just open the whole show."
While opportunities to attend festivals were low on the ground for Sama' growing up, she has certainly made up for it since living in Europe.
"The first festival I went to was Fusion in Germany in 2016," she says. ​"I had a visa to play in France a few days later and was like, ​'I can't go and play techno to Europeans without having experienced proper Berlin techno in Germany first.'"
After convincing a border officer to bend the rules and let her into Germany on a visa that saw her destined for France, Sama' spent two days soaking up the experience and has been a huge festival fan ever since.


"I made some of my best friends in Germany that weekend," she tells us. ​"They closed each stage one at a time, and I just followed each stage round, listening to techno, until the whole thing had shut down. I couldn't get enough of it."
Already a huge global champion of fellow Palestinian artists, her dream is to put on a festival in her homeland, and one she's not been detered from after spending eight days in prison in 2021, following an event she did for Beatport at the Maqam Nabi Musa holy site in the West Bank.
"The one good thing about that is it opened up all these conversations," she explains. ​"I was able to explain my perspective to Palestinian authorities I would never have come into contact with before and I told them I just wanted people to see our country and hear the music we are making here."
Hyped to see the likes of Eli Brown and Ilija Djokovic at this year's Exit, she also takes inspiration from the festival's political roots (Exit began as a student movement in 2000 to fight for democracy and freedom in Serbia and The Balkans) and sees parallels with her own work in Palestine.
"Exit Festival completely changed people's perception of Serbia," she says. ​"And that's what I want to do in Palestine. DJs like Four Tet and The Blessed Madonna are ready to come and play here. And then there's artists like Rage Against The Machine and Roger Waters who are huge supporters of the Palestinian cause. I just hope one day we can make this dream come true."
Exit Festival takes place on July 7 – 10 in Novi Sad, Serbia and features Calvin Harris, Nick Cave & The Bad Seeds, Sama', Adam Beyer, Denis Sulta and loads more! To purchase tickets, please visit exit​fest​.org